IOWA CITY | Baby Ellie is strong.
And it's for that reason, her family is.
"I just know she'll pull through," her mother, Ivy Gardner, said in October. "She keeps showing us how strong she is."
Within the first two months of her life, Ellie has experienced a congenital heart defect, chronic lung disease, pneumonia, a urinary tract infection and multiple blood transfusions, while family and friends have prayed for her healing from afar.
Ivy and Jason Gardner of Woden welcomed Ellie Grace — their fourth child — into the world on Sept. 3 at 23 weeks old by emergency cesarean section. She was 1.2 pounds and 11 inches, a micro-preemie.
"She's like a little miracle," Ivy said.
Three weeks prior to Ellie's birth, Ivy's ultrasound showed she had placenta previa, which occurs when the placenta covers the cervix, and she was placed on restricted activity until her next appointment.
On Sept. 2, Ivy experienced "terrible, terrible pains" that brought her into the emergency room, where it was suspected she was bleeding internally, and she was taken by ambulance to Iowa City.
There, it was confirmed she had internal bleeding and placenta accreta, a condition in which the placenta attaches too deep in the uterine wall. Ivy had an emergency C-section shortly after midnight.
"I had a little angel watching over me because there's no other way it could've worked out better for me and Ellie," Ivy said.
After a four-and-a-half hour delivery and surgery, including 13 units of blood, Ivy woke up in the intensive care unit to learn she and her husband had a baby girl.
"I was just so thankful she was alive and stable," she said of Ellie Grace, whose original due date was Dec. 31.
Ivy was discharged from the hospital a week later, while Ellie remains on the neonatal intensive care unit floor at the University of Iowa Stead Family Children's Hospital in Iowa City.
The first three weeks Ellie was in the hospital, Ivy hardly left her side, but now, she travels back and forth between Woden and Iowa City with her children regularly.
"It's the best place for her to be," Ivy said of the care Ellie is receiving at the University of Iowa. "I will never complain about this drive."
You have free articles remaining.
The University of Iowa Stead Family Children's Hospital is home to a Level 4 NICU, which means it's equipped to care for the tiniest and most critically ill babies by offering a range of neonatal services and support, according to the hospital's website.
Ivy said although she spends more time in Iowa City than in Woden, she's confident Ellie is well taken care of when she returns home.
To keep family and friends updated, Ivy's documented Ellie's progress in a Facebook group named after her.
On Sept. 19 — her 16th day in the NICU — Ellie opened her eyes for the first time; and on Oct. 10 — her 37th day in the NICU — Ivy was able to hold her for the first time.
"It was amazing," she said. "As you can imagine, it was a breath of fresh air finally."
As of Nov. 13, Ellie weighed 3 pounds, 5 ounces and will finally be able to wear pajamas. She was also switched to a different ventilator and given her first soap bath.
"You can just tell she has a little fighting spirit," Ivy said.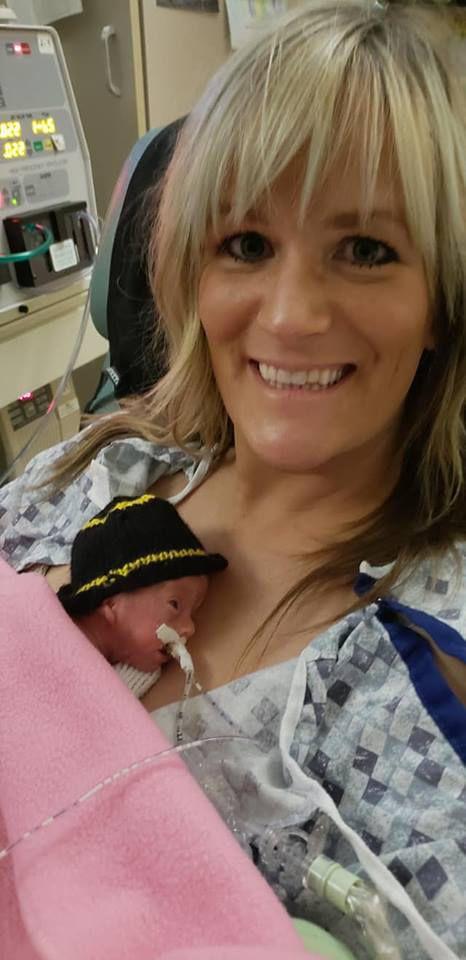 The Gardners' three older children, Garrett, 5; Mattie, 2; and Dottie, 11 months, who are "so sweet and taking this like a piece of cake" are excited for Ellie to come home, but Ivy said doctors and nurses haven't provided information about her discharge yet.
"They say every baby is different, so it'll depend on Ellie," she said.
Ivy and Jason are grateful and overwhelmed by the outpouring of love and support they have received from their family, friends and members of the community who are helping with Mayne Salon, their children and everything in between during this challenging time.
"This makes me so thankful that we have this small community," she said. "Whenever something goes wrong with someone, they come together and help ... I want people to know that we just appreciate it so much."
For more information about Ellie's journey, visit the Ellie Grace Facebook group.
Photos: Ellie Grace's journey from birth at 23 weeks
Ellie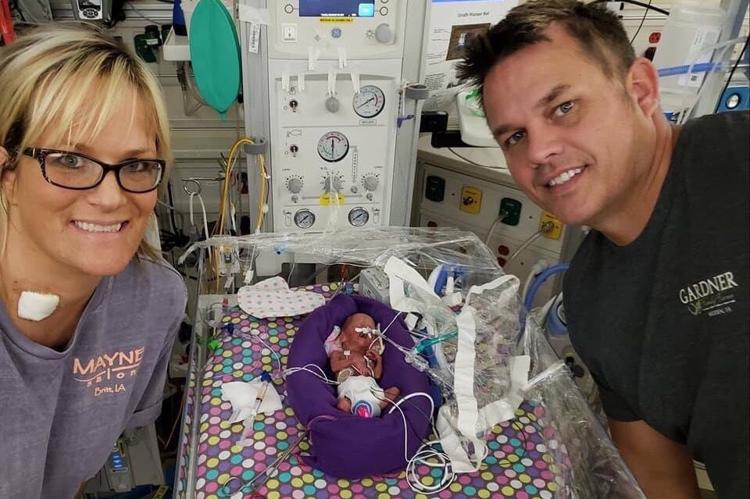 Ellie (1).jpg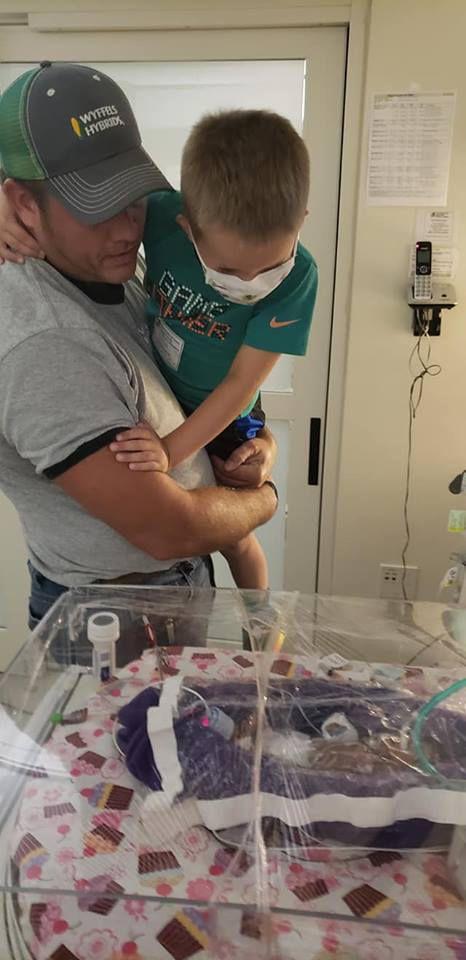 Ellie (2).jpg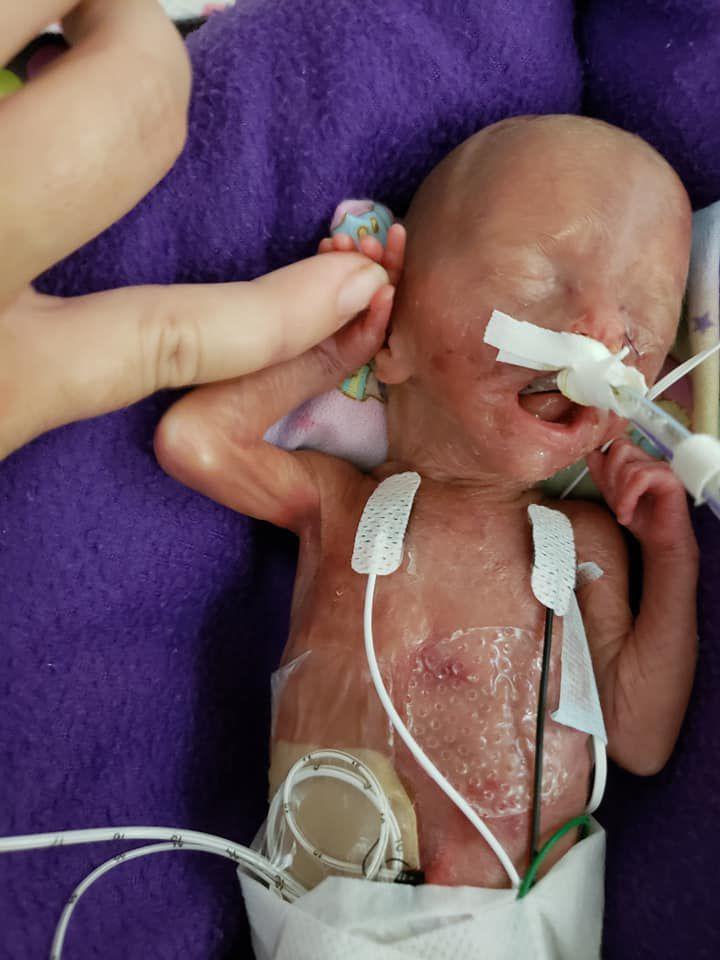 Ellie (3).jpg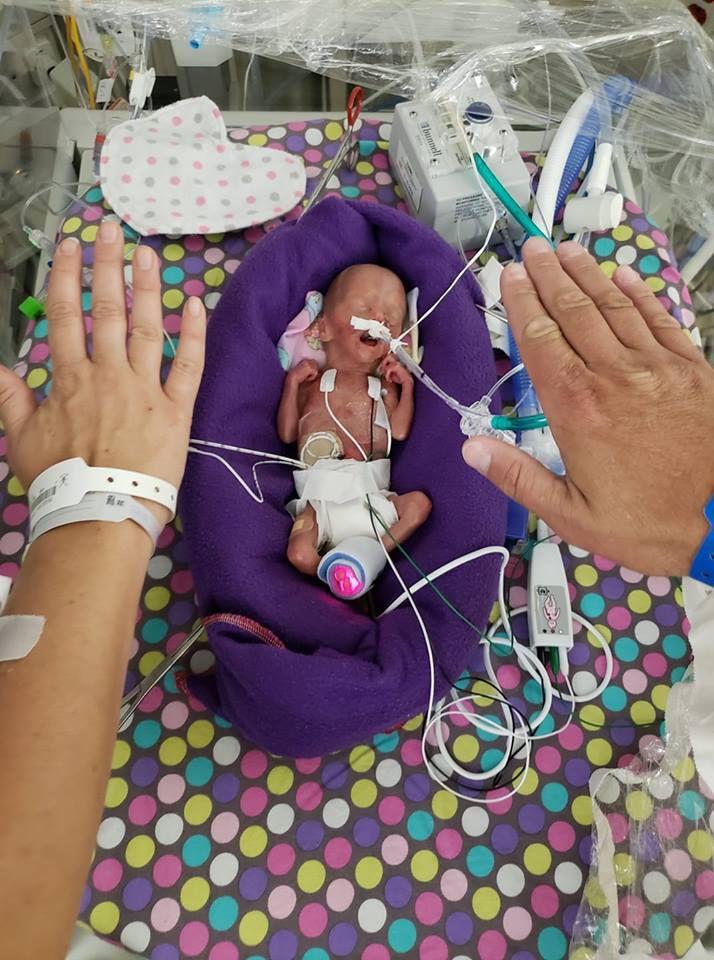 Ellie (4).jpg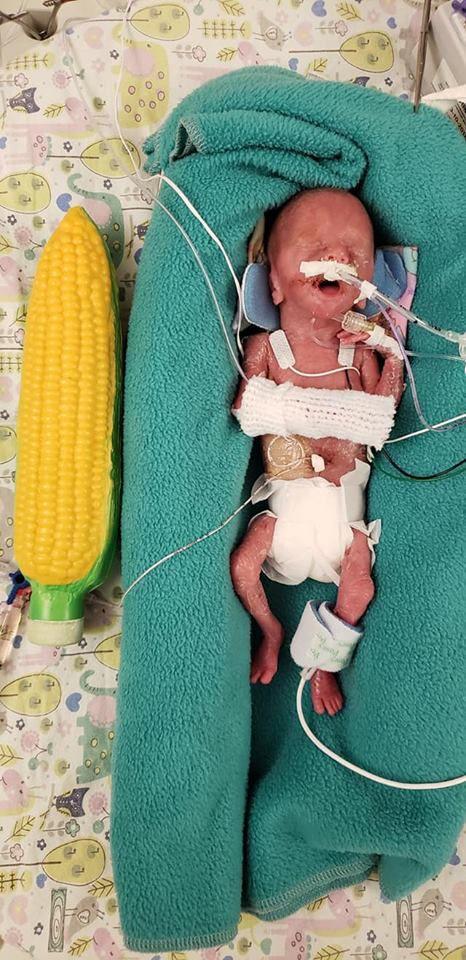 Ellie (5).jpg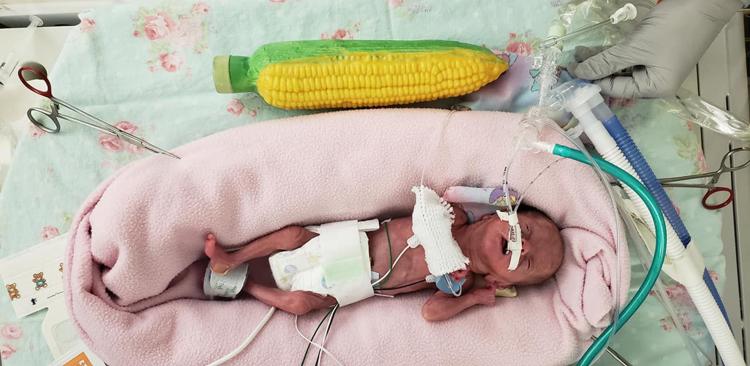 Ellie (6).jpg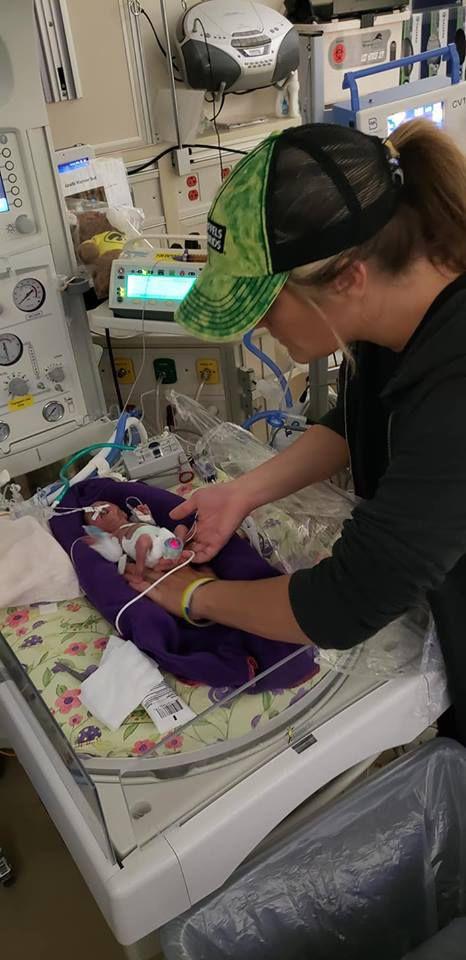 Ellie (7).jpg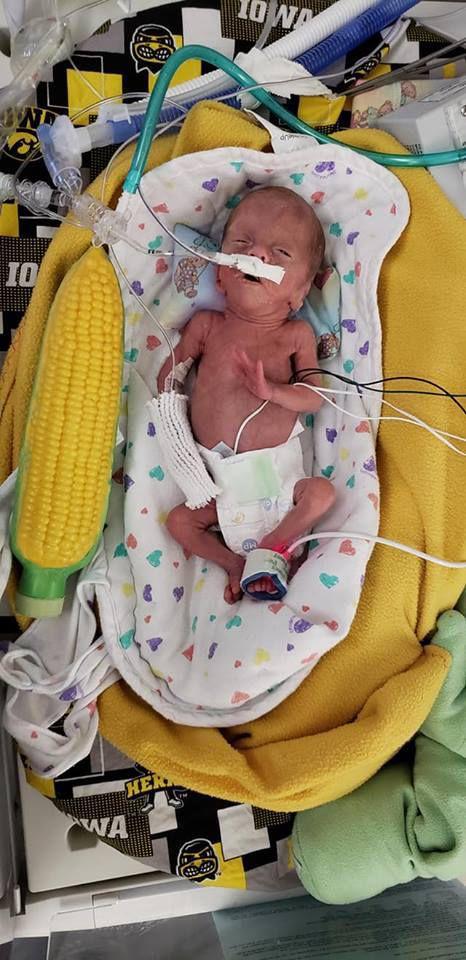 Ellie (8).jpg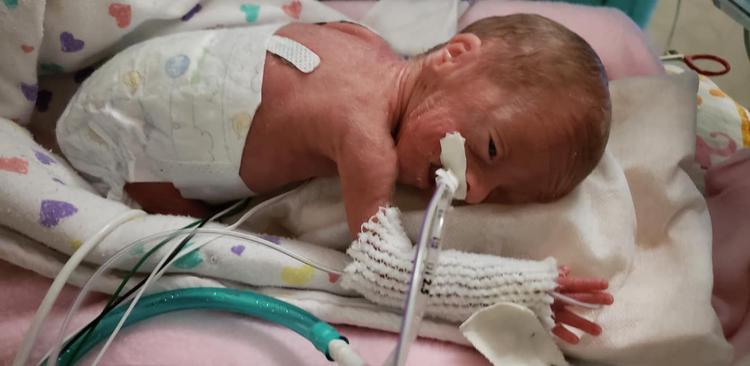 Ellie (9).jpg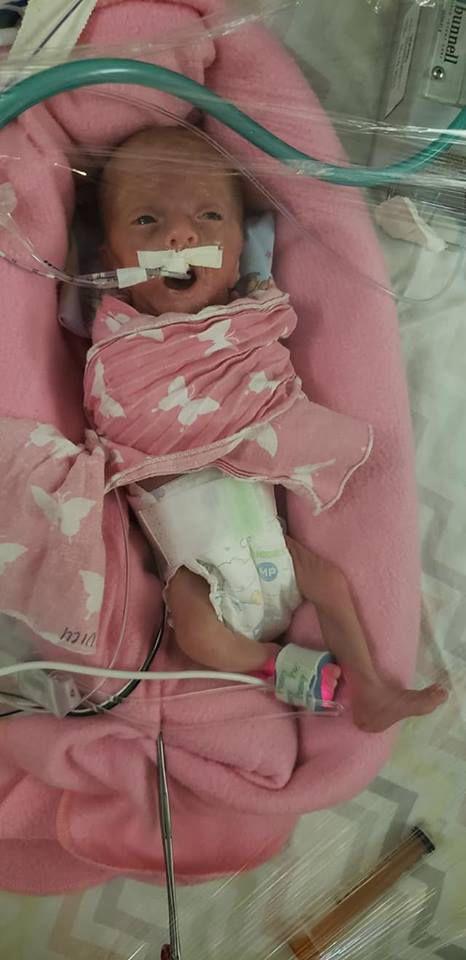 Ellie (10).jpg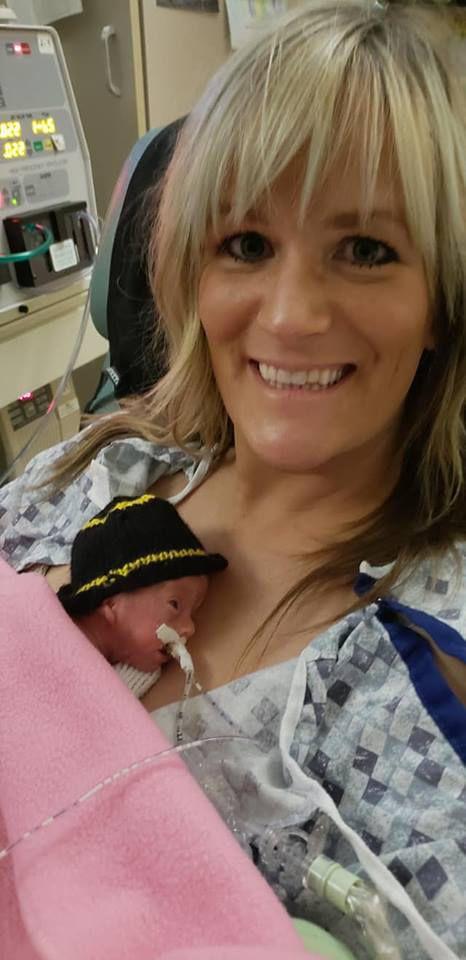 Ellie (11).jpg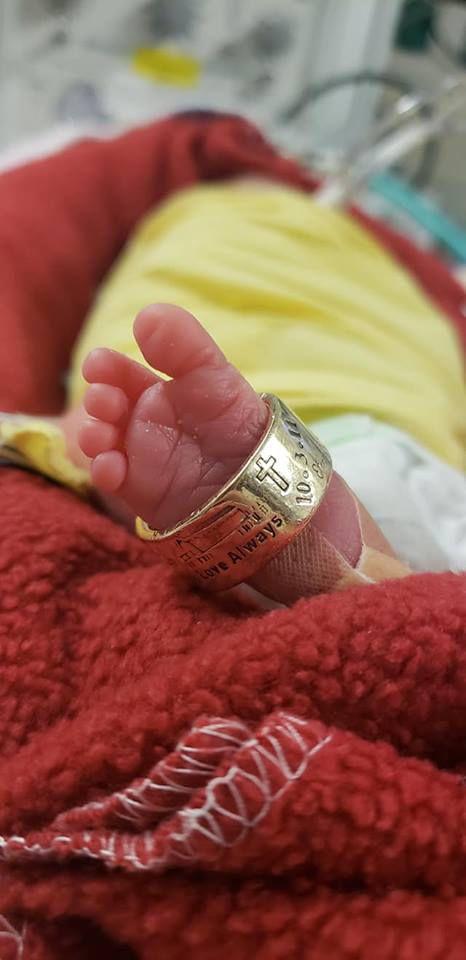 Ellie (12).jpg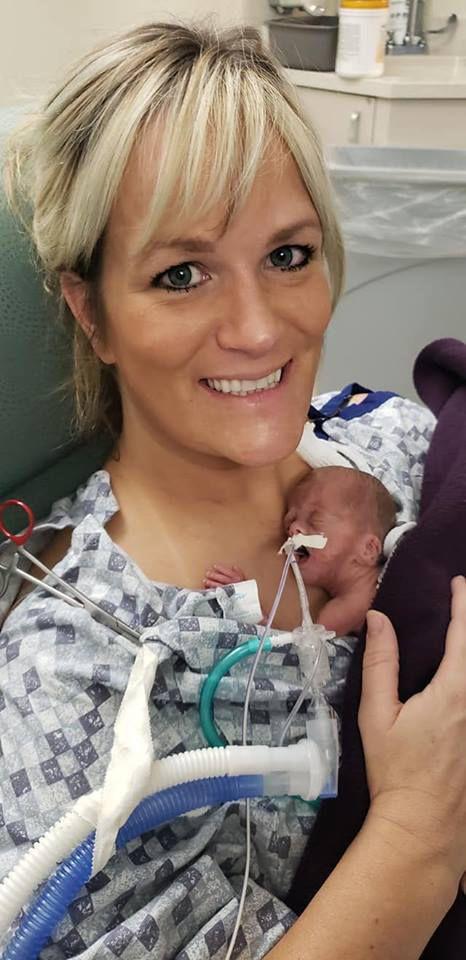 Ellie (13).jpg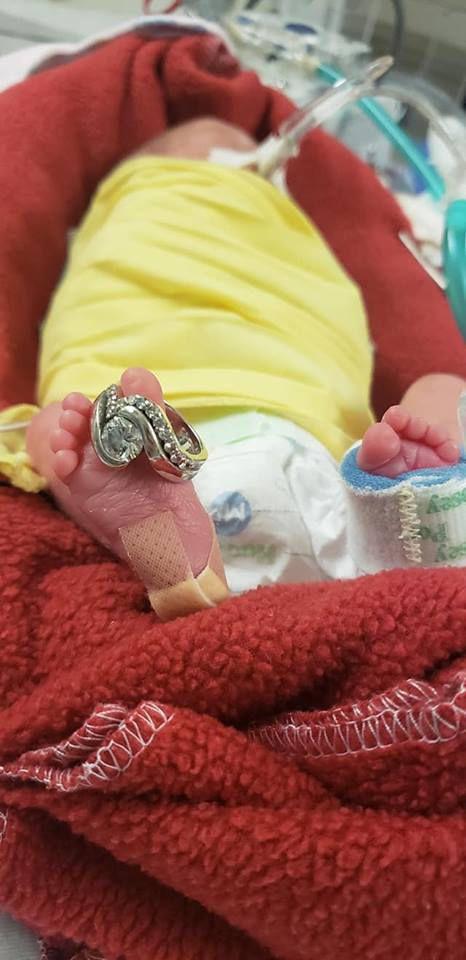 Ellie (14).jpg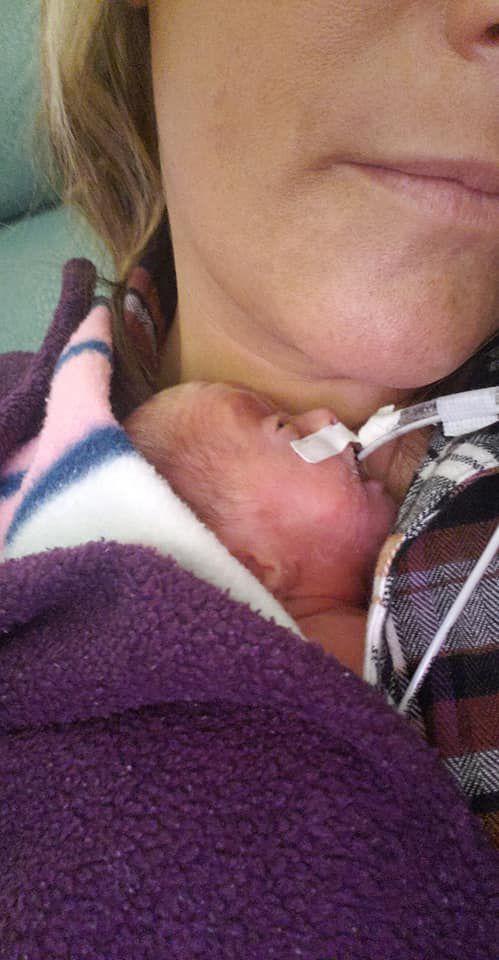 Ellie (15).jpg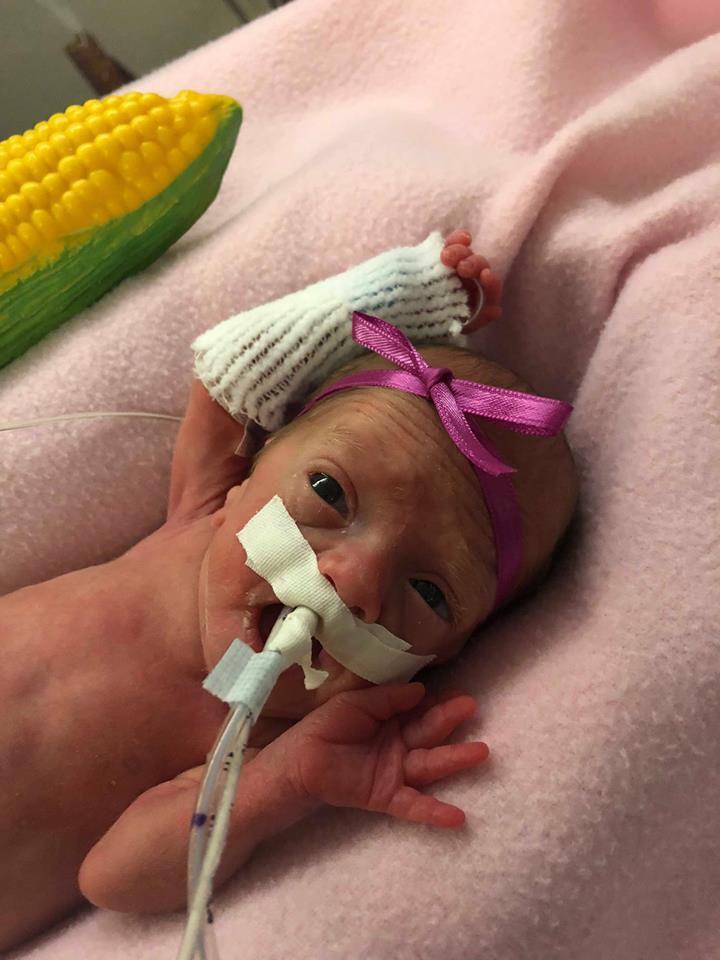 Ellie (16).jpg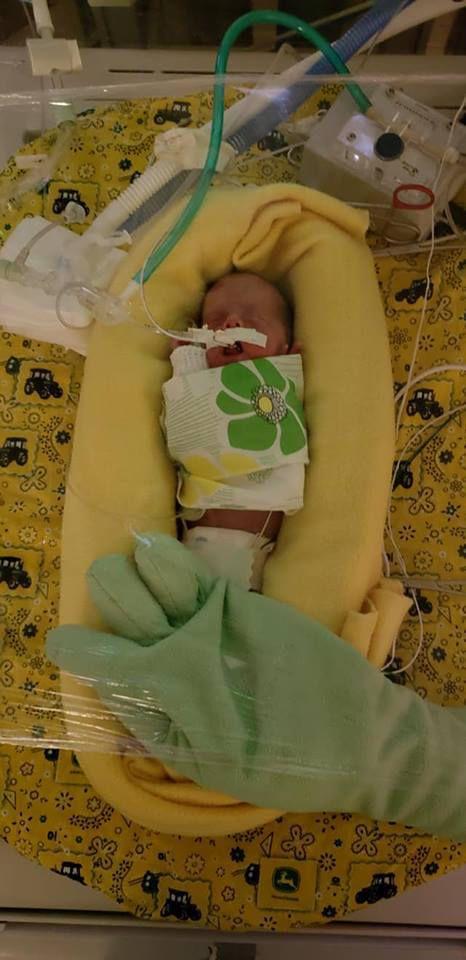 Ellie (17).jpg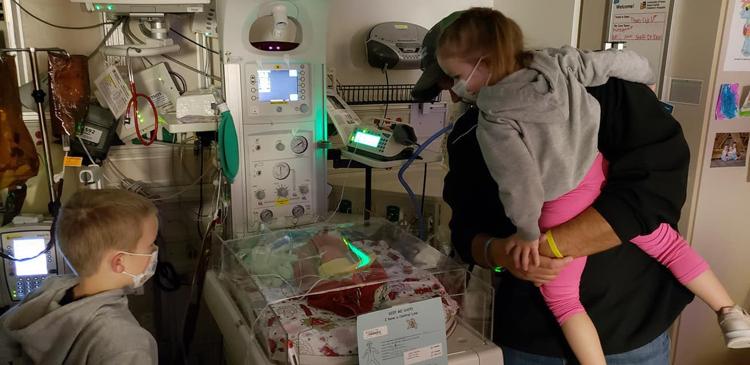 Ellie (18).jpg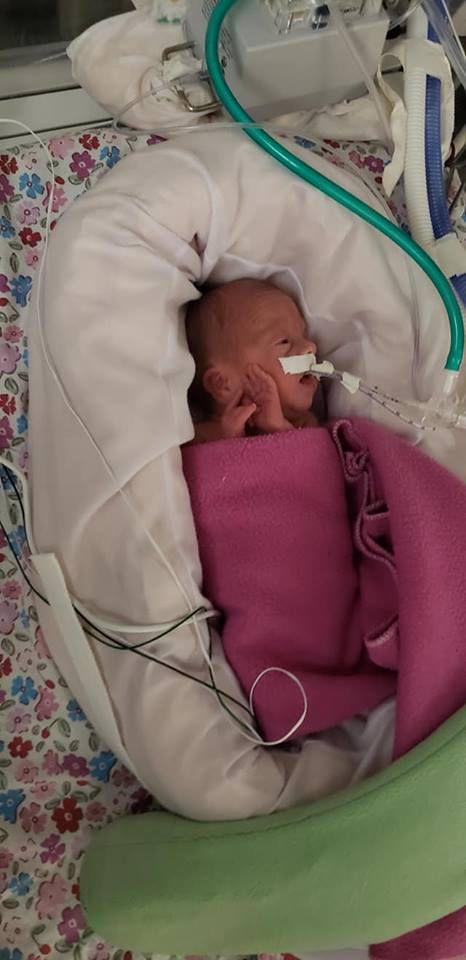 Ellie (19).jpg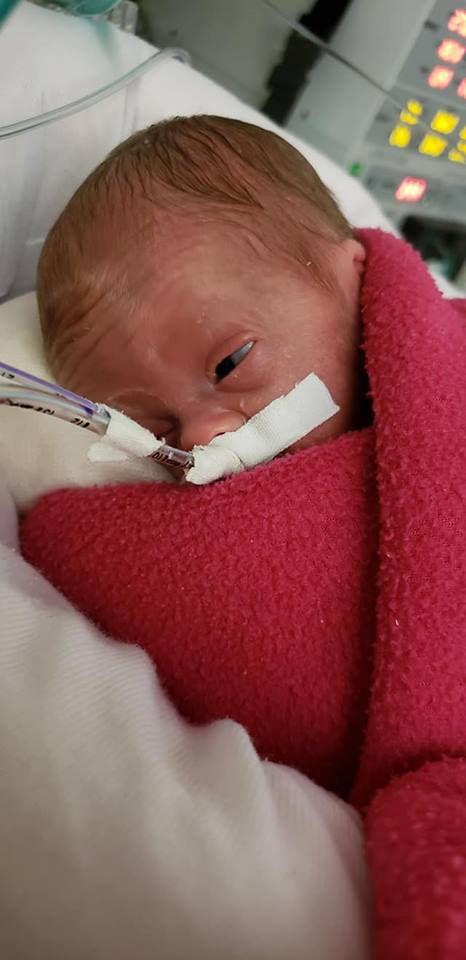 Ellie (20).jpg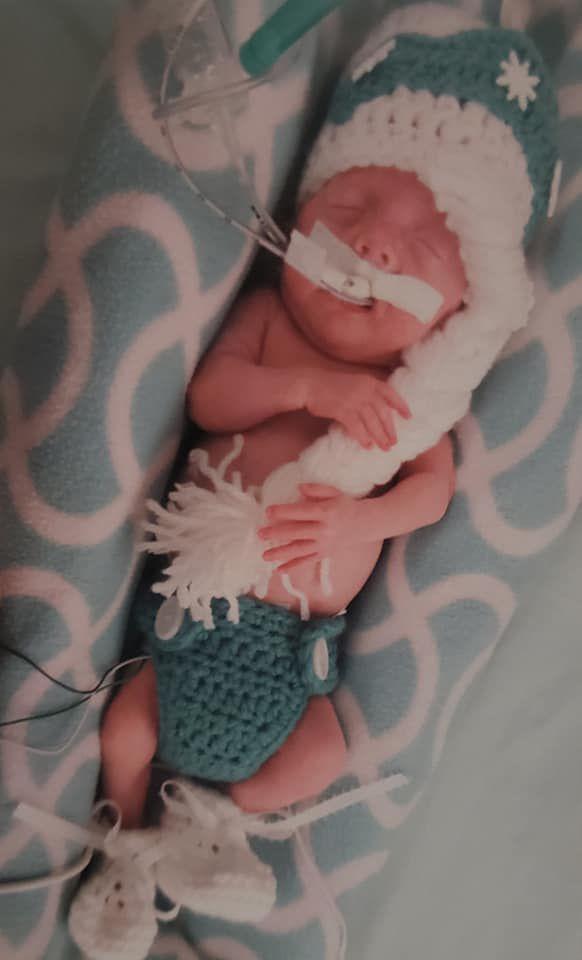 Ellie (21).jpg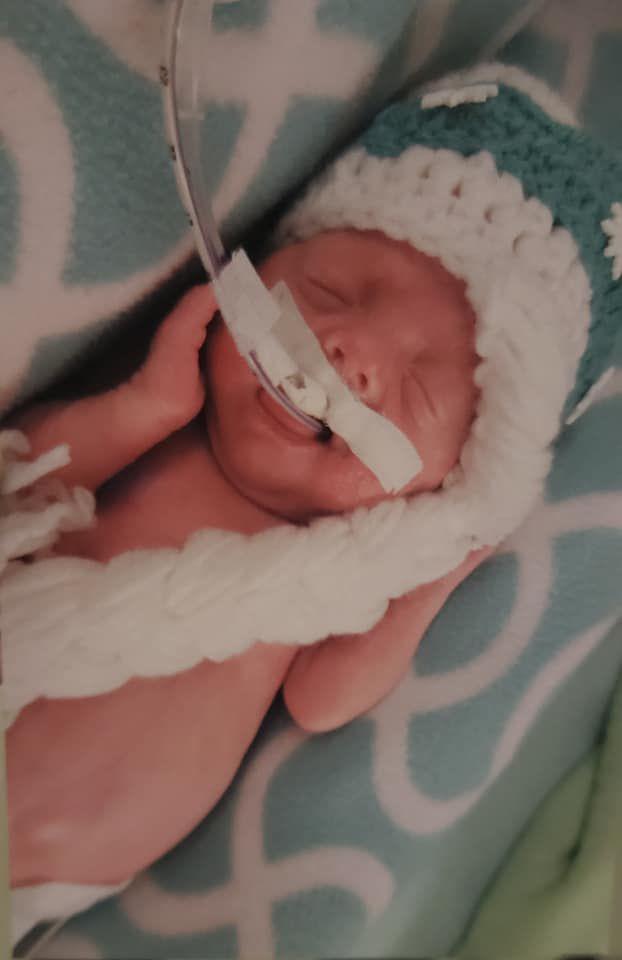 Ellie (22).jpg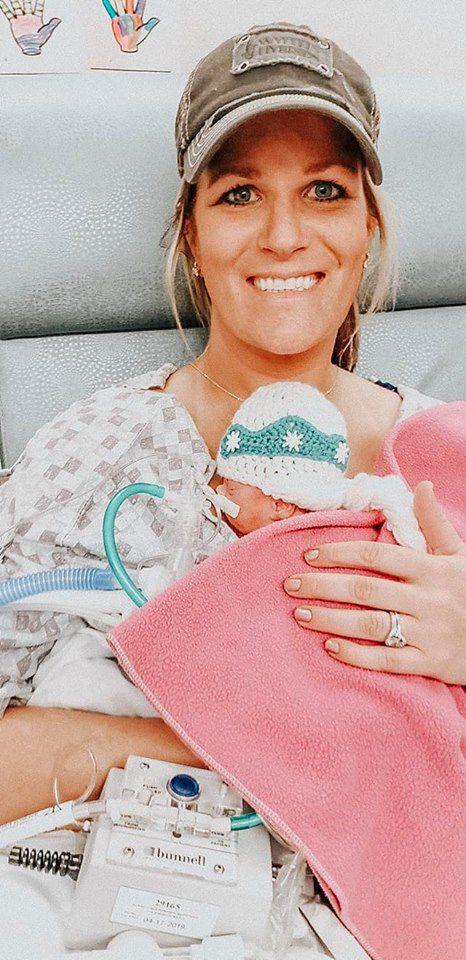 Ellie (23).jpg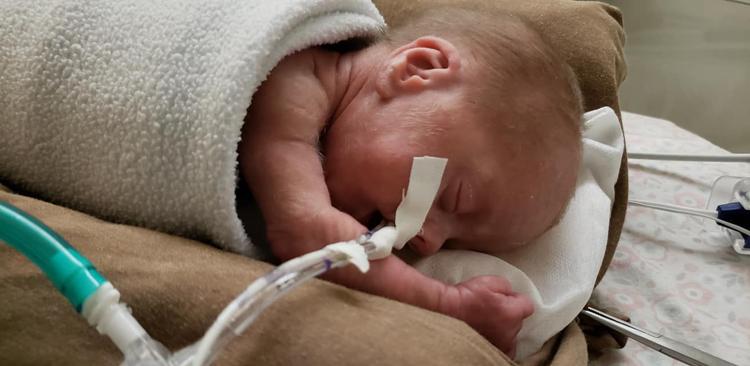 Ellie (24).jpg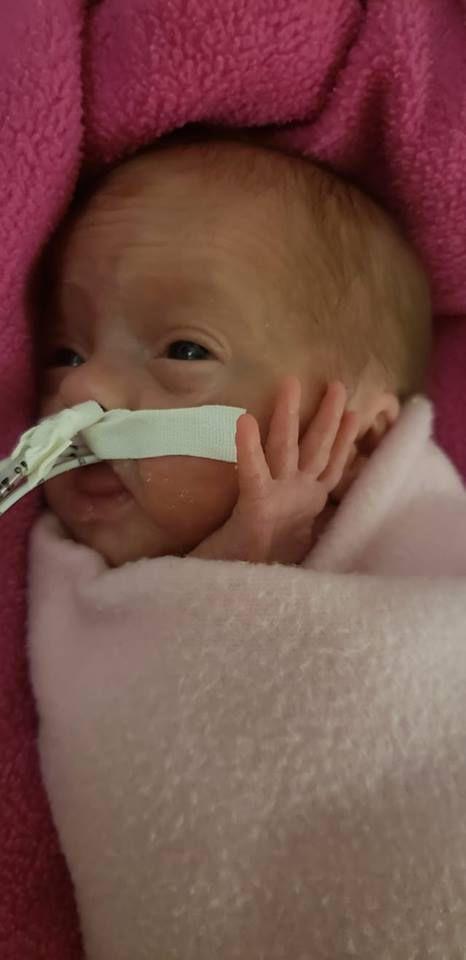 Ellie (25).jpg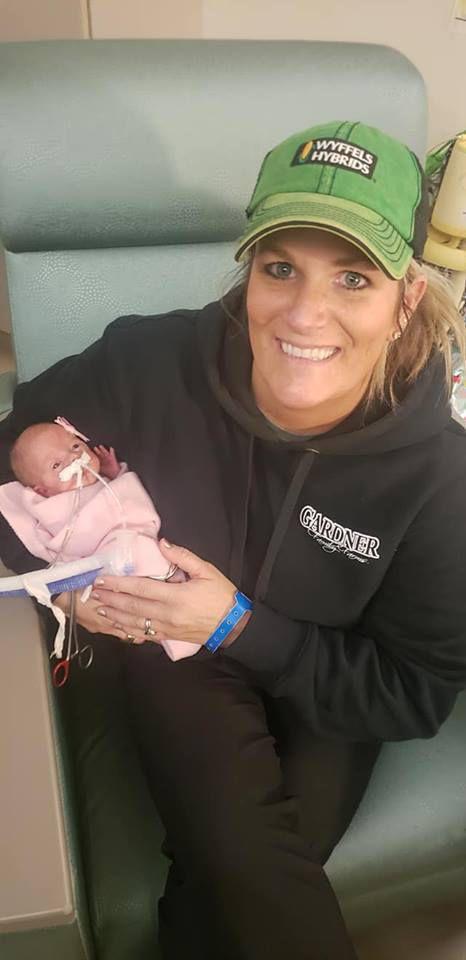 Ellie (26).jpg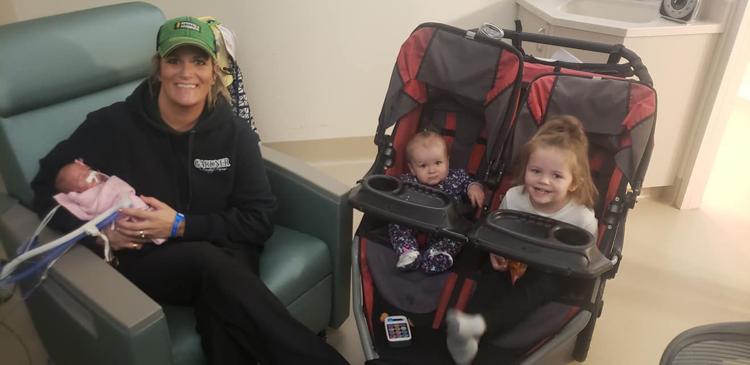 Ellie (27).jpg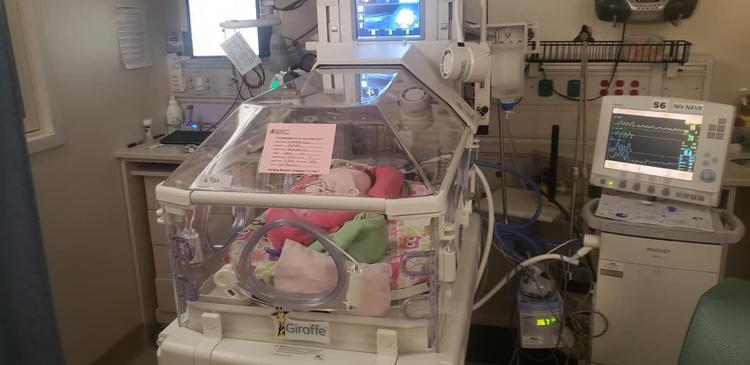 Ellie (28).jpg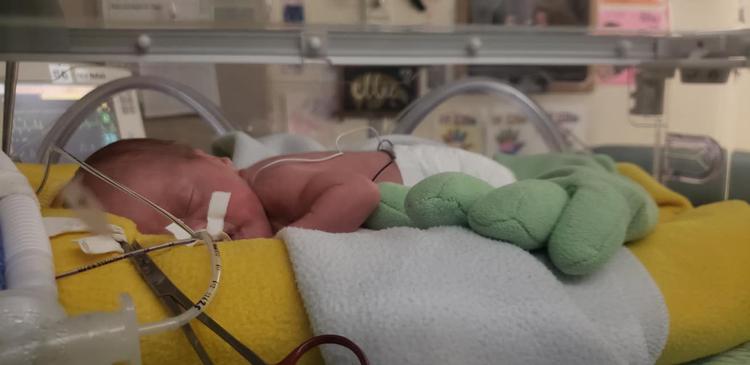 Ellie (29).jpg