Some people create memorable stories through pictures or videos.
Pat and Lyle Bergo did it with collectibles and a department store.
The general public is about to become potential beneficiaries of a lifetime of travel and work in retail; the Bergos' collection of – well, just about anything you can imagine – will be sold in an online auction where pre-bidding has already begun.
Although Pat Bergo said she'd rather have been "long gone" by the time the decision had to be made about what to do with all the "stuff" she and Lyle acquired over the years, she's still going strong at 93 and decided now was the time.
The Bergo name is well known in Mason City and well beyond. Lyle and Pat, high school sweethearts, owned and ran Bergo's – which started as an infant and children's shop – store for 50 years. It was the last junior department store to close in Iowa, according to Pat. Lyle died in 2010.
The couple had other passions as well. They re-invested their profits into several buildings, including the former Kresge's and Woolworth's stores, at one point owning most of those that now form The Plaza downtown.
"We both were so strong in history and preservation that we couldn't stand to see those buildings going to pot," Pat said. You can still see the Bergo name on the building on the east side of The Plaza, where Art on the Plaza and The Hungry Mind – two more Bergo-involved establishments – are located.
The Bergos also were never ones to pass up an antique sale or estate auction – no matter where they were.
"It's a reminder of whence we came," Pat said. Some of the items they came away with – whether it was while they were in London, Greece or on a dirt road deep in the middle of nowhere Georgia – found their way into the department store as pieces upon which they would display merchandise.
Other items, like a wooden mortar and pestle picked up from a roadside vendor in the aforementioned Georgia foray ended up in their former home in Rock Glen neighborhood.
Three shipping containers of Italian furniture showed up in Mason City when the Bergos found a warehouse full of antiques after asking a palace guard in Venice where all the collectibles were stored when the floods came to the city.
Some went back to their original owners. Once, when Lyle and Pat were on one of their driving adventures, they attended a sale of all the items from inside a church in Stacyville that was closing.
Heartsick over the thought of all the beautiful, historic items being split up and sold, Pat convinced her husband to buy it all. Years later, the new owners of the church who hoped to restore to its historic look, contacted Pat in the hopes she would sell them some of the items she bought. She donated it to them instead. (She still has some more items, she says, and very much would like them to call her about them, by the way.)
Indeed, bits and pieces of the Bergos love for historic preservation can be found all over Mason City. The two bought the couch that was in the former First National Bank building when John Dillinger robbed it. It now belongs to a Mason City doctor who has pledged to display it with care for its story.
The old Kresge's countertop is now put to use in The Hungry Mind. The bar in Lorado's had a former life as a counter in an historic bank in Nora Springs.
Eventually, time caught the Bergos as it does us all and the department store closed, the Rock Glen home was sold and there was nowhere to put a lifetime of memories.
So it all went into vacant space in the buildings Pat still owns on The Plaza. Until now.
"With the advent of the [River City] Renaissance it will be great for downtown Mason City to have those buildings available for someone to move into them," Pat said.
Pat's daughter Pam Coffey and Frank Fox, owner of Fox Auction Company, of Mason City, went through all the items and culled out 545 for the online auction.
"It's unbelievable some of the things they have here," Fox said. "There are 33 stained glass windows and a saddle from the Civil War."
Room after room after room is filled with furniture, artwork, clocks, household and garden items, wagon wheels, women's dress forms, metal work and Middle Eastern rugs brought back from a trip to Turkey.
"Each one has its own story," Pam Coffey said.
Pre-bidding on Fox's website (Foxauctioncompany.com) has already begun. Bidders can view the items from 1 p.m. – 3 p.m. on June 23 and from 3 p.m.-6 p.m. on June 24 at two open houses in the building where Art on the Plaza is located and across the Plaza in the building next to Lorado's.
You must register at Fox's site to participate. Bidding closes on June 25.
"It's bittersweet," Pat said. "But Mr. B believed in giving back to the community and keeping our downtown vital, so that's what I'm going to do."
Bergo auction 1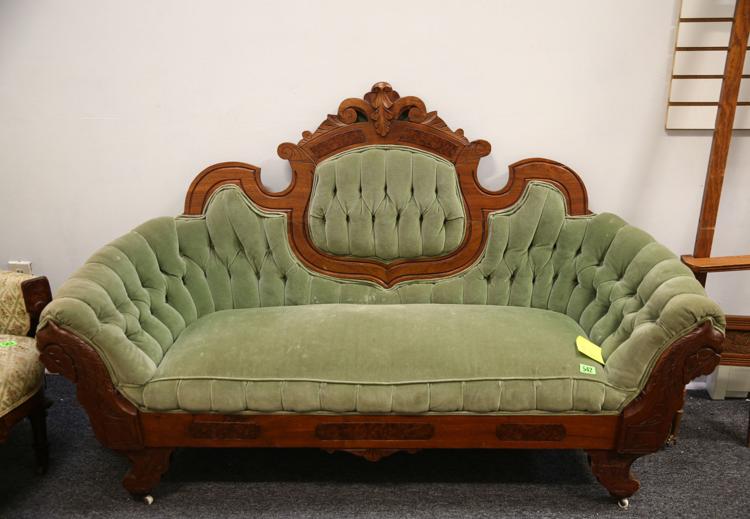 Bergo auction 2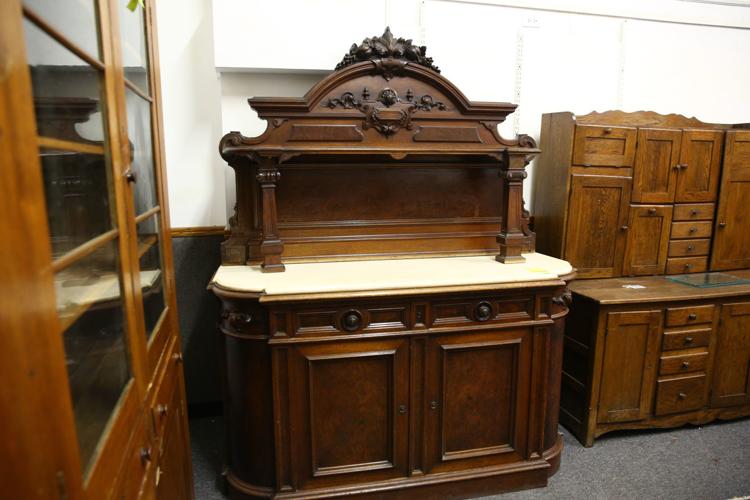 Bergo auction 3
Bergo auction 4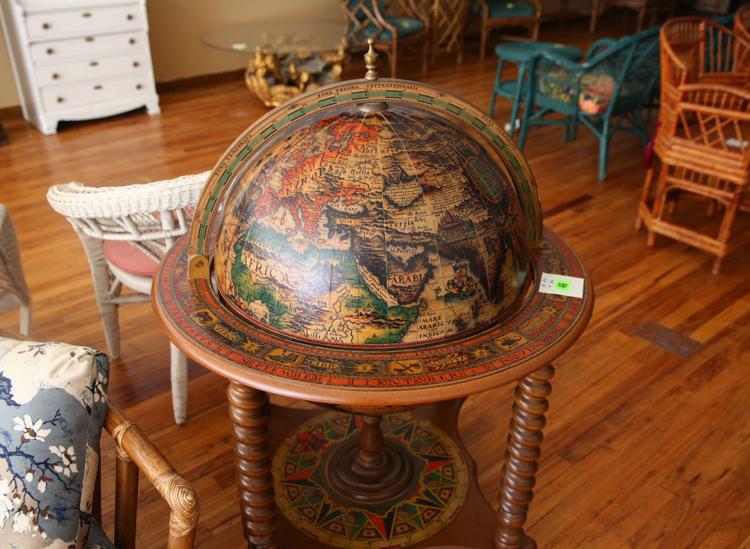 Bergo auction 5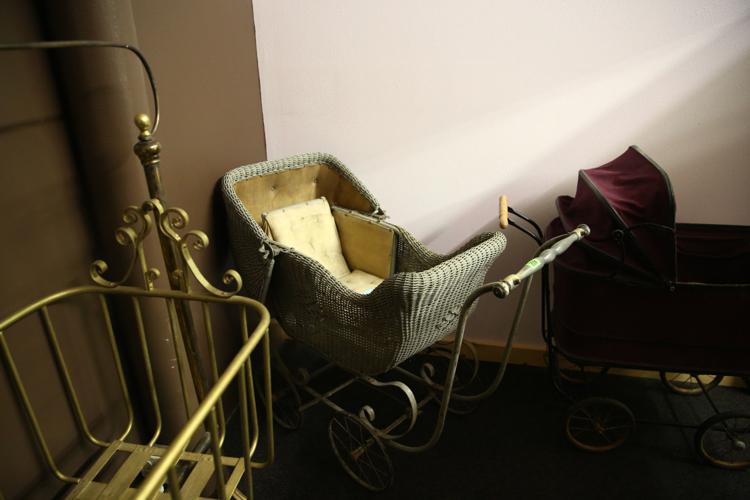 Bergo auction 6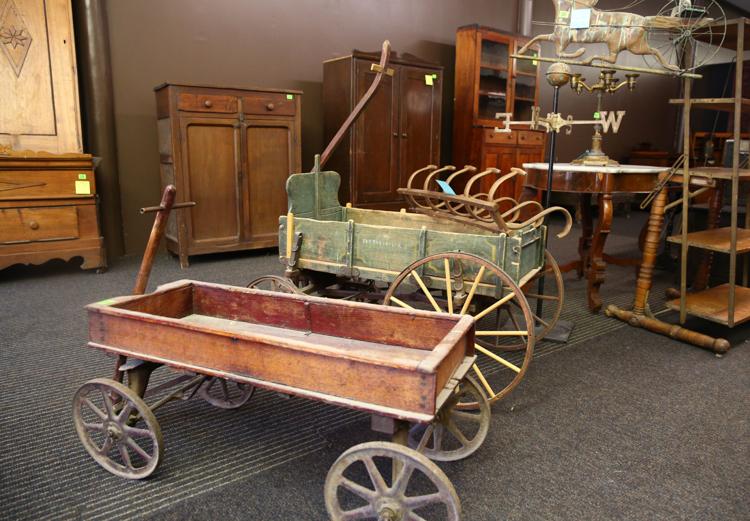 Bergo auction 7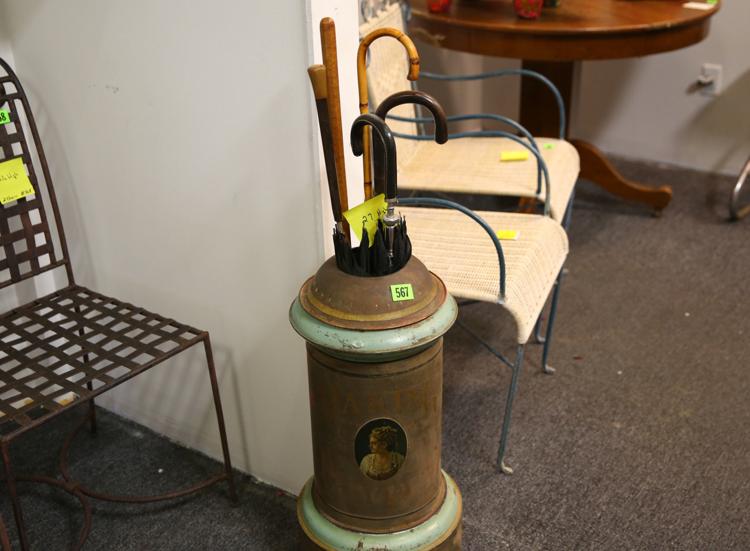 Bergo auction 8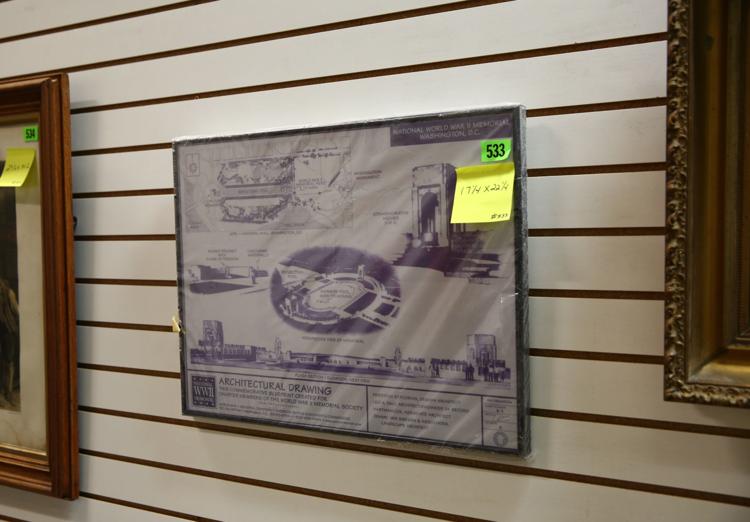 Bergo auction 9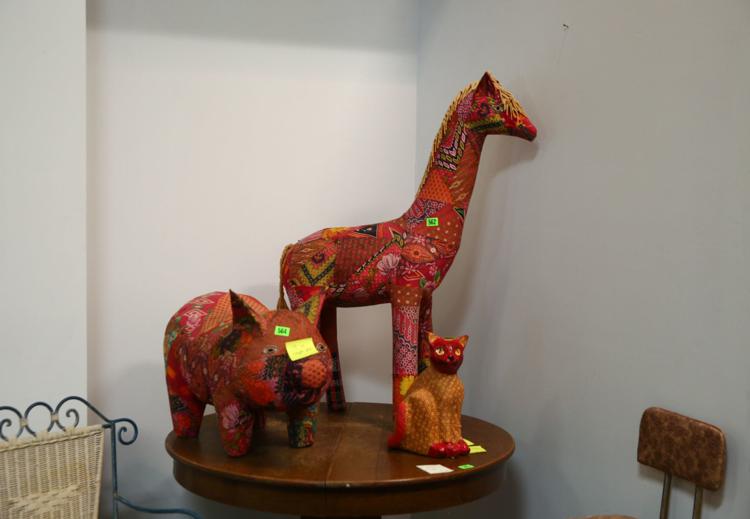 Bergo auction 10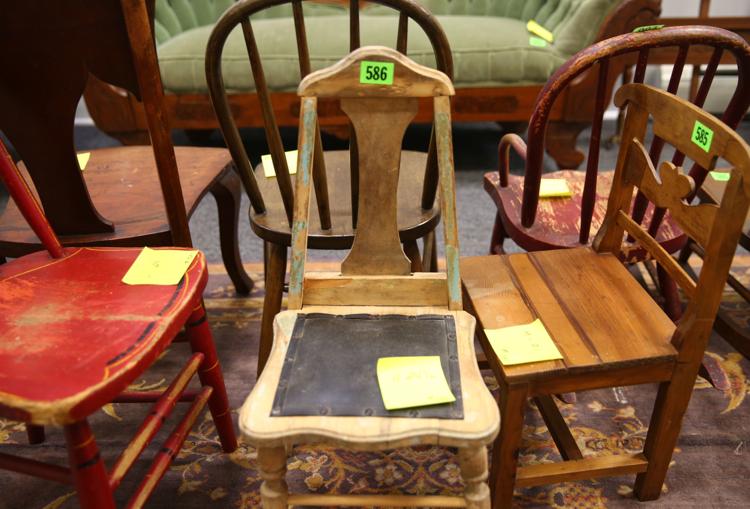 Bergo auction 11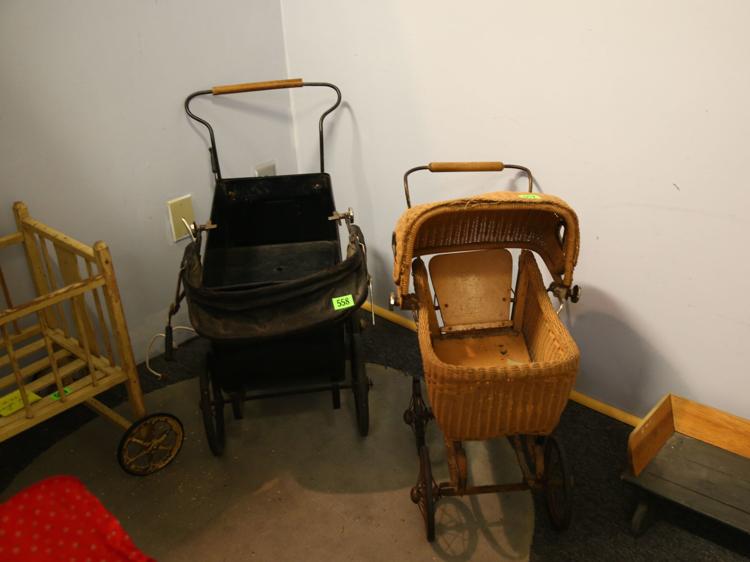 Bergo auction 12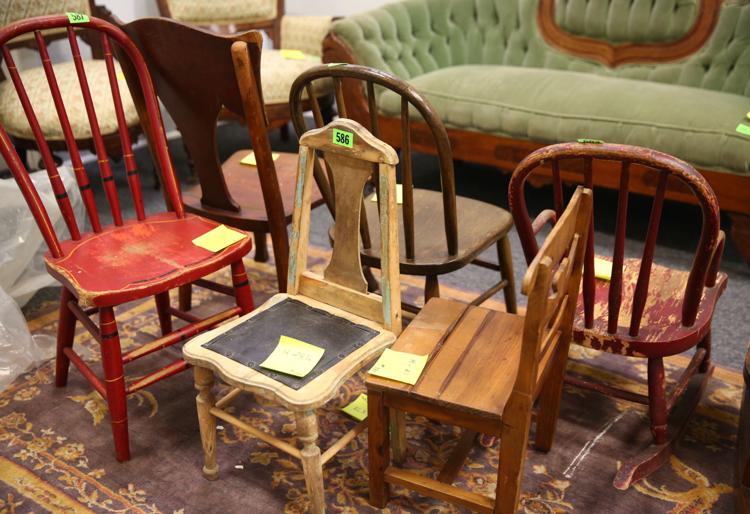 Bergo auction 13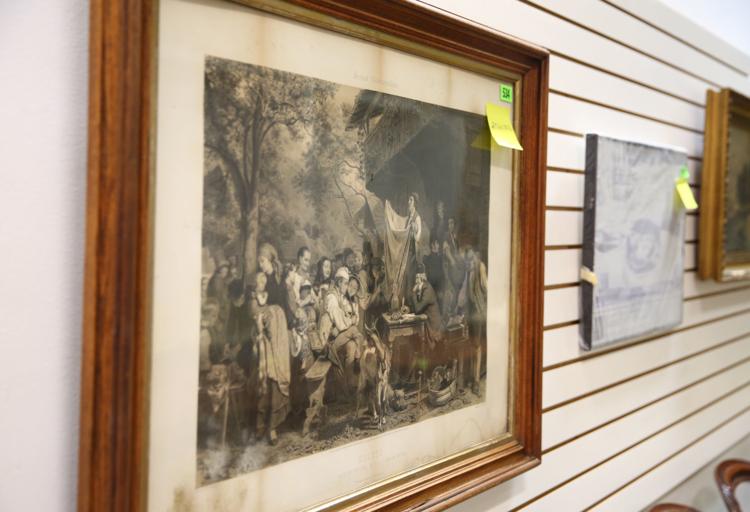 Bergo auction 14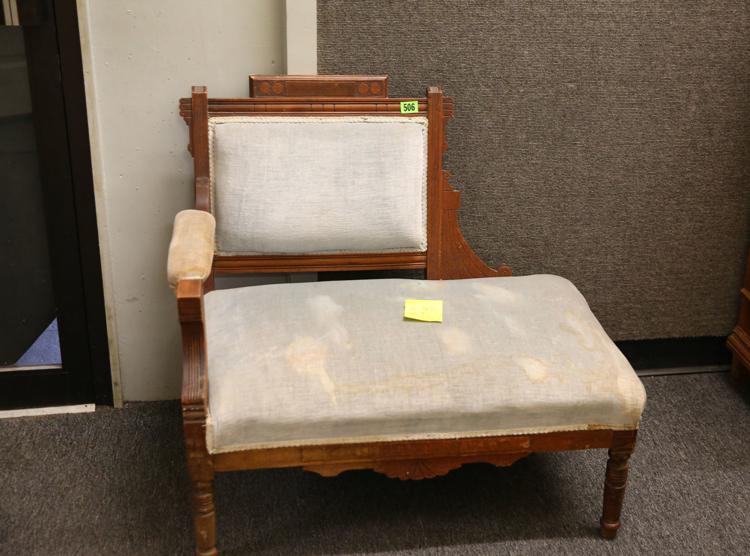 Bergo auction 15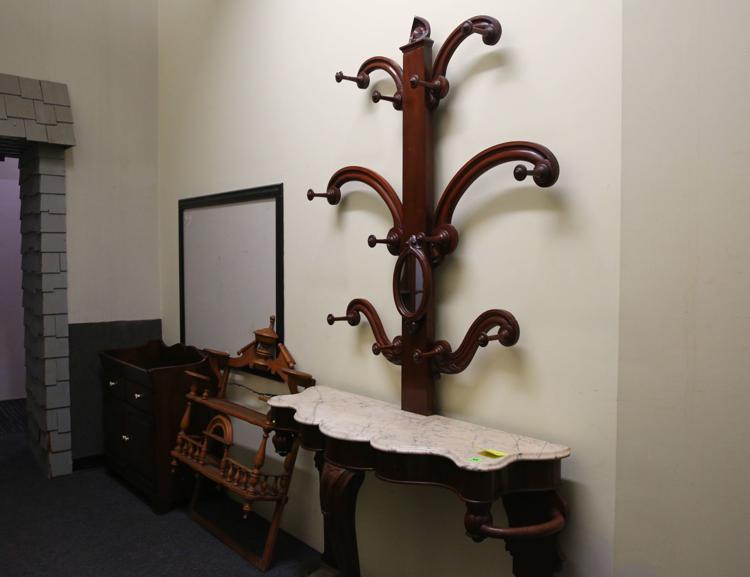 Bergo auction 16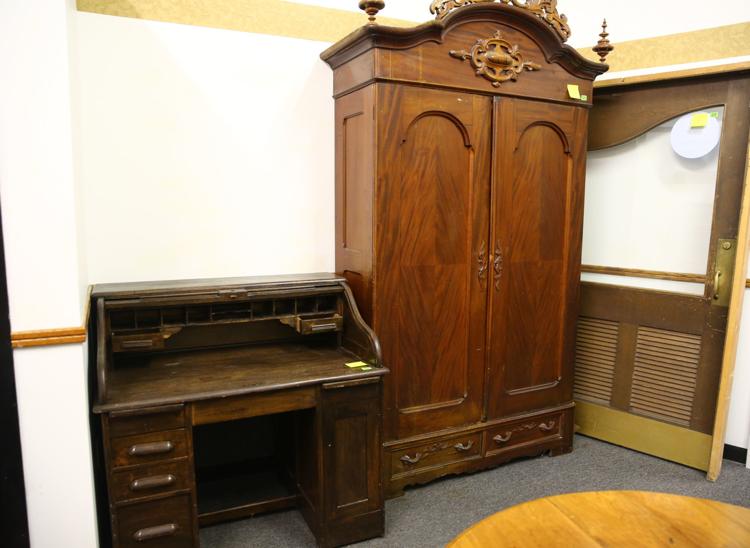 Bergo auction 17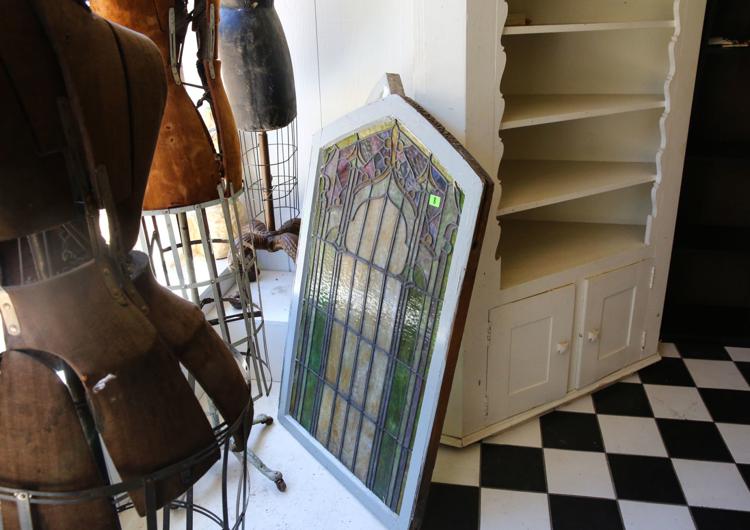 Bergo auction 18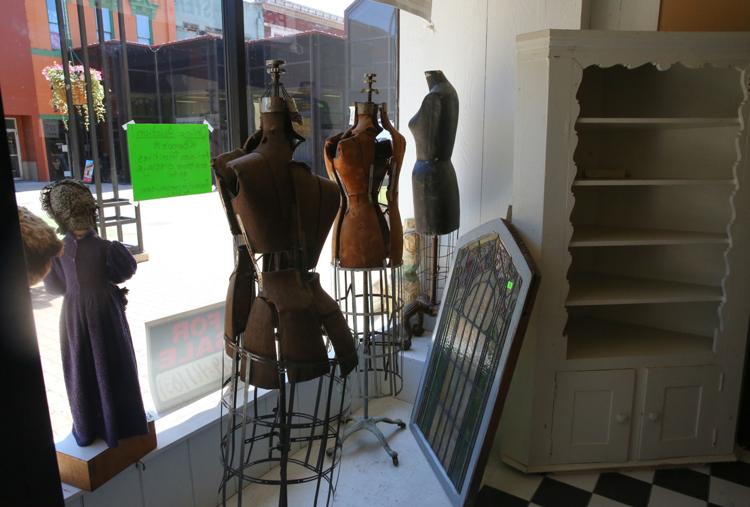 Bergo auction 19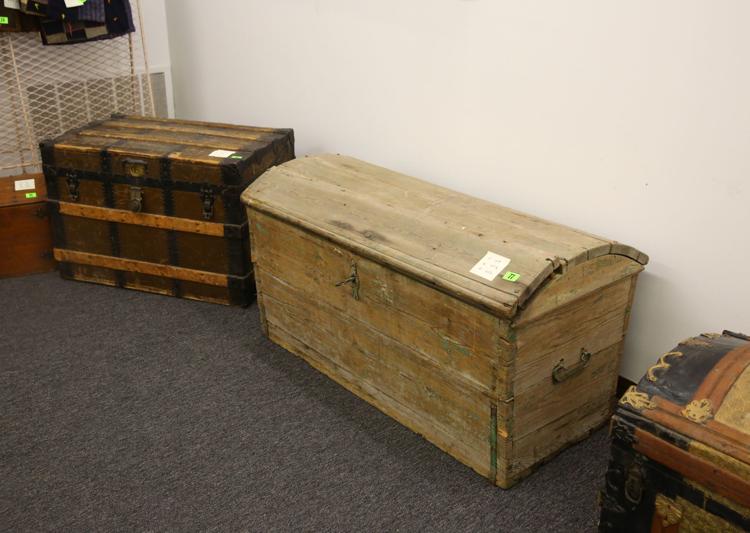 Bergo auction 20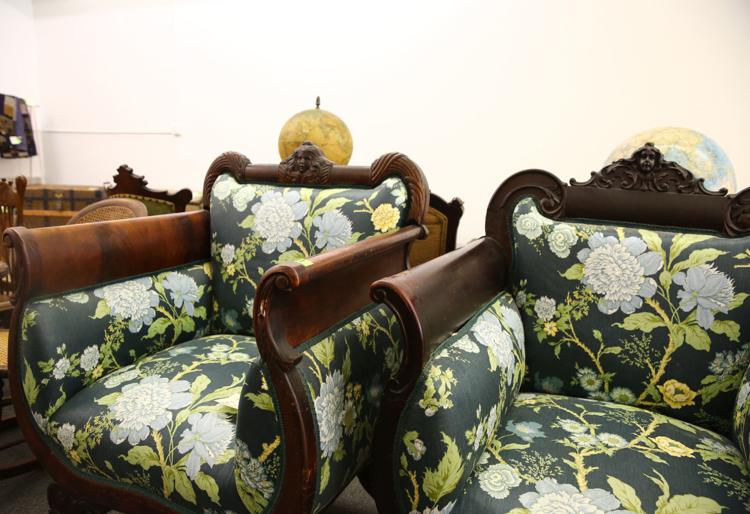 Bergo auction 21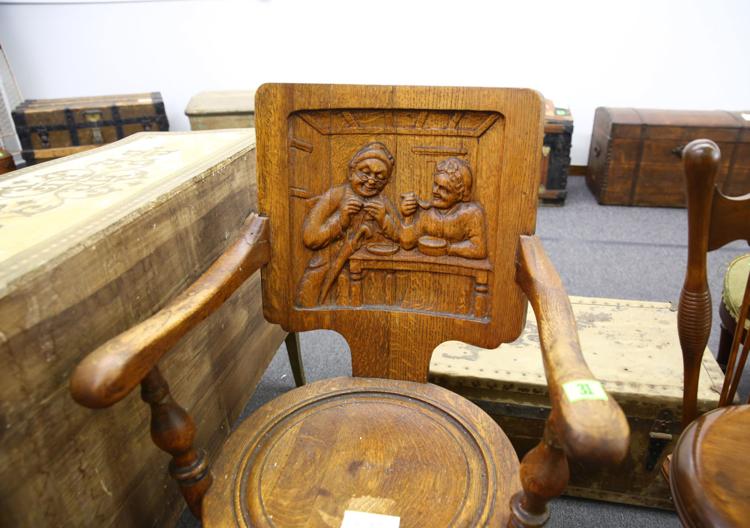 Bergo auction 22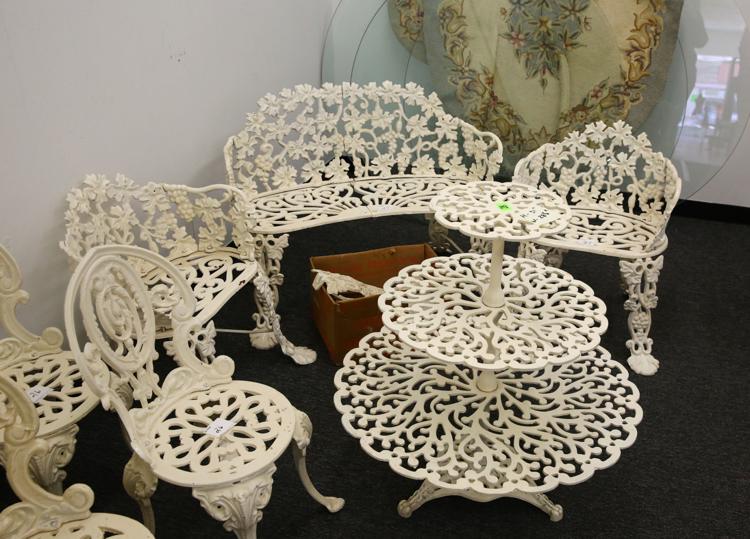 Bergo auction 23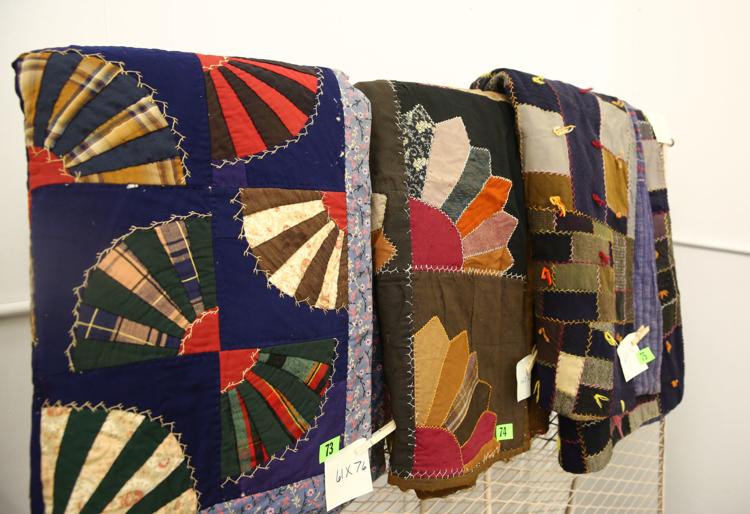 Bergo auction 24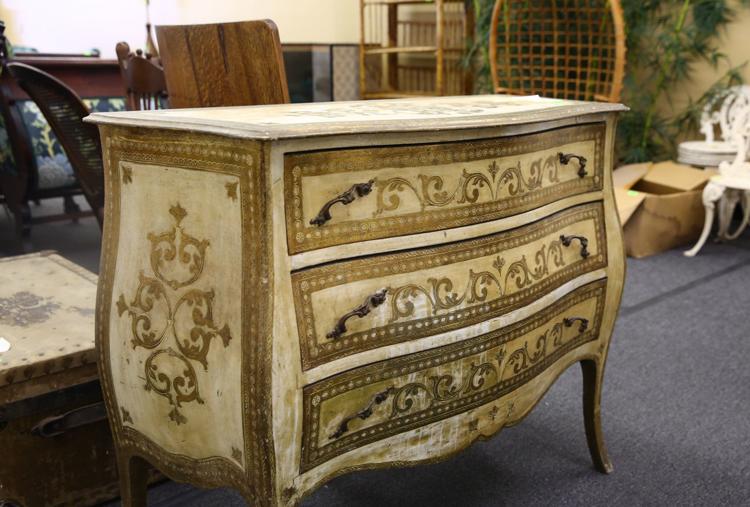 Bergo auction 25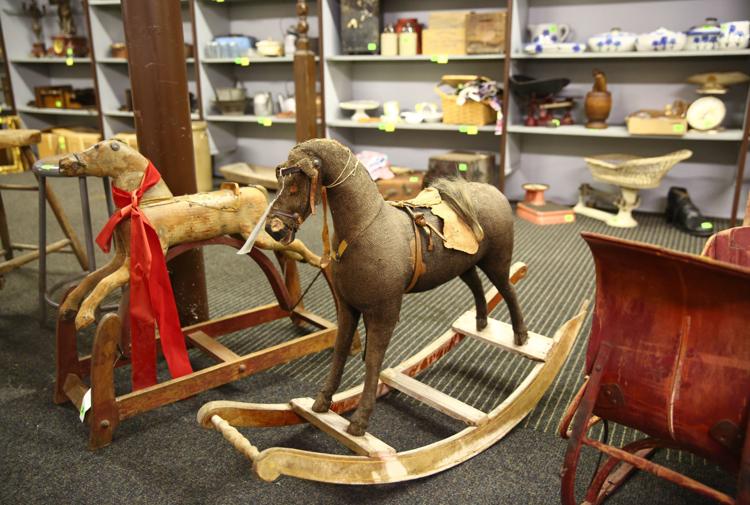 Bergo auction 26
Bergo auction 27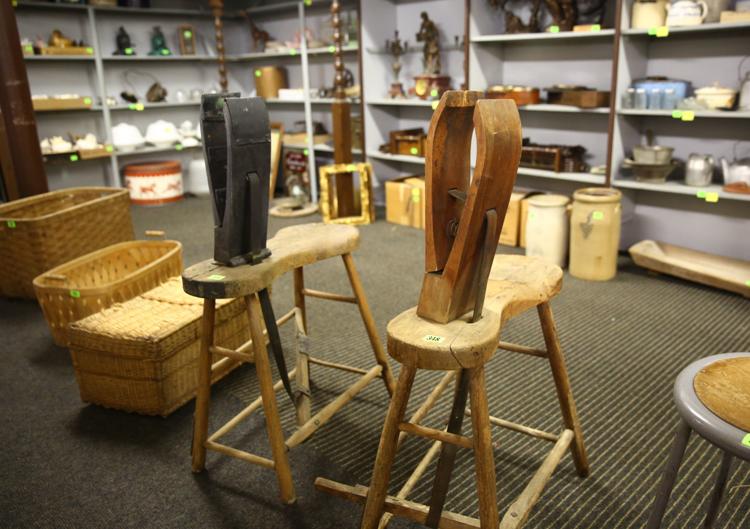 Bergo auction 28
Bergo auction 29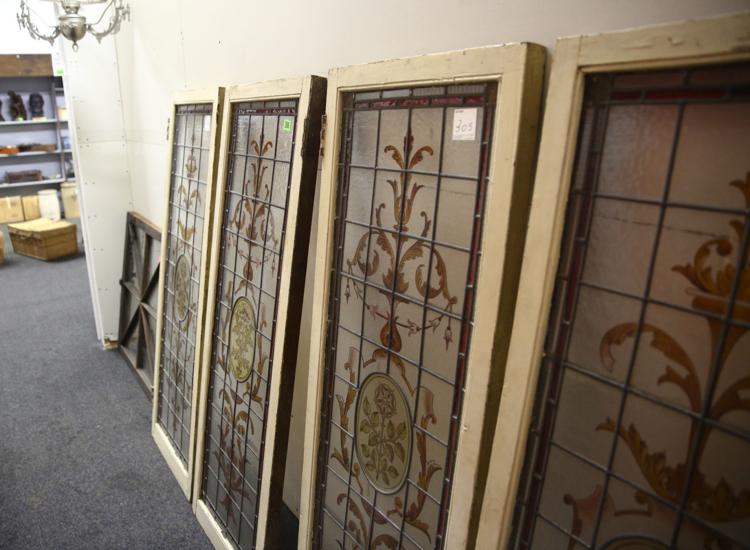 Bergo auction 30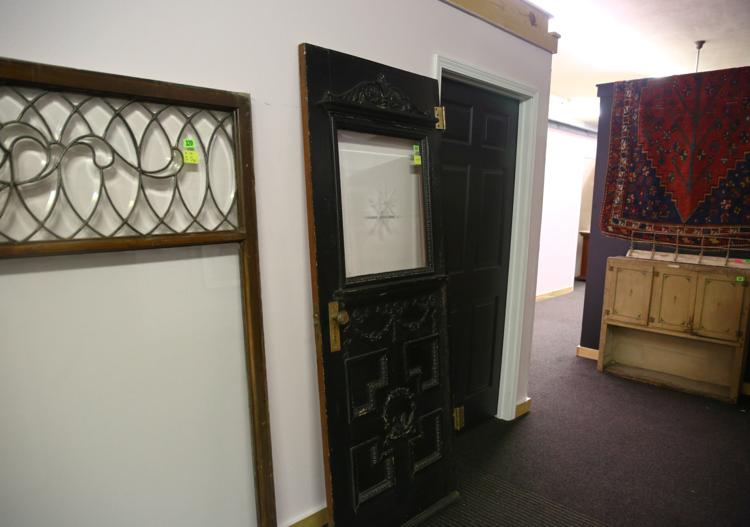 Bergo auction 31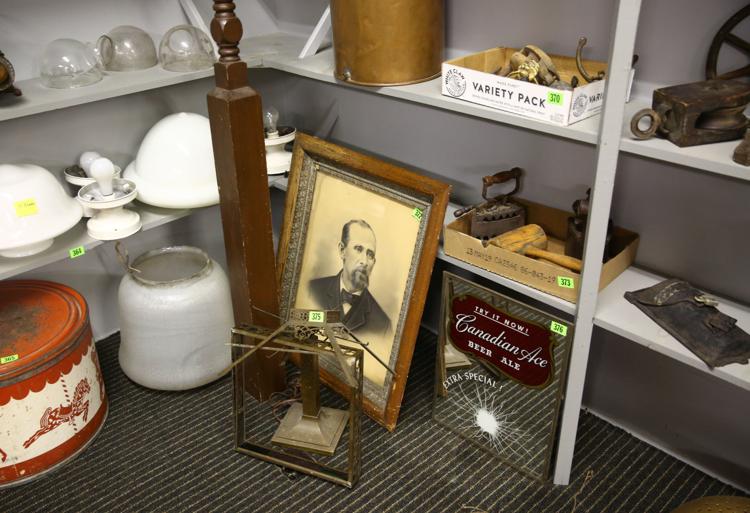 Bergo auction 32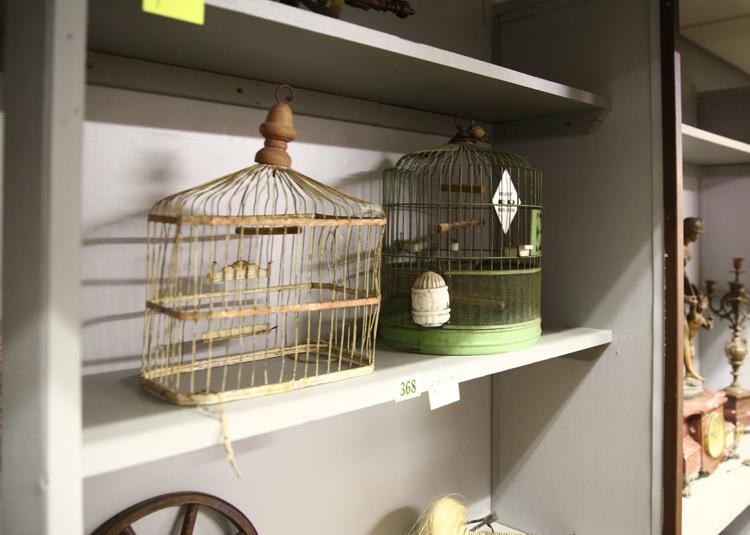 Bergo auction 33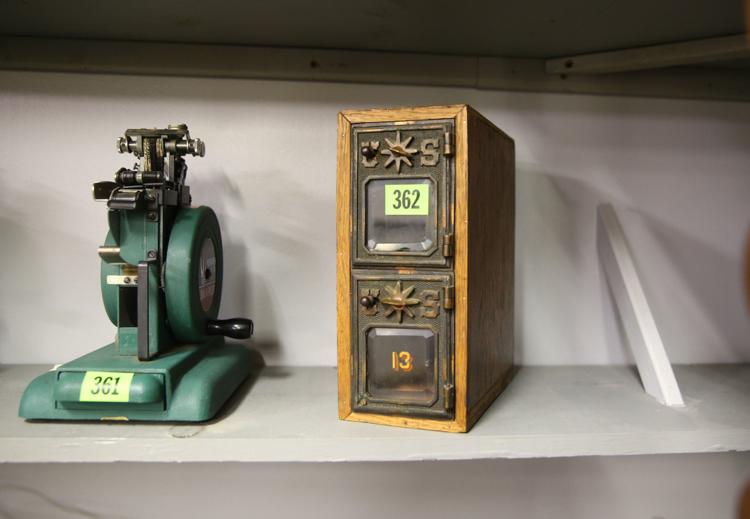 Bergo auction 34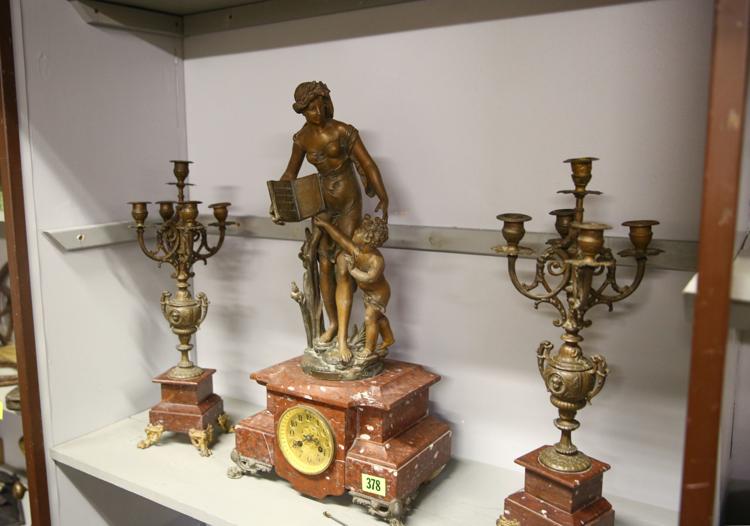 Bergo auction 35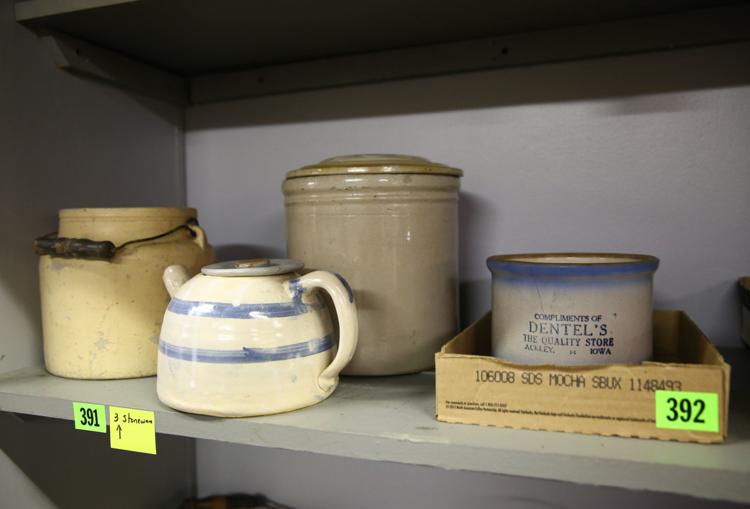 Bergo auction 36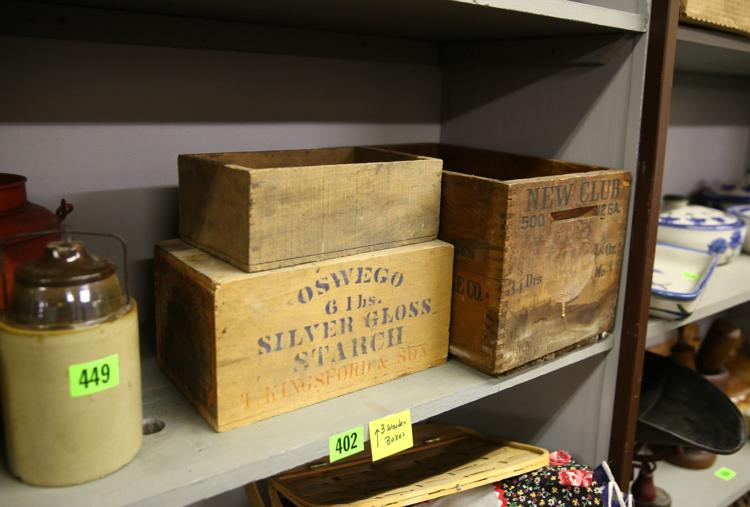 Bergo auction 37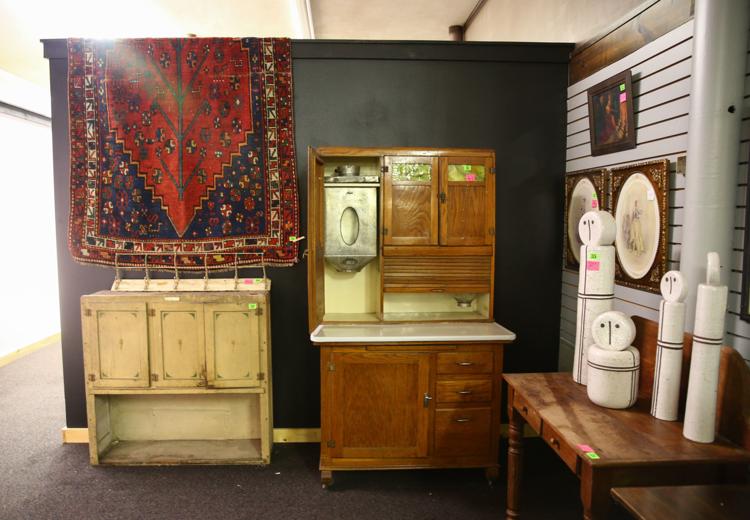 Bergo auction 38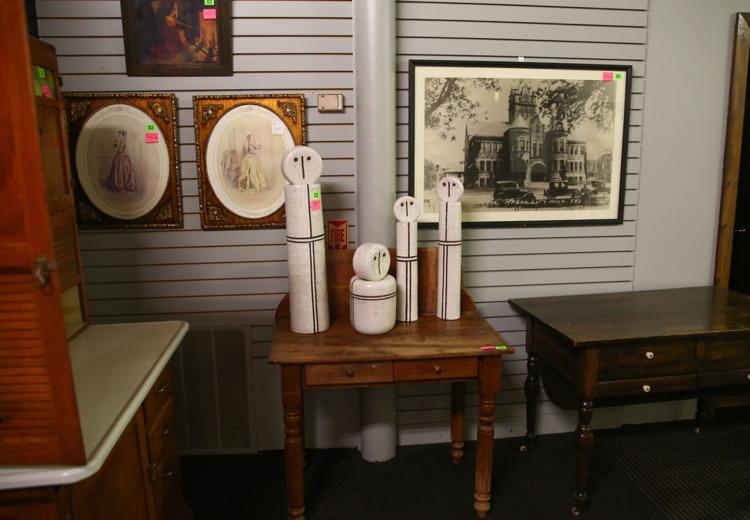 Bergo auction 39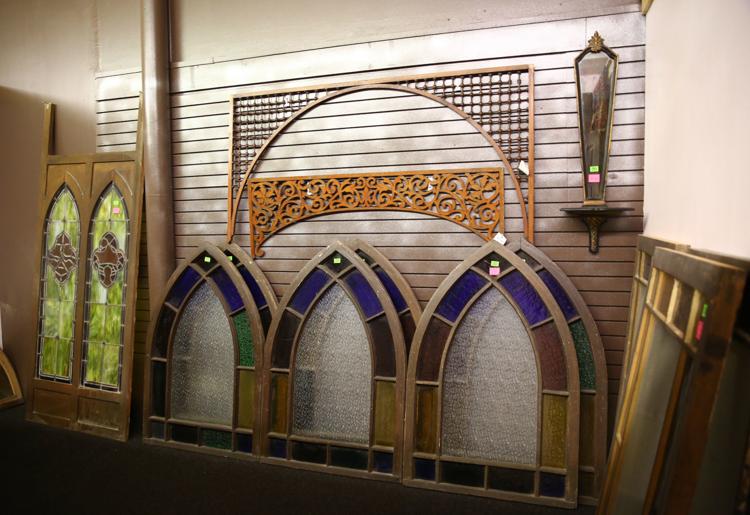 Bergo auction 40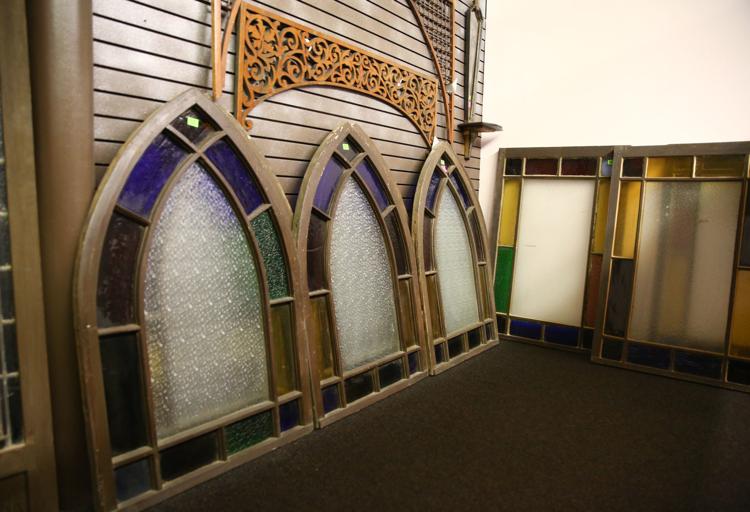 Bergo auction 41
Bergo auction 42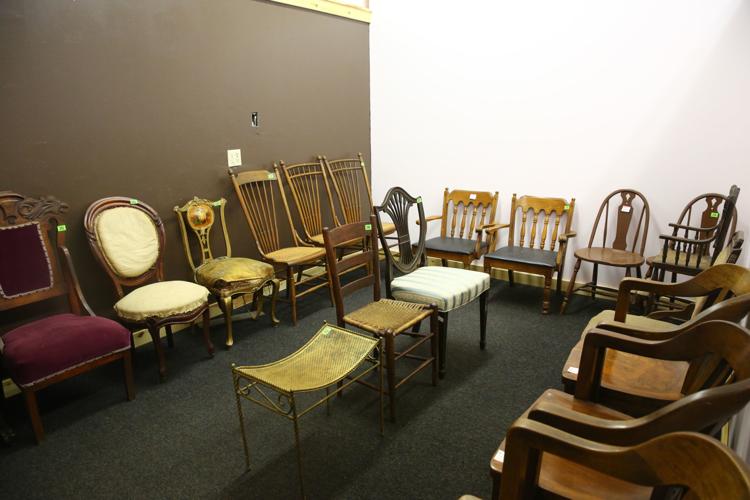 Bergo auction 43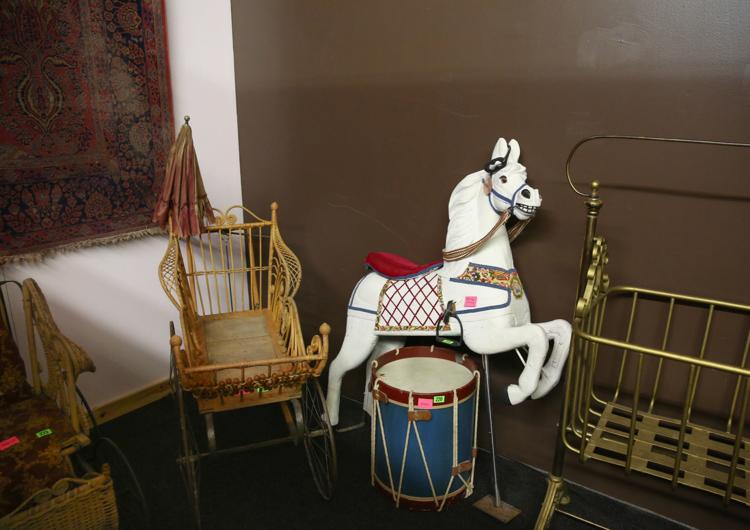 Bergo auction 44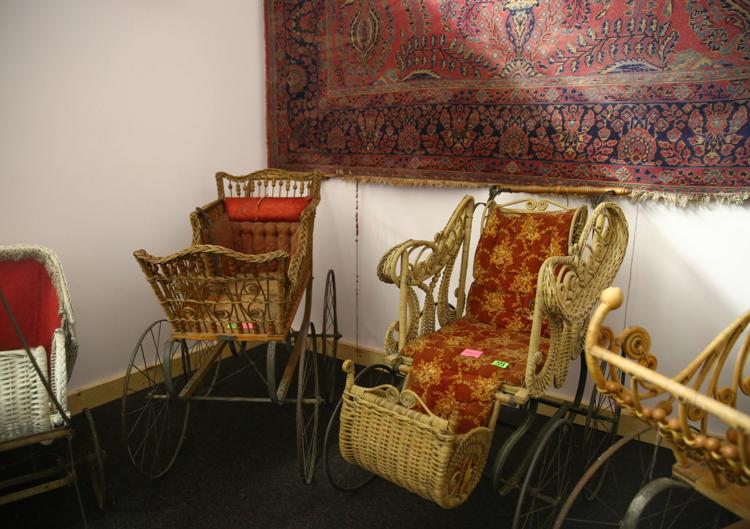 Bergo auction 45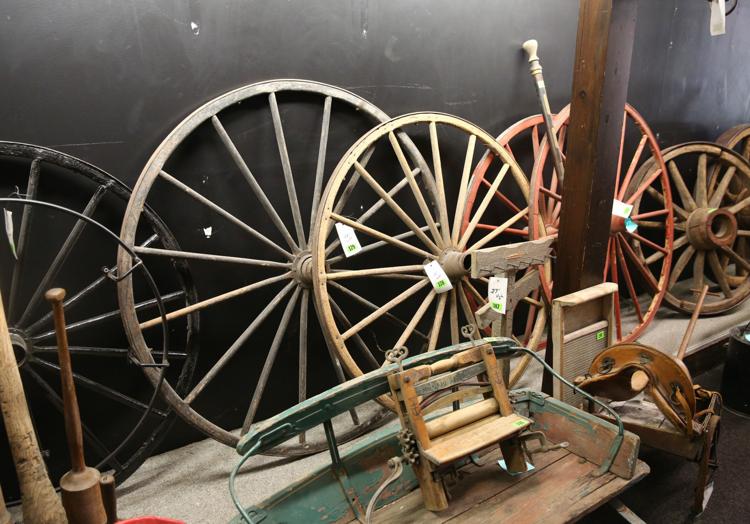 Bergo auction 46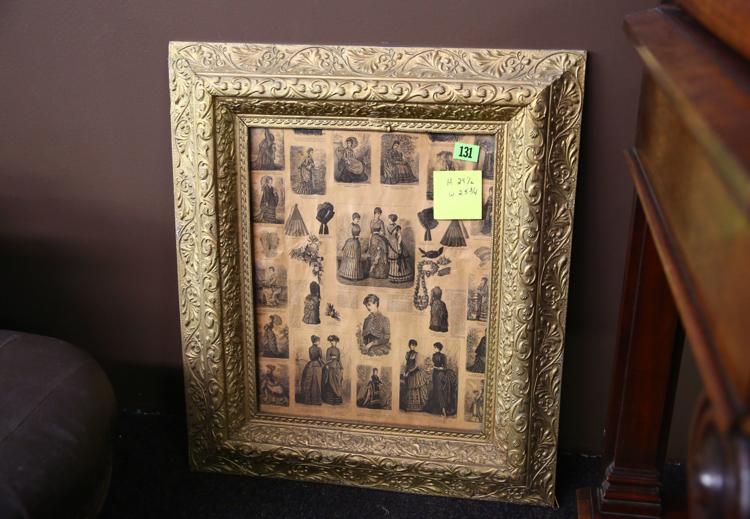 Bergo auction 47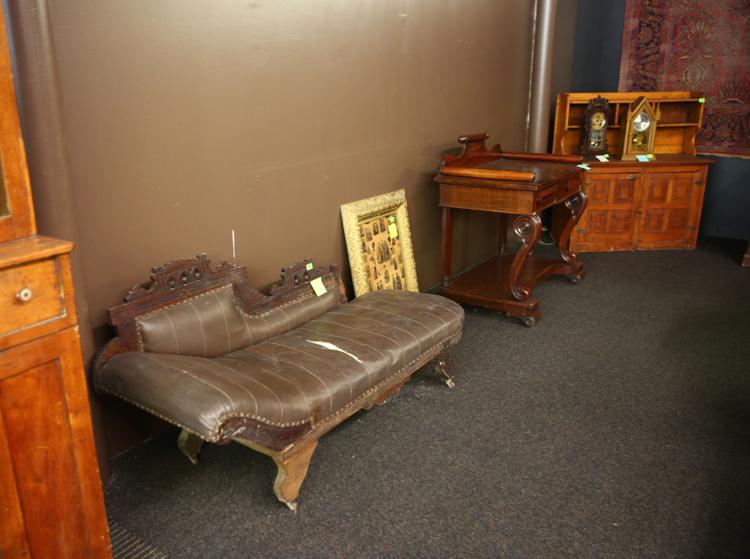 Bergo auction 48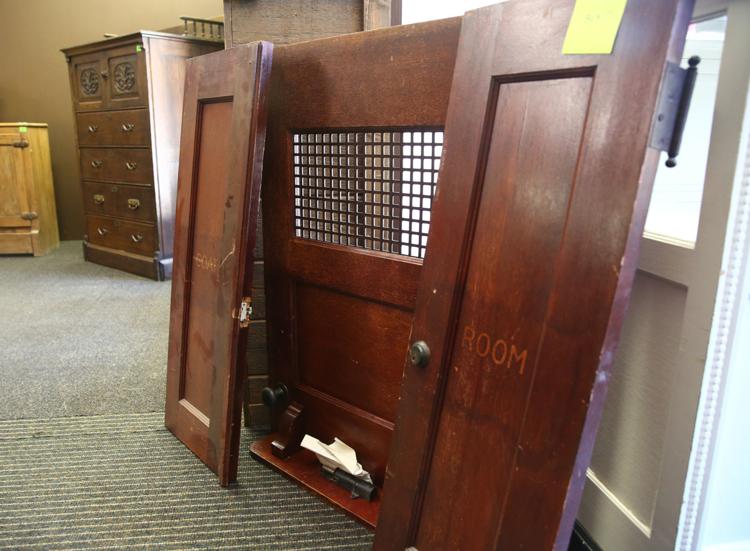 Bergo auction 49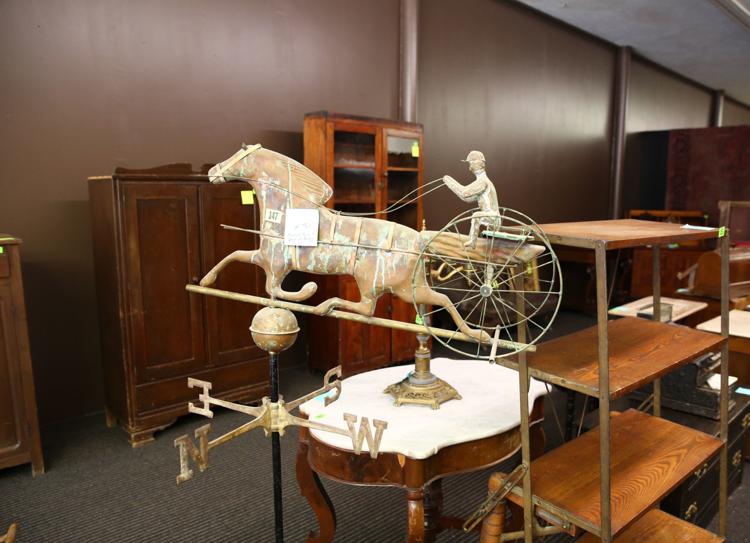 Bergo auction 50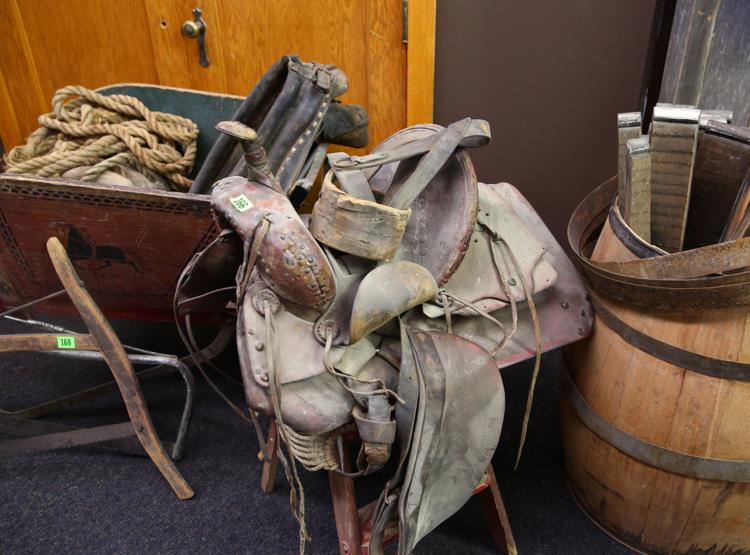 Bergo auction 51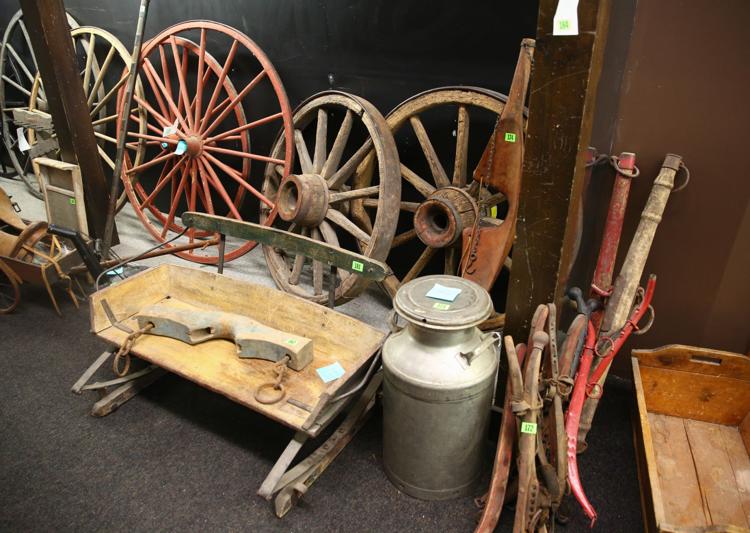 Bergo auction 52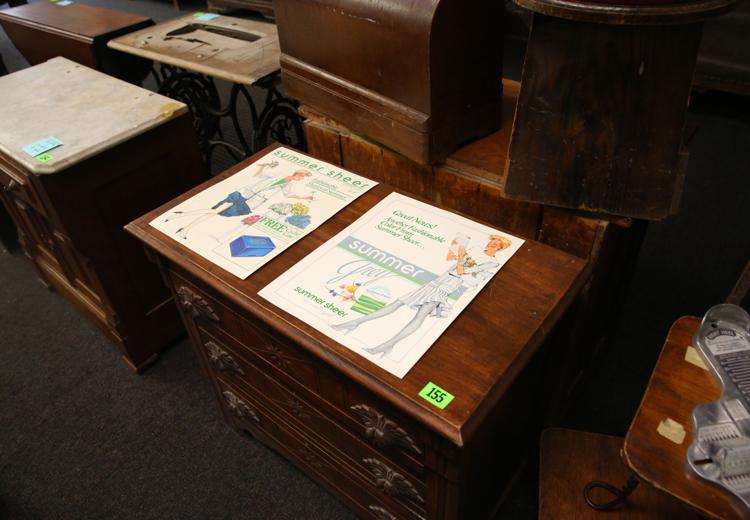 Bergo auction 53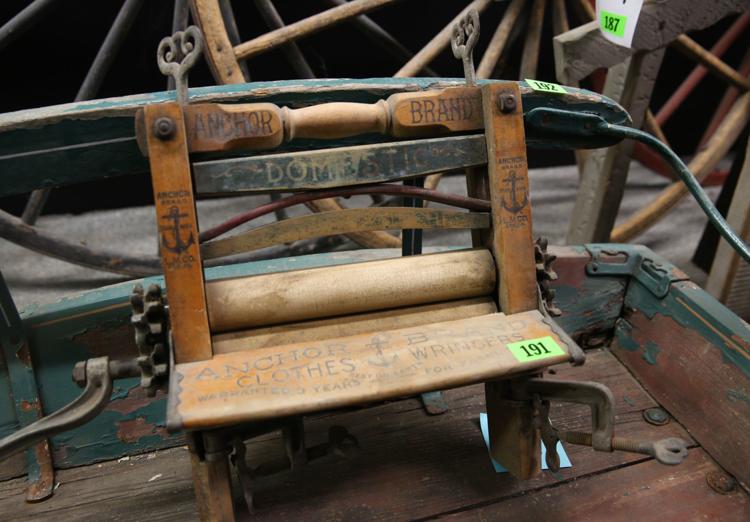 Bergo auction 54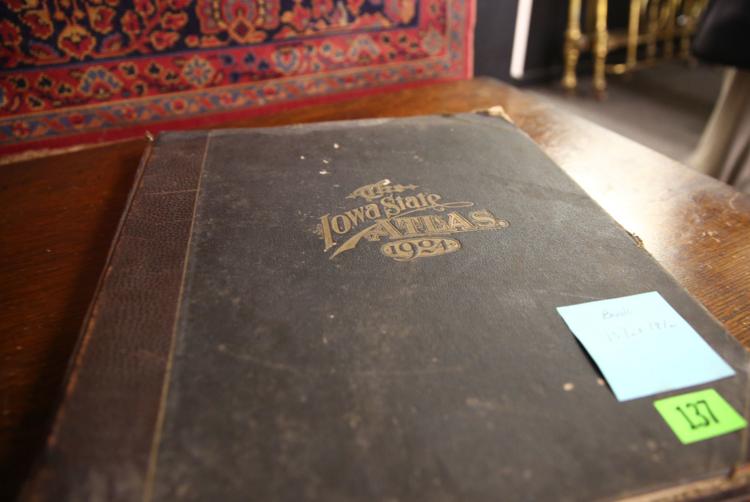 Bergo auction 55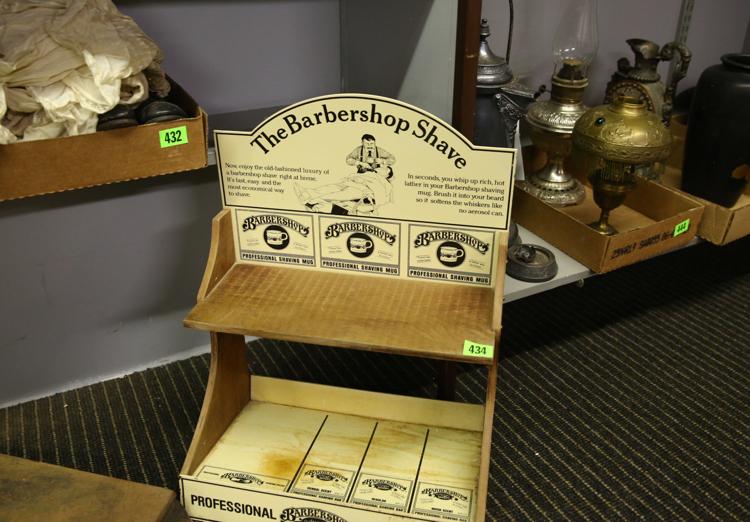 Bergo auction 56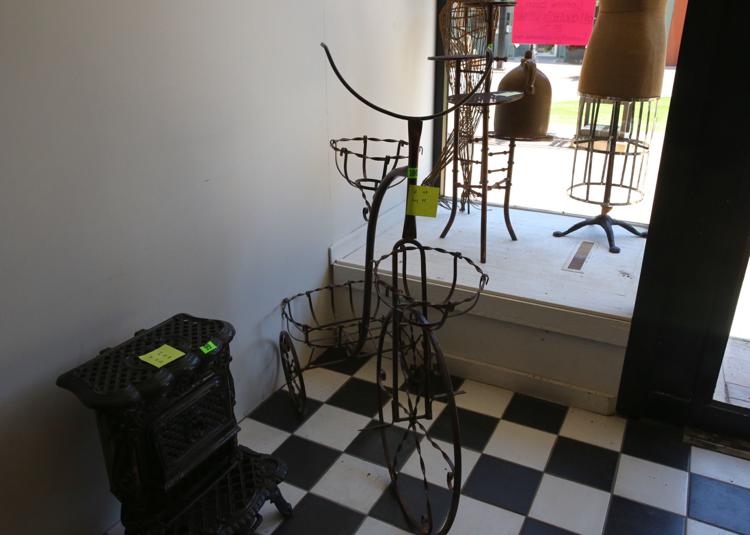 Get local news delivered to your inbox!
Subscribe to our Daily Headlines newsletter.