A lot has changed since Maxine "Mickey" Noble and Vera Erpelding played for the Wesley High School girls' basketball team.
The sport, the school and the girls.
"Playing basketball was probably as important to me as going to school," Erpelding said in a phone interview with the Globe Gazette Wednesday. "In those days, it was the only activity for girls as far as sports."
Noble and Erpelding, now 96 and 95 respectively, played six-on-six basketball as guards for Wesley from 1937 to 1941, when the sport's popularity among schools across Iowa more than doubled from the decade before.
Their games were played in a small room above Kleinpeter store in downtown Wesley, where low ceilings made it difficult to shoot baskets and the walls marked out of bounds.
"It was fun, of course," said Noble, who now resides in Britt.
The women are among more than 75, including four North Iowans, who will be honored Saturday during halftime of the 4A championship game at the Iowa Girls State Basketball Tournament in Des Moines.
Lorraine Laidley Eddy, who played for Rockwell, and Marlis Nadine Oehlert-Ames, who played for Sheffield, will also be recognized.
This year marks the 100th anniversary of the tournament and the Iowa Girls High School Athletic Union is celebrating the "Iowa Girl" by honoring former student-athletes from its early years as an organization.
Noble, Erpelding, Eddy and Oehlert-Ames were among 150 nominated for the recognition by friends and family during the Union's online campaign to find the "Oldest Known Living Iowa Girl" in December.
Noble, formerly Seiler, found out about the recognition while she was having coffee at Mary Jo's Hobo House in February from Linda Hughes, a longtime friend of Noble's youngest daughter, Cindy.
Hughes said she nominated Noble, who she describes as her "second mom," because she remembered her talking about basketball while she was growing up.
"It's wonderful. It's great. It's super," Noble said about the recognition Wednesday in a phone interview with the Globe Gazette.
Erpelding, who resides in Algona, said she was notified about the honor by a Bishop Garrigan coach earlier this week.
"It's wonderful," she said. "We played six-on-six, so the game has changed a lot since then."
Eddy, who was a six-on-six forward at Rockwell from 1938 to 1942, said her daughter, Barb Reimers, nominated her for the honor after seeing the Union's online campaign and she was honored to be among the chosen.
In 1940-41, Eddy's team — "a great bunch" — was the Cerro Gordo County champions for the first time in school history. Rockwell won 14 of 15 games that year, just three years after it started a girls' basketball team.
You have free articles remaining.
"I loved basketball," she said. "We didn't have much of anything else for sports."
Eddy, now 94 residing in Swaledale, reflected back 80 years to when she played ball Thursday.
Eddy, then Laidley, moved to Rockwell in eighth grade from a school that had a middle school basketball program, giving her an advantage because she understood the game and the rules when her new school started its program.
"I could tell you a lot of things," she said with a chuckle, before rattling off stories about the team's lost school bus in the early morning and the terrible game it had after getting new uniforms. "We had a good team."
In 1941, the state had 540 girls' basketball teams mostly in small towns, like Wesley — the school, last known as Corwith-Wesley, fielded a team until it closed in 2015.
The Union sponsored five-on-five and six-on-six basketball in 1985, allowing schools to choose the game they'd like to play before transitioning to the modern five-player game in 1993.
The first state tournament was held in 1920 at Drake University. Correctionville became the first state champions after defeating Nevada, 11-4.
But five years later, school administrators voted to discontinue sponsorship of girls' basketball amid concerns it was "unhealthy and inappropriate for girls," according to the Union's state basketball timeline.
Mystic Superintendent John W. Agans warned, "Gentlemen, if you attempt to do away with girls' basketball in Iowa, you'll be standing at the center of the track when the train runs over you."
That resulted in the establishment of the Iowa Girls High School Athletic Union, which now sanctions 10 sports for girls.
During the 2017-18 school year, 354 schools and 7,414 girls played basketball in Iowa, according to the National Federation of State High School Associations. Girls' participation in basketball is now ranked fourth in the state behind volleyball, track and field and softball.
Of the 75 women to be honored, 28 will make the trip to Wells Fargo Arena in Des Moines for the special halftime ceremony Saturday. A special video board segment will celebrate those who are unable to attend.
Noble said her attendance would depend on the weather, while Erpelding and Eddy said they weren't planning on attending.
"At the Girls Union we say, 'Once an Iowa Girl, Always an Iowa Girl'," said Jean Berger, Union executive director. "There is no better way to celebrate the 100th Girls State Basketball than by celebrating the women from the early years of the IGHSAU."
Photos: Mason City girls fall in state championships semifinal round
State BBall Mason City vs. Marion 1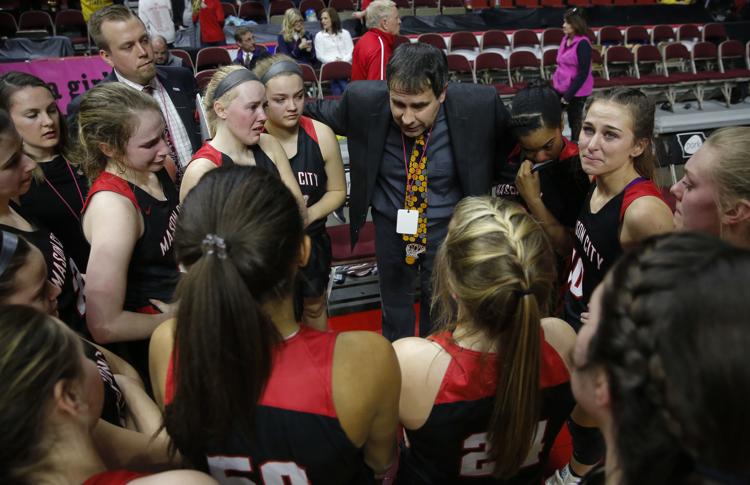 State BBall Mason City vs. Marion 2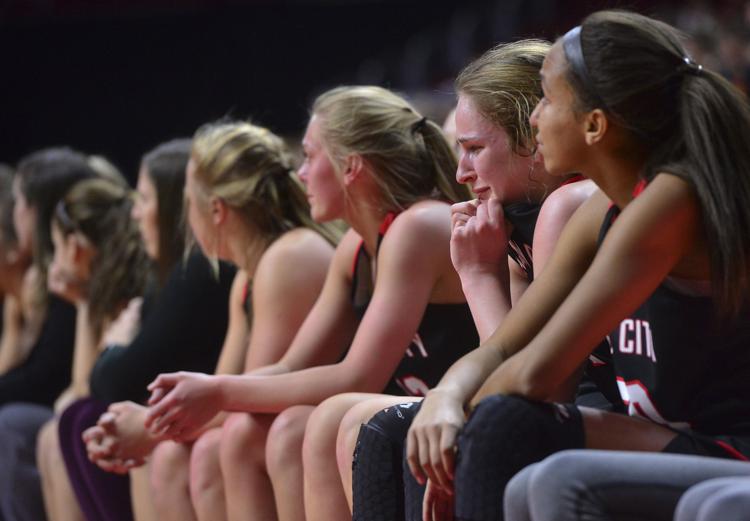 State BBall Mason City vs. Marion 3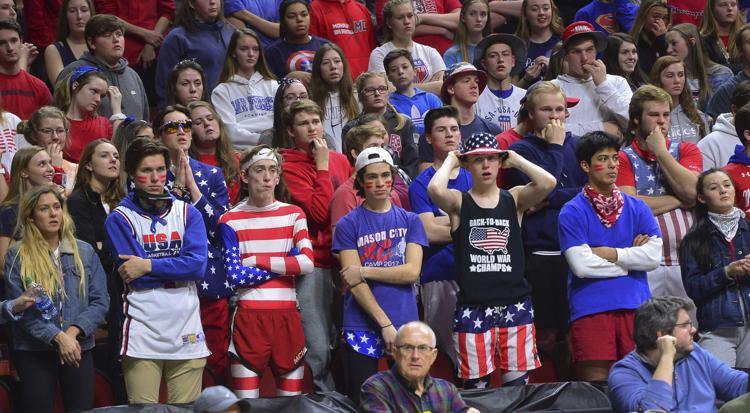 State BBall Mason City vs. Marion 4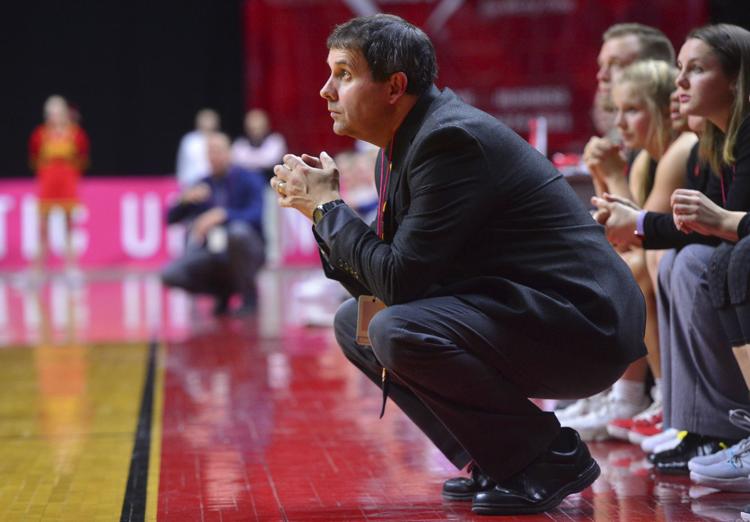 State BBall Mason City vs. Marion 5
State BBall Mason City vs. Marion 6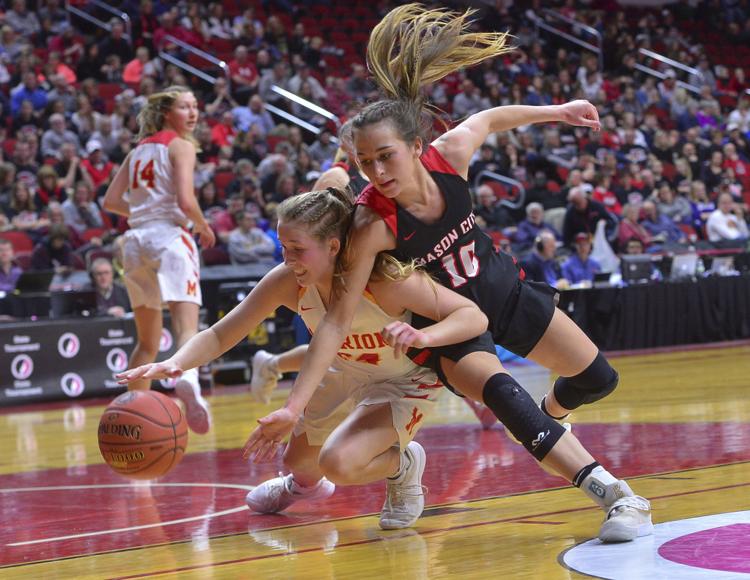 State BBall Mason City vs. Marion 7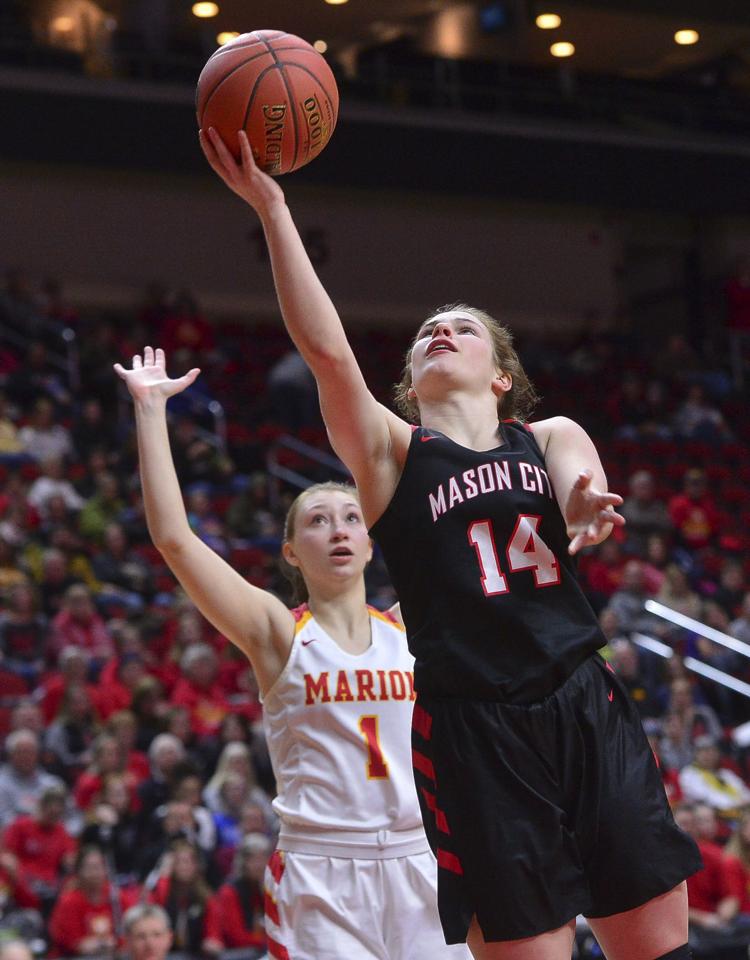 State BBall Mason City vs. Marion 8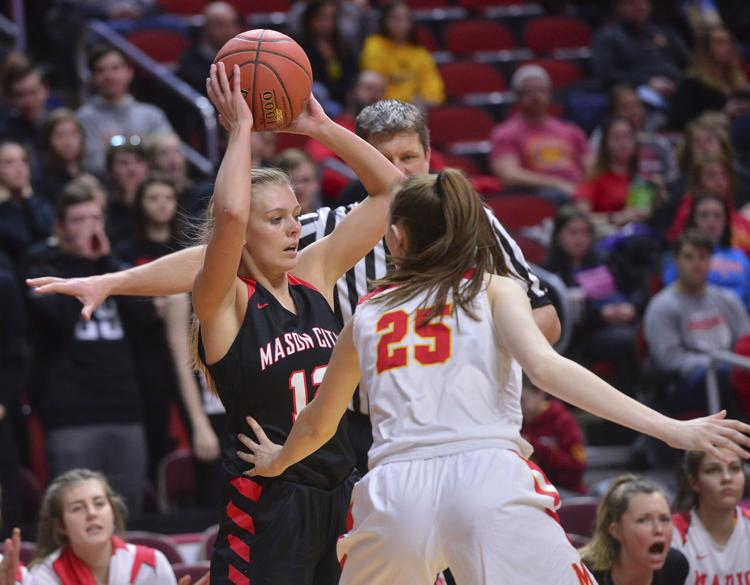 State BBall Mason City vs. Marion 9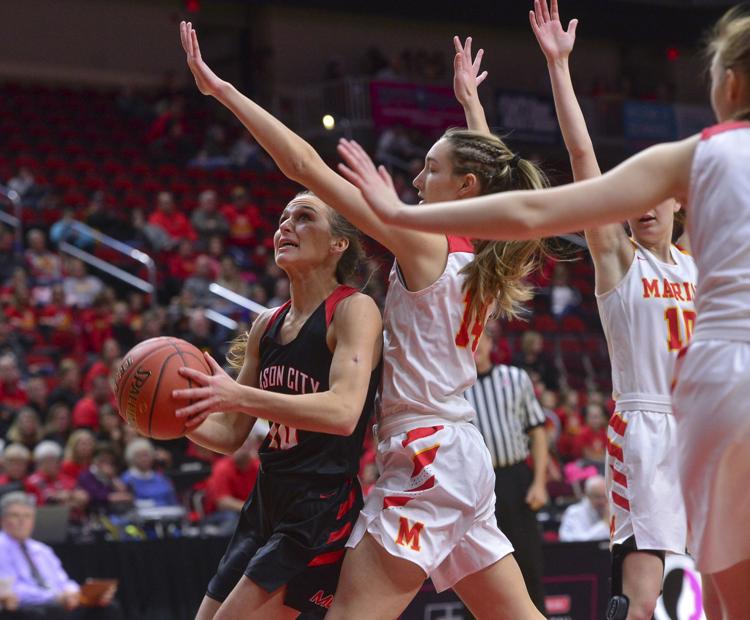 State BBall Mason City vs. Marion 10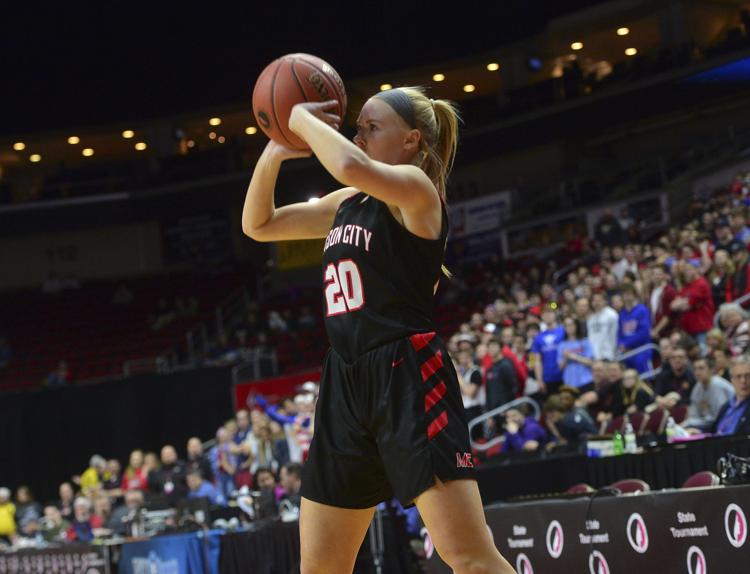 State BBall Mason City vs. Marion 11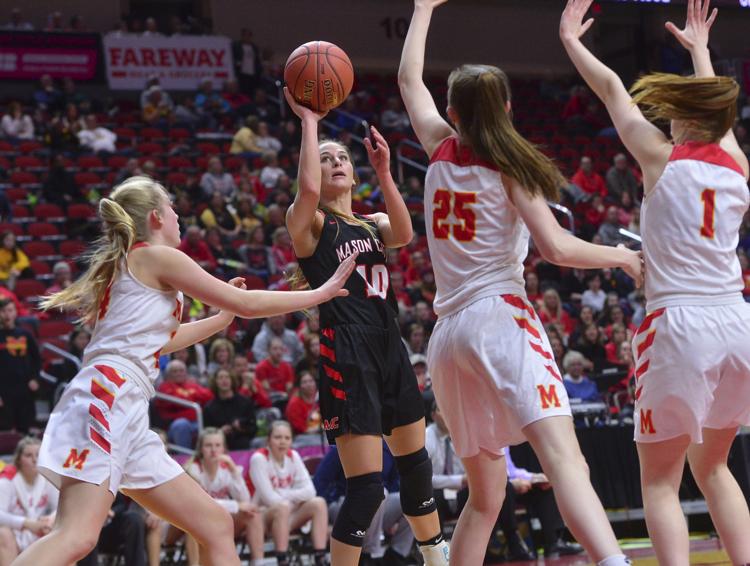 State BBall Mason City vs. Marion 12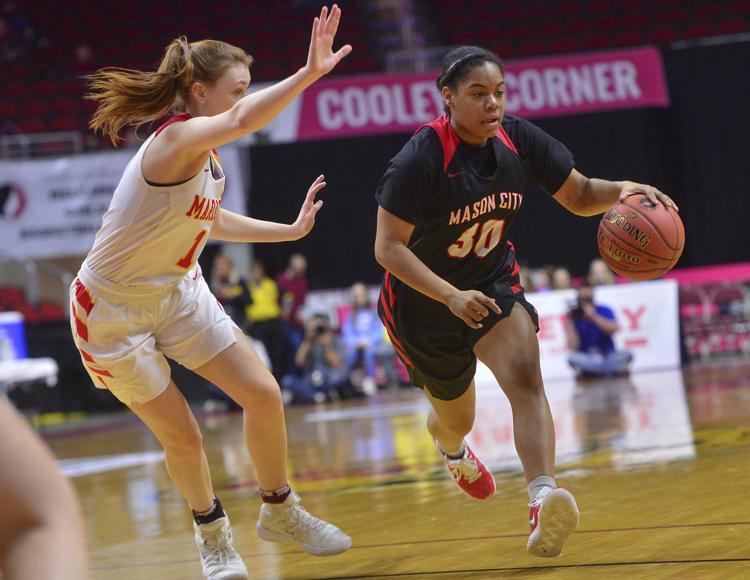 State BBall Mason City vs. Marion 13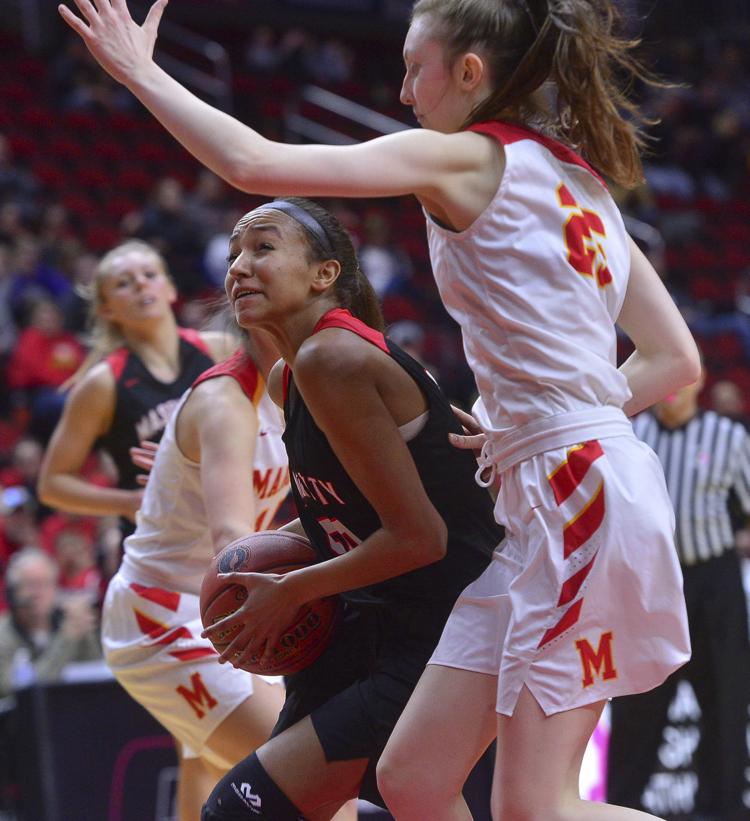 State BBall Mason City vs. Marion 14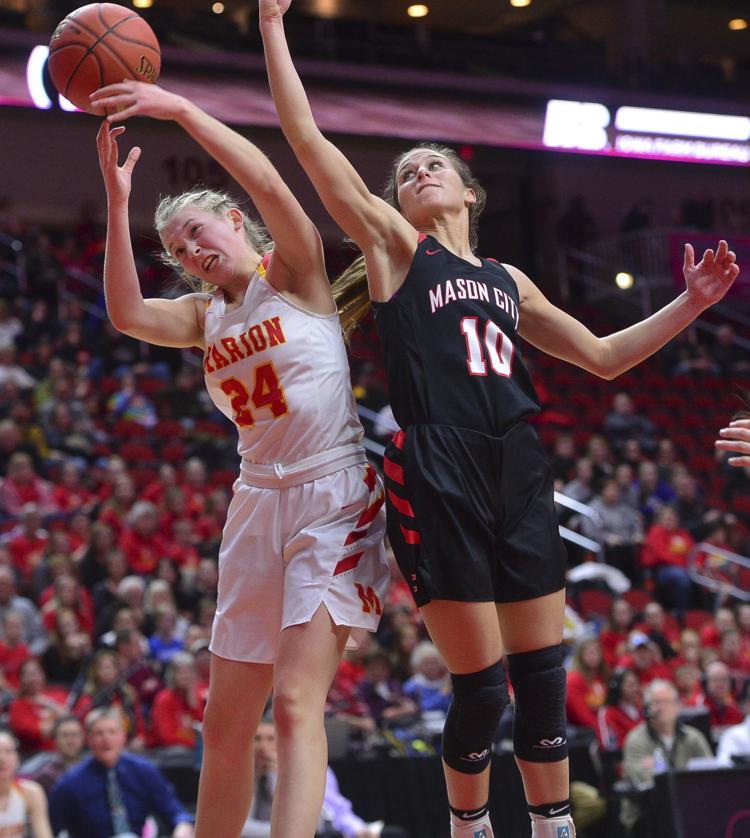 State BBall Mason City vs. Marion 15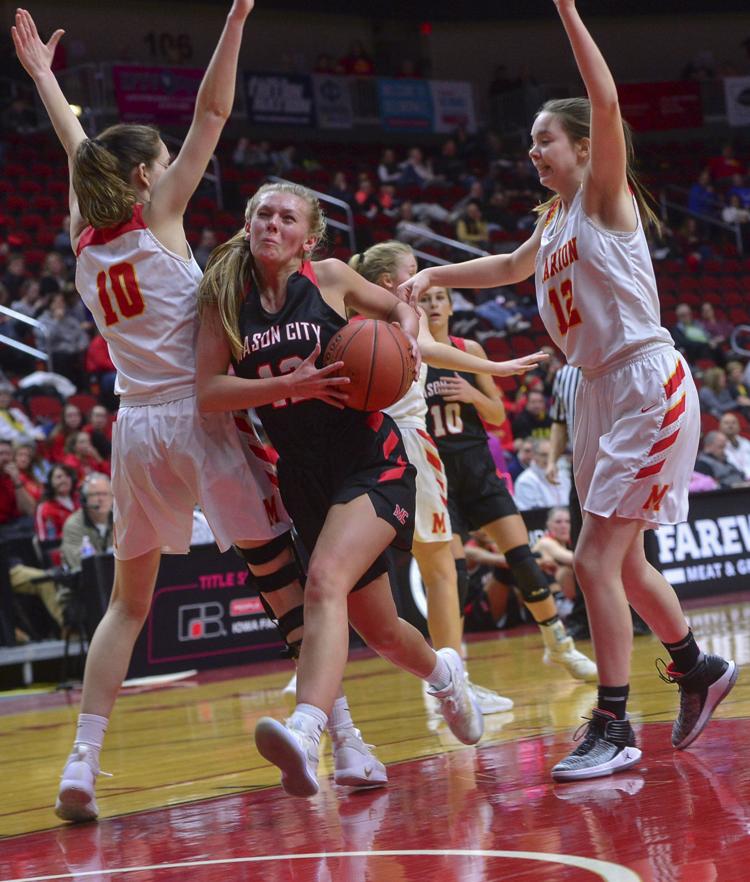 State BBall Mason City vs. Marion 16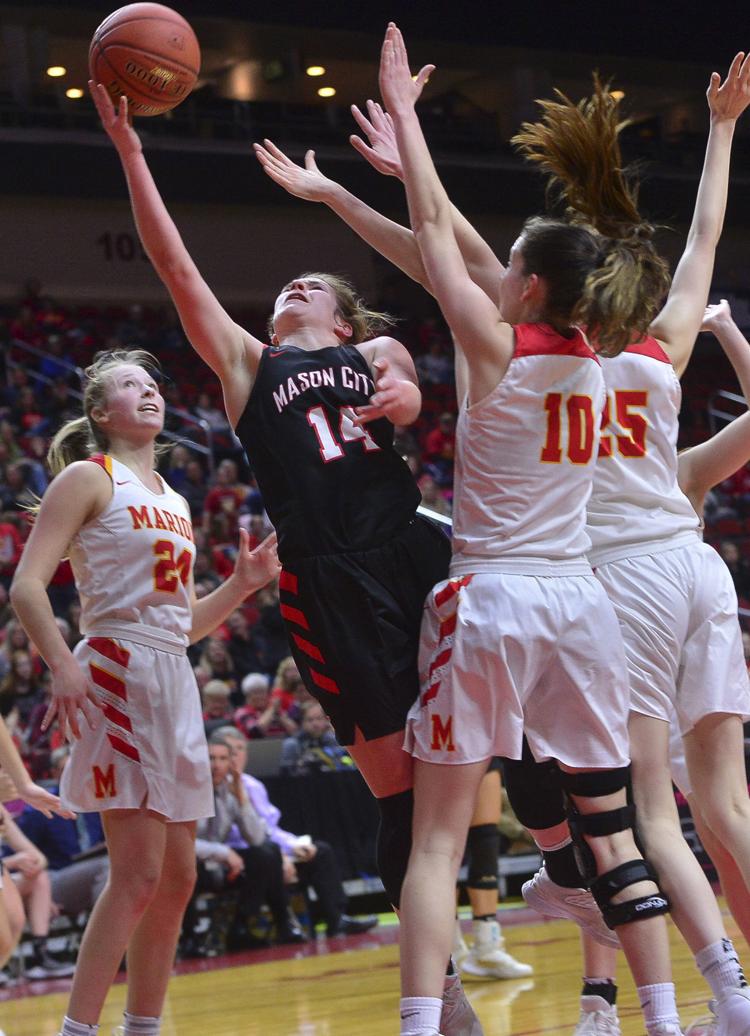 State BBall Mason City vs. Marion 17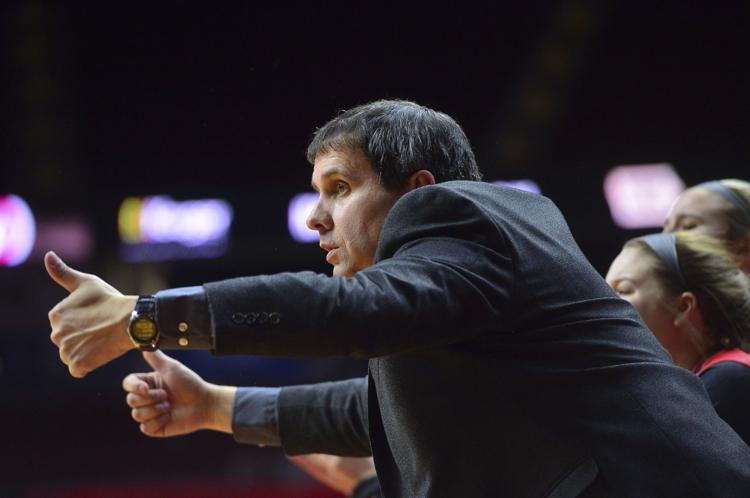 State BBall Mason City vs. Marion 18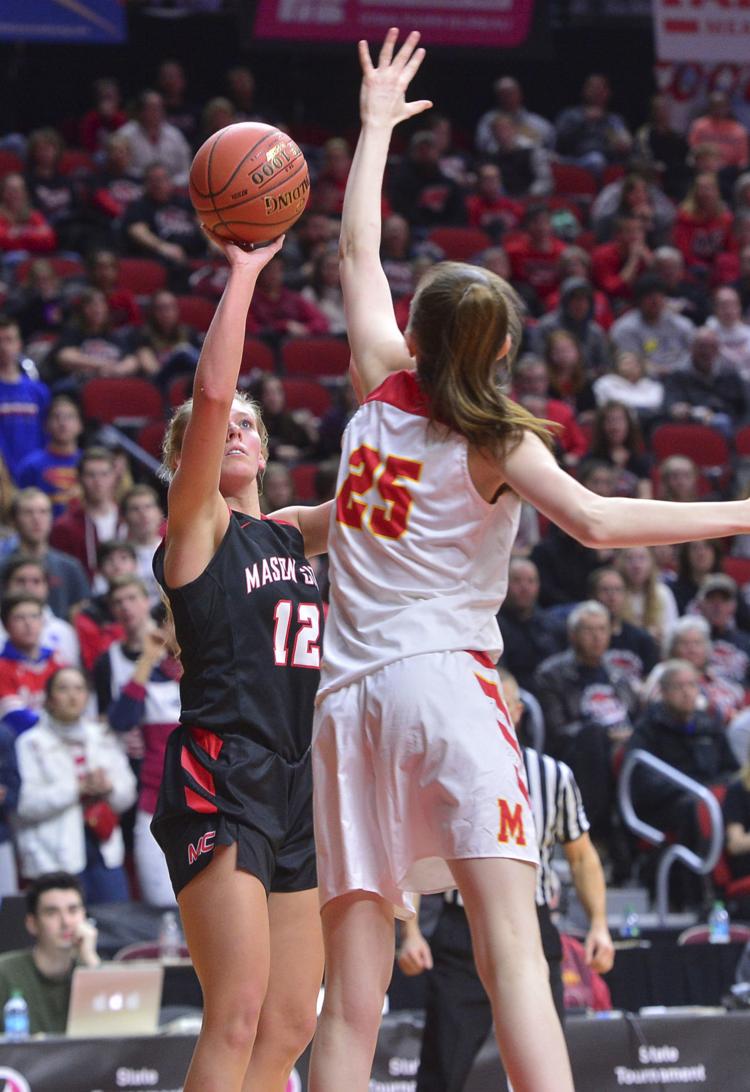 State BBall Mason City vs. Marion 19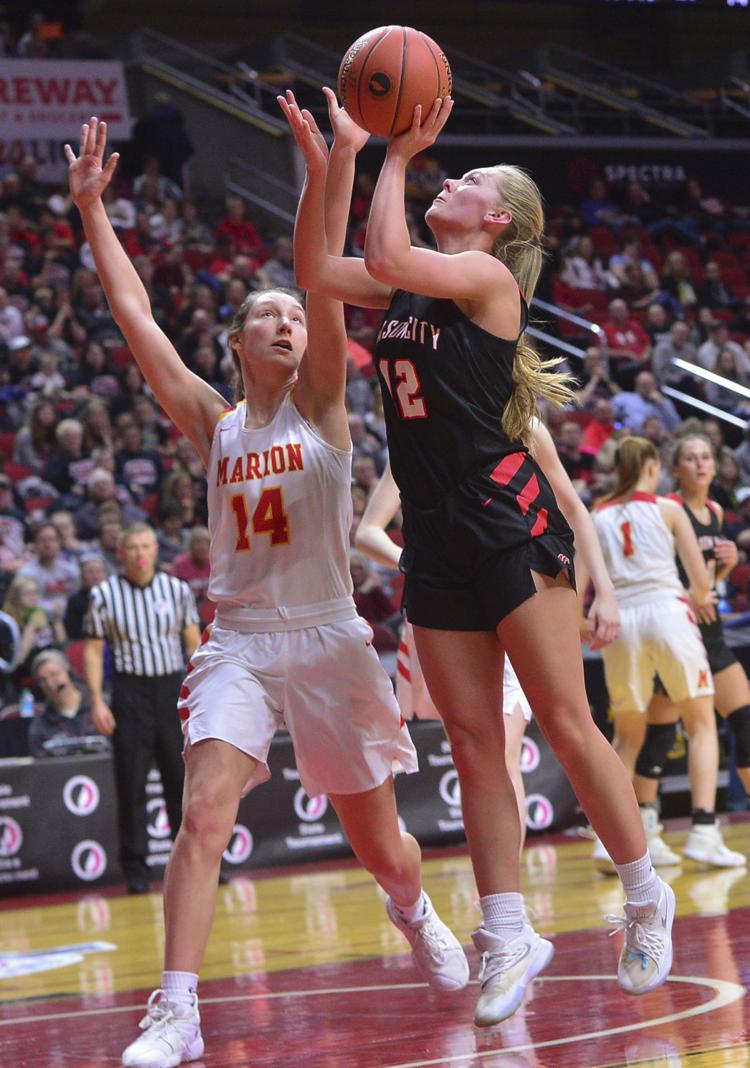 State BBall Mason City vs. Marion 20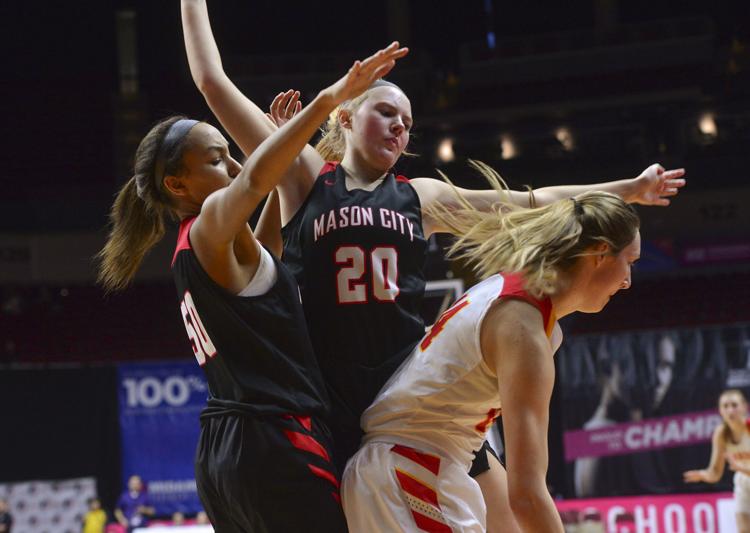 State BBall Mason City vs. Marion 21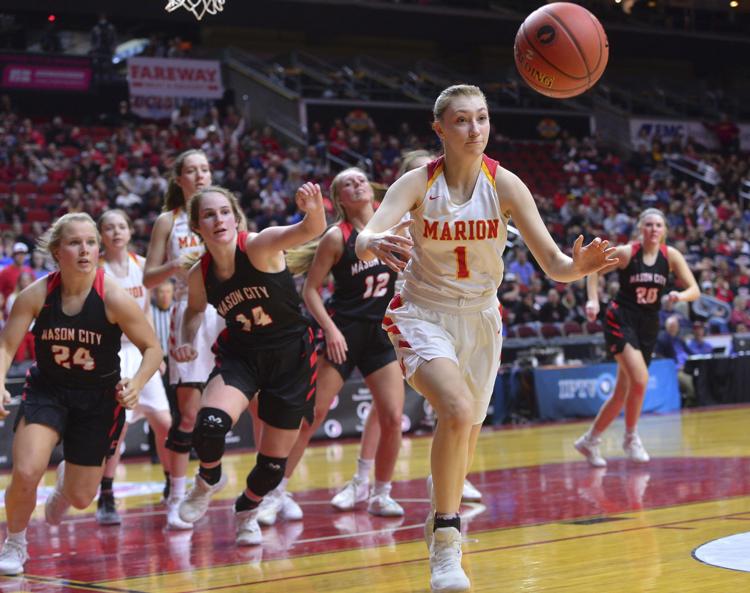 State BBall Mason City vs. Marion 22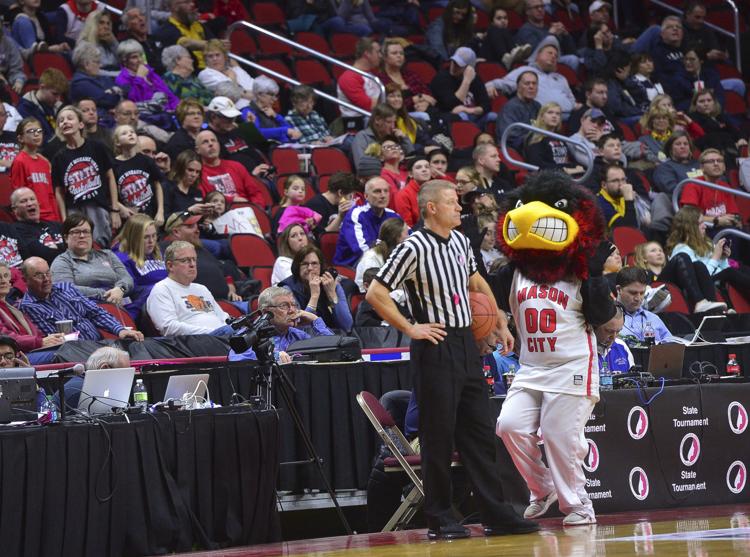 State BBall Mason City vs. Marion 23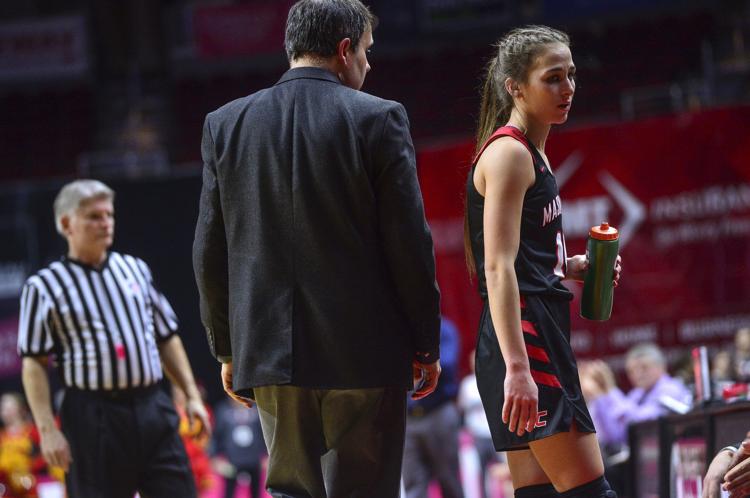 State BBall Mason City vs. Marion 24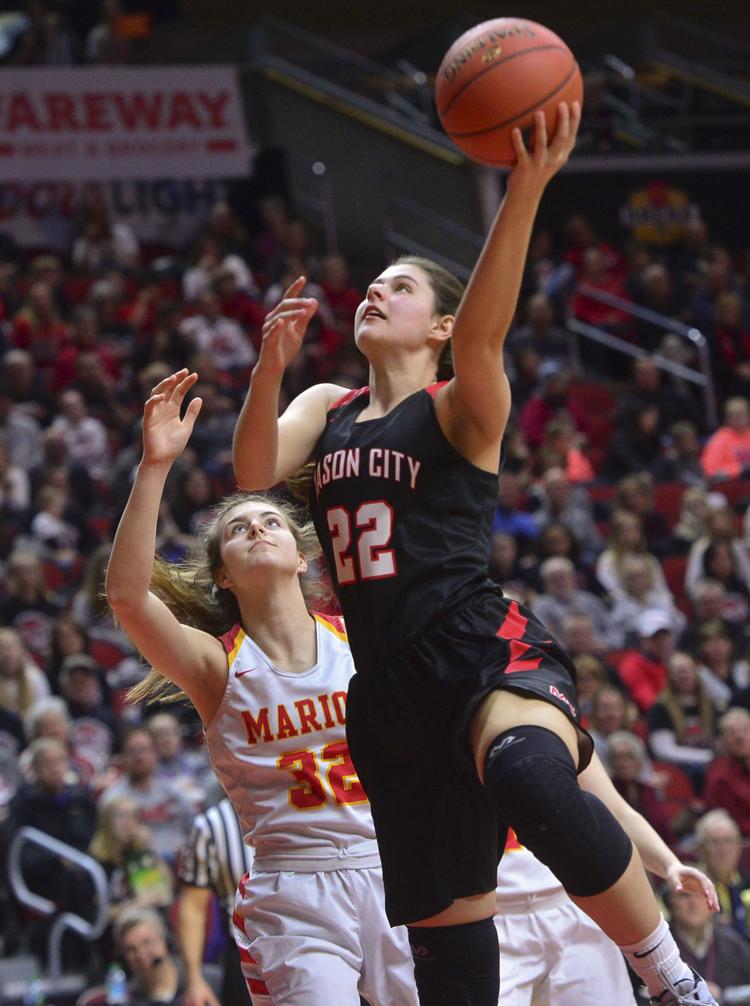 State BBall Mason City vs. Marion 25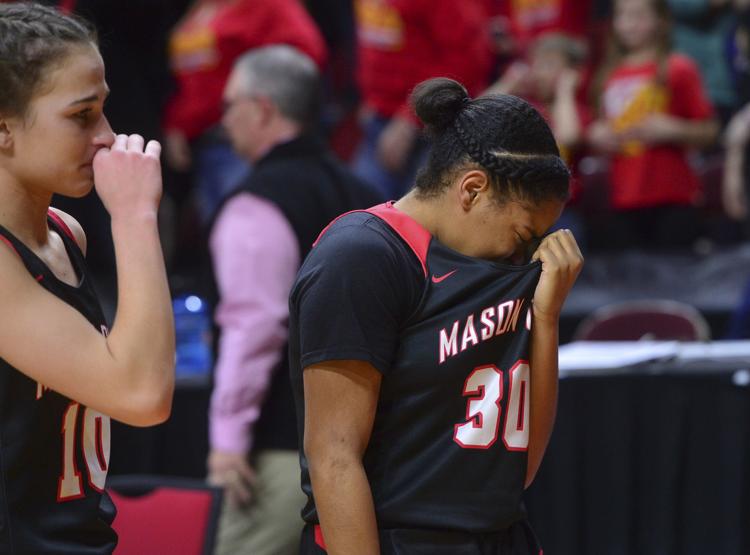 State BBall Mason City vs. Marion 26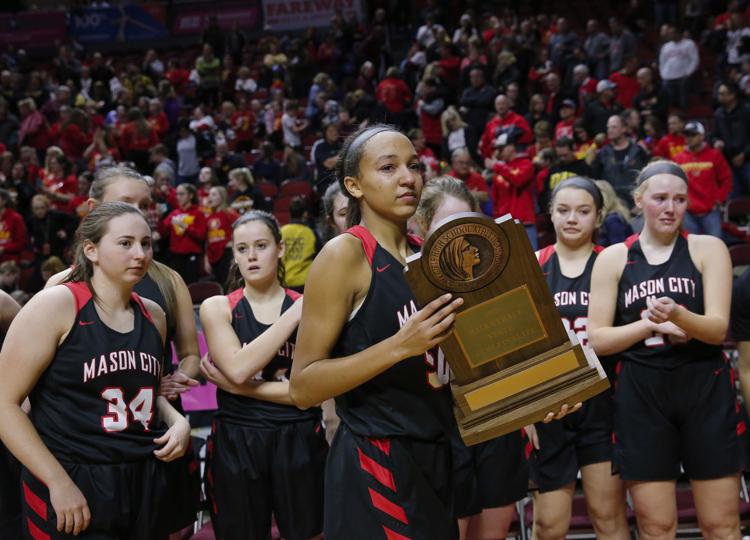 State BBall Mason City vs. Marion 27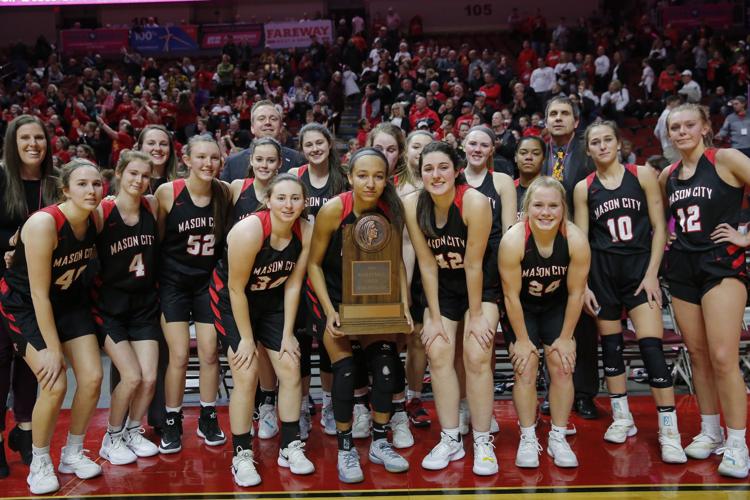 Mason City vs Marion girls state basketball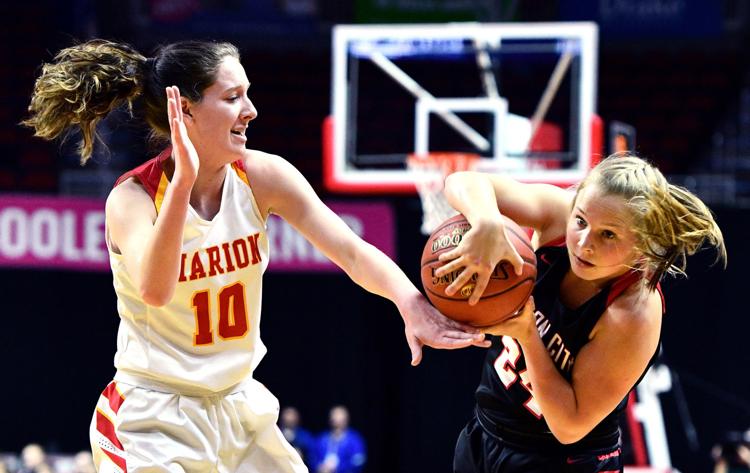 Mason City vs Marion girls state basketball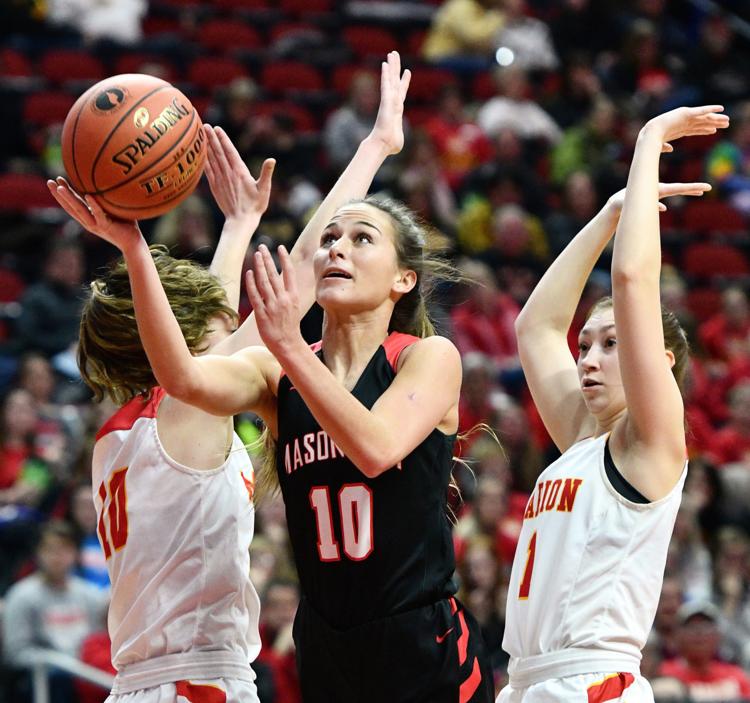 Mason City vs Marion girls state basketball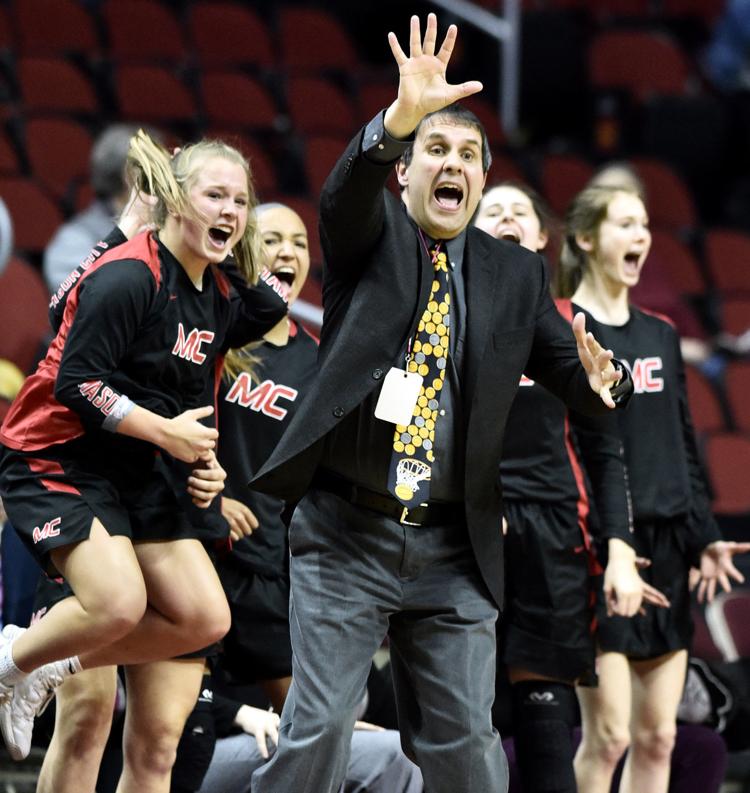 Mason City vs Marion girls state basketball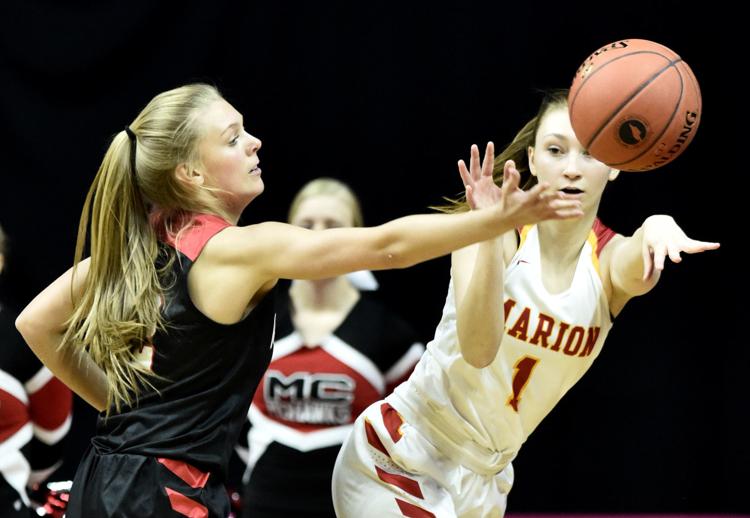 Mason City vs Marion girls state basketball