Let it snow: reader-submitted winter photos
North Iowa had its first major snowfall Tuesday evening, Nov. 26, into Wednesday morning. We asked readers to submit photos from across the area, and here's how winter is looking so far.
1.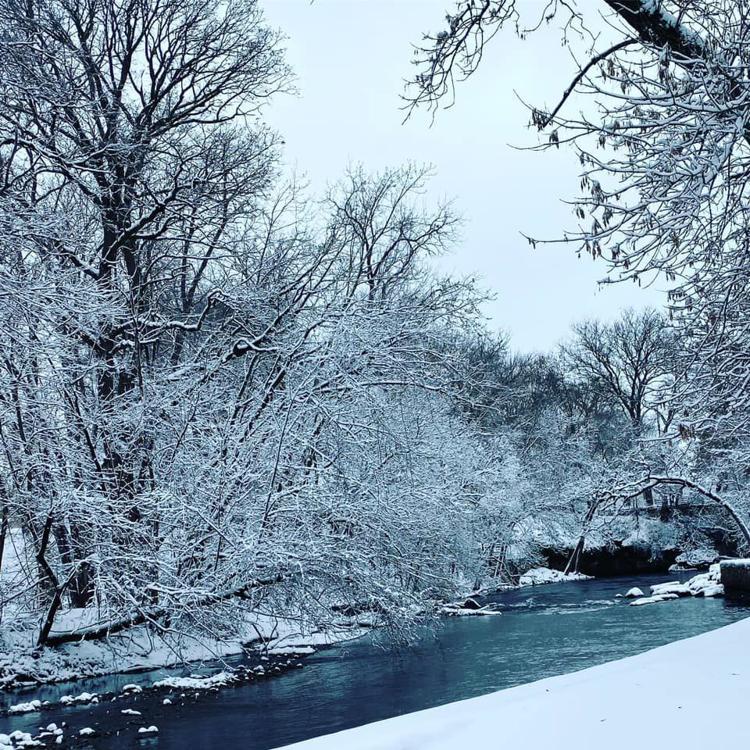 2.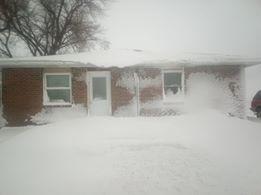 3.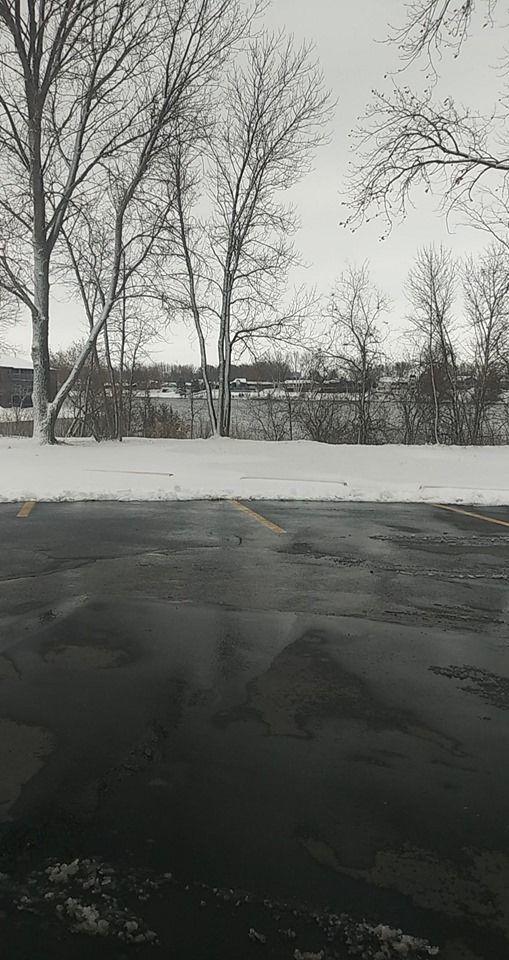 4.
5.
6.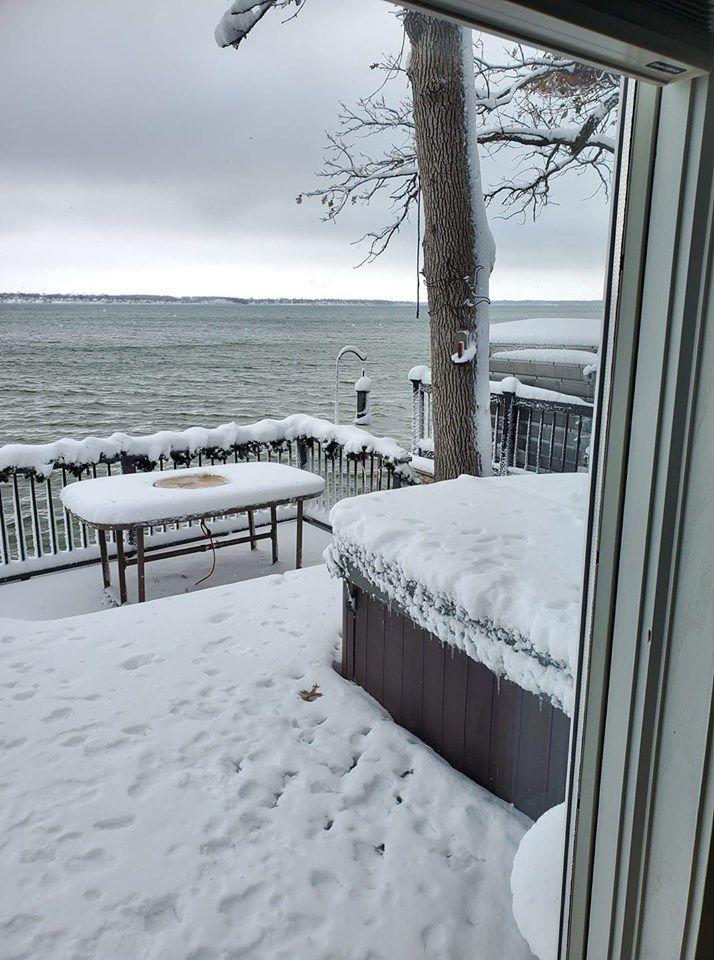 7.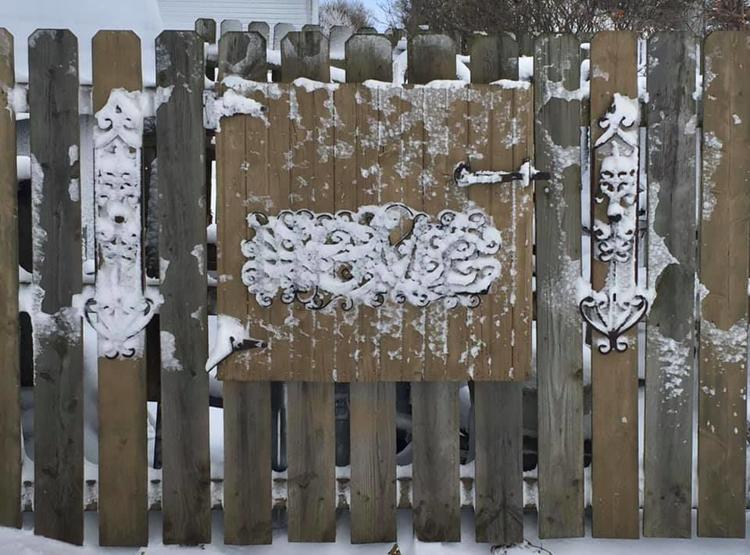 8.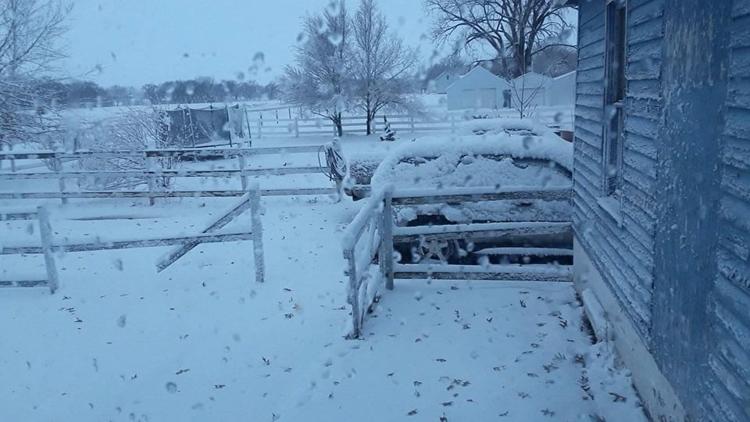 9.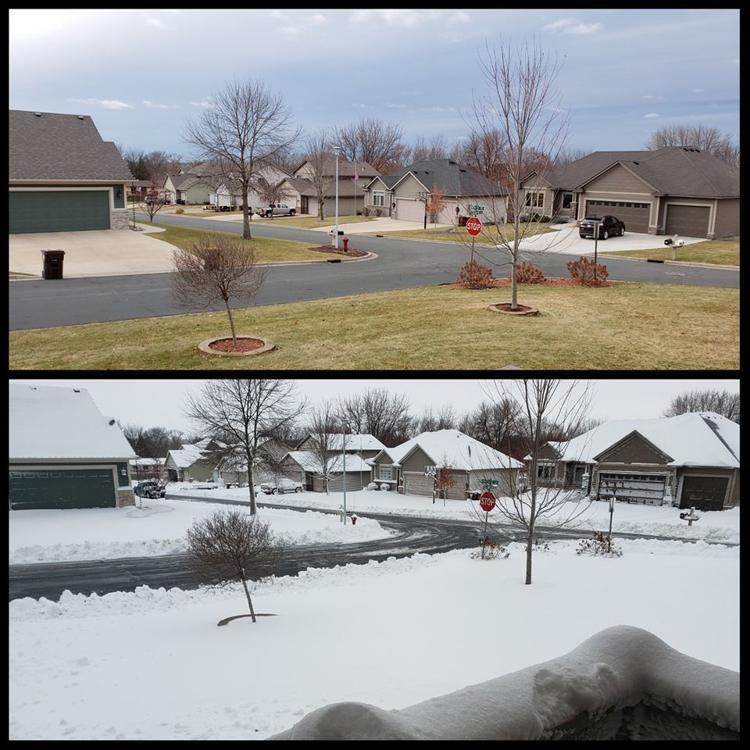 10.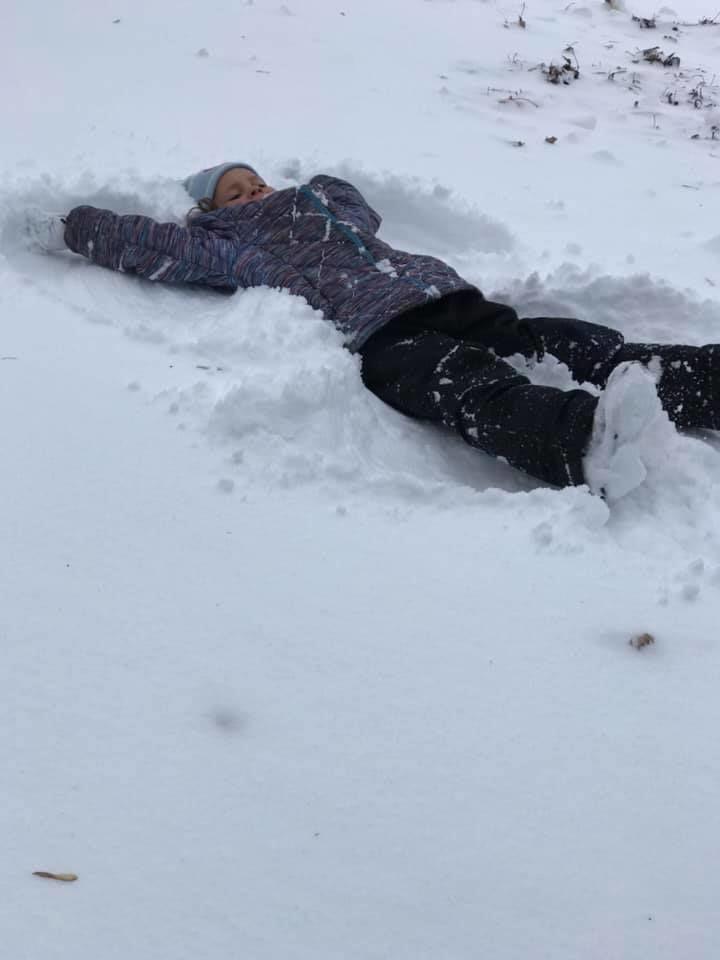 11.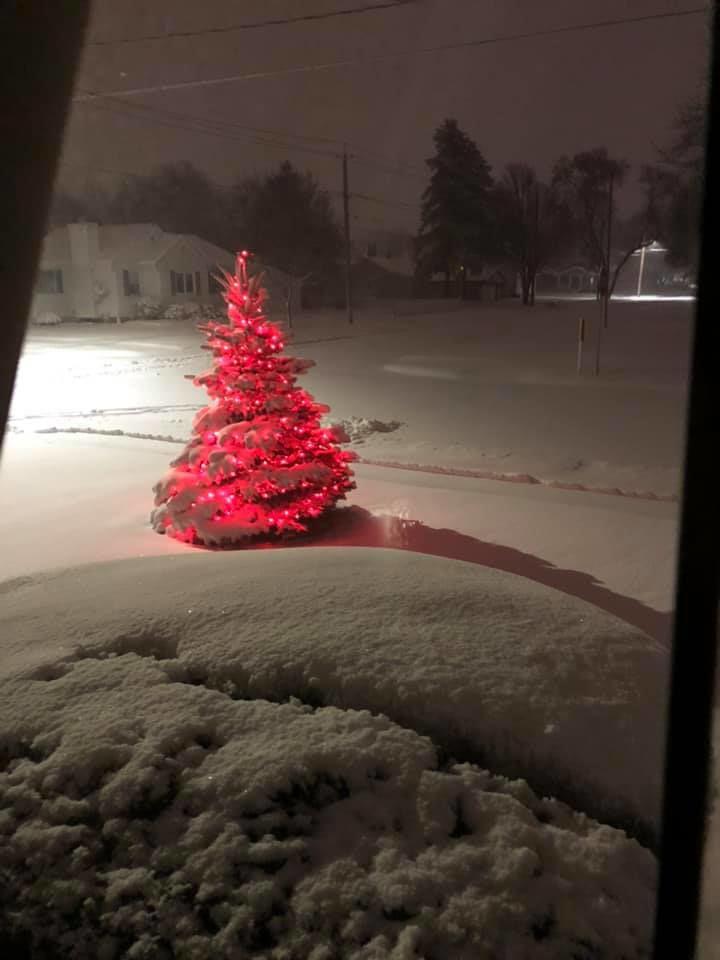 12.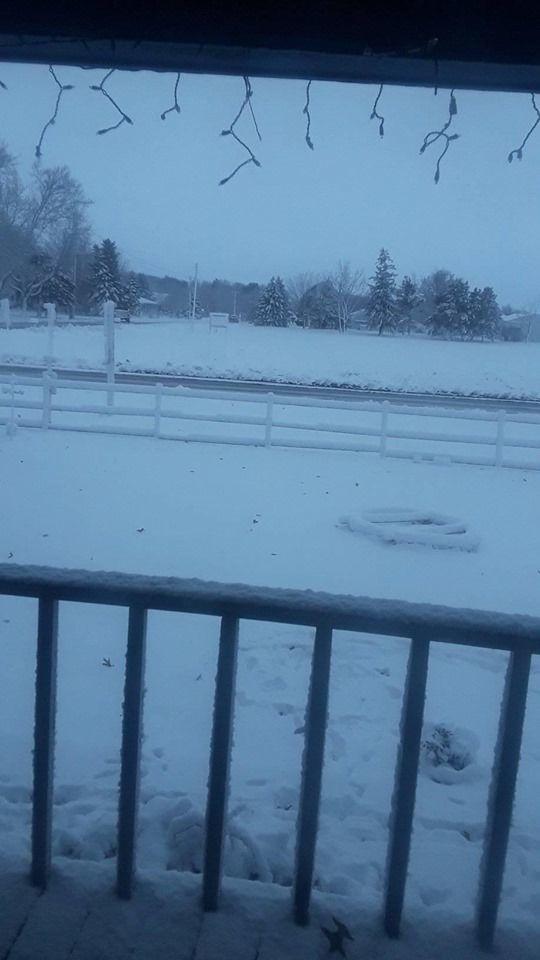 13.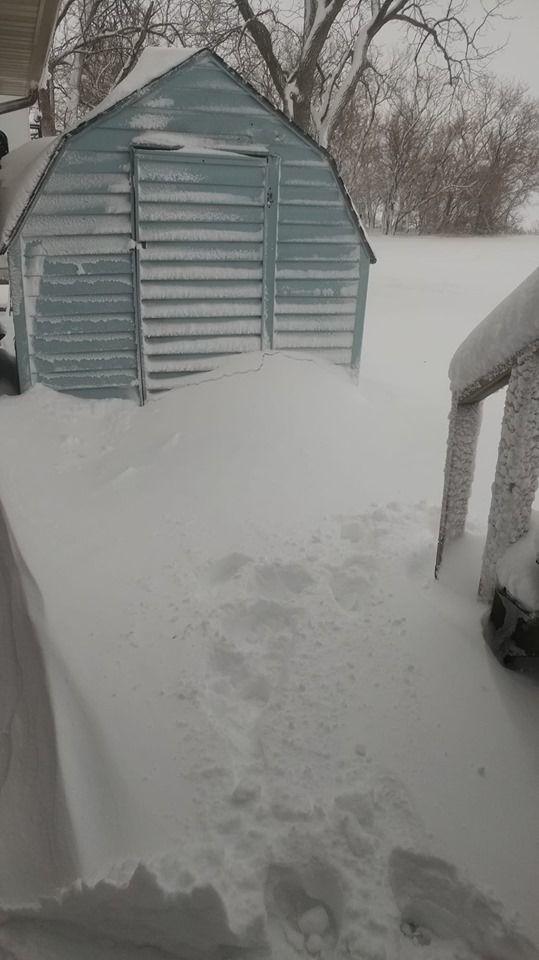 14. snow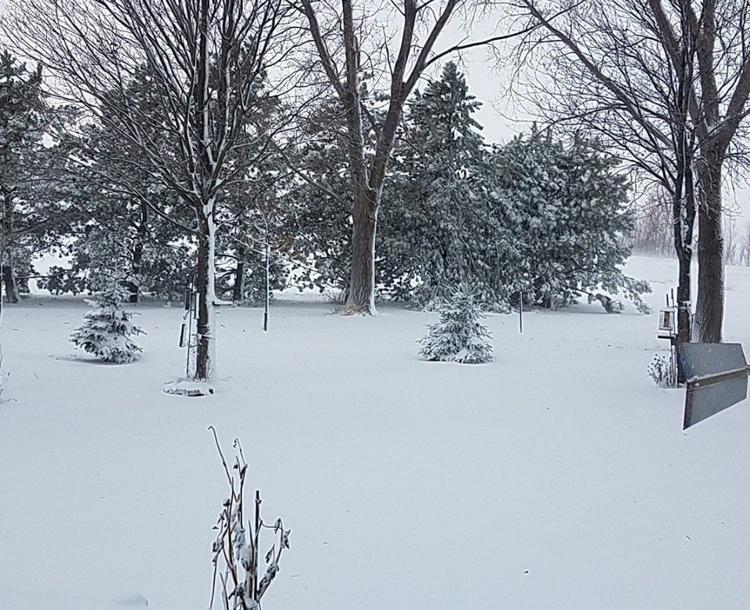 15.
16. Fareway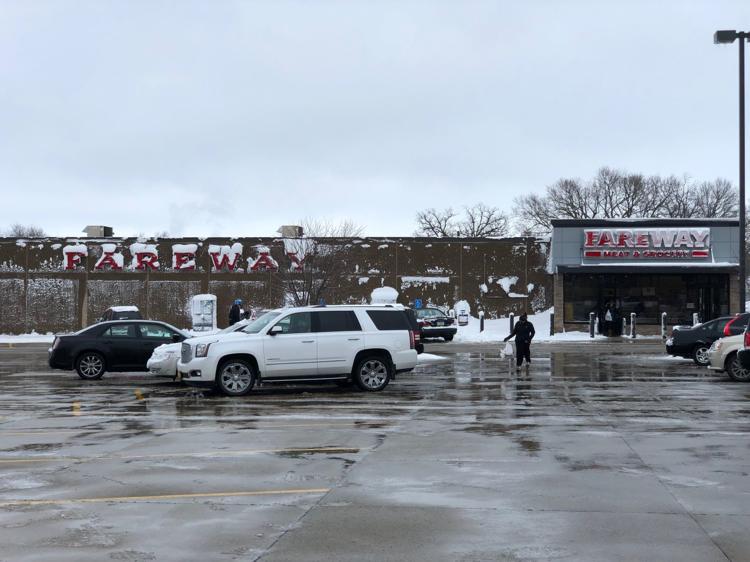 17.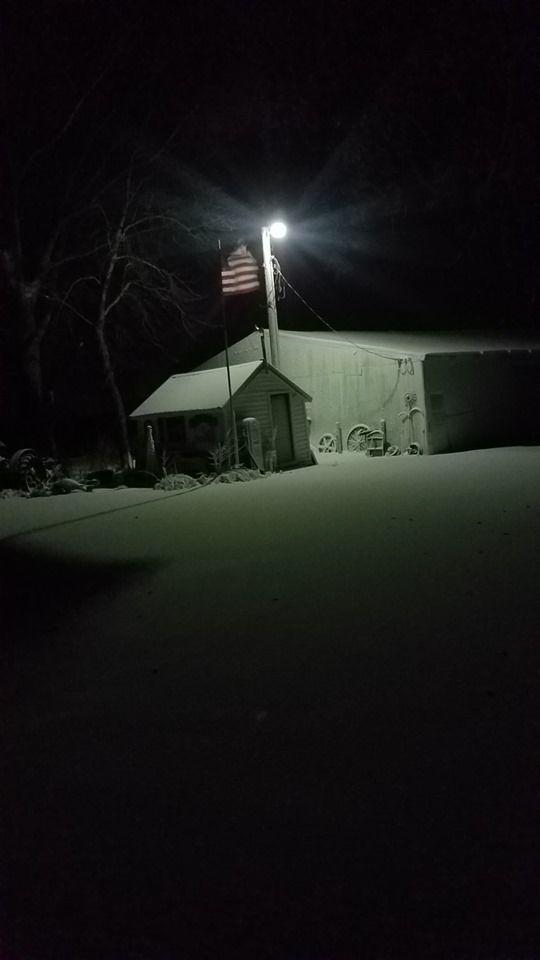 18.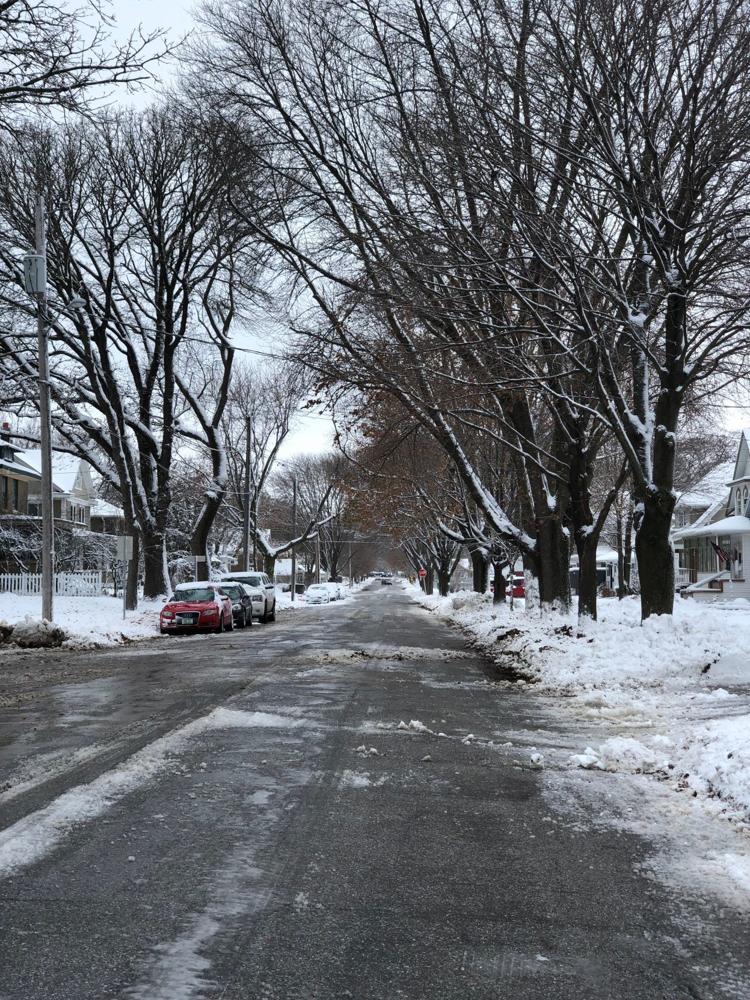 19.
20.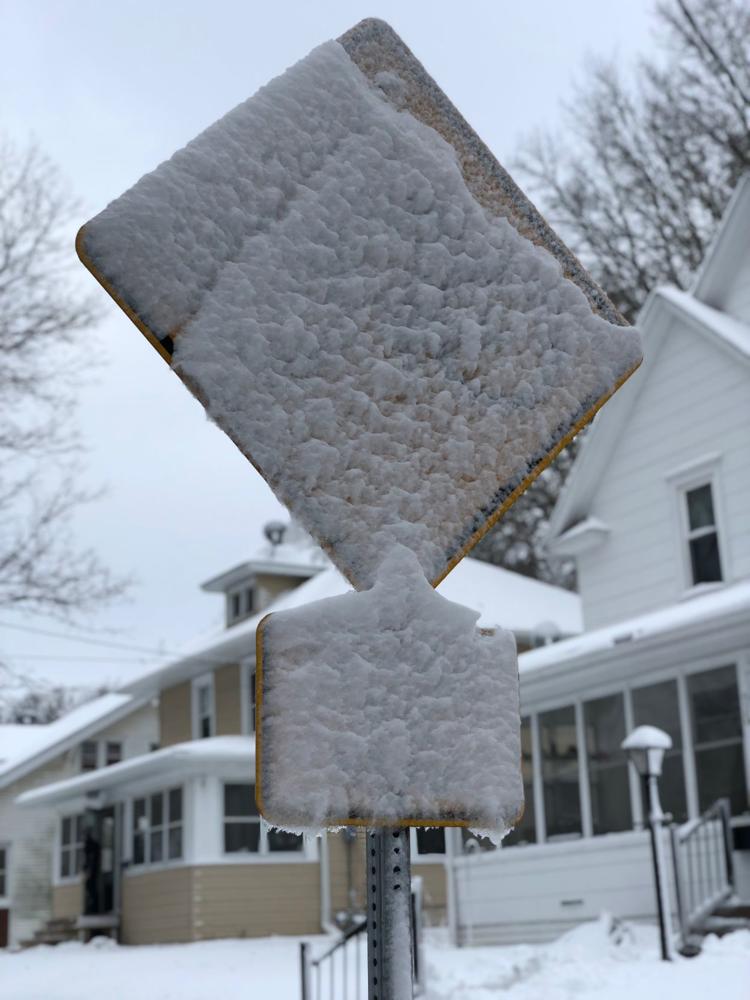 21.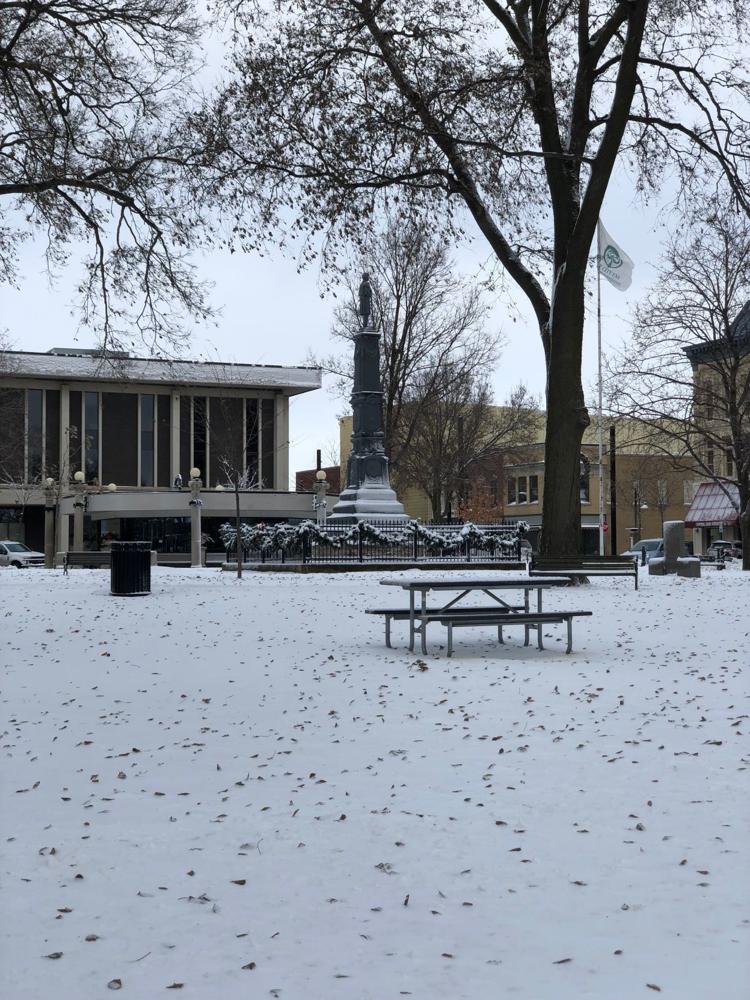 22.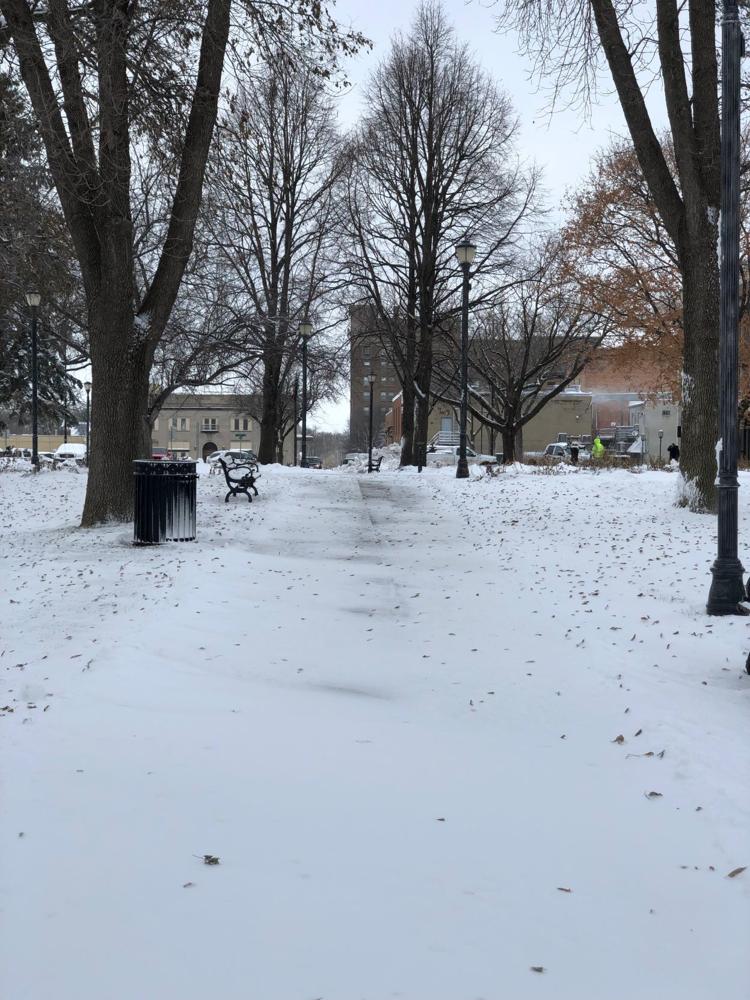 24.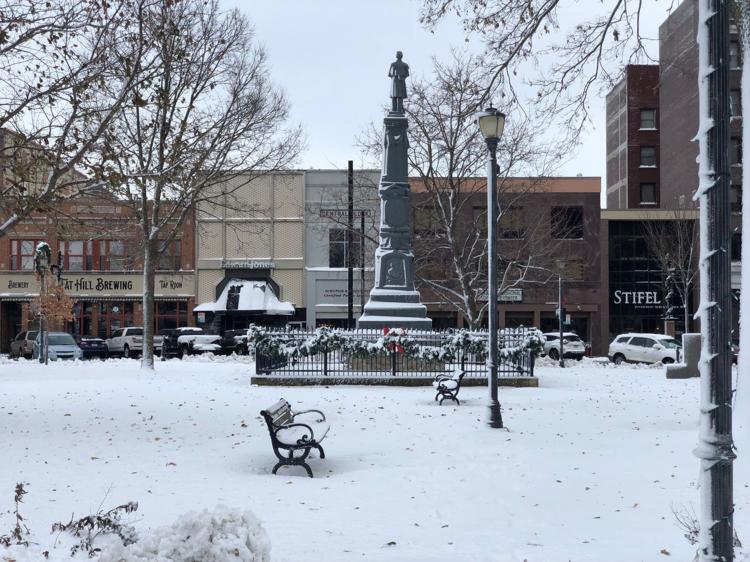 25.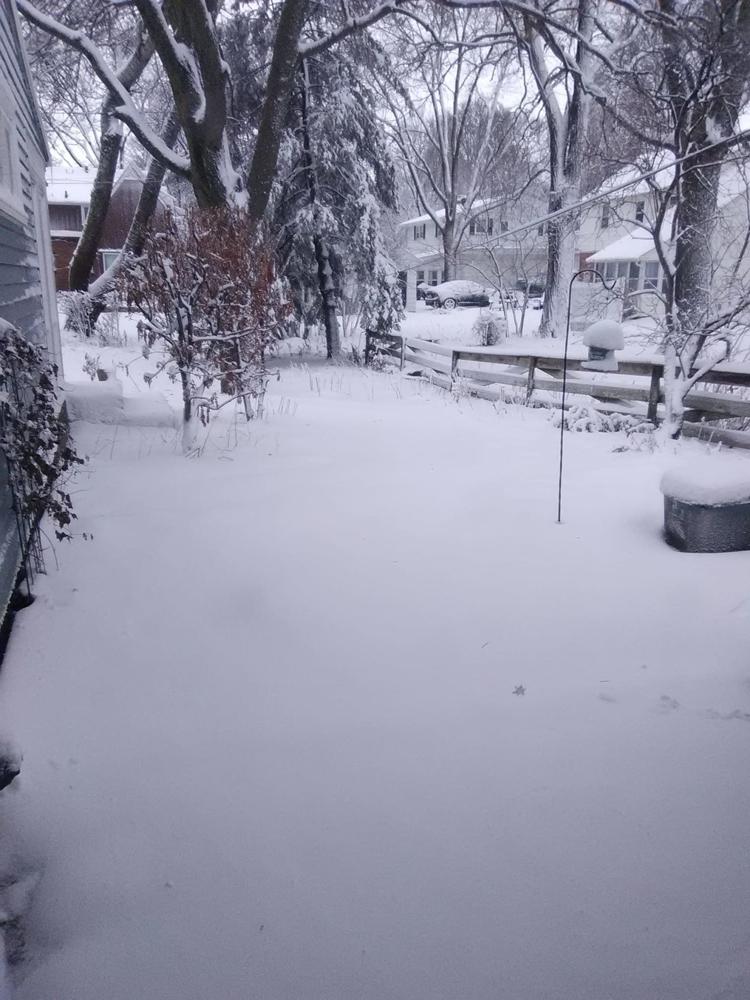 26.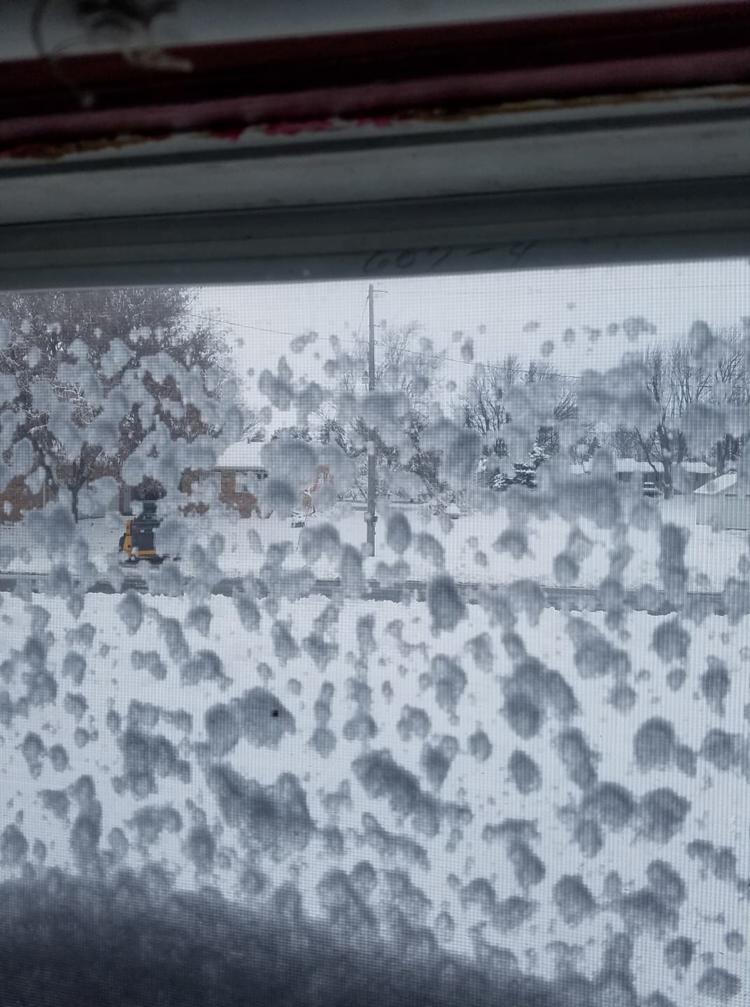 27.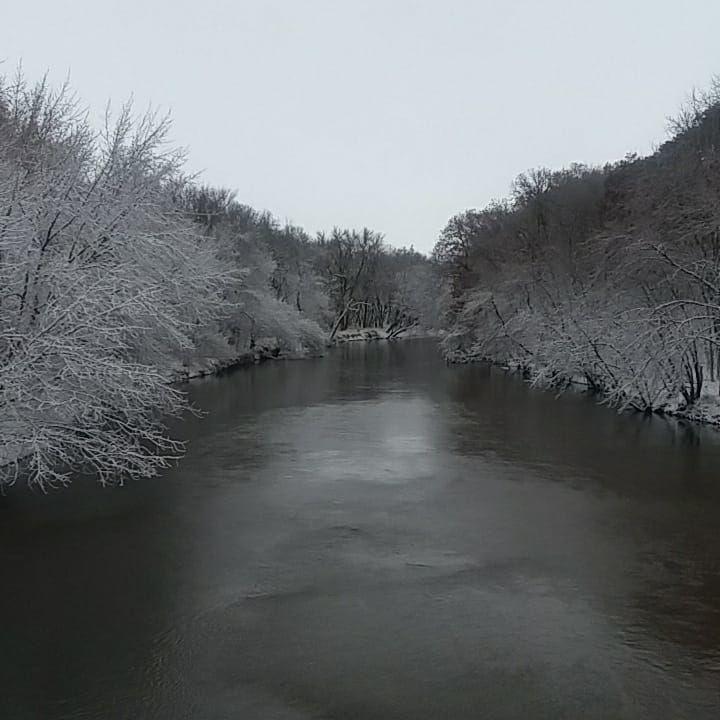 28.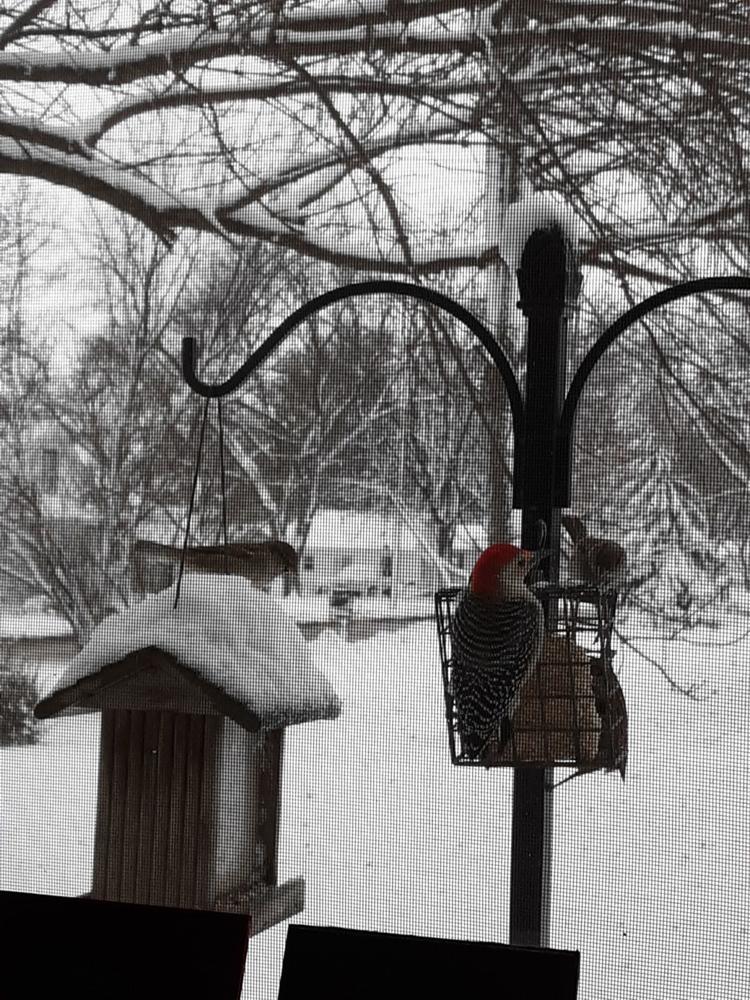 29.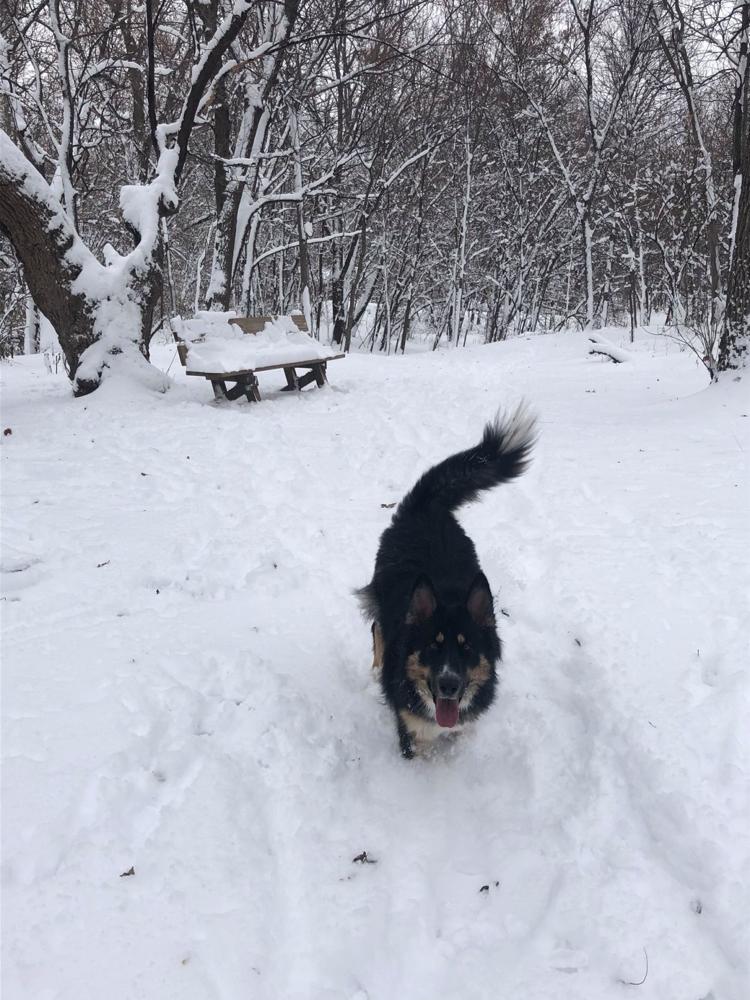 ADD YOUR VOICE TO THE DISCUSSION: Become a member
What a Globe Gazette News+ membership can do for you:
A deeper examination of local issues than you'll find anywhere else.
Two products in one – not everything that's in the print edition of the Globe Gazette is on our website, and not everything on our website is in the print edition.
Access to newspapers.com archives dating back two years.
The ability to carry your local news with you and receive alerts instantly as news unfolds.
Advertising that frequently gets you deals you won't find anywhere else.