Iowa has seen a sharp reduction in opioid deaths, something state officials attribute to increased oversight and new legislation.
In 2018, 133 people died from opioids in Iowa, compared to 206 in 2017, a 33 percent drop. That is the fewest number of deaths in a decade. In Illinois, opioid deaths dropped slightly from what had been predicted, with 2,783 predicted deaths versus 2,730 actual deaths, a 1.9 percent decrease. These numbers are preliminary as of July 18.
But a newly released Drug Enforcement Administration database for the years 2006-2012 shows the vast reach of pain pill prescription distribution across the nation. Over those years, there were 380 billion transactions nationwide, three-quarters of which were for oxycodone and hydrocodone, according to the Washington Post.
During that period, more than 2.5 billion opioid pain pills were distributed in Illinois and Iowa alone. In Illinois, 1,942,223,754 pain pills were distributed during those years. In Iowa, 562,927,414 pills total were distributed.
The DEA database tracks every pain pill sold in the United States, from manufacturer to distributor to pharmacy. It was made public by The Washington Post and HD Media.
"These records provide an unprecedented look at the surge of legal pain pills that fueled the prescription opioid epidemic," The Washington Post reported, "which resulted in nearly 100,000 deaths during the seven-year time frame ending in 2012."
What has caused the decline?
"We want to make sure that we're doing everything we can to continue to address this issue," said Kevin Gabbert, Iowa's Opioids Initiative Director. "We're not going to stop with this issue and we're looking for more efforts that we can take on to address this issue."
Gabbert pointed out the Iowa legislature has passed or strengthened laws to prevent opioid abuse. They include requiring licensed prescribers to register with the prescription monitoring program, or PMP, when their licenses are up for renewal.
"In addition, various boards are working on rules in regard to when they have to check the PMP in response to a patient requiring or needing a prescription for an opioid," Gabbert said. "So we think that's really going to have a significant impact on drawing attention to prescribing practices."
The Iowa Board of Pharmacy also now distributes prescribing reports to every doctor who writes a script for a controlled substance. That lets doctors see how their prescribing patterns compare to state averages. Doctors must also take continuing education about Centers for Disease Control and Prevention guidelines for opioids.
Access to naloxone, a drug that counters the effect of an opioid overdose, has been increased, and community organizations like Iowa Harm Reduction do more to educate the public, Gabbert said.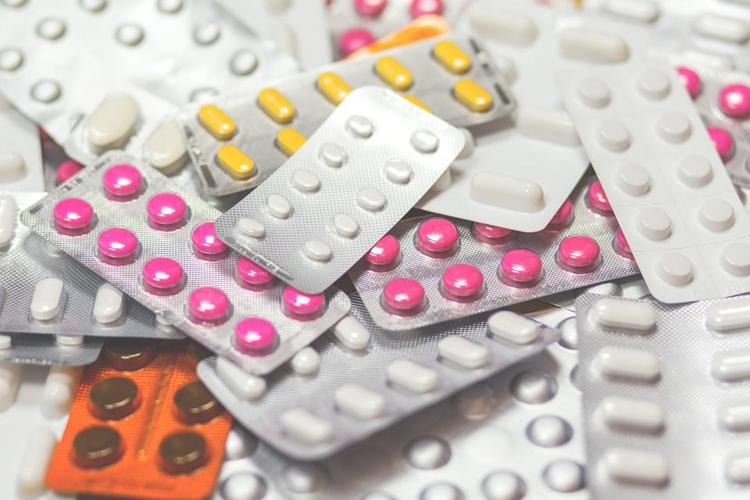 Gabbert said there is more work to be done to get those with opioid addictions into treatment and to help someone saved by naloxone to find an avenue for recovery. The stigmas associated with opioid addiction also need to be lessened, he said.
You have free articles remaining.
Data helps emergency rooms
A committee in Genesis Health System emergency rooms reviews every patient who comes in for multiple complaints, said Dr. David Dierks, director of emergency medicine for the Genesis Health System Davenport campuses. If a patient comes in for back or tooth pain regularly, for example, an investigation of the patient's records would be launched.
"You just see these patterns," he said. "We set an alert in the computer to help us find these patients, and will look at their chart, come up with a care plan."
Patients and their primary care doctors receive the care plan.
It also helps that the Iowa Board of Pharmacy's website allows health care professionals to review patient scripts. Dierks said doctors calculate the number of pain prescriptions filled, and can get alerts if a patient is getting scripts from multiple providers. In the future, Iowa will mandate this review every time a doctor writes a script.
The Iowa Board of Medicine also issues a quarterly report that compares how emergency room doctors write scripts for opioids.
"That's actually helped me, because I was slightly above the average," Dierks said. "I've kind of modified my prescribing habits and decreased the amount that I'm writing."
Treatment center sees the difference
"The combination of the misinformation of the addictive qualities of opioids with the mandate to assess and treat pain led to an explosion of prescribing of those addictive pain killers," said Joseph L. Lemon Jr., founder of The Abbey Addiction Treatment Center in Bettendorf. "This ultimately led to 'doctor-shopping' when patients could not satisfy their addiction for more pain medications."
"Over time, the abuse of prescription pain killers and associated doctor-shopping has been addressed by regulation to reduce those abuses," he said.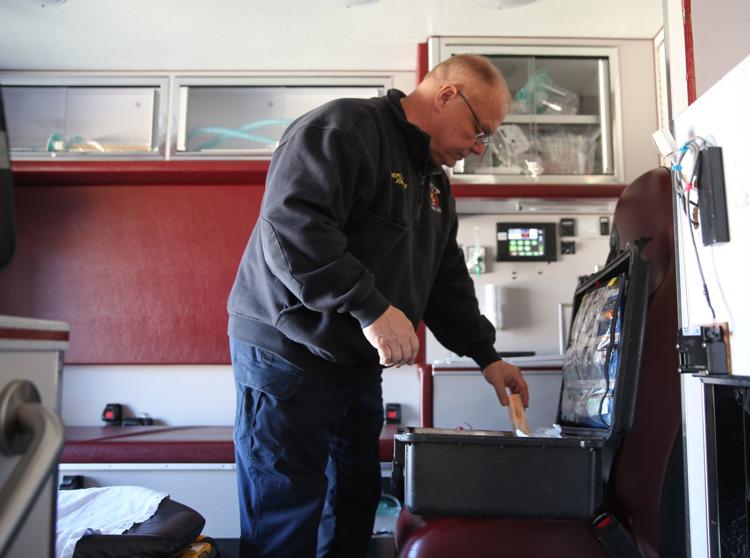 As a result, the Abbey's clients are now less likely to abuse prescription medication and are more likely to abuse an illicit drug such as marijuana, cocaine and methamphetamine, Lemon said.
"Consistent with the 'law of unintended consequences,' the unavailability of prescription opioids drove addicts to turn to heroin as a cheaper, more readily available, and more powerful alternative. That trend from prescription abuse to heroin abuse has also contributed to the spike in fatal overdoses," he said.
Lemon said a legal substance – alcohol – still brings the most clients to his center.
"Alcohol is legal, accessible, and it remains the greatest addictive health risk in America, with nearly one-third of people drinking at a level that negatively impacts their health," he said. "Alcohol is killing millions of more people than opioids do – but those deaths are slower and may take decades, rather than an immediate overdose, like heroin."