FAYETTE – Two nursing assistants have been arrested for allegedly having sexual relations with patients at Prairie View Residential Care Facility.
Authorities also allege that 23-year-old Paige Lynn Johanningmeier and Megan Marie Penney, 26, harbored the patients when they fled the care facility and were being sought as missing persons.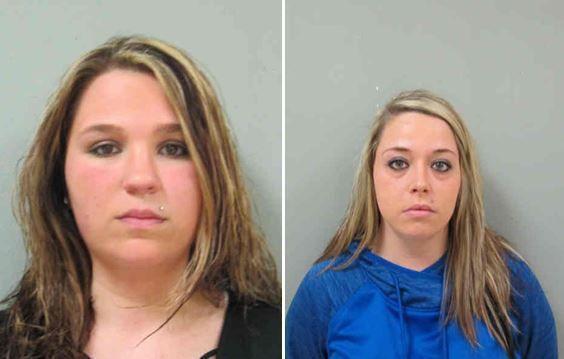 Fayette County sheriff's deputies arrested Johanningmeier, of Elgin, and Penney, of Clermont, on Tuesday on charges of sexual exploitation by a mental health worker. They were later released after posting $2,000 bond.
The charge is a felony punishable by up to five years in prison upon conviction.
According to the sheriff's office, Prairie View staff alerted deputies on Feb. 21 that two people who had been court-ordered to the facility for mental illness had walked away and were missing.
The investigation determined that Penney and Johanningmeier, both certified nursing assistants, had been seen with the missing patients. Deputies allege the workers had developed relationships with the patients, and the relationship became sexual when they left the facility.
The missing patients were located. One was returned to Prairie View, and the other was transferred to facility in Linn County, according to the sheriff's office.