CRESCO – Brian Allen Fullhart in 2018 told investigators he was a murderer hours after he killed his wife in a Cresco mobile home.
On Thursday, jurors agreed with him, finding the 35-year-old guilty of first-degree murder in the death of Zoanne "Zoe" Fullhart after less than two hours of deliberation.
He now faces mandatory life in prison without the possibility of parole. Sentencing will be at a later date.
Brian Fullhart, who spent most of the trial looking down or staring into a corner of the courtroom, stood quietly as the verdict was announced in Howard County District Court.
Family members embraced upon hearing the decision.
Prosecutors said Fullhart shot his wife in the head as she knelt because he was angry.
"He's angry at his wife. He thinks she's leaving him," Assistant Iowa Attorney General Scott Brown told jurors on Thursday during closing arguments.
You have free articles remaining.
Authorities said Brian Fullhart made Zoanne "Zoe" Fullhart, 34, kneel and then put a gun to her head and pulled the trigger on the night of Feb. 28, 2018.
Trial began last week, and the issue before the jury is whether meth and mental illness prevented Brian Fullhart from being able to form the intent to kill.
Brown said that testimony that Brian Fullhart had threatened to kill his wife if she ever divorced him a week before the shooting --- and that he later told her she was dead when she took off her wedding ring and placed it before him --- showed he had malice and intended to kill his wife.
"He carried it out... When he got the opportunity to put a bullet in Zoe's head, he did it. He carried out his threats," Brown said.
071919jr-fullhart-interview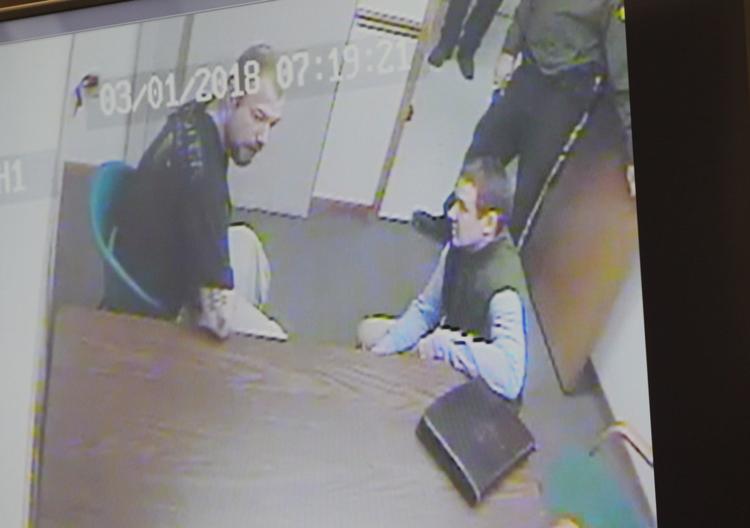 071919jr-still-video-1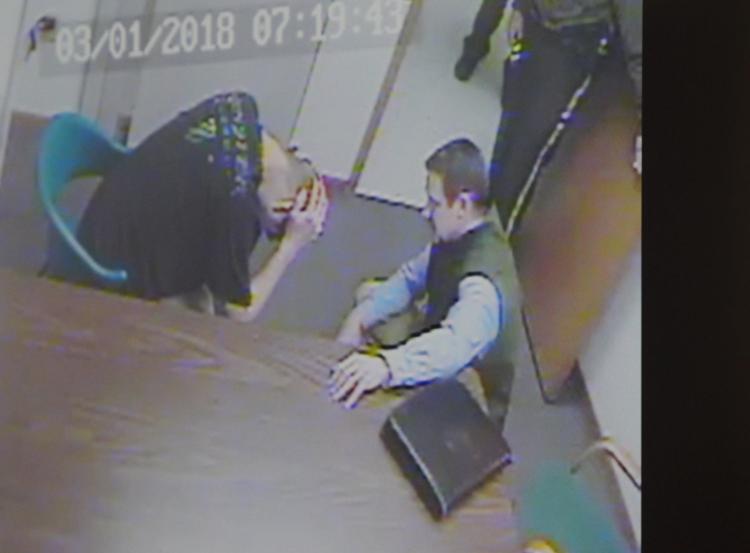 071919jr-michelle-cattilier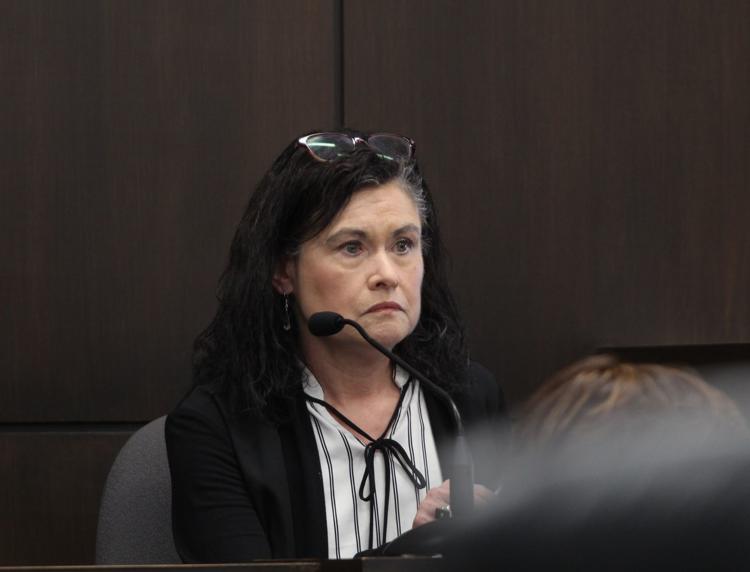 071919jr-fullhart-scott-reger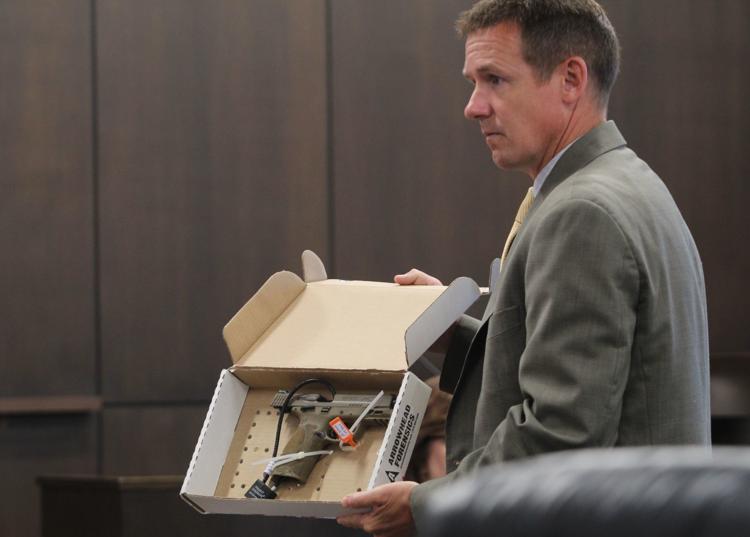 071919jr-fullhart-trial-day-2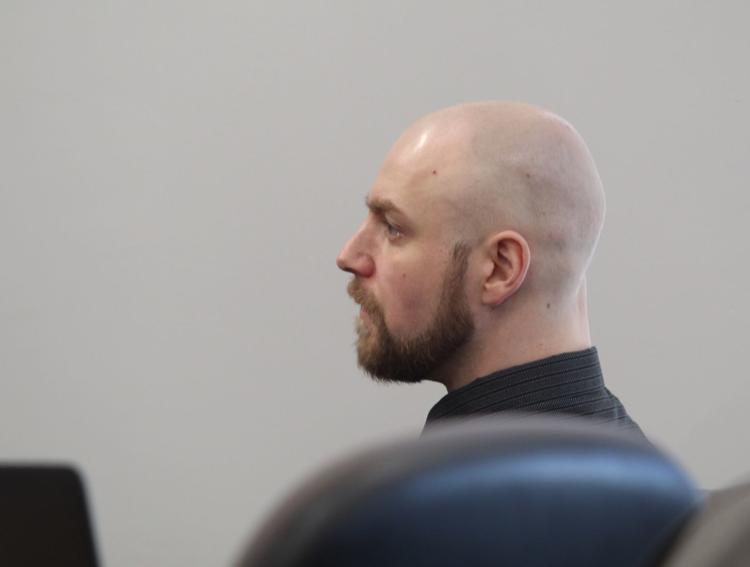 071919jr-thomas-williams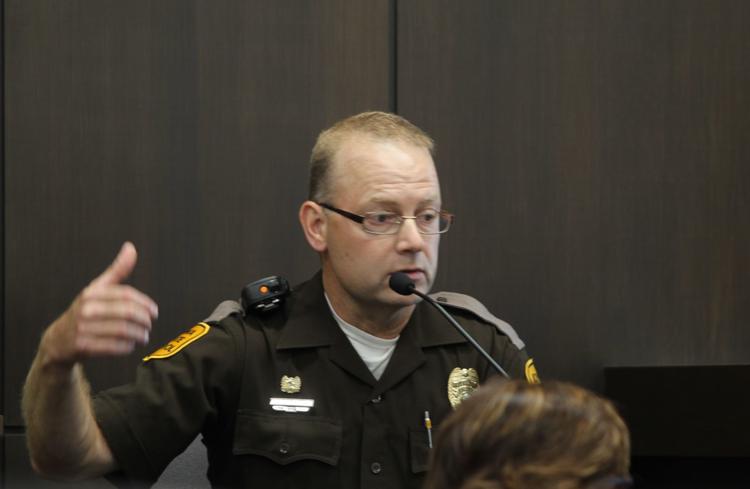 071919jr-linda-fangman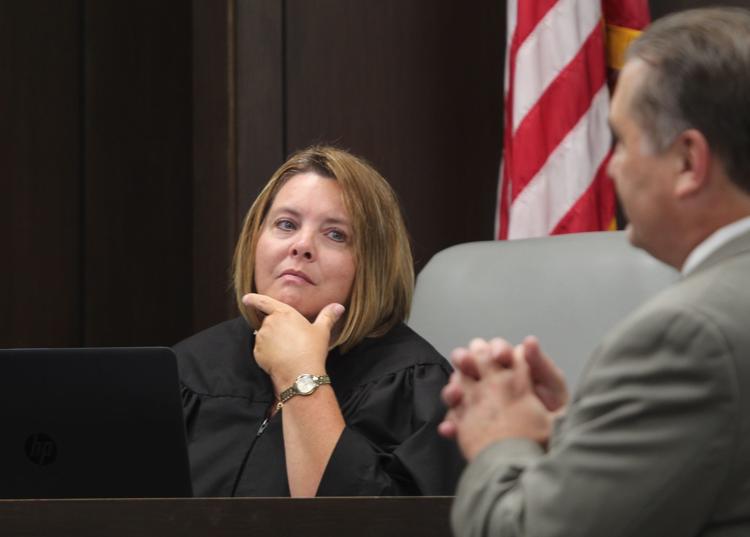 071919jr-schoeberl-fullhart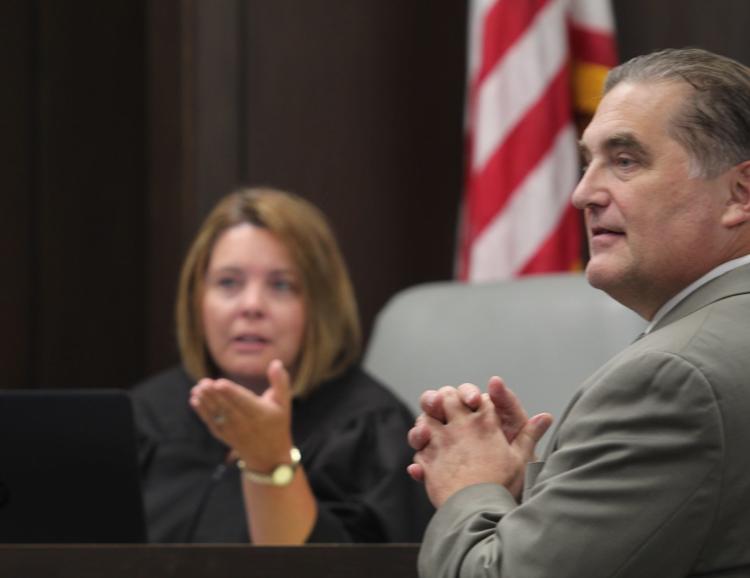 071819jr-brian-fullhart-trial-willie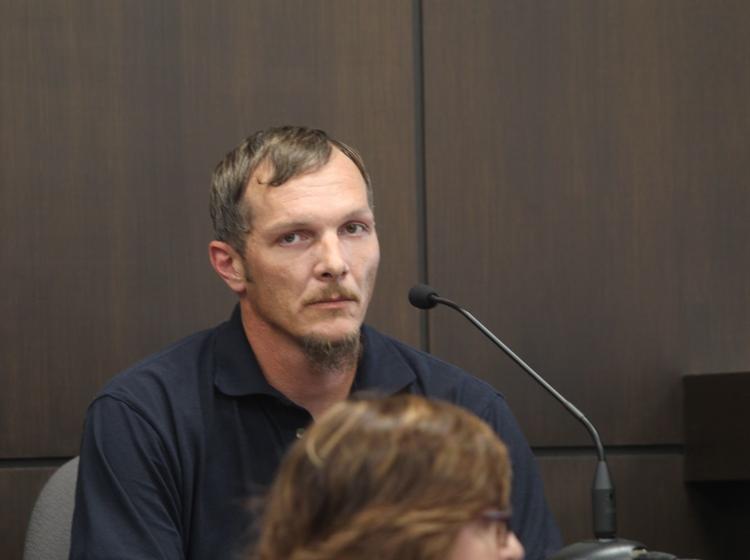 071819jr-brian-fullhart-trial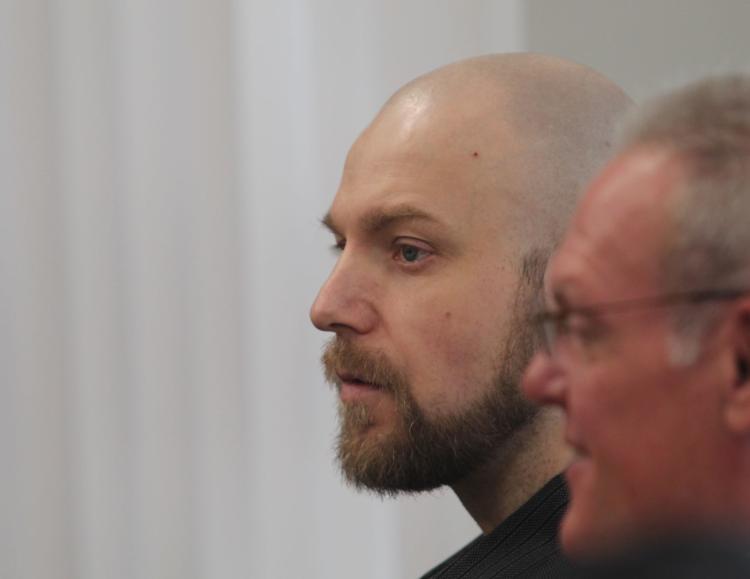 071819jr-fullhart-trial-hoffey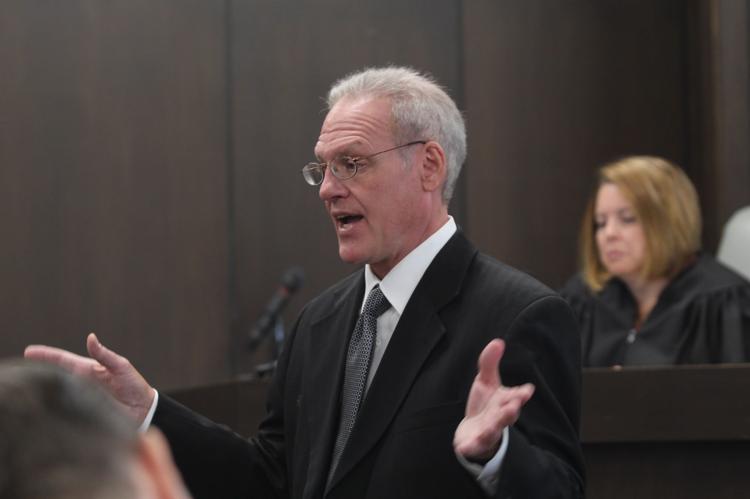 071819jr-brian-fullhart-trial-block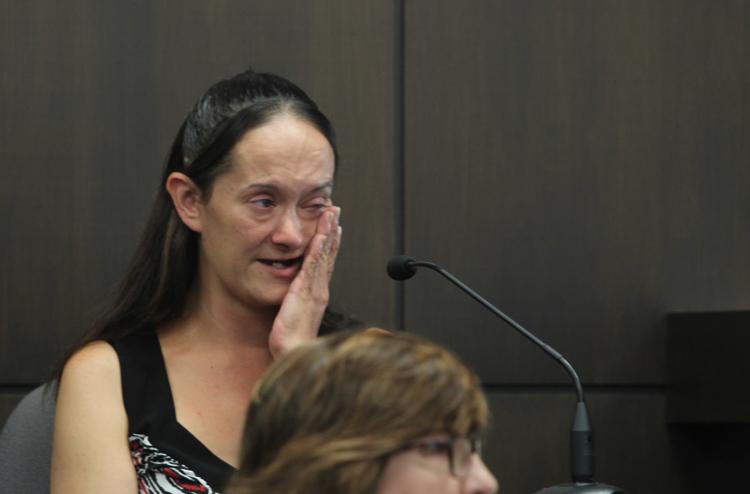 071819jr-brian-fullhart-trial-luster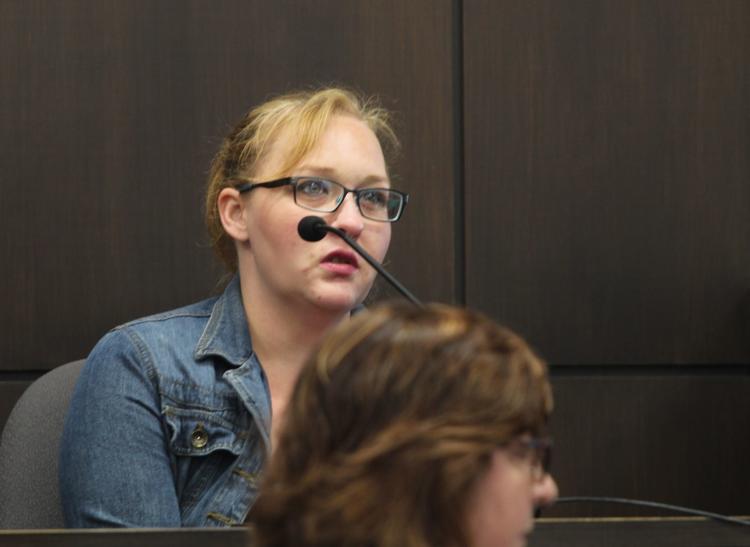 030218ho-brian-allen-fullhart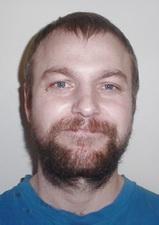 Brian Fullhart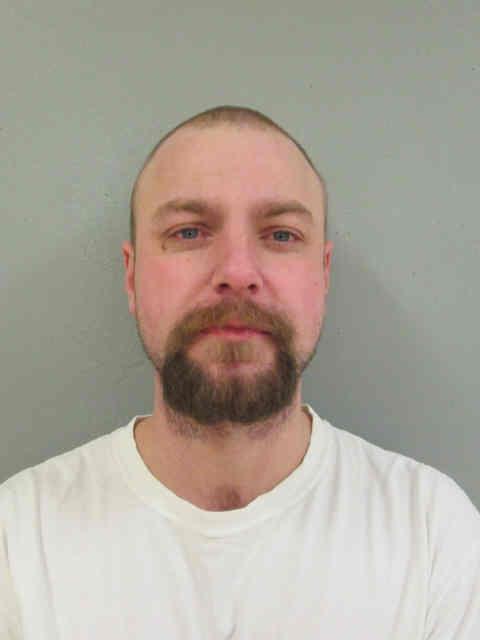 072419jr-fullhart-testifies-2
072419jr-fullhart-testifies-1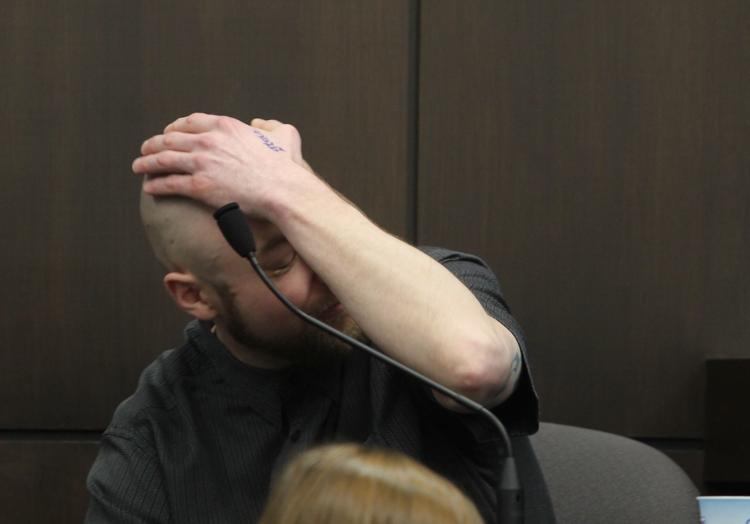 072419hr-fullhart-testifies-4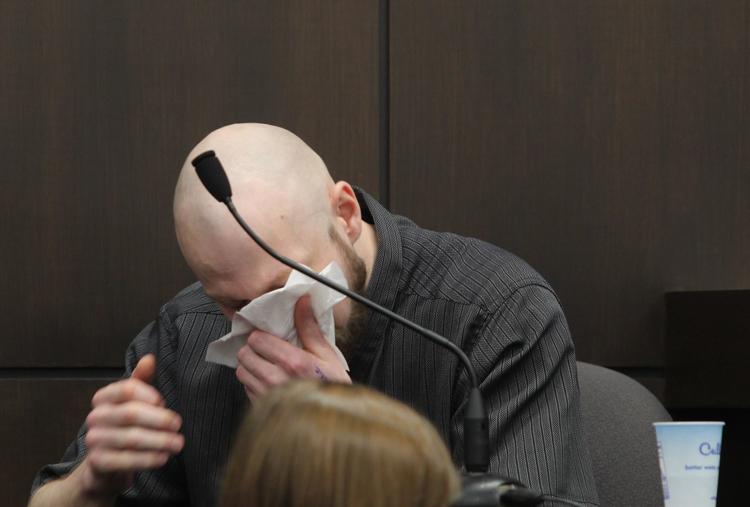 072419jr-fullhart-testifies-3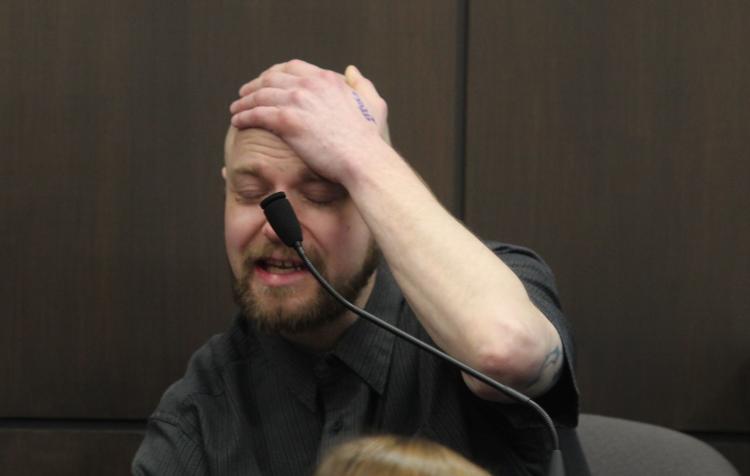 072219jr-fullhart-4.jpg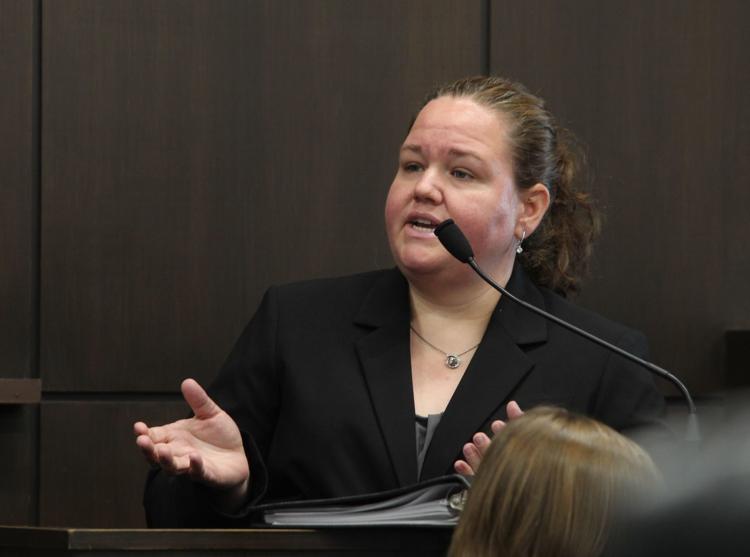 072219jr-fullhart-3.jpg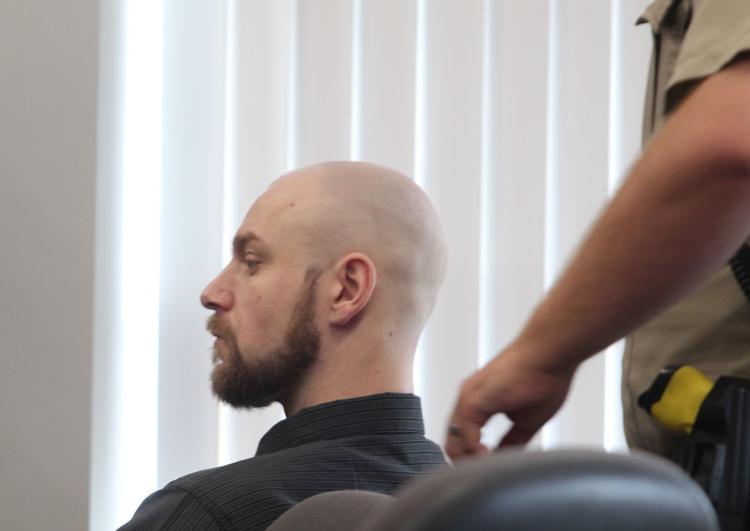 072219jr-fullhart-2.jpg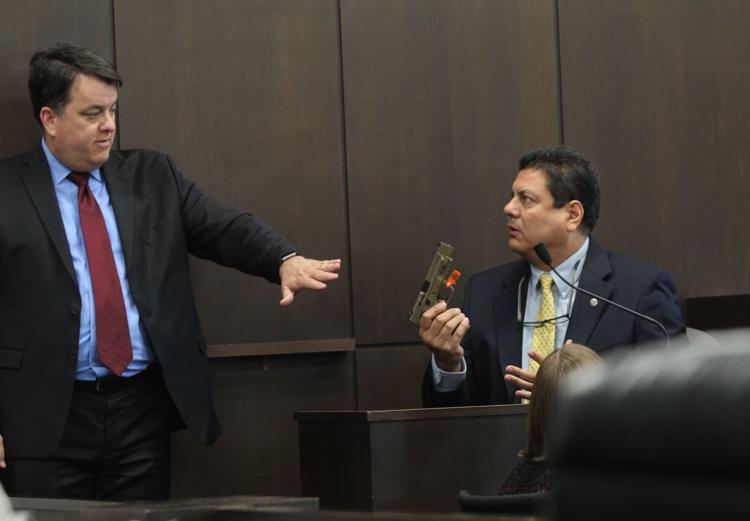 072219jr-fullhart-1.jpg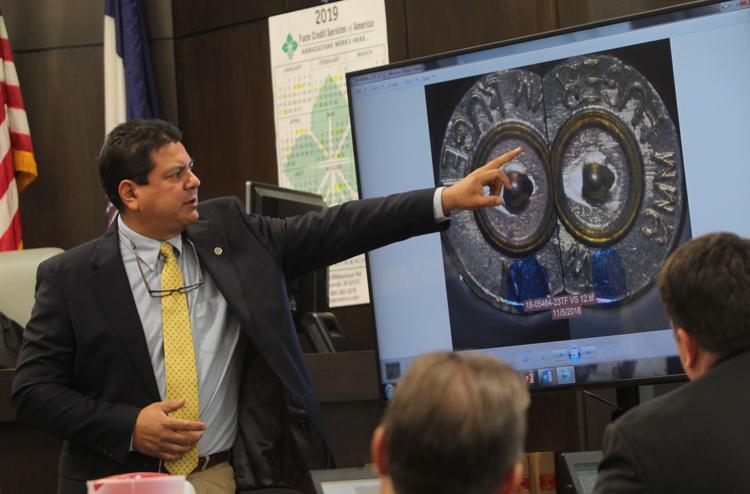 072419jr-james-dennert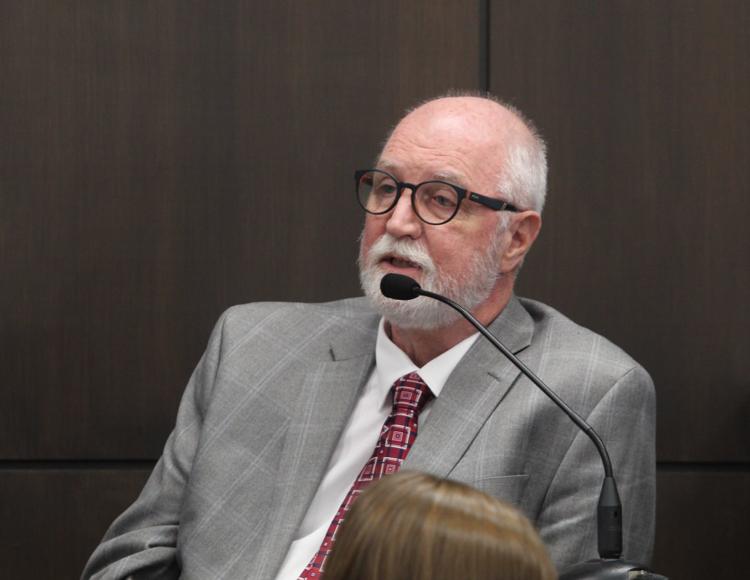 072419jr-thomas-gratzer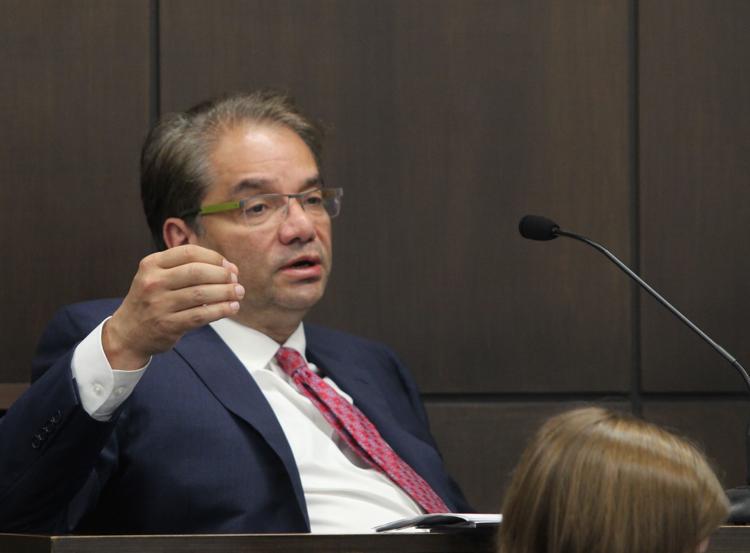 072519jr-scott-brown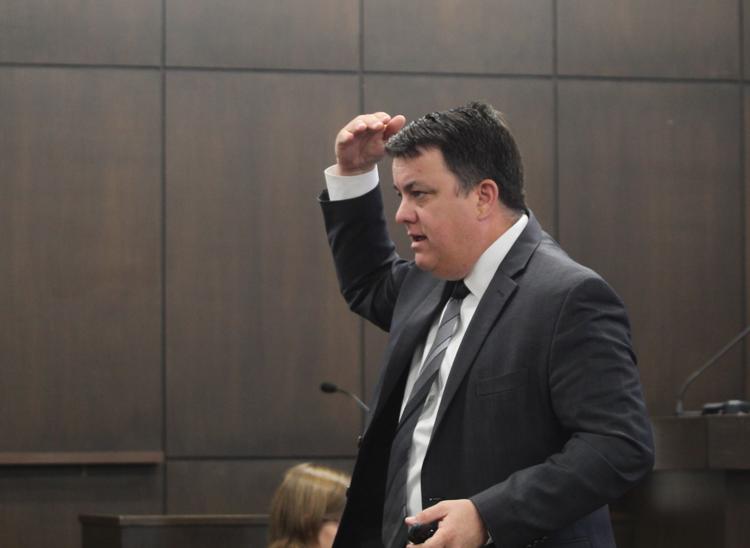 072519jr-matthew-hoffey
072519jr-fullhart-interview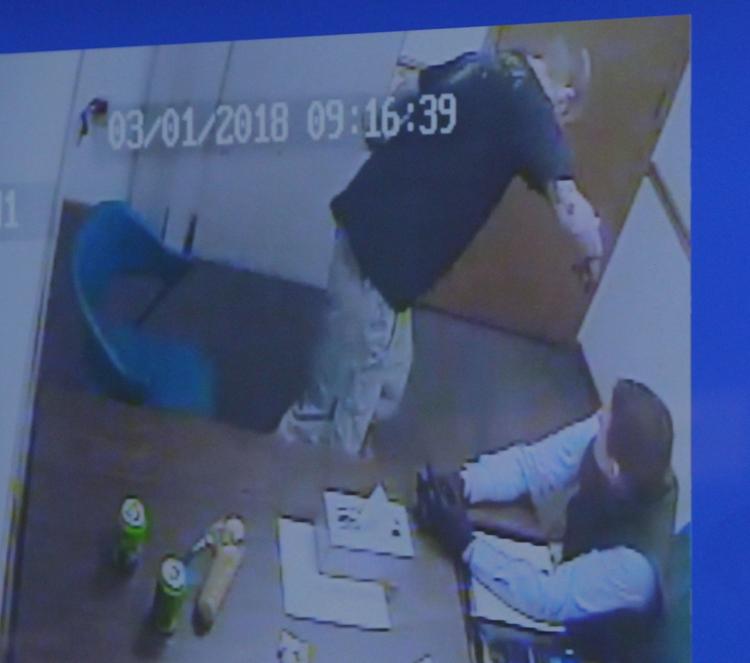 072519jr-fullhart-trial-gallery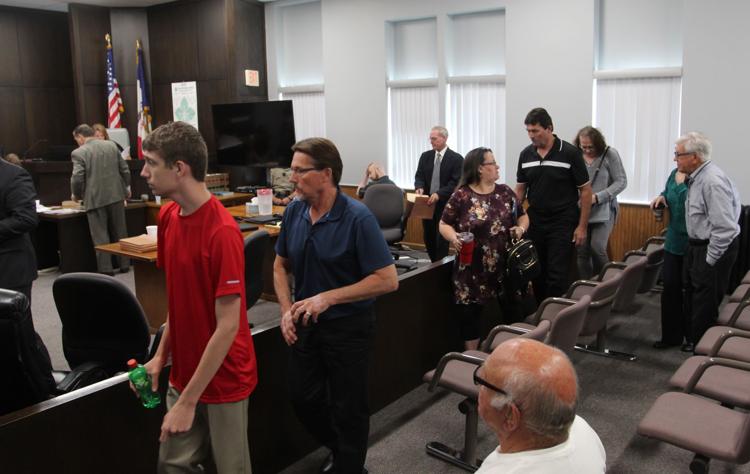 072519jr-zoe-fullhart-mom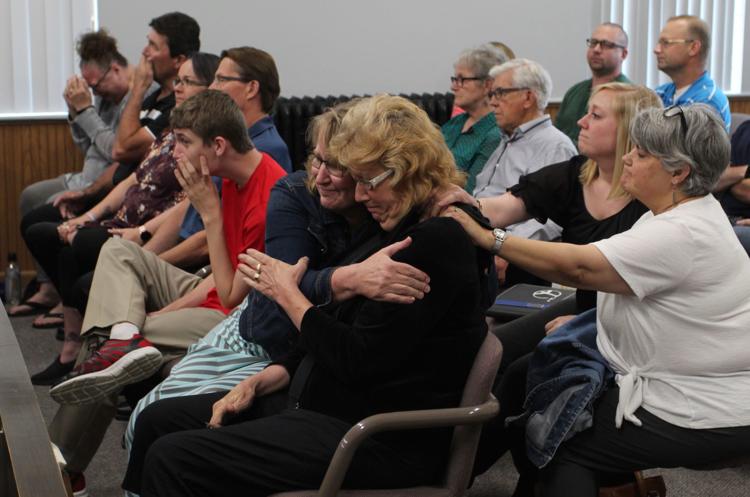 072519jr-fullhart-convicted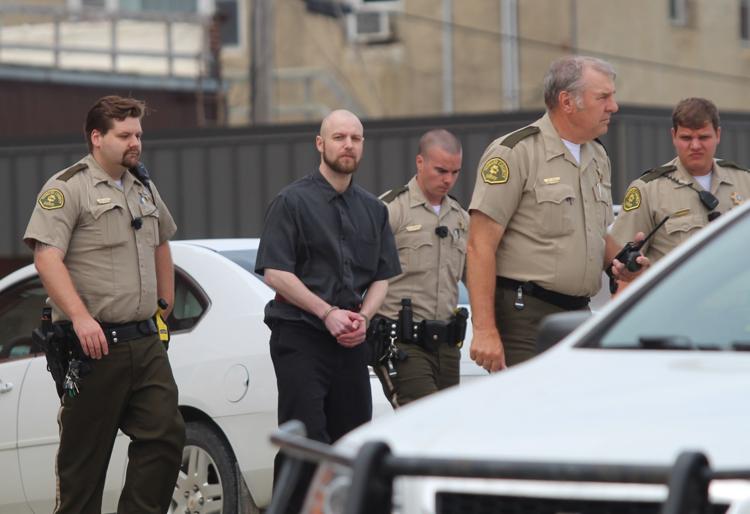 072519jr-fullhart-convicted-2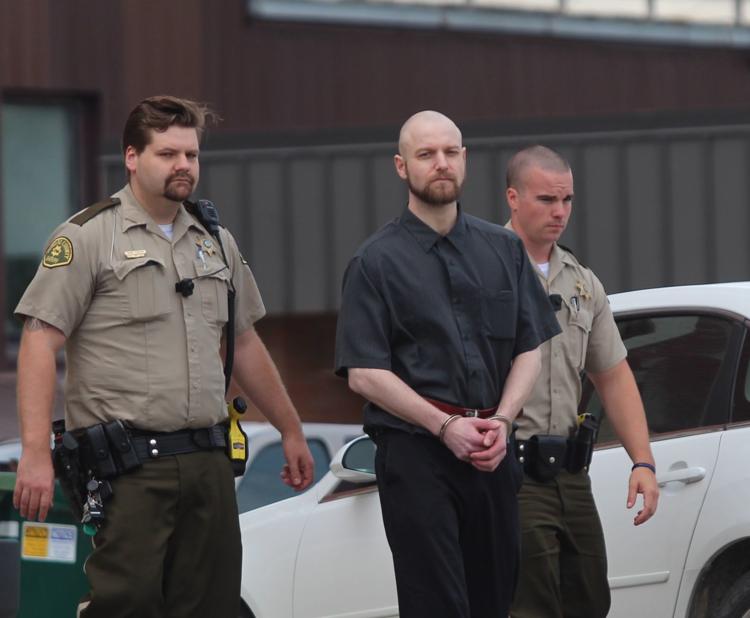 072519jr-fullhart-convicted-3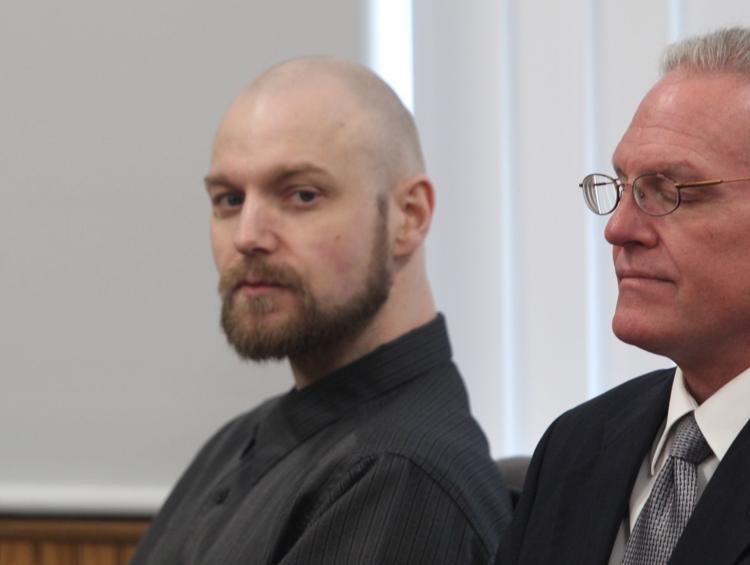 072519jr-fullhart-mom-react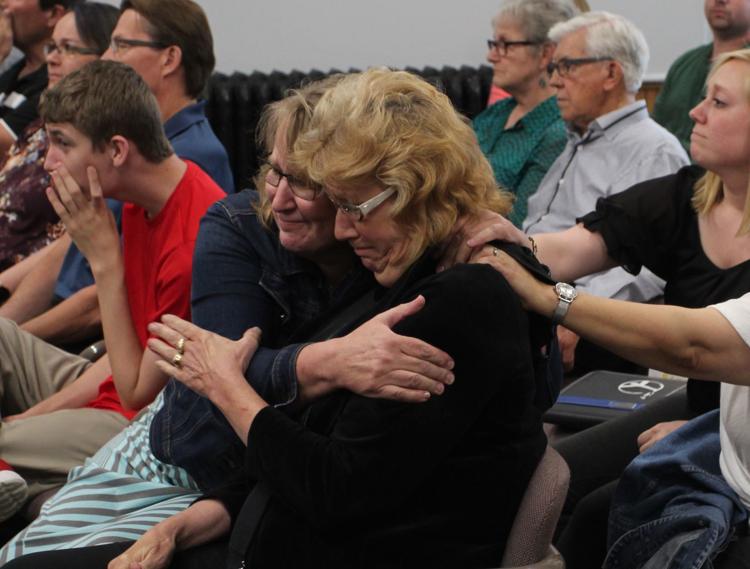 072519jr-courtroom-reaction