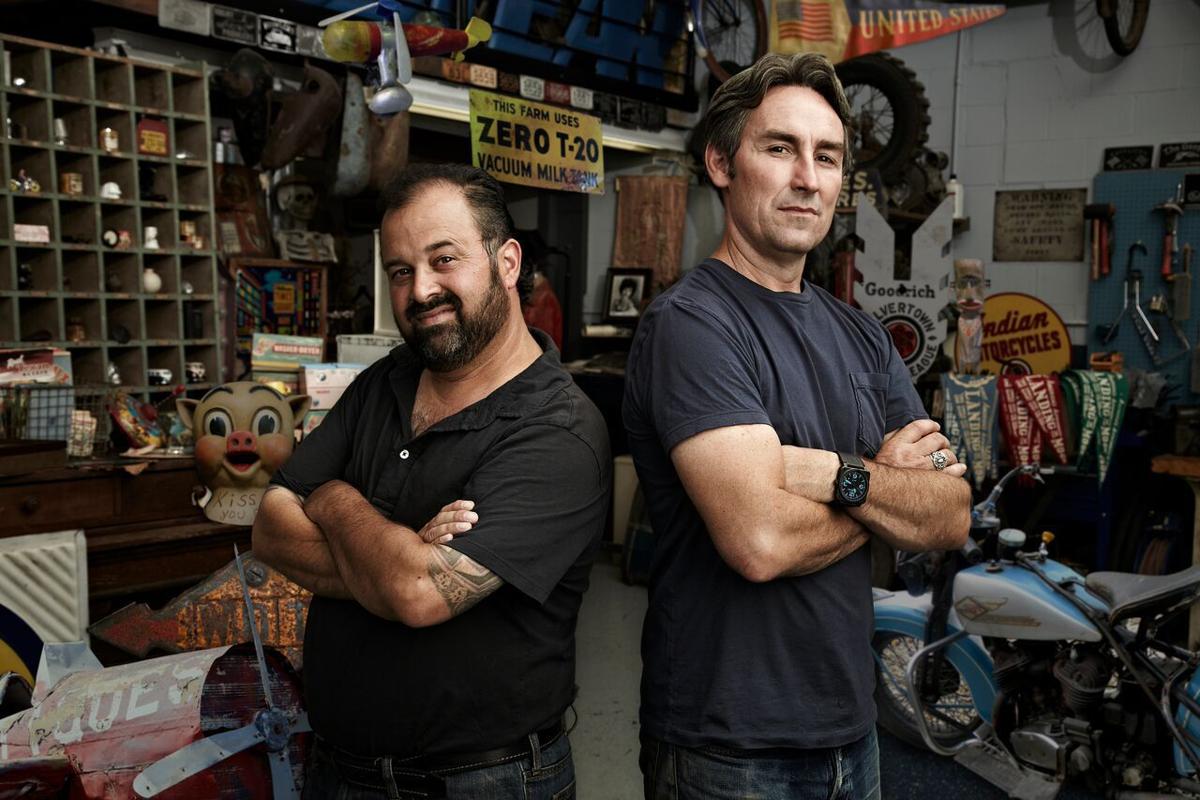 He admits breaking the law.
But 'American Pickers' co-host Frank Fritz said reports of his conduct during an incident on Interstate 80 in Scott County last year have been greatly exaggerated.
The 55-year-old Davenport native called my cell phone Friday about another matter, but he soon let loose on a verbal tear about his mistreatment by some in eastern Iowa TV. He was referring to his guilty plea in March to an OWI charge. 
"They made me sound like Public Enemy No. One," Fritz said. "They said I was drunk and weaving all over the road. I blew a point zero, zero, zero on alcohol. There was none in my system."
"For one thing, yes: I did use the illegal U-turn," he said Friday. "I missed my exit, and I turned through one of those interstate medians the police use. I did that, yes."
"I still had THC in my system from the three weeks I'd spent in Colorado," he said. "When in Rome (referring to the legal use of marijuana). I'm not a big drug user. I don't have time for that."
But Fritz acknowledged he also had the prescription anti-anxiety drug Xanax in his system when he was stopped on I-80 near Walcott in July of 2017. He had taken one of the pills the previous day, and it was detected in his system, he said.
He occasionally uses the drug, he said, "because I have anxiety. People watch every move I make."
He said he had not taken a pill the day of the traffic stop.
"They never arrested me," he said. "They didn't handcuff me. They gave me a ride home. I got dropped off right in front of my house."
Regarding the reports of him swerving on the highway, Fritz acknowledged that, too.
"I dropped my cellphone, and I was reaching for it," he said. "I probably did swerve. I'm not a tall guy, and I was trying to pick up my phone from the floor of my truck."
He said he wonders why an eastern Iowa TV station continues to report on the incident, given that it occurred more than a year ago. But it appears from an internet search that the story is "trending," which means it is not new, but reappearing due to its popularity.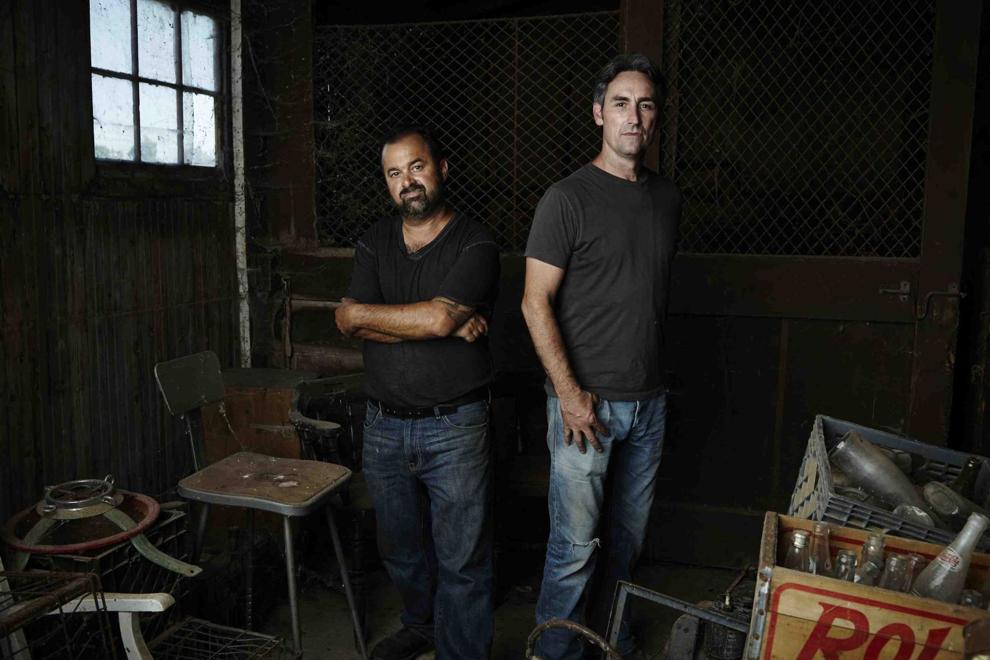 He said his actions that day have been unfairly represented. The court record on the matter has been expunged and no longer is available online or at the county courthouse.
"I hadn't had a ticket in 34 years," Fritz said. "I drive 70,000 to 100,000 miles a year."
Iowa court records indicate he has, in fact, been ticketed and found guilty or pleaded guilty to five traffic violations since 2003, including speeding, two seat belt violations and failing to maintain control.
Asked in a text message to clarify whether he was referring to never having been ticketed for operating while intoxicated, Fritz replied, "That could be true; think I got all in one shot."
The dates of the citations ranged from 2003 to July 2017.
'American Pickers' is a popular show on the History Channel, featuring Fritz and partner Mike Wolfe on the hunt for overlooked antiques and collectibles. Their show has been airing for about a decade. He is the only remaining cast member to still reside in the Quad-Cities, he said.
Wolfe lives primarily in Tennessee, and their office sidekick, Danielle Colby, is living outside the country, Fritz said.
Photos: North Iowa's mugshots of 2018