With a recent change in Iowa law, all those fees are likely to take a hit. 
Earlier this month, Gov. Kim Reynolds signed House File 756 into law, which eliminates a requirement that Iowans obtain a permit to acquire or carry handguns and loosens other state restrictions. Under the current system, an Iowa resident had to get a permit from a county sheriff who would run a required federal background check before the person could be issued a five-year permit. Come July 1, that will no longer be the case. 
"I think our permitting is going to go down slightly," Cerro Gordo County Sheriff Kevin Pals said. "I don't think it's going to drop off to zero because a lot of people want that permit not only for local carry but (if they) winter in other states." 
Pals then went on to say that he also doesn't expect a major dip in gun permitting, whose fees go back into a county general fund, because going through that process will mean someone's background check is already done, which would save them time when buying a weapon from a federally-licensed dealer.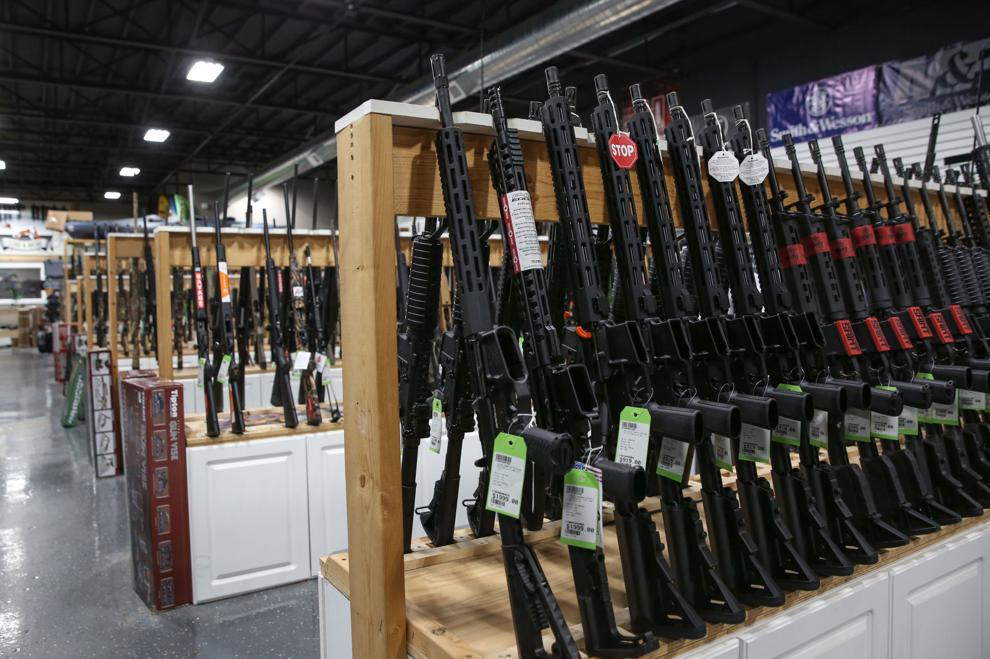 "I think there'll be a little bit of a dip but not a lot because people who travel will still want to have their permit," he said. Also, one thing about that is when you go to purchase a gun, that background check has already been completed. That may speed the process up when they go to purchase weapons."
Crooks did then admit that no one can fully know what will happen with the law change and that it will be "interesting" to see.
That's where Worth County Sheriff Dan Fank and Mitchell County Sheriff Greg Beaver are as well. Both are anticipating some sort of drop-off, but not a massive one because they figure people will want to make it easier on themselves when they go to buy a weapon and that they will want to maintain the ability to carry in other states that recognize Iowa gun laws. Beaver specifically noted that the cost for a permit to carry from the sheriff's department, which is $50, would likely be cheaper than what dealers would start to charge if everyone went through them for necessary checks. 
Hart Bros. Weaponry owner Kemlin Hart said that someone with a permit coming into his store and wanting to buy makes things "dramatically easier" for him and his employees. 
"With the current (system), if you've got a handgun permit, we don't do a background check. Probably about 10% of people have to have an additional background check done," he said.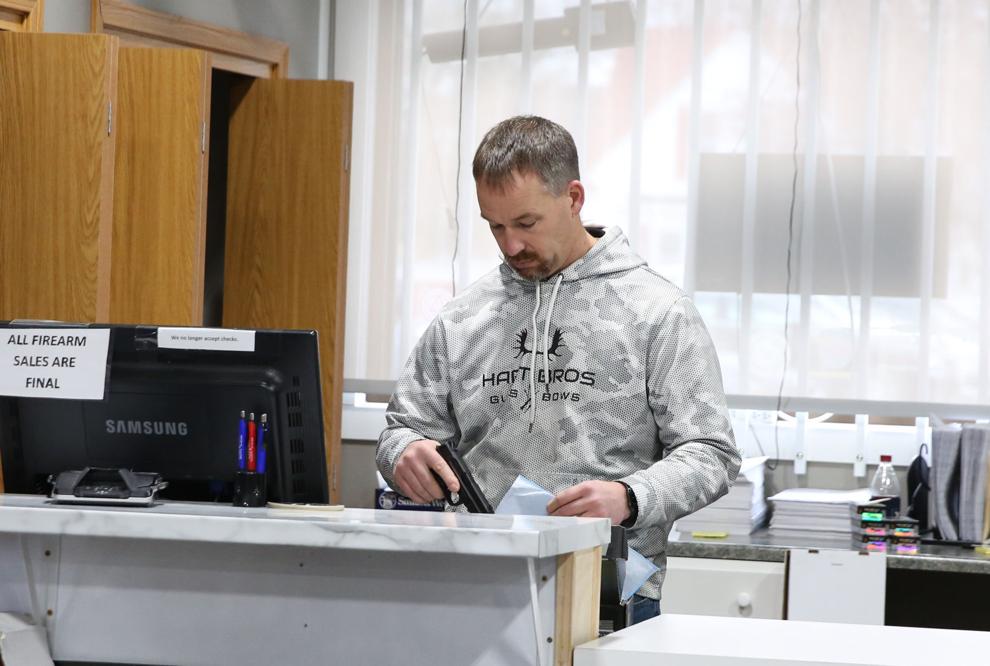 As for how things will change, Hart expressed some mixed sentiments. 
"We're going to have an influx of new buyers, which is greater, but there's a challenge there," he said. "I've made comparisons to a driver's license...We're letting people without that training have that ability...And it's kind of nerve-wracking."
Hart then went on to acknowledge that he appreciates an amended right to carry and thinks it's a big deal, but that the law wasn't written in the most ideal way. 
"It's going to give some opportunity for people who don't have time or drive to be able to buy a handgun," he said.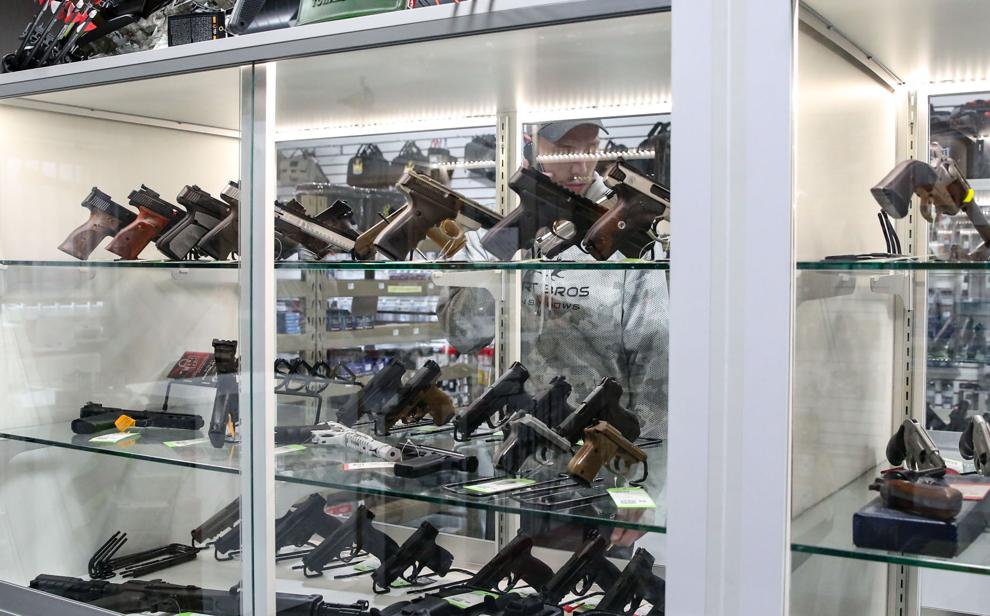 While Pals didn't criticize the law specifically, he did confess that he didn't think the current way of handling permitting was broken. 
"It's still the same problem we've had for decades is how do we keep guns out of the hands of criminals," he said. "The law changing does nothing to Iowa citizens who are law abiders."
Fank and Beaver both expressed a wait-and-see approach with just how the new law will affect how their sheriff's offices operate, with Beaver saying, "We still need to be safe in what we do out on the road whether our permit numbers decrease or remain the same."
Crooks, however, did suggest that the change could alter how his officers do things.
"I think when you go into a situation, you may expect a little bit more that people may be armed, but every situation we go into there is danger involved. You have to be on your toes and you have to use your training to de-escalate a situation."
Jared McNett covers local government for the Globe Gazette. You can reach him at Jared.McNett@globegazette.com or by phone at 641-421-0527. Follow Jared on Twitter at @TwoHeadedBoy98.