While speaking to Mason City residents at Central Park on Wednesday afternoon, first-term Iowa Auditor Rob Sand took to summarizing a parable from the New Testament of the Bible. Specifically, the "Parable of the Talents," which can be found in the Gospels of Matthew and Luke.
The basic gist of the story is that the head of an estate puts three servants in charge of his goods while he is away. Two of the servants decide to take what he has given them and invest it. The third simply buries what they've been given. When the head of the estate returns, he praises the first two but scolds the latter for not doing anything with what they'd received.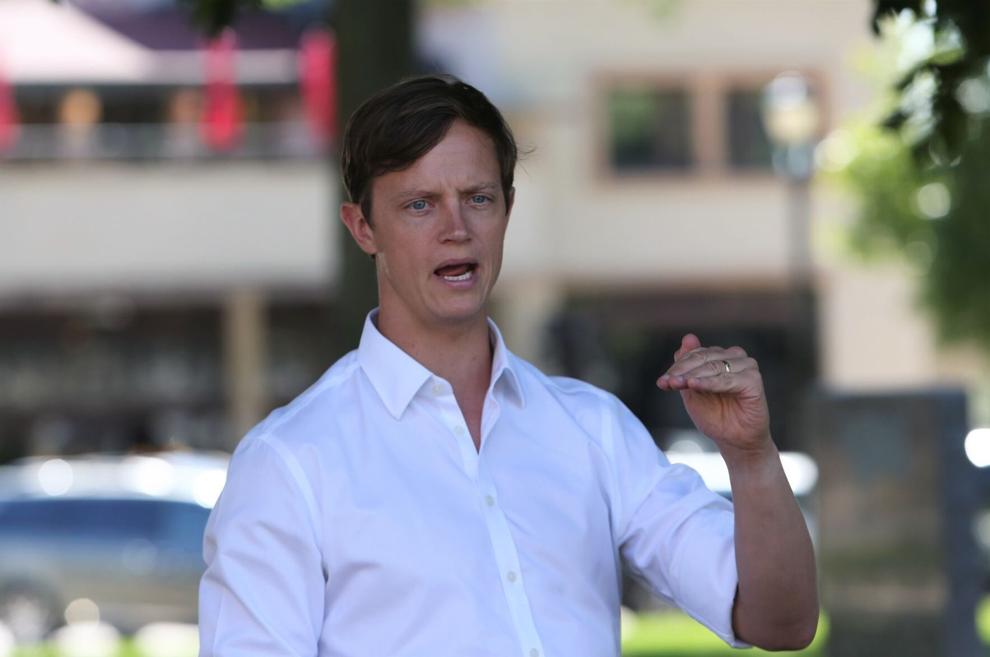 Sand's reason for bringing up the tale was to answer a question from Rep. Sharon Steckman and to make a point about a state utilizing assistance it has to help taxpayers.
"When we reject money, we're impoverishing Iowans," Sand said. 
In the case of federal rental assistance, an Aug. 11 article from CNBC points out that Iowa has only distributed about 4.6% of the emergency rental assistance that was allotted to it. That number is lower than the neighboring states of Missouri, Illinois, Wisconsin and Minnesota but higher than Nebraska and South Dakota.
Nationally, $4.2 billion dollars have gotten to households out of a possible $46 billion. "There's a problem at the federal level, but there's also a problem at the state level," Sand said.
Another funding issue where Sand said that the state hasn't done its part is with the public education system.
He said that funding rates haven't kept up with inflation for some time and that it's an issue not just for K-12 classes but for higher learning as well.
"If we can't invest in our kids, we are not going to help them reach their potential," Sand said.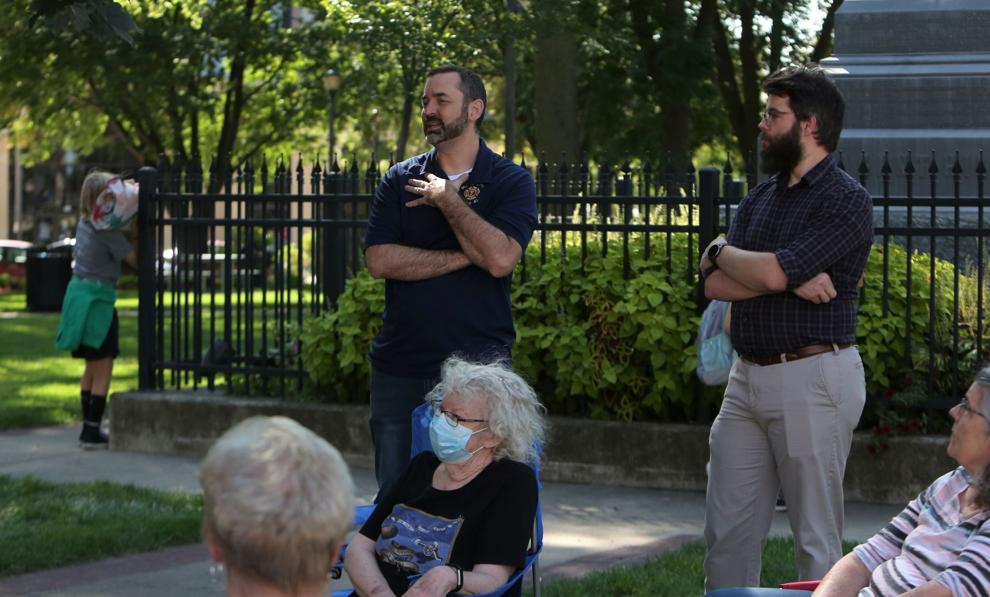 Sand said that through the site, municipalities can see money-saving recommendations from other areas of the state and consider putting them to use in their own backyard.
"If someone came up with an idea to save taxpayer money, we want to spread it across the state within a year," he said.
Jared McNett covers local government for the Globe Gazette. You can reach him at Jared.McNett@globegazette.com or by phone at 641-421-0527. Follow Jared on Twitter at @TwoHeadedBoy98.