Iowa on Friday reported that more than three-quarters of the coronavirus tests performed in the past 24 hours had come back positive.
The positivity rate jumped to a record 79.43 percent — with 2,579 new COVID-19 cases confirmed out of 3,247 tests. It's the first time the number of positive cases have outnumbered the negative results.
State public health officials earlier this week said they were going to add the results of antigen tests to statewide numbers but that the impact on positivity rates would be minimal. Antigen tests are growing in popularity because they return results quickly.
The spike in new cases reported Friday breaks the one-day record of 1,477 cases reported Thursday.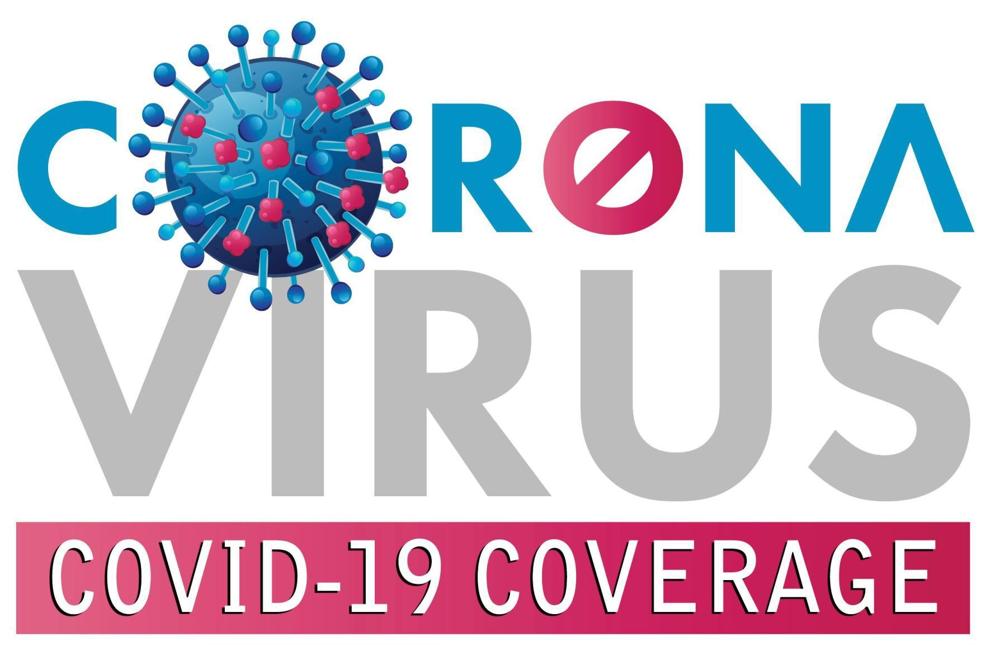 Johnson County, home to the University of Iowa in Iowa City, reported 247 new cases Friday, its second highest 24-hour total behind Thursday's 338. Friday's positivity rate was 55.5 percent, an increase from Thursday's 47.6 percent.
Story County, home of Iowa State University in Ames, on Friday reported a record 239 cases, with 65.48 percent of tests coming back positive.
In Cerro Gordo County, Thursday and Friday yielded 116 and 107 cases, respectively, far lower than its record of 265 on July 21. No new deaths have been reported since the county hit 20.
Statewide another 11 coronavirus-related deaths were reported Friday. Taylor County in southwest Iowa reported its first death, becoming the 84th county in the state to report a virus fatality. Other counties reporting deaths were Black Hawk, Dallas, Muscatine, Plymouth, Wapello, Winnebago and Woodbury.
Statewide, 62,075 COVID-19 cases have been reported since the virus arrived in Iowa in mid-March. The statewide rolling seven-day average of new coronavirus cases is 1,052, marking the first time that average has been above 1,000.