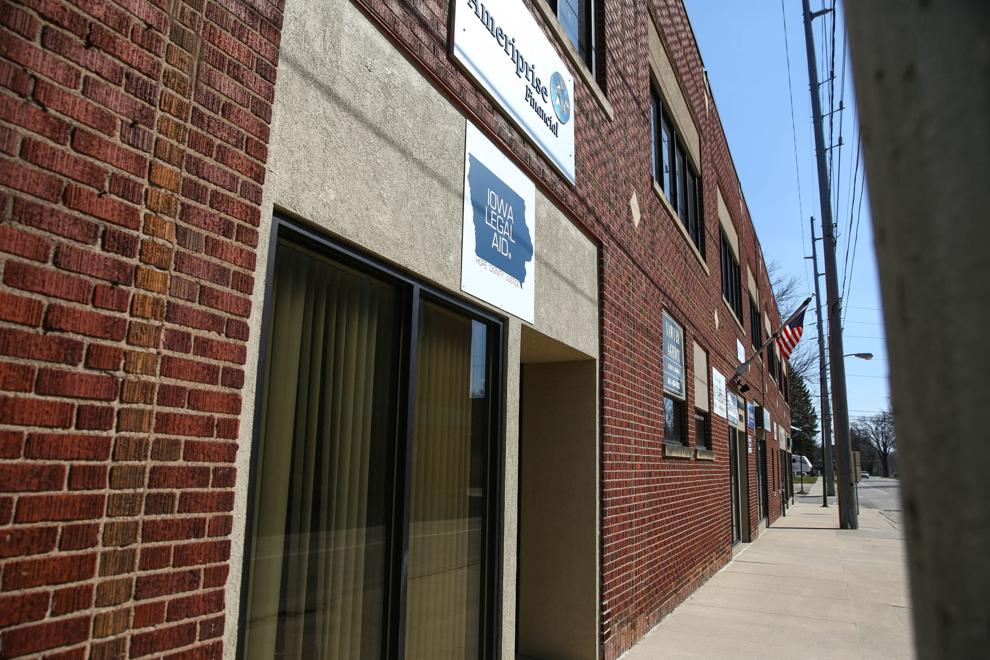 When any of those concerns tip over into the legal realm, Iowa Legal Aid is currently offering a COVID-19 hotline to provide people with advice. 
"This Legal Advice Hotline will assist Iowa's most vulnerable at a time of deepening crisis," Iowa Legal Aid Executive Director Nick Smithberg said in a release. "We stand ready to help Iowans with a host of legal challenges related to the COVID-19 pandemic, including problems related to housing, employment and domestic violence."
According to the release: Iowans can call 1-800-332-0419, between 9 a.m. and 4 p.m., Monday to Friday, and leave a message for an Iowa Legal Aid member who will then get in contact with them to help sort through the issue. For the service, there is no cost to Iowans. 
What a Globe Gazette News+ membership can do for you:
A deeper examination of local issues than you'll find anywhere else.
Two products in one – not everything that's in the print edition of the Globe Gazette is on our website, and not everything on our website is in the print edition.
Access to newspapers.com archives dating back two years.
The ability to carry your local news with you and receive alerts instantly as news unfolds.
Advertising that frequently gets you deals you won't find anywhere else.
Has the COVID-19 pandemic left you in need? Here are some resources that may be of use.
Reach Reporter Jared McNett at 641-421-0527. Follow him on Twitter and Instagram at @TwoHeadedBoy98.