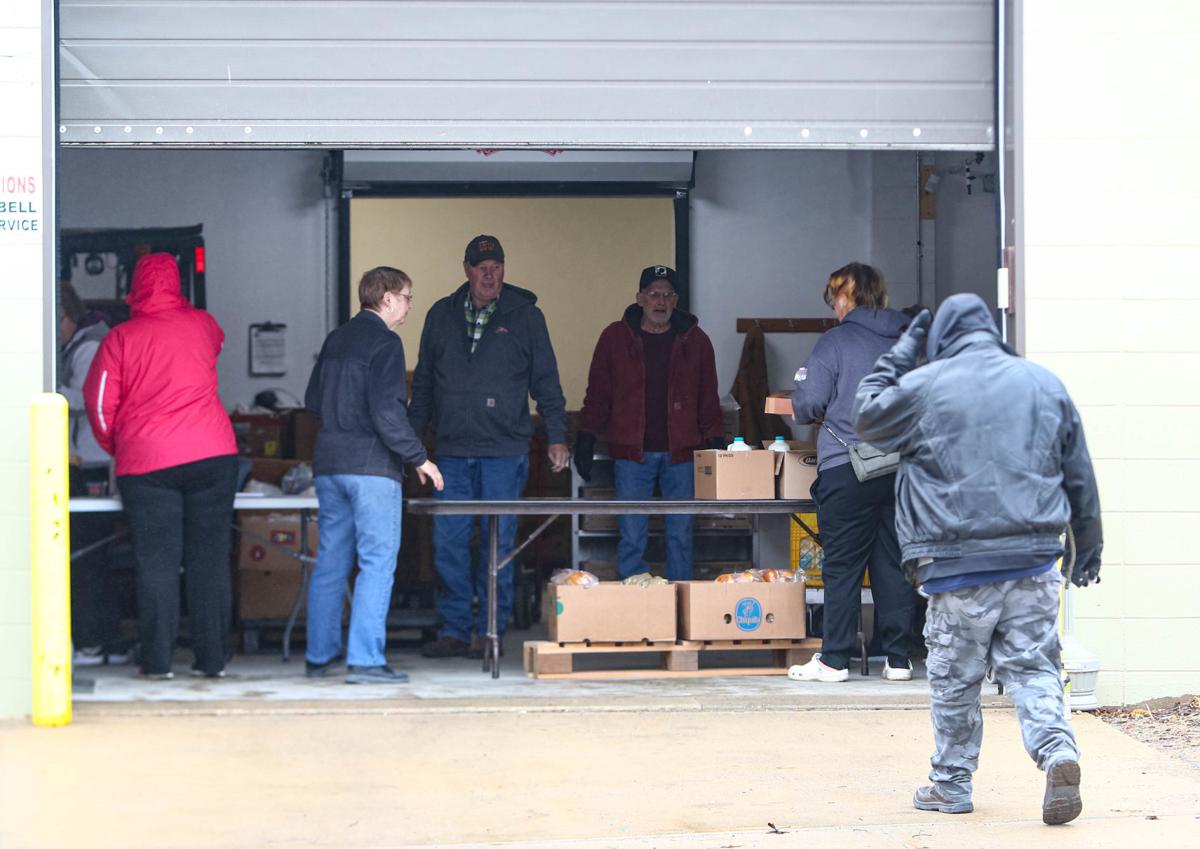 Hawkeye Harvest Food Bank will re-open from 1 p.m. to 4 p.m. on April 6.
The food bank will be open Monday through Friday each week. Clients will receive a pre-packed box of food, including meat, milk, eggs, bread and sweets.
Clients are asked to remain in their vehicles. A yellow card or ID is necessary to obtain a food box.
For more information, call 641-424-3073.