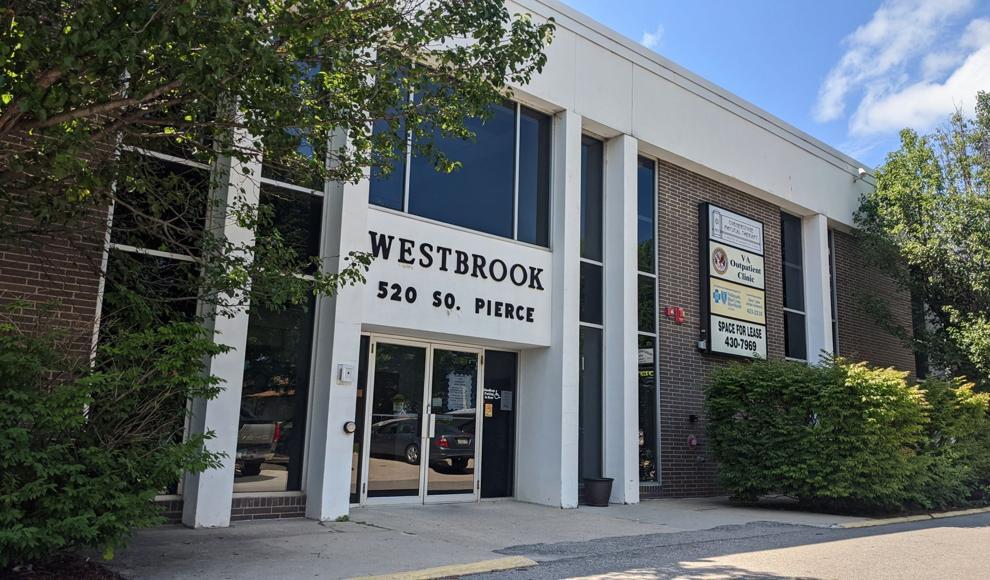 High quality health care and expanded services. 
That's what the new Veterans Affairs Community Based Outpatient Clinic in Mason City will hope to offer when it opens sometime in late-April 2021 after a groundbreaking on Monday. 
According to VA Public Affairs Officer Jerry Self, it's a project that's been in the works for several years and is finally coming into fruition now that all of the necessary contracts have been signed and needed designs are completed.
The facility, which will be located near 265th Street and Tiffany Drive, will be significantly larger than the current operation at 520 S. Pierce St., which occupies one sizable suite. With the 13,500 square feet of space, Self said the new clinic is going to allow for broadened services such as group therapy, physical therapy, primary care, radiology and weight loss.
Once the new facilities open between April and May 2021, the location at 520 S. Pierce St. will be phased out. 
Based on numbers from the VA's press release, costs for the Veterans Affairs Community Based Outpatient Clinic in Mason City will include $562,000 in "annual un-serviced rent" and $2.3 million in tenant improvement costs. 
"The goal of the VA is to provide high quality health care and in order to do that you have to have continuous improvement," Self said.
The way he sees it, this new facility lets area veterans have a "one-stop shop." That sentiment is echoed by Director of the Central Iowa VA Health Care System Gail Graham, who said in press release that such a modernized and diversified facility has long been a "strategic goal" for Veterans Affairs.
Diversification of services allows for more things like "battlefield acupuncture," which the current clinic began offering in February 2019. Studies have shown that that sort of service can help with pains muscular, skeletal and neuropathic in nature and that such a service relieves about 82% of patients. For a Globe Gazette story in November 2019, nurse Kimberly Mcvay pointed out that that more natural relief is important in our current era.
"We have to give people options on what to do to avoid narcotics. While battlefield acupuncture won't fix what's wrong with your back, it's therapy to help you deal with and manage the pain without medicine," she said.
In the VA Central Iowa Health Care System there are seven primary clinics: the Carroll VA Clinic, the Des Moines VA Clinic, two Fort Dodge VA clinics, a Knoxville VA Clinic, the Marshalltown VA Clinic and the Mason City location. In total, the VA system includes 1,255 health facilities that assist over nine million veterans according to VA statistics.
In the Mason City area, in the past, that number has been more than 4,700 patients.
The groundbreaking for the new clinic is on Monday at 10:30 a.m. in the Stanford subdivision near Tiffany Drive & 265th Street.
What a Globe Gazette News+ membership can do for you:
A deeper examination of local issues than you'll find anywhere else.
Two products in one – not everything that's in the print edition of the Globe Gazette is on our website, and not everything on our website is in the print edition.
Access to newspapers.com archives dating back two years.
The ability to carry your local news with you and receive alerts instantly as news unfolds.
Advertising that frequently gets you deals you won't find anywhere else.
Honor Guard salute.JPG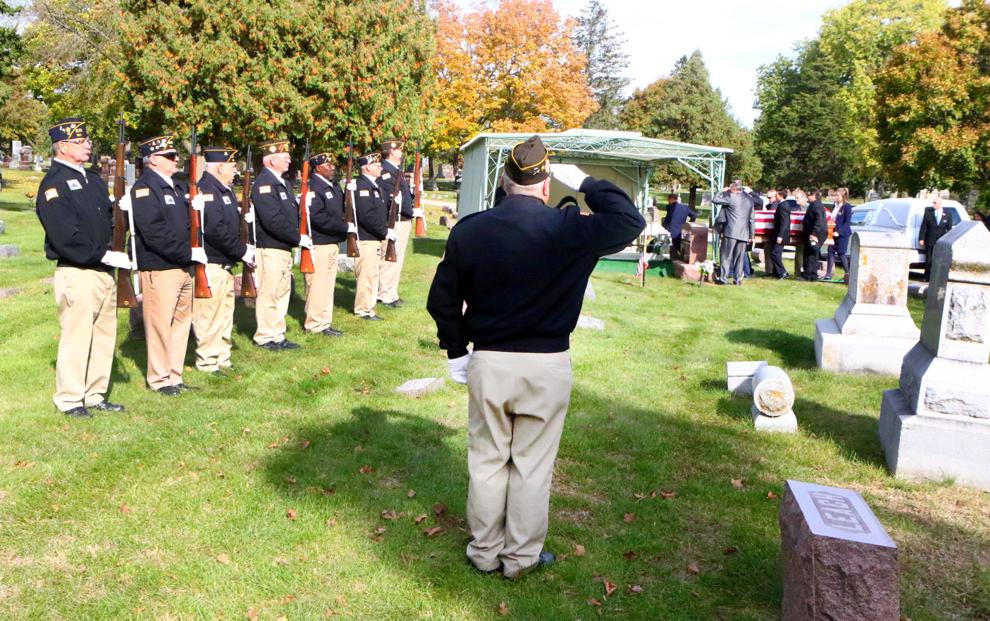 Honor Guard - Cecil Foell.JPG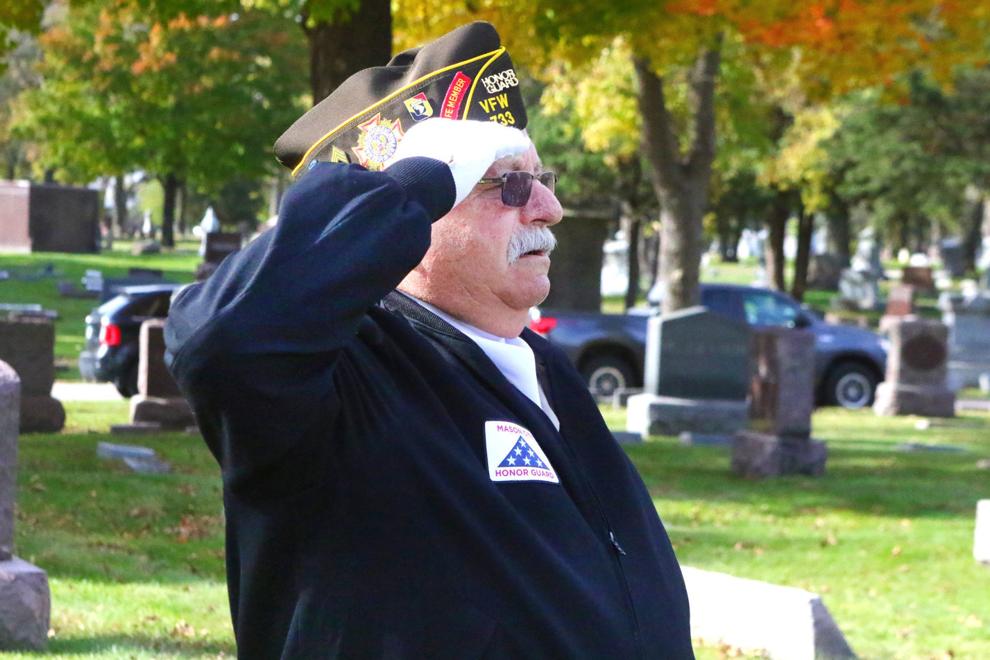 Honor Guard rifle volley.JPG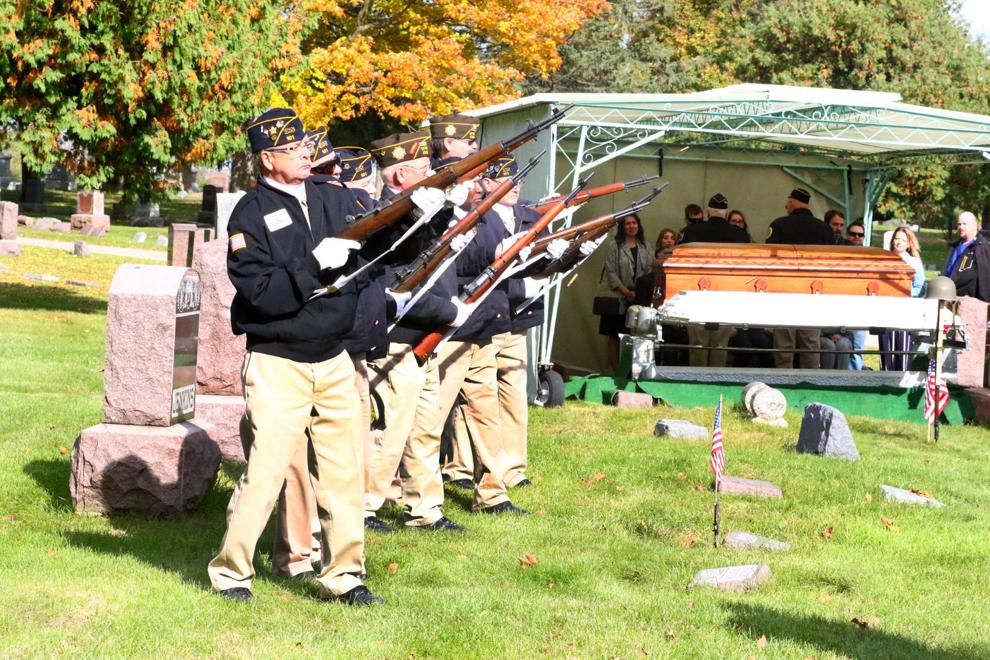 Honor Guard attention.JPG
Honor Guard buglar.JPG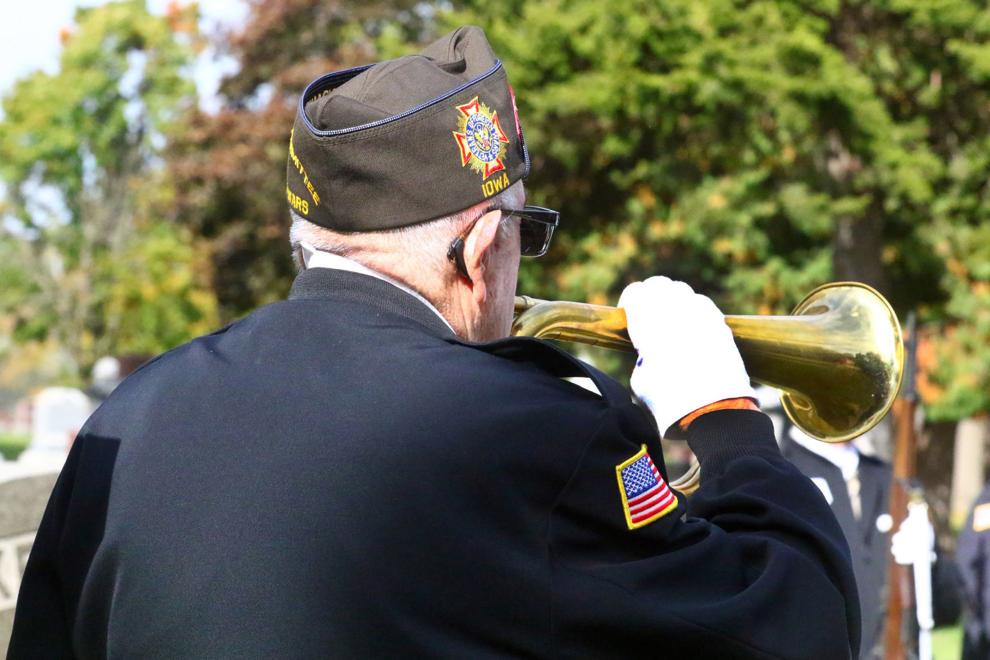 Honor Guard commander - David Gilbert.jpg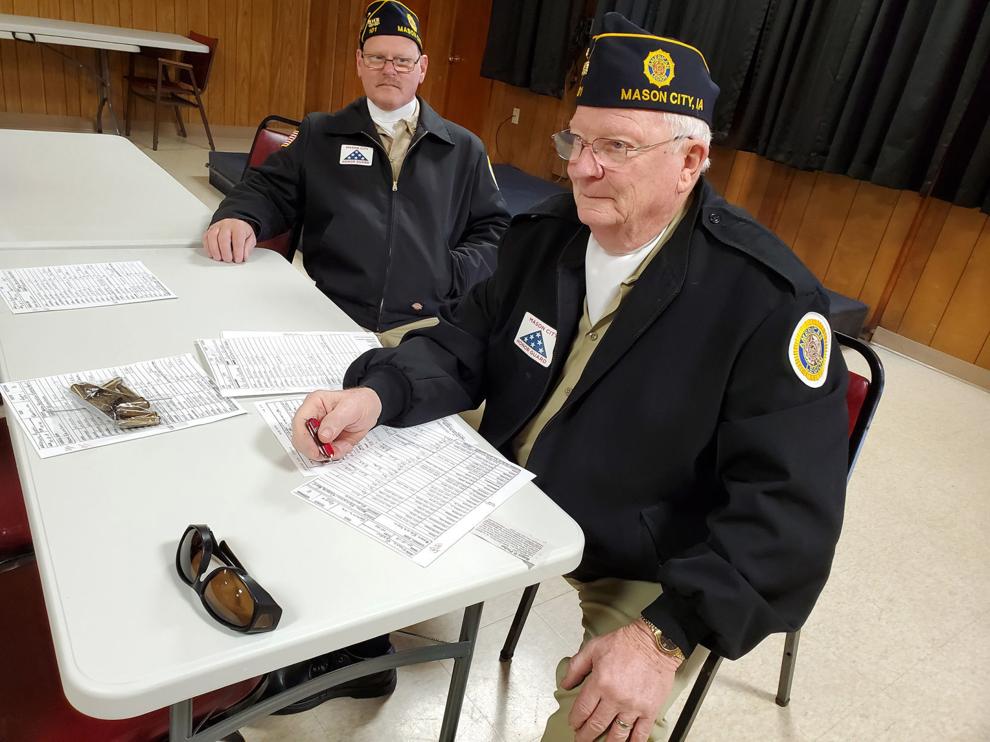 Honor Guard flag folding.JPG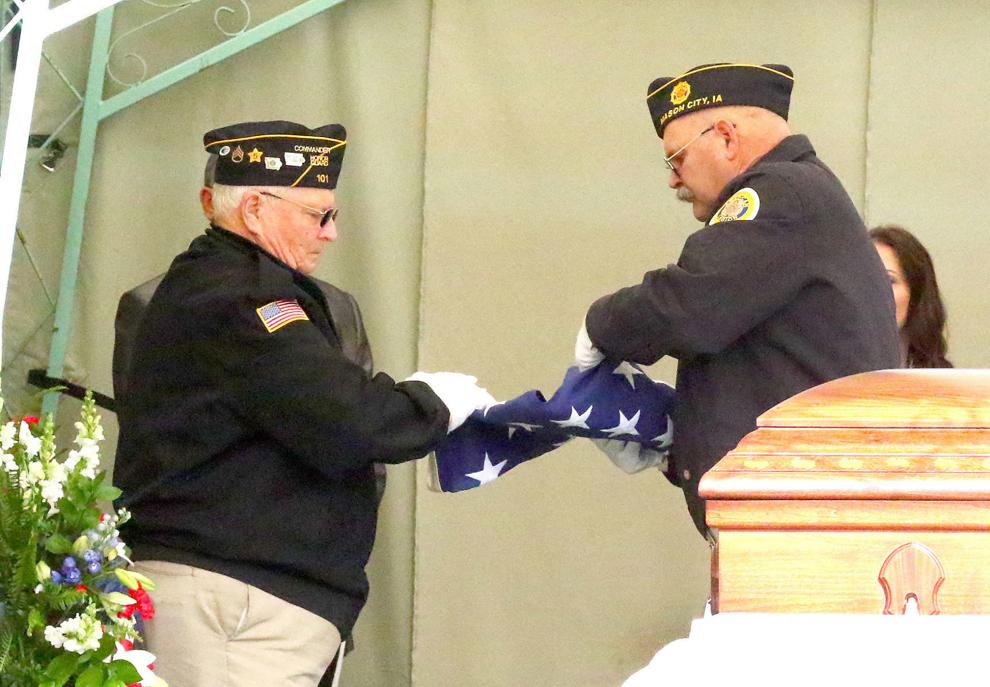 Honor Guard flag.JPG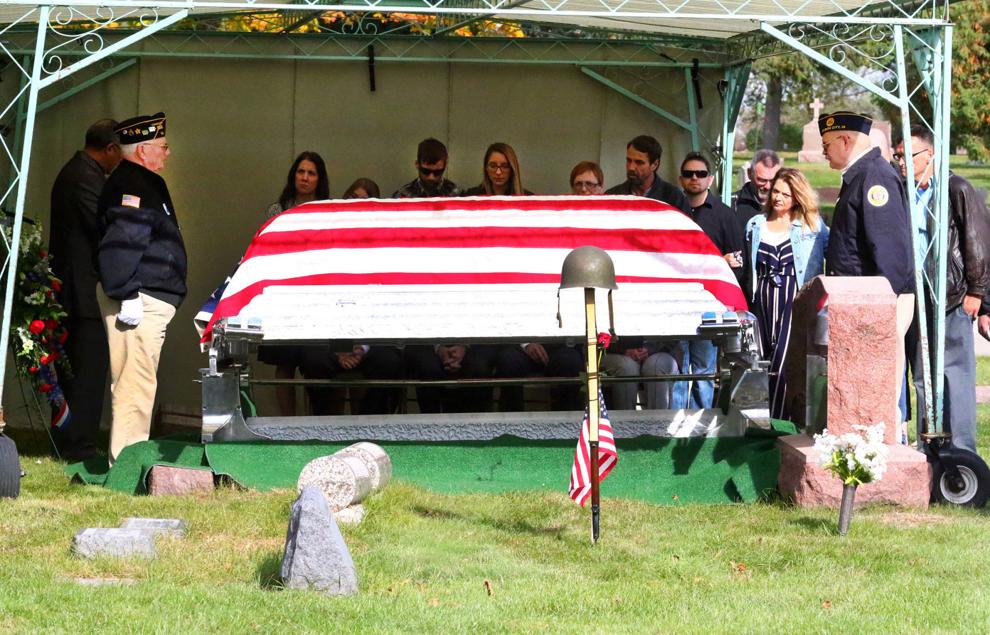 Honor Guard ready.JPG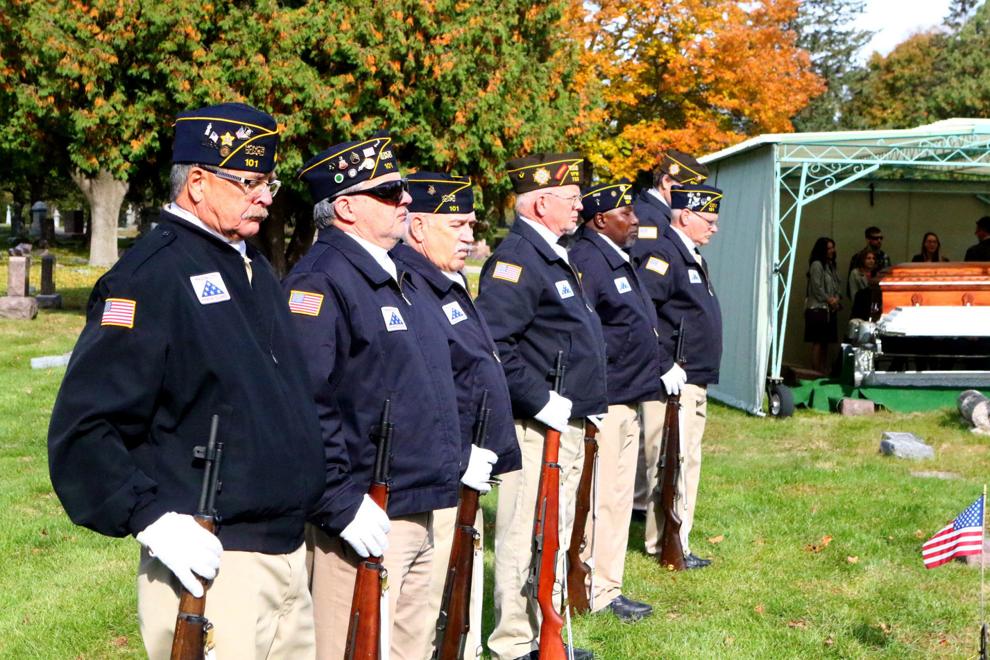 Honor Guard shell casings.JPG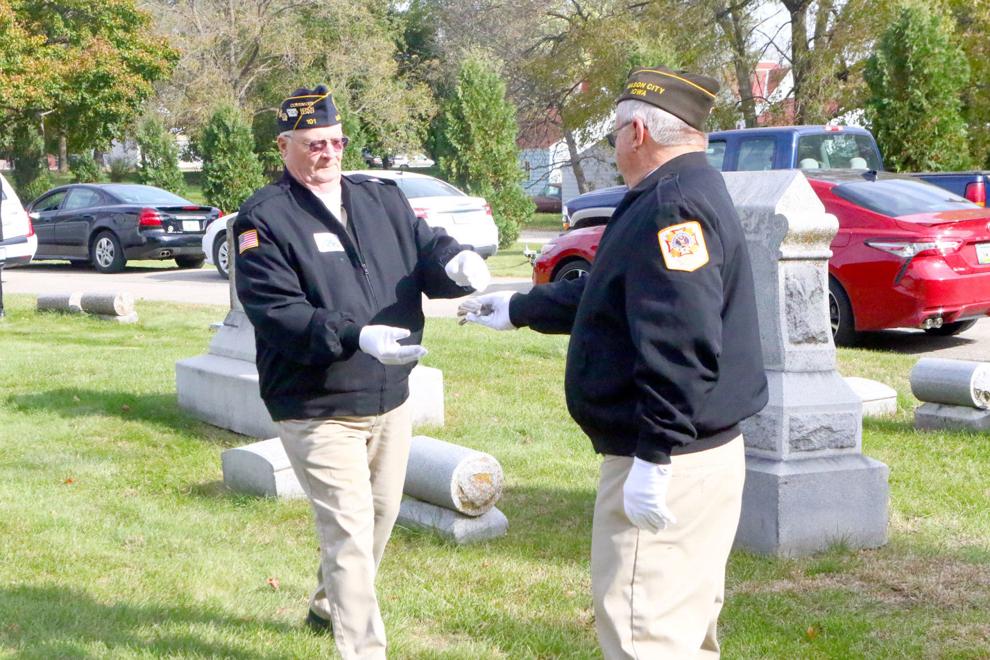 Honor Guard-2.JPG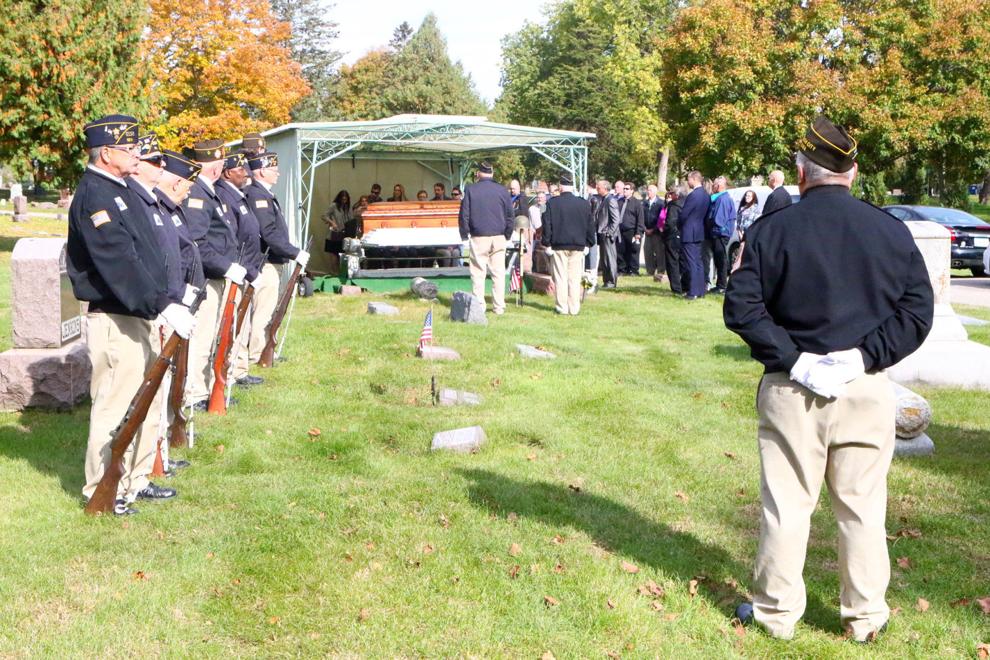 Honor Guard-3.jpg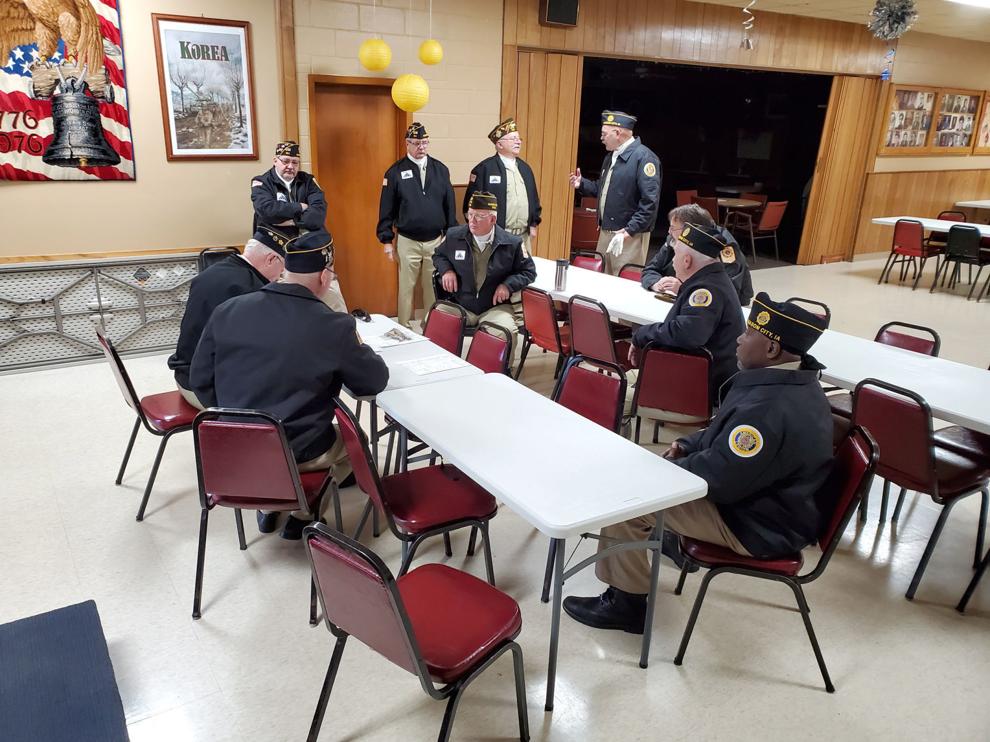 Honor Guard-4.JPG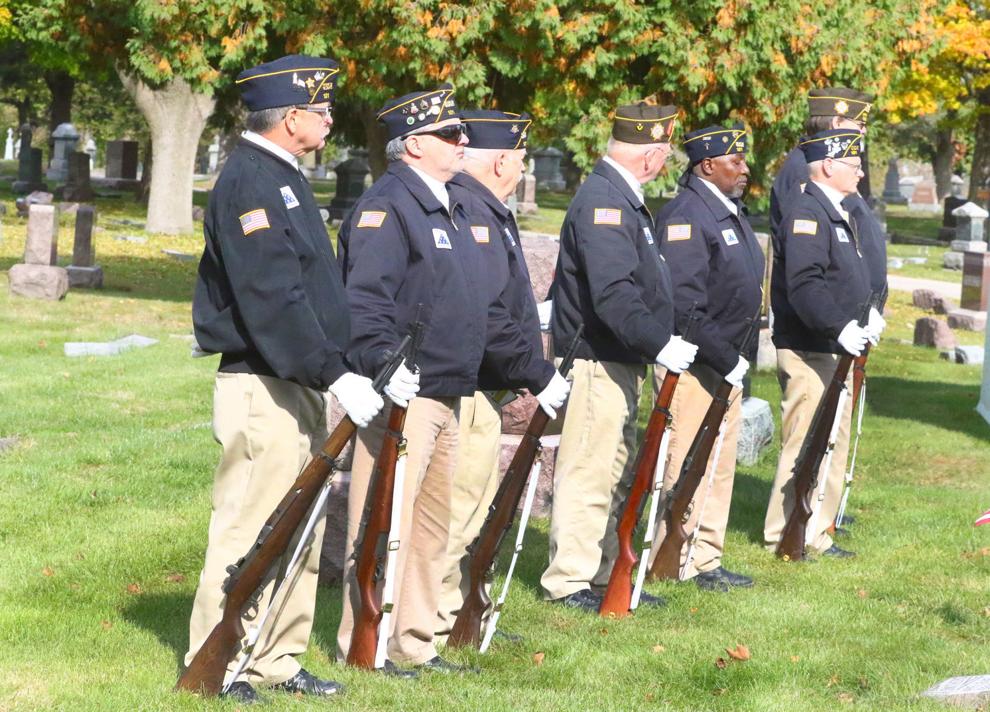 Honor Guard-5.JPG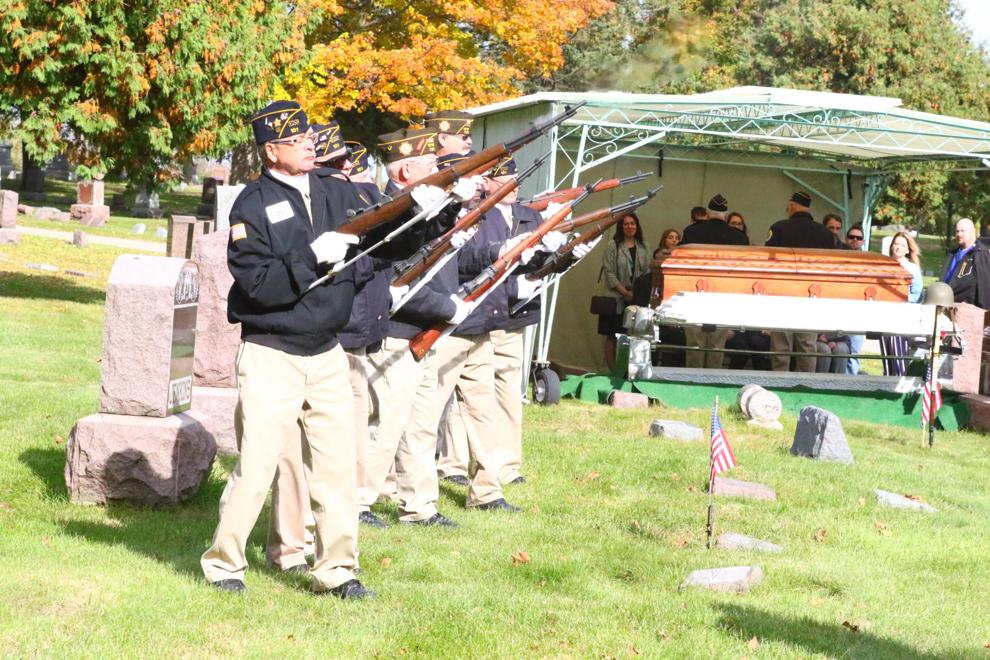 Honor Guard-6.JPG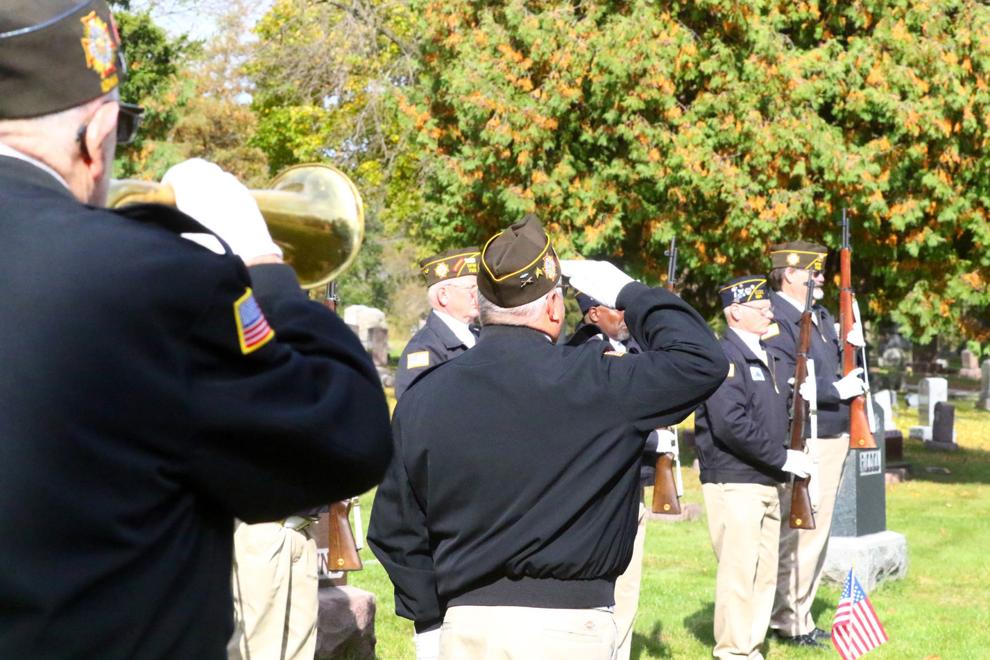 Jared McNett covers local government for the Globe Gazette. You can reach him at Jared.McNett@globegazette.com or by phone at 641-421-0527. Follow Jared on Twitter at @TwoHeadedBoy98.