Like most years, the Mason City High School music program was well represented during the 2020 All-State selections. But this year, something unusual happened.
For the first time in Iowa High School Music Association history, four sets of siblings from one school were honored as All-State Choir selections.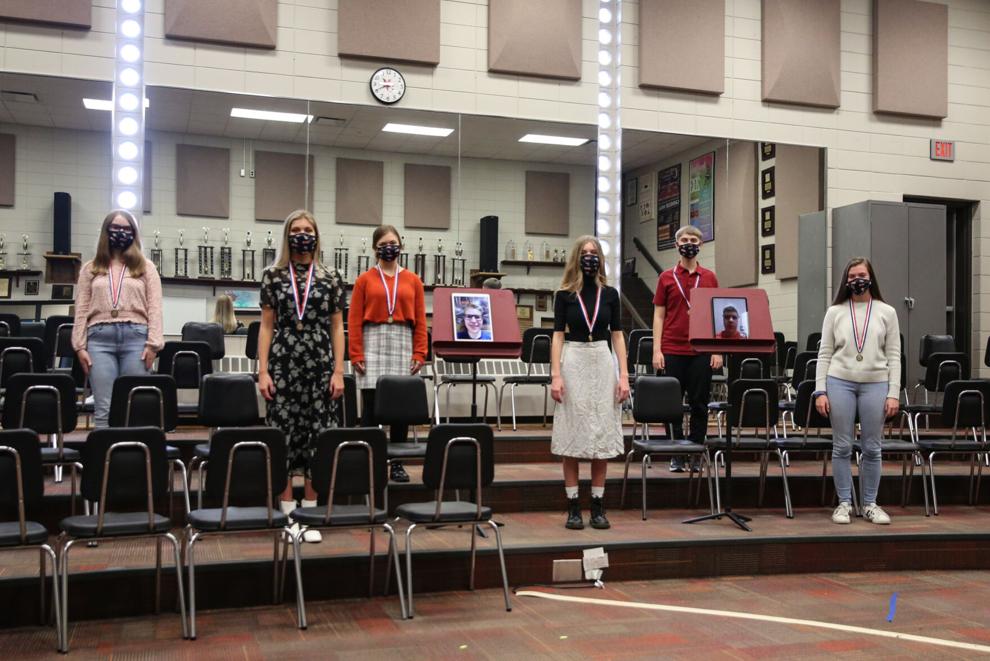 All of them are from Mason City.
"This has never happened before," Mason City Director of Choral Activities Joel Everist said. "We contacted IHSMA and they said it's never happened in All-State before. It's so unique. They've had things like twins make it and two sets, but never four. We've been doing this a long time."
Mason City's choir had 17 students selected in some capacity as All-State honorees. Of those 17, there were four sets of siblings. Those siblings are Jennaya and Jackson Everist, Emma and Gretchen Garrett, Kylie and Makenna Hansen and Aden and Owen Stroup.
Of the group's three seniors, all of them were selected for the fourth time in four years. According to the IHSMA, only 1% of students are selected for All-State in four consecutive years. Aden Stroup, Kylie Hansen and Emma Garrett would normally be recognized on stage at the All-State Music Festival in Ames. But due to COVID-19, that isn't the case this year.
"I've been looking forward to that since little freshman Kylie had a glimmer of hope when I made it the first time," Kylie said. "It is anti-climactic and a little bit disappointing, but I'm super grateful that I even got the chance to audition to even have the honor to be recognized."
Kylie is a soprano, and her sister, Makenna, is a junior alto. Makenna says her older sister is a role model for her, and that she enjoyed her time practicing with Kylie.
"We push each other and it's a blessing to have her," Makenna said. "With how great and talented she is, to have something to really motivate me to be the best that I can be."
Normally, a quartet would audition in-person in front of judges. However, this year, the auditions were recorded and sent in to be judged.
COVID-19 has made practices and performances challenging for all facets of music.
"Singing through a mask isn't fun," freshman bass Owen Stroup said jokingly.
Nevertheless, Owen and his older brother Aden, a tenor, pushed through and made it. The Stroup brothers are second-generation All-State selections. Their parents were high school sweethearts who sang in a quartet together.
"My parents have had an influence on me and kind of encouraged me to do it, because they did it as well," Aden said. "That's kind of cool, I guess. They've experienced it and they get to watch me experience it too."
Each set of siblings have their own unique story, but maybe the most unique is the set of Everist siblings. Jennaya, a junior alto, and Jackson, a freshman bass, are the children of Joel and Rachel Everist, who have been teaching in the Mason City music department since 1992.
On top of that, the Everist siblings are-third generation All-State Choir selections.
"We got together as a family, and then we called up our grandparents, because we can't go see them in-person right now," Jackson said. "We talked to a lot of our relatives about it, but it's very exciting."
Jennaya faced a tough challenge during the week of her audition. Growing up, she's dealt with Crohn's Disease, and it flared up to a point that her doctors actually recommended that she have her colon removed. But that didn't stop her from singing.
"I was under a lot more stress," Jennaya said. "When I found out that I made it, it felt really good. It was something that I worked hard for, with everything that I was going through. Music is just something that's been really important to me in my life."
Emma, a senior alto, and Gretchen Garrett, a junior soprano, were thrilled they both earned All-State selections. 
"Something that really scared me was if one of us made it and the other didn't," Gretchen said. "Just how we would've reacted to that. But we both made it and it was really exciting."
Emma was actually accepted as an All-State band selection for three years before deciding to try her hand in singing. It took some convincing, but Gretchen says she was able to get her sister to try choir.
"We finally got to do it together," Emma said. "When we did practice at home it was pretty fun. It was just enjoyable to get that in together."
As any former choir member who has auditioned for All-State before knows, it's incredibly challenging to be selected. For Joel Everist's group of students to overcome so much this year was a big accomplishment.
"They make me proud every day that they're just so flexible," Joel Everist said. "There's a big change and they handle it and they take it and they go with it. Incredibly resilient."
Whether it was a student's first time making it, like Owen Stroup, or your fourth time making it, like Aden Stroup; the honor is a welcome recognition that makes an impact on students.
"Being able to make music with all these amazing people has been my favorite part of high school," Aden said. "And I will carry these memories with me forever."
Band Fest 2019 (1).jpg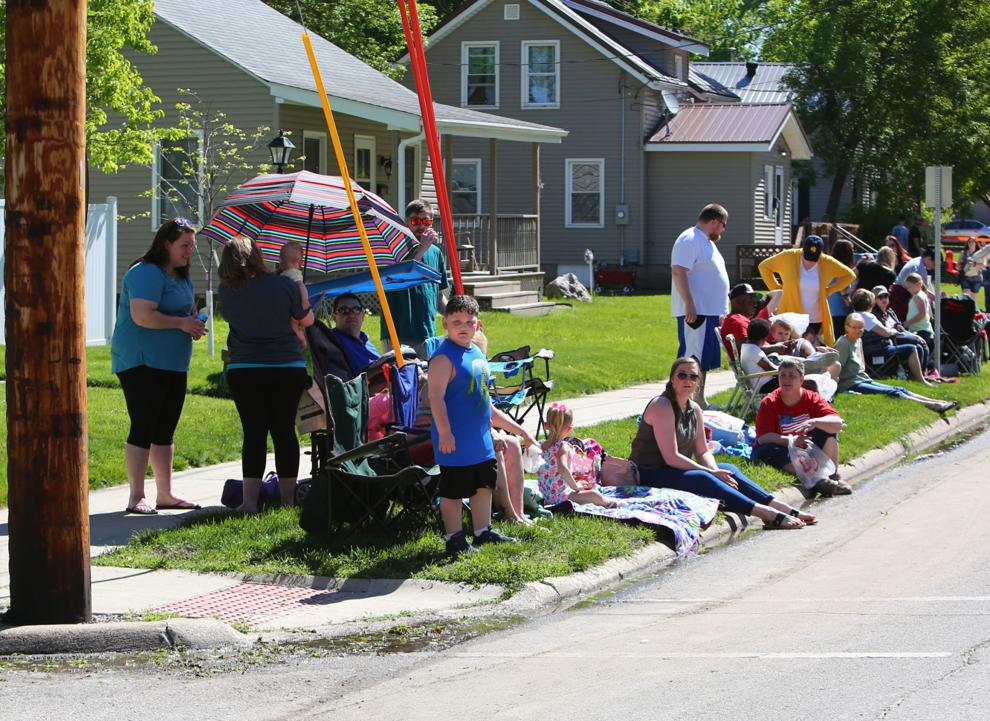 Band Fest 2019 (2).jpg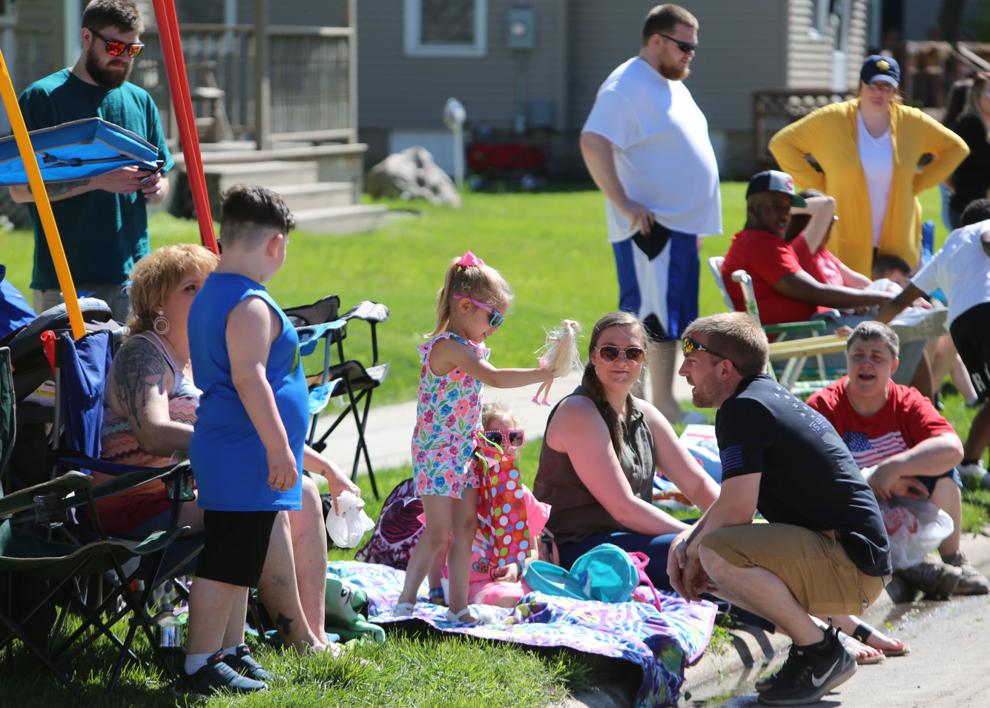 Band Fest 2019 (3).jpg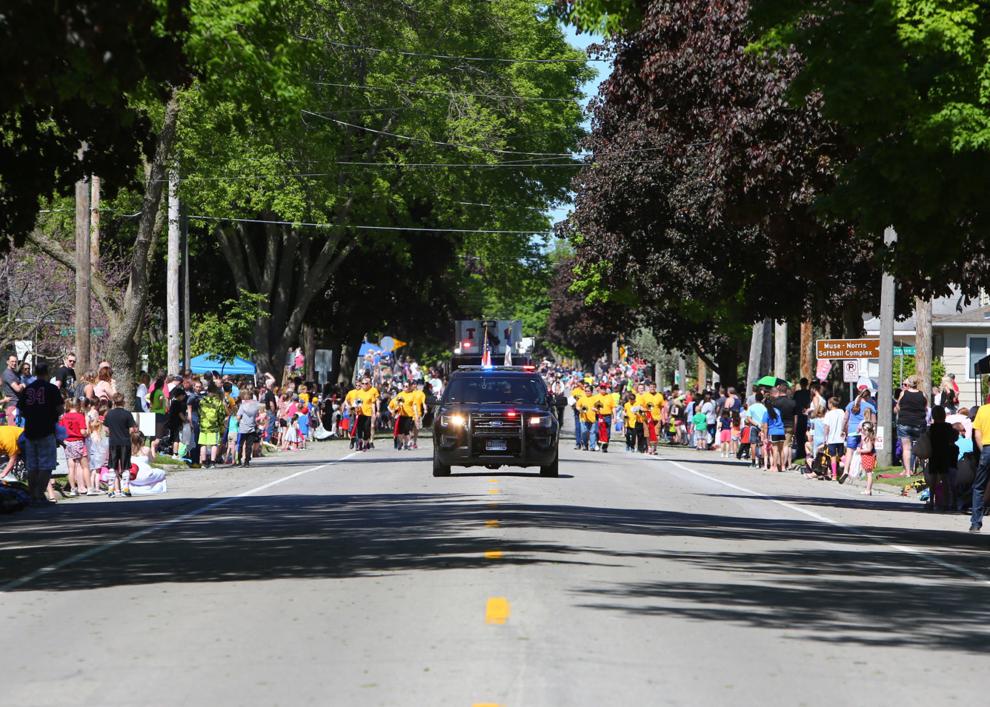 Band Fest 2019 (4).jpg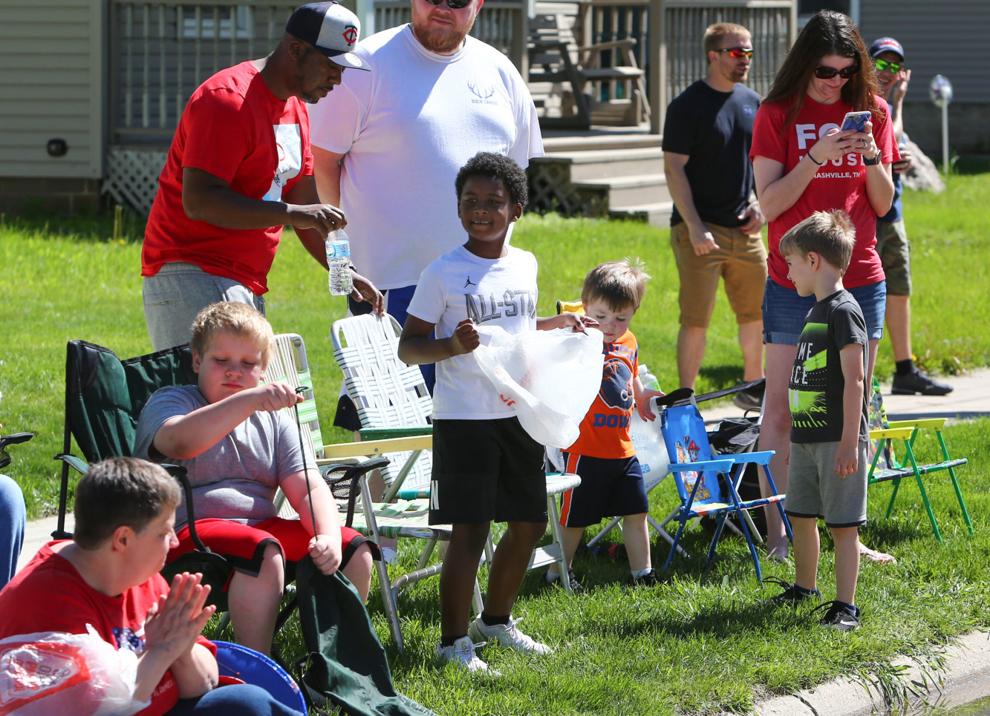 Band Fest 2019 (5).jpg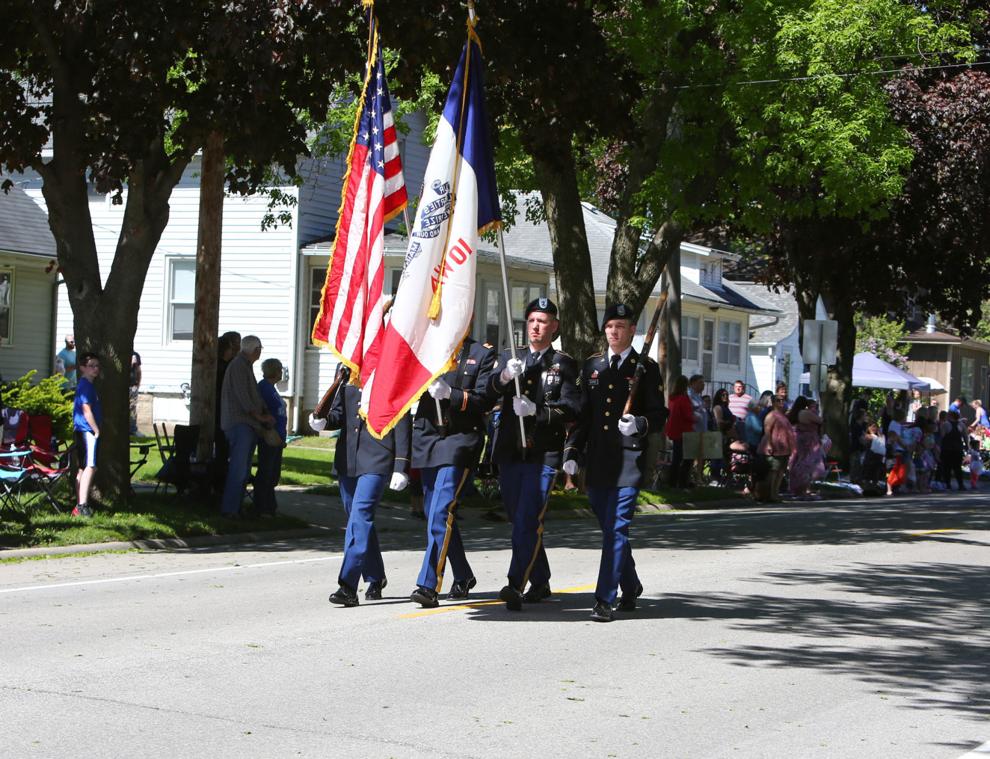 Band Fest 2019 (6).jpg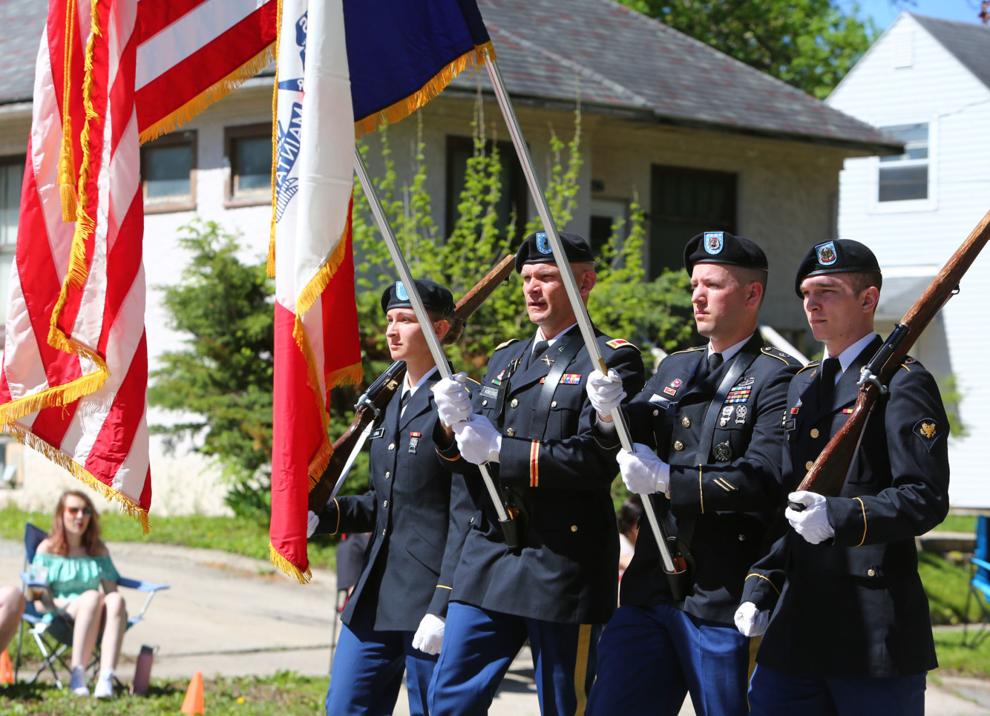 Band Fest 2019 (7).jpg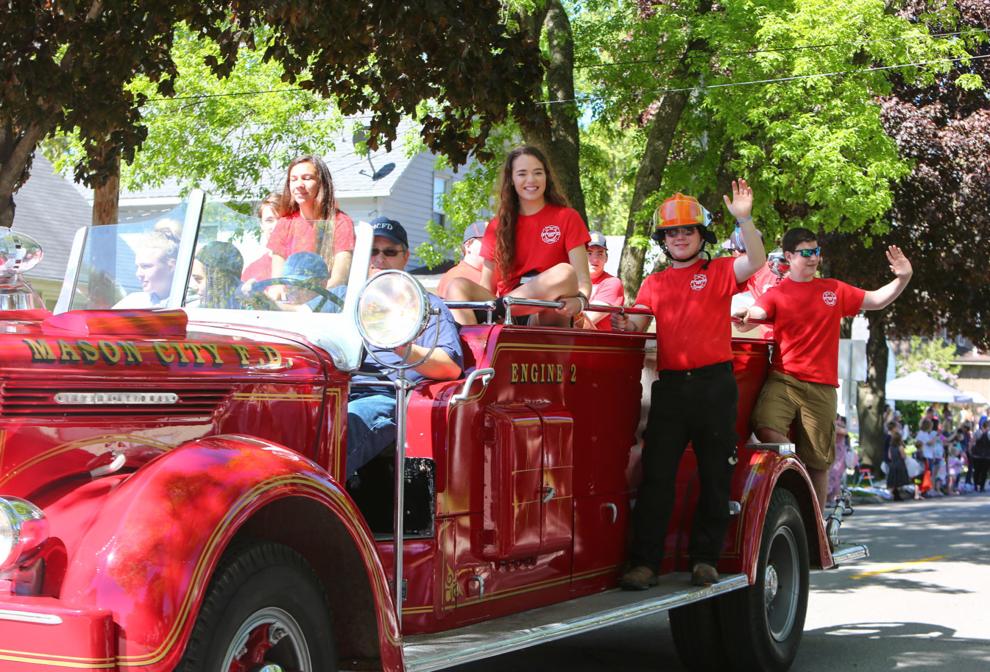 Band Fest 2019 (8).jpg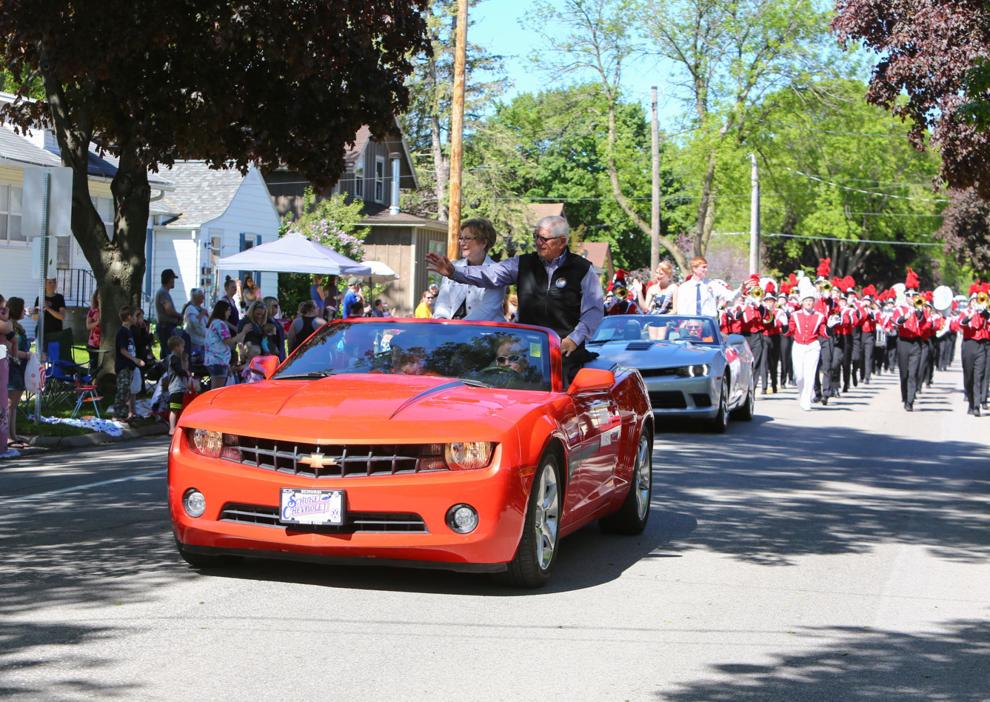 Band Fest 2019 (9).jpg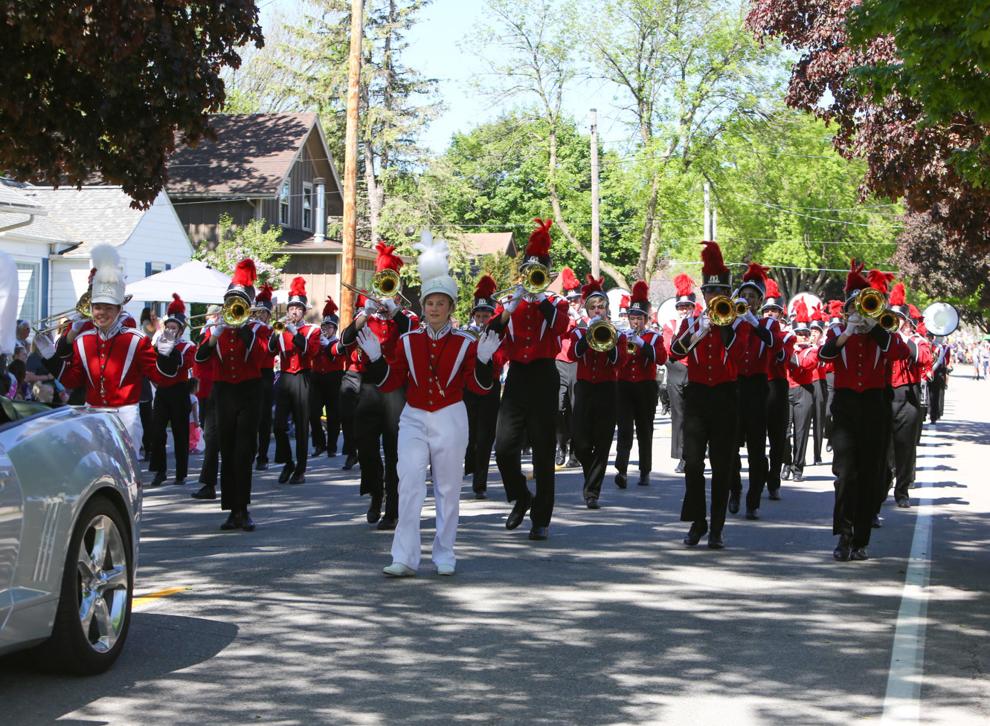 Band Fest 2019 (10).jpg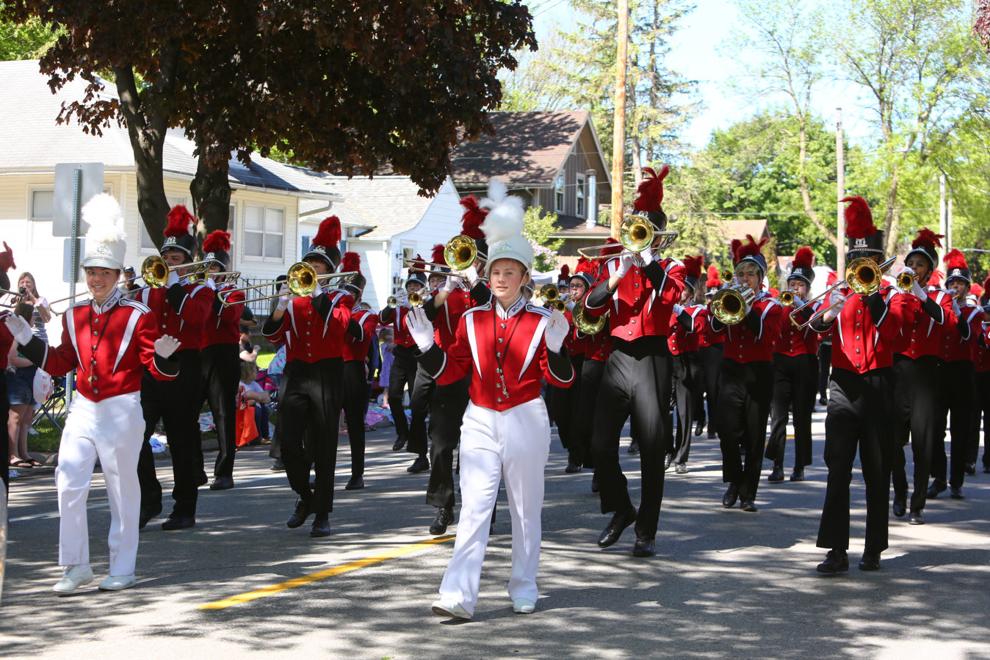 Band Fest 2019 (11).jpg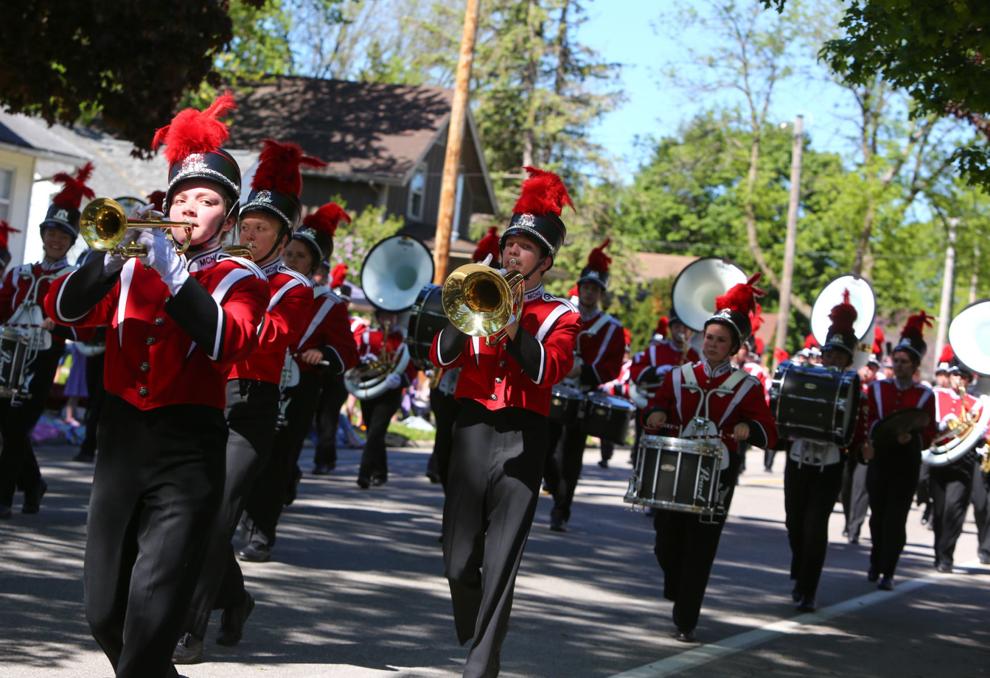 Band Fest 2019 (12).jpg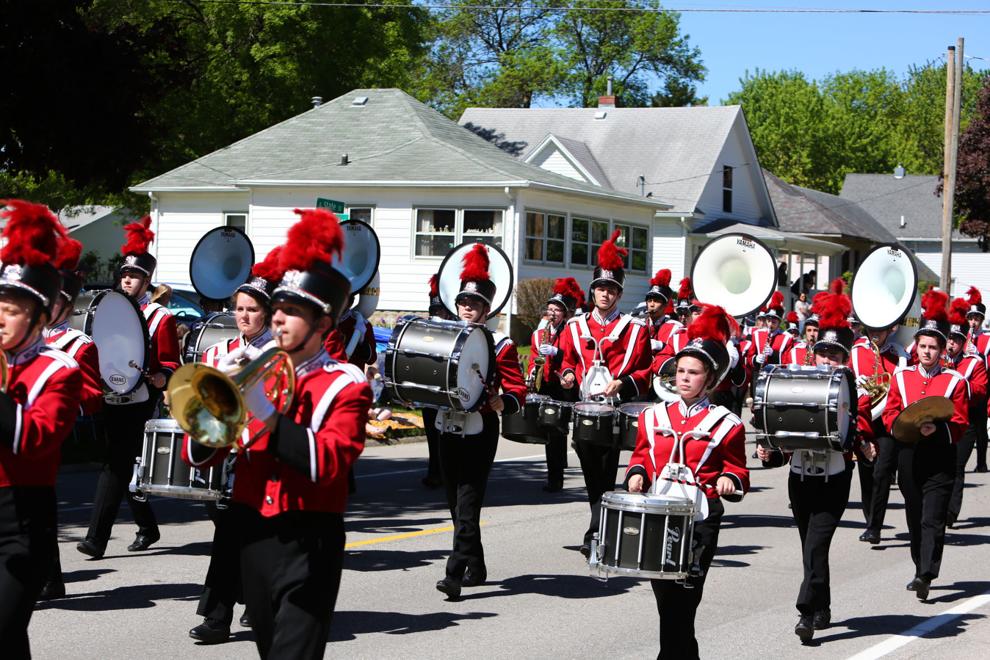 Band Fest 2019 (13).jpg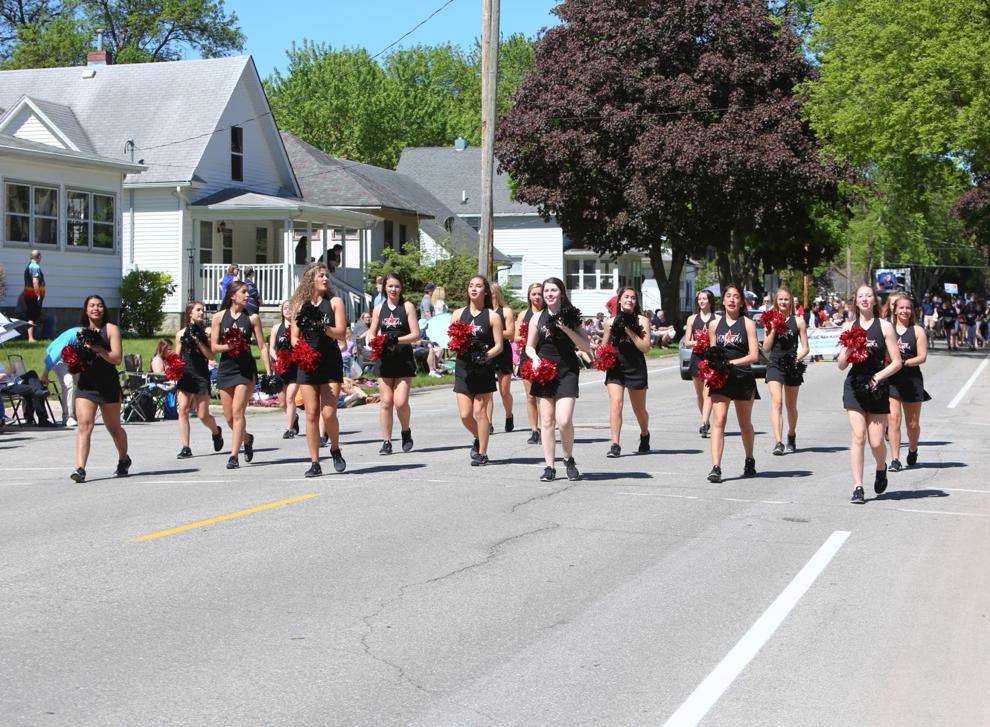 Band Fest 2019 (14).jpg
Band Fest 2019 (15).jpg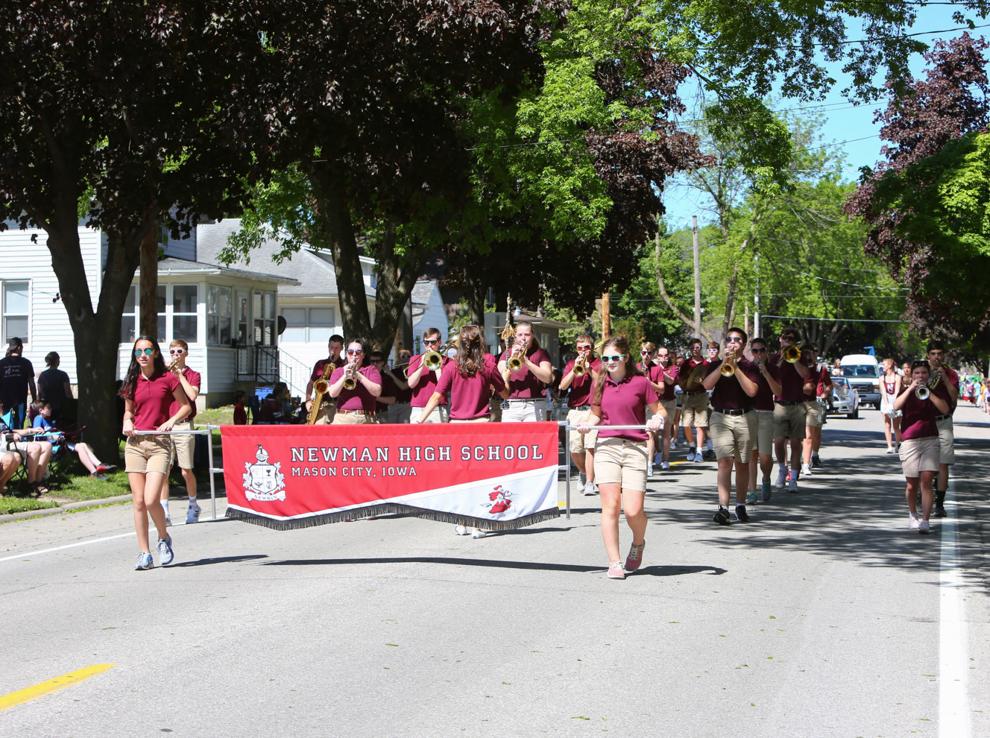 Band Fest 2019 (16).jpg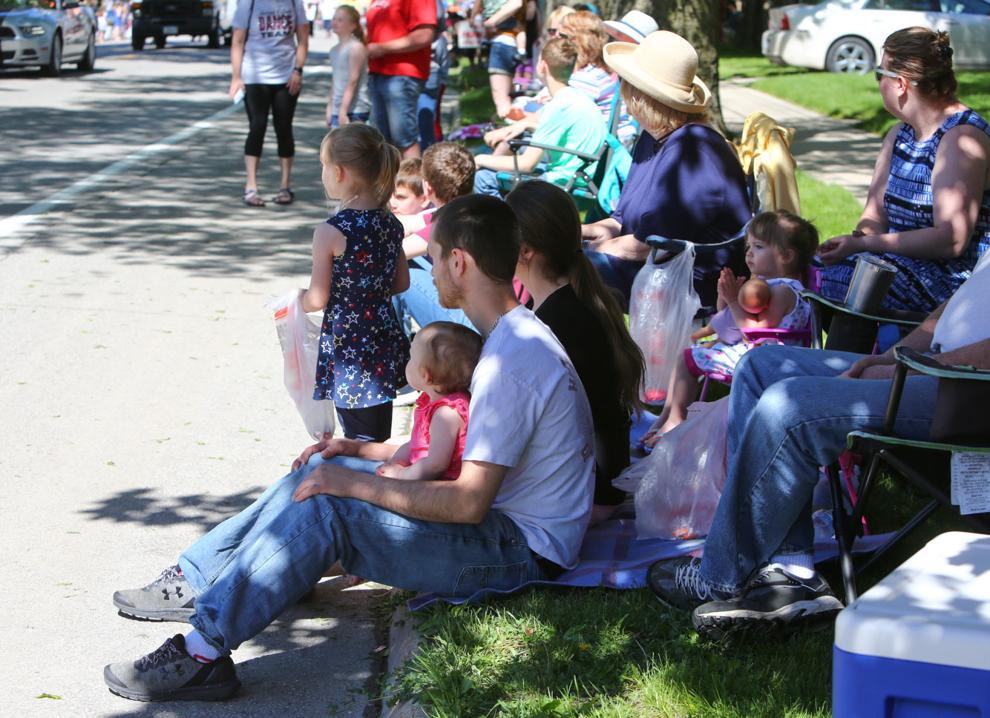 Band Fest 2019 (17).jpg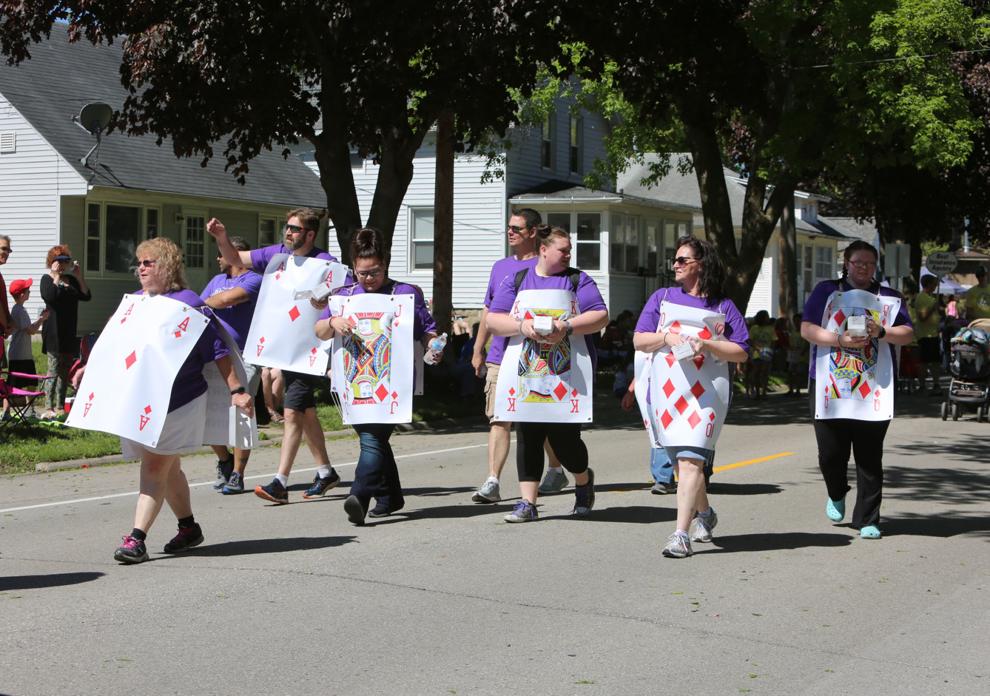 Band Fest 2019 (18).jpg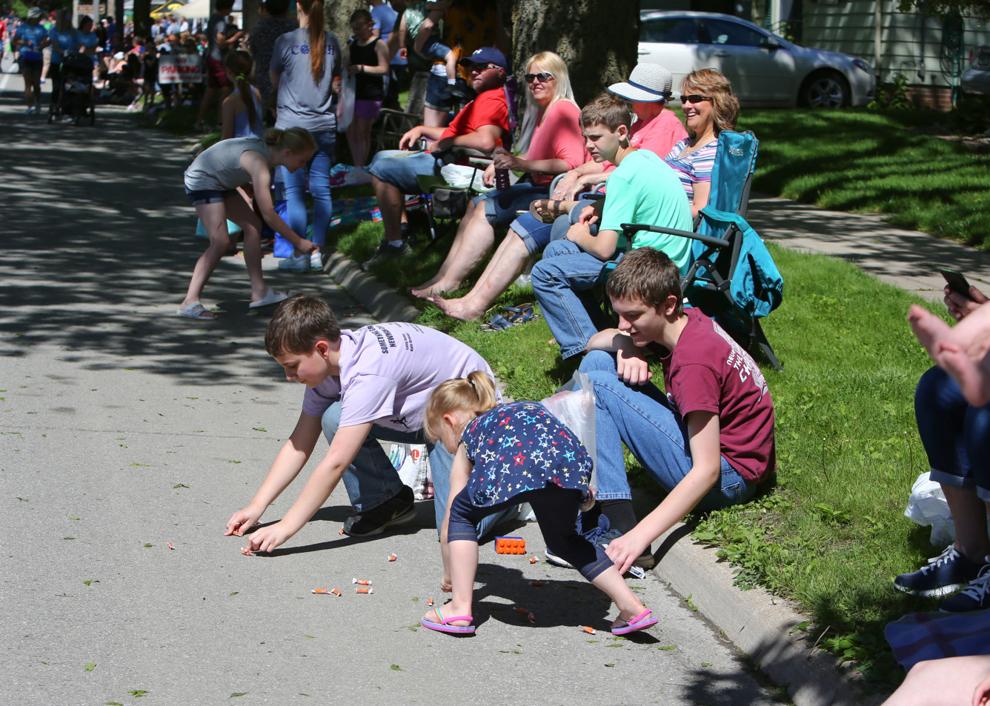 Band Fest 2019 (19).jpg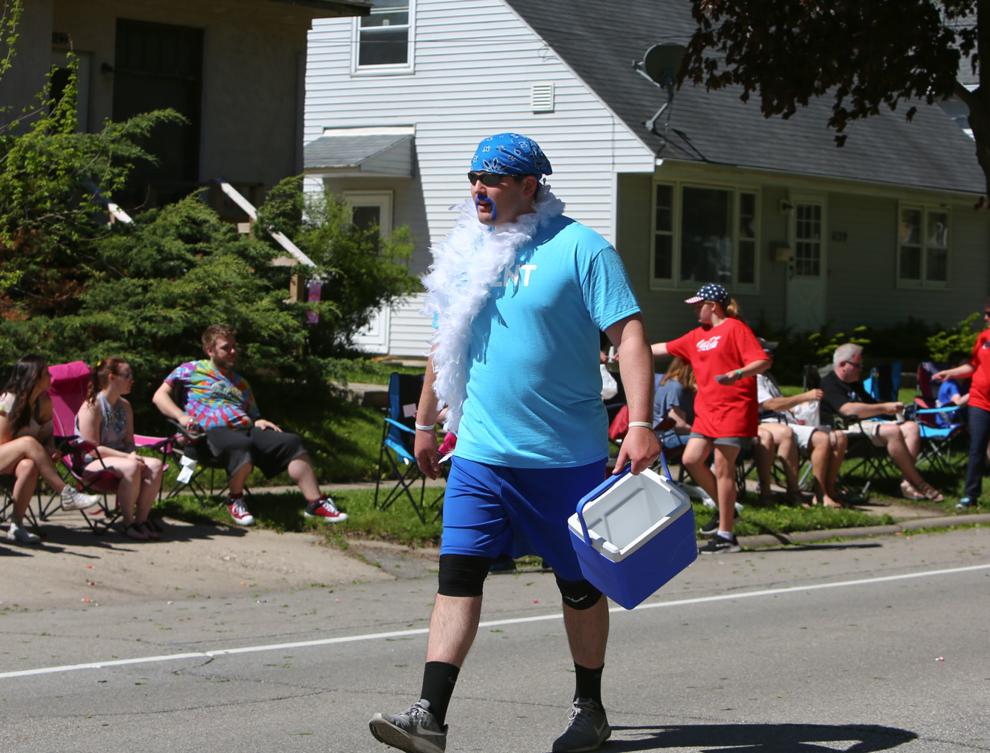 Band Fest 2019 (20).jpg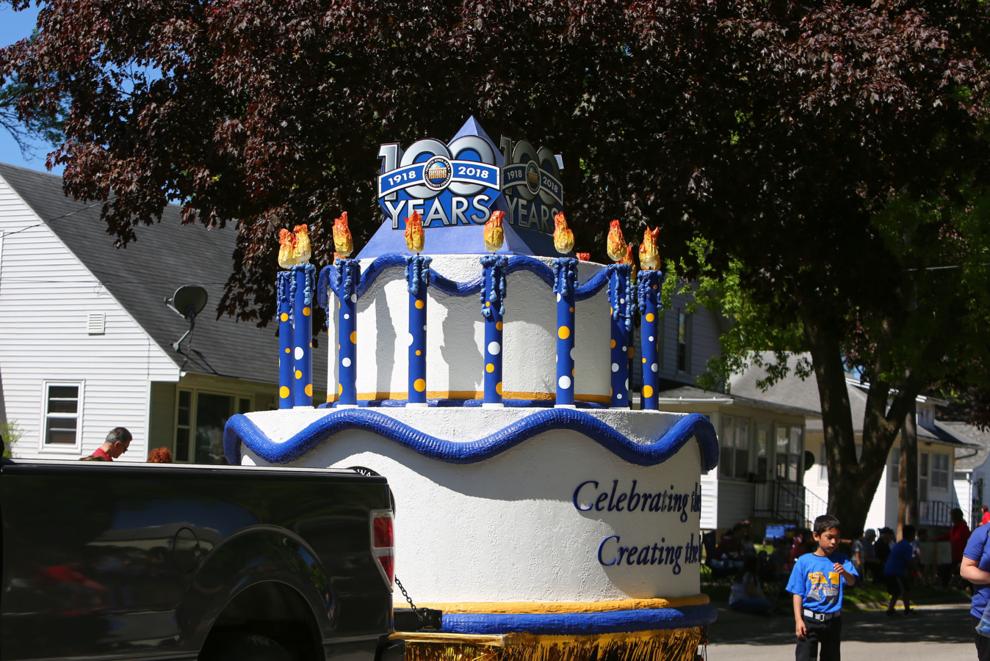 Band Fest 2019 (21).jpg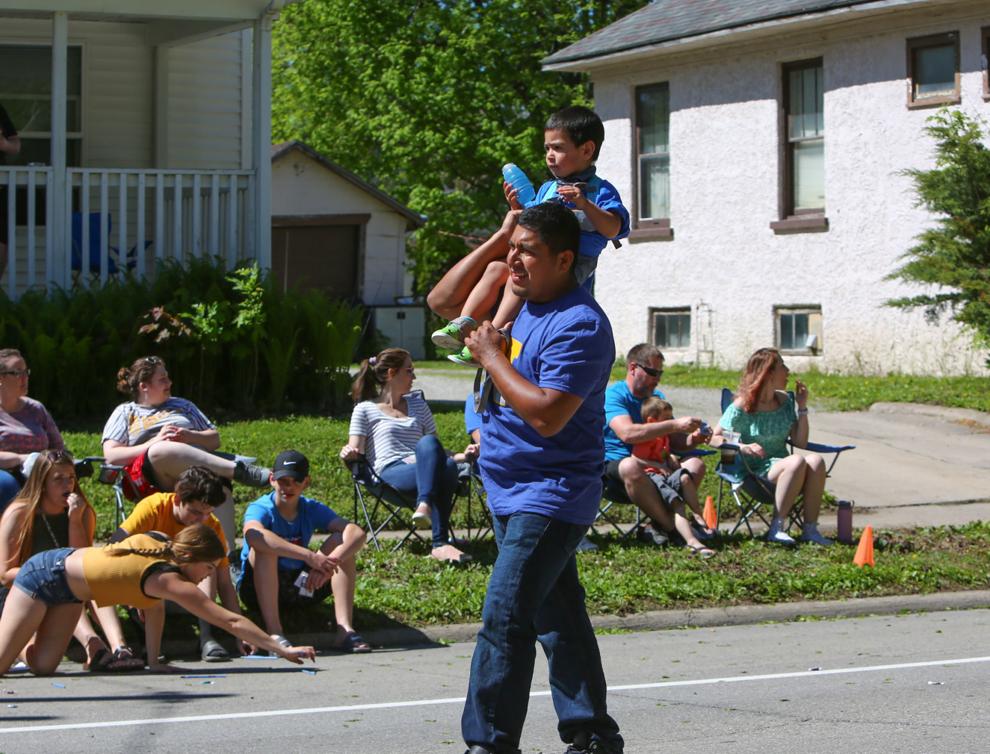 Band Fest 2019 (22).jpg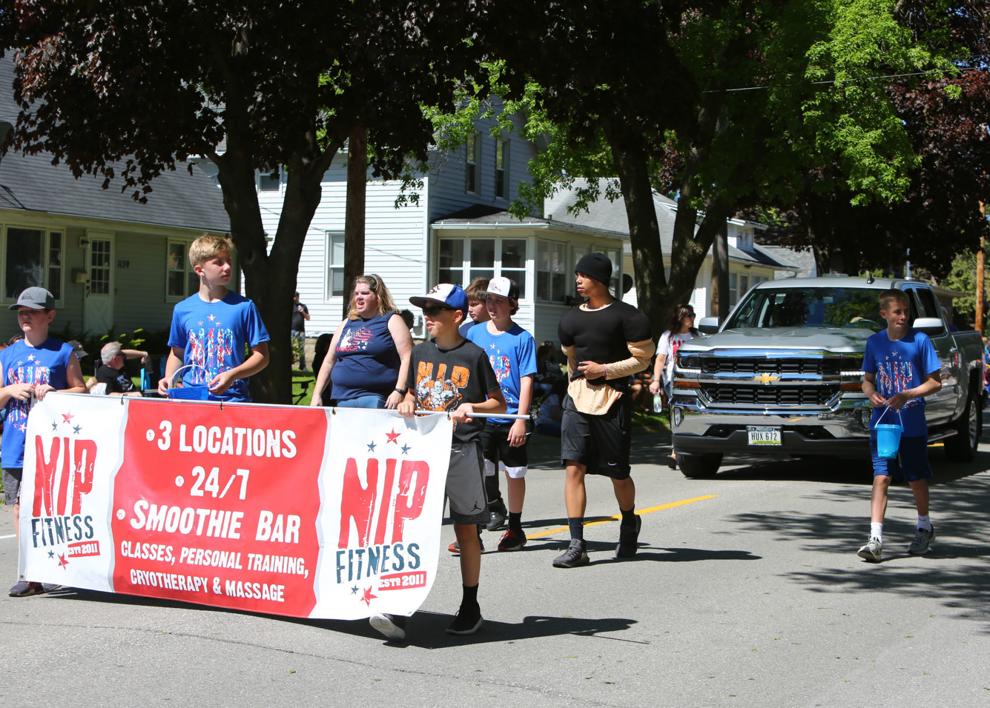 Band Fest 2019 (23).jpg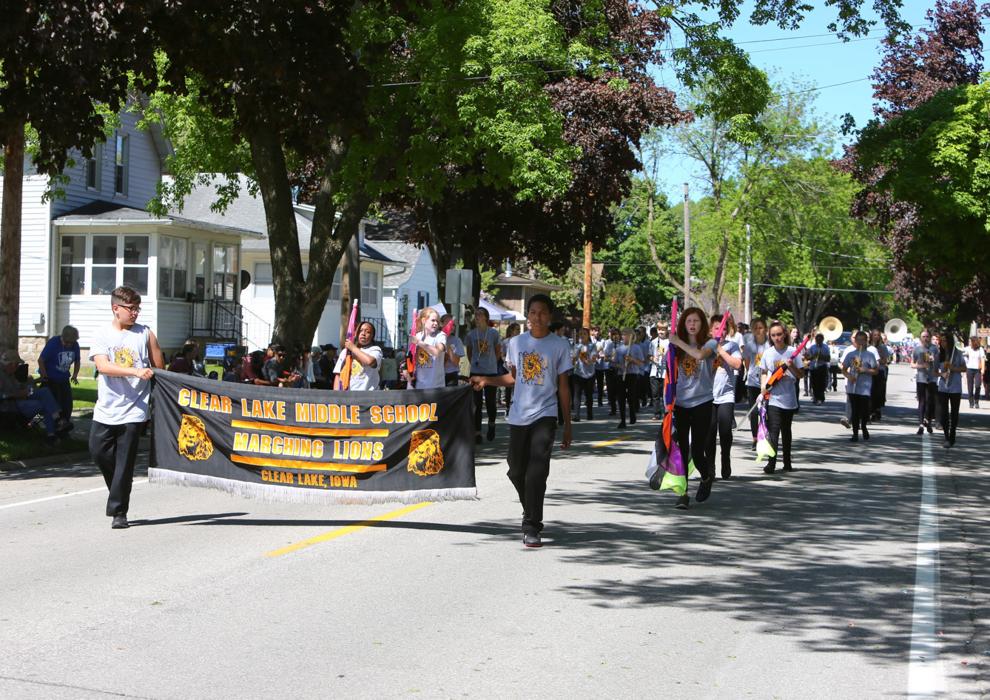 Band Fest 2019 (24).jpg
Band Fest 2019 (25).jpg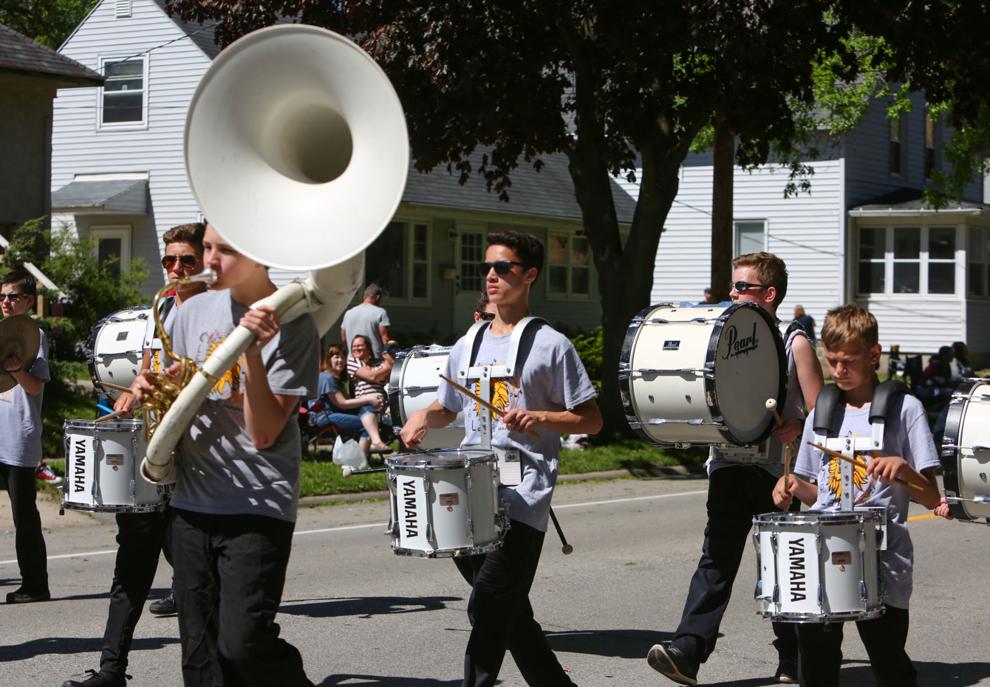 Band Fest 2019 (26).jpg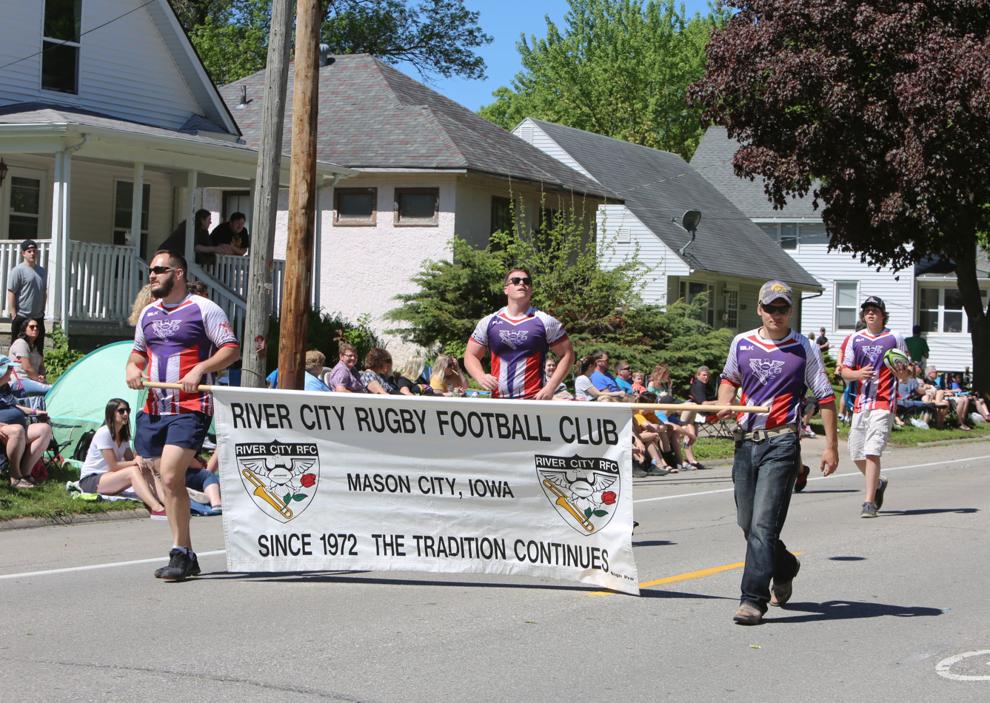 Band Fest 2019 (27).jpg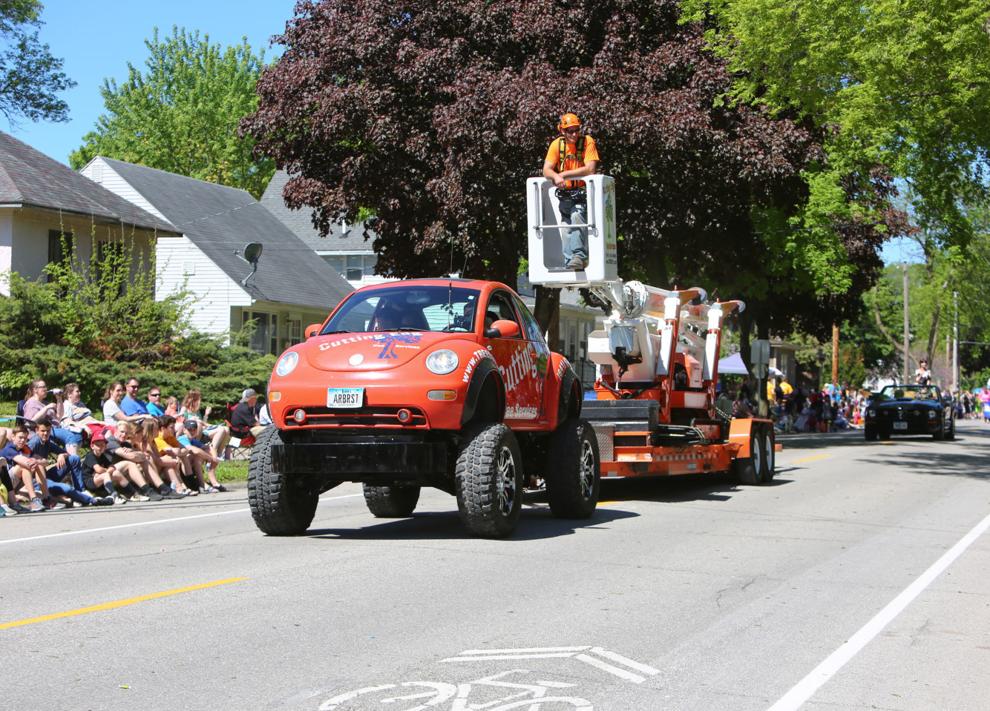 Band Fest 2019 (28).jpg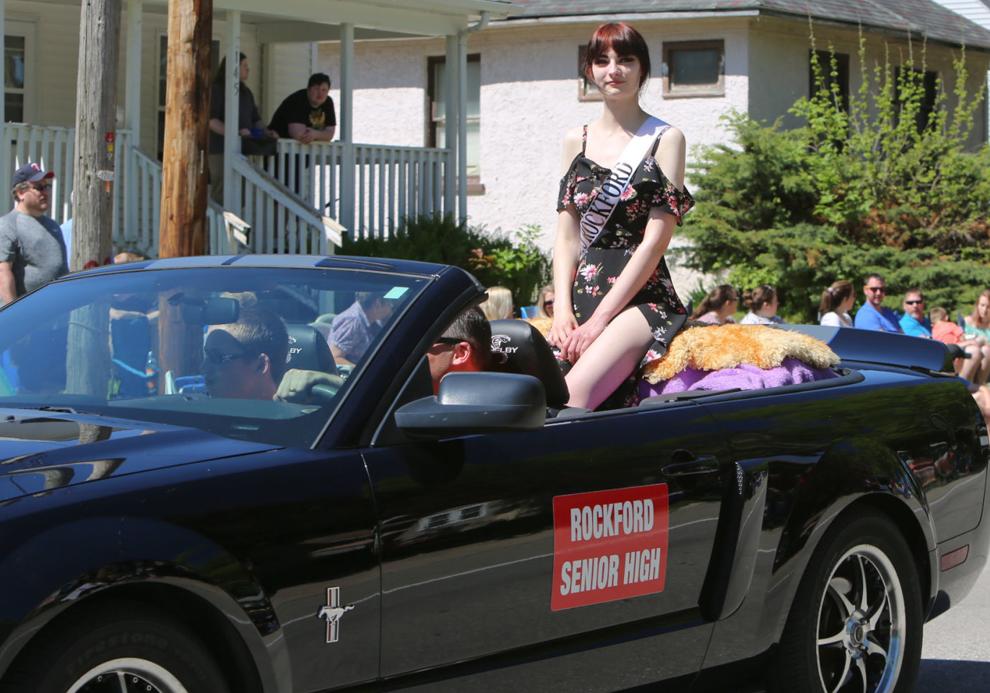 Band Fest 2019 (29).jpg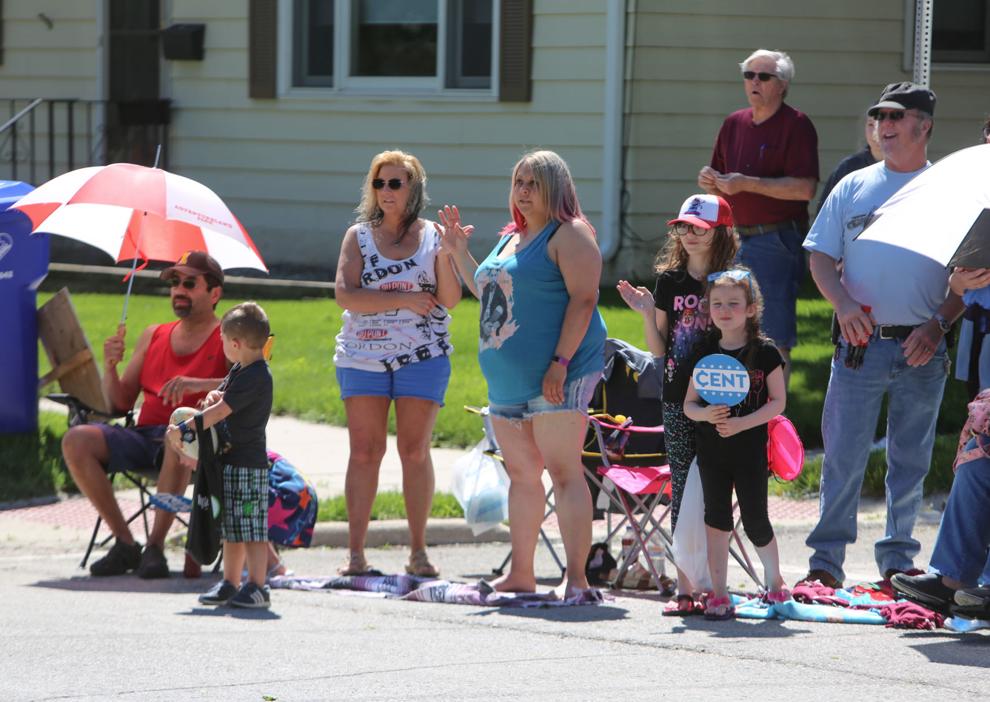 Band Fest 2019 (30).jpg
Band Fest 2019 (31).jpg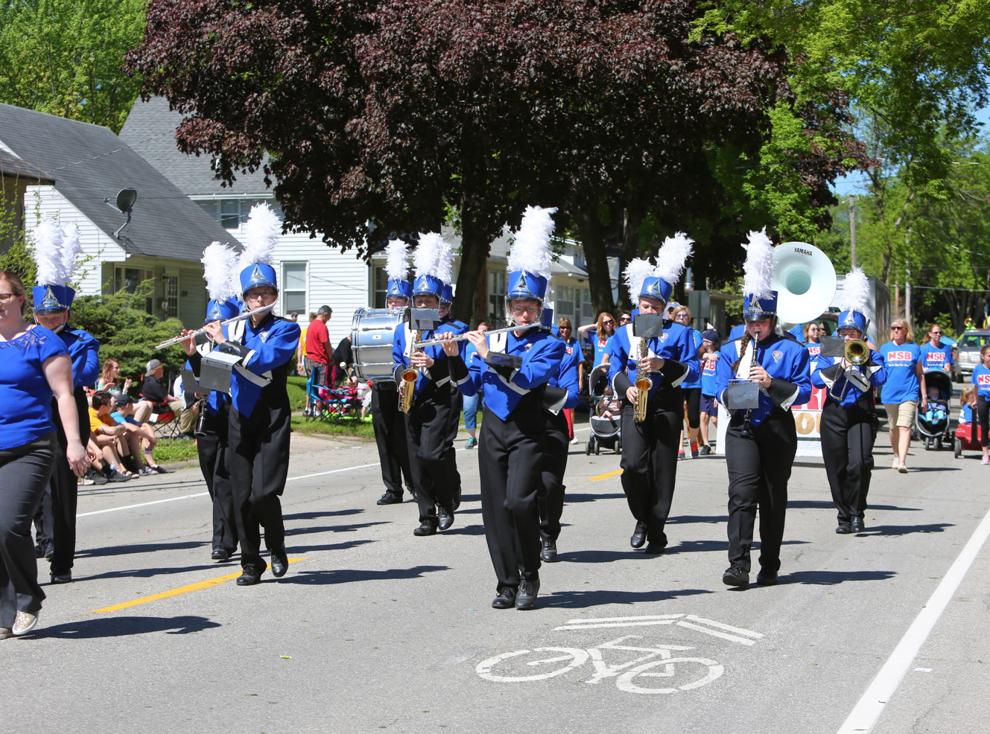 Band Fest 2019 (32).jpg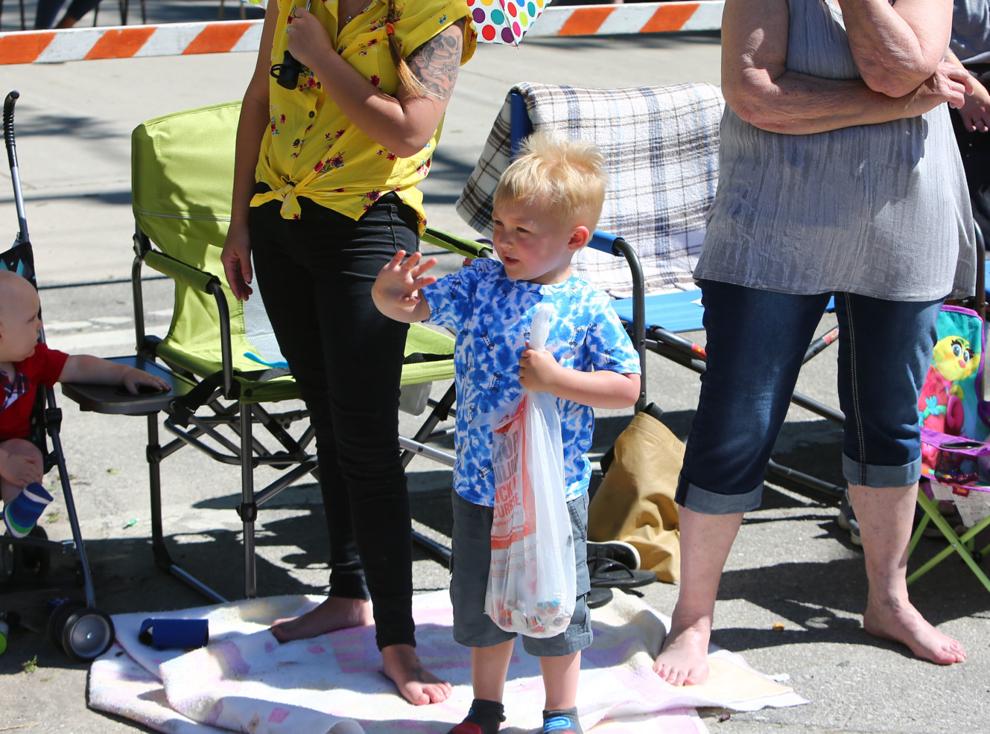 Band Fest 2019 (33).jpg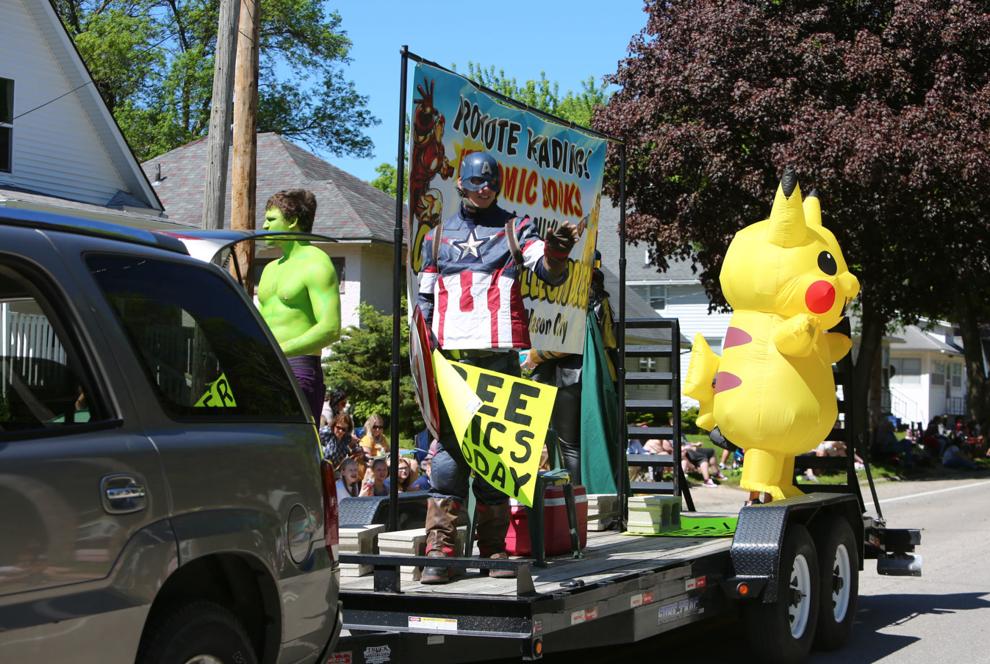 Band Fest 2019 (34).jpg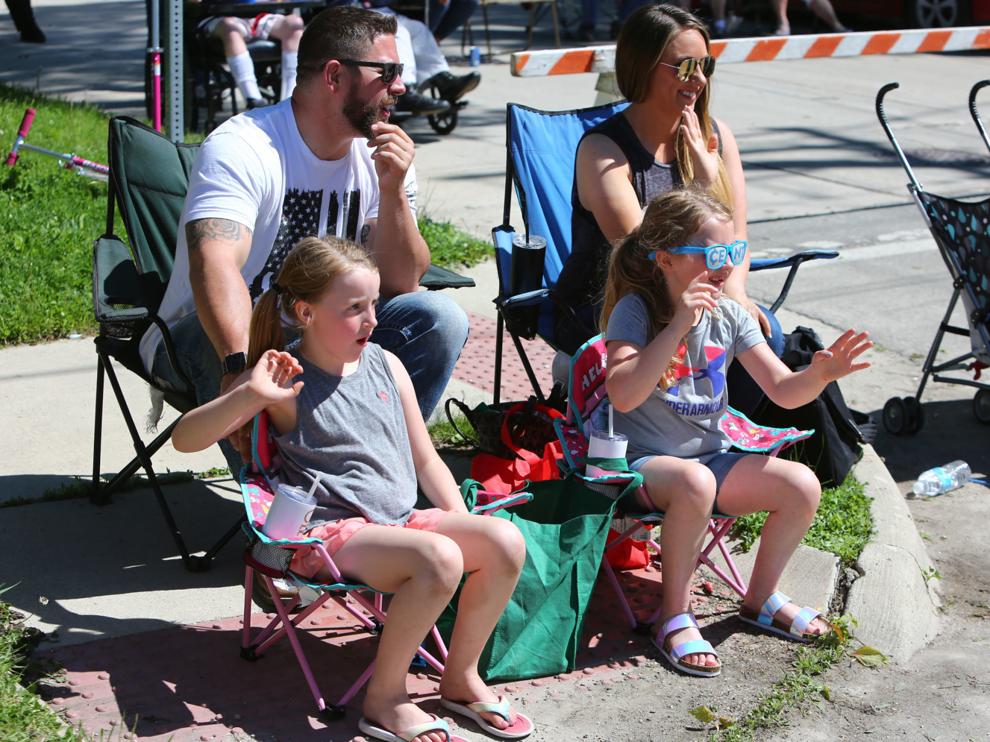 Band Fest 2019 (35).jpg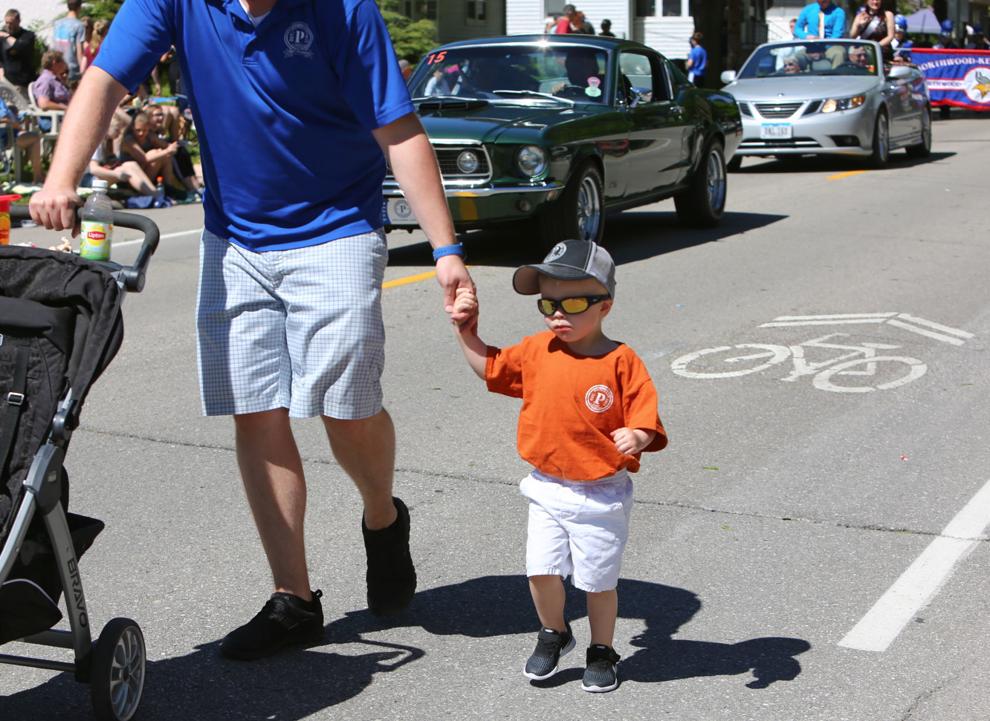 Band Fest 2019 (36).jpg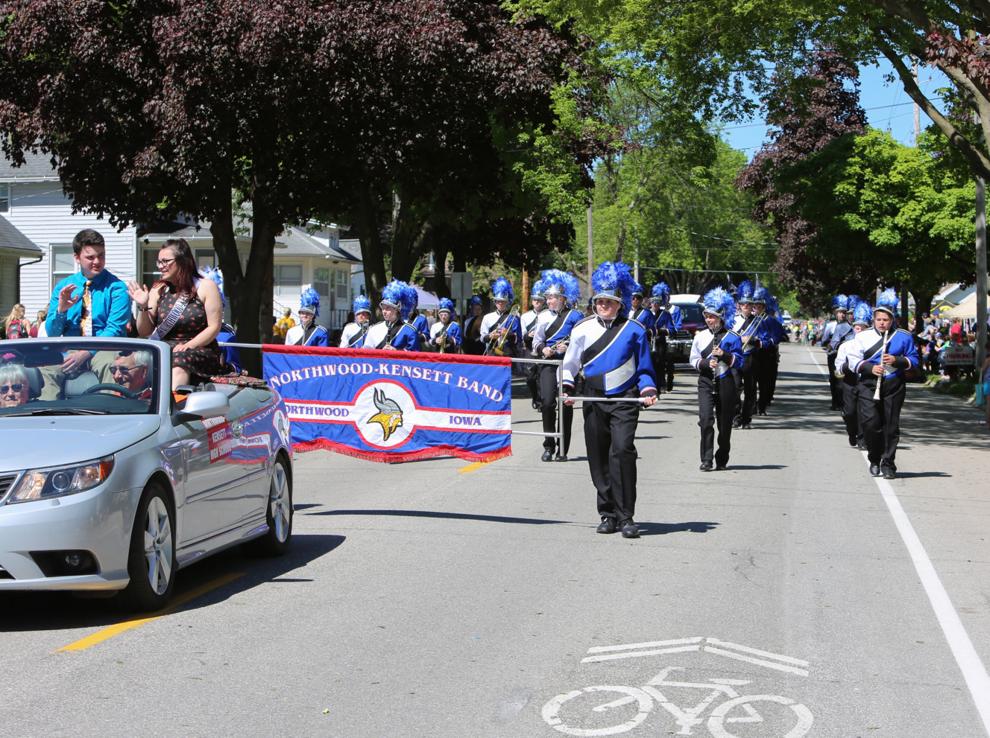 Band Fest 2019 (37).jpg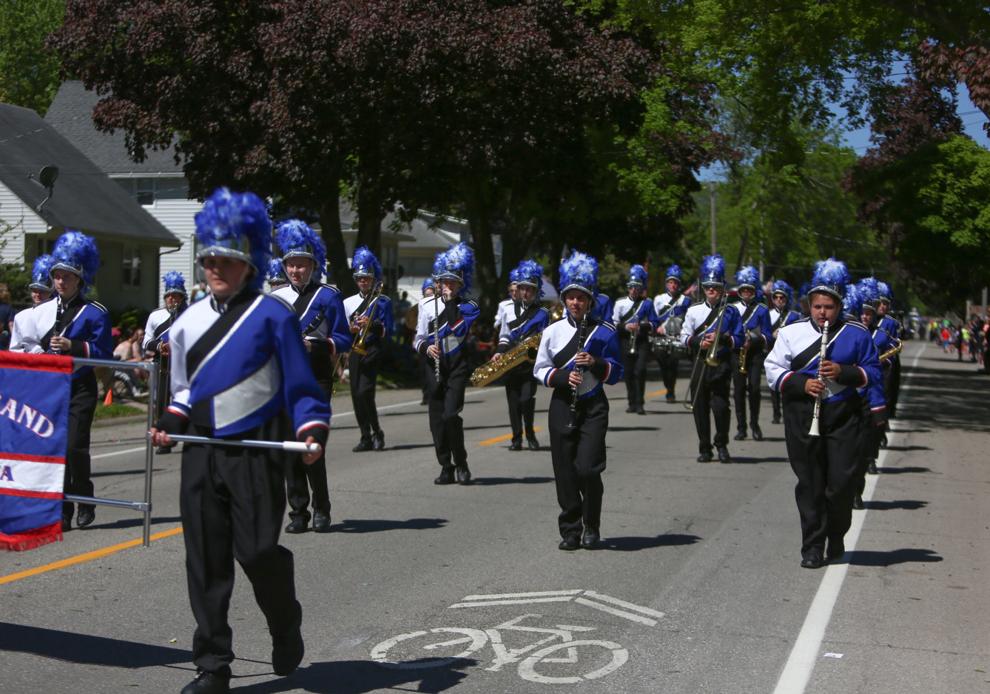 Band Fest 2019 (38).jpg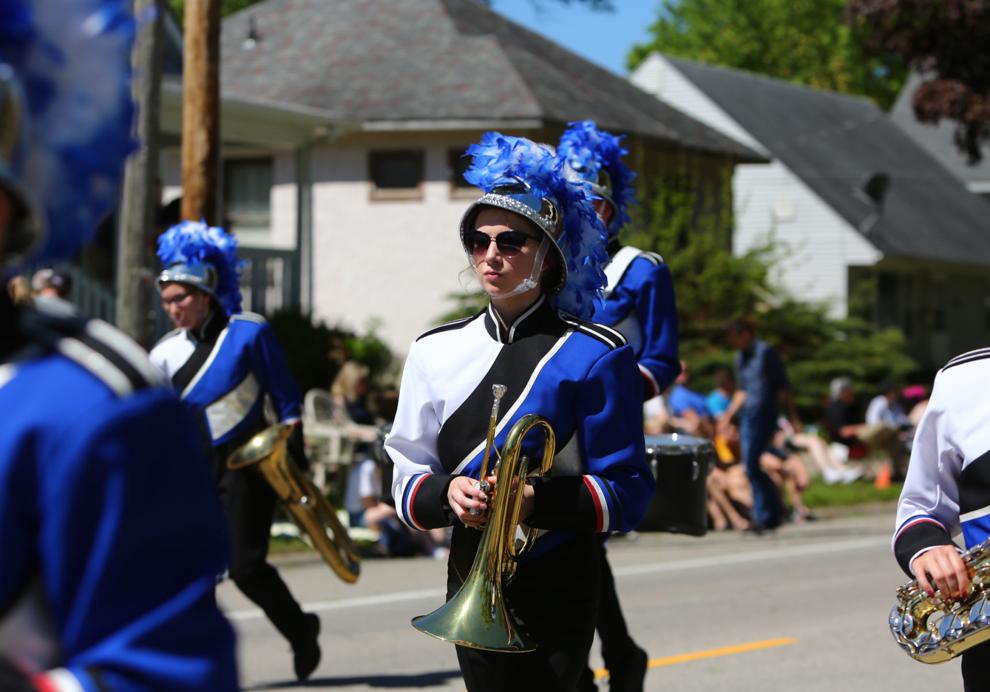 Band Fest 2019 (39).jpg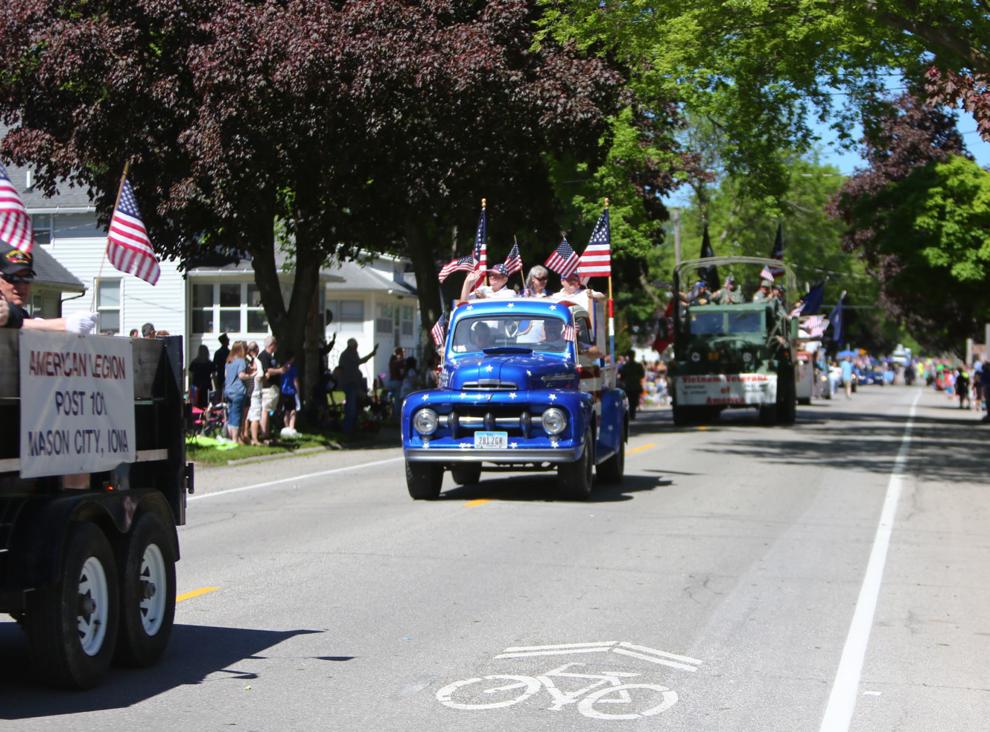 Band Fest 2019 (40).jpg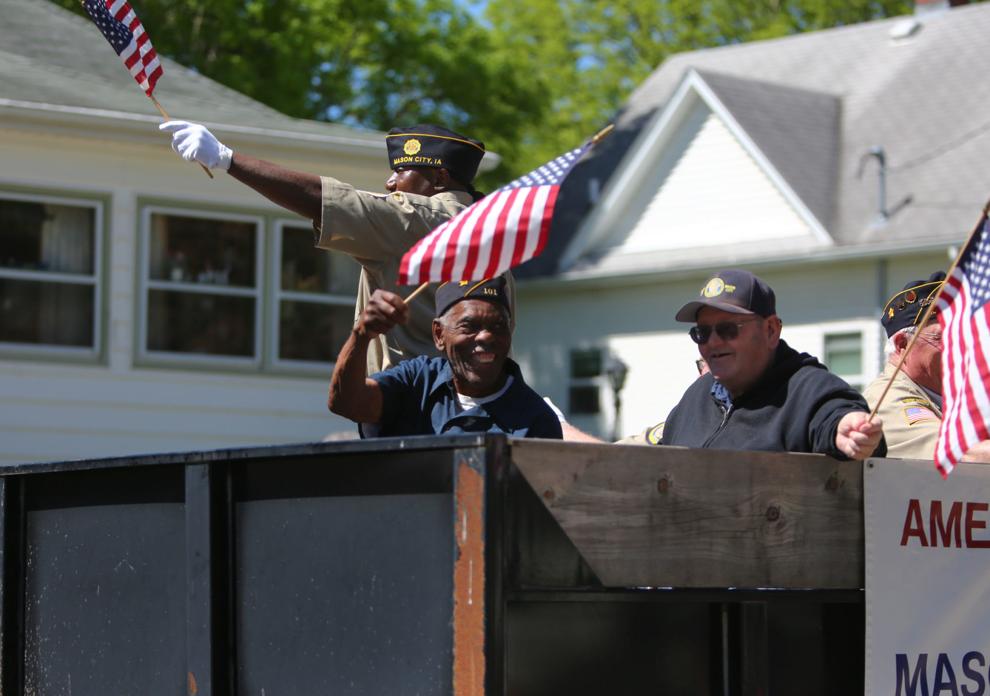 Band Fest 2019 (41).jpg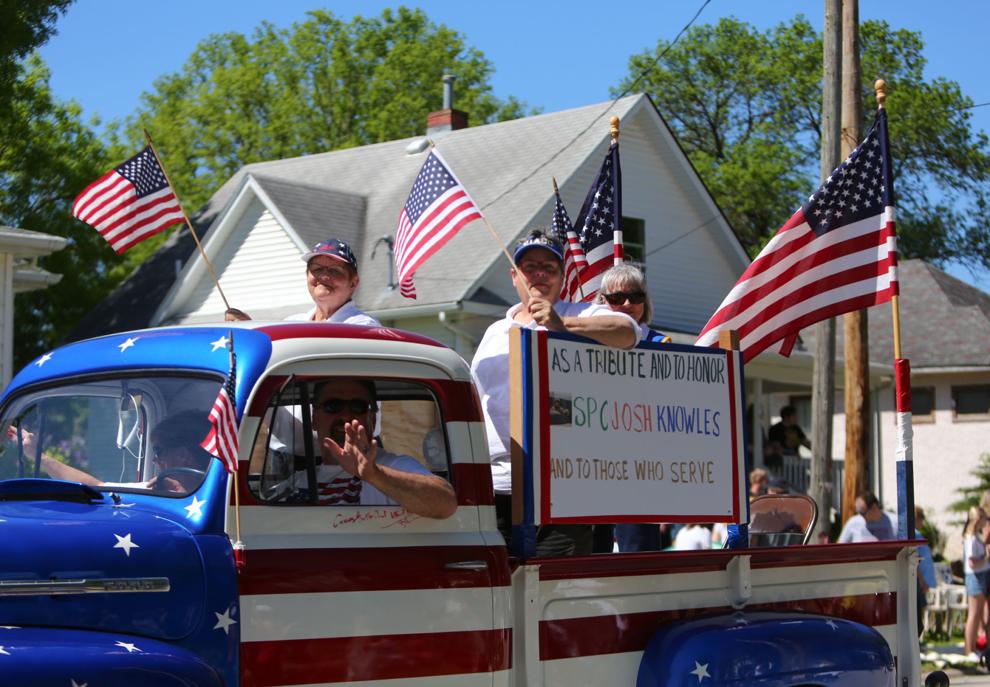 Band Fest 2019 (42).jpg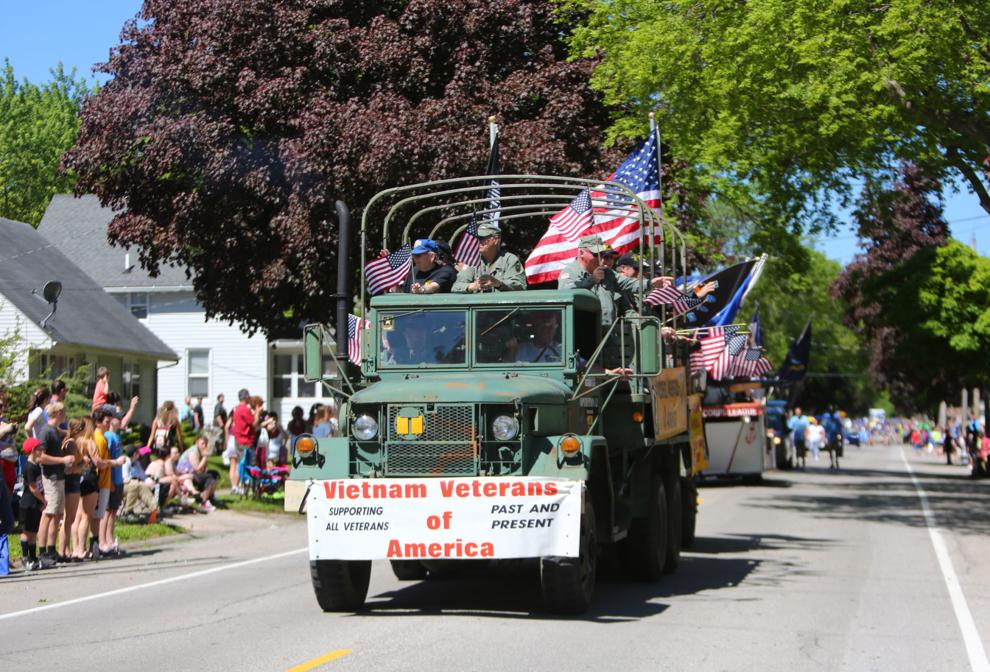 Band Fest 2019 (43).jpg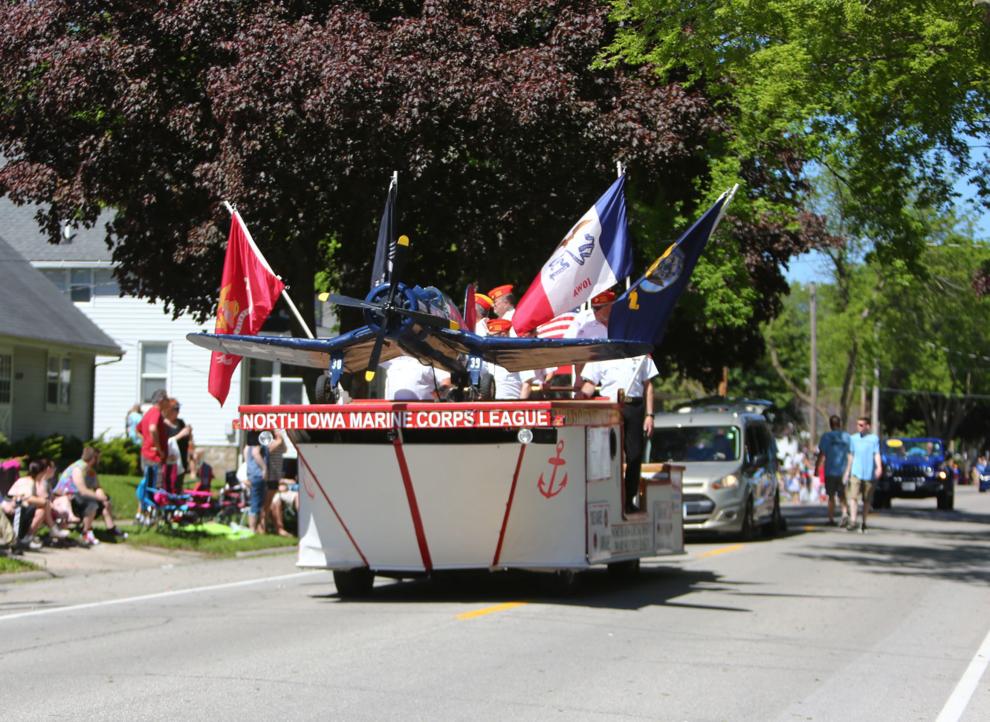 Band Fest 2019 (44).jpg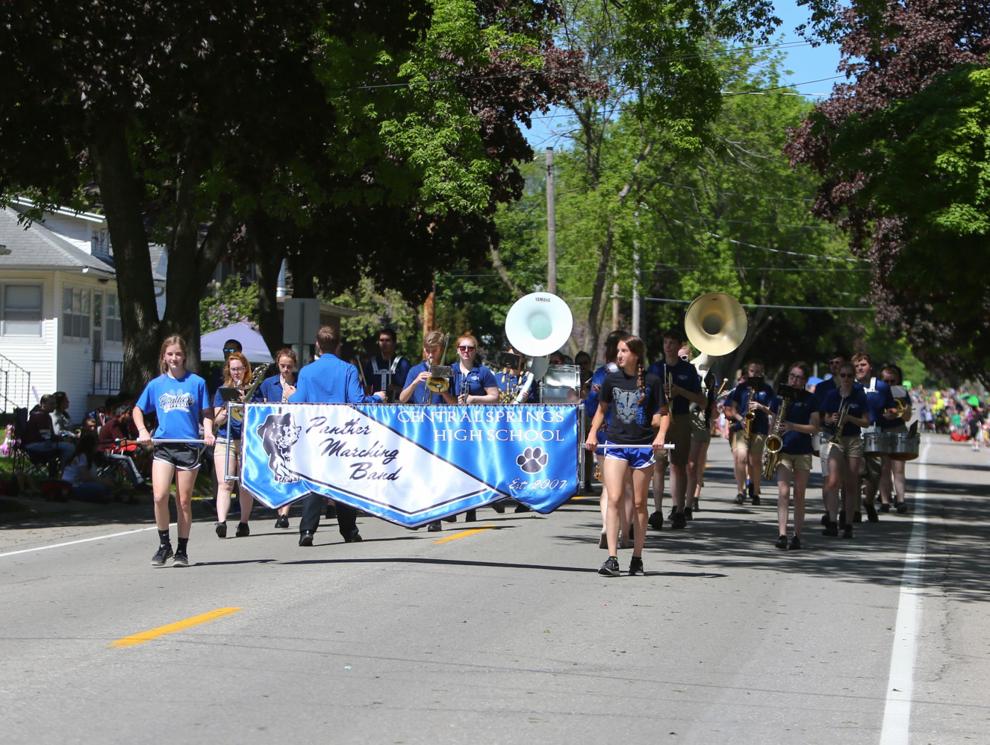 Band Fest 2019 (45).jpg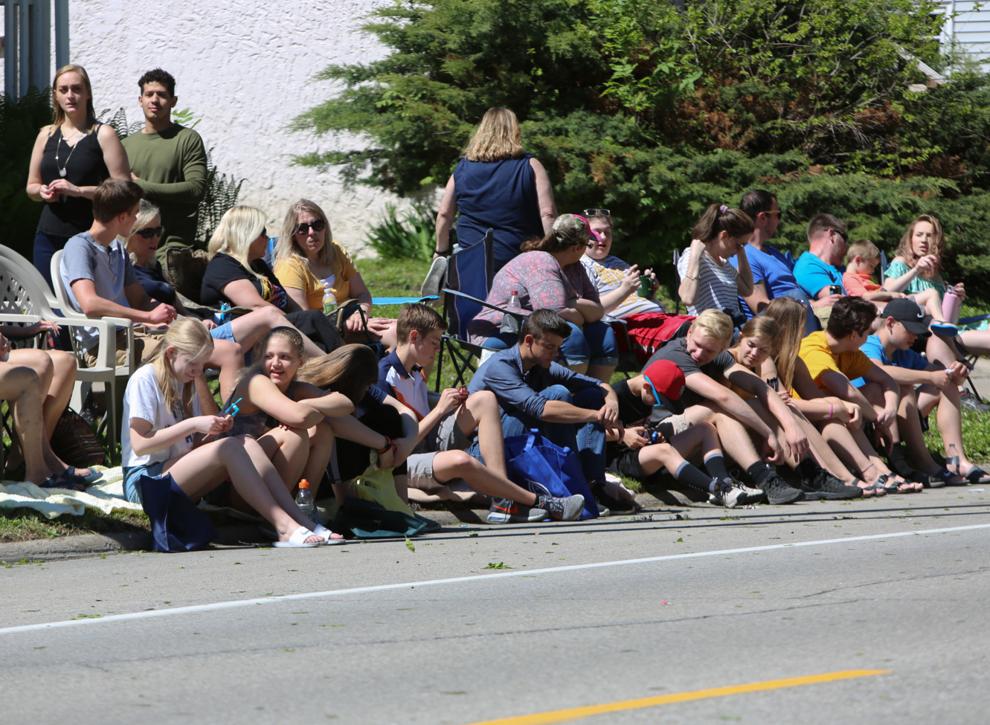 Band Fest 2019 (46).jpg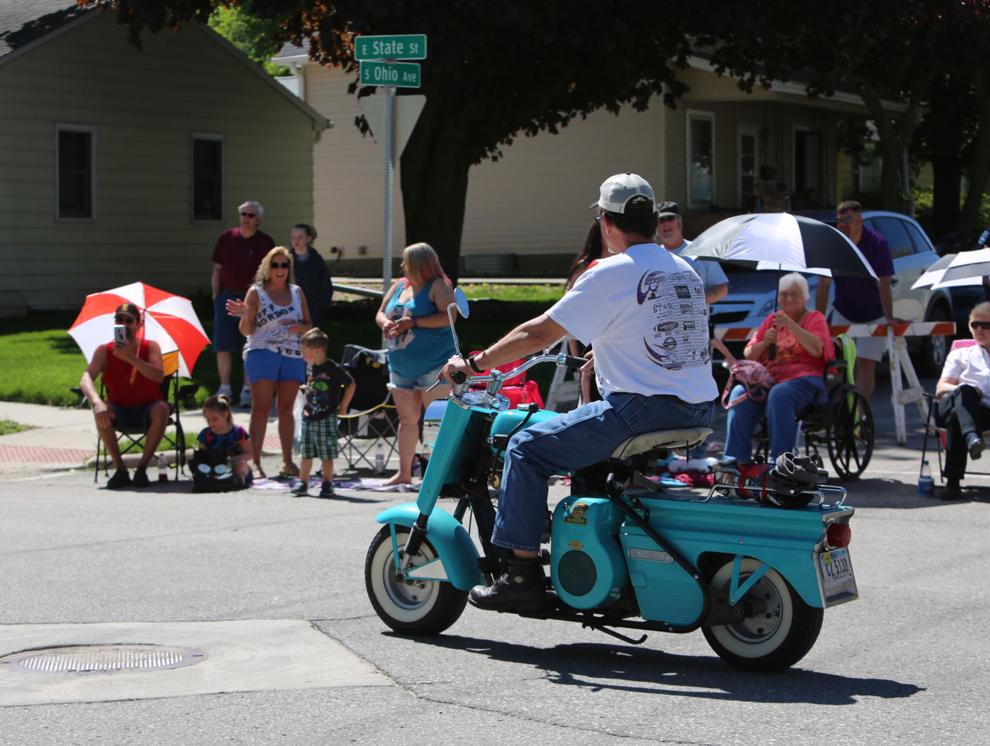 Band Fest 2019 (47).jpg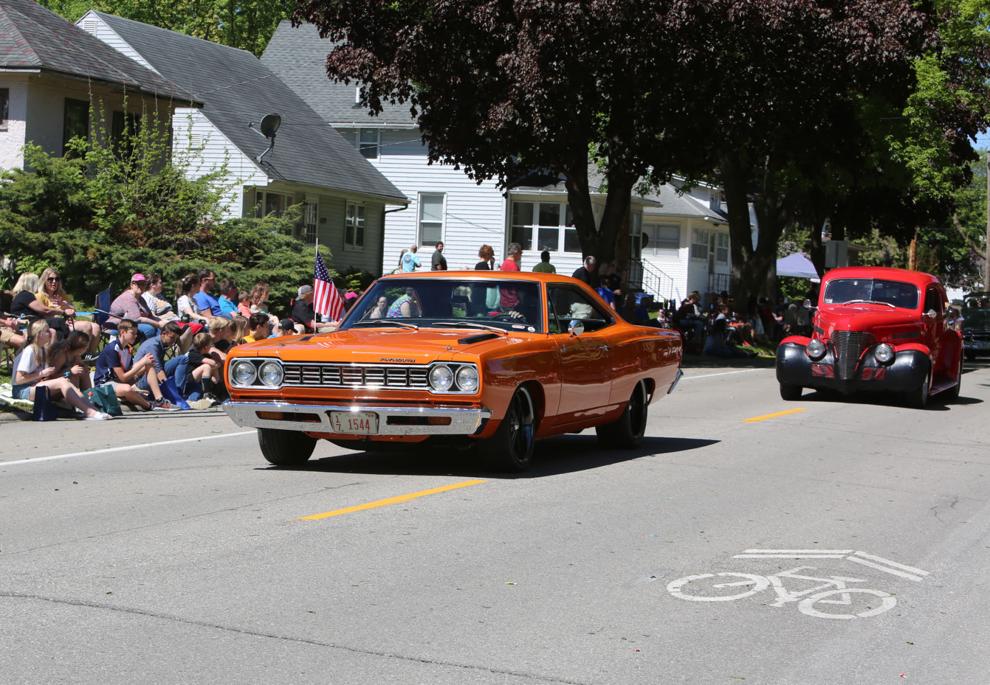 Band Fest 2019 (48).jpg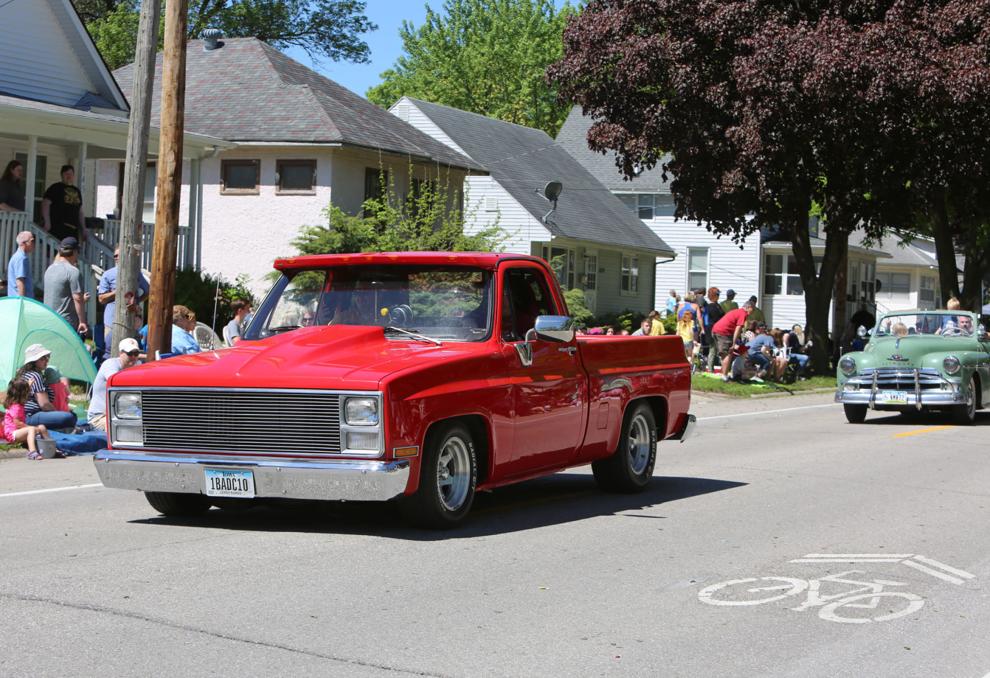 Band Fest 2019 (49).jpg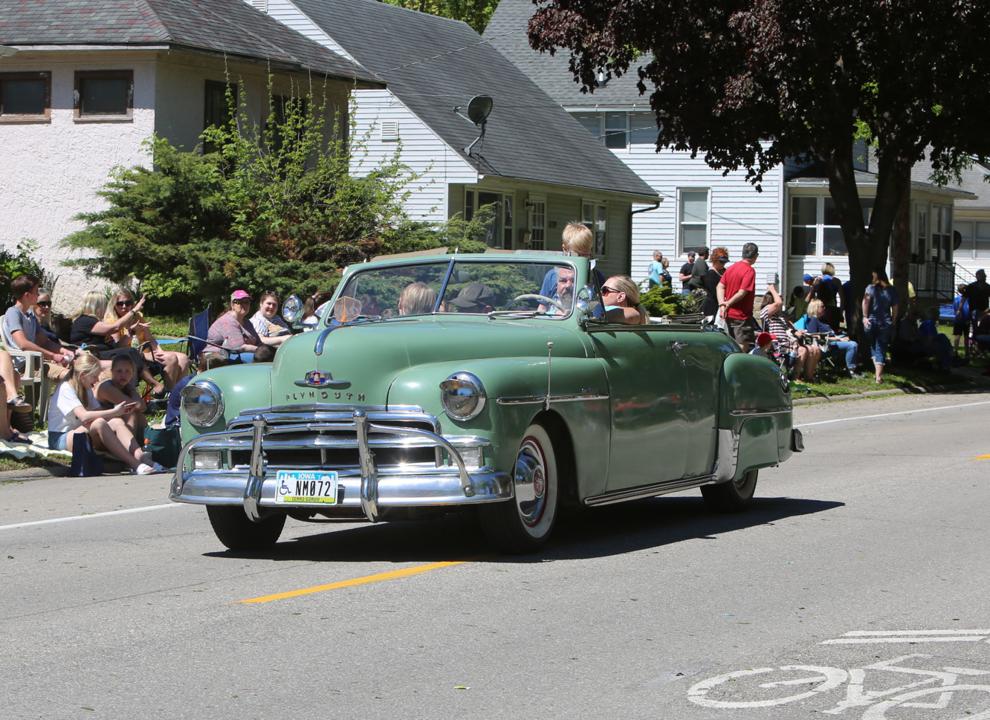 Band Fest 2019 (50).jpg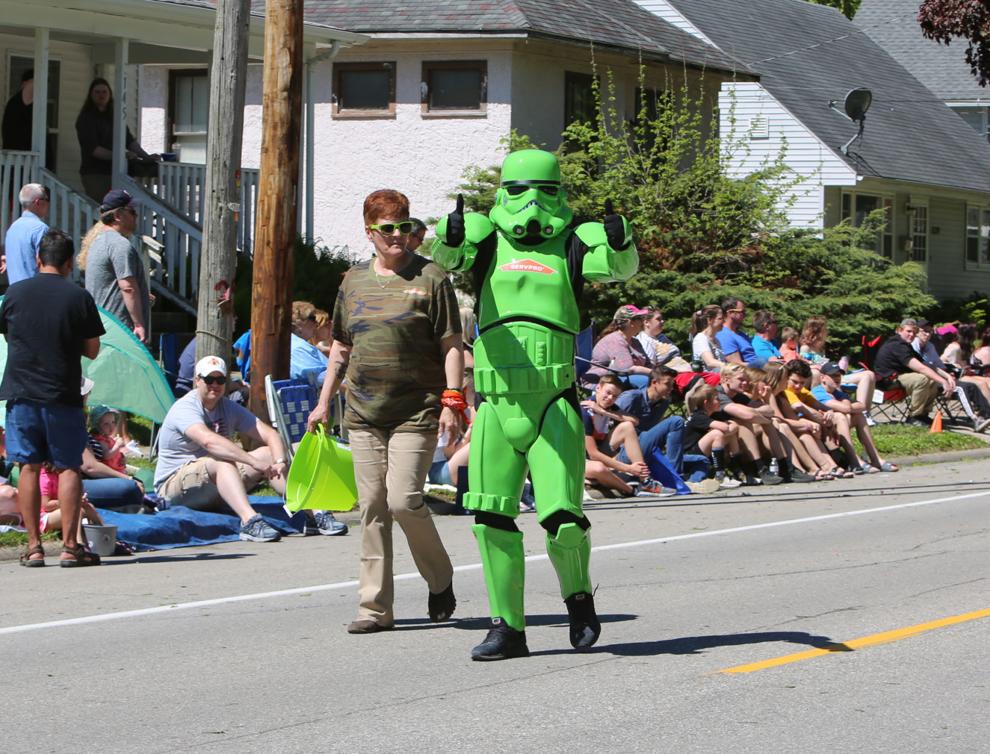 Band Fest 2019 (51).jpg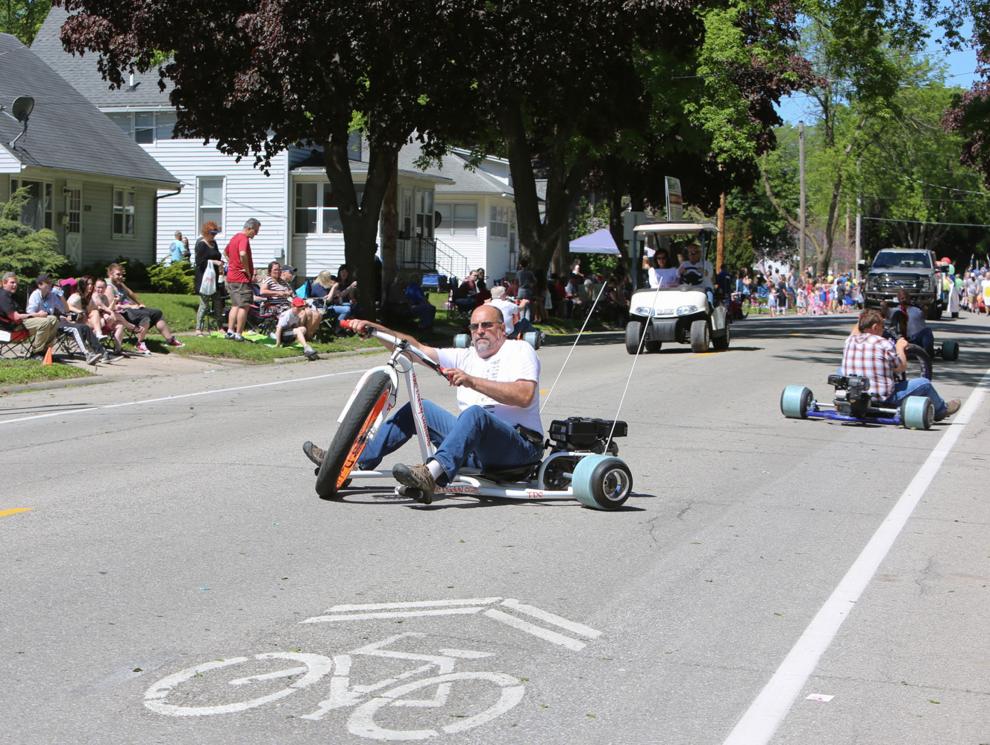 Band Fest 2019 (52).jpg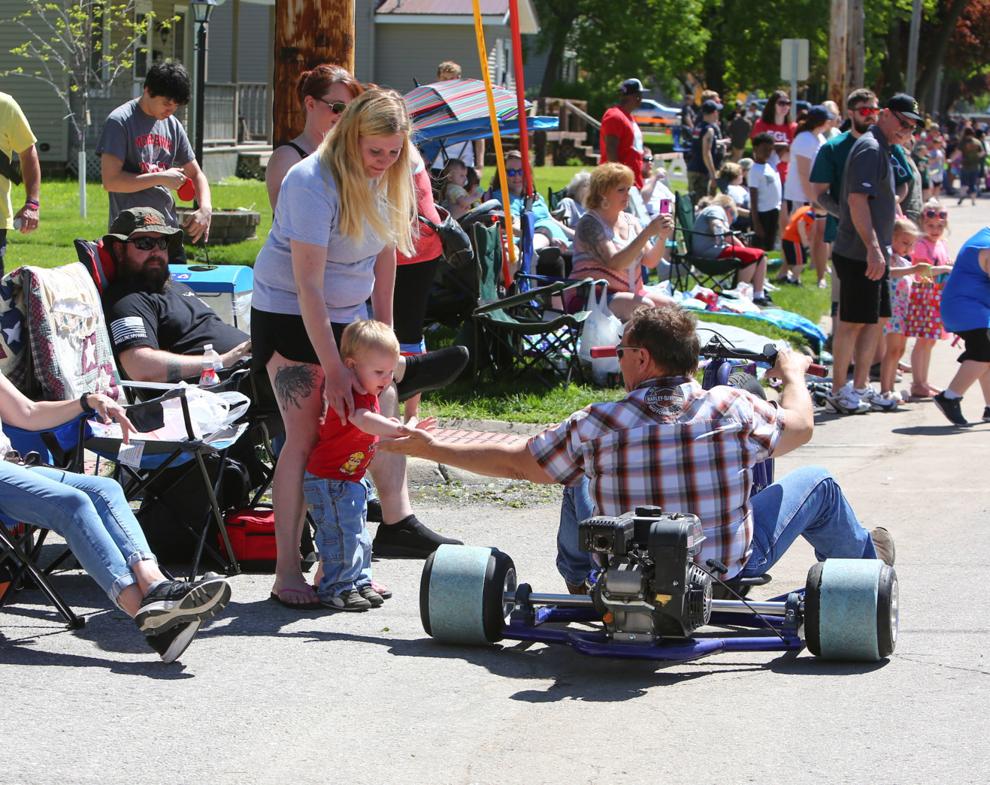 Band Fest 2019 (53).jpg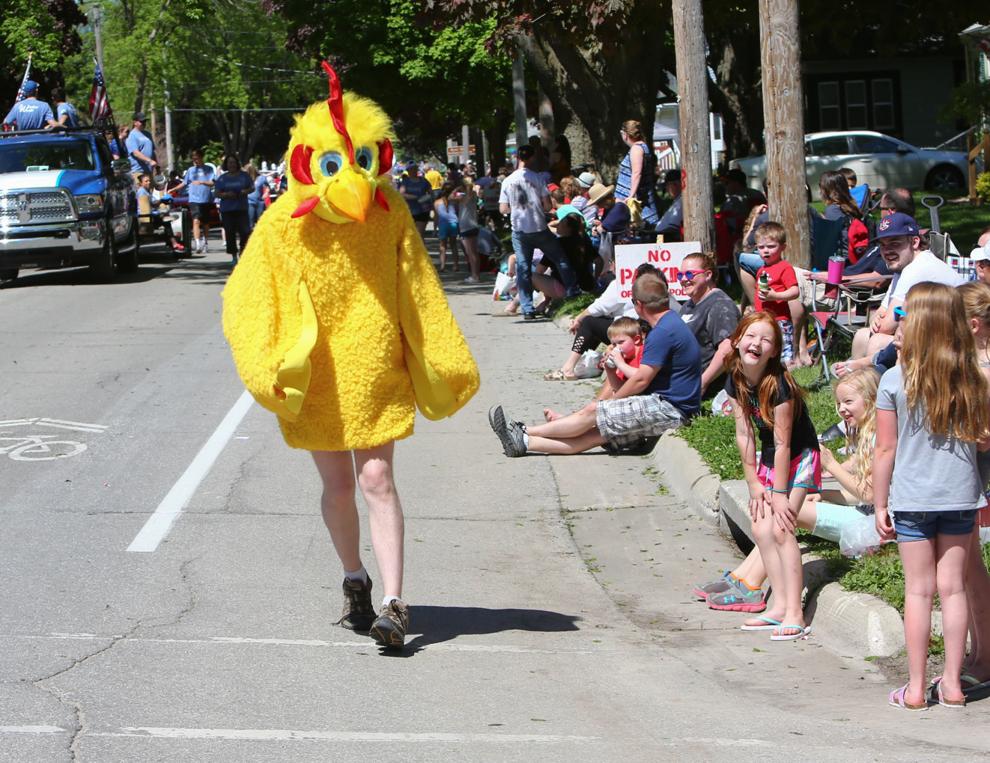 Band Fest 2019 (54).jpg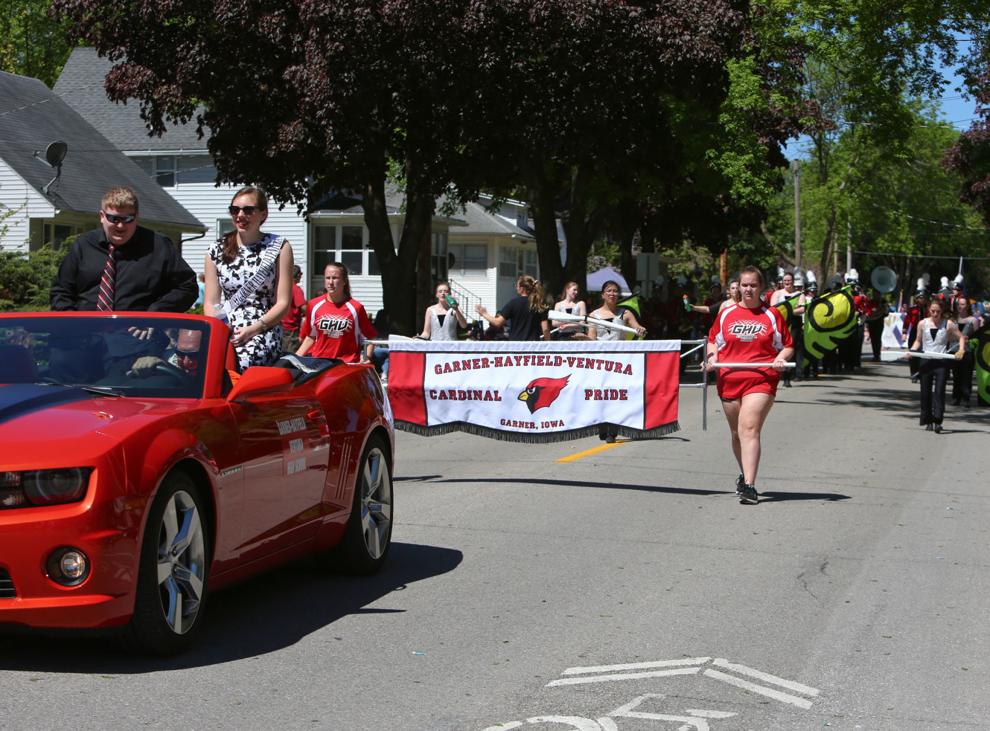 Band Fest 2019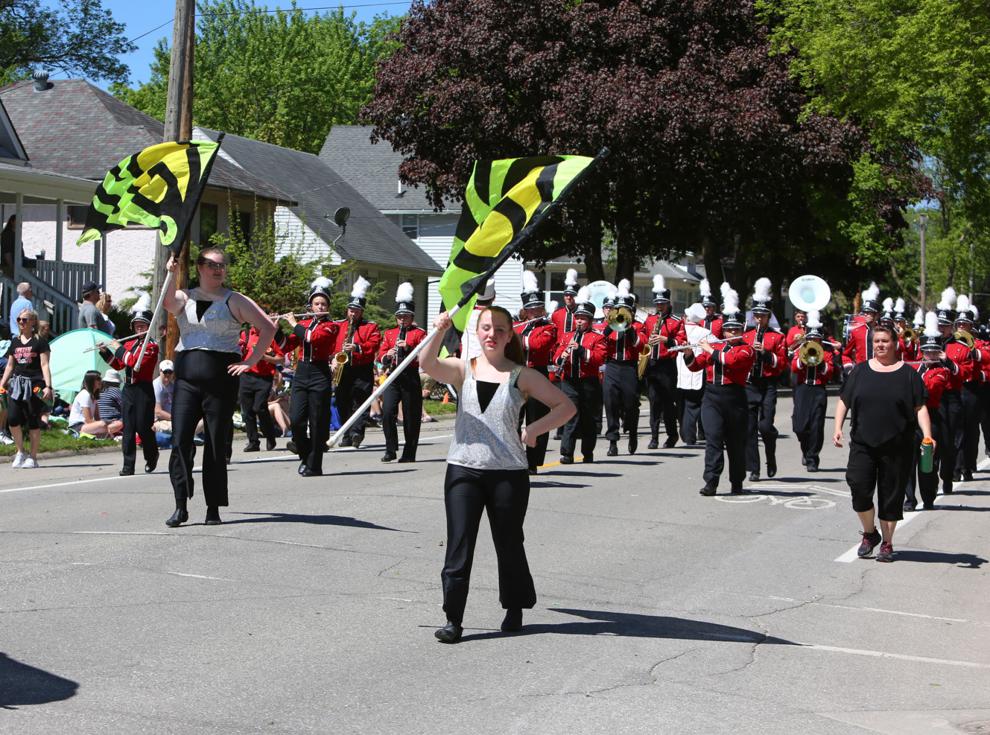 Band Fest 2019 (56).jpg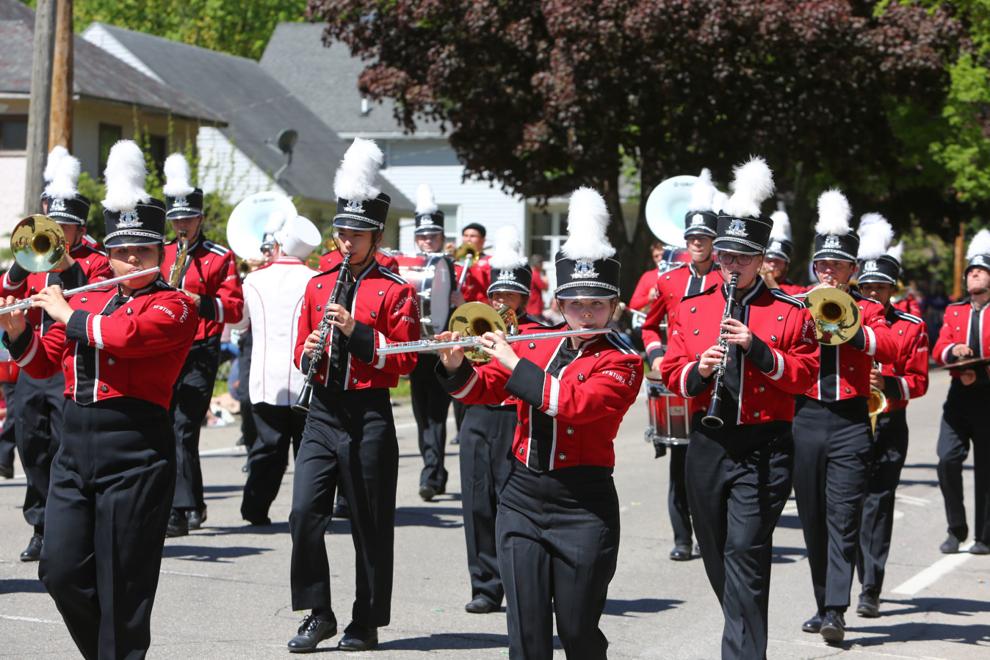 Band Fest 2019 (57).jpg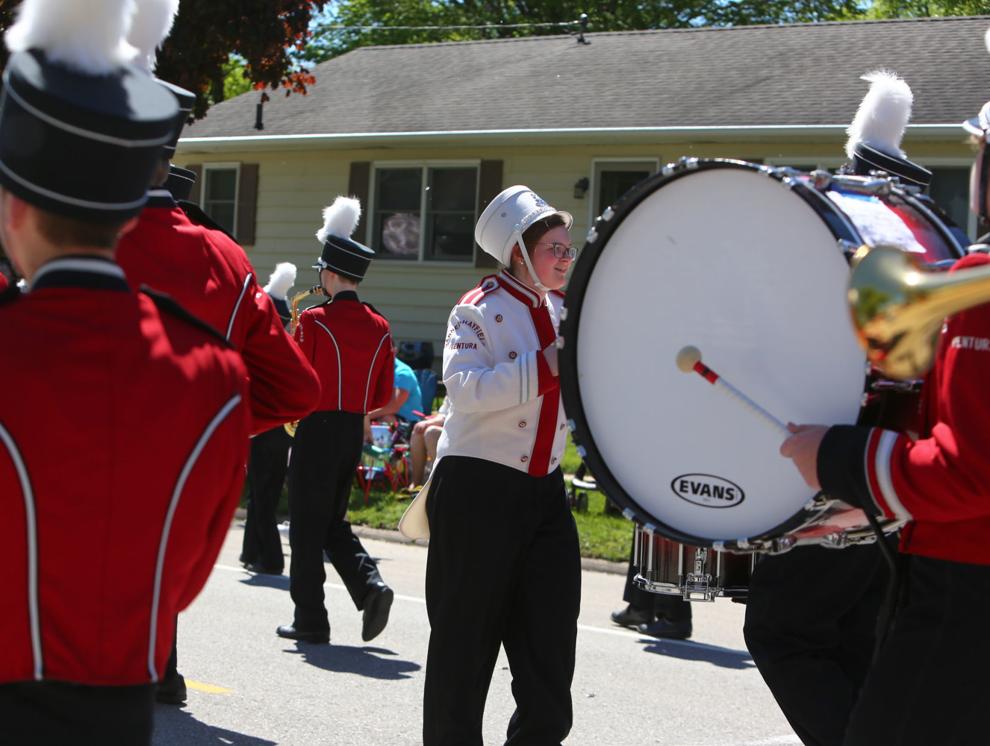 Band Fest 2019 (58).jpg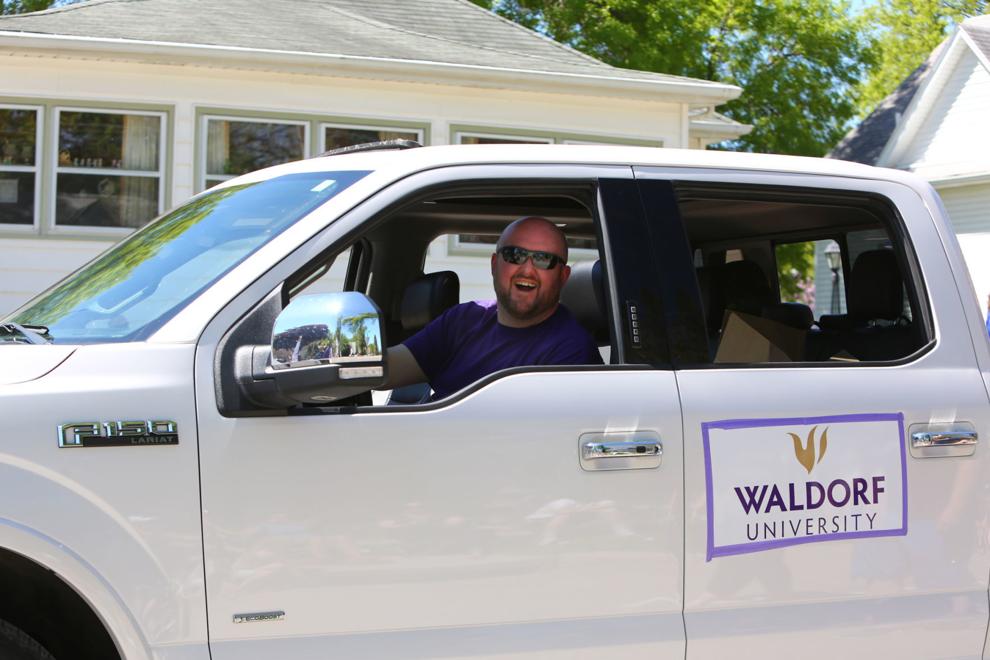 Band Fest 2019 (59).jpg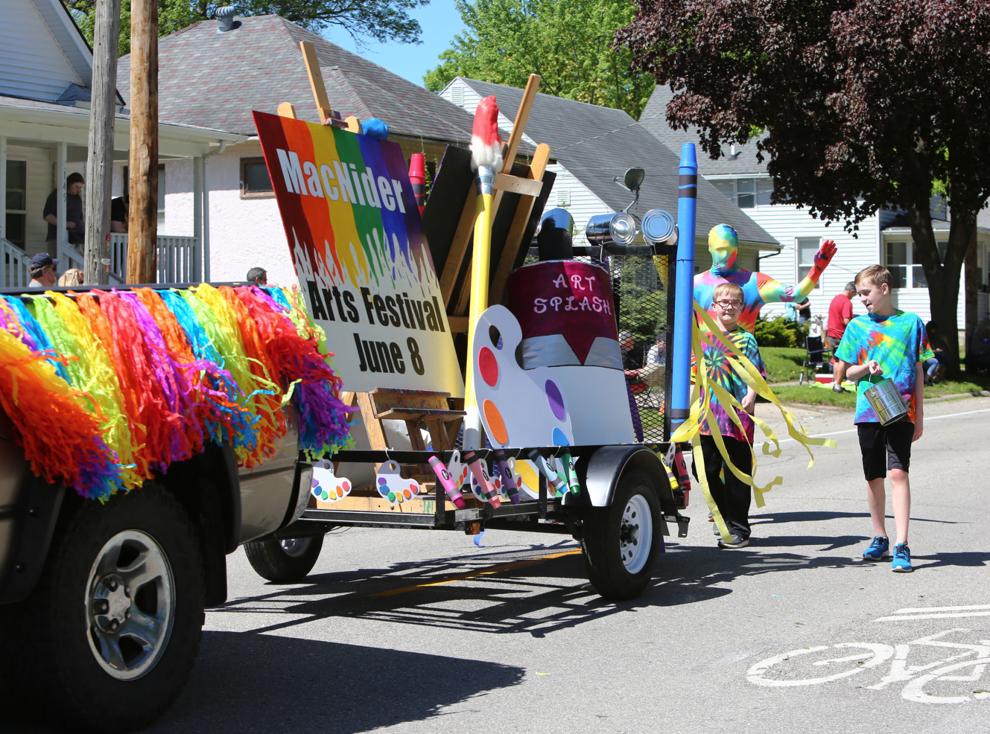 Band Fest 2019 (60).jpg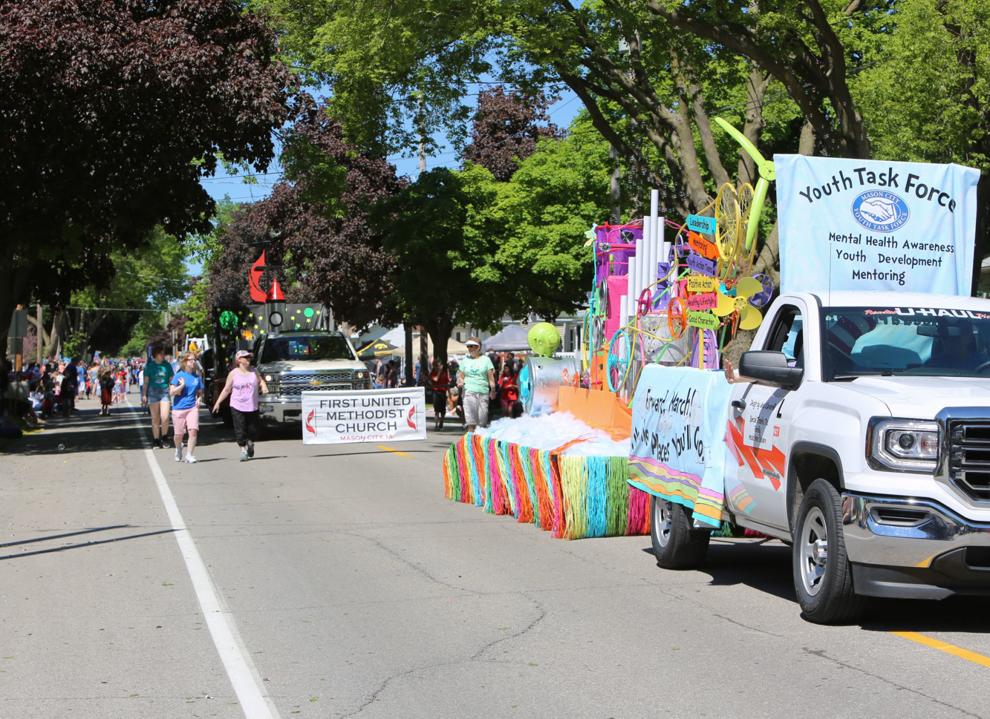 Band Fest 2019 (61).jpg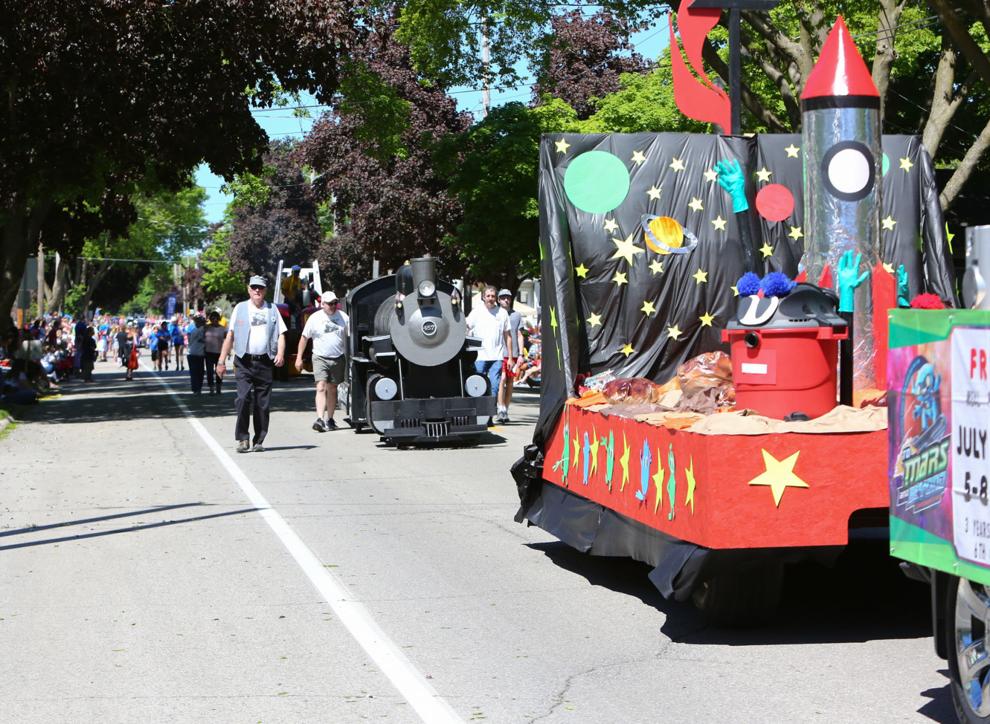 Band Fest 2019 (62).jpg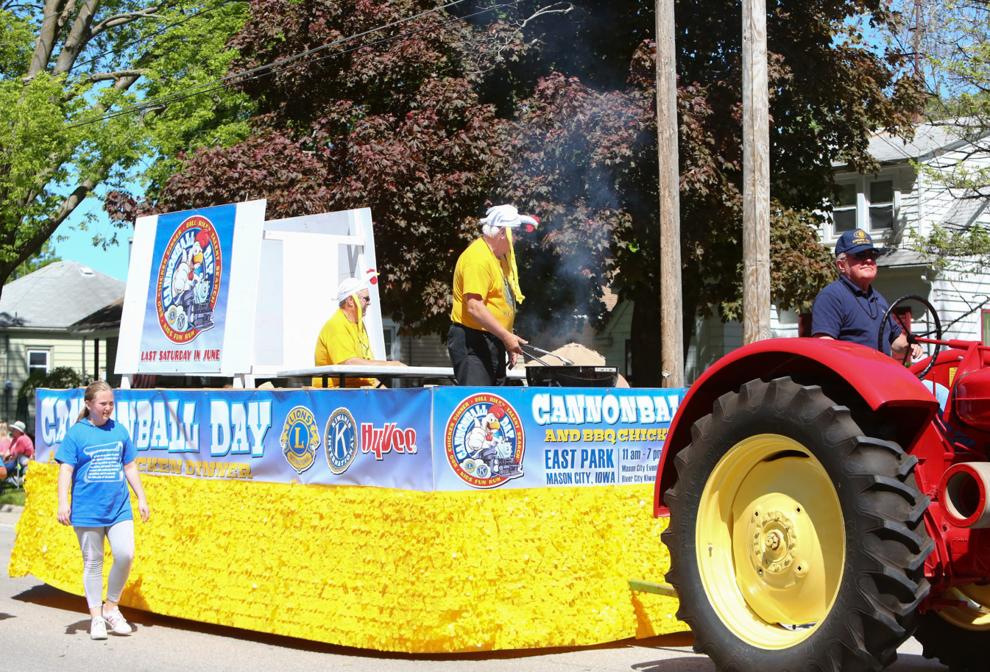 Band Fest 2019 (63).jpg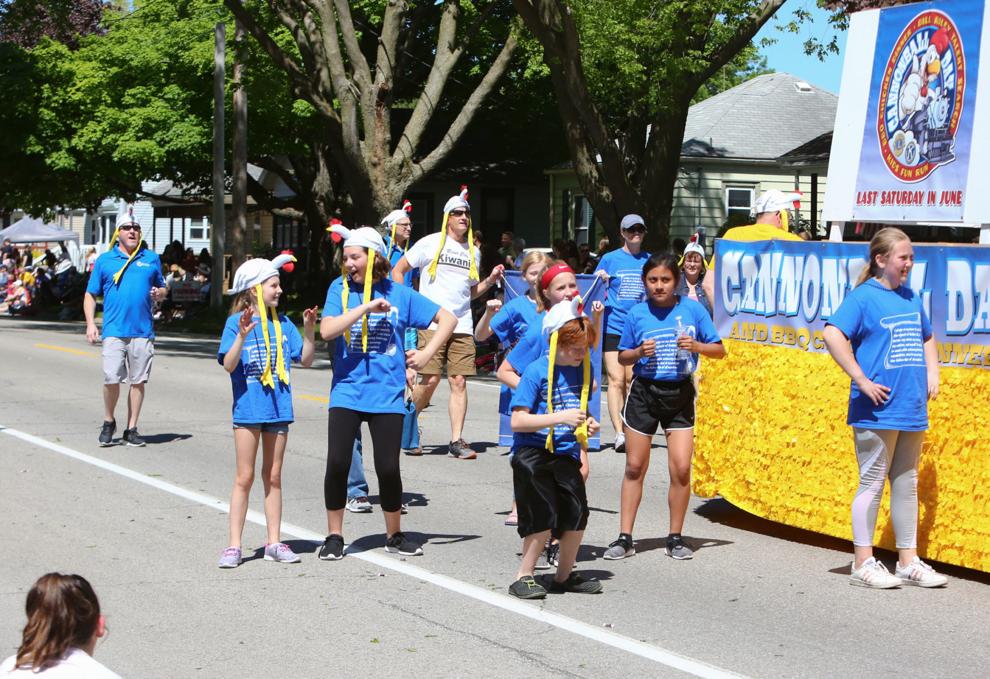 Band Fest 2019 (64).jpg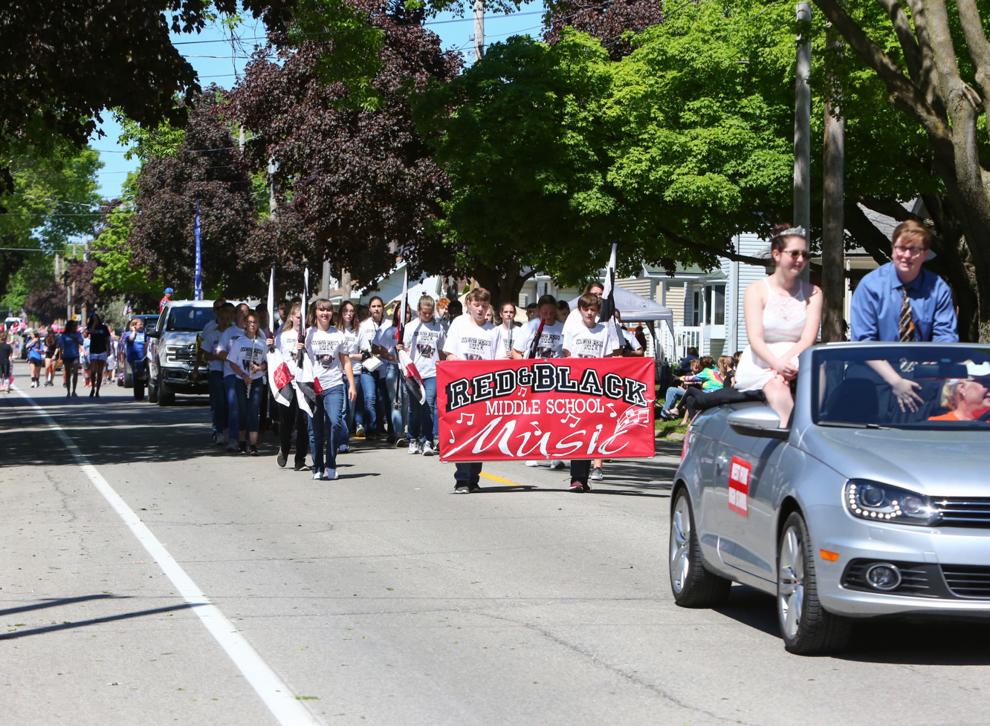 Band Fest 2019 (65).jpg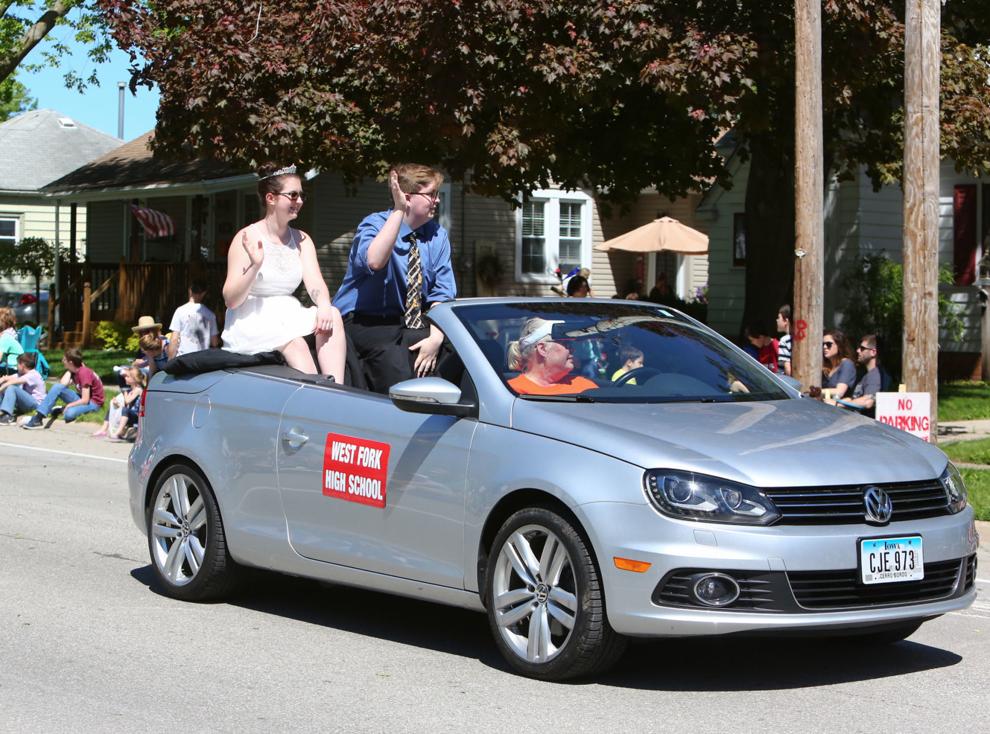 Band Fest 2019 (66).jpg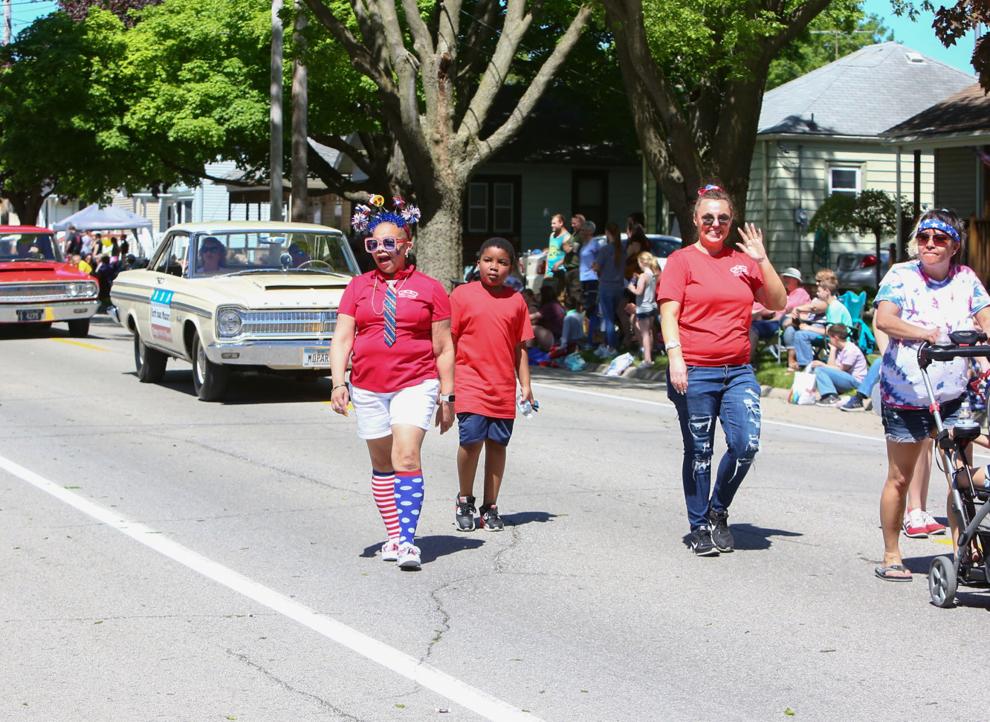 Band Fest 2019 (67).jpg
Band Fest 2019 (68).jpg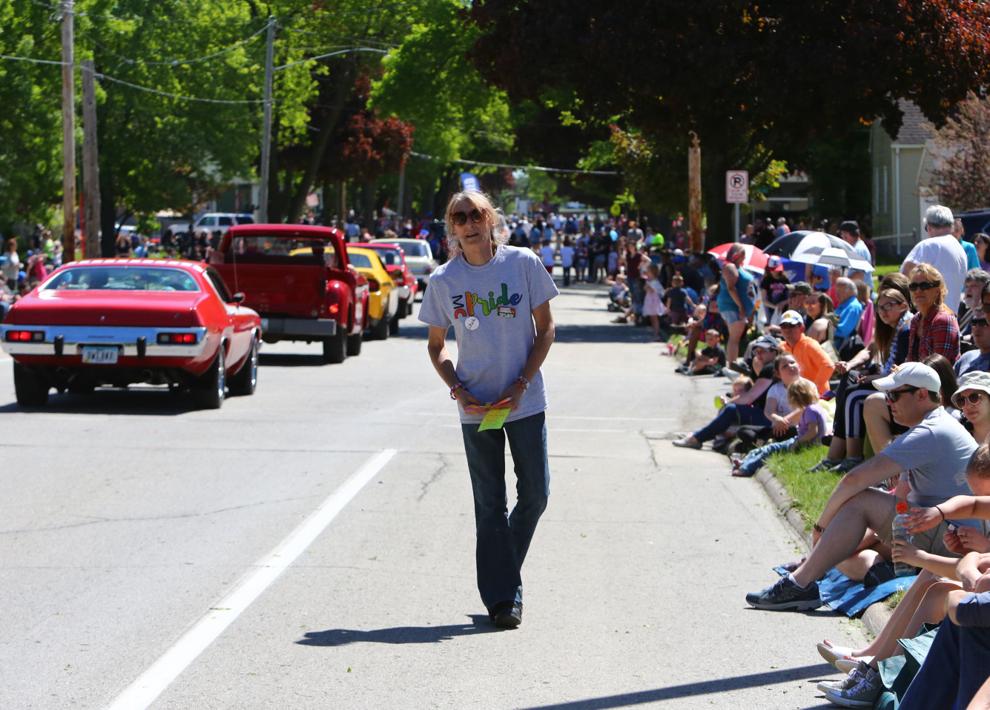 Band Fest 2019 (69).jpg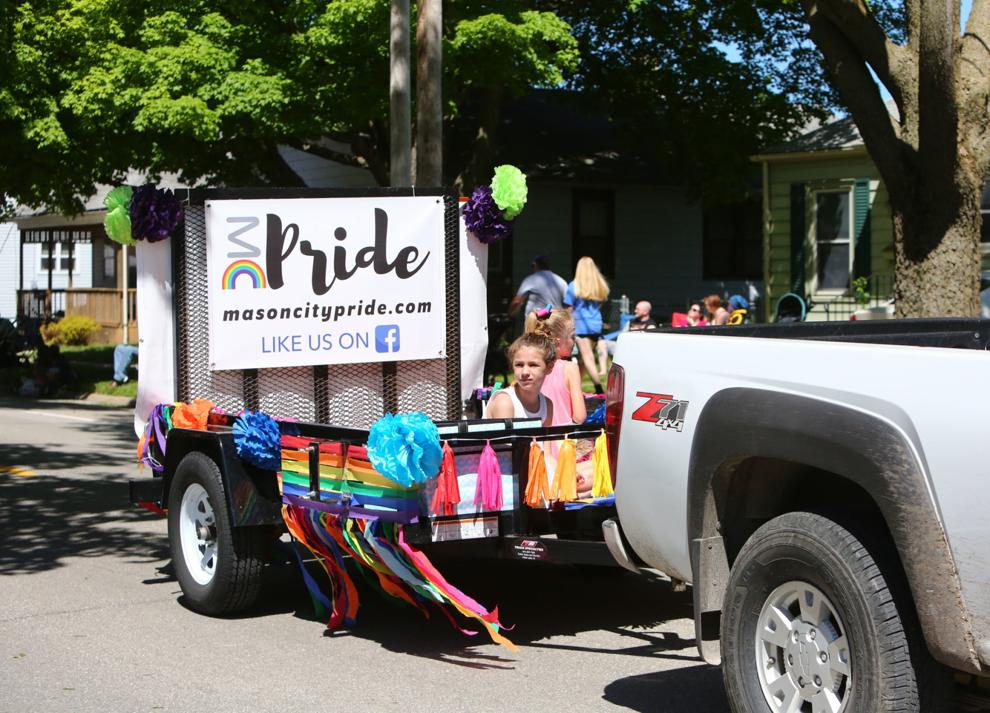 Band Fest 2019 (70).jpg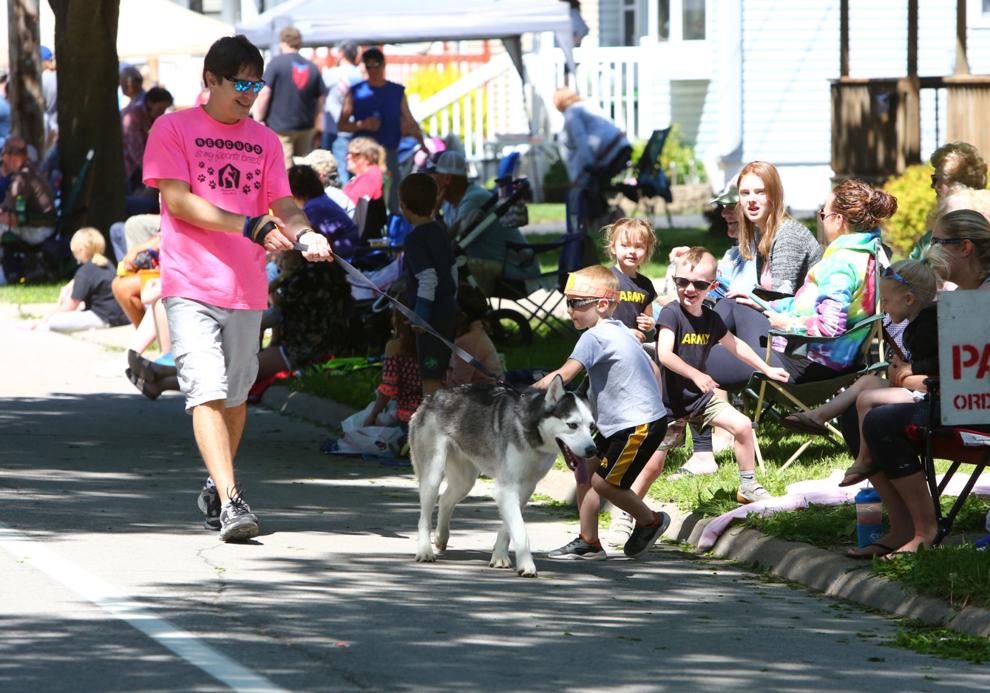 Band Fest 2019 (71).jpg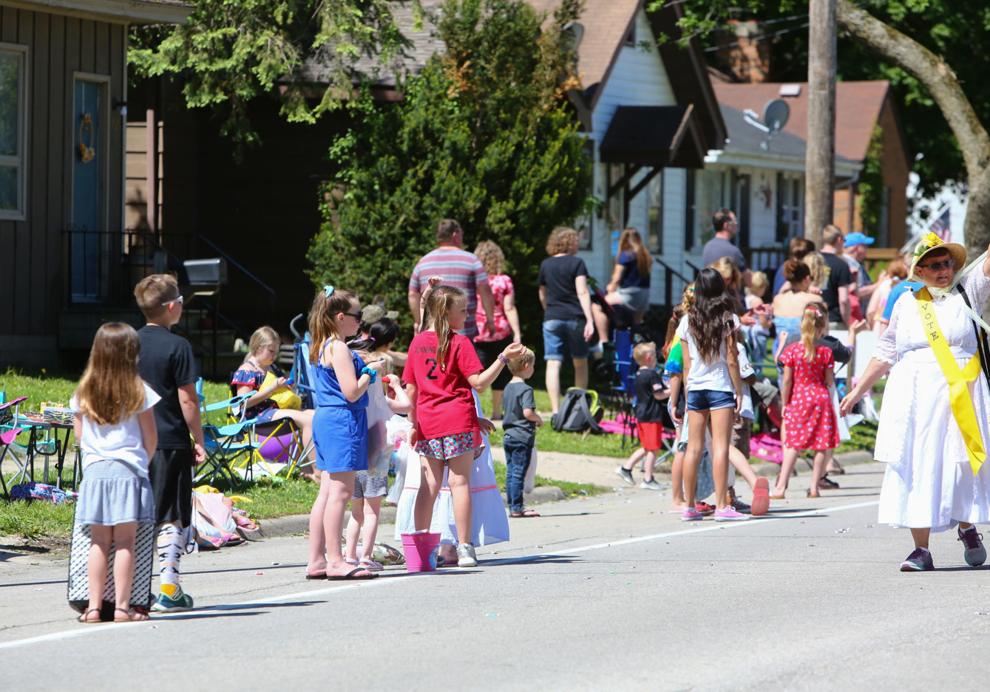 Band Fest 2019 (72).jpg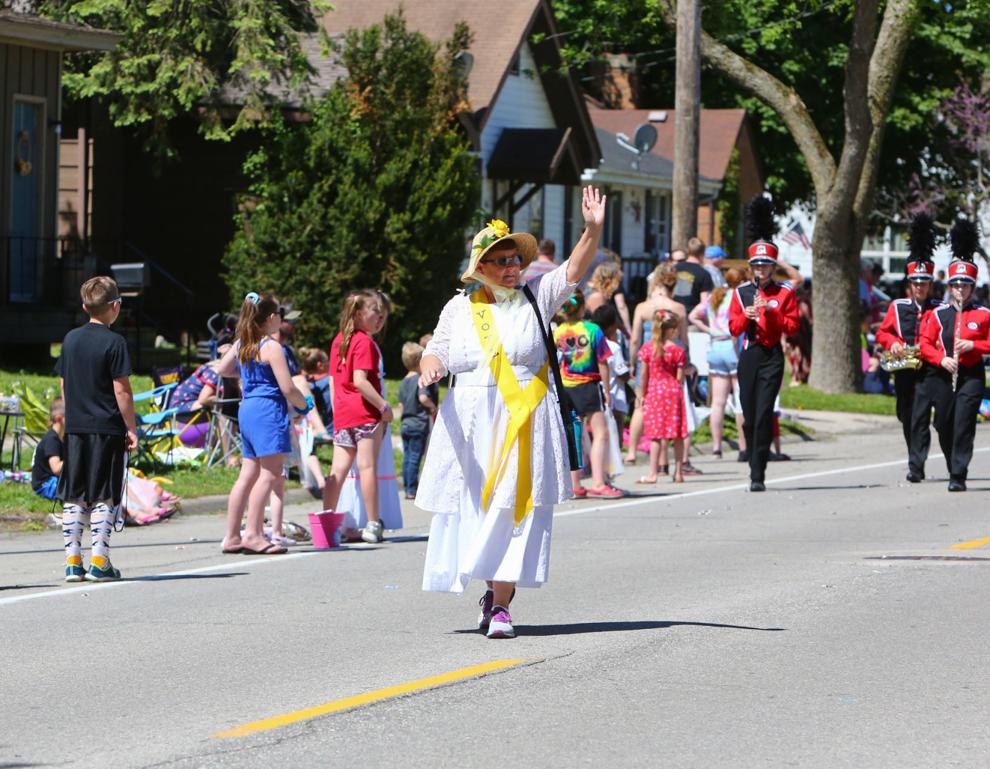 Band Fest 2019 (73).jpg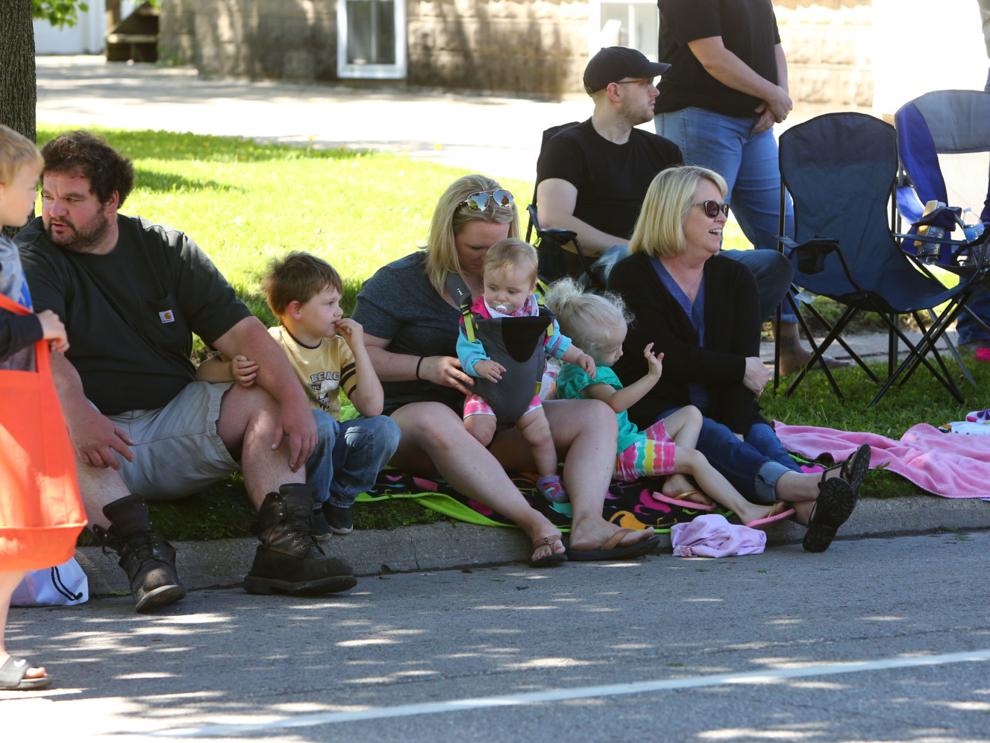 Band Fest 2019 (74).jpg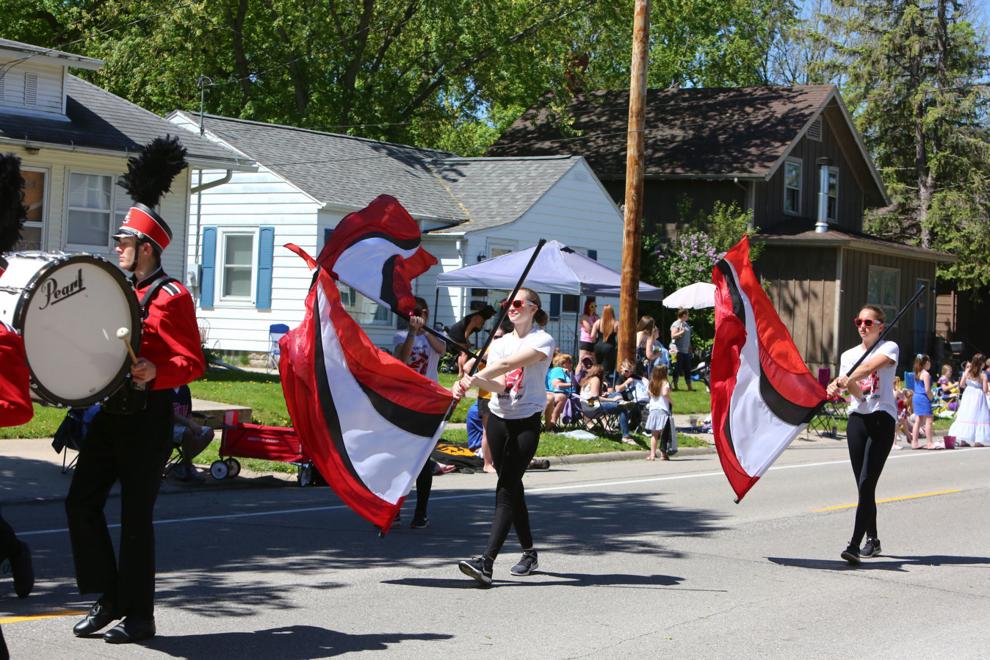 Band Fest 2019 (75).jpg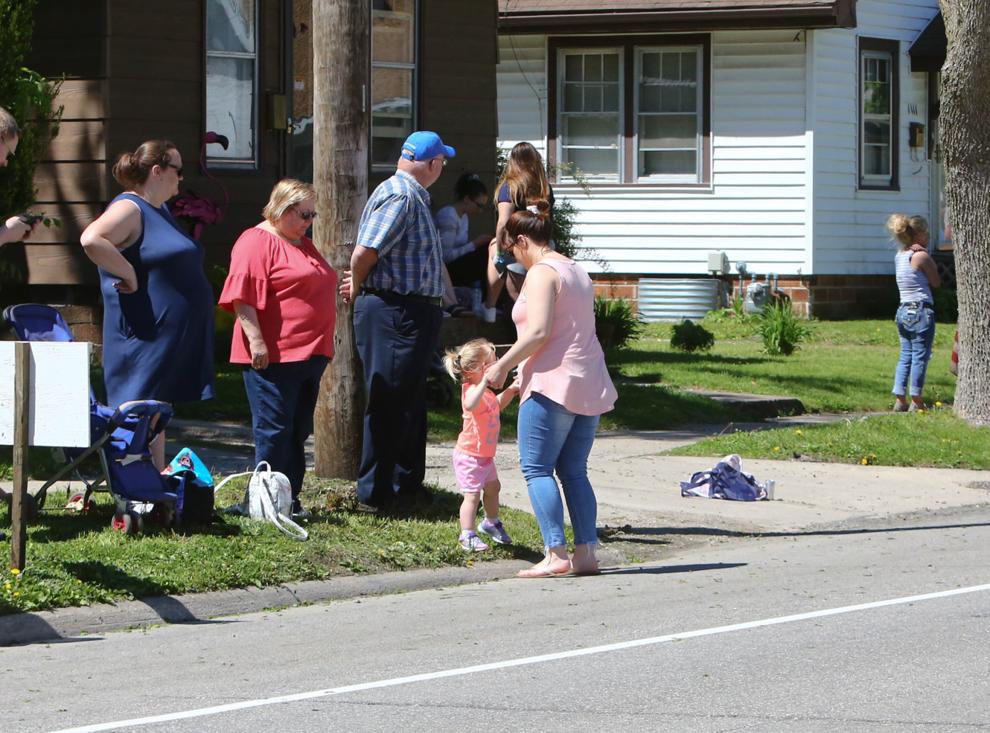 Band Fest 2019 (76).jpg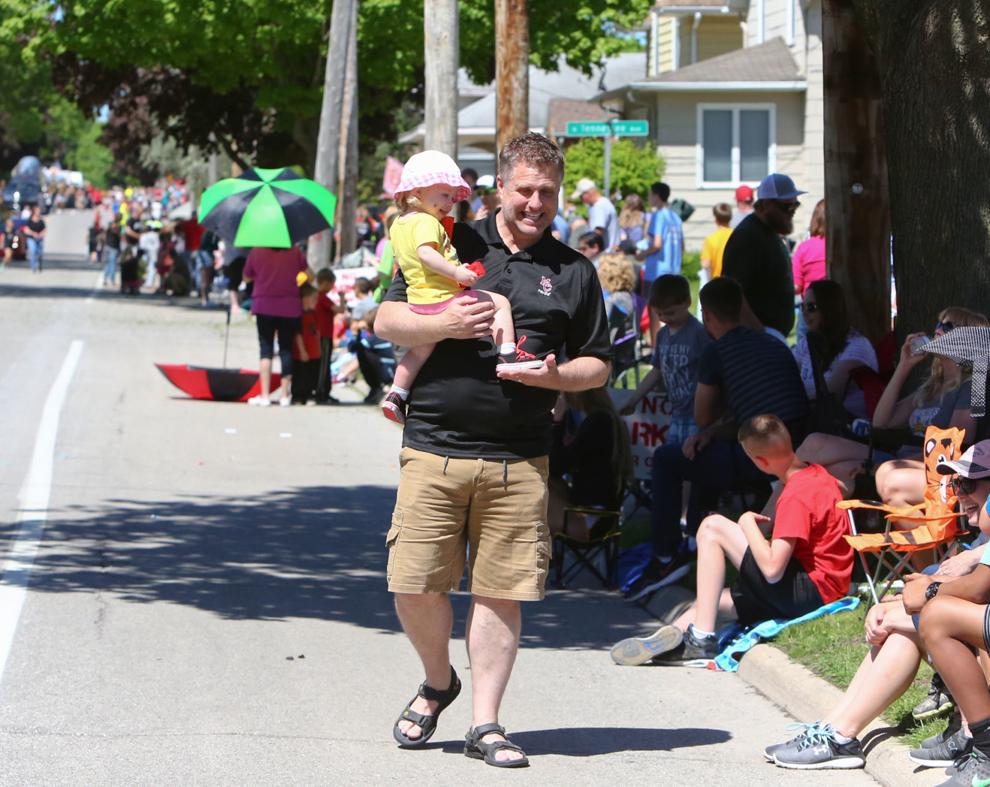 Band Fest 2019 (77).jpg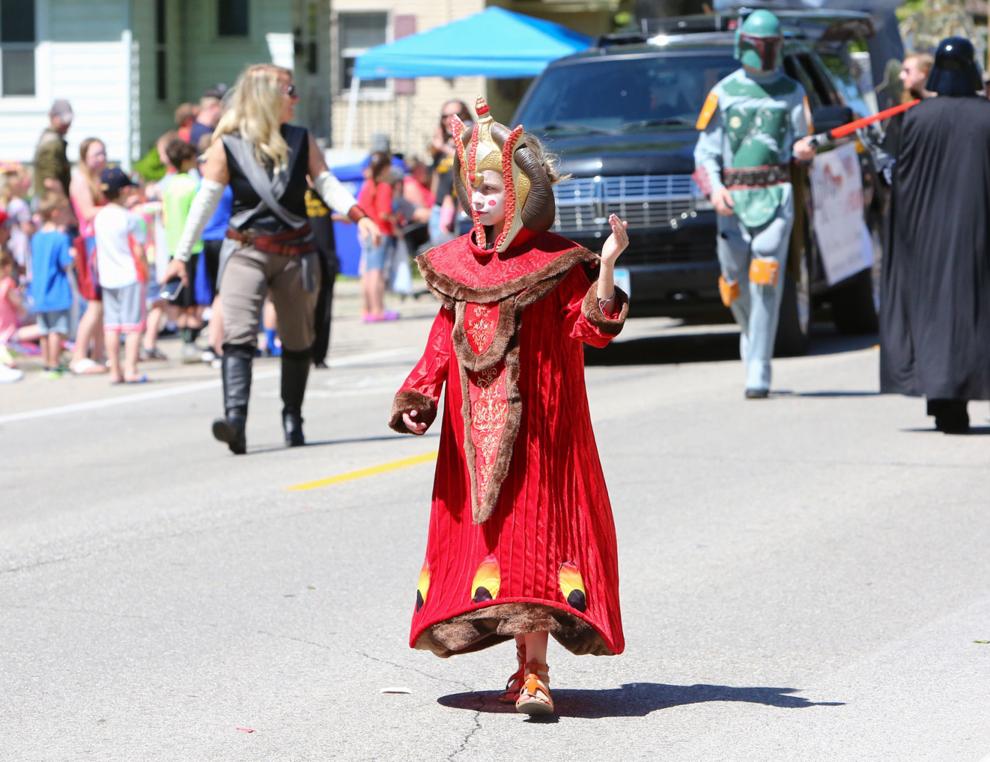 Band Fest 2019 (78).jpg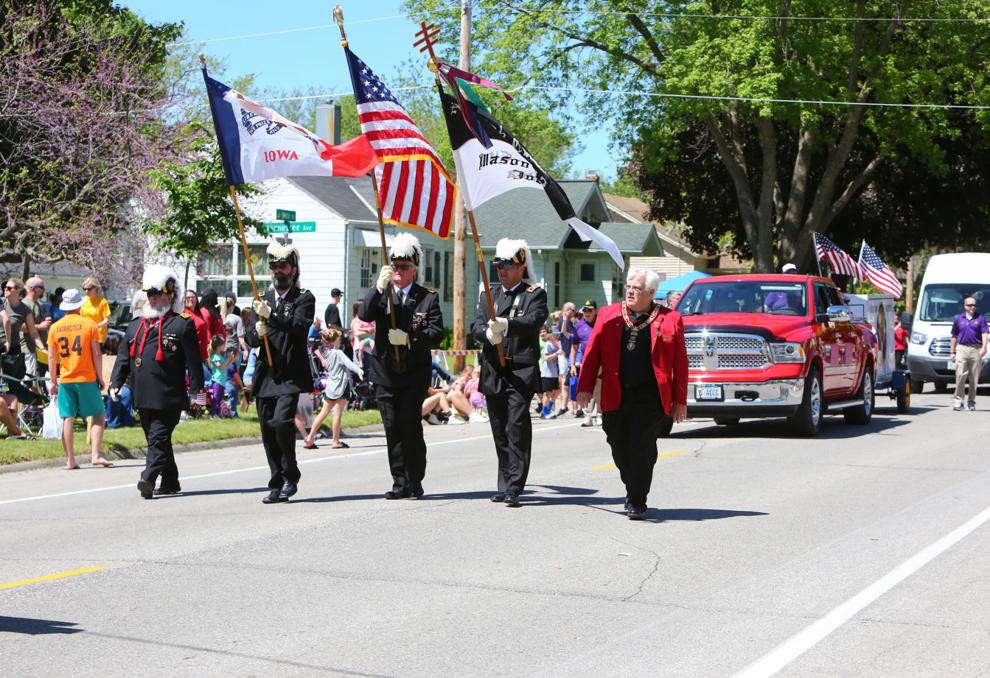 Band Fest 2019 (79).jpg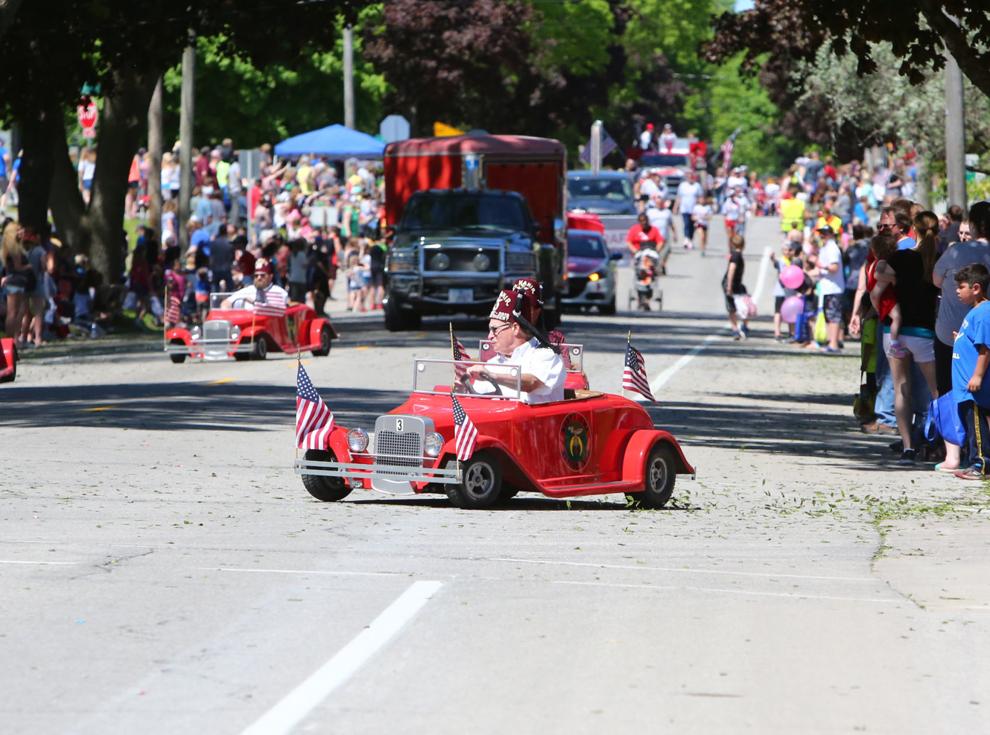 Band Fest 2019 (80).jpg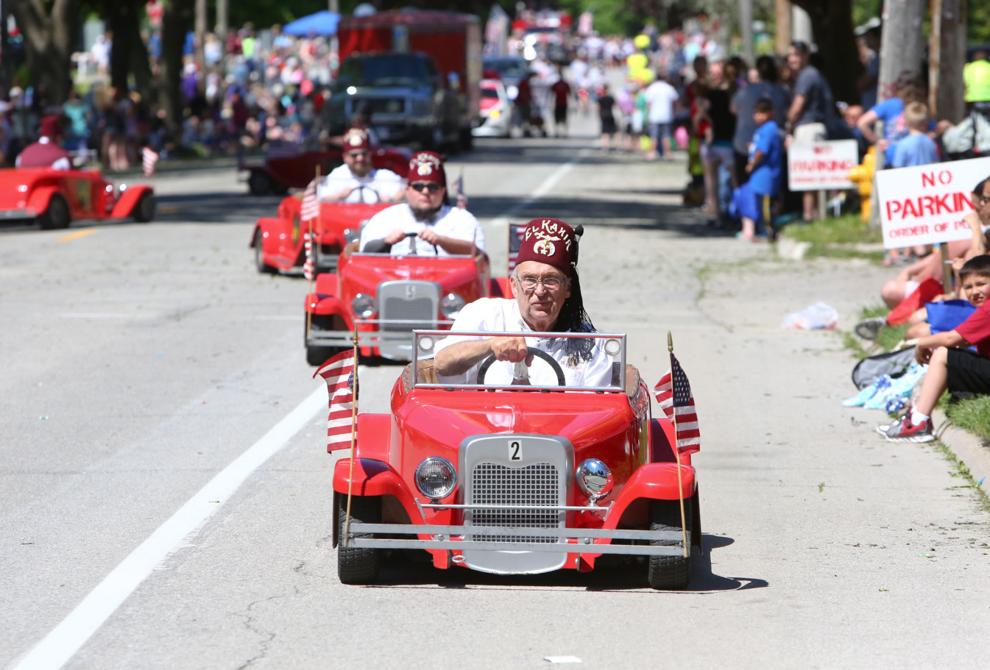 Band Fest 2019 (81).jpg
Band Fest 2019 (82).jpg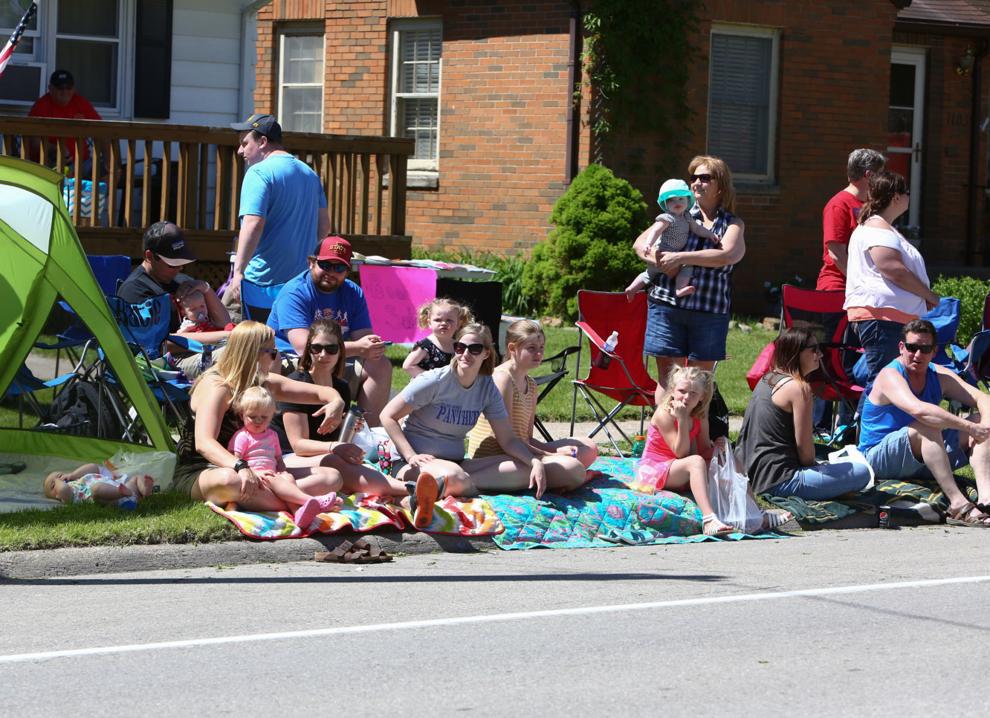 Band Fest 2019 (83).jpg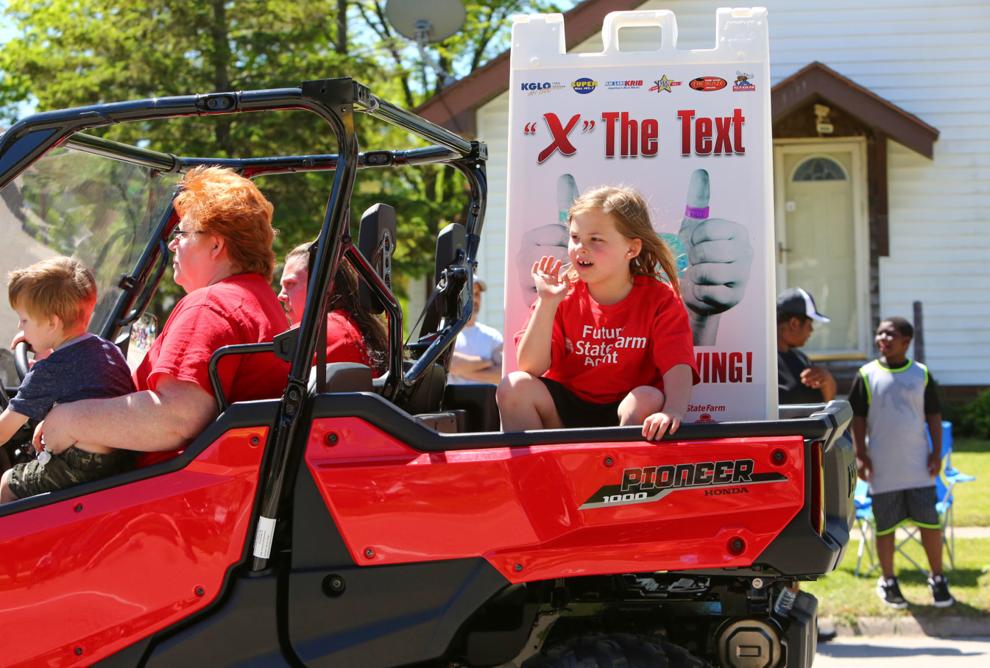 Band Fest 2019 (84).jpg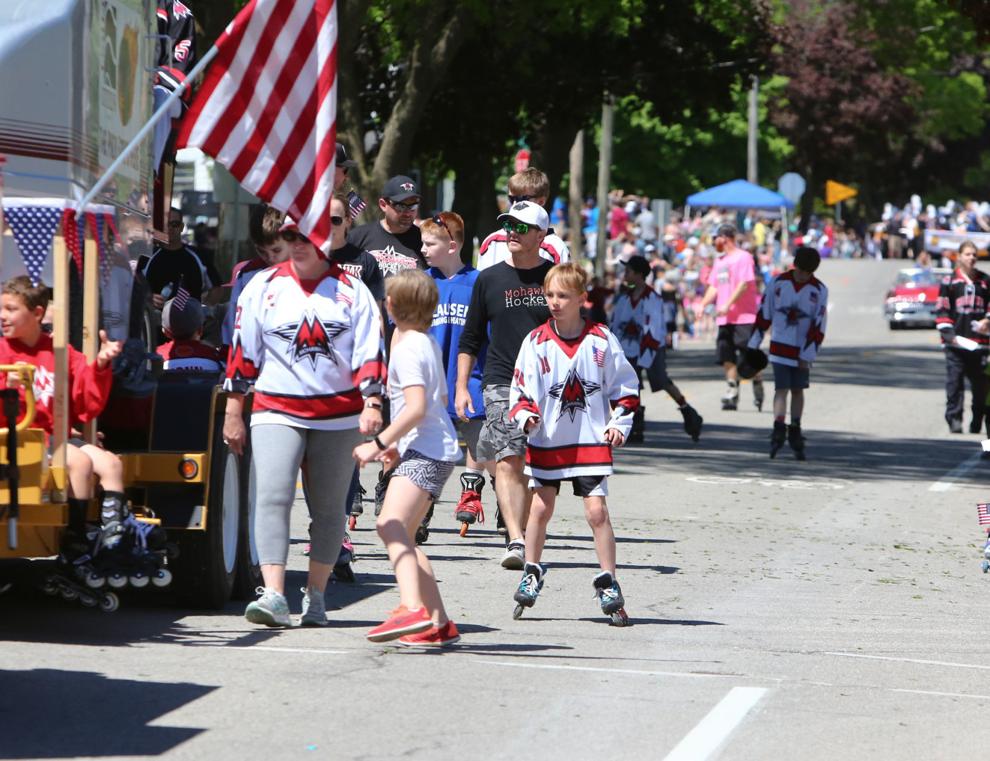 Band Fest 2019 (85).jpg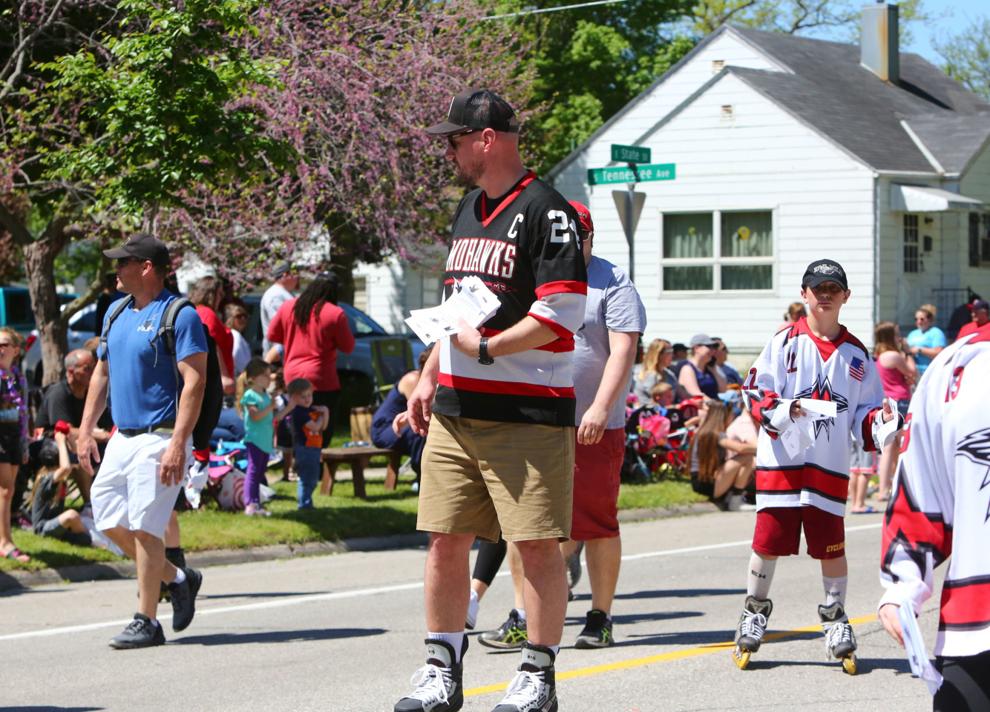 Band Fest 2019 (86).jpg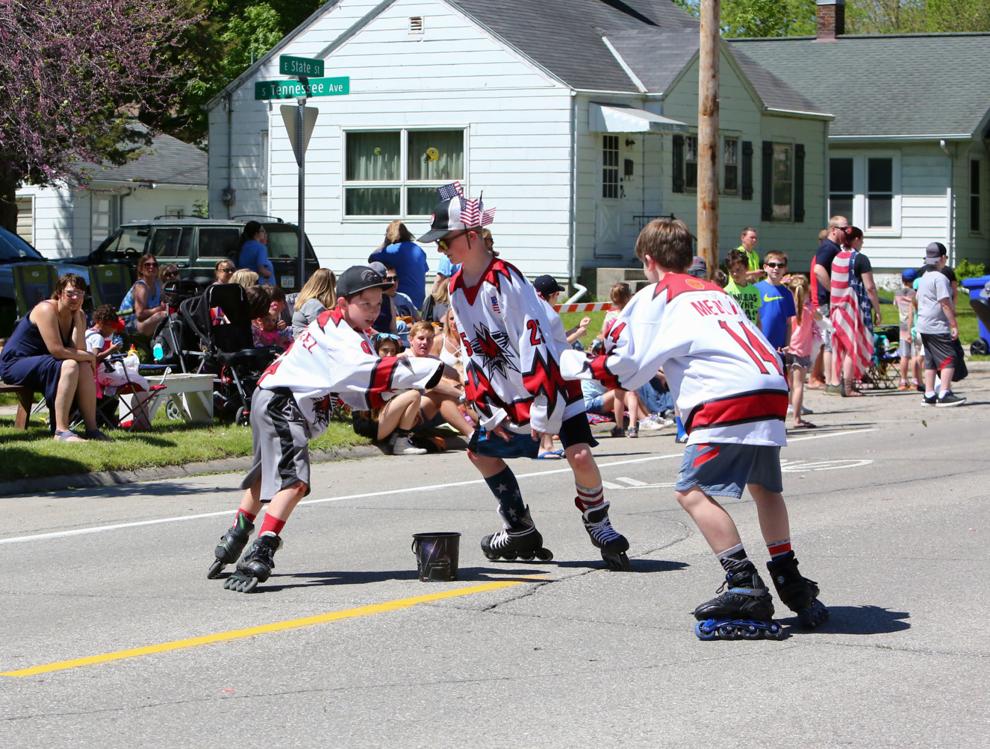 Band Fest 2019 (87).jpg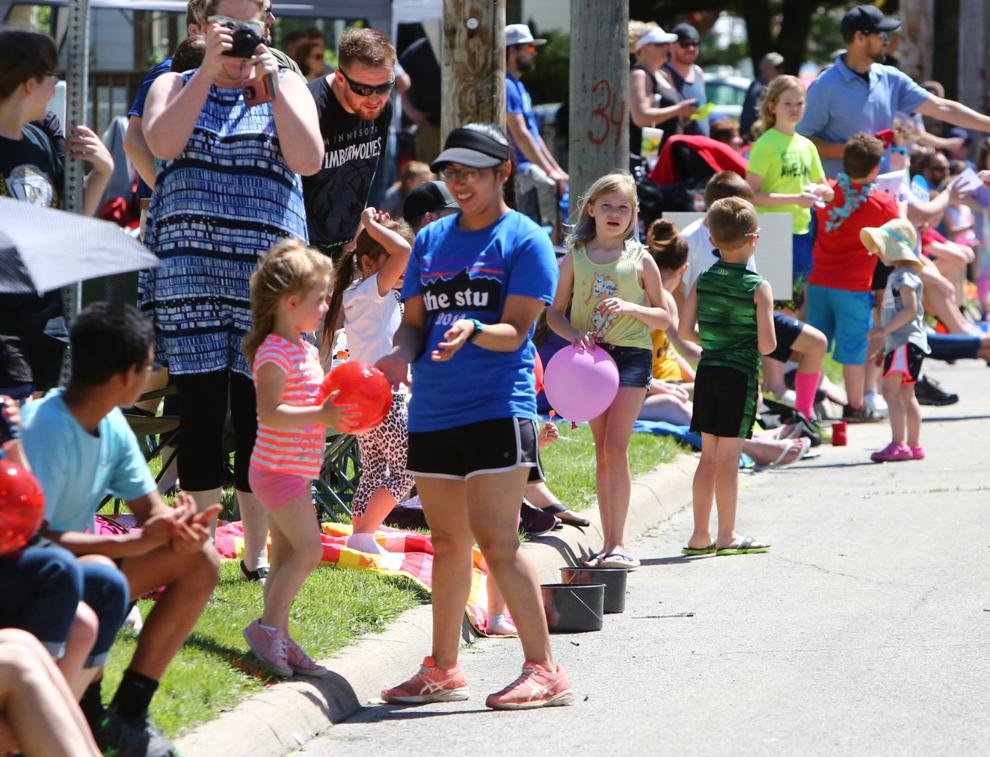 Band Fest 2019 (88).jpg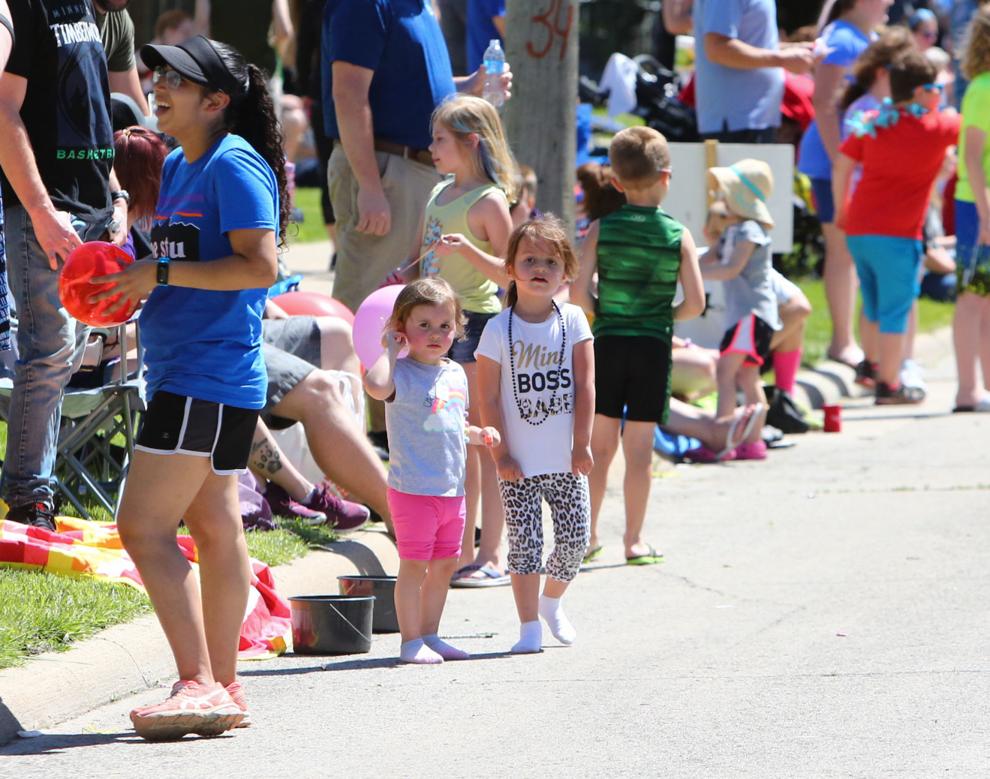 Band Fest 2019 (89).jpg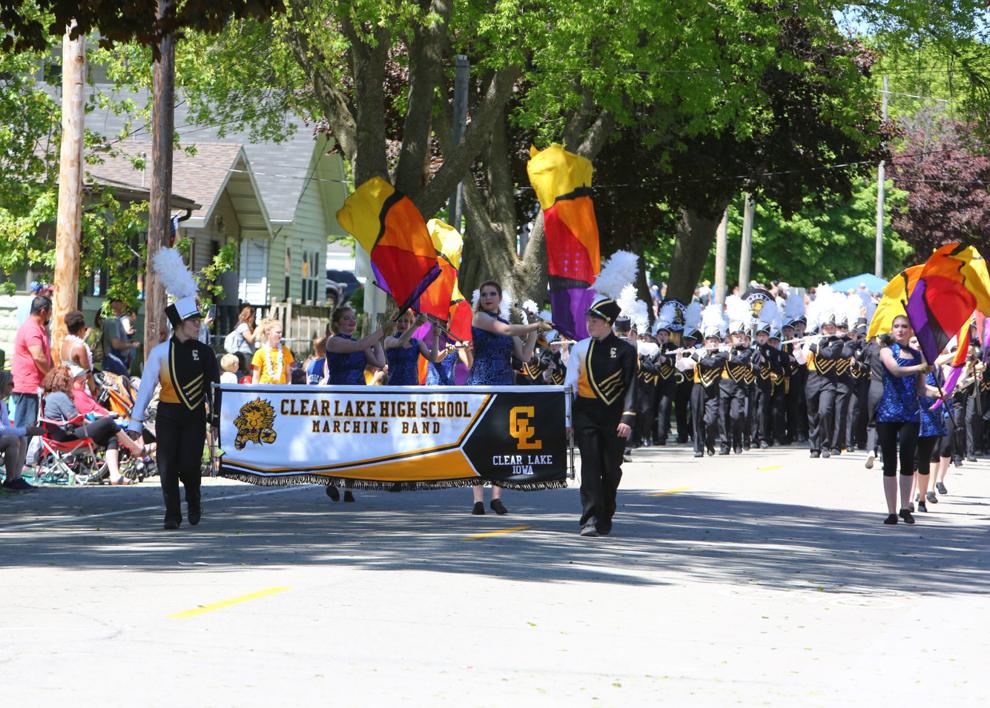 Band Fest 2019 (90).jpg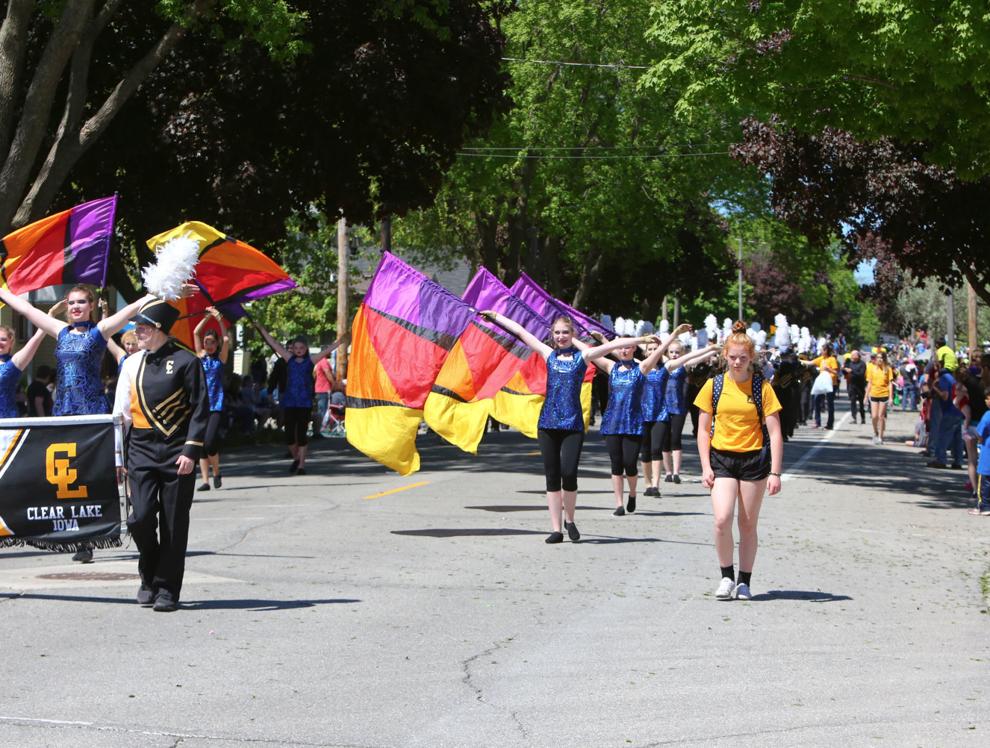 Band Fest 2019 (91).jpg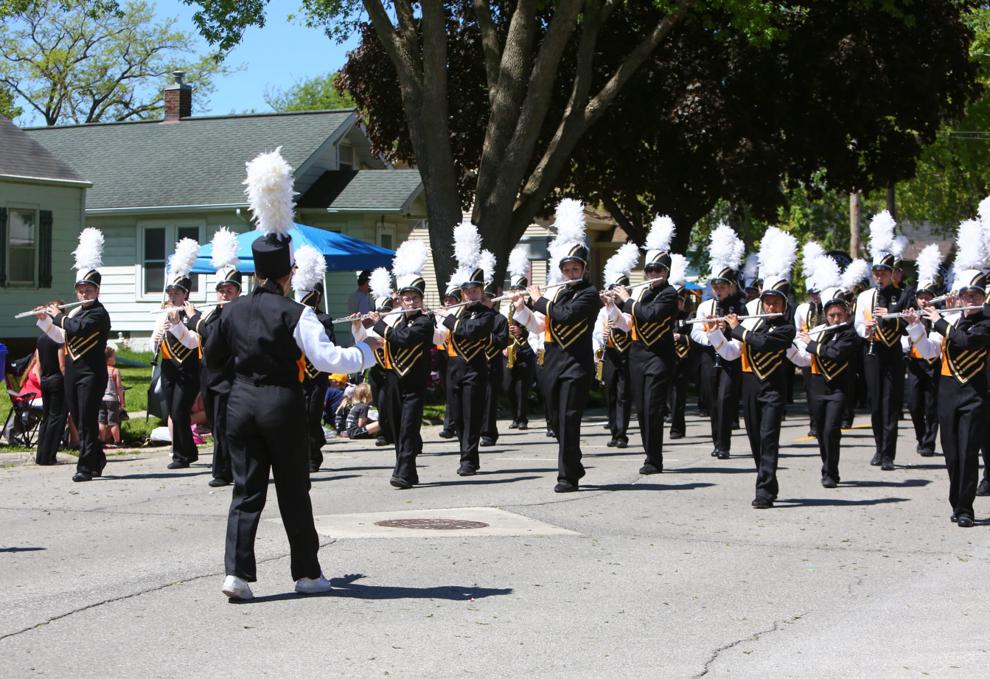 Band Fest 2019 (92).jpg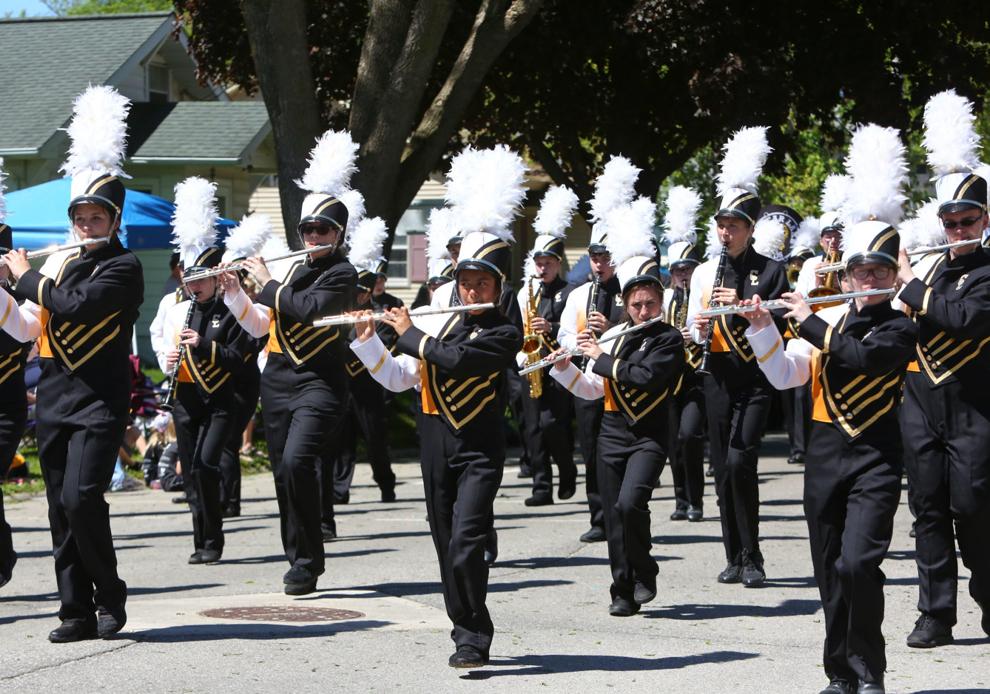 Band Fest 2019 (93).jpg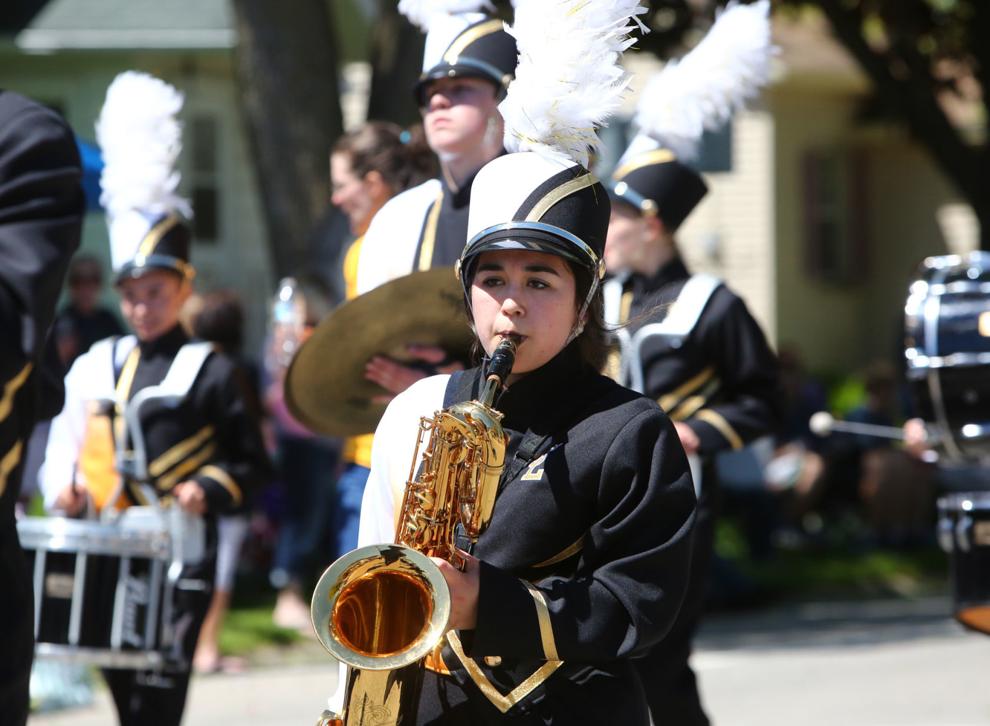 Band Fest 2019 (94).jpg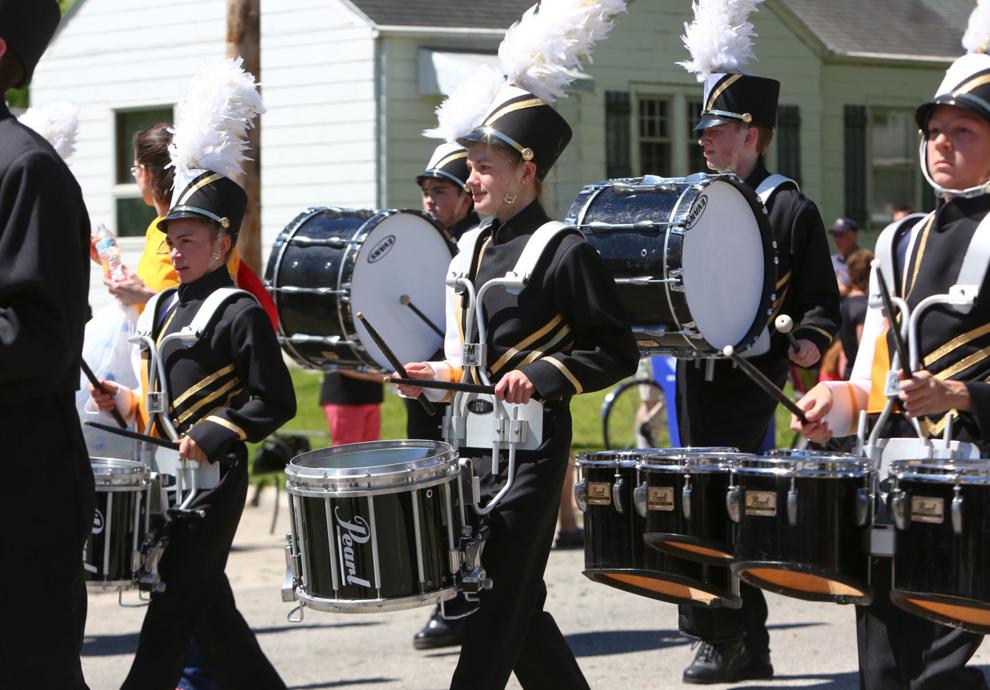 Band Fest 2019 (95).jpg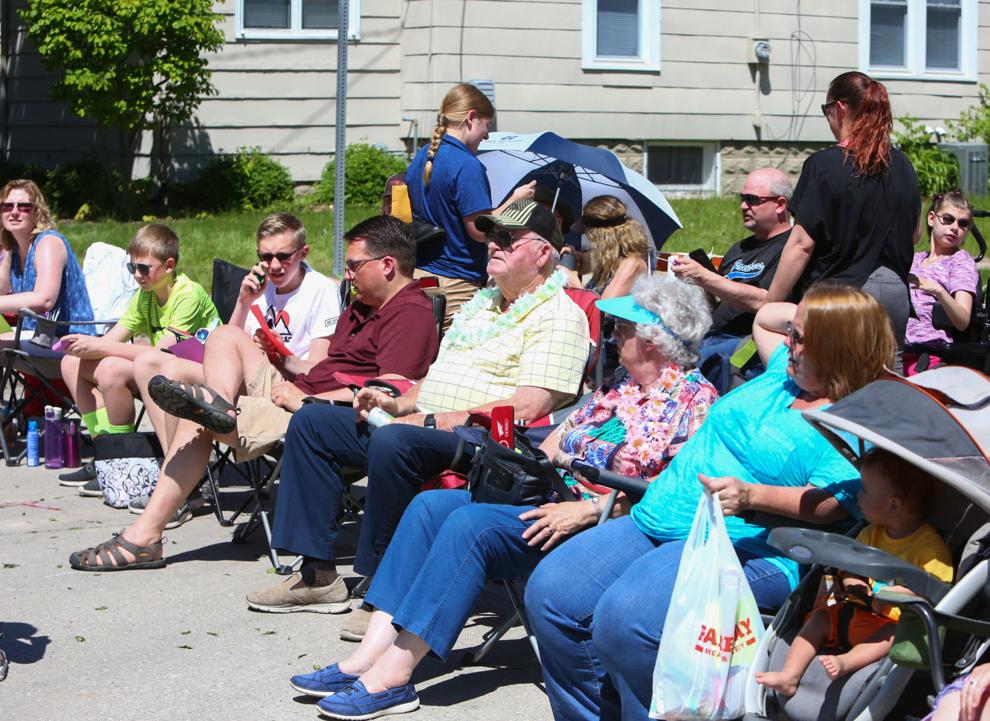 Band Fest 2019 (96).jpg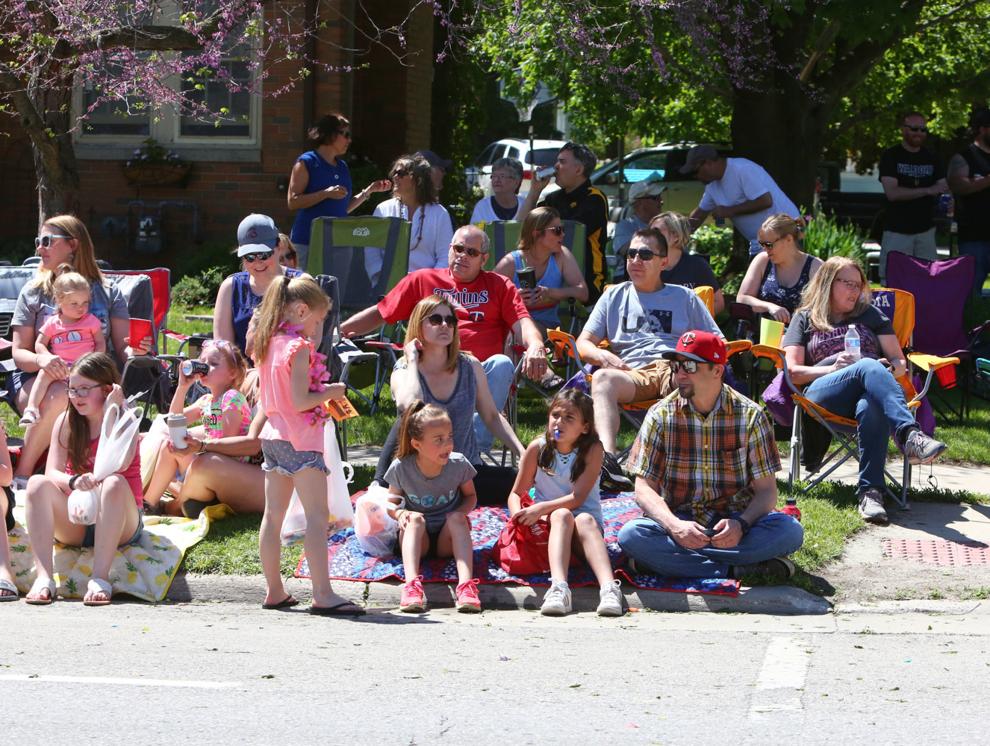 Band Fest 2019 (97).jpg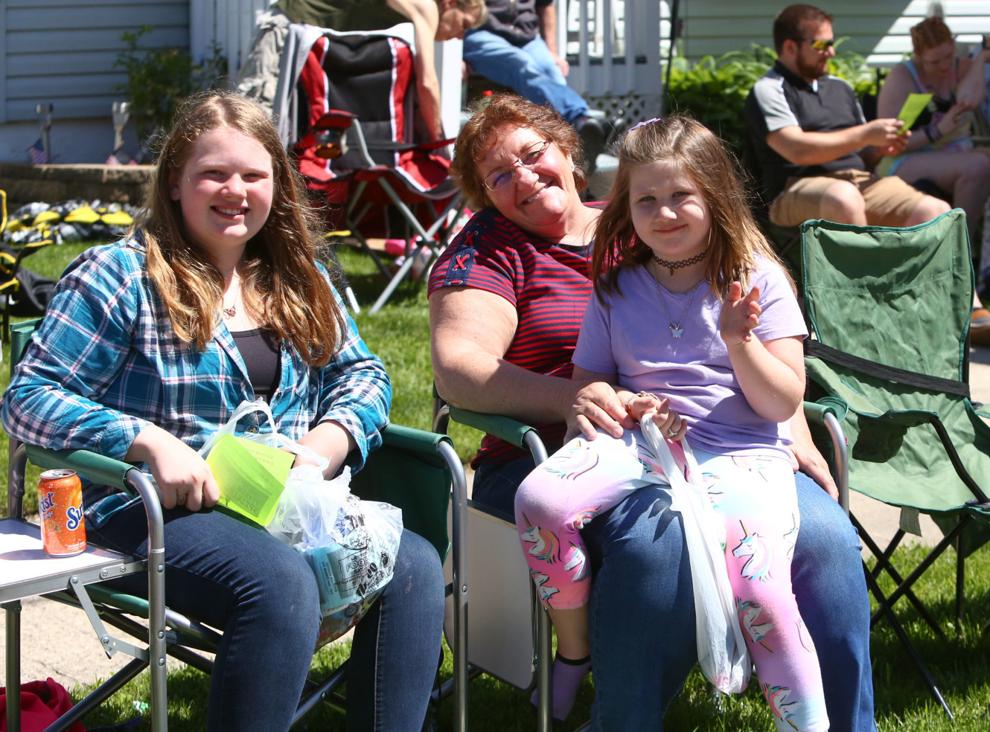 Band Fest 2019 (98).jpg
Band Fest 2019 (99).jpg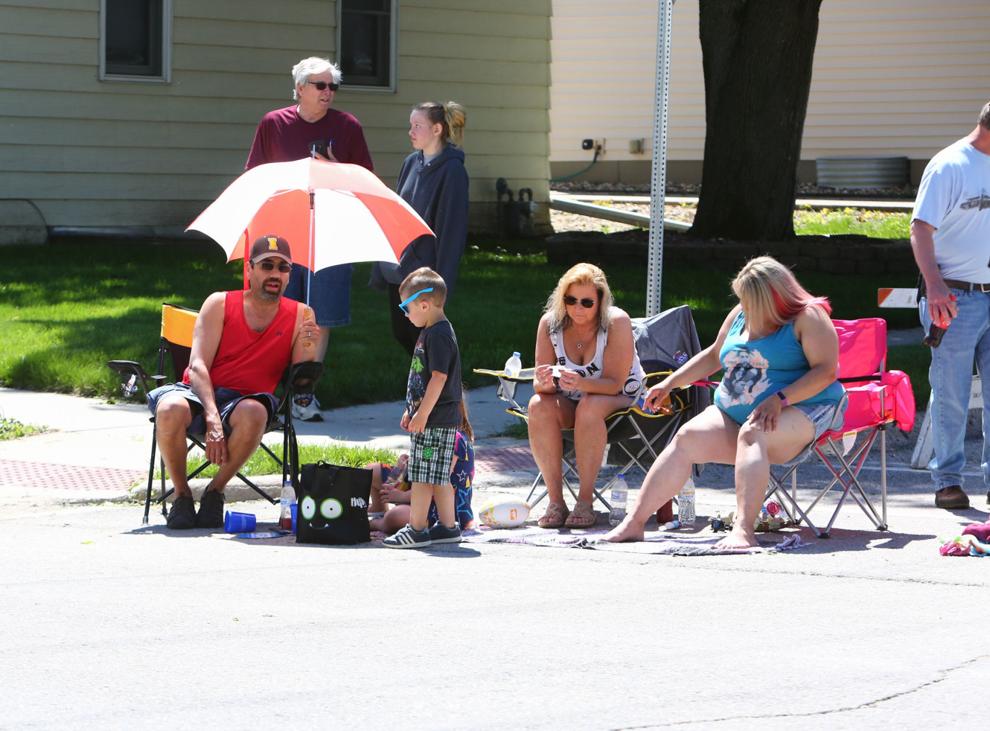 Band Fest 2019 (100).jpg
Band Fest 2019 (101).jpg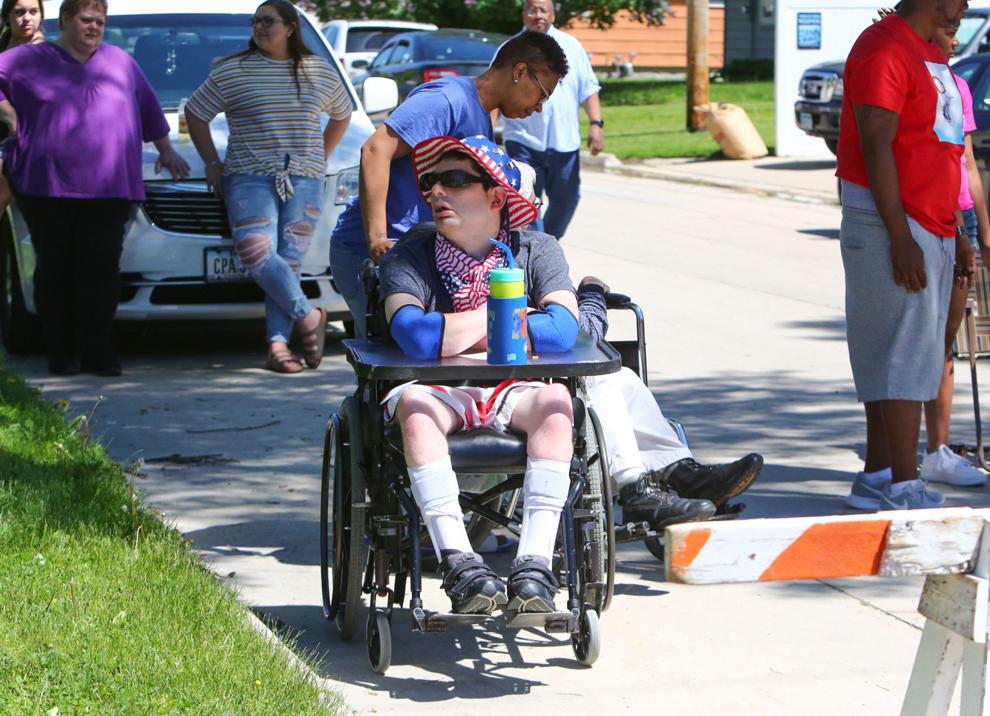 Band Fest 2019 (102).jpg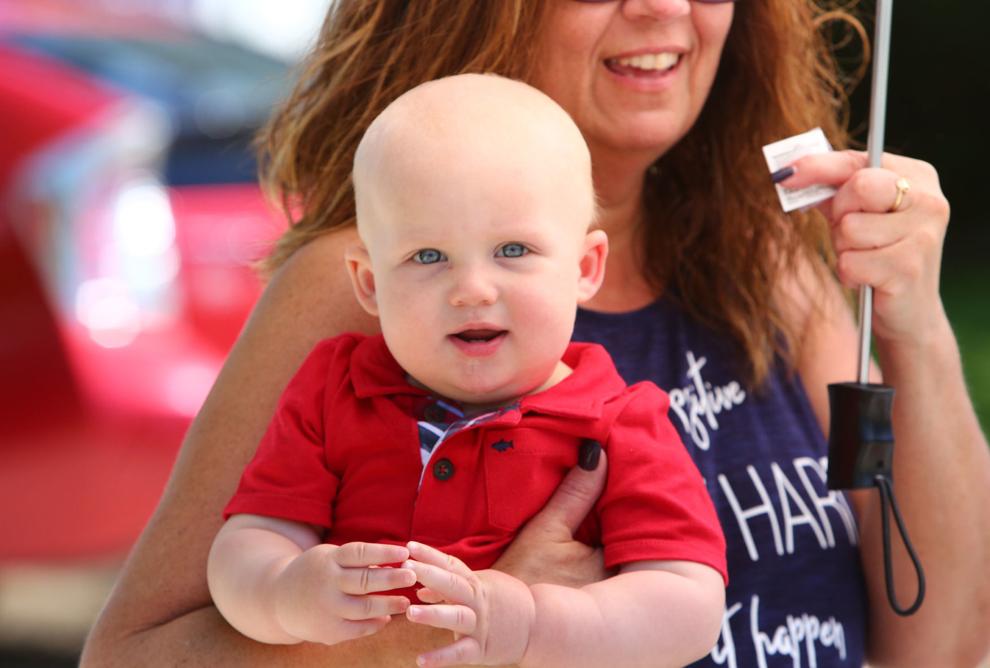 Band Fest 2019 (103).jpg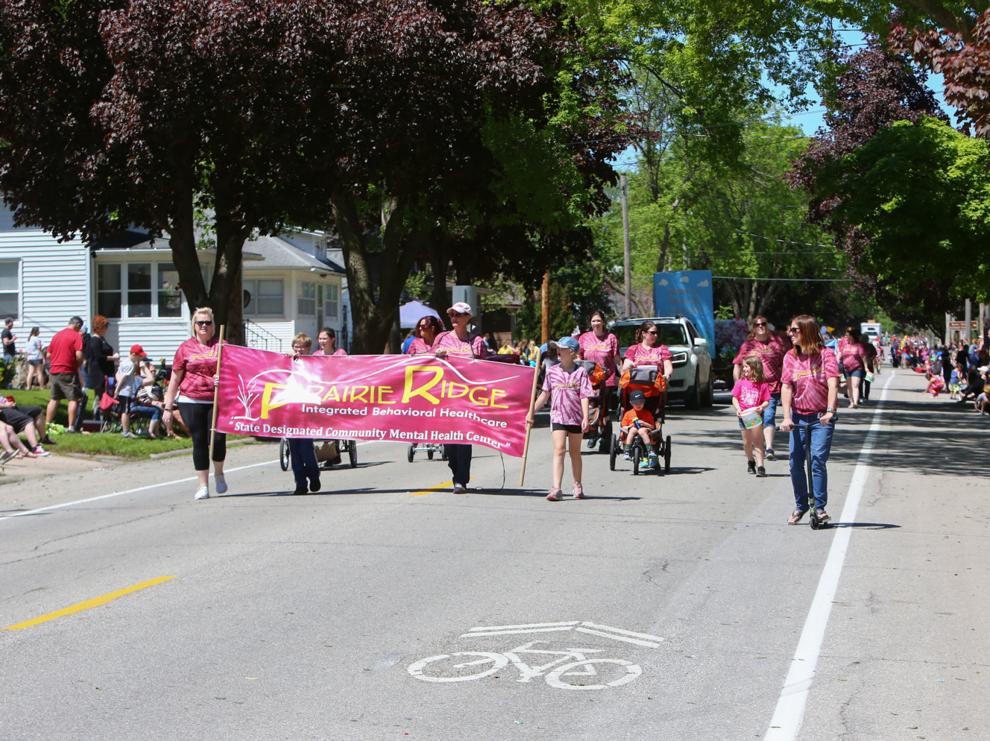 Band Fest 2019 (104).jpg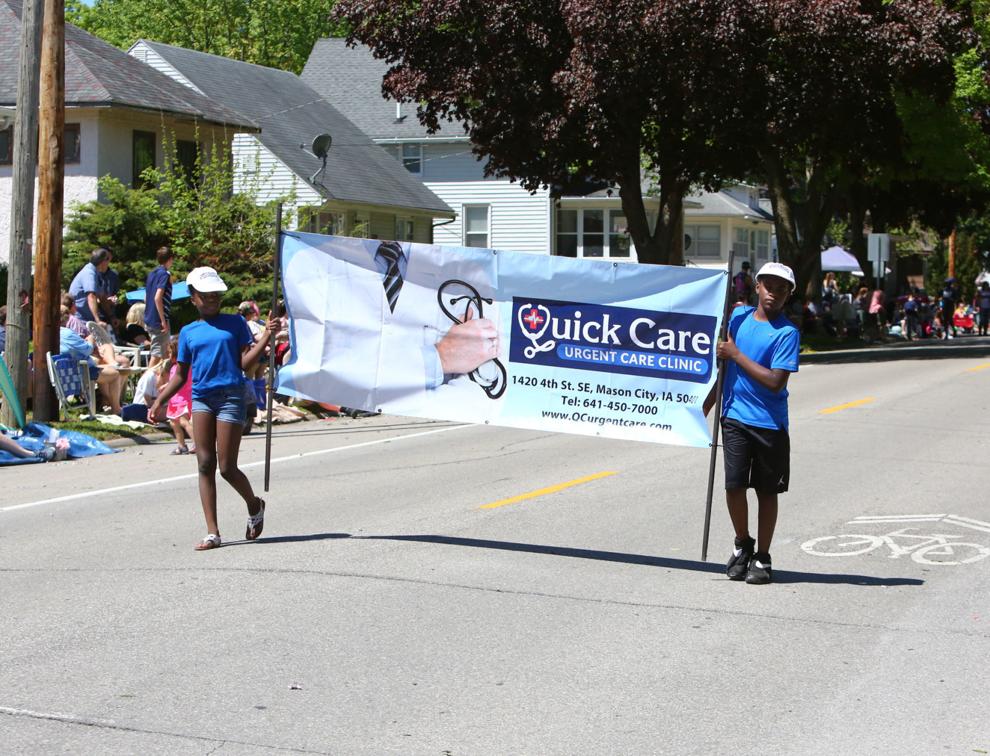 Band Fest 2019 (105).jpg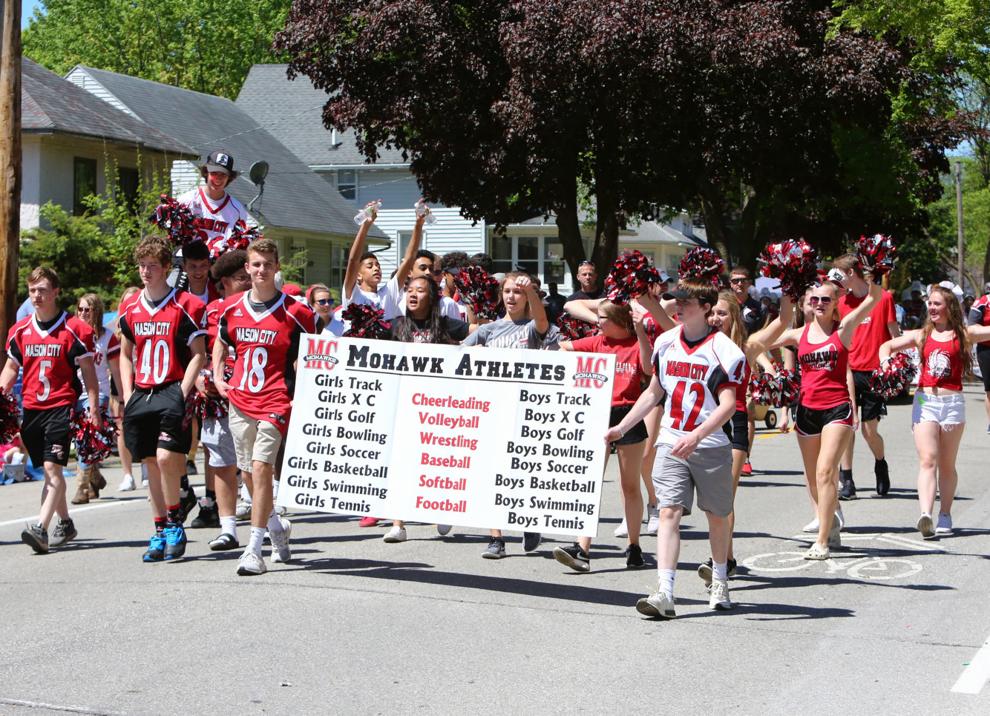 Band Fest 2019 (148).jpg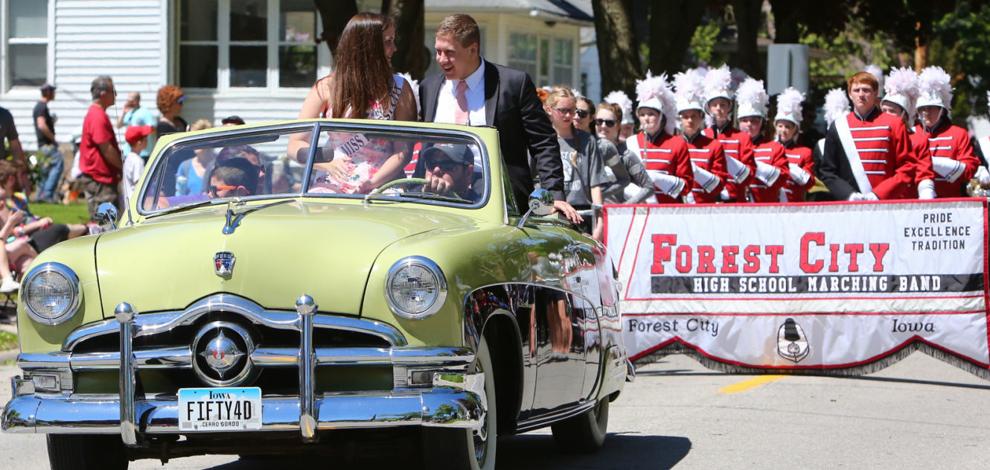 Band Fest 2019 (106).jpg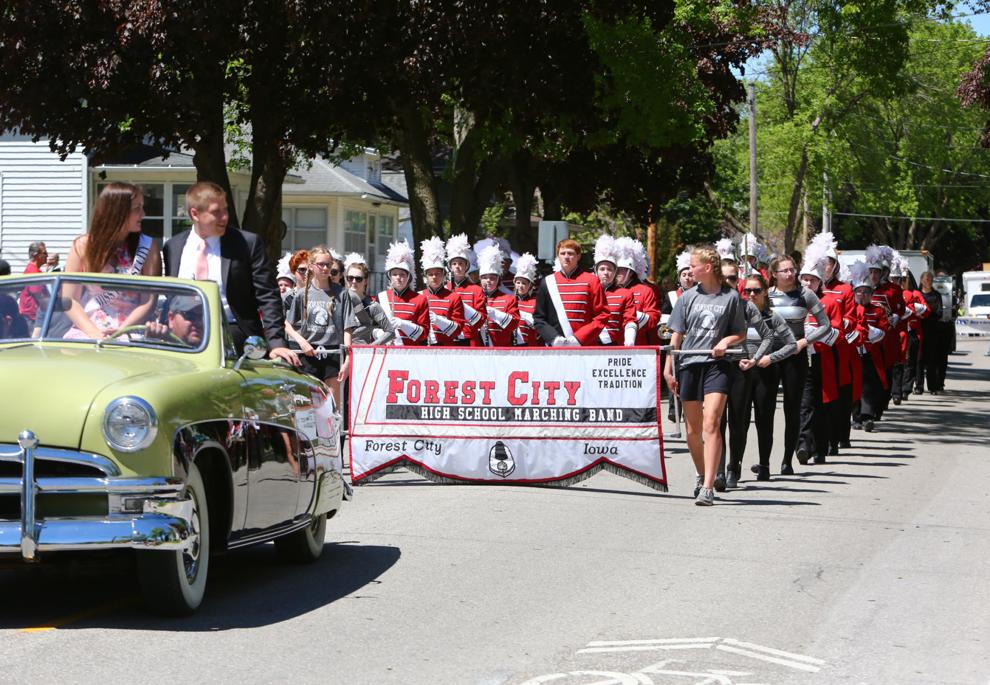 Band Fest 2019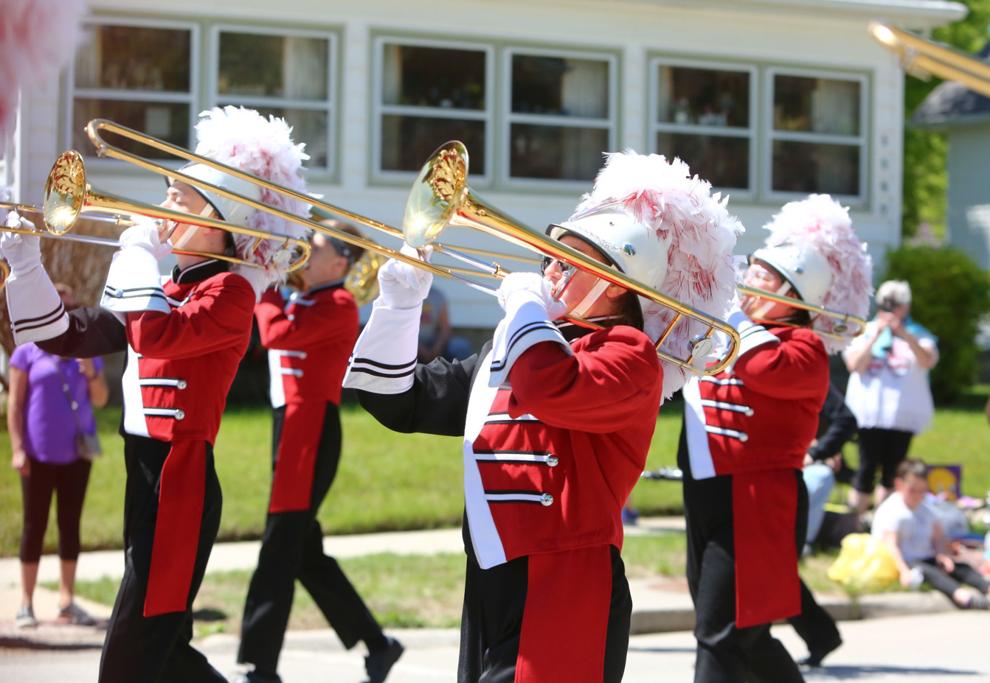 Band Fest 2019 (108).jpg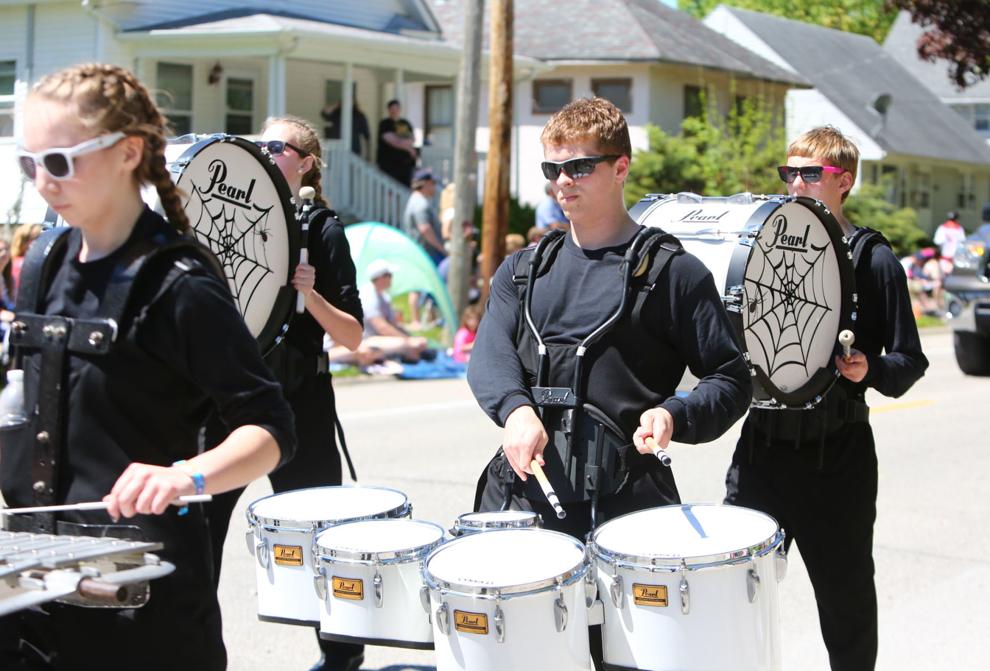 Band Fest 2019 (109).jpg
Band Fest 2019 (110).jpg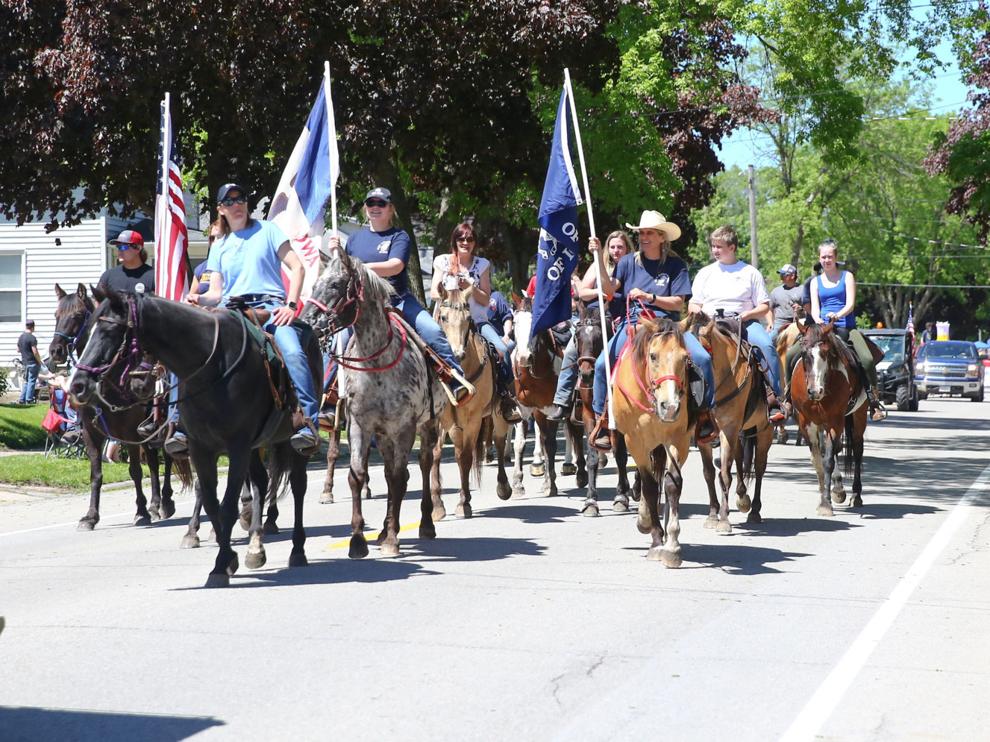 Band Fest 2019 (111).jpg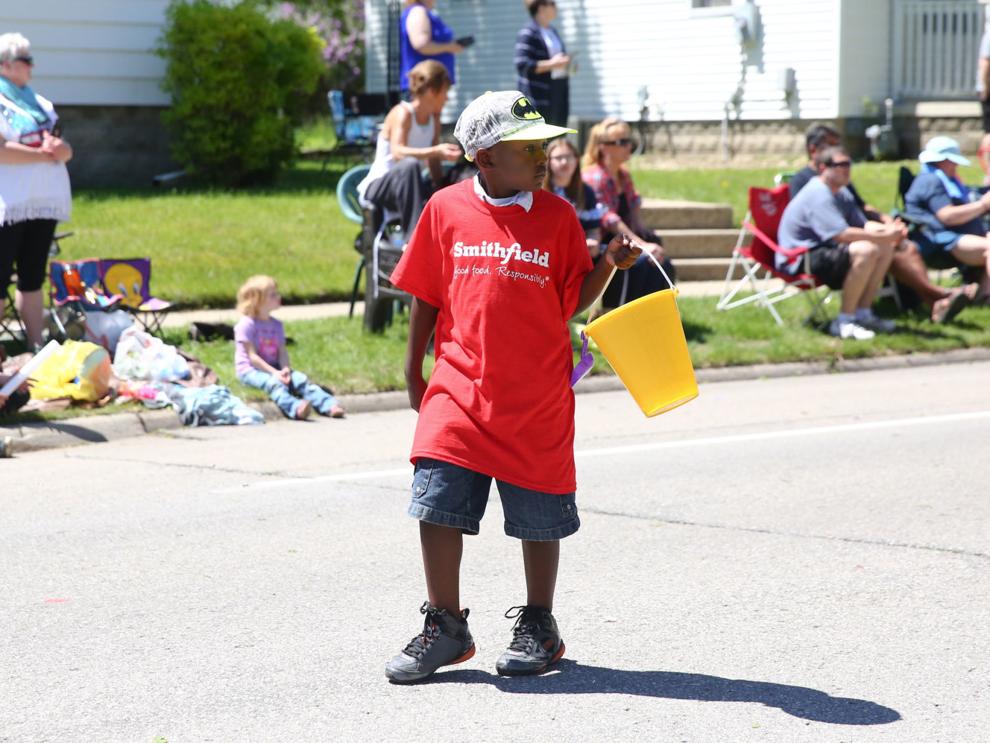 Band Fest 2019 (112).jpg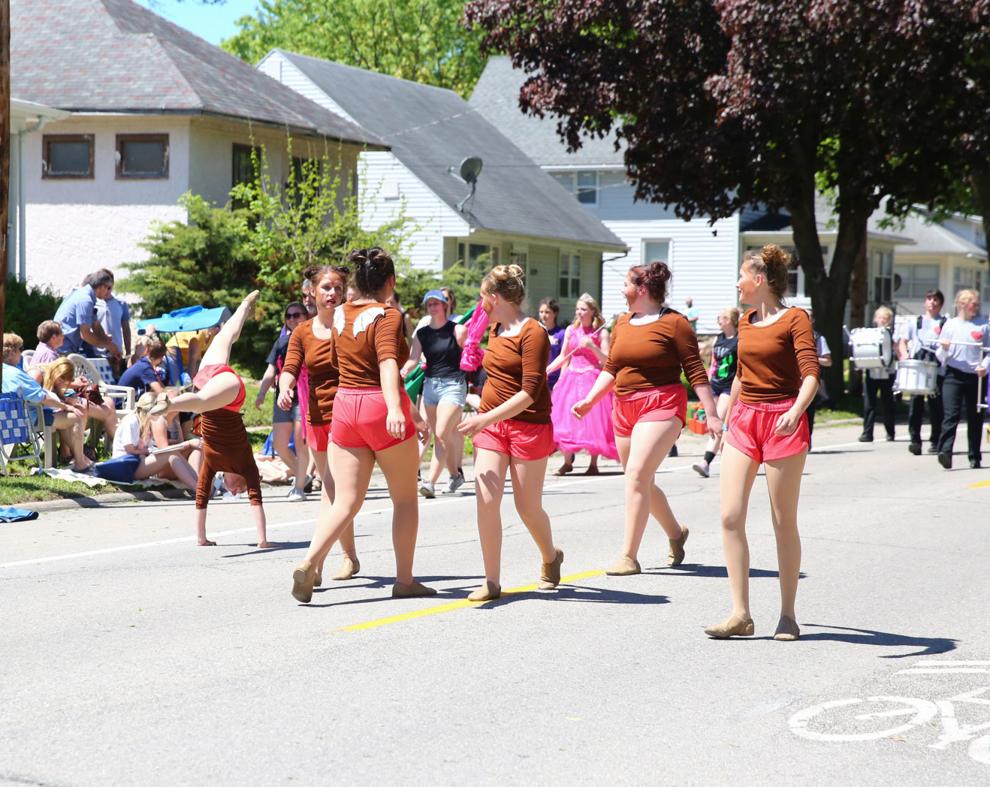 Band Fest 2019 (113).jpg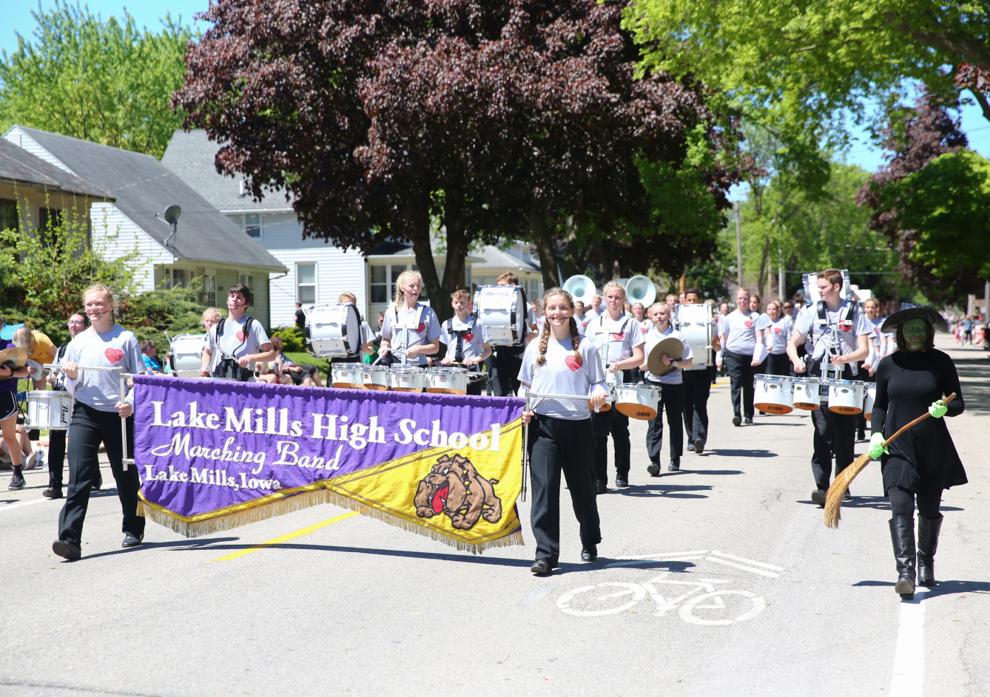 Band Fest 2019 (114).jpg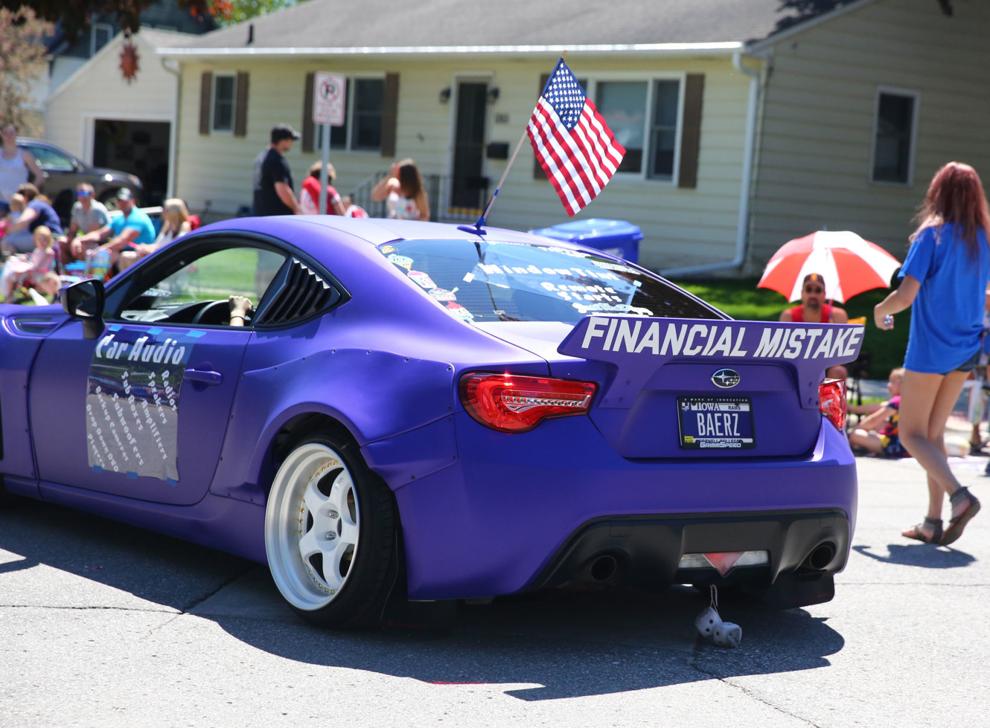 Band Fest 2019 (115).jpg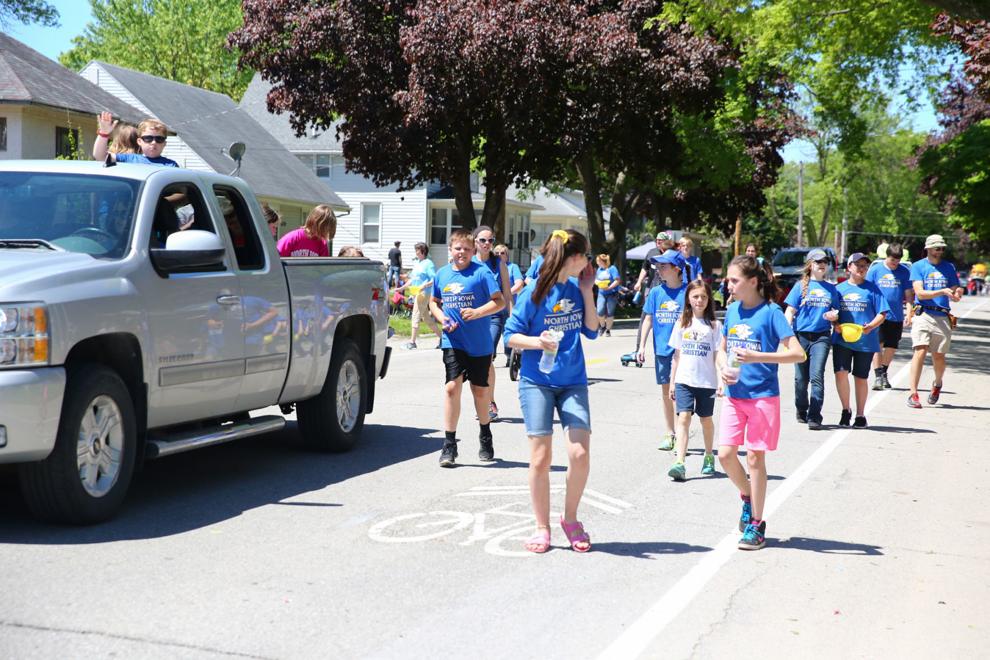 Band Fest 2019 (115).jpg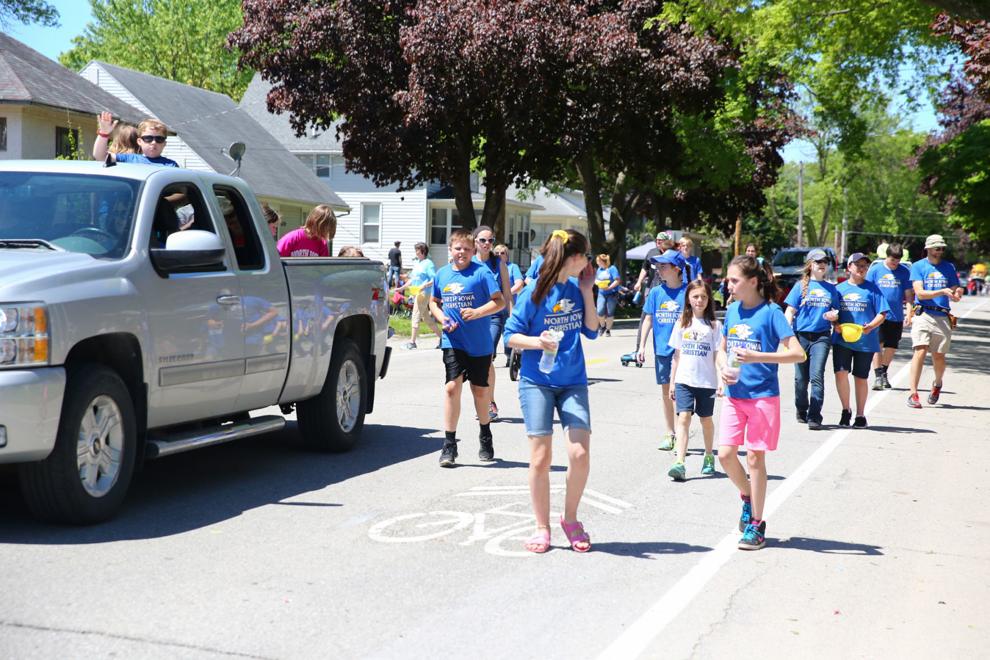 Band Fest 2019 (116).jpg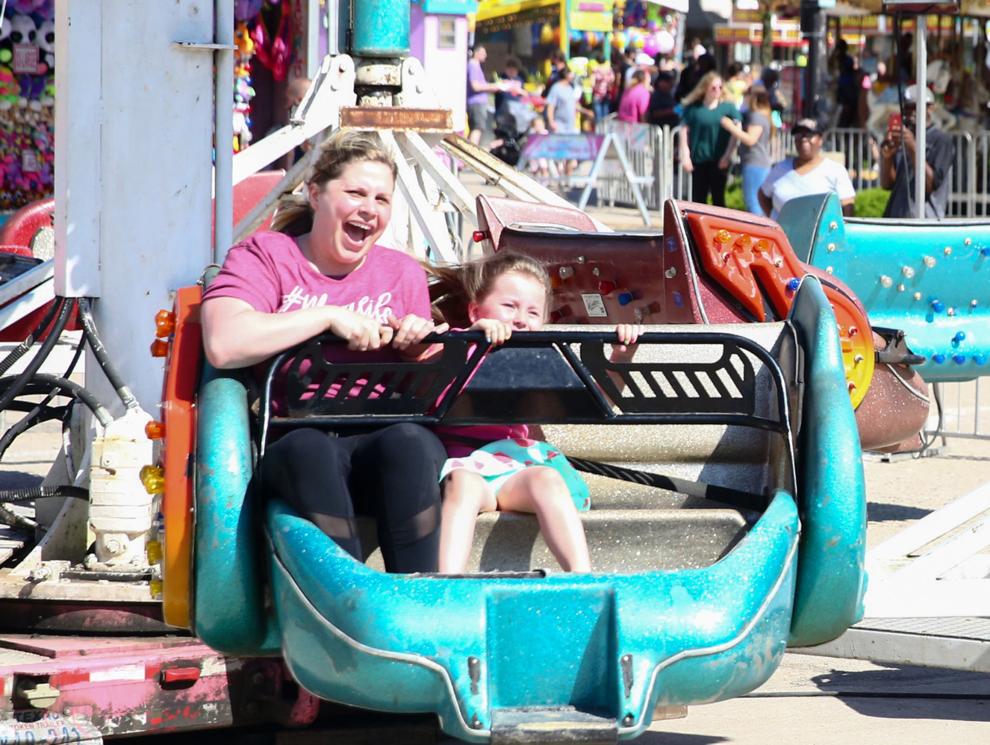 Band Fest 2019 (117).jpg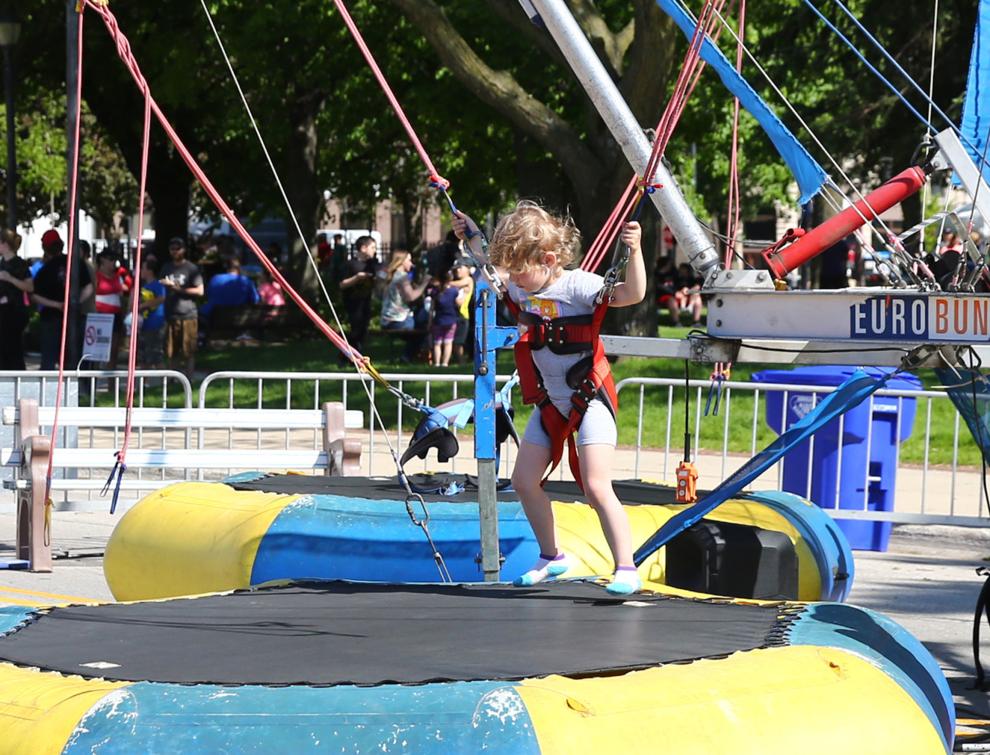 Band Fest 2019 (118).jpg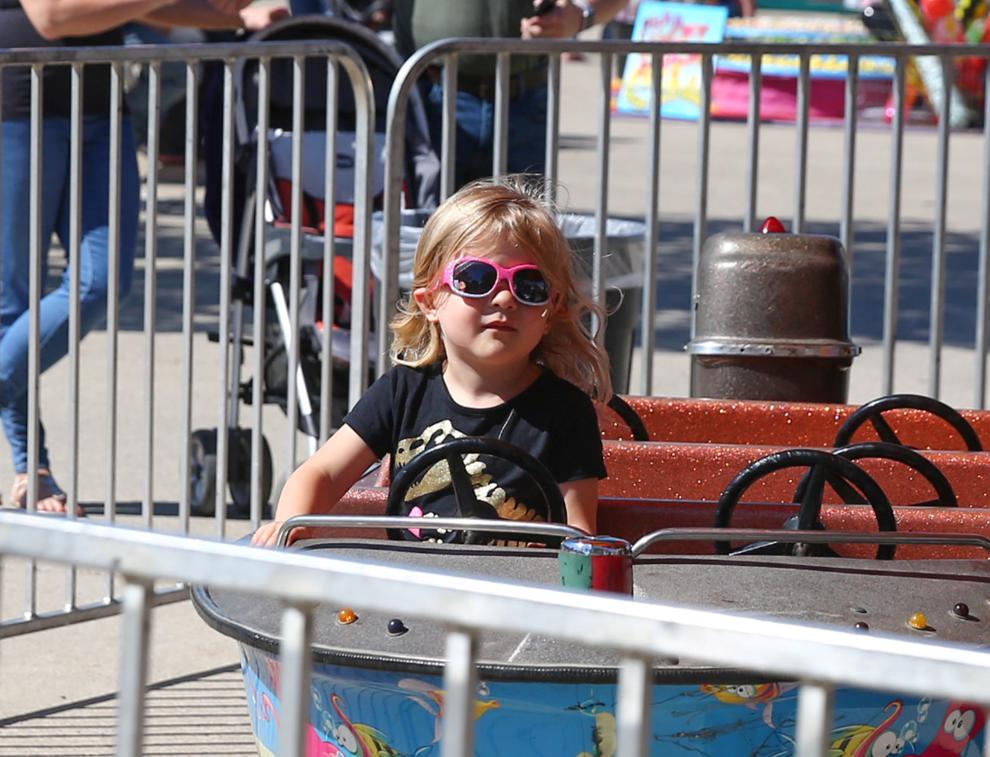 Band Fest 2019 (119).jpg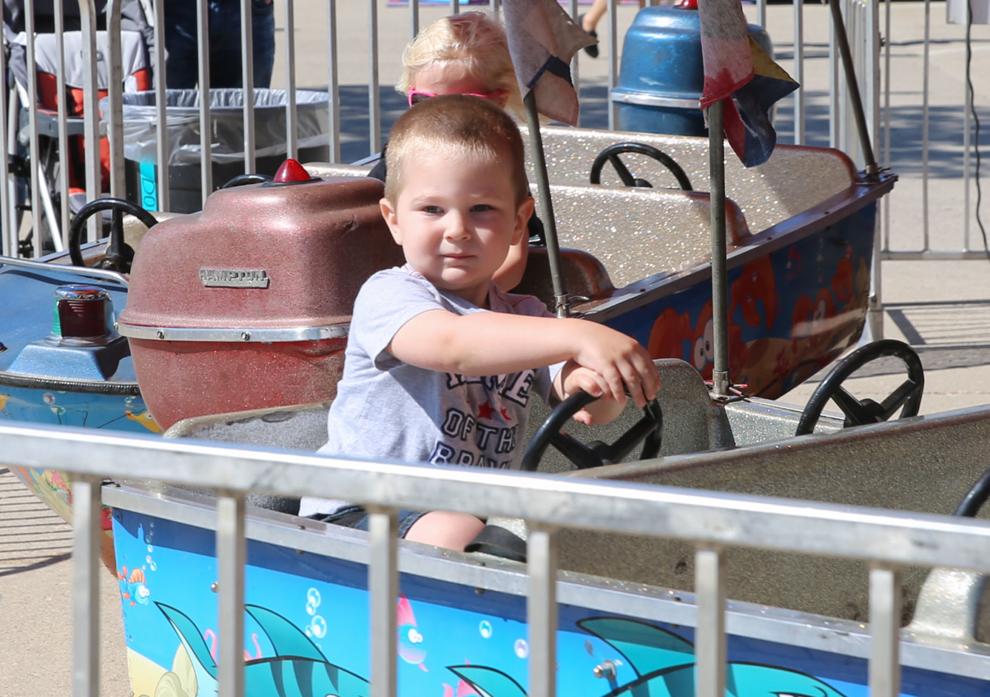 Band Fest 2019 (120).jpg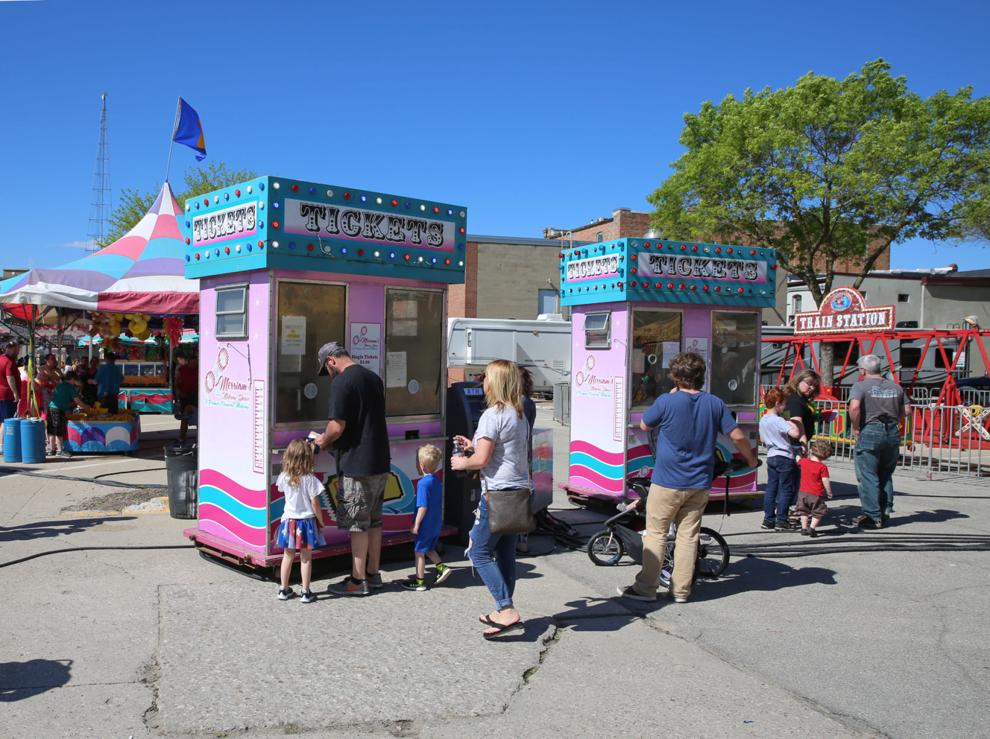 Band Fest 2019 (121).jpg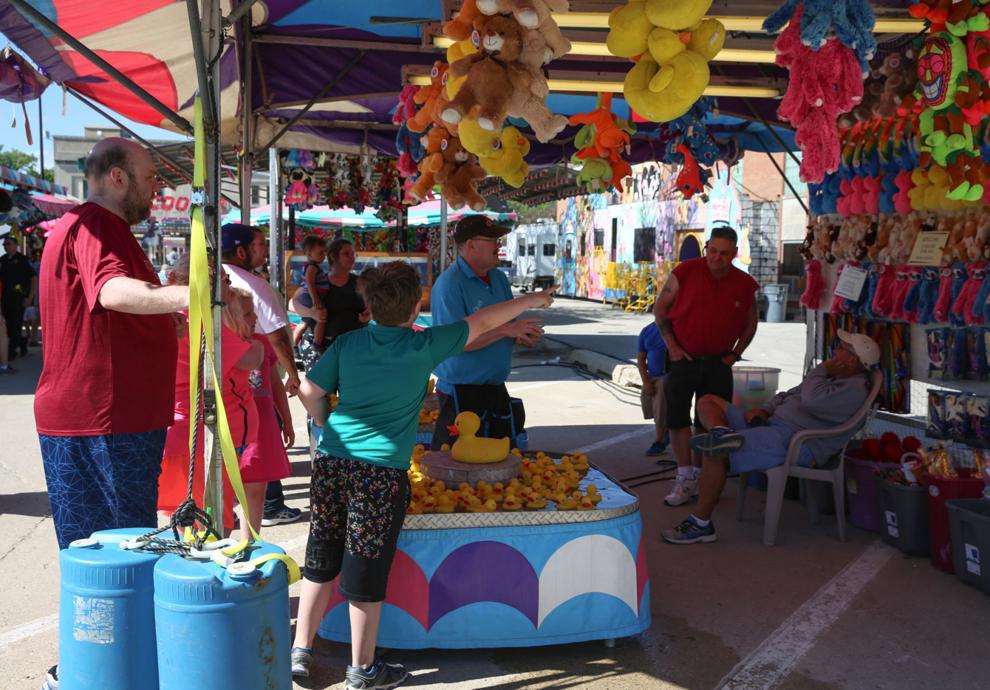 Band Fest 2019 (122).jpg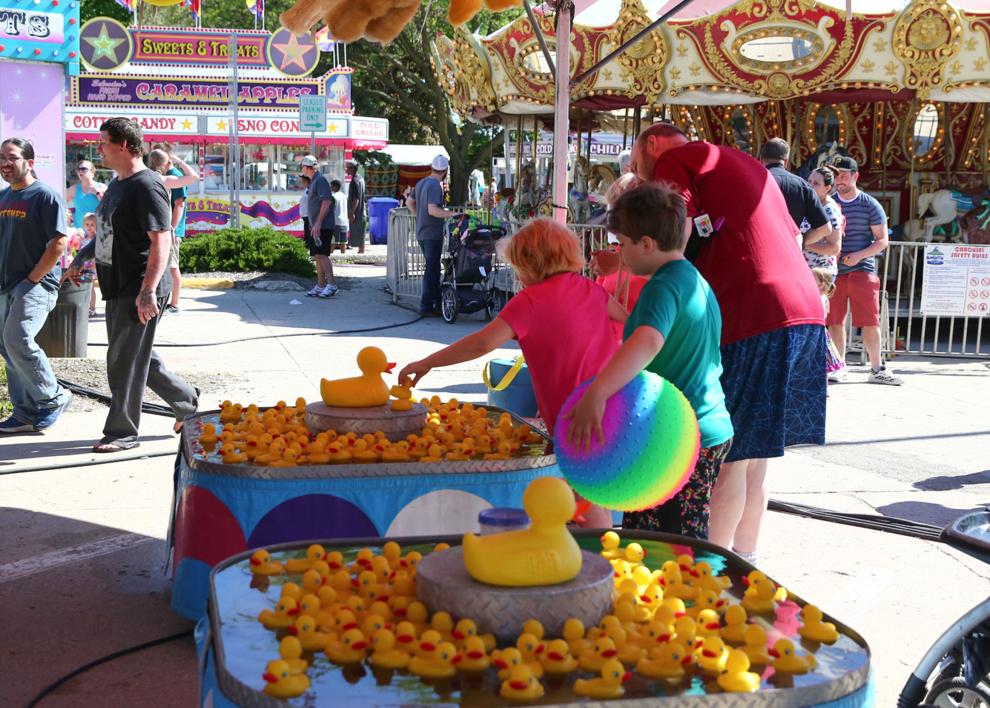 Band Fest 2019 (123).jpg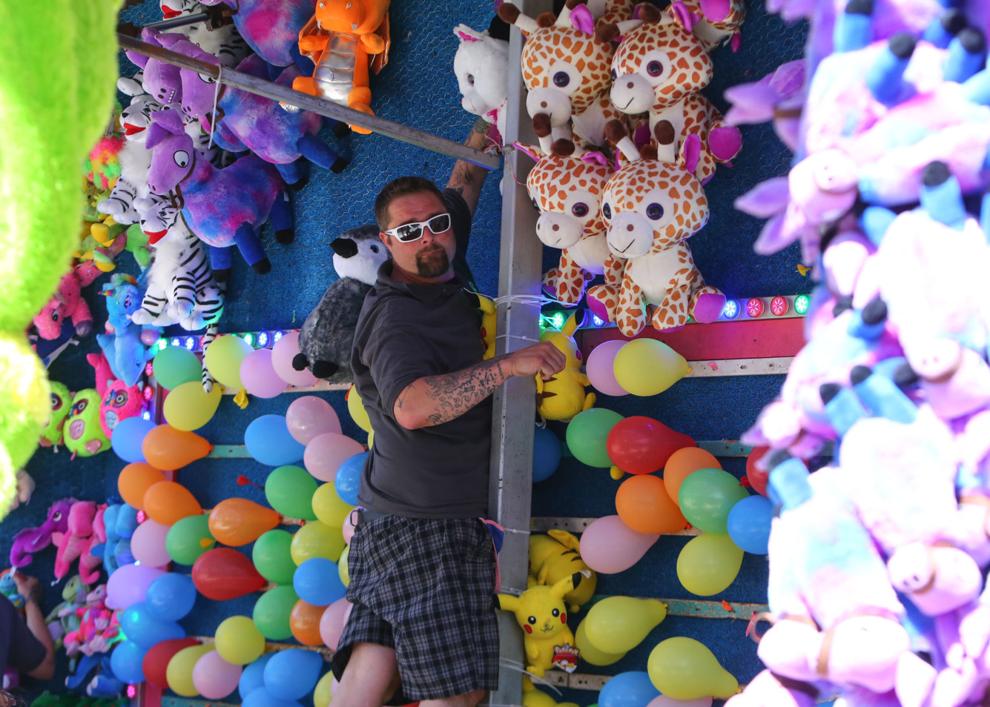 Band Fest 2019 (124).jpg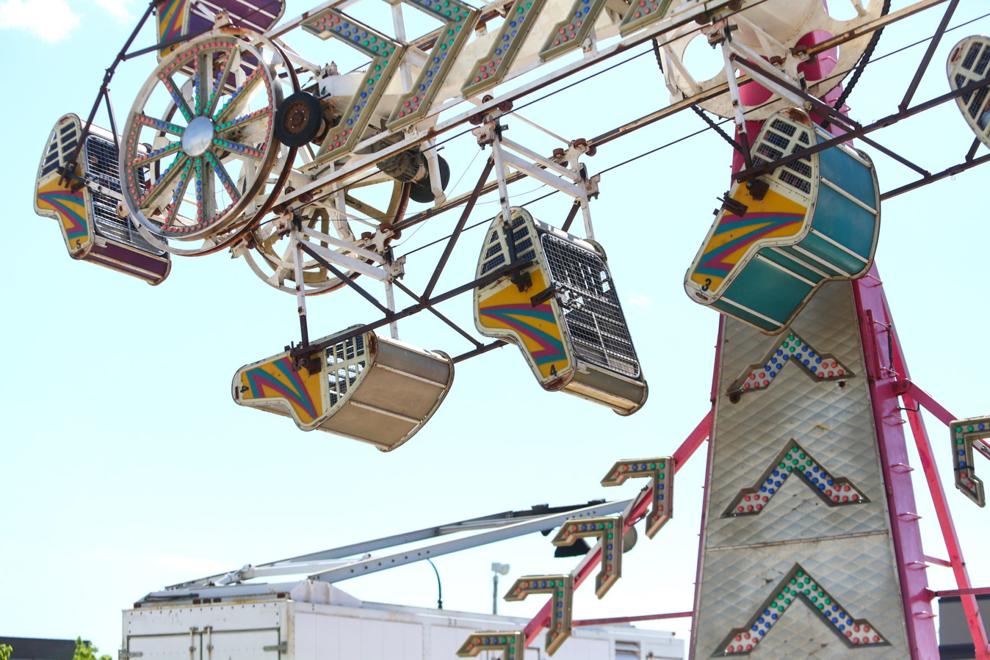 Band Fest 2019 (125).jpg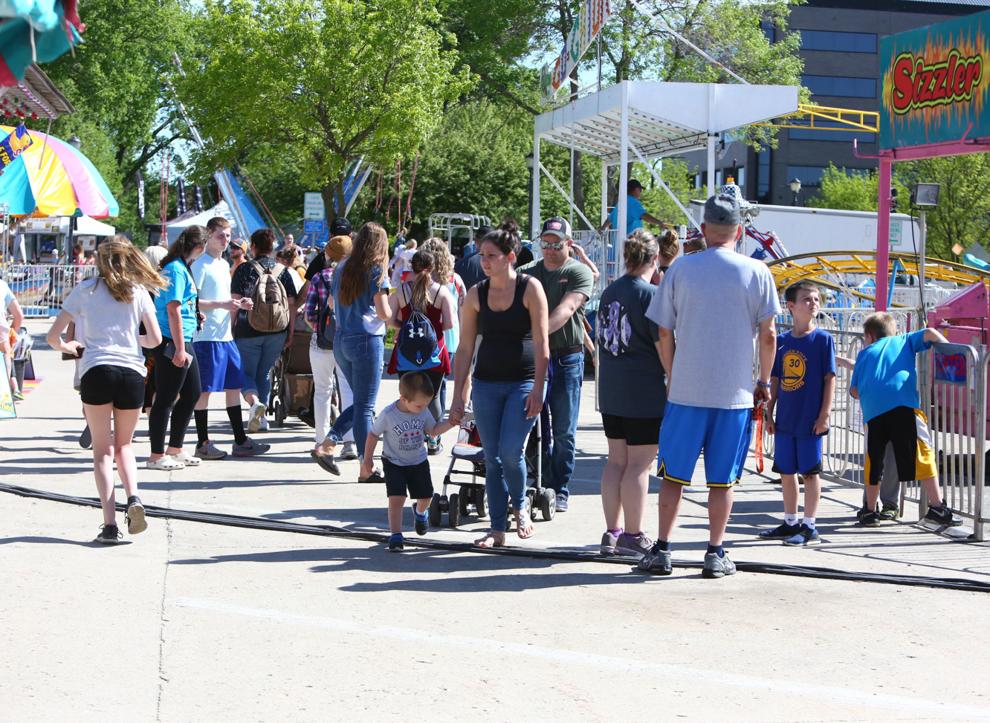 Band Fest 2019 (126).jpg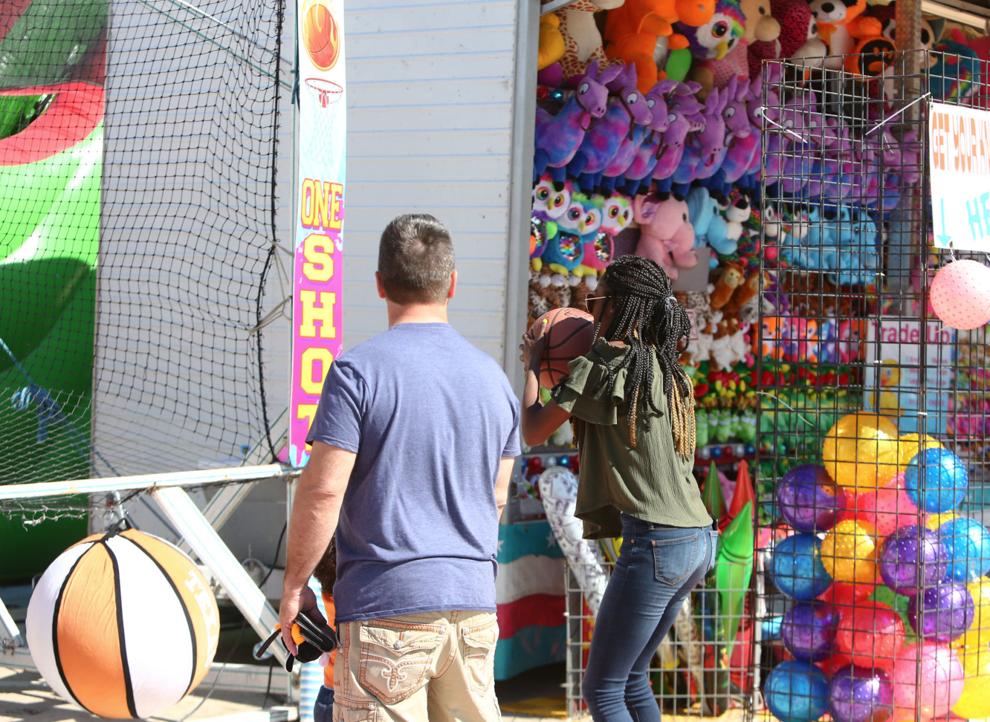 Band Fest 2019 (127).jpg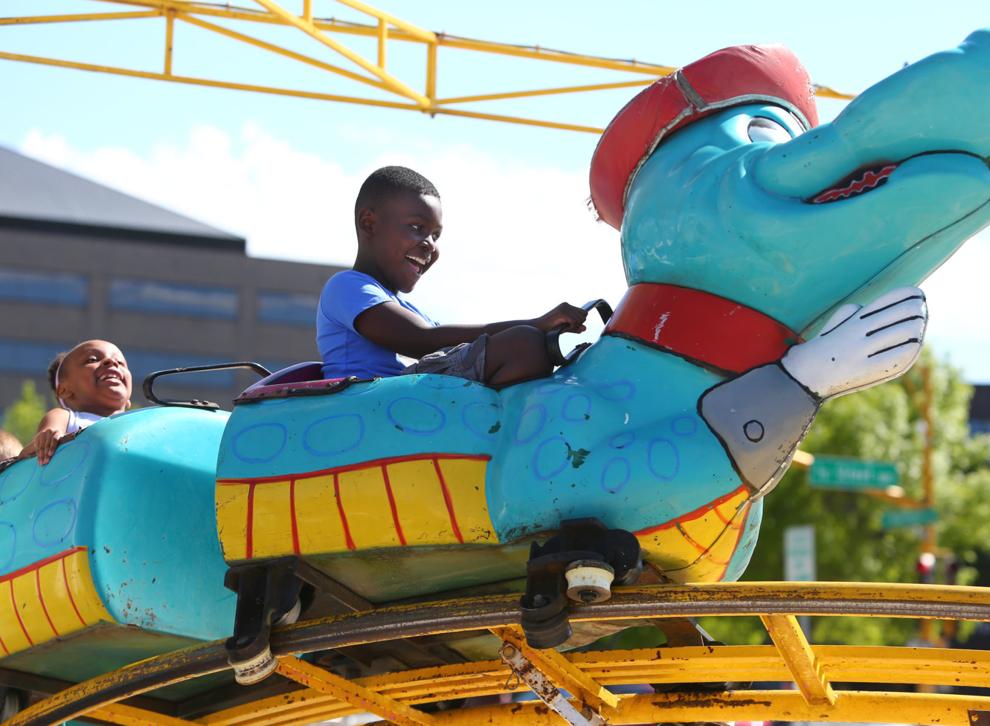 Band Fest 2019 (128).jpg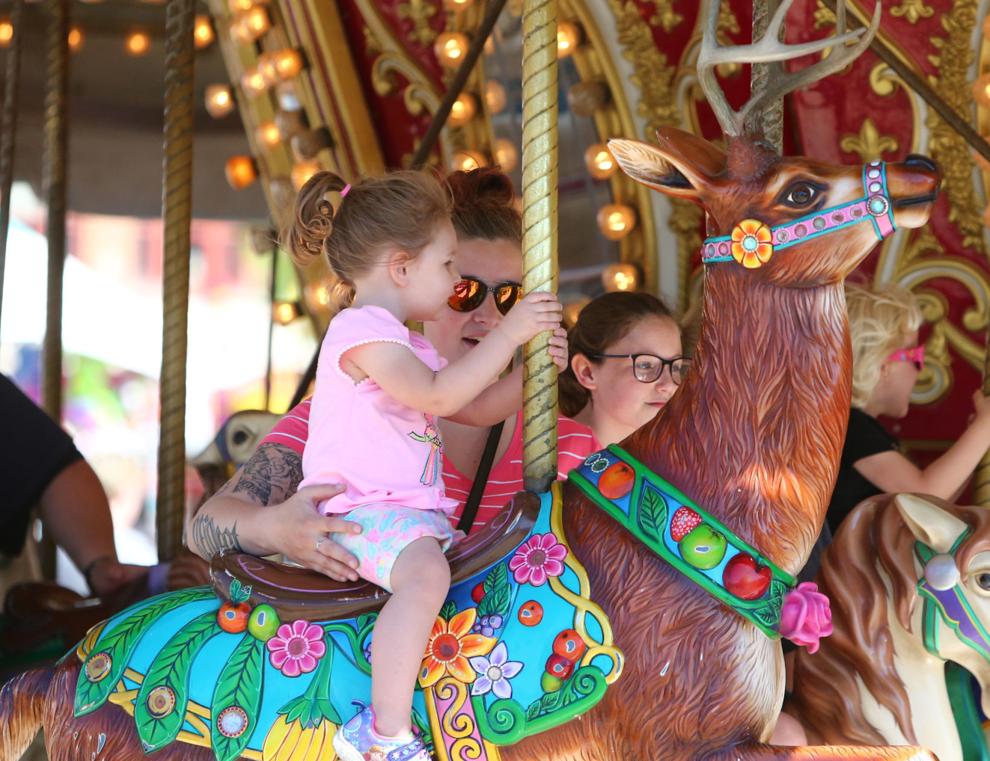 Band Fest 2019 (129).jpg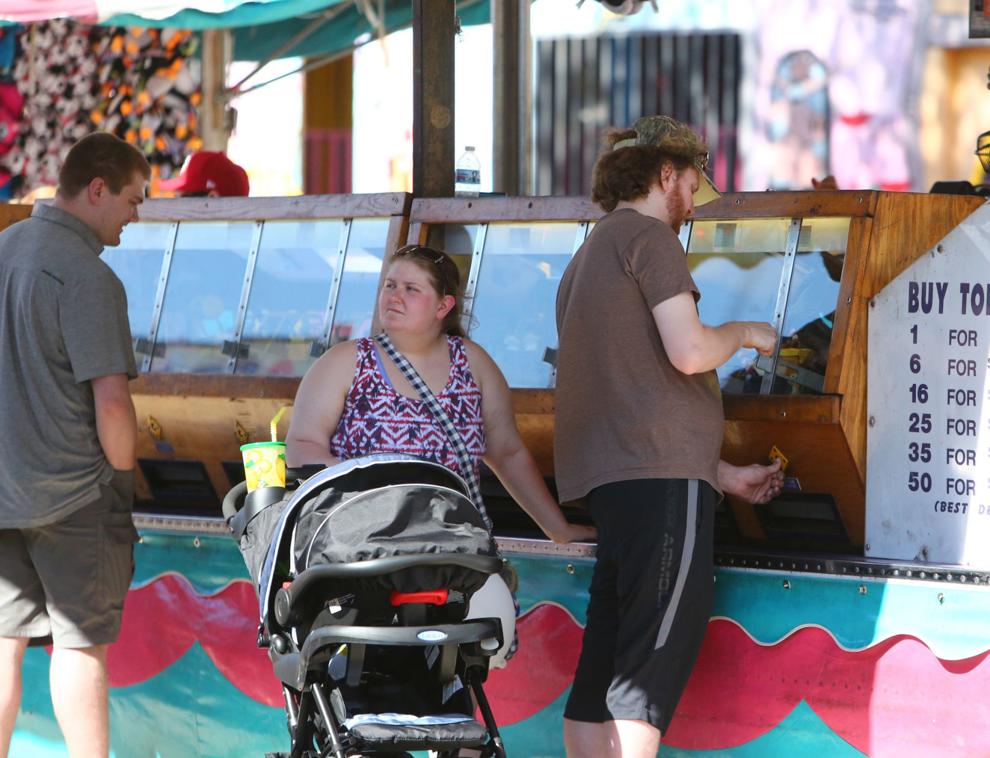 Band Fest 2019 (130).jpg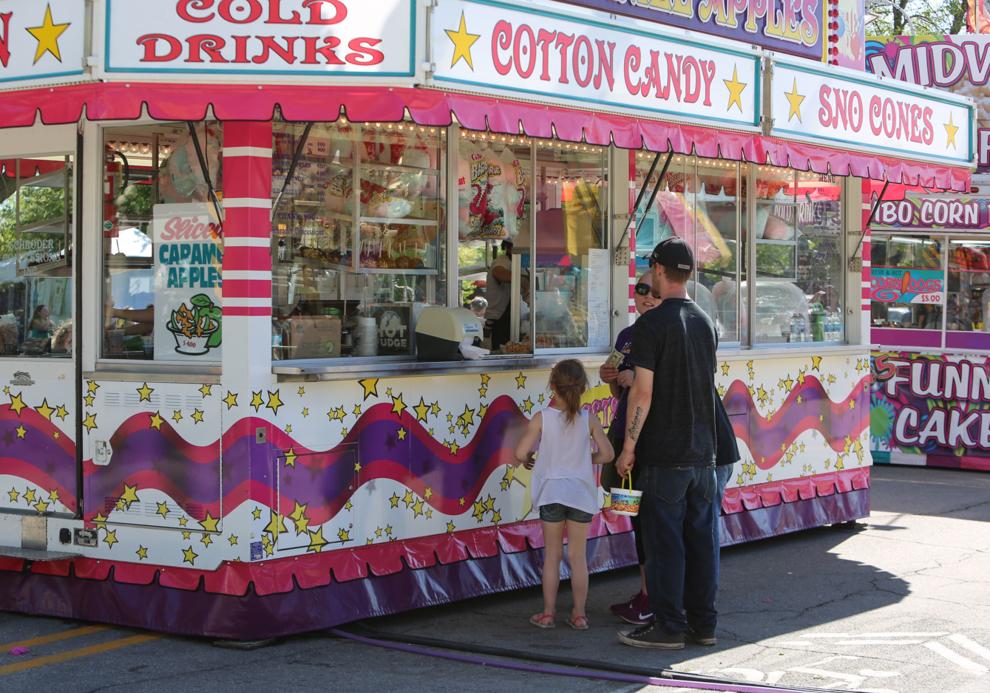 Band Fest 2019 (131).jpg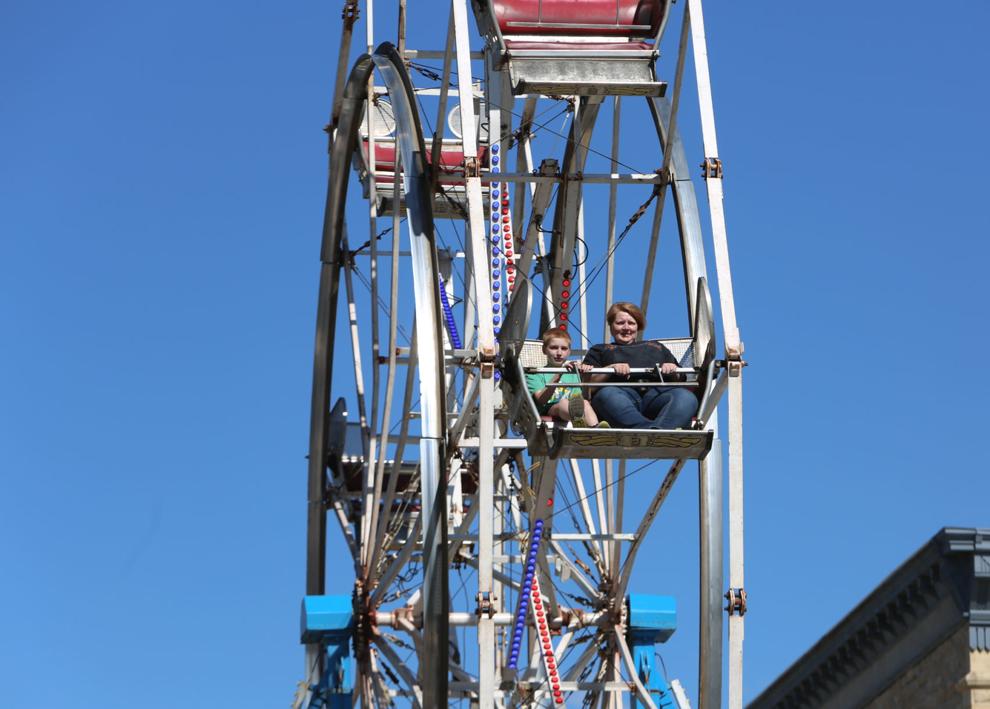 Band Fest 2019 (132).jpg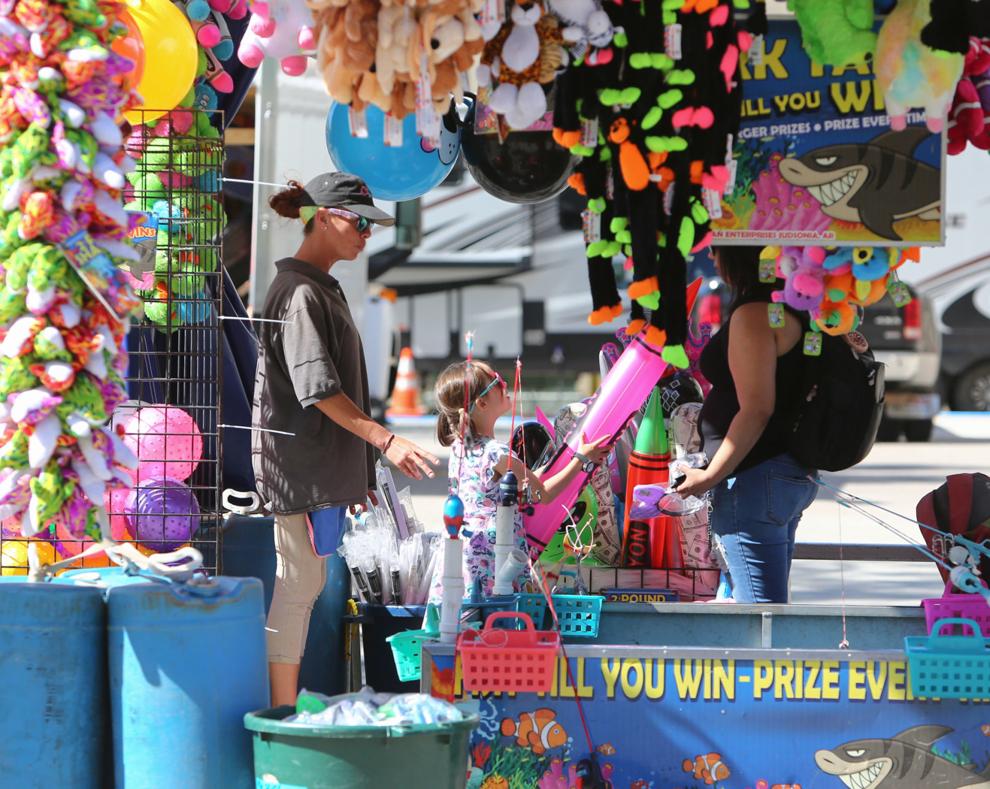 Band Fest 2019 (133).jpg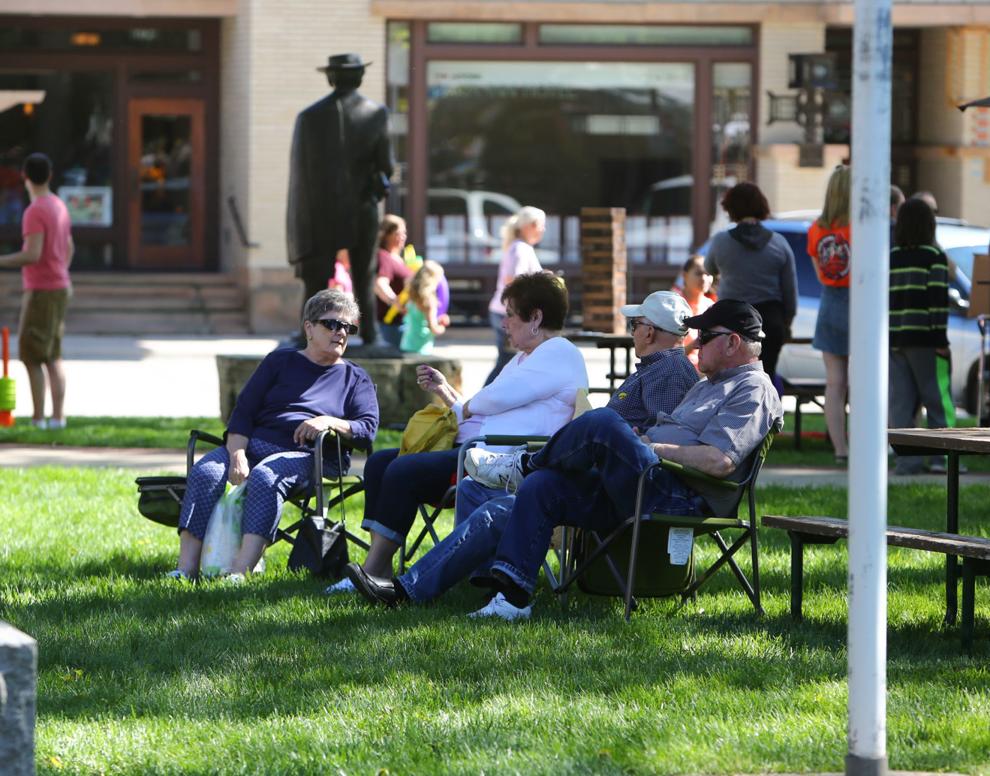 Band Fest 2019 (134).jpg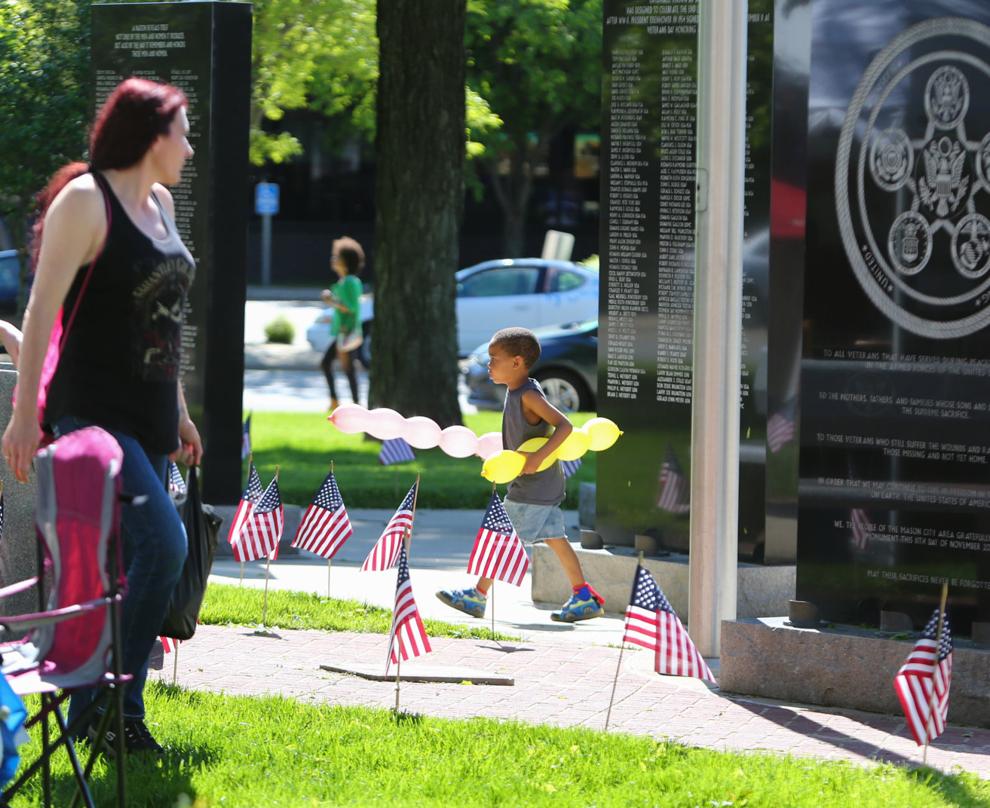 Band Fest 2019 (135).jpg
Band Fest 2019 (136).jpg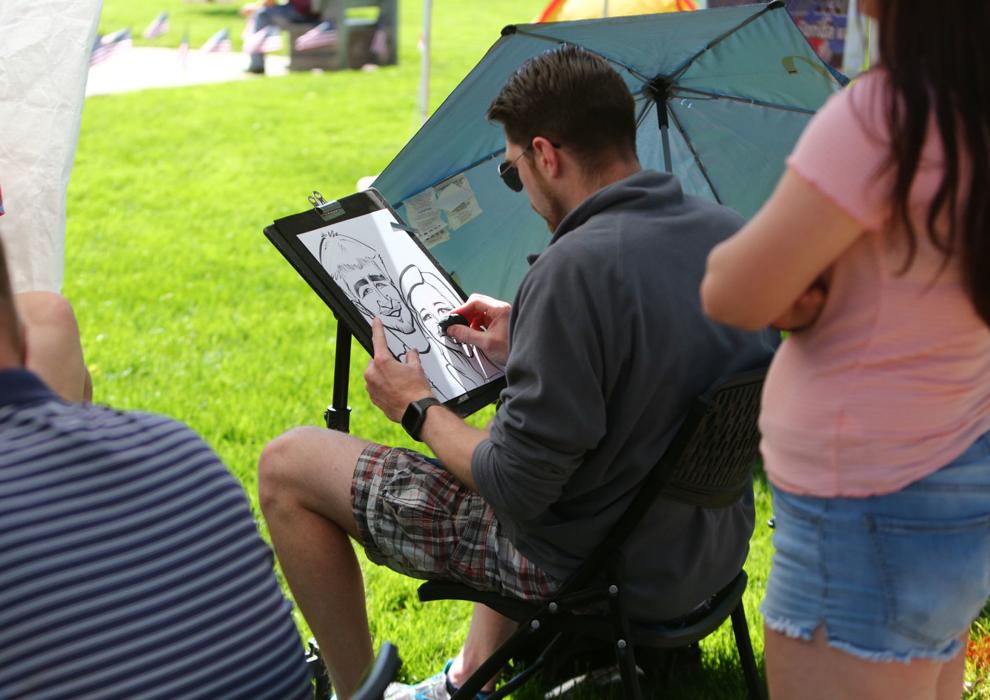 Band Fest 2019 (137).jpg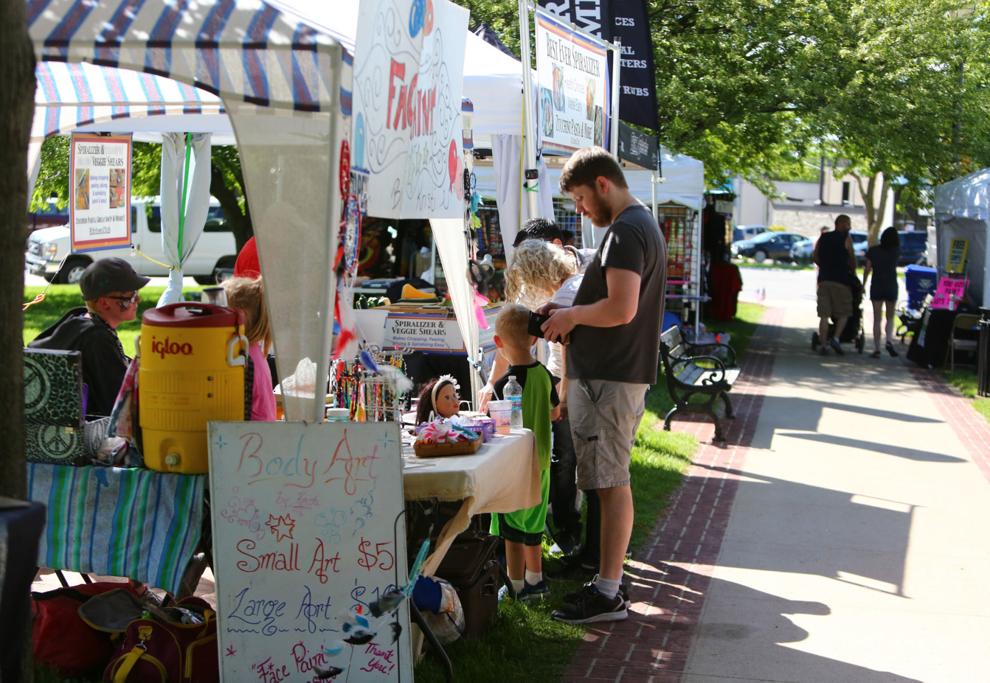 Band Fest 2019 (138).jpg
Band Fest 2019 (139).jpg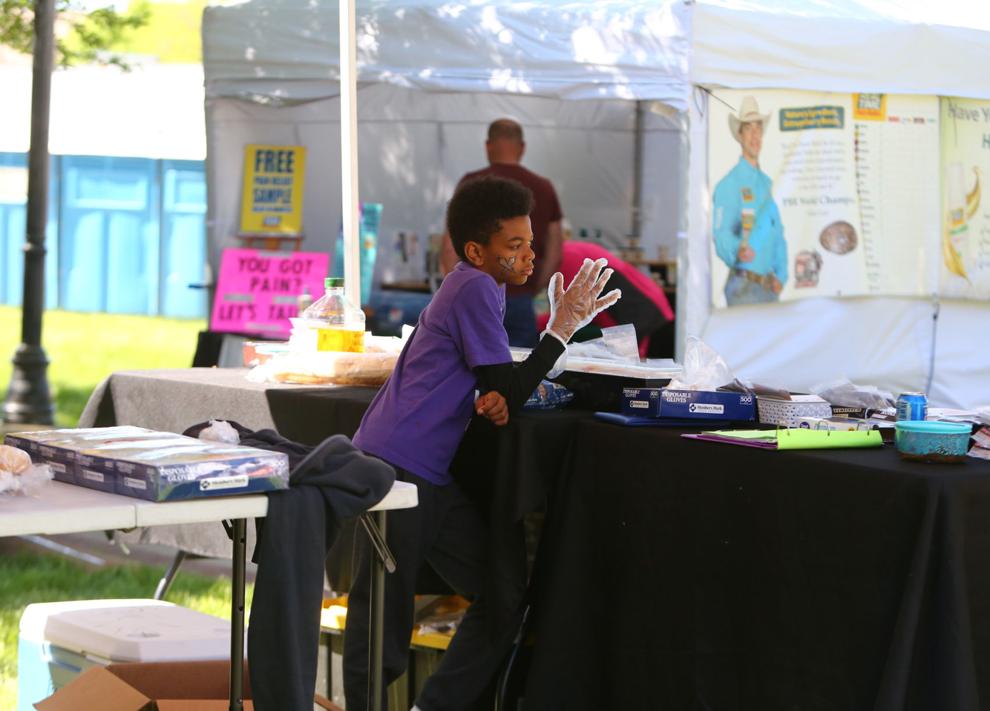 Band Fest 2019 (140).jpg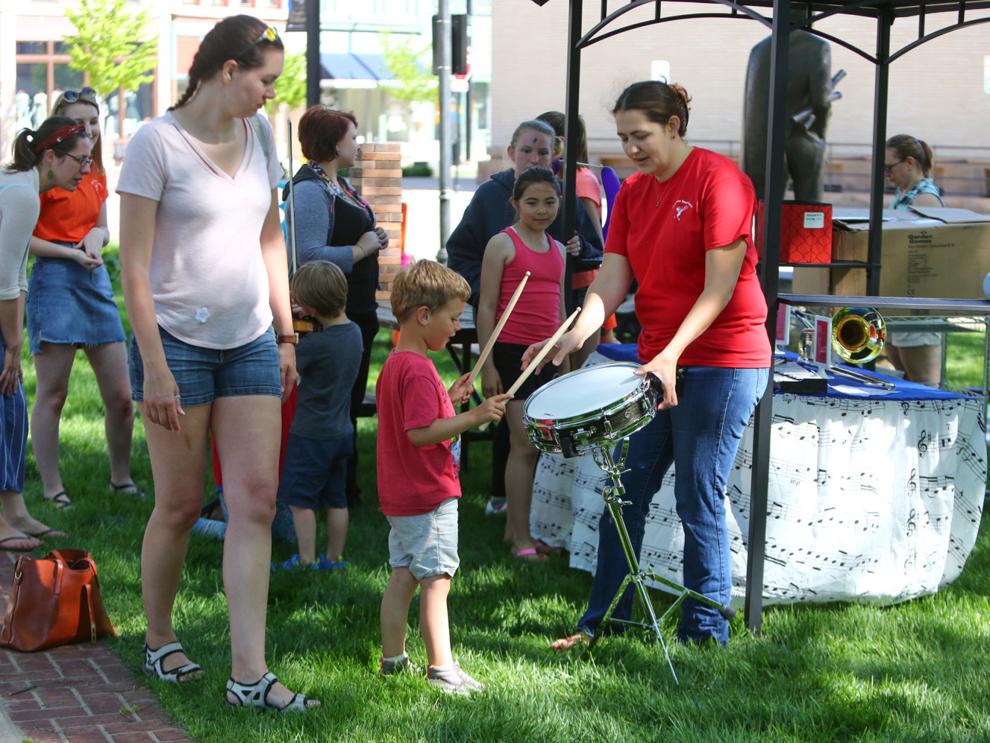 Band Fest 2019 (141).jpg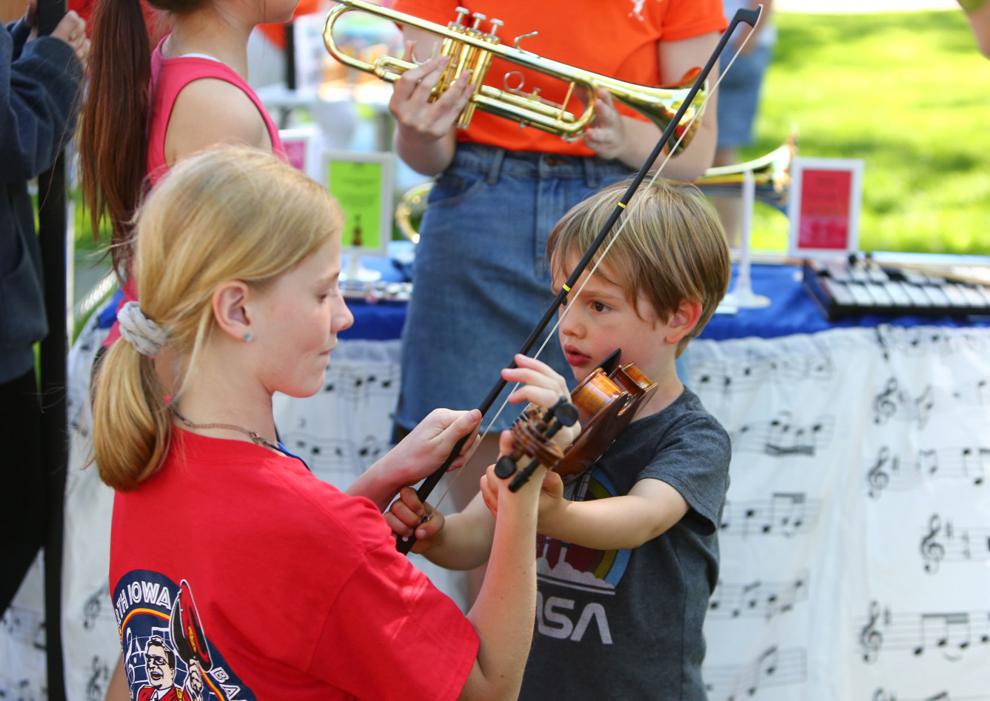 Band Fest 2019 (142).jpg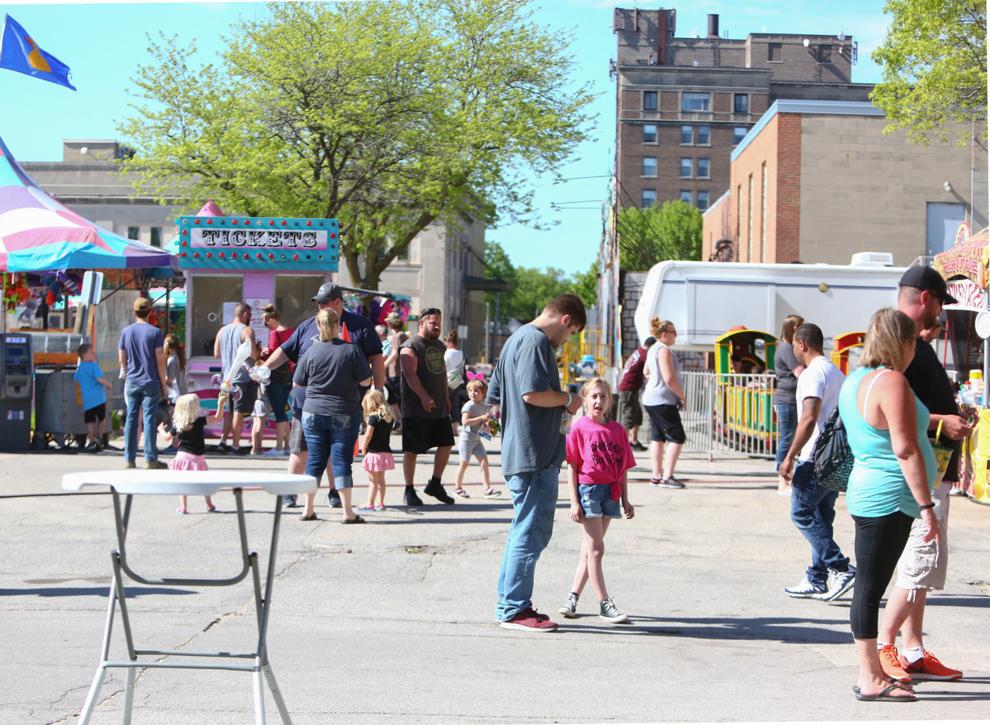 Band Fest 2019 (143).jpg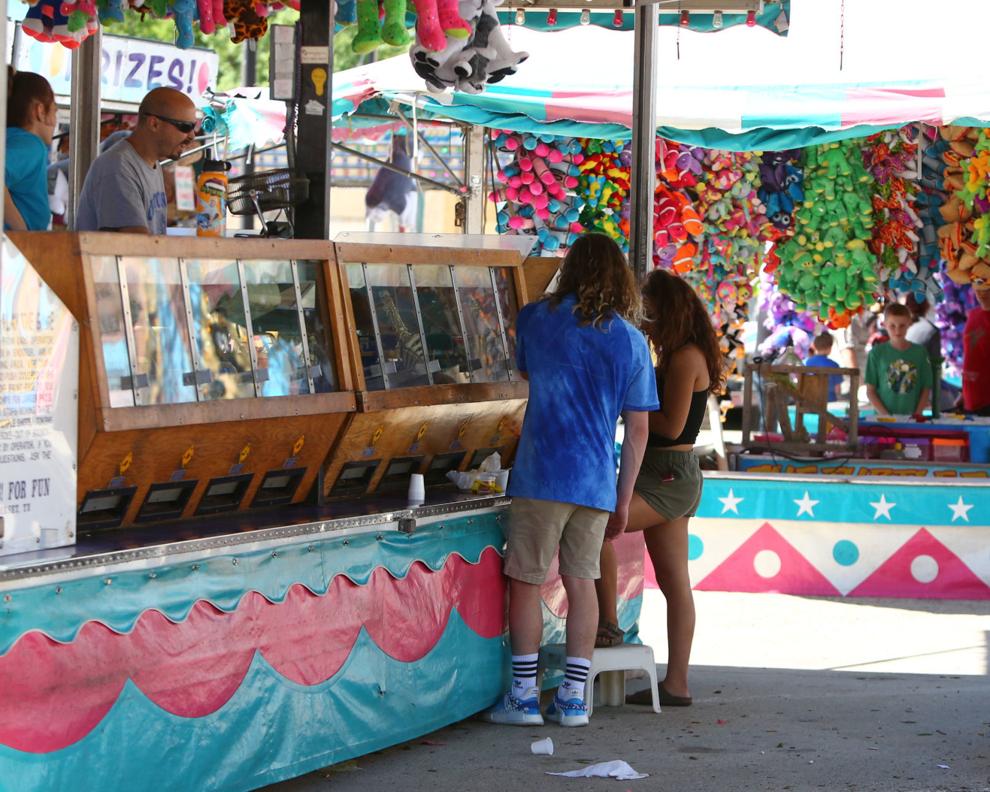 Band Fest 2019 (144).jpg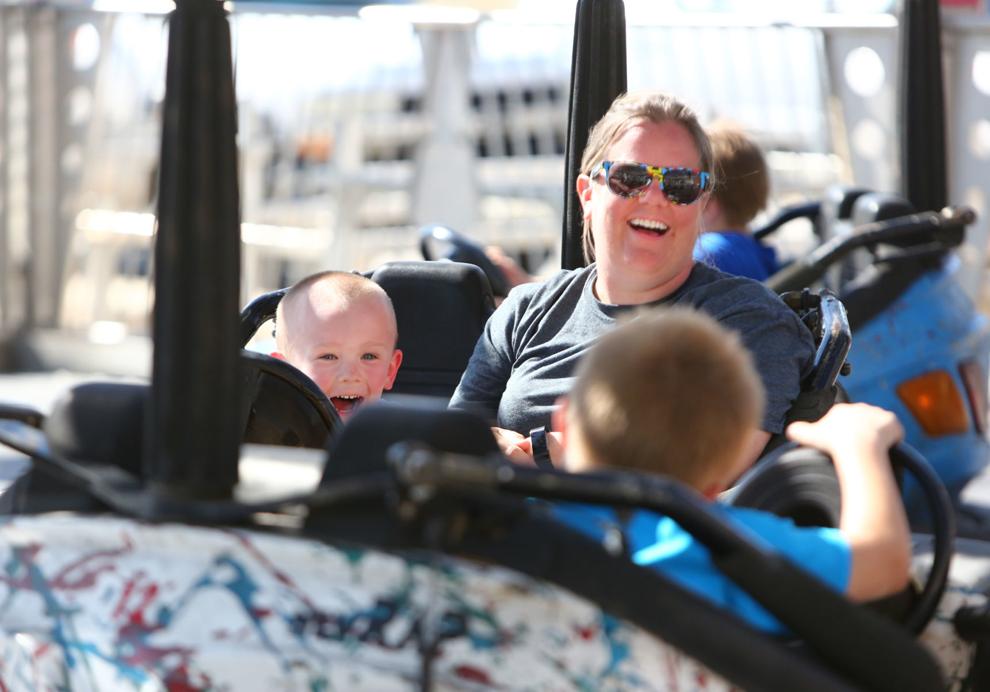 Band Fest 2019 (145).jpg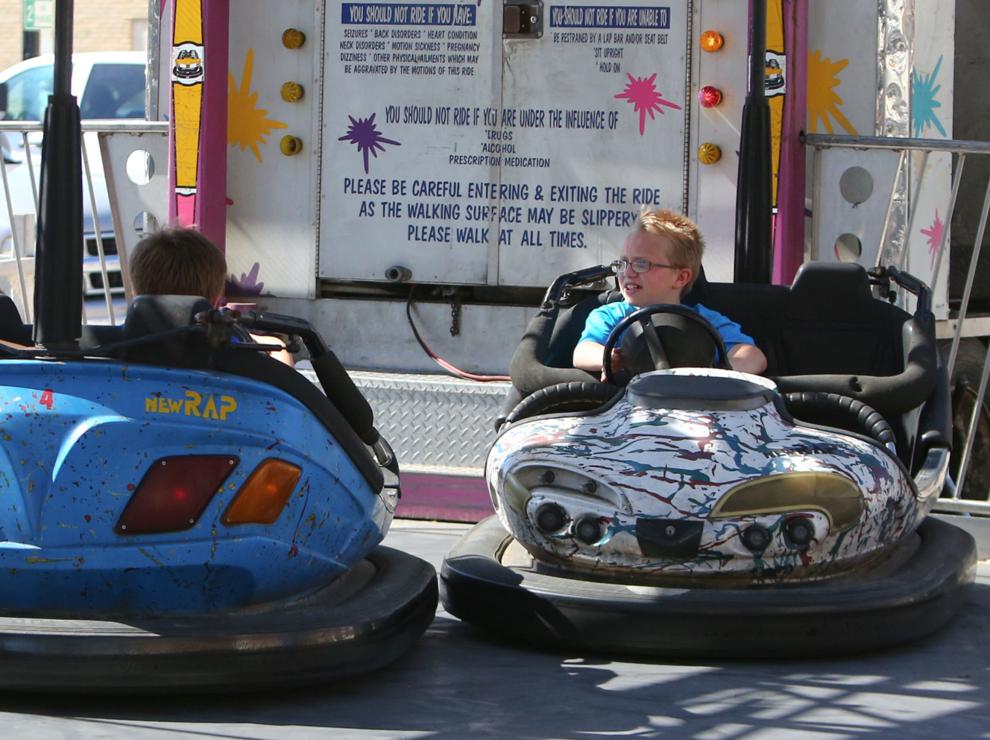 Band Fest 2019 (146).jpg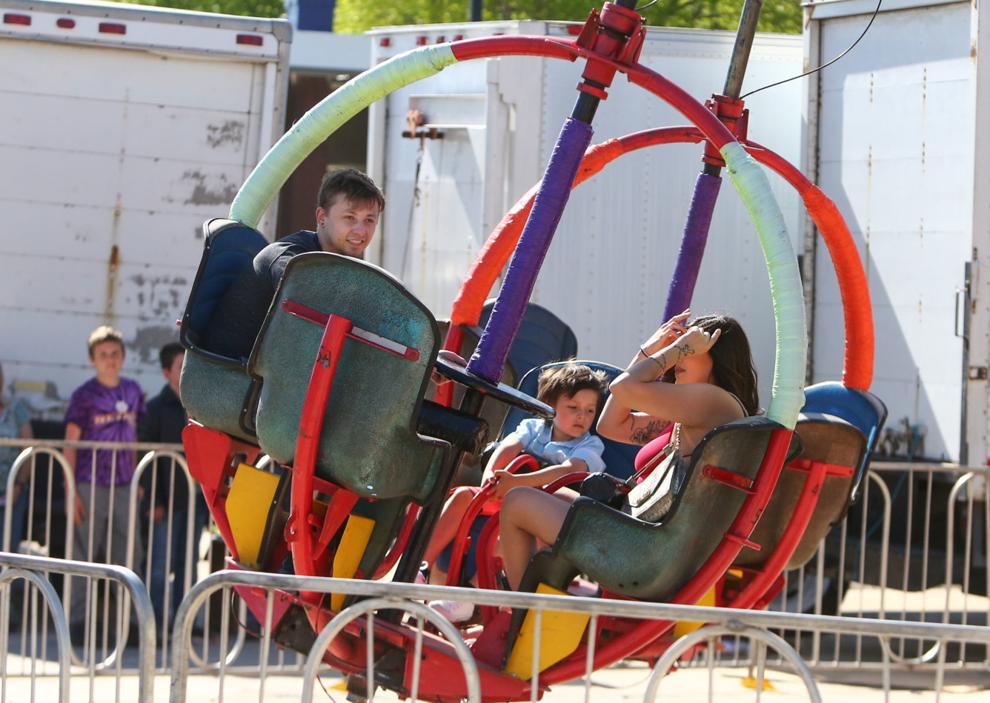 Band Fest 2019 (147).jpg