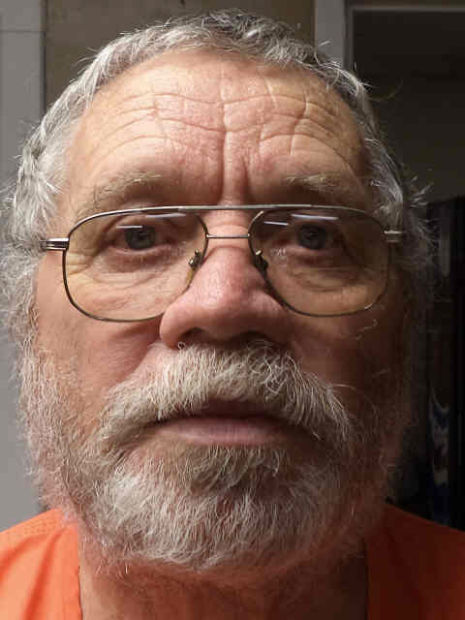 A former Floyd County man who was convicted of sexual abuse has died in prison, the Iowa Department of Public Safety said in a release.
Ronald James Calvert, 77, formerly of Nora Springs, died on Saturday at the Newton Correctional Facility after apparently experiencing an "unexpected medical emergency," according to the statement.
Calvert was 6 and a half years into a 25-year prison sentence for sexually abusing a child under the age of 12 for over the course of seven years. He pleaded guilty in February 2014, and was sentenced in May of that year.
An autopsy is planned to confirm the cause of death, but officials say no foul play is suspected.
What a Globe Gazette News+ membership can do for you:
A deeper examination of local issues than you'll find anywhere else.
Two products in one – not everything that's in the print edition of the Globe Gazette is on our website, and not everything on our website is in the print edition.
Access to newspapers.com archives dating back two years.
The ability to carry your local news with you and receive alerts instantly as news unfolds.
Advertising that frequently gets you deals you won't find anywhere else.