More than 15 years after initially being convicted on murder charges, and more than 27 years after the crime occurred, Britt native Dustin Honken has died.  
Honken, 52, was killed by lethal injection on Friday, July 17, 3:36 p.m, at the Federal Correctional Complex in Terre Haute, Indiana.
Prosecutors in the case said that the Iowa chemistry student-turned-meth kingpin killed key witnesses to stop them from testifying in his drugs case.
As the Associated Press noted, the Britt native had been on death row since 2005 and was the first Iowan with a death sentence imposed by Iowa jurors to be executed since 1963. Though Iowa struck the death penalty from state statutes in 1965, Honken was eligible for the death penalty under U.S. law because he was tried in federal court.
Honken and Timothy Cutkomp, formerly of Mason City, were first arrested in Mason City on drug charges on March 21, 1993, and indicted days later in federal court for alleged methamphetamine trafficking in Iowa from his residence, then in Tempe, Ariz. A month later, Greg Nicholson testified against Honken before a federal grand jury. On July 3, Angela Johnson of Klemme, filed an application for and obtained a permit to buy a handgun. Four days later, she purchased a Tech-9 9-mm handgun at a pawn shop in Waterloo. 
Then, on July 26, Nicholson and Nicholson's girlfriend, Lori Ann Duncan, 31, and her two daughters, 10-year-old Amber and 6-year-old Kandace, were reported missing. Months later, on November 5, Terry DeGeus, 32, of rural Britt, another potential witness in the investigation against Honken, was reported missing as well.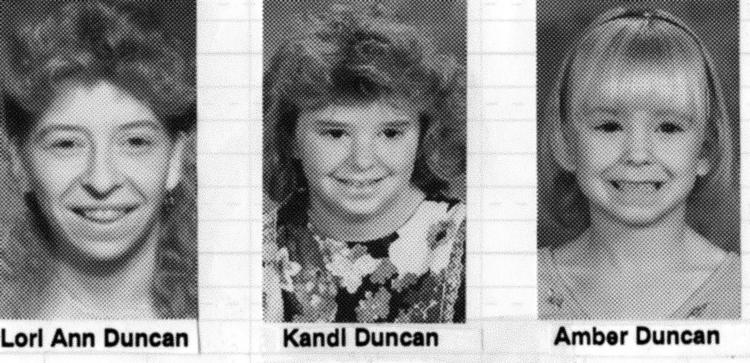 Almost two years later, the initial charges against Honken were dismissed on March 21, 1995, because none of the witnesses could be located. It took until February 7, 1996, for local, state and federal law enforcement officers to execute a search warrant at Honken's Mason City home, where they reported a meth lab.
In April 1996, Honken and Cutkomp were arrested in Mason City for conspiring to manufacture and distribute methamphetamine from 1993 to 1996. After a lengthy trial, Honken was sentenced to 24 years in prison.
It wouldn't be until October 2000, seven years after Nicholson and the Duncans disappeared, that their remains were found in a wooded area just off Cerro Gordo County Road S34 west of Mason City. The body of DeGeus wasn't discovered until the next month in a farm field one mile west of Burchinal. The state medical examiner determined all five people died of gunshot wounds.
The Associated Press said that during the murder trial, Honken was considered so dangerous that the judge took the rare step of impaneling an anonymous jury. Other security measures included fitting Honken with a stun belt under his clothes to prevent him from trying to escape.
Both Honken and Johnson were initially sentenced to death, but former federal judge Mark Bennett later reduced Johnson's sentence to life in prison. 
Right up until the execution, Honken and his legal aid appealed the sentencing, but each and every request was ultimately denied. According to the Associated Press, over recent days, prison authorities permitted Honken to make his last calls to family and friends, including Sister Betty Donoghue, a Catholic nun whom he called Wednesday. One of his last conversations was with Daniel Lewis Lee, who was put to death July 14 for killing a family in the 1990s as part of a plot to build a whites-only nation.
"He was very upset with the way Danny died," said Donoghue, who visited Honken regularly over the past decade.
At his sentencing in 2005, Honken denied killing anybody, but Donoghue said she never heard him say he was innocent. Along with Donoghue, Honken visited with his mother, brother and college-aged daughter at the prison in the past few weeks and months. The Associated Press noted that Honken wrote in a 2006 journal that he felt a "great crushing weight of despair" for failing his two children, one of whom he had with Johnson.
"When those people finally get around to killing me they'll realize only the shell of me remains, the heart of me died long ago," he wrote. For his final words, Honken recited the poem "Heaven-Haven" by Jesuit priest Gerard Manley Hopkins which reads, in part, "And I have asked to be, where no storms come."
Just after the execution, Honken's attorney, Shawn Nolan, saying: "There was no reason for the government to kill him, in haste or at all. In any case, they failed. The Dustin Honken they wanted to kill is long gone. The man they killed today was a human being, who could have spent the rest of his days helping others and further redeeming himself."
In July 2019, Attorney General William P. Barr directed the Federal Bureau of Prisons to resume capital punishment by changing the drugs used in federal death by injection from a mix to just pentobarbital.
As the Associated Press noted, after an Oklahoma state execution failed in 2014, President Barack Obama directed the Justice Department to conduct a broad review of capital punishment and issues surrounding lethal injection drugs. With that particular case, the inmate, Clayton Lockett, died after writhing in pain on a gurney. 
Previous reports from the National Institutes of Health have found that pentobarbital can cause: pentobarbital, which is used in veterinary medicine for anesthesia and euthanasia, can lead to airway compromise, aspiration, cardiovascular collapse, sedation, coma, respiratory or cardiac arrest and, eventually, death. In 2011, Danish drugmaker Lundbeck, which manufactured pentobarbital, put a halt on allowing the drug to be sold and used in U.S. executions after scrutiny from human rights organizations such as Amnesty International.
An October 2019 Gallup poll about the death penalty for someone convicted of murder found that 56% of people were in favor of it while 42% were opposed and 2% had no opinion. That number has drifted downward over the years from a high in 1994 of 80%. 
With the Honken case, Bennett said previously that he generally opposed the death penalty but that if anyone deserved it, it was Honken.
Before the execution, Lori Duncan's sister-in-law Susan Torres said that Honken deserved what he got "a long time ago." 
Honken is the third inmate to be executed by the federal government this week after Lee and Wesley Ira Purkey, who was convicted for raping and murdering 16-year-old Jennifer Long and killing 80-year-old Mary Ruth Bales who suffered from polio.
What a Globe Gazette News+ membership can do for you:
A deeper examination of local issues than you'll find anywhere else.
Two products in one – not everything that's in the print edition of the Globe Gazette is on our website, and not everything on our website is in the print edition.
Access to newspapers.com archives dating back two years.
The ability to carry your local news with you and receive alerts instantly as news unfolds.
Advertising that frequently gets you deals you won't find anywhere else.
Ashland-Asburn murder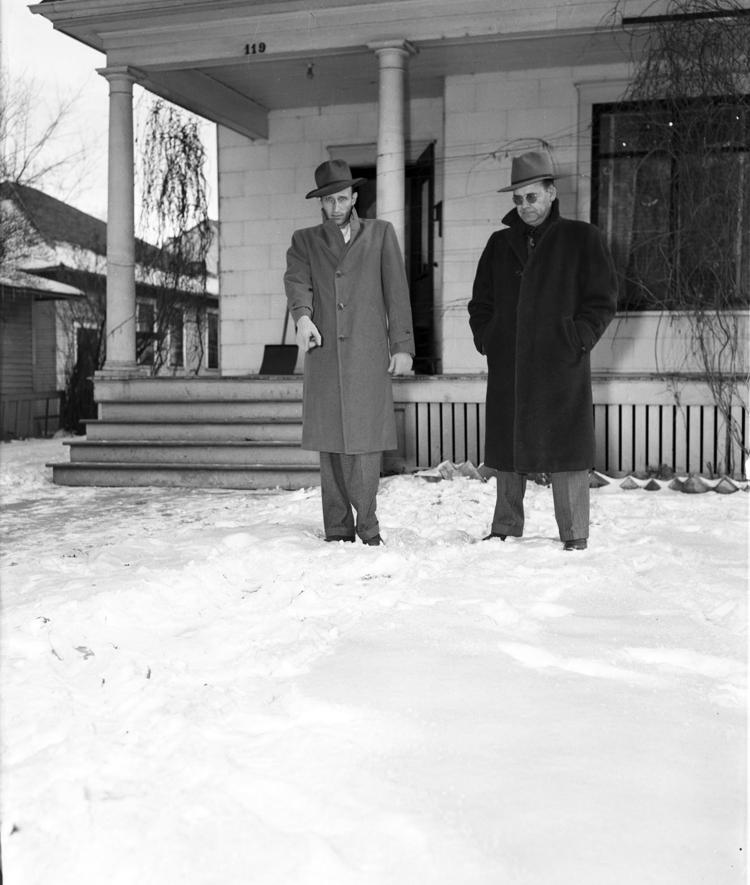 Bank robbery in Sheffield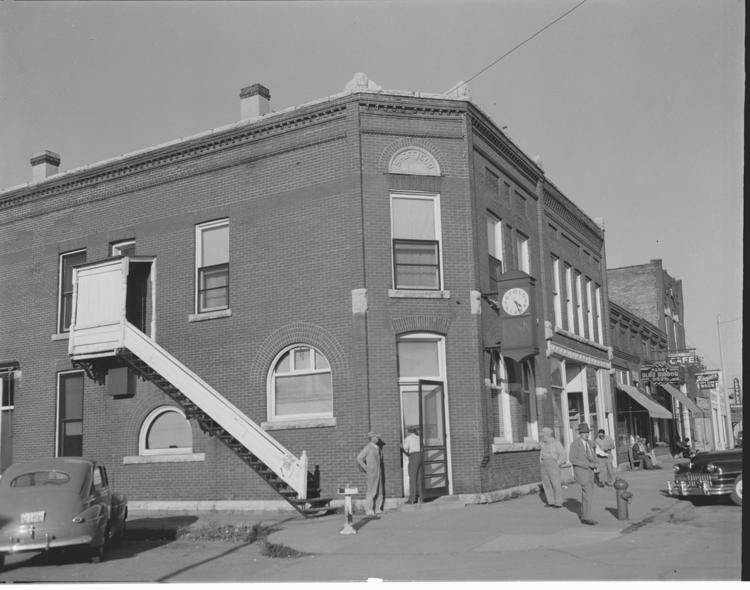 Breaking of slot machines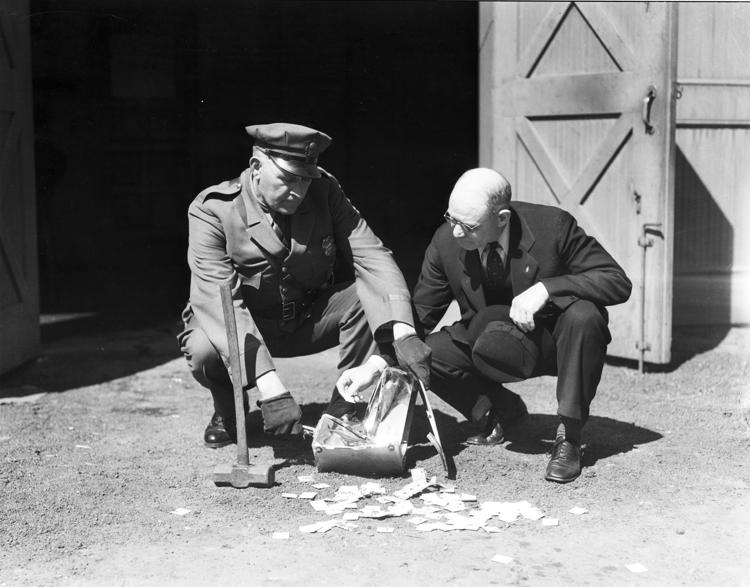 Breaking of slot machines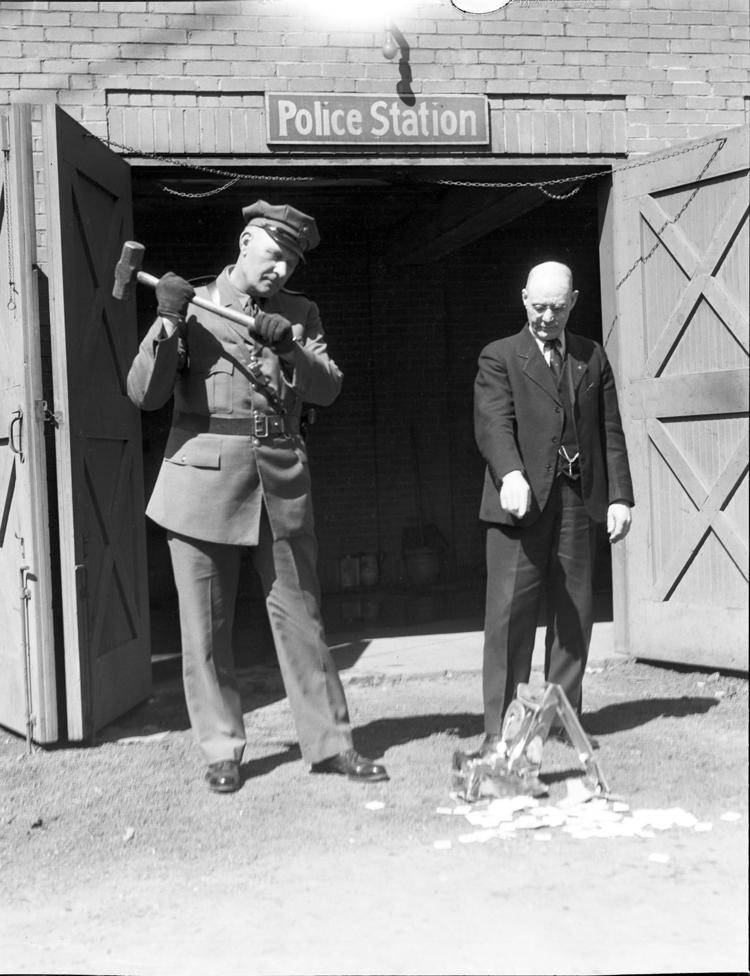 Breaking of slot machines 1949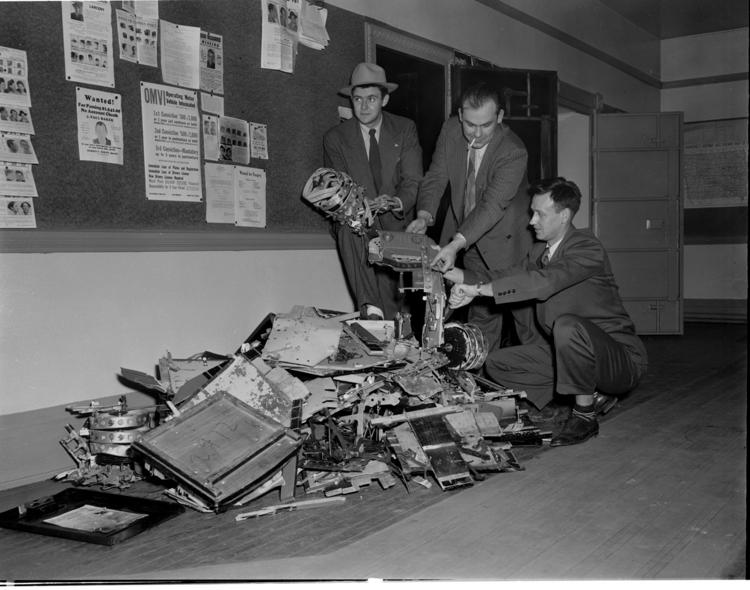 Mrs. Deyo at station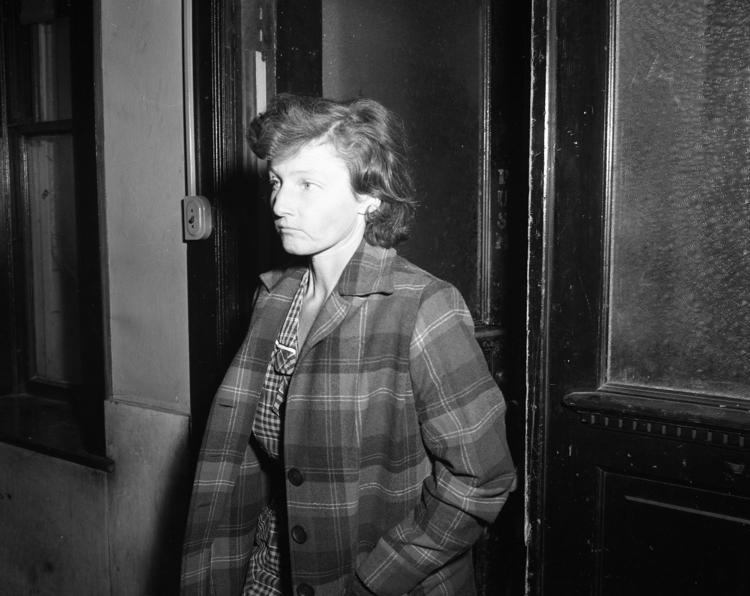 Stolen car in cemetery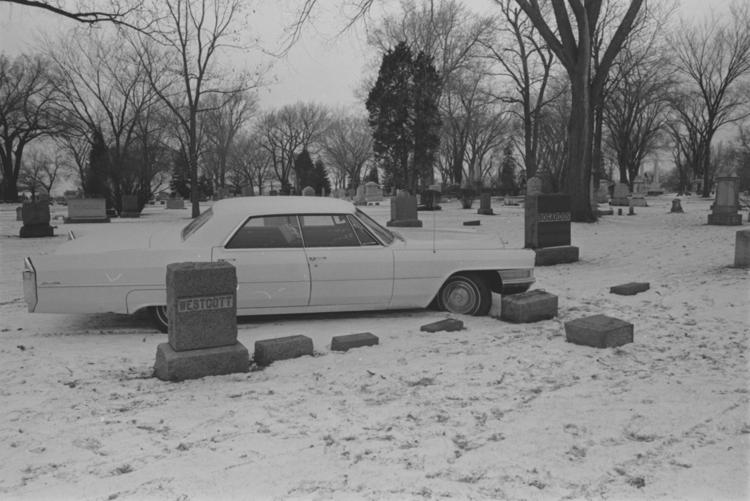 Kozy Korner 3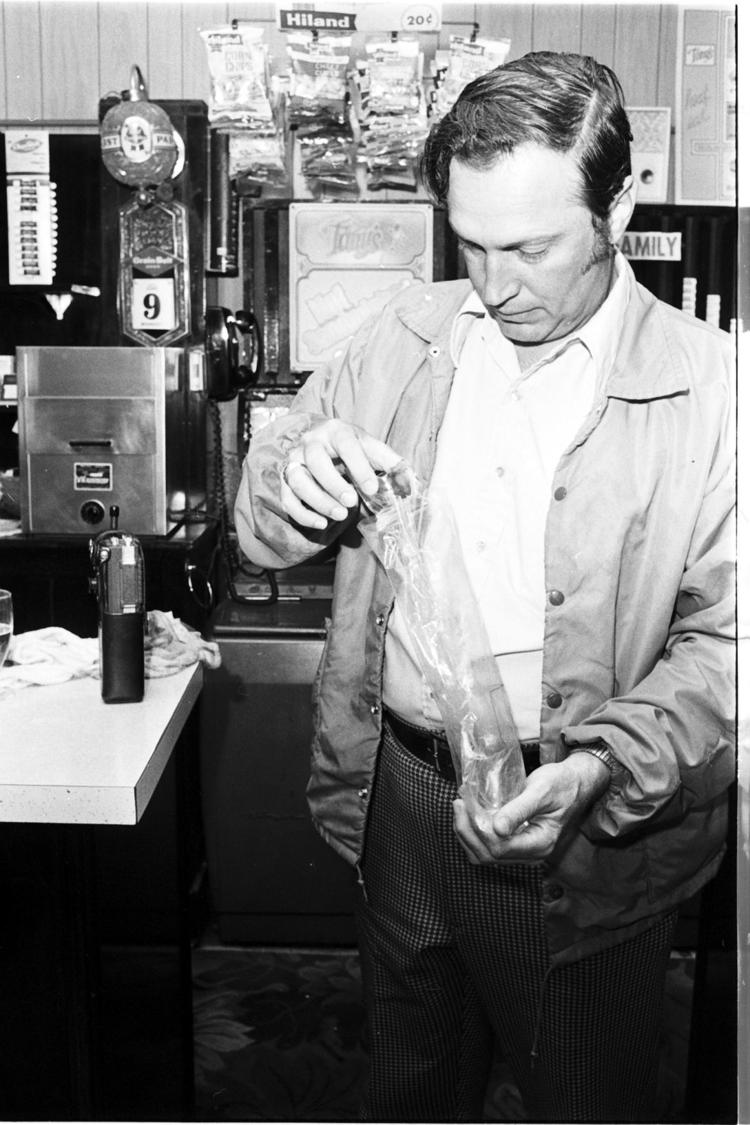 Kozy Korner shooting 6
Kozy Korner shooting 7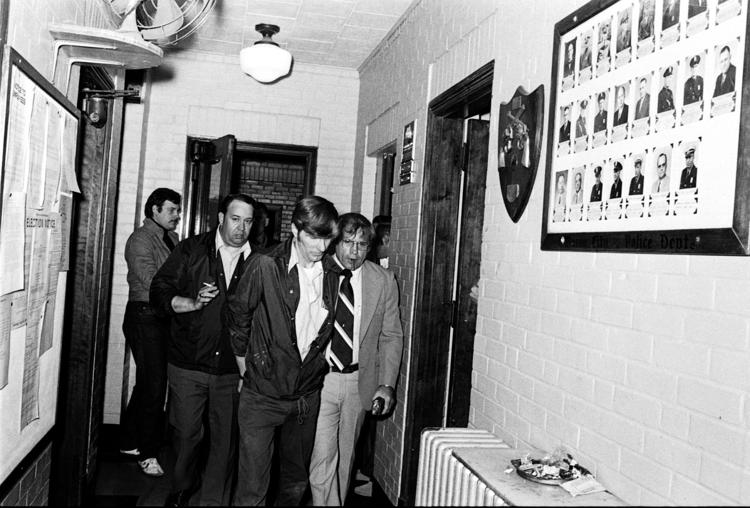 Kozy Korner shooting-1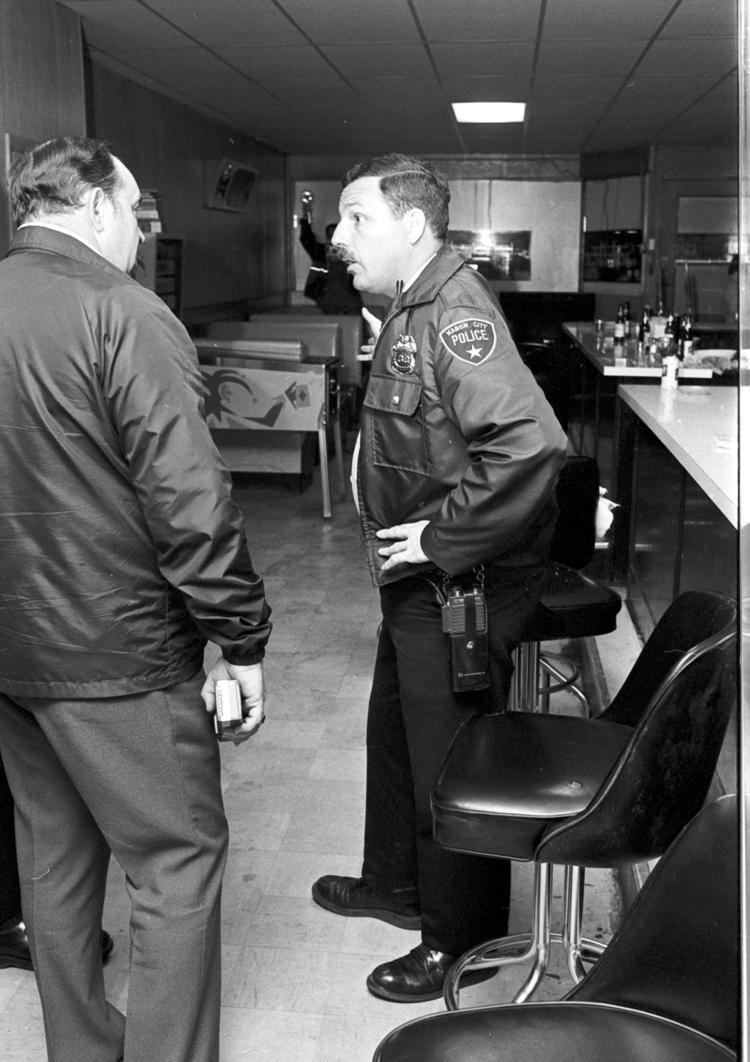 Walt Reindl and stolen property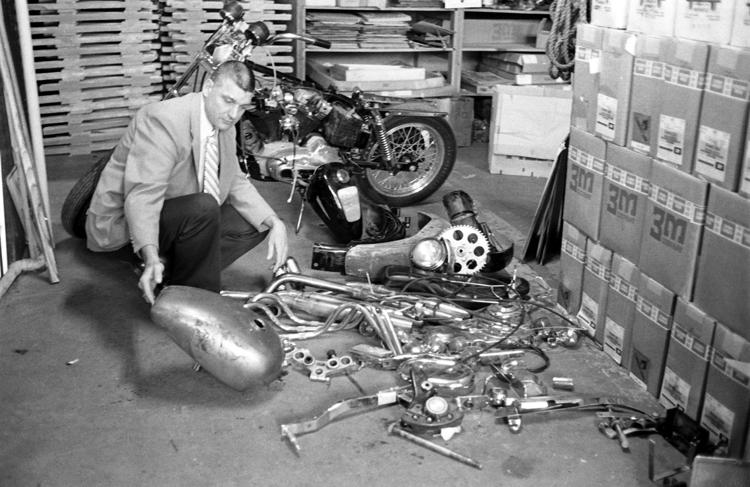 polslots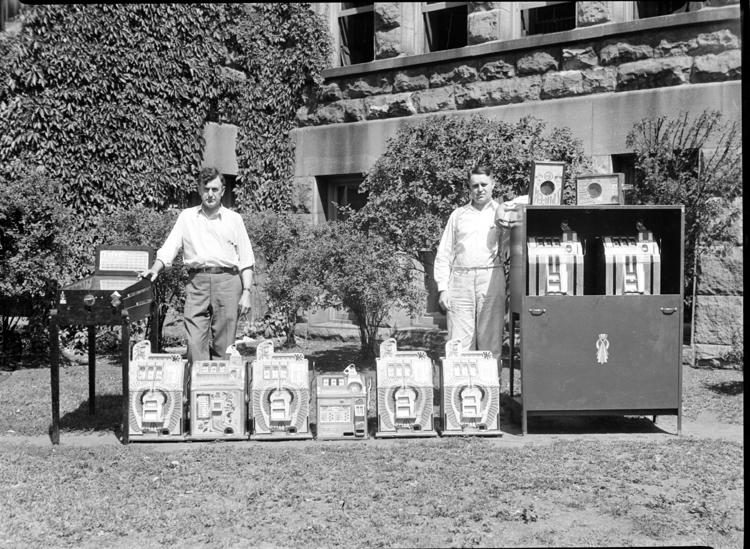 polslots1.jpg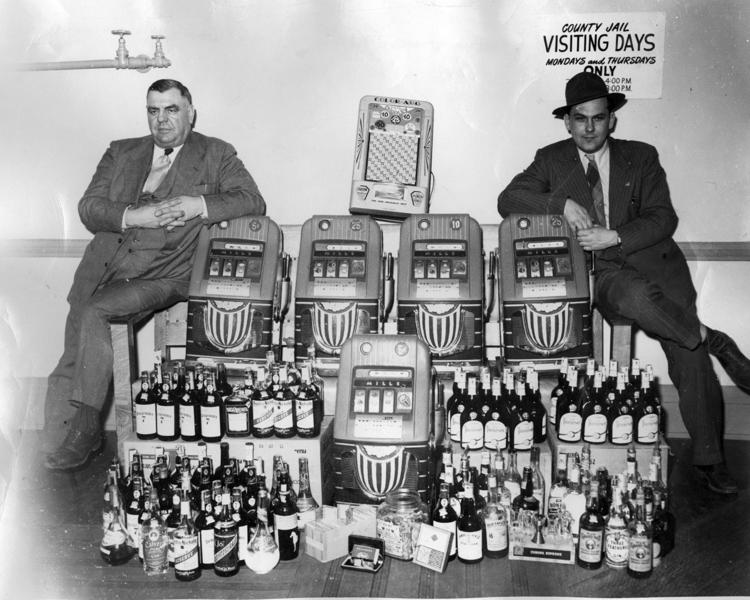 polslots2.jpg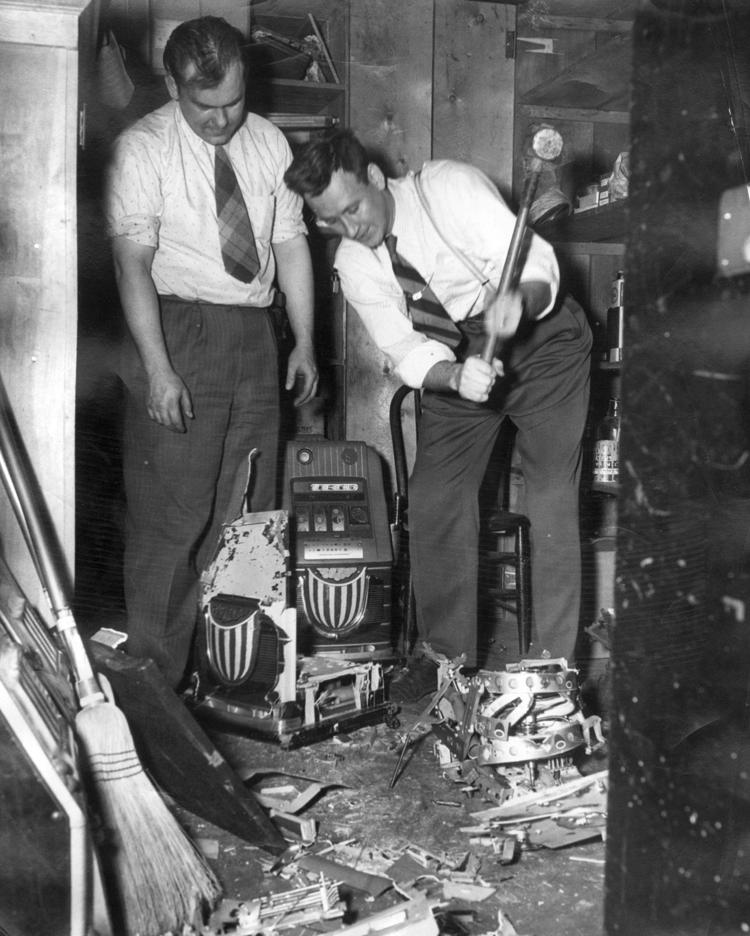 Strip Bandits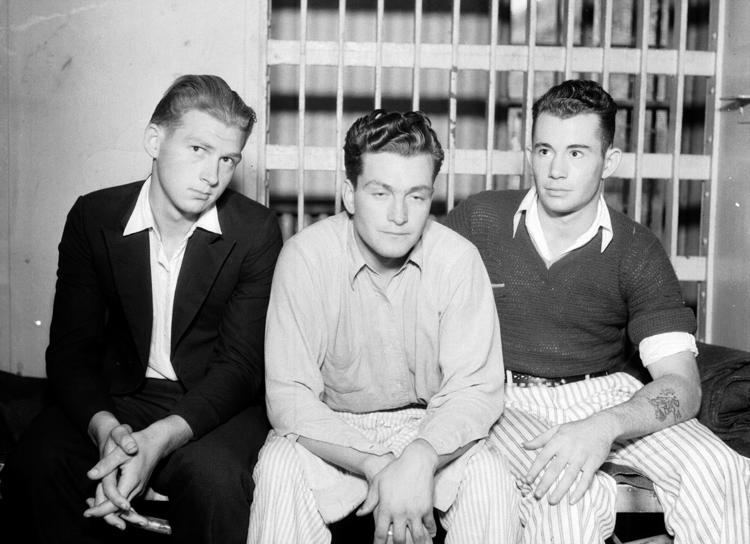 Pretty Boy Floyd at McIntire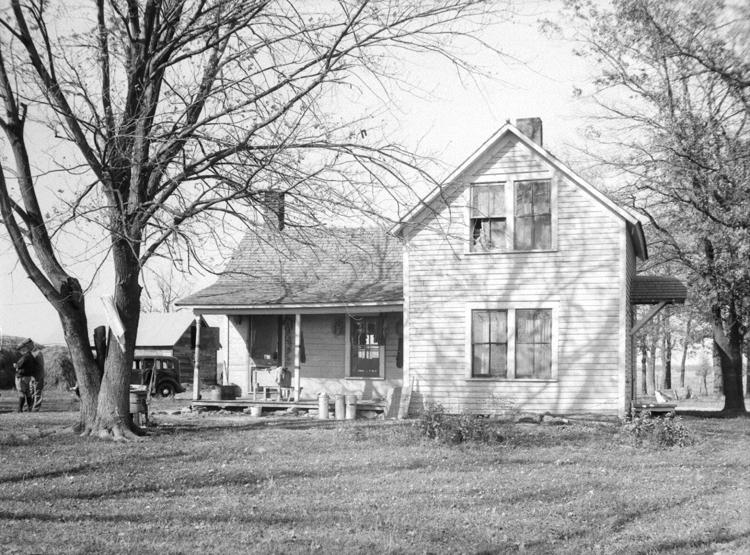 Pretty Boy Floyd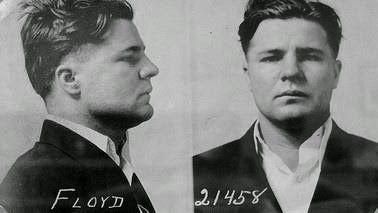 Babyface Nelson stolen car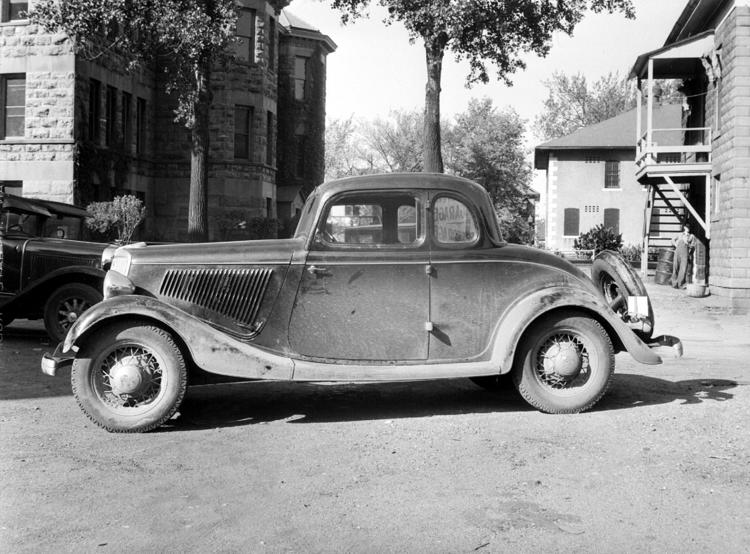 Good Time Charlie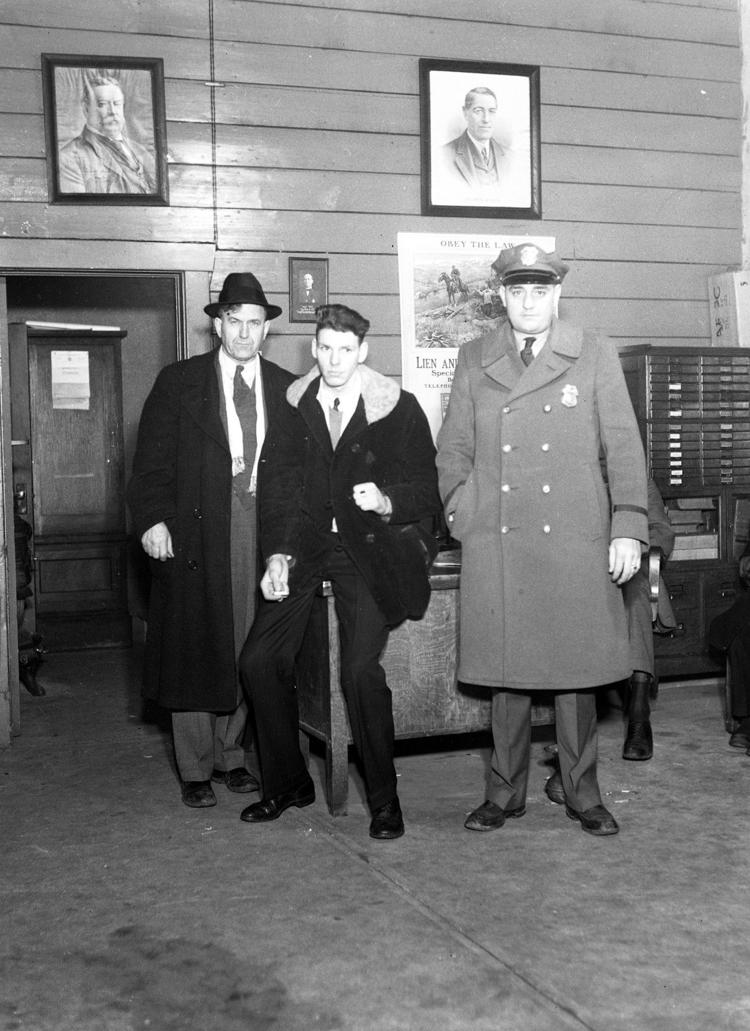 footprint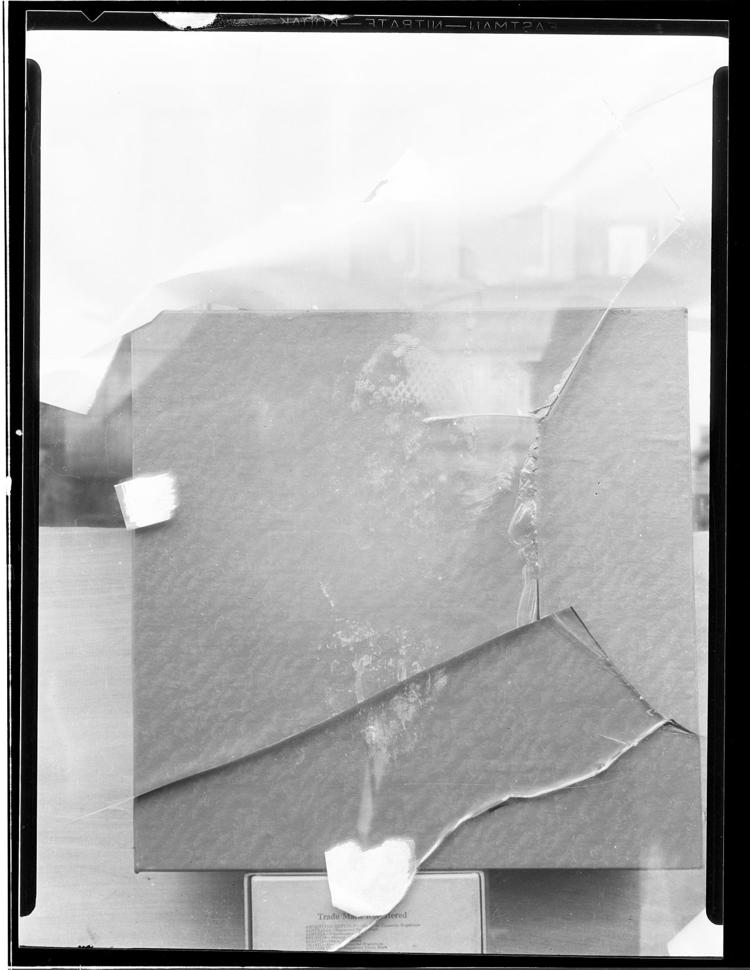 Thornton robbery footprint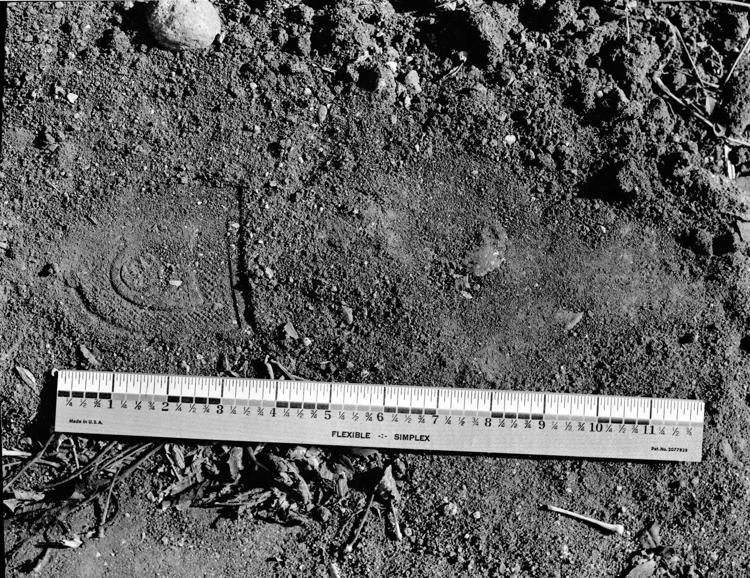 Chapman & Hall in Jail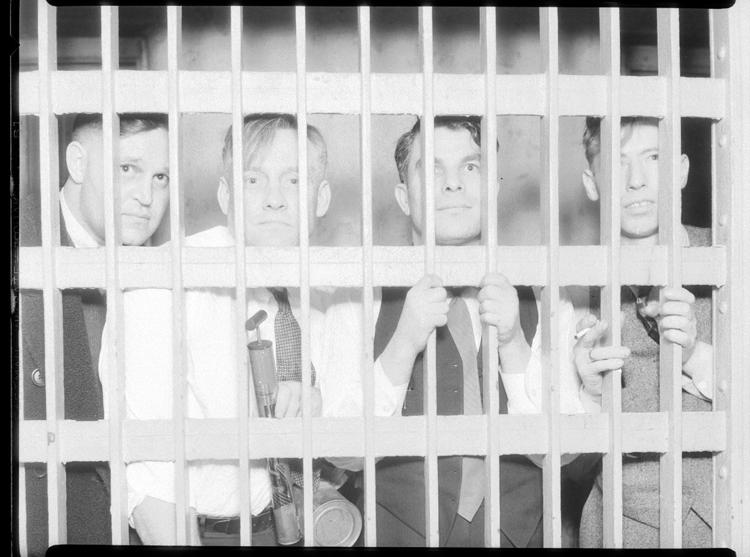 Derr murder house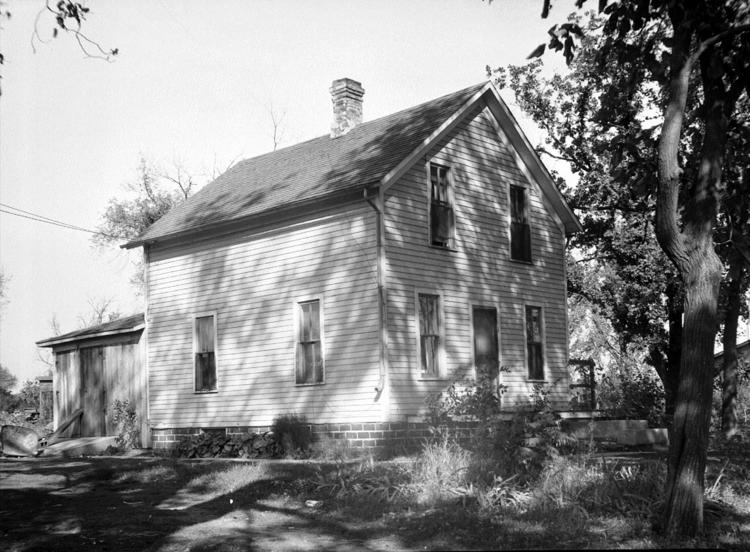 Robbery at Earl Fruit
Liquor confiscated at police station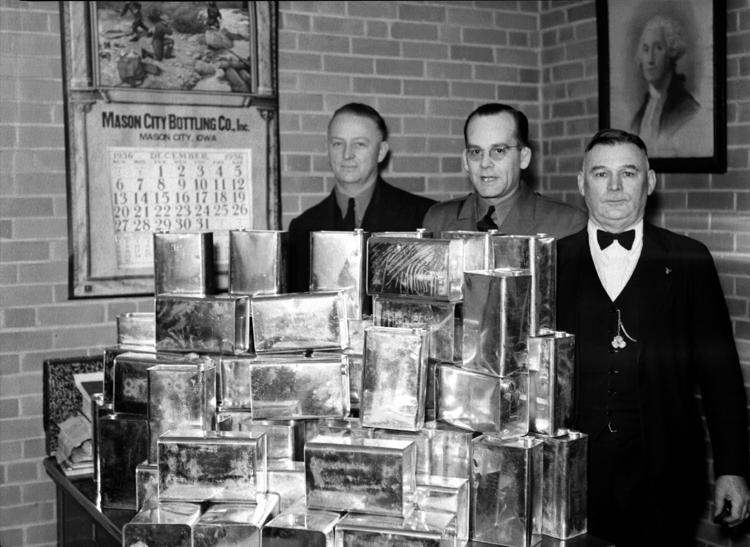 Wife slayer Govig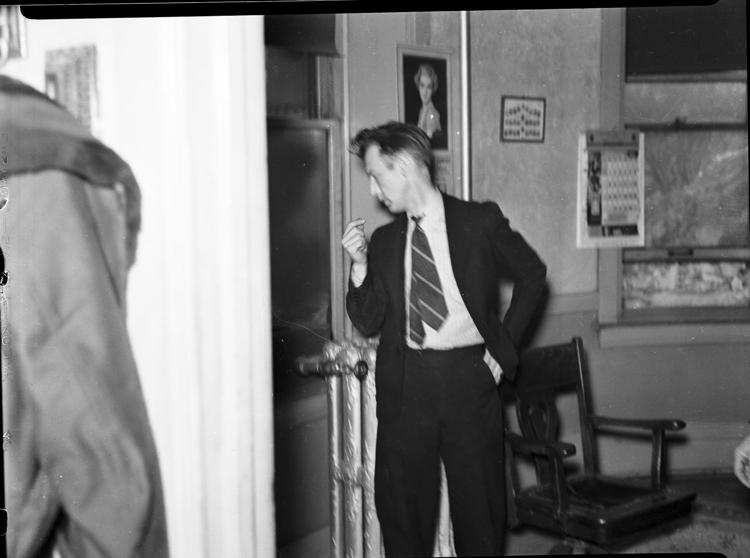 Murder suspect from Corwith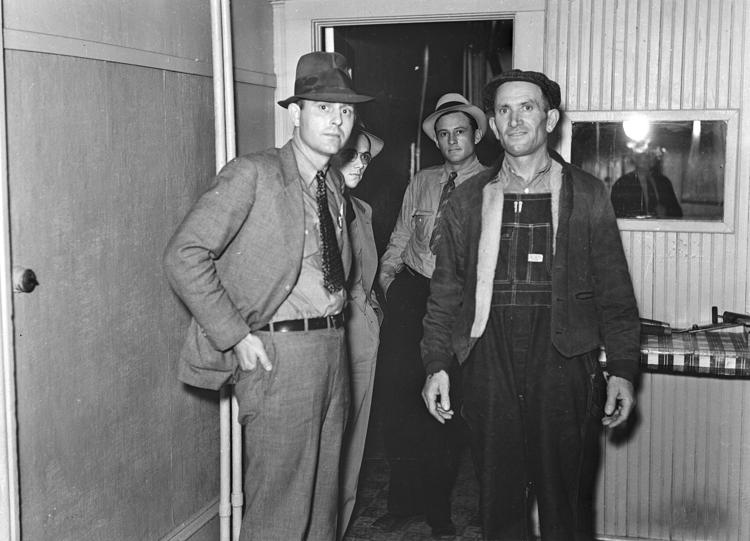 Mattson kidnap suspect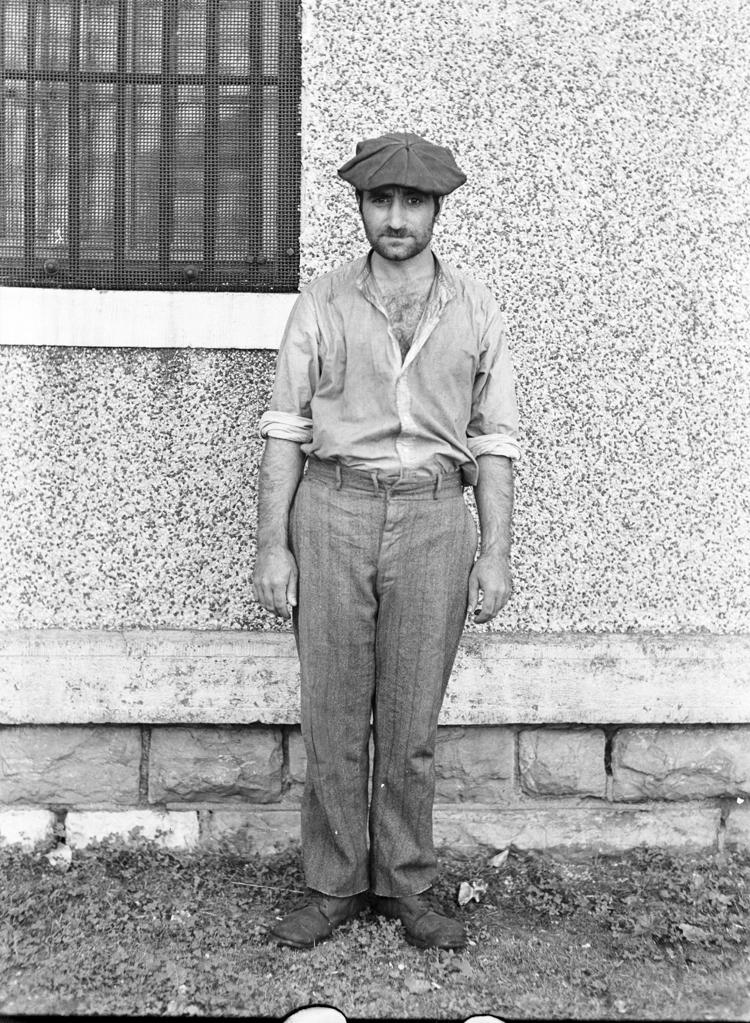 Fatal accident photo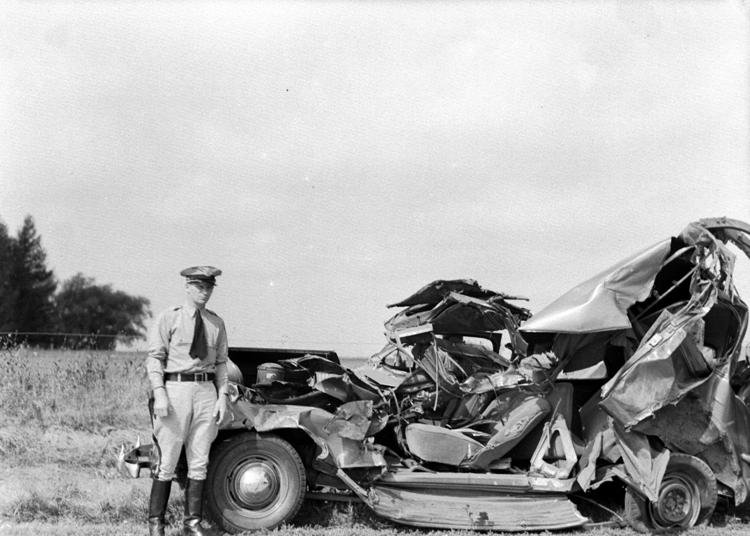 Tounsend trial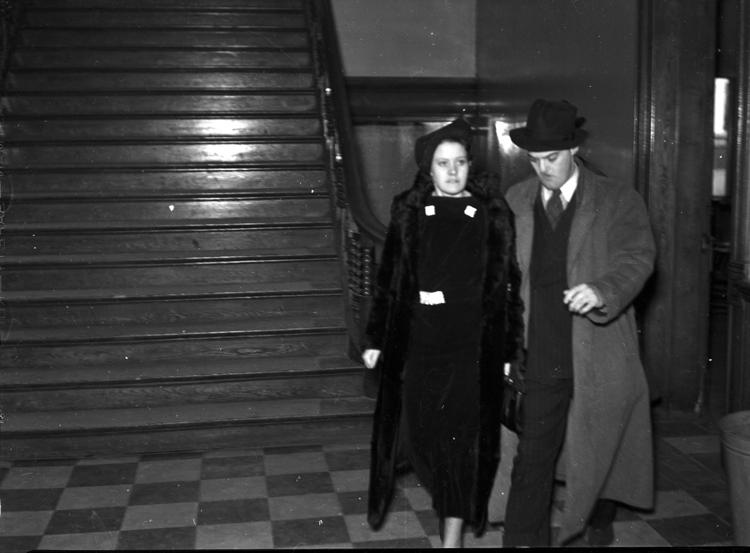 Ventura robbers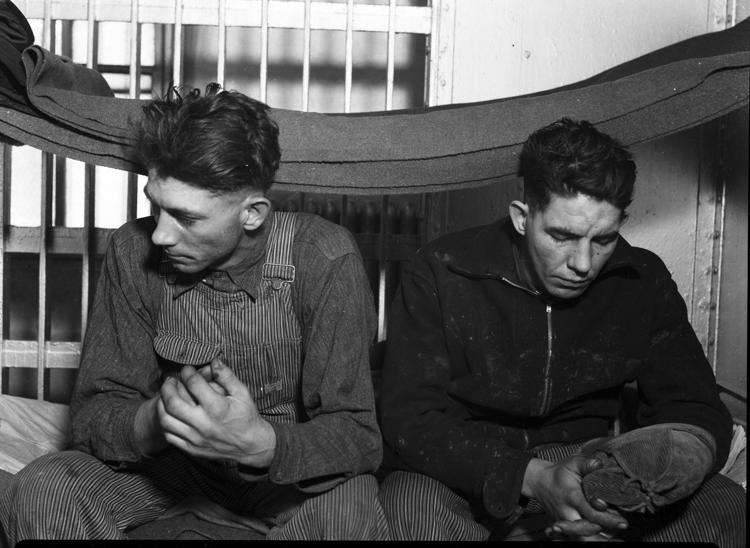 Shattered bank glass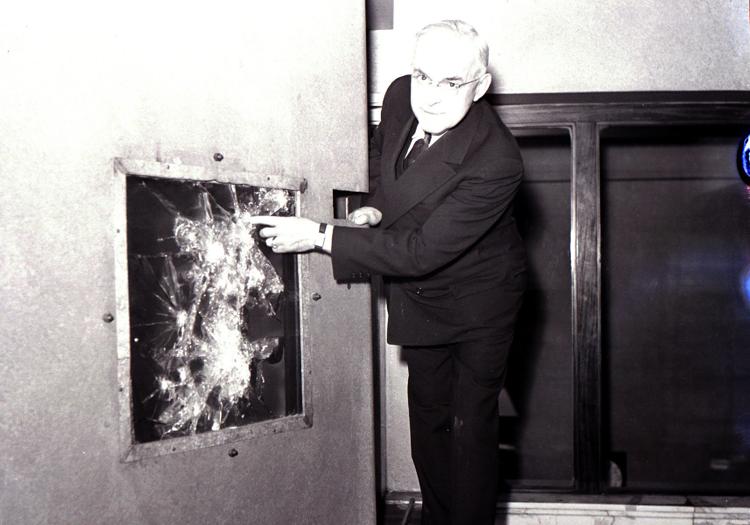 Vandalized car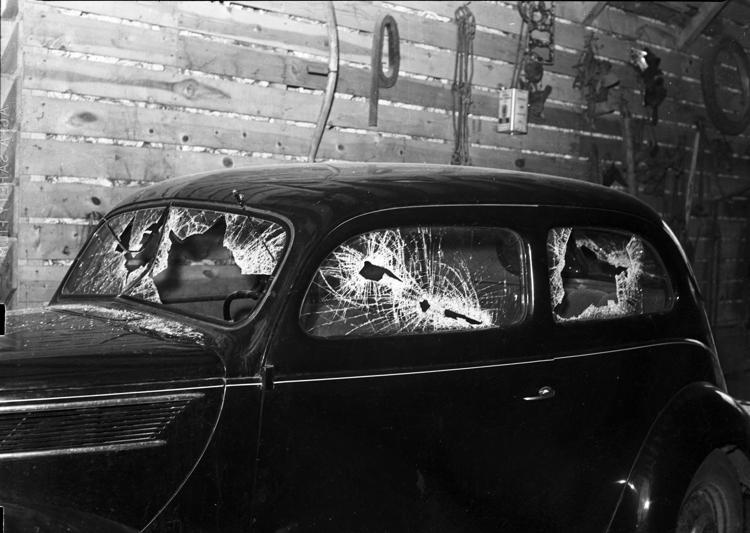 Man with deputy and Sheriff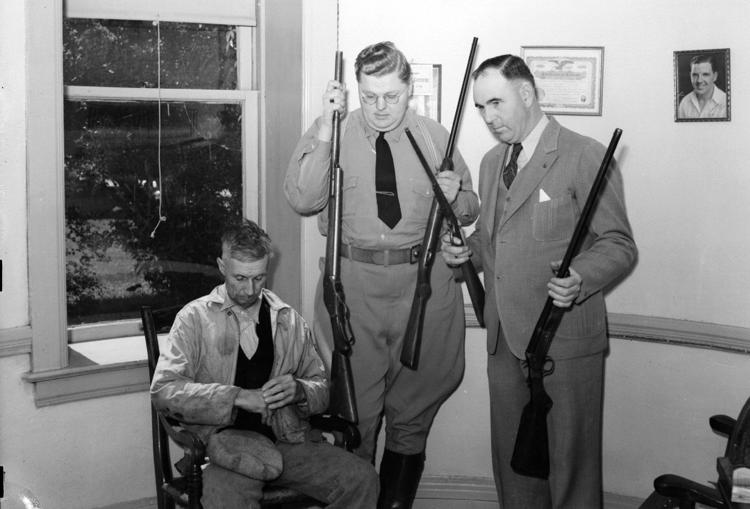 Alfred Winters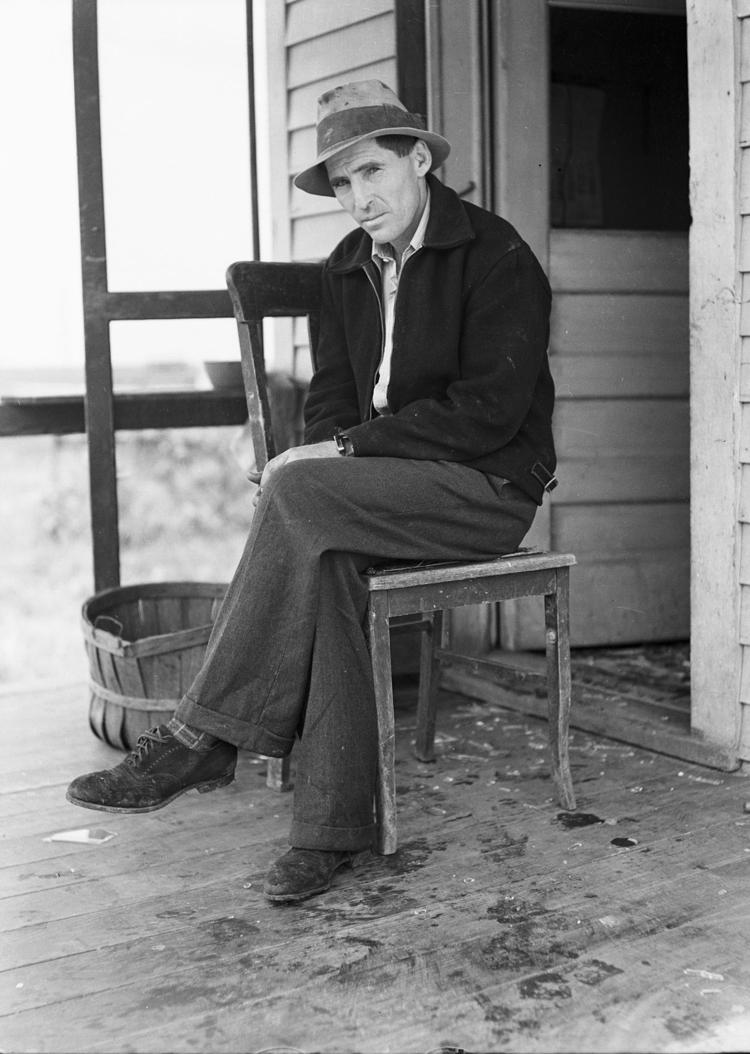 Wrecked house.jpg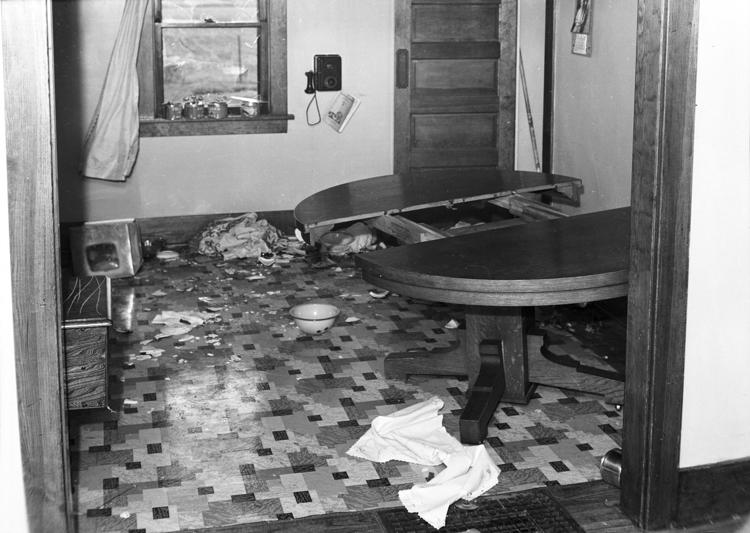 McWha held by police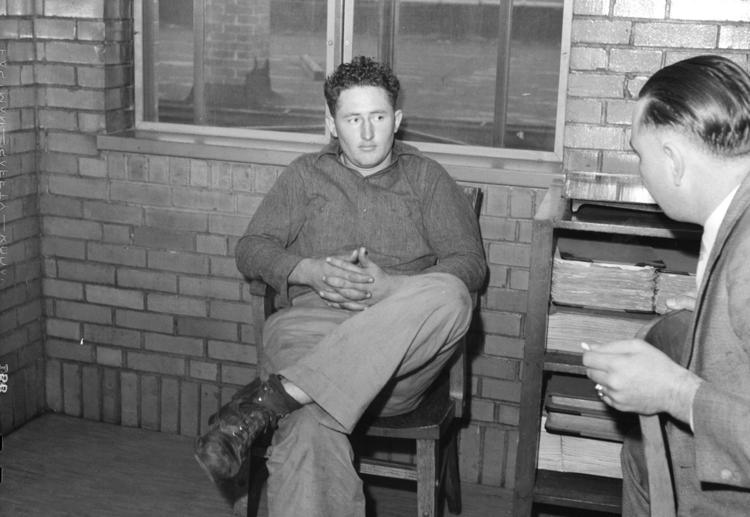 Jared McNett covers local government for the Globe Gazette. You can reach him at Jared.McNett@globgazette.com or by phone at 641-421-0527. Follow Jared on Twitter at @TwoHeadedBoy98.
Be the first to know
Get local news delivered to your inbox!