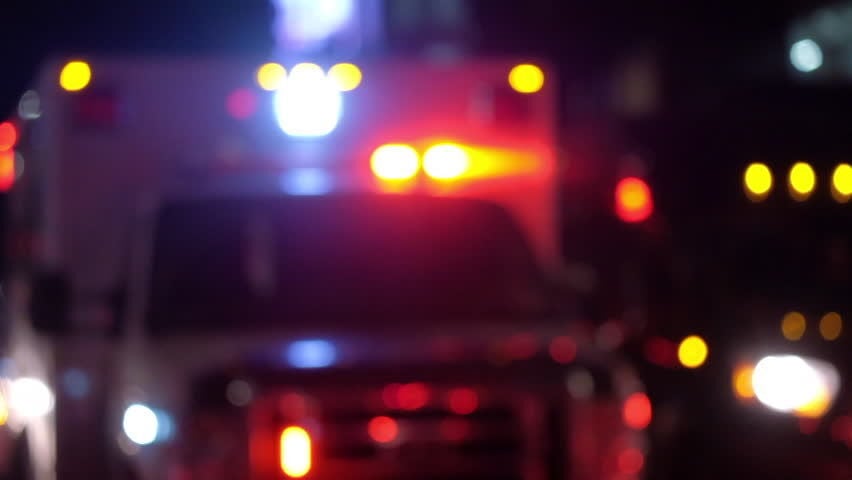 Authorities are investigating a personal watercraft collision that occurred Tuesday on Clear Lake that resulted in the death of a teenager.
Around noon, the Iowa Department of Natural Resources responded to a crash between two personal watercrafts, operated by a 12-year-old and a 14-year-old, respectively, according to a press release.
The 14-year-old boy was killed in the collision. The 12-year-old sustained minor injuries to the face, and their passenger was not hurt.
The names of those involved have not been released.
The DNR was assisted at the scene by the Cerro Gordo County Sheriff's Office and Clear Lake Fire and Rescue.