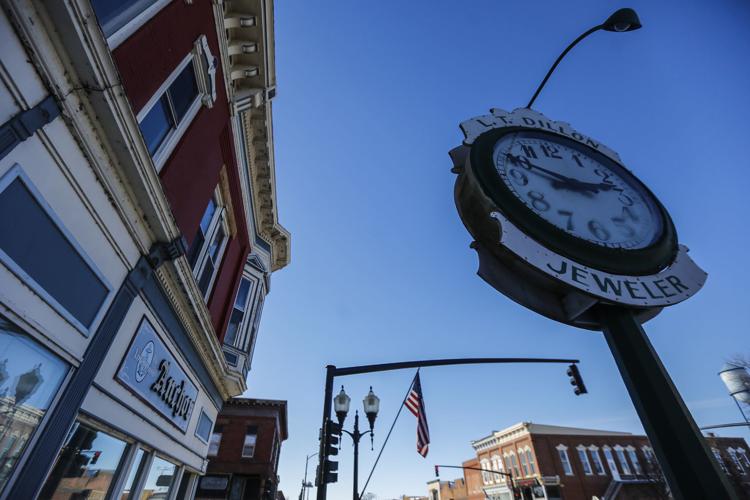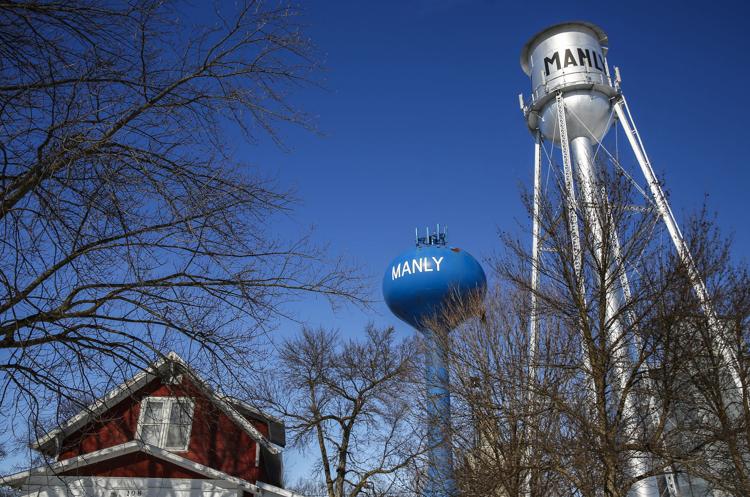 In 2019, $1.85 million in grants from Worth County's Development Authority (WCDA) funded 68 projects in the area. The money touched cities, churches, historical societies and senior citizen centers. It helped to bolster fire departments and upgrade energy programs. 
This year, those numbers will be lessened. Fewer programs will be able to make improvements. And like so much else right now, the change has everything to do with the COVID-19 pandemic.
In a press release earlier this month, Worth County Development Authority Chief Financial Officer Deb Hanson announced that the organization would have to suspend grant applications "for the Fall 2020 Grant cycle" because the closure of Diamond Jo Worth Casino meant that all revenue had "ceased."
"Our income is from Diamond Jo," Hanson said this week. "It's our agreement with them. It's the only income we get. Once the casino is shut down, there is no income coming in from them and for us."
The WCDA gets 5.76% of Diamond Jo's income that it then grants out to government entities and 501(c)(3) nonprofits in the county. Along with that, the WCDA also gets money to local school districts for educational funds and scholarships. So there's plenty in the county that makes use of the funds.
"If you live in Worth County, you benefit huge from this thing," said Worth County Board Supervisor AJ Stone. "It's a huge funding source for this county."
Stone said that he is worried about what the impacts could be if such a huge funding source is disrupted but he's also keeping some perspective on it. He pointed out that the stoppage is just for the fall and that the WCDA has had to put a seasonal kibosh on the program before. It's not entirely new.
"Missing a quarter of the year on that money does make me a little concerned but we'll get through it," Stone said.
At least one small plus for the county itself is that its own budget isn't inextricably linked to WCDA grants. Stone acknowledged that the county does use available grant money but tries to limit when and where its used: "We try not to use that for budgetary stuff but it has run into occasions where we've had to."
That and current grant funding didn't just all of a sudden cease. 
Hanson made sure to mention that spring grant money is still going out to organizations. As it will in 2021.
"Any collected funds prior to the casino closing will go into the Spring 2021 grant round," Hanson said. Just how much that is exactly depends on what kind of business the casino does when it reopens. 
What a Globe Gazette News+ membership can do for you:
A deeper examination of local issues than you'll find anywhere else.
Two products in one – not everything that's in the print edition of the Globe Gazette is on our website, and not everything on our website is in the print edition.
Access to newspapers.com archives dating back two years.
The ability to carry your local news with you and receive alerts instantly as news unfolds.
Advertising that frequently gets you deals you won't find anywhere else.
Reach Reporter Jared McNett at 641-421-0527. Follow him on Twitter and Instagram at @TwoHeadedBoy98. 
Be the first to know
Get local news delivered to your inbox!