Here is a list of public events that have been changed or canceled due to the threat of coronavirus; keep checking back for updates. If you are hosting a local event and wish to get information out about it, please email news@globegazette.com.
Undated
Mason City playground equipment and park shelters are now closed to the public through at least April 30. At present, residents can still use parks and trails generally, including the city's dog park.
Mason City Police Department's lobby is closed to the public; police reports can be filed online on City of Mason City's official website. To reach the department during normal hours, or to report an incident at any time, call 641-42-3636. Use 911 for emergencies.
Lime Creek Nature Center is closed until further notice. The outdoor trails are still open to foot traffic.
Hawkeye Harvest Food Bank of Mason City will be closed, starting March 25, through sometime in April. As of Friday, March 20, food services are still being provided by the Community Kitchen of Mason City. 
Walmart in Mason City will be open 6 a.m.-11 p.m. every day until further notice.
Mason City Visitor Center is closed until further notice.
Mason City Community School District's "Kick-off to Kindergarten" is postponed. A reschedule date has not been announced.
Charles City School Board meeting has been canceled.
The Mason City YMCA is closed until further notice.
The Surf Ballroom & Museum in Clear Lake is closed to the public until May 25. Shows scheduled before then have been canceled.
Clear Lake City Hall closed to the public at 5 p.m. March 18 and will remain so until further notice. Staff will be able to assist the public via phone or email throughout that time.
The River City Chorus annual spring show and rehearsals are suspended until further notice; details rescheduled dates forthcoming. Current tickets will be honored at a future performance. Details and updates will be shared at www.rivercitychorus.org.
Central Gardens of North Iowa is no longer accepting reservations for its Nature Education Pavilion at this time. 
MARCH 25
Top of Iowa Hot Wheels Club at Great Country Motors has been canceled.
NIACC's Performing Arts and Leadership Series' The Common Read with Clifton Taulbert, co-author of "Who Owns the Ice House?," has been postponed.
North Iowa Figure Skating Club's Annual Spring Show will be rescheduled for a date in the fall.
43 North Iowa's 2020 Dancing for the Dream is postponed until Saturday, June 27.
The Brandi Pals Benefit at The Red Shed Event Center in Clarion has been rescheduled for Saturday, April 11.
MARCH 30
The All-State Festival on March 30 at University of Northern Iowa is also being canceled.
April 2
NIACC's North Iowa Job and Career Fair has been canceled.
"Beautiful - The Carole King Musical," which is part of the 2019-2020 NIACC Performing Arts and Leadership Series, has been postponed.
April 4
Newman Catholic Foundation's gala has been postponed.
April 10
NIACC's Pathways to Success has been canceled.
April 17
NIACC's Blood Drive has been canceled.
Glee North Iowa's performance at The Main Event has been postponed until July 10.
April 20
NIACC's IT Summit has been canceled.
May 7, 1963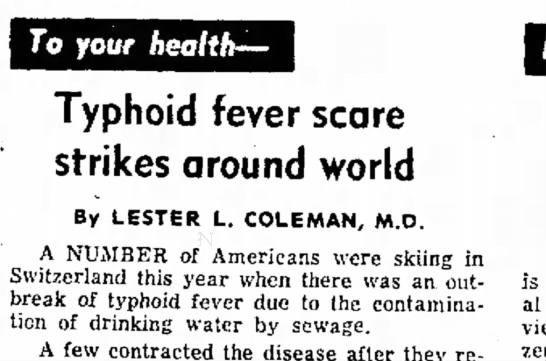 April 12, 1955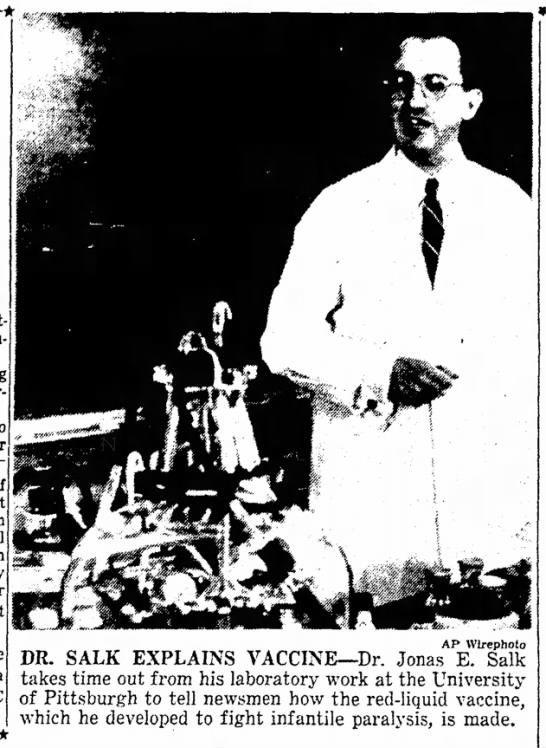 May 1, 1937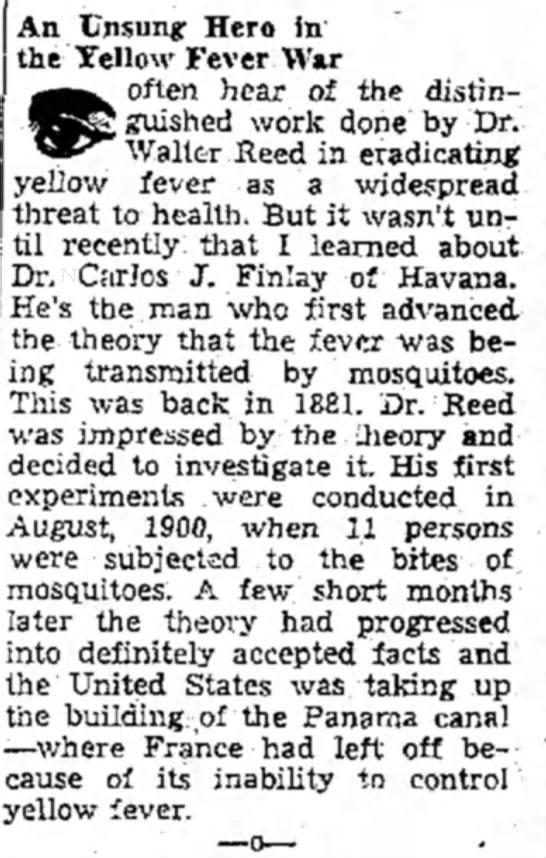 Jan. 17, 2007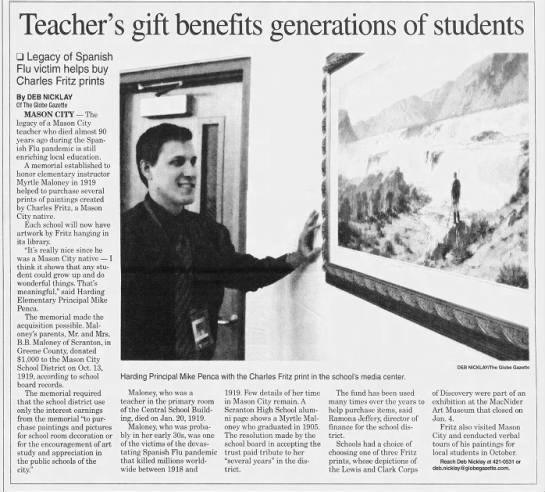 Sept. 2, 1941

May 3, 1998

May 4, 1955

Aug. 6, 1989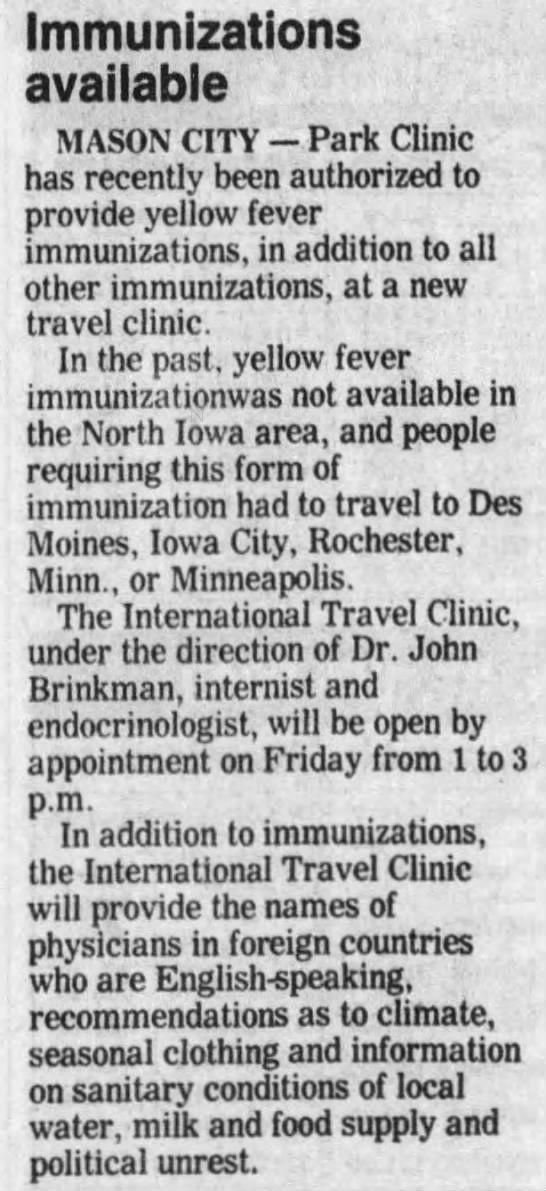 May 7, 1963

Nov. 7, 1961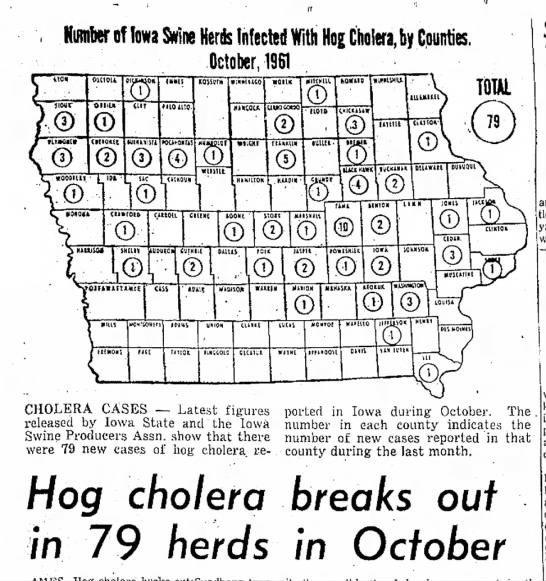 Jan. 9, 1953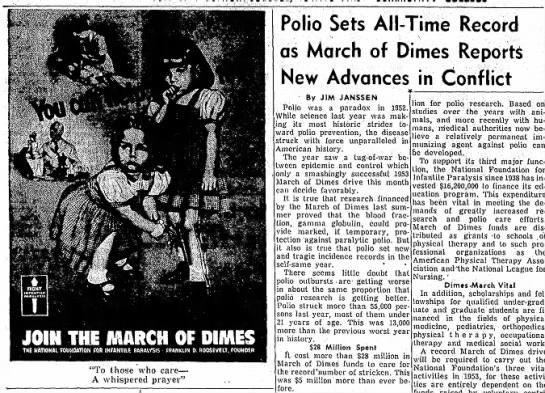 Nov. 9, 1942: Smallpox

Apr. 11, 1967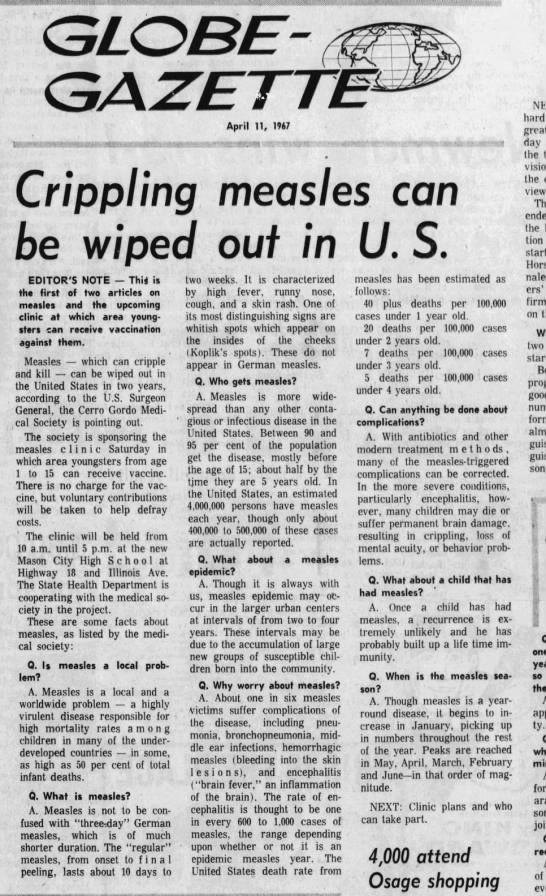 April 12, 1955

Nov. 18, 1999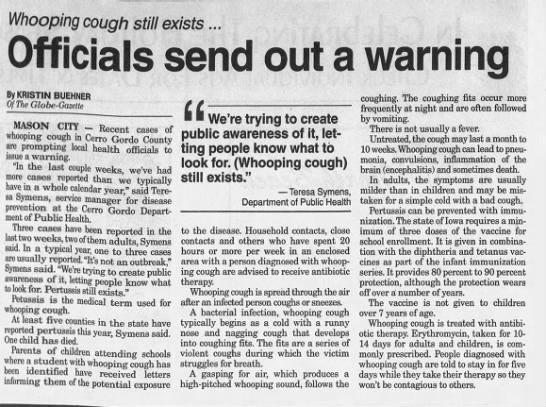 Aug. 19, 1970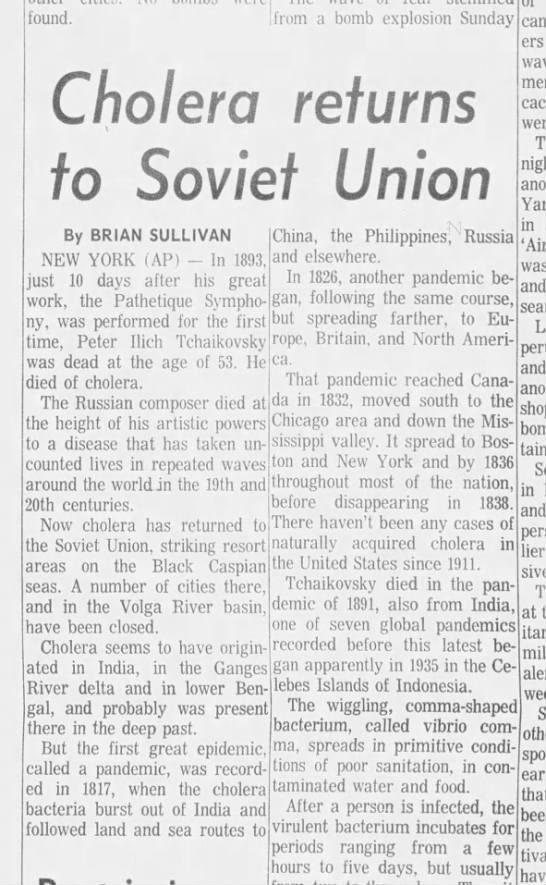 Feb. 19, 1959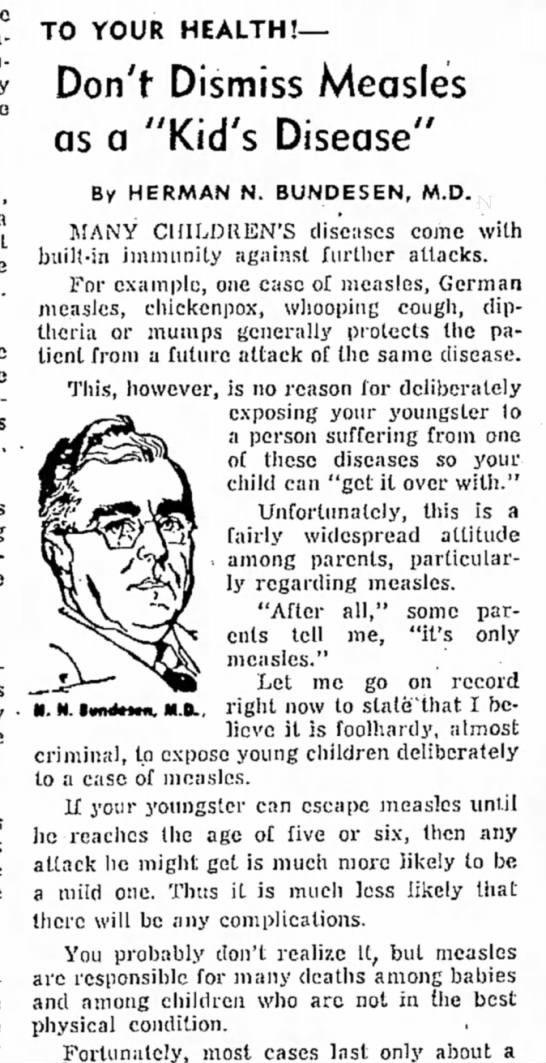 Oct. 19, 1929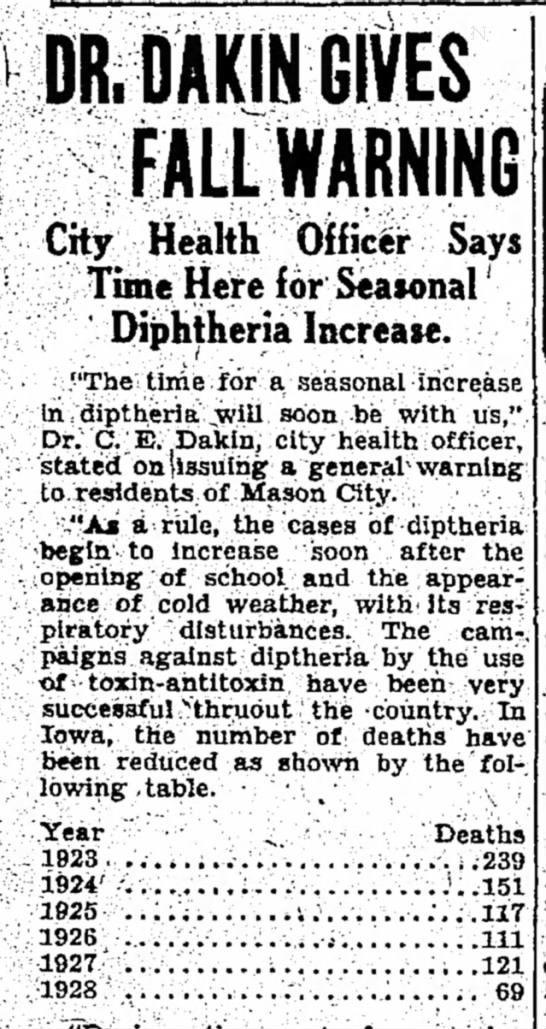 Aug. 23, 1938

Feb. 24, 1937

July 24, 1933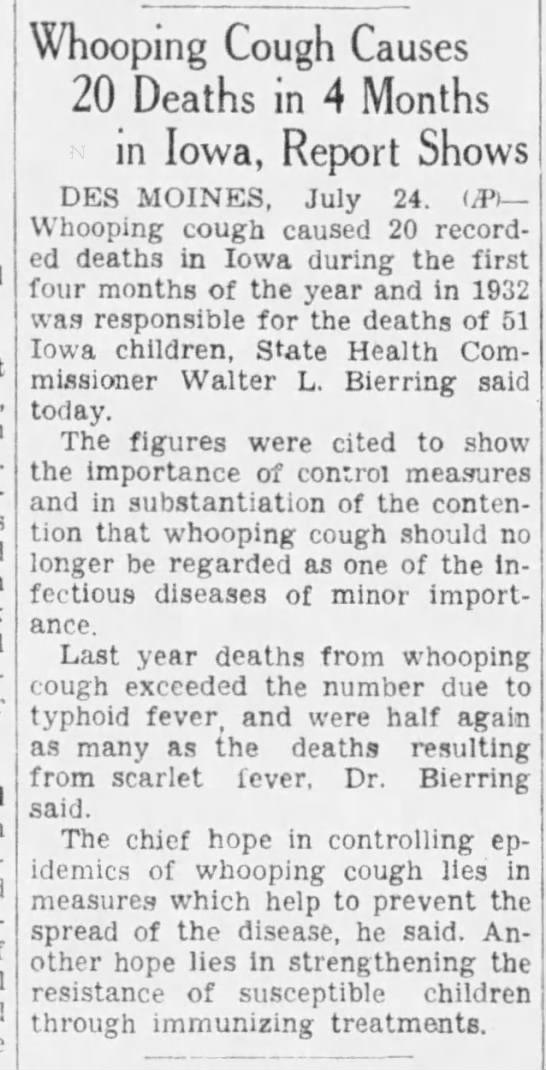 Oct. 30, 1939

Jan. 25, 1930

July 26, 1930

Jan. 28, 1956

Feb. 28, 1963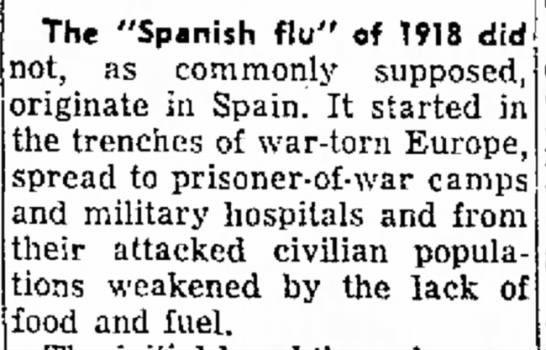 Apr. 27, 1962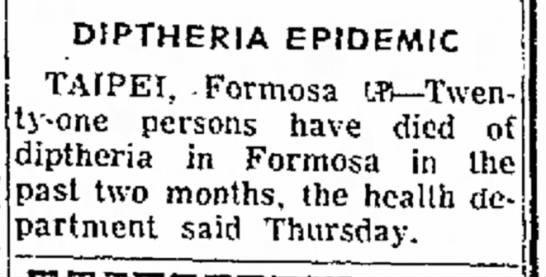 Jan. 28, 1956

Jan. 28, 1989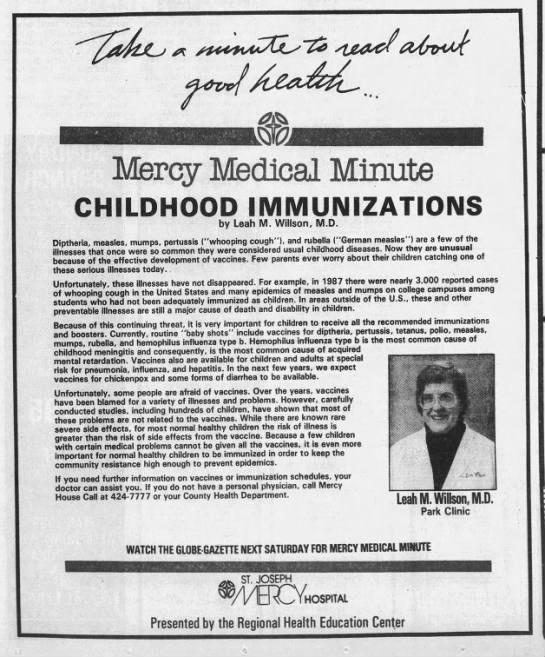 Jan. 28, 2003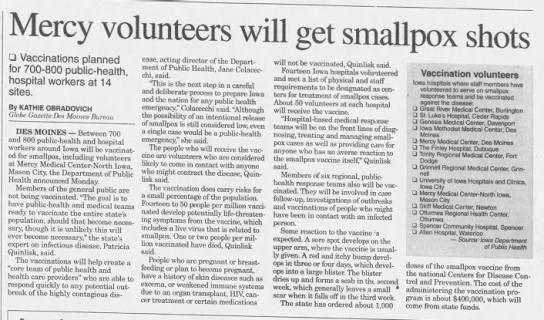 Aug. 31, 1937

Concerned about COVID-19?
Sign up now to get the most recent coronavirus headlines and other important local and national news sent to your email inbox daily.