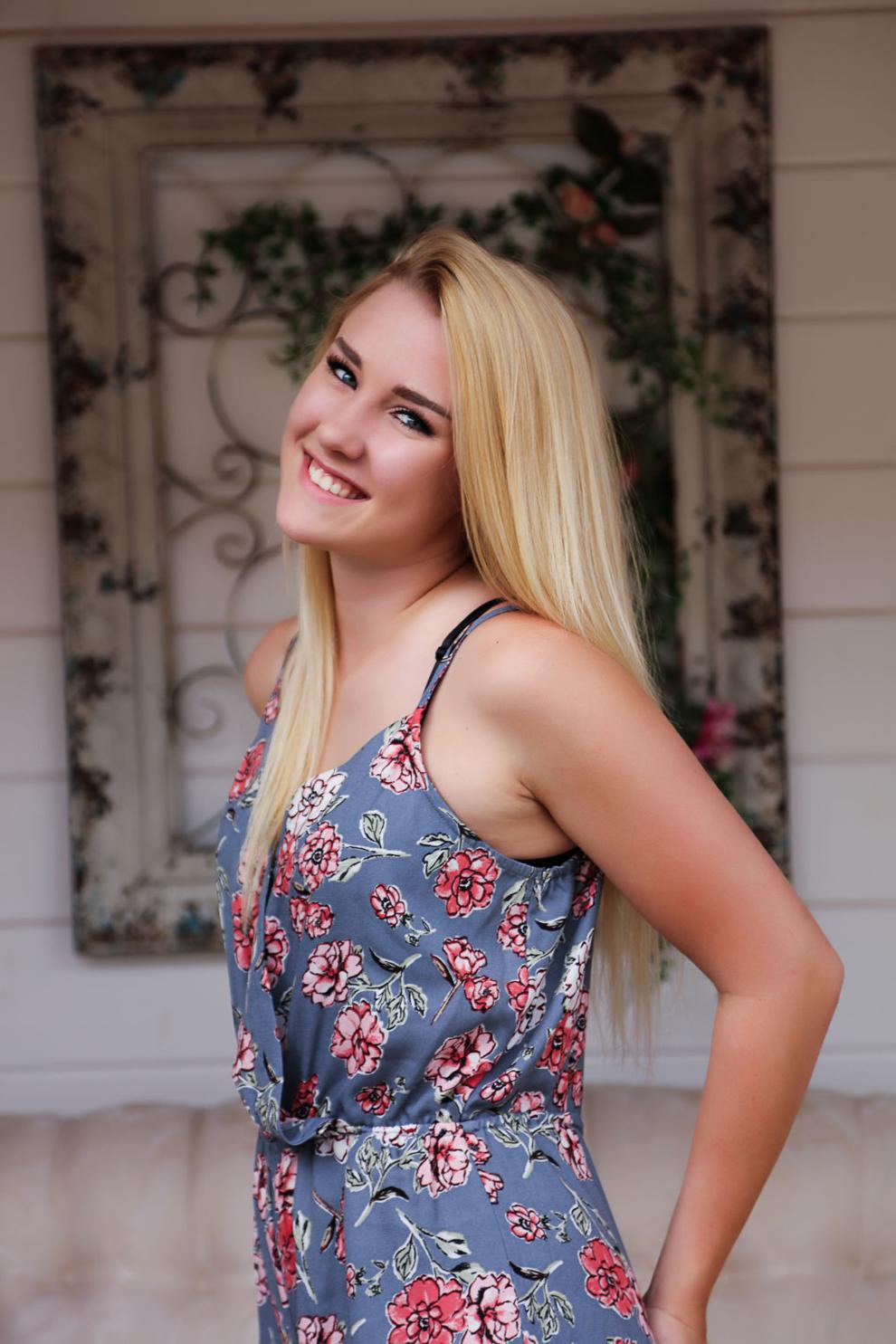 The Clear Lake woman who was seriously injured in a two-vehicle crash last February has died.
Brandi Pals, 20, died Thursday, Jan. 7, at Mayo Clinic's St. Marys Campus in Rochester, Minnesota, according to her obituary on the Sietsema Vogel Funeral Home's website.
Pals, the daughter of Thomas Pals and Shelly Wander, had been hospitalized at Mayo Clinic since Feb. 12 after her vehicle was struck by a bus at the intersection of South Eighth Street and 27th Avenue South in Clear Lake.
According to her obituary, Pals graduated from CAL Community School District in 2018. She was attending North Iowa Area Community College, and working toward degrees in social work and human resources.
Pals, who worked with ABCM Corp. since high school, was a certified nursing assistant at Oakwood Care Center in Clear Lake at the time of the crash.
She previously worked at Dudley's Corner in Latimer, Rehabilitation Center of Belmond and the Heritage Care & Rehabilitation Center in Mason City.
After the crash, family and friends rallied behind Pals.
In February, Pals' coworkers at Oakwood Care Center launched an online auction called "BIDDING4BRANDI" on Facebook to support her.
"She loves music and dancing and she always brought a smile to residents' faces," said Lauren McWhorter, Pals' friend and coworker, in February. "She always went above and beyond to make them smile."
Also, in February, Pals' brother Brandon Flurer started a GoFundMe page to raise $10,000 for her, so she and her boyfriend wouldn't have to worry about bills and expenses while she recovered from her injuries.
The "Fundraising for Brandi" GoFundMe page, which is no longer taking donations, raised more than $3,700.
In April, an online auction was held to assist Pals with current and future medical bills.
At the time, Pals remained "in an unconscious state due to her traumatic brain injury," according to the auction page.
"Her injuries are extensive and her recovery is in baby steps as we await for her to waken from this state," the post states. "Physical therapy, occupational therapy and many other teams are needs and will be provided to waken the senses as her brain continues to heal."
Pals enjoyed going to the lake, attending concerts and being with her family and friends.
"She was a loving person, had a huge heart and will be missed by all who knew her," her obituary concludes.
Visitation and funeral services will be held Friday and Saturday, respectively, at Sietsema Vogel Funeral Home in Hampton.
Ashley Stewart covers Clear Lake and arts and entertainment in North Iowa for the Globe Gazette. You can reach her at ashley.stewart@globegazette.com or by phone at 641-421-0533. Follow Ashley on Twitter at GGastewart.