A North Iowa man is facing numerous charges after threatening and spitting on a female officer on Monday.
Scott Allen Thelke, 43, of Clear Lake, was charged with first-degree harassment, assault on persons in certain occupations, public intoxication, and parole violation after an incident that took place in a Clear Lake restaurant and bar.
According to court documents, a Clear Lake police officer responded to a call from the restaurant that Thelke was drunk and causing problems. As the officer attempted to place Thelke under arrest for public intox, he spat on her, threatened to kill her with a chainsaw and slash her tires, and told her he would hunt her down and rape her and record the assault.
Thelke's preliminary court hearing is scheduled for Friday, Sept. 18. He's being held in the Cerro Gordo County Jail on $2,000 bond.  
What a Globe Gazette News+ membership can do for you:
A deeper examination of local issues than you'll find anywhere else.
Two products in one – not everything that's in the print edition of the Globe Gazette is on our website, and not everything on our website is in the print edition.
Access to newspapers.com archives dating back two years.
The ability to carry your local news with you and receive alerts instantly as news unfolds.
Advertising that frequently gets you deals you won't find anywhere else.
082020jr-tanker-crash-3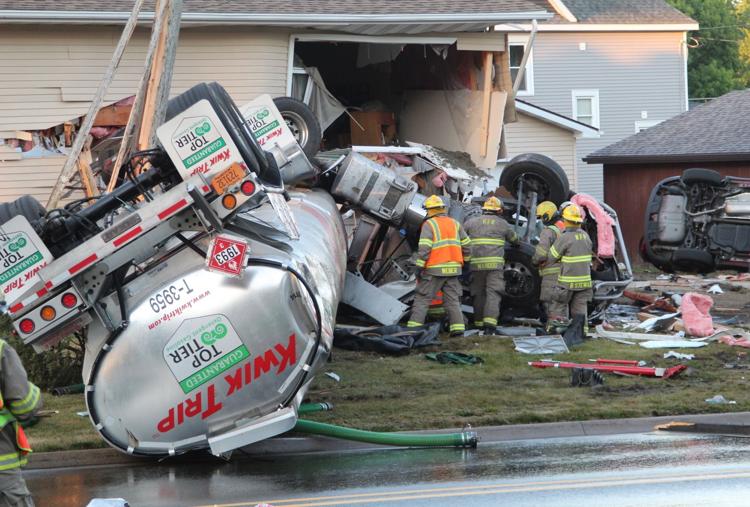 082020jr-tanker-crash-4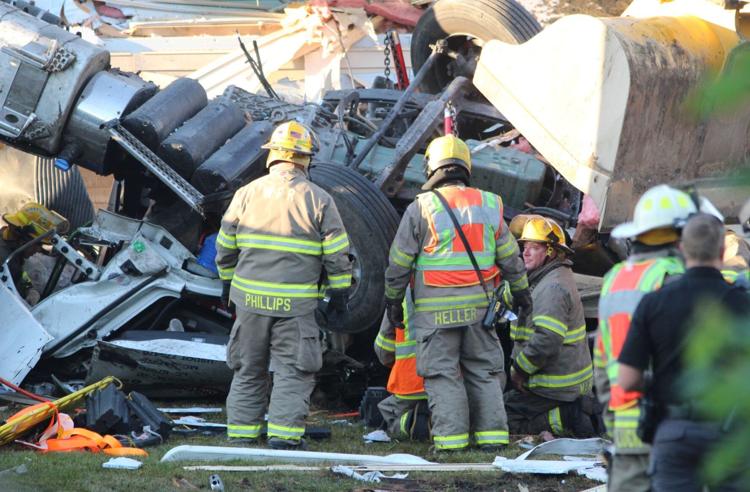 082020jr-tanker-crash-5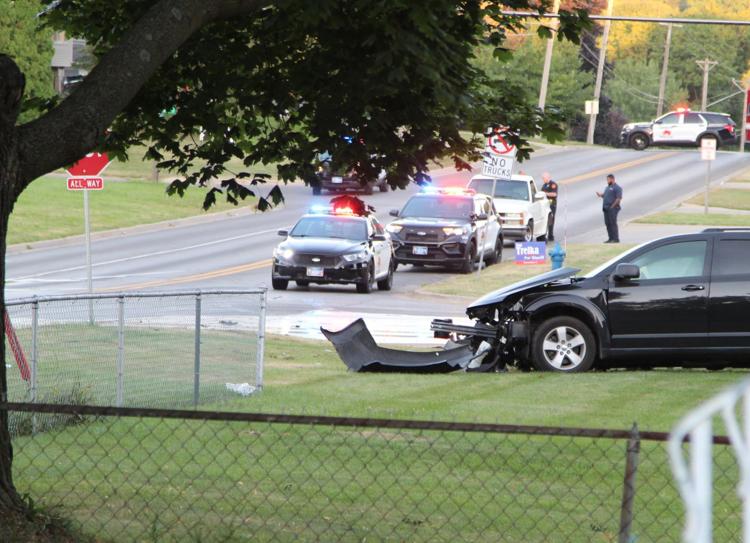 082020jr-tanker-crash-1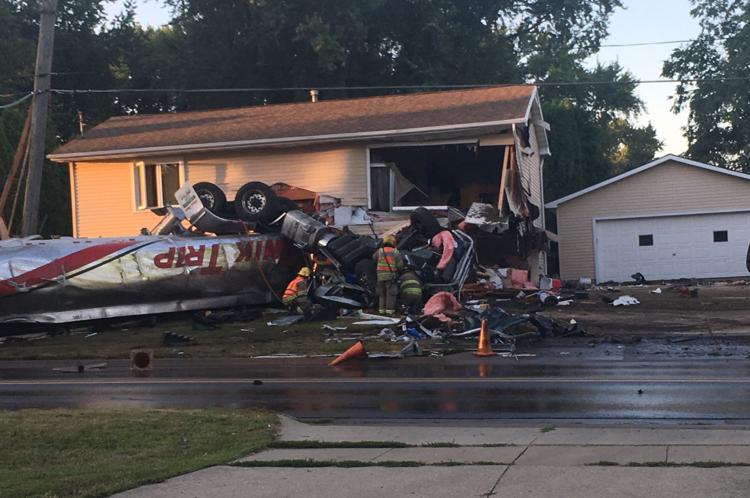 crash2.jpg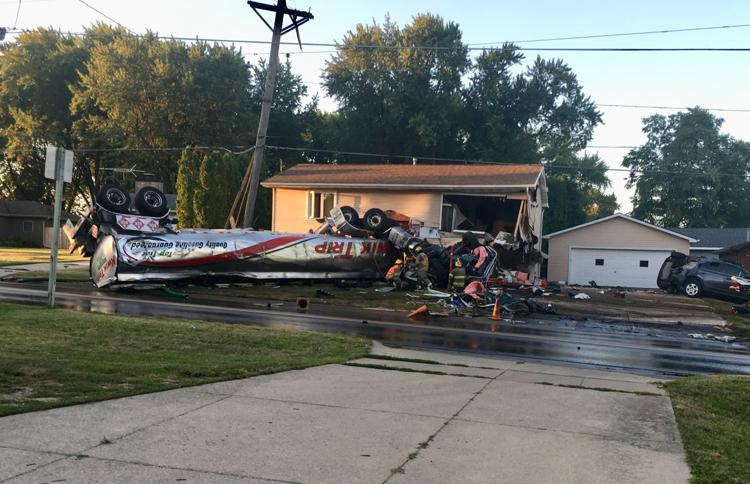 082020jr-tanker-crash-6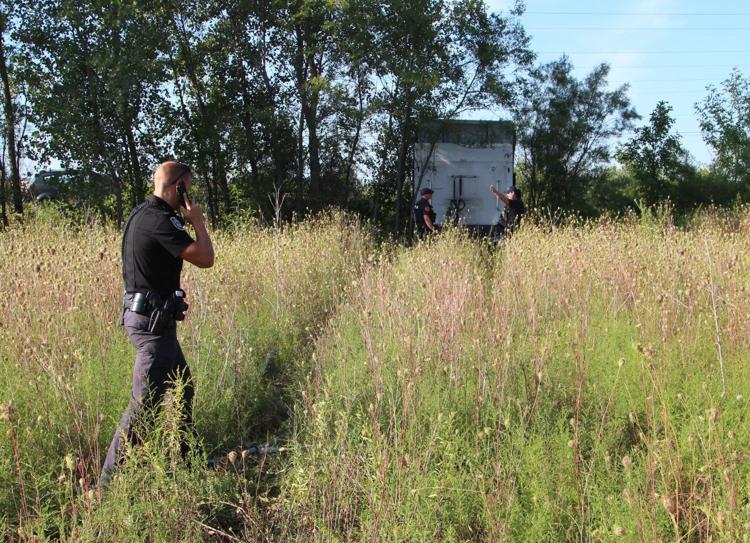 082020jr-tanker-crash-7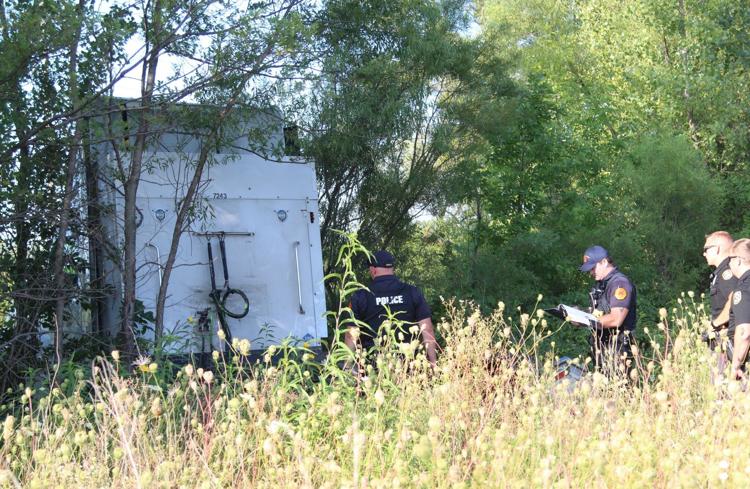 082020jr-tanker-crash-8
013118bp-kwik-star-fuel-blending-facility

082020jr-tanker-crash-a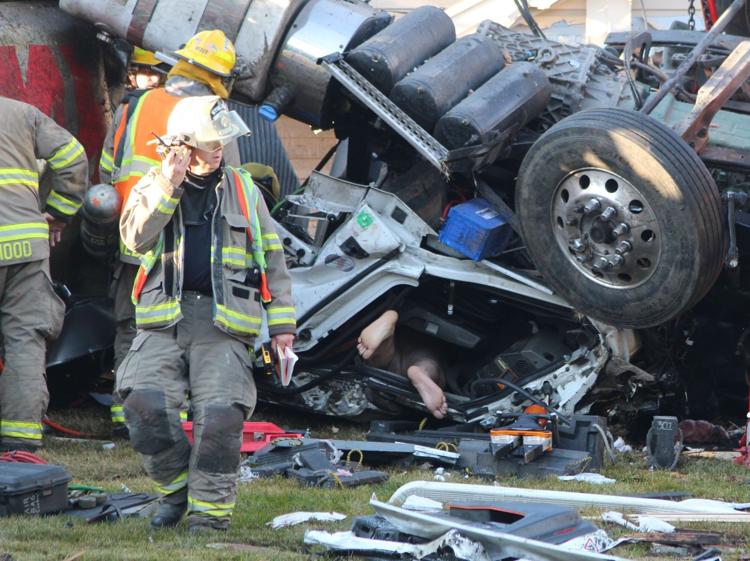 Be the first to know
Get local news delivered to your inbox!