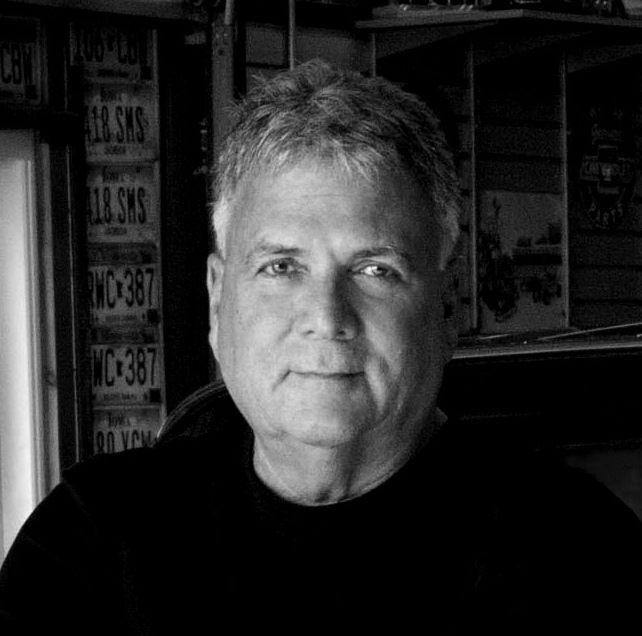 Editor's note: This story has been changed to reflect the correct entity responsible for publishing the collection. 
A Clear Lake surgeon-turned-writer will be featured in a collection released by the University of Iowa Roy J. and Lucille A. Carver College of Medicine.
A poem written by Daniel Waters will appear in the "The Healer's Burden" that explores how medical professionals deal with grief and loss, everyday elements of the healer's life.
It includes essays, stories and poems by 32 carefully selected contributors, including Waters.
Waters, who retired as a cardiovascular surgeon at Mason City Clinic and MercyOne North Iowa Medical Center after nearly 30 years in April 2019, has written stories, including several published ones, his whole life.
Gable Gold photo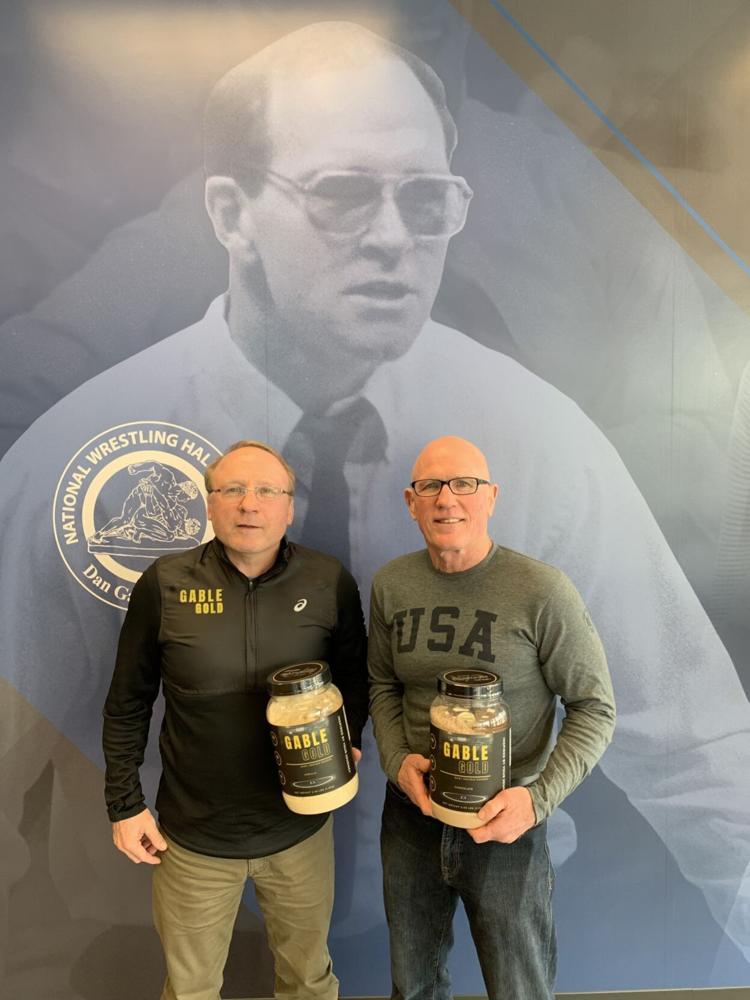 032819tn-wrestling-museum1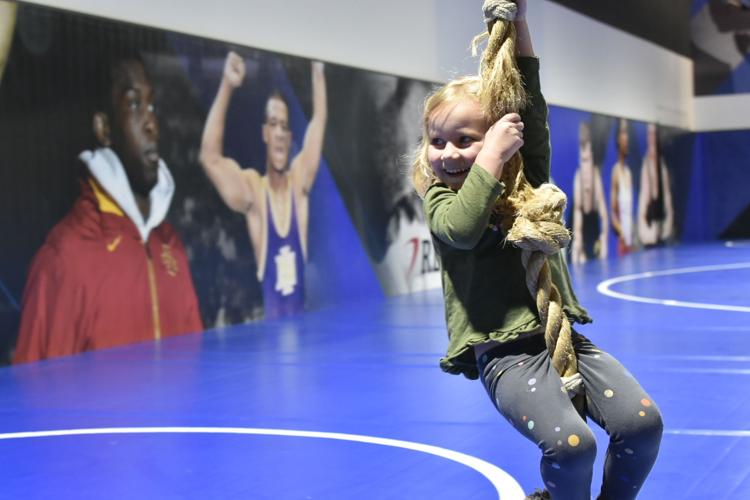 1972 dan gable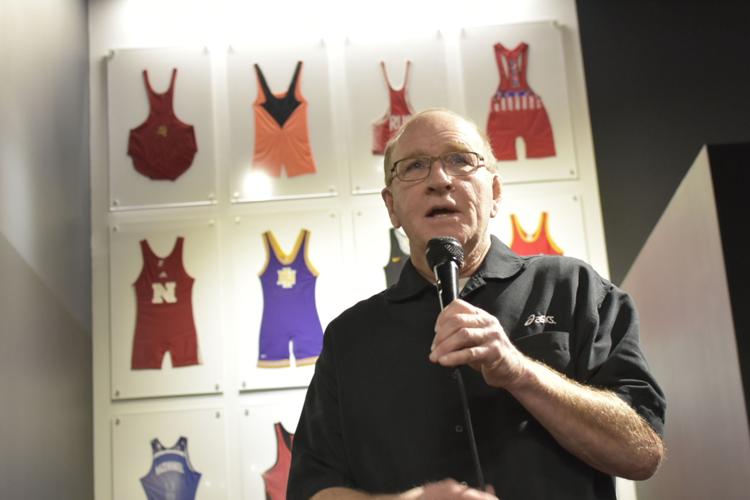 Bob Siddens and Dan Gable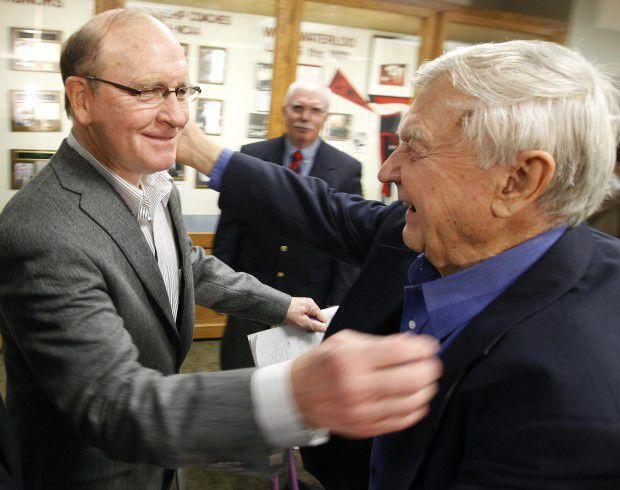 Dan Gable visit 1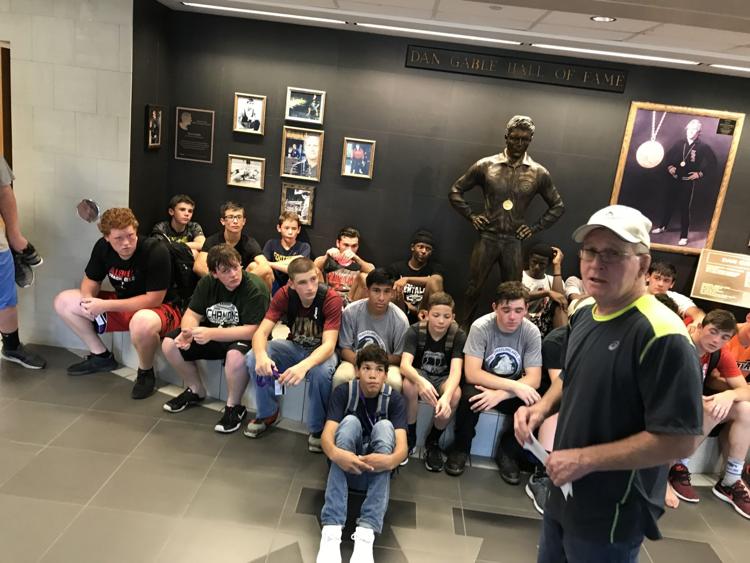 061918jn-gable-waterloo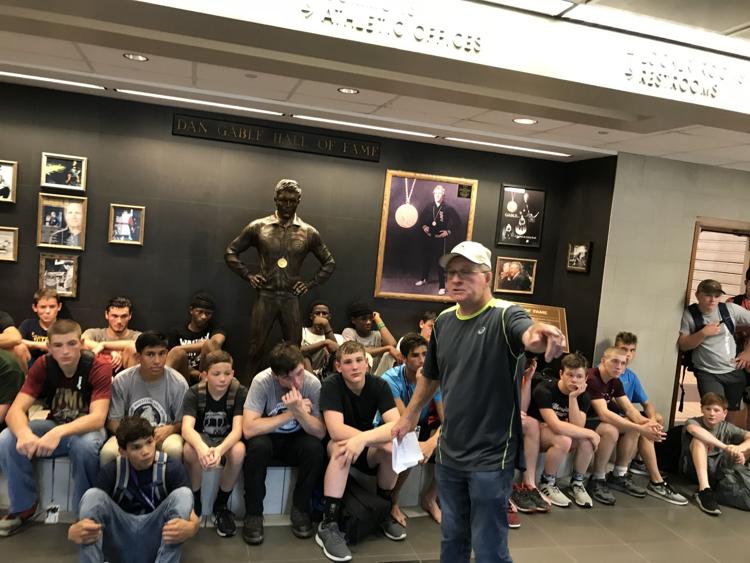 Dan Gable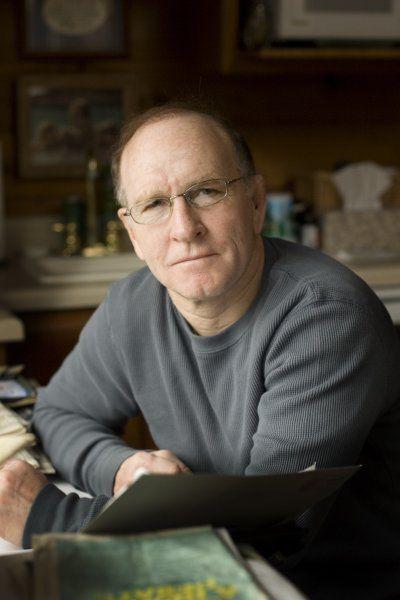 Dan Gable figurine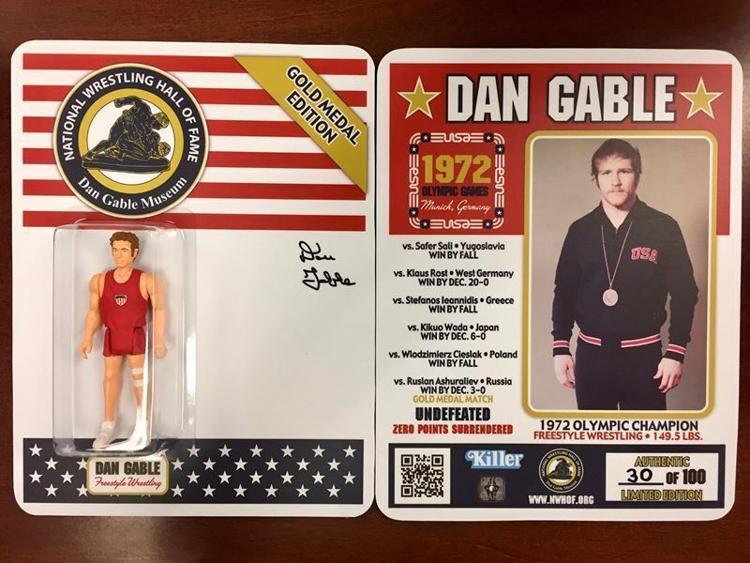 051017mp-Ron-Corbett-book-3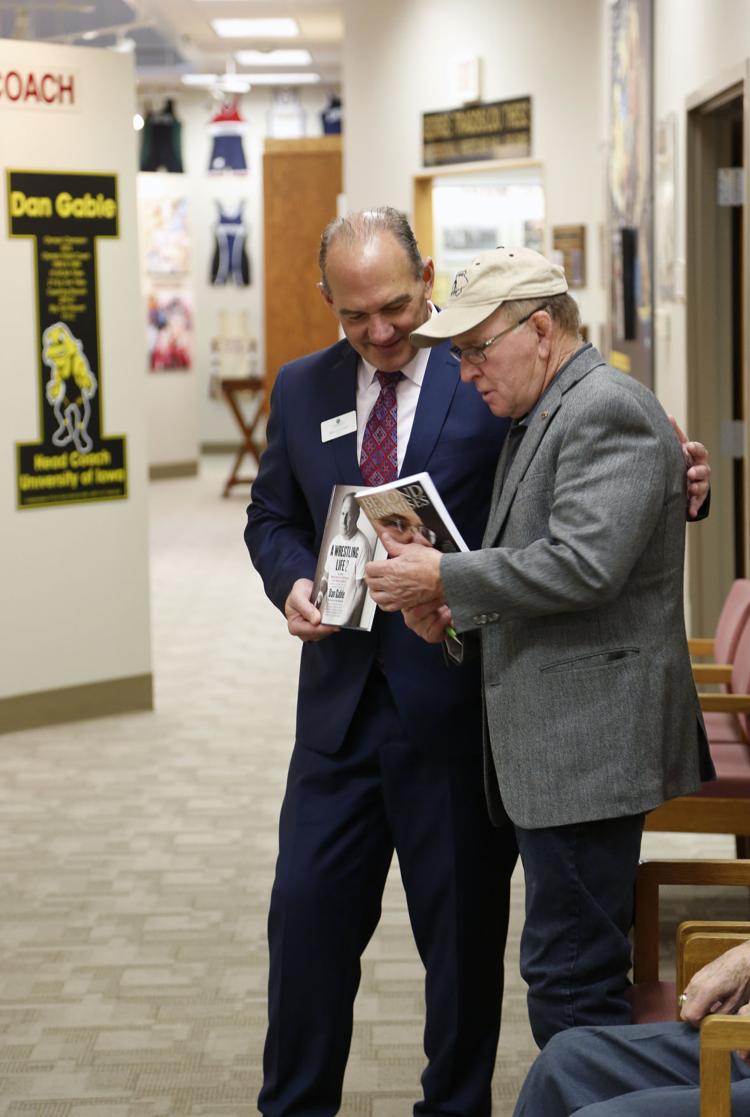 051017mp-Dan-Gable-new-book-3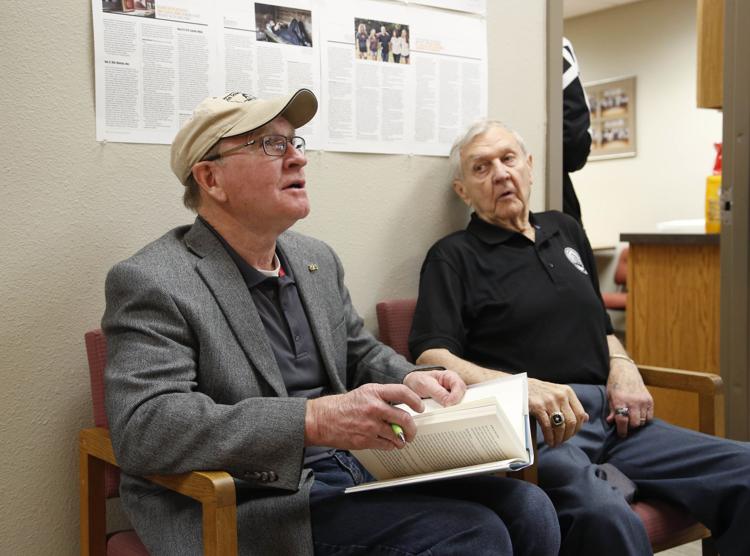 Dan Gable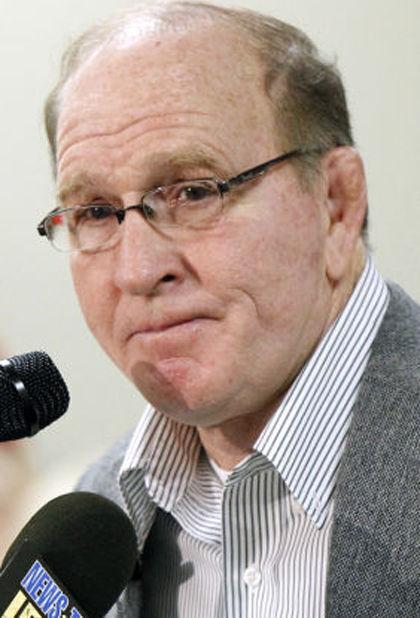 062316bp-museum-landscaping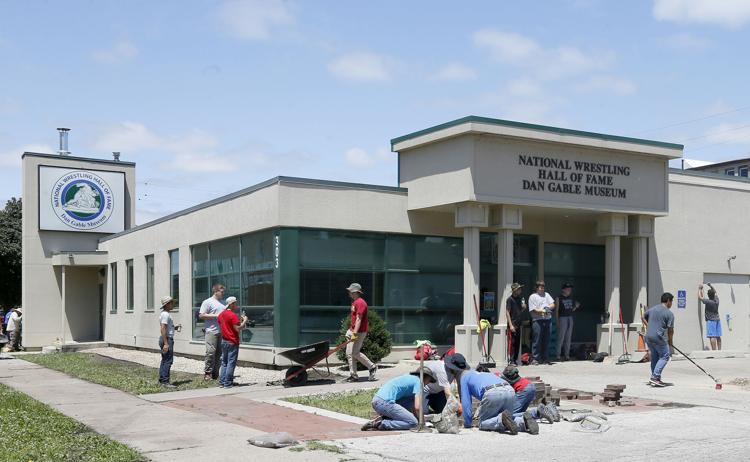 101315mp-Dan-Gable-statue-3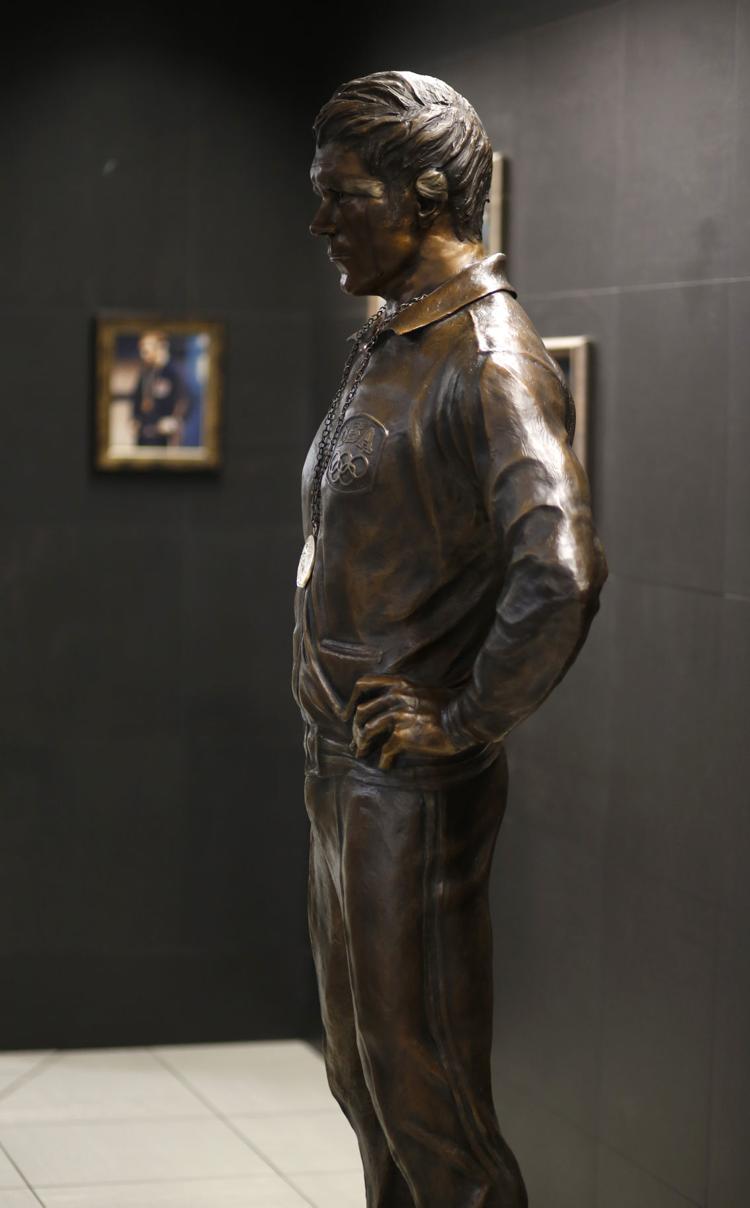 121715tsr-bob-bowlsby-04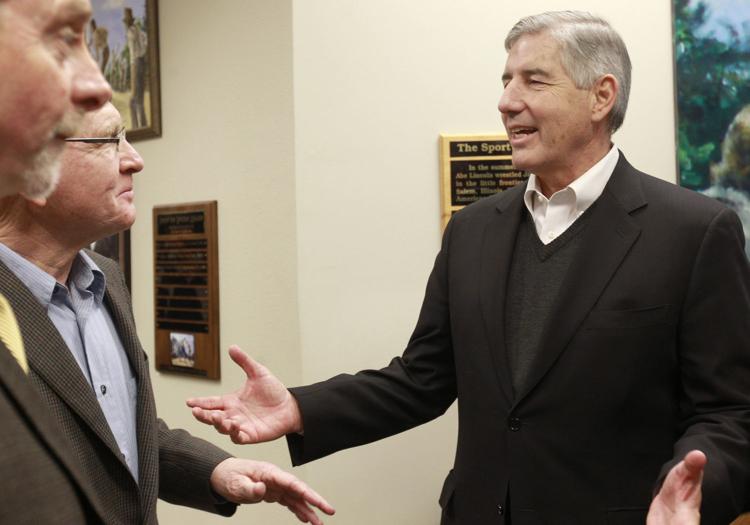 121715tsr-bob-bowlsby-03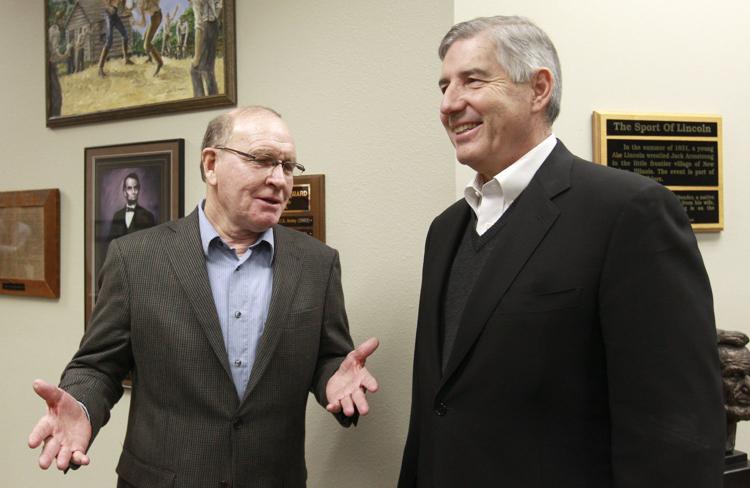 121715tsr-bob-bowlsby-01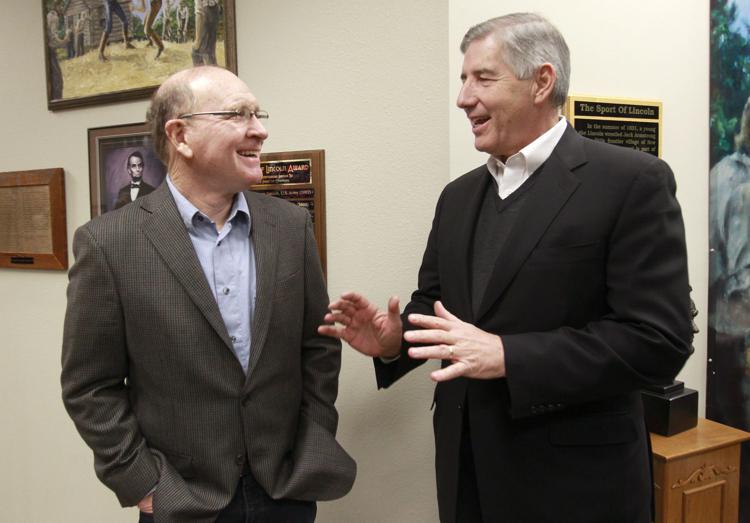 101315mp-Dan-Gable-statue-1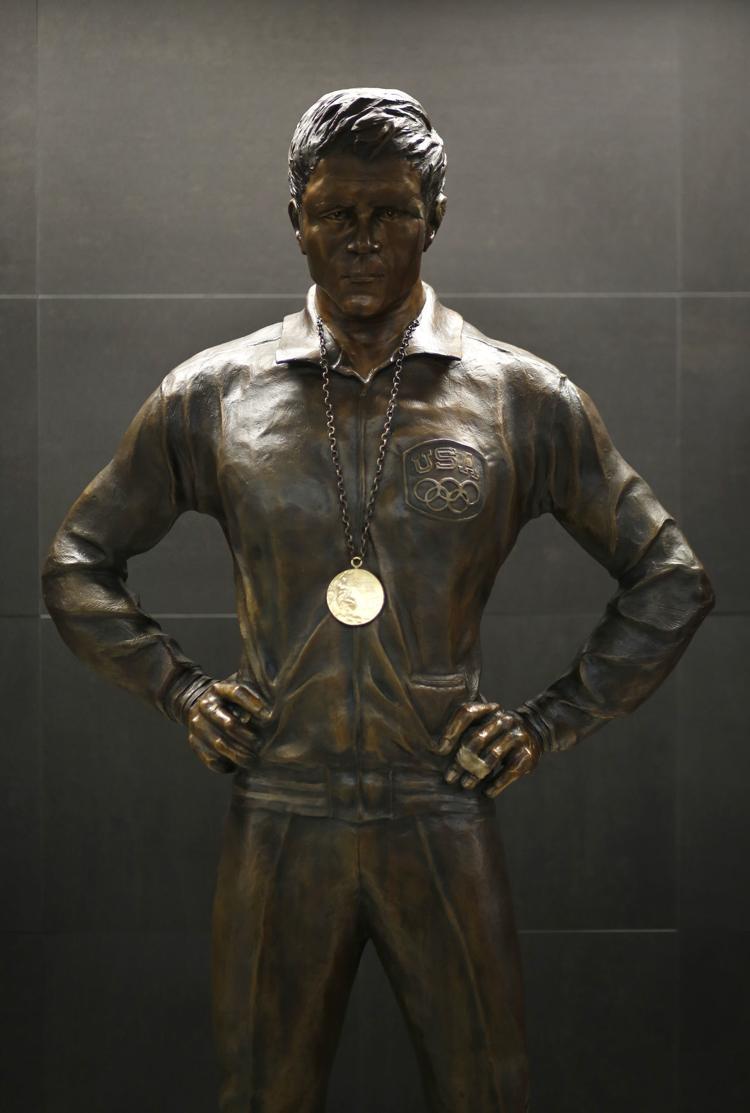 101315mp-Dan-Gable-statue-2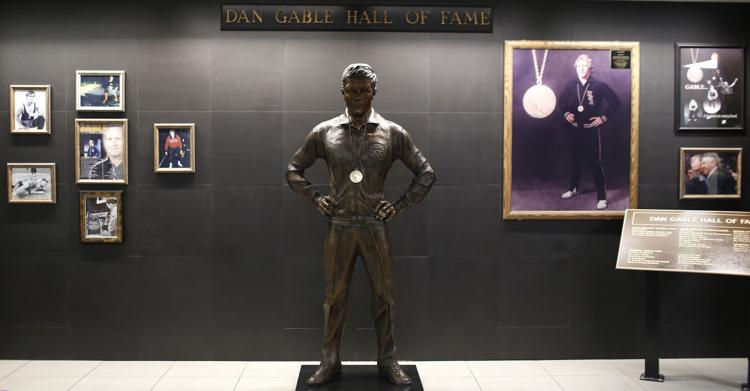 100715mp-trump-event-12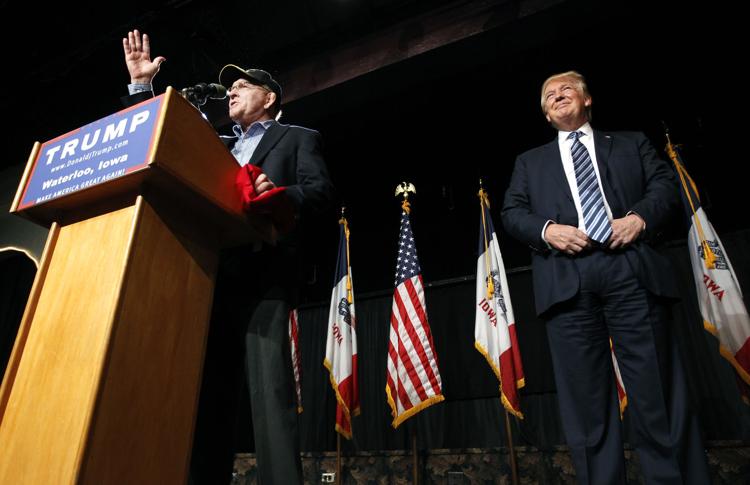 100715mp-trump-event-14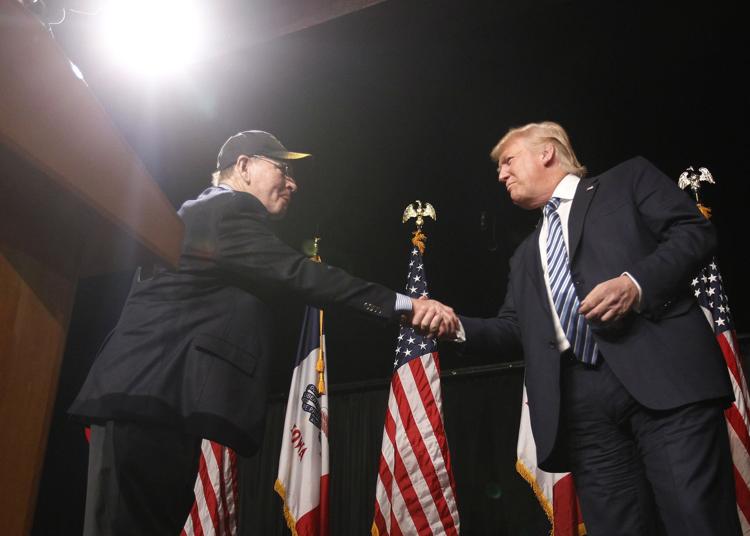 04-22-15-dan-gable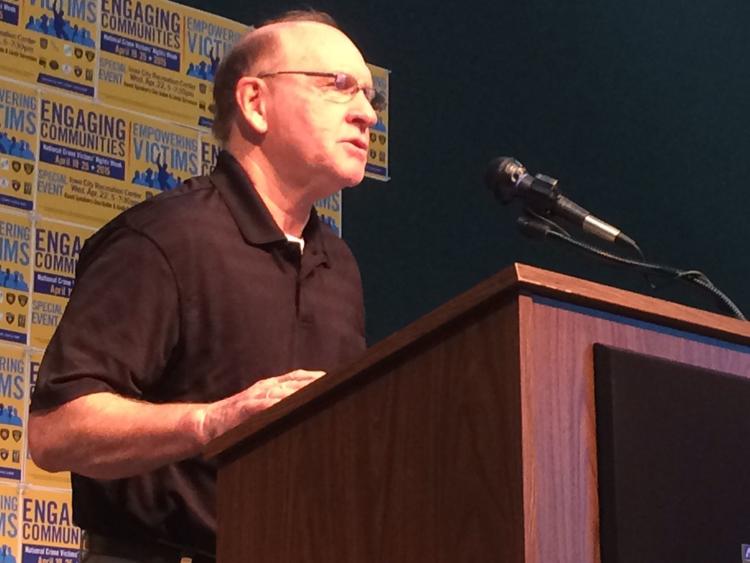 Aug 19-CV50-Dan Gable-2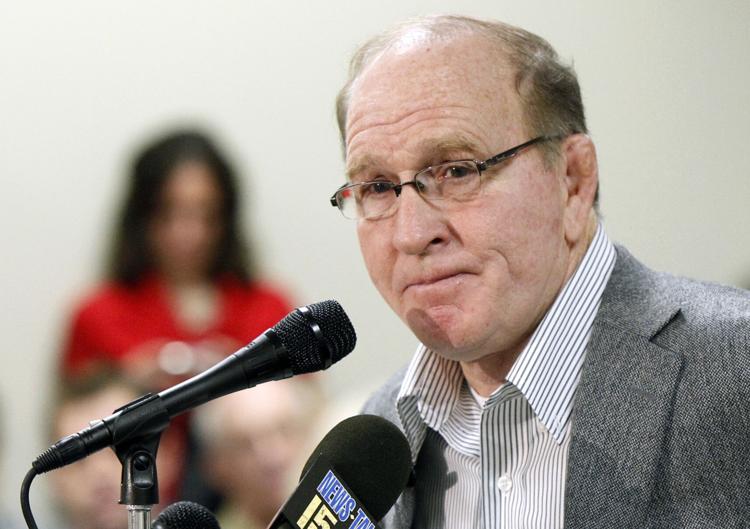 Dan Gable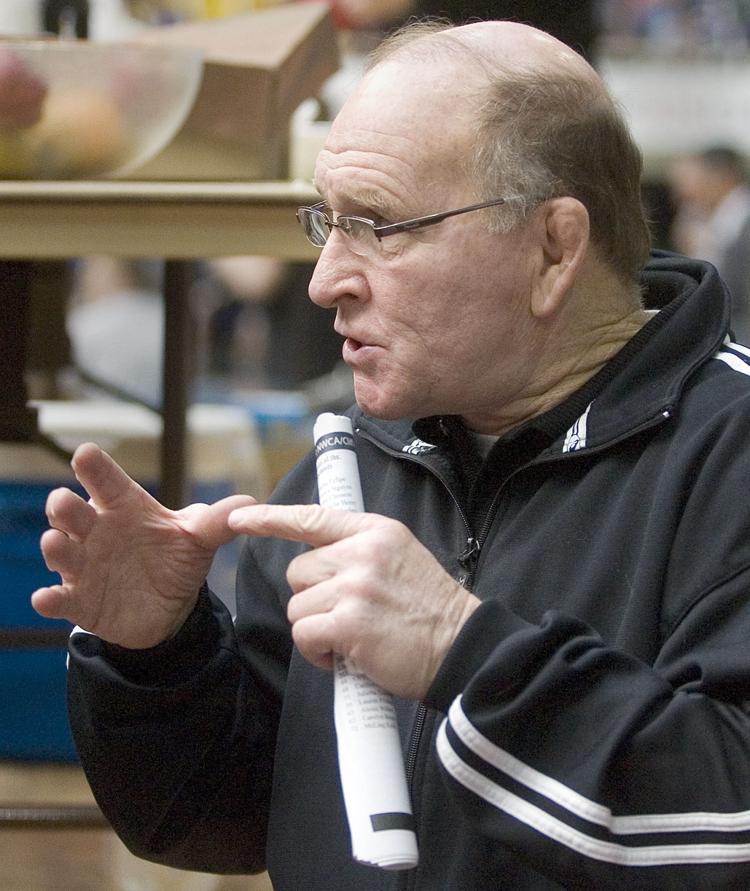 Be the first to know
Get local news delivered to your inbox!