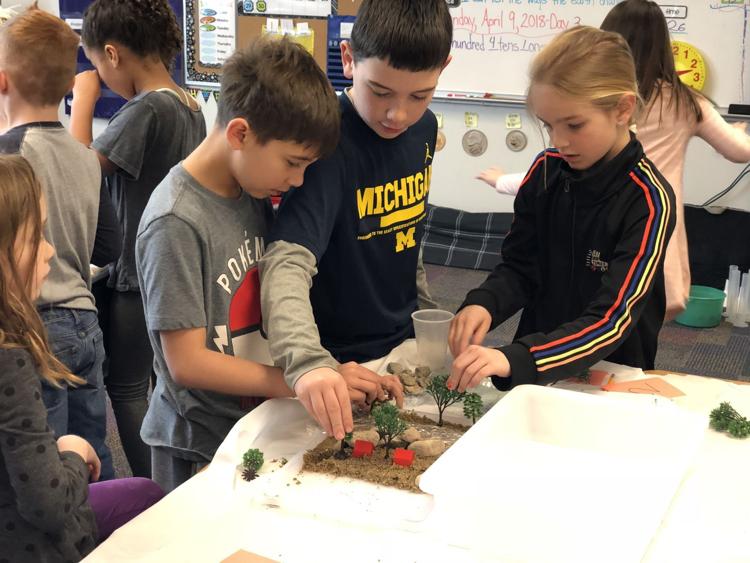 The Clear Lake Community School District will be expanding its STEM offerings for elementary students this year.
That's thanks to a STEM BEST Program award, Superintendent Doug Gee said.
Gov. Kim Reynolds announced the award, administered by the Governor's Science, Technology, Engineering and Mathematics Advisory Council, Thursday.
The STEM BEST Program provides support to school-business partnerships that bring teachers and industry professionals together to design a curriculum that gives students the opportunity to gain workplace experience and develop greater knowledge of the skills needed in STEM fields, such as advanced manufacturing, agriculture and health care.
"Providing students with access to STEM work-based learning experiences can transform their lives and have a real impact on Iowa's future workforce," said Reynolds, STEM Council co-chair. "We deeply appreciate the dedication of educators and employers in communities across the state who together expose thousands of students to the skills needed in the workplace and the connection to classroom learning."
Clear Lake is among 12 districts to receive a STEM BEST (Business Engaging Students and Teachers) Program award.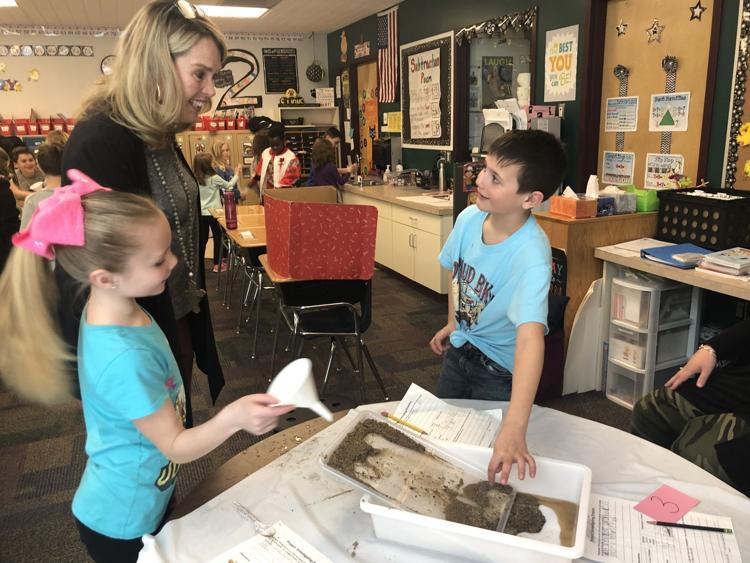 Other 2020 STEM BEST Program awardees are Ames Community School District, Cedar Falls Community School District, Cedar Valley Catholic, Emmetsburg Community School District, Lewis Central Community School District, Marshalltown Community School District, MOC-Floyd Valley Community School District, Muscatine Community School District, North Fayette Valley Community School District, Pella Community School District and Woodbine Community School District.
The new or expanded partnerships will receive up to $25,000 each. Participating employer partners may contribute a dollar-for-dollar match, with some exceeding the cost-share requirement.
Awards can be used for curriculum development and coordination, educator training and development in workplace-classroom integration and preparing the work-based learning environment.
This is the second year Clear Lake has received the STEM BEST Program award.
In 2019, the district used the funding to expand its Project Lead The Way, or PLTW, program by getting materials and training for its new PLTW BIOMED program at the high school.
This year's expanded partnership grant will allow Clear Lake to continue its expansion of the PLTW Launch program at the elementary, which it plans to use to meet the Next Generation Science, or NGS, standards, Gee said.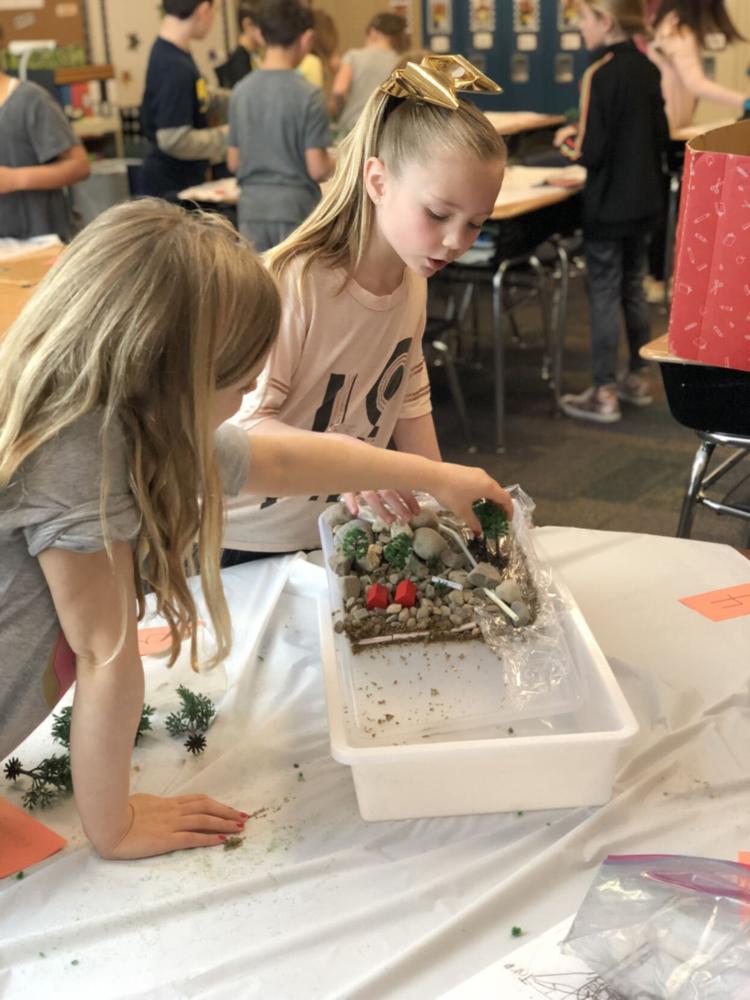 The funding will be used to purchase PLTW modules to help the district implement the NGS standards.
"Between last year's award and this one, most of our grades will be participating and gain some benefit from the programs, but this one will be geared toward the elementary," Gee said.
https://youtu.be/HI5nJm8K5W4
To be considered for a STEM BEST Program partner, applicants were required to submit a comprehensive proposal that included thorough and relevant STEM curriculum, valuable partnerships with community businesses or organizations, real-world learning opportunities and expertise at the post-secondary education and training level.
He said Clear Lake's business partners for the STEM BEST Program are Kingland Systems Corp., TeamQuest, CL Tel and Dean Snyder Construction as well as North Iowa Corridor and North Iowa Area Community College.
Since 2014, 75 new and expanded STEM BEST Programs involving more than 8,500 students across Iowa have been awarded funding.
The mission of the 62-member Iowa Governor's STEM Advisory Council, established in 2011, is to increase interest and achievement in STEM studies and careers through engaging students, parents, educators, employers, nonprofits and more.
Bella Parker - Language - Clear Lake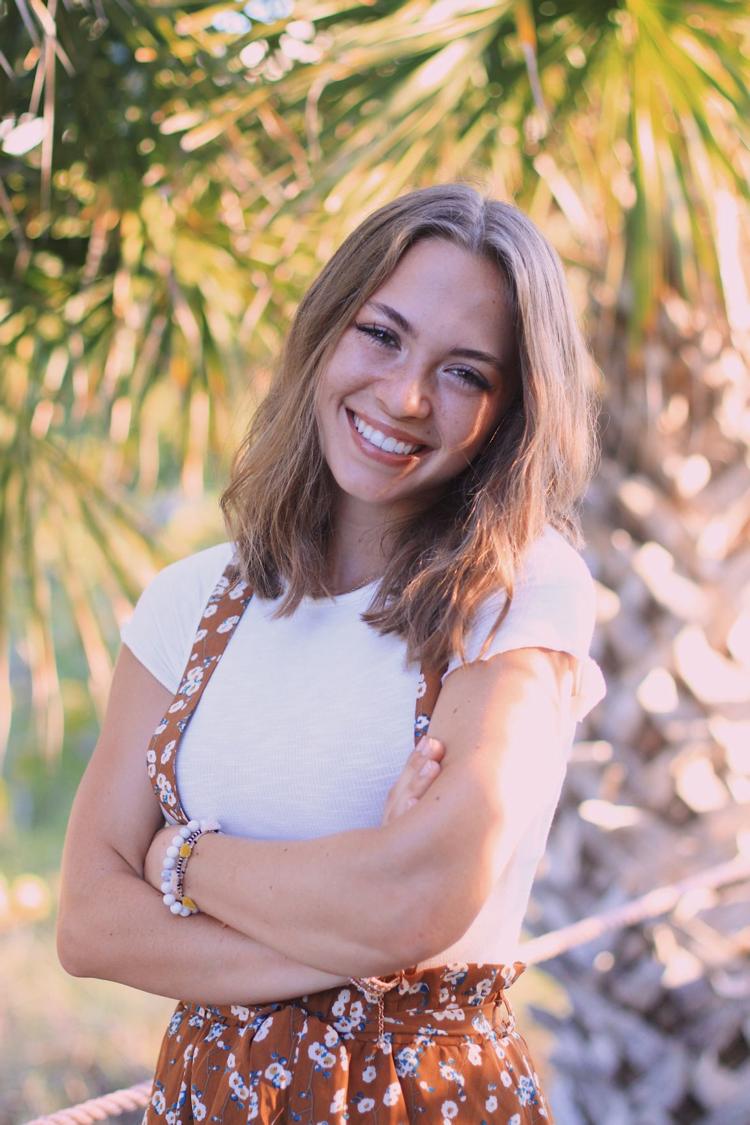 Hunter Kuhlemeier - Social Science - Clear Lake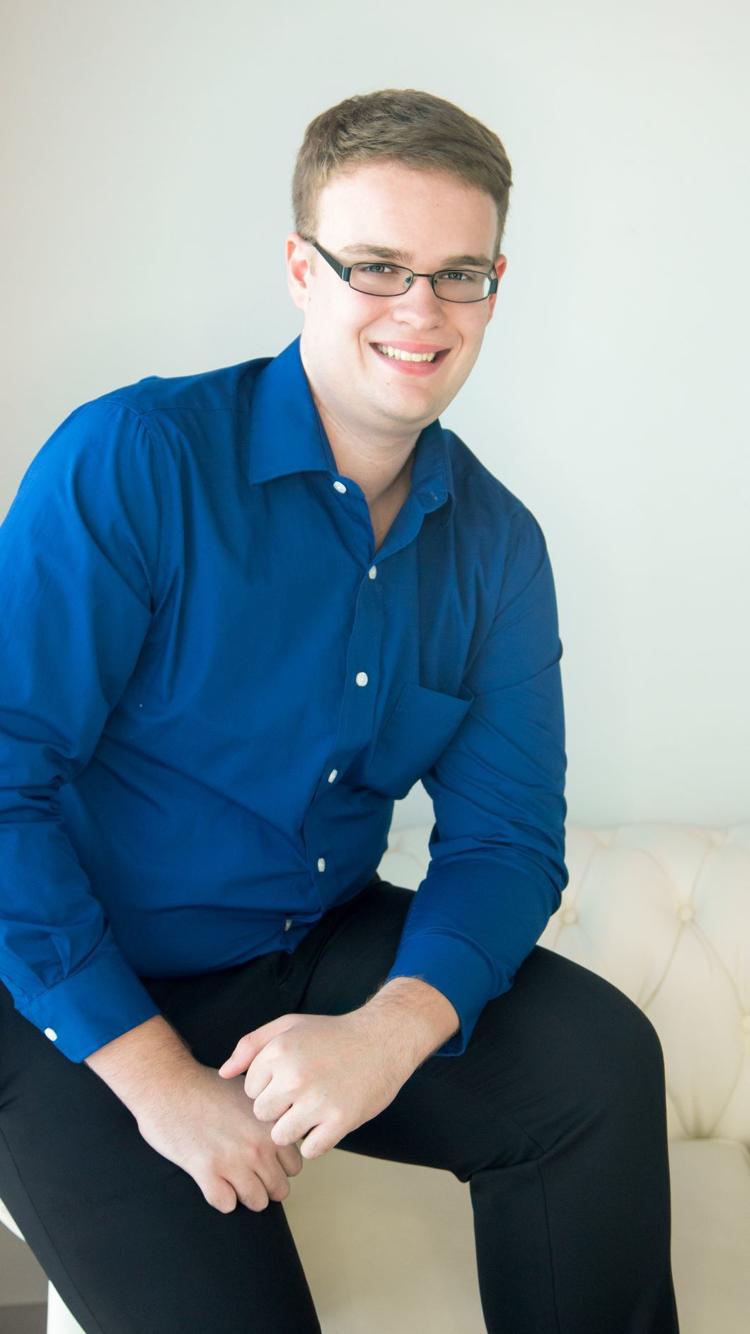 Jackson Loge - Math - Clear Lake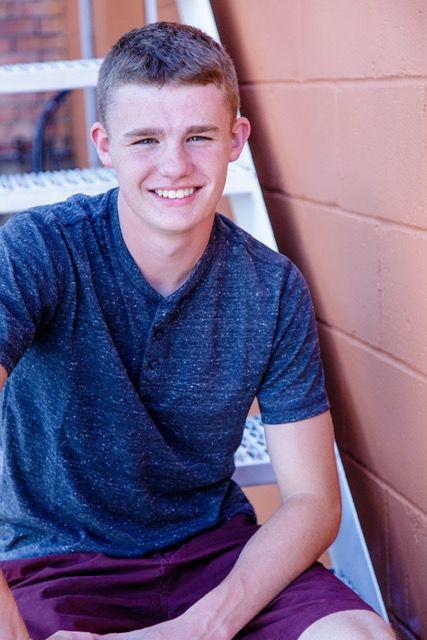 Jaylen DeVries - Athlete - Clear Lake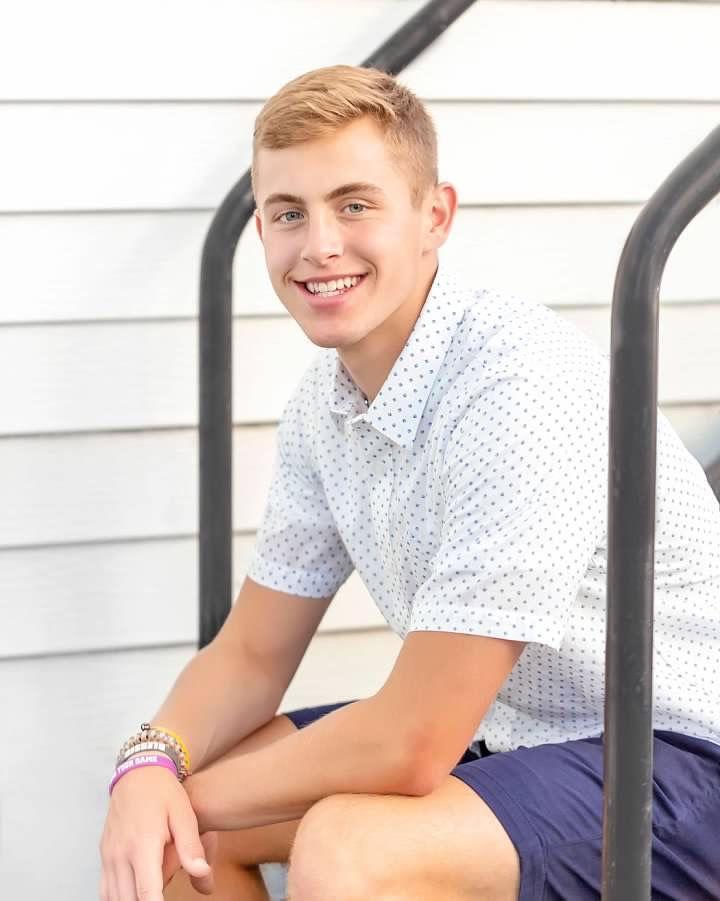 Kara Branstad - Arts - Clear Lake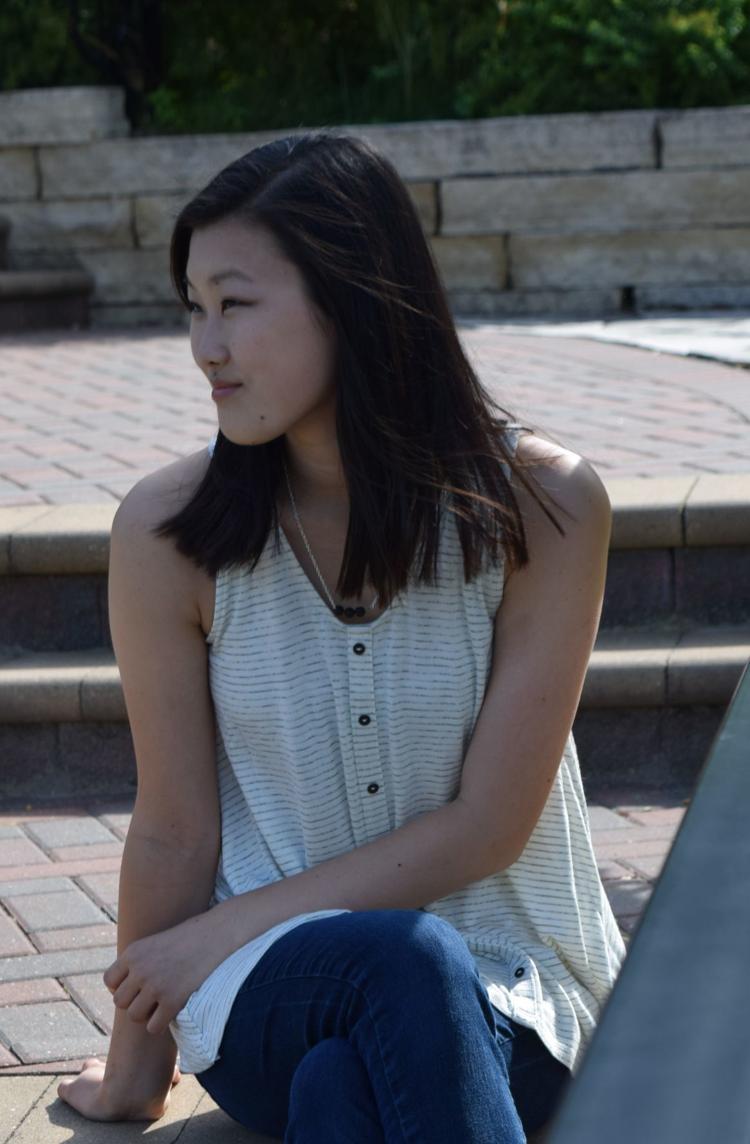 Lydia Futrell - Science - Clear Lake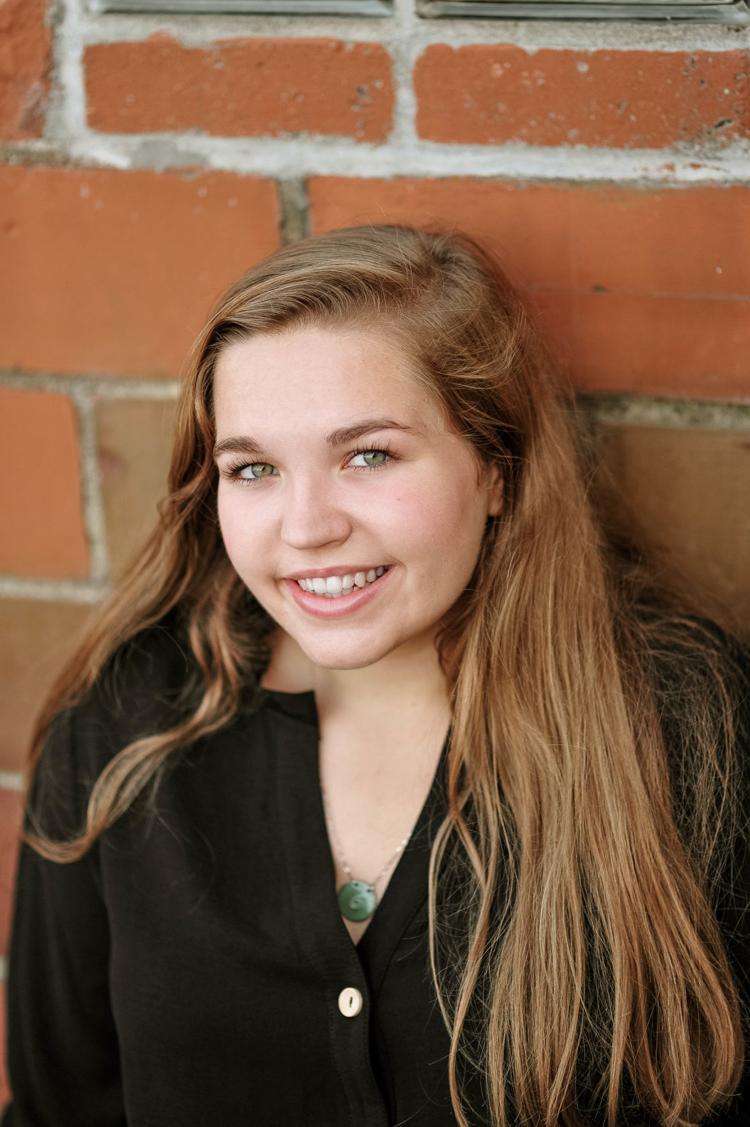 Sara Faber - Athlete - Clear Lake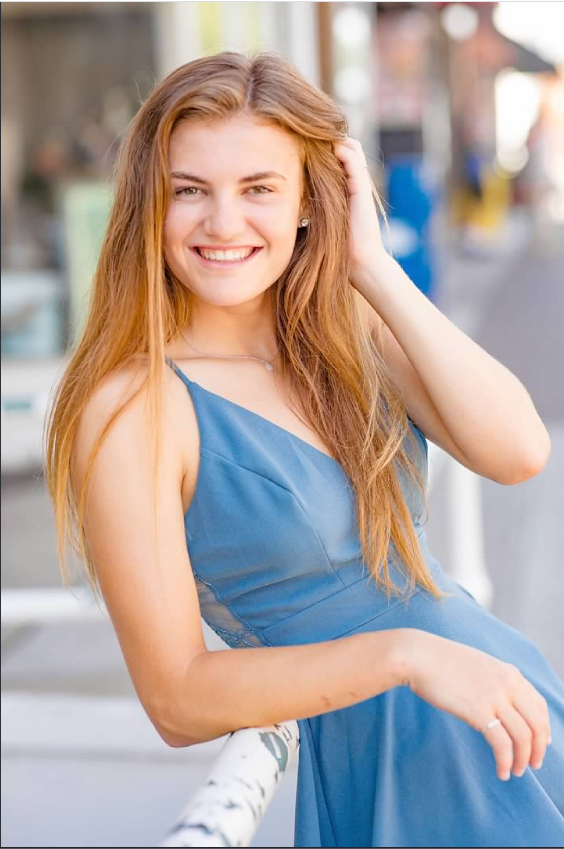 Sky Toyne - Music - Clear Lake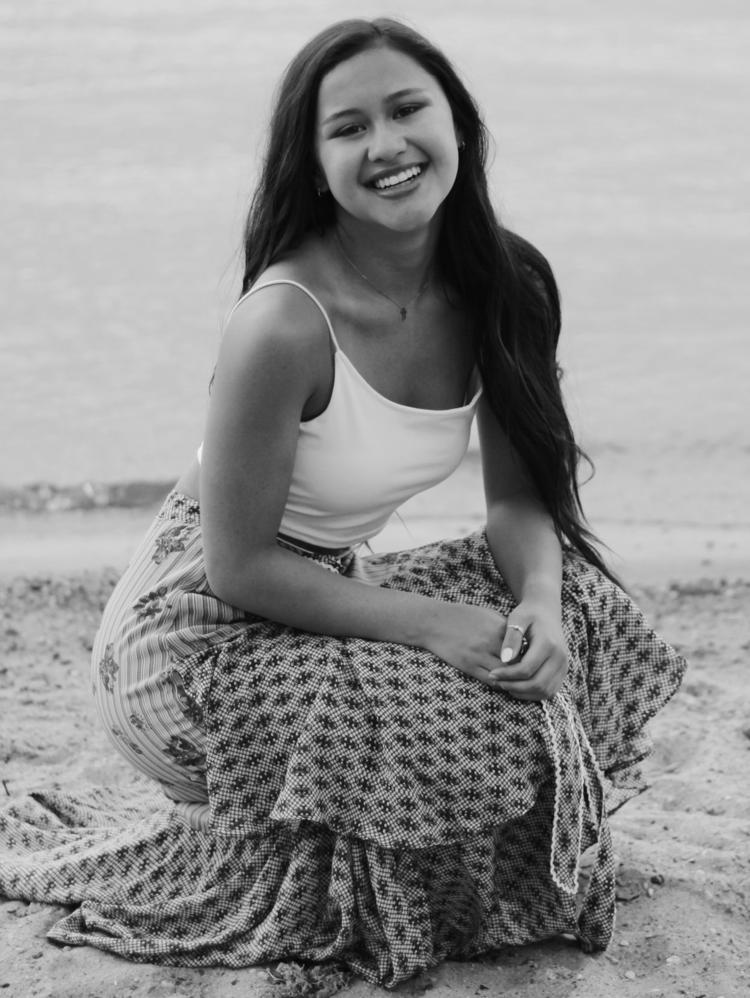 WATCH NOW: Star Class 2020
Ashley Stewart covers Clear Lake and arts and entertainment in North Iowa for the Globe Gazette. You can reach her at ashley.stewart@globegazette.com or by phone at 641-421-0533. Follow Ashley on Twitter at GGastewart.
Be the first to know
Get local news delivered to your inbox!