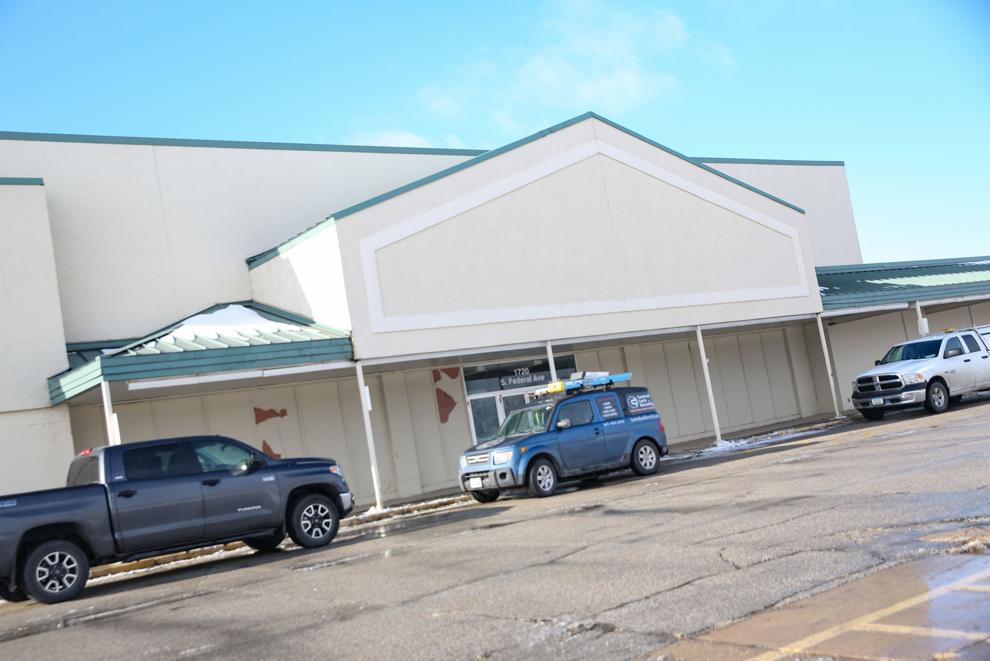 Monday morning, the Cerro Gordo County Board of Supervisors approved a plan for the public health department to make use of the former Sears storefront in what was Southport Mall. According to CG Public Health Director Brian Hanft, county workers expect to have the site set up within two weeks and then operate there through at least April.
"Once we are set up, most of our community partners will come to us," Hanft said at the county board meeting.
Before settling on the former Sears locale, Hanft said that CG Public Health had looked at using the drive-thru site close to Southport but logistically it didn't work quite right.
"That didn't really fit our needs," he said.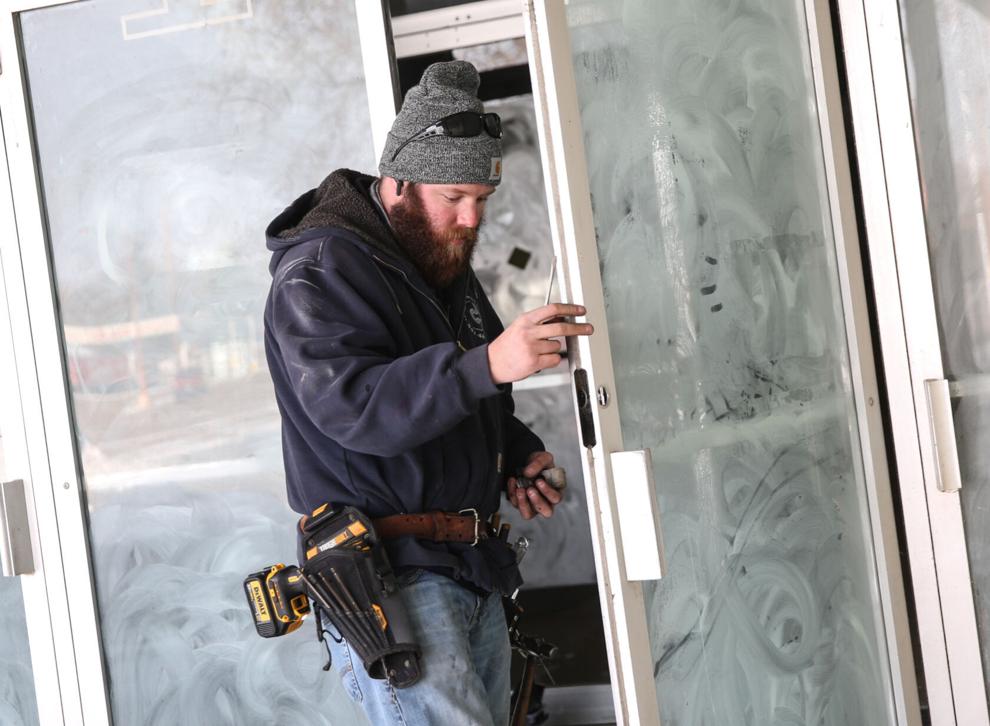 One plus of the space, according to Hanft, is that public health can expand from within the building if it needs to.
For the use, CG Public Health won't be charged any kind of lease by Southport Shopping Center Limited Partnership.
"(The) owner recognizes the situation that all counties are in," Hanft said. 
The waiving of rent is just one small bit of volunteerism CG Public Health is benefiting from in this endeavor. 
Hanft said that the department is also getting help with cleaning efforts to get the site ready and high-speed internet run out to the location. CG Public Health's responsibilities will largely be covering various utilities. 
Once the four-month agreement is up, CG Public Health will then operate within the space on a month-to-month basis for as long as it needs. 
At present in Cerro Gordo County, there are 479 total active cases of COVID-19 and 3,824 total recoveries.
The 14-day positive test rate is 10.4%, which is down from the dangerous highs of November when the county was close to 20%, but the figure is still higher than it was in summer months. With such a rate, it would take the county 57 days to see its total case number double.
A large share of the 1,500-plus vaccine doses the county has already received has gone to covering Mercy One North Iowa Medical Center.
Hanft said that outside of the hospital, there have also been vaccinations for EMS workers. According to him, about 200 doses were set aside for that purpose.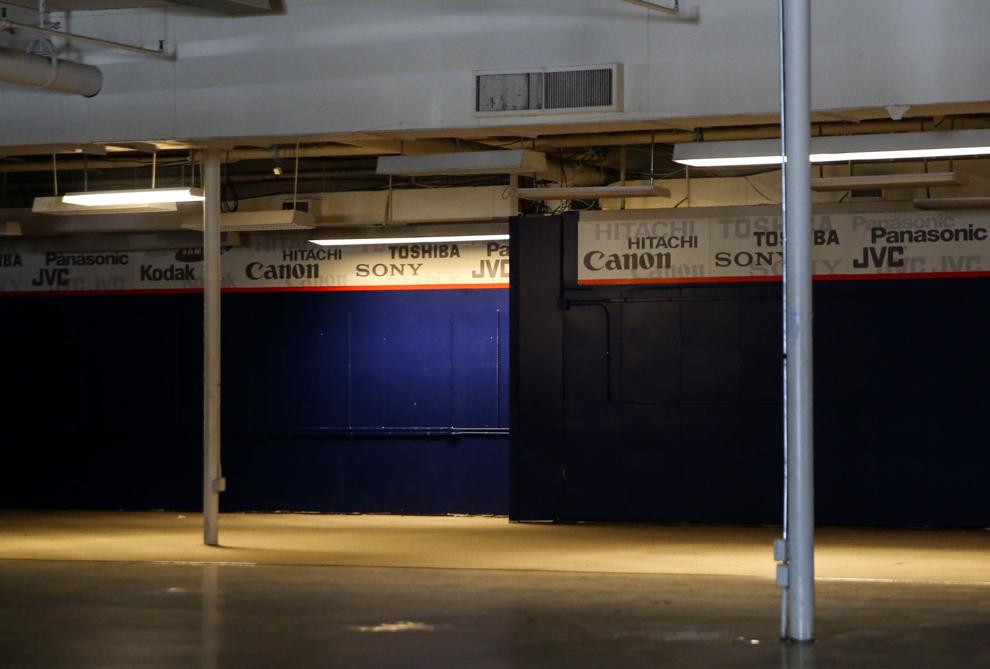 To make sure there isn't any vaccine waste, Hanft made clear that the county is using any doses it has left at the end of a day of vaccinations.
"The way we're handling that, if we have any vials left over, we can't save those to the next day so we're basically doing that in-house."
What a Globe Gazette News+ membership can do for you:
A deeper examination of local issues than you'll find anywhere else.
Two products in one – not everything that's in the print edition of the Globe Gazette is on our website, and not everything on our website is in the print edition.
Access to newspapers.com archives dating back two years.
The ability to carry your local news with you and receive alerts instantly as news unfolds.
Advertising that frequently gets you deals you won't find anywhere else.
Jared McNett covers local government for the Globe Gazette. You can reach him at Jared.McNett@globegazette.com or by phone at 641-421-0527. Follow Jared on Twitter at @TwoHeadedBoy98.