Cerro Gordo's Most Wanted: January 2020
These people each have warrants out for them and are wanted by the Cerro Gordo County Sheriff's Department. If you see any of them, do not confront them. Call Crime Stoppers of North Iowa 1-800-383-0088 or 911.
These are active warrants at the time of publications; any questions should be directed to the Cerro Gordo County's Sheriff's Department.
Cerro Gordo County Sheriff's Department 641-421-3000
Mason City Police Department 641-421-3636
Clear Lake Police Department 641-357-2186
Jonathan Elphic

Jared Grouette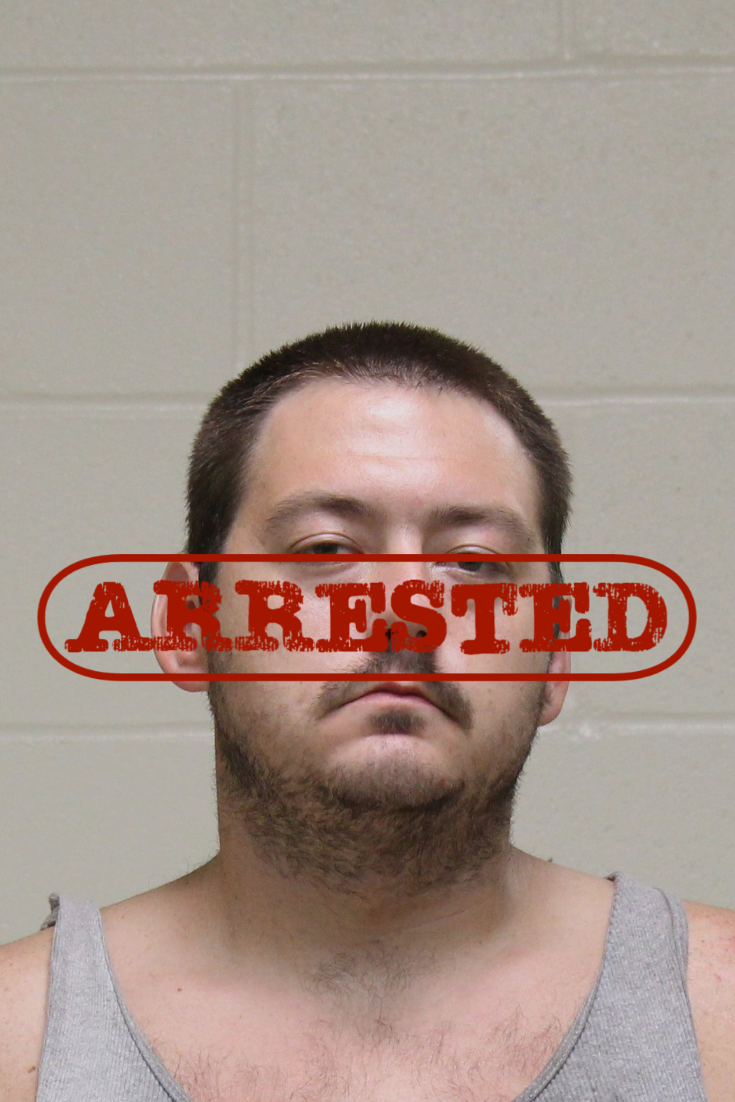 Lacey Sundvold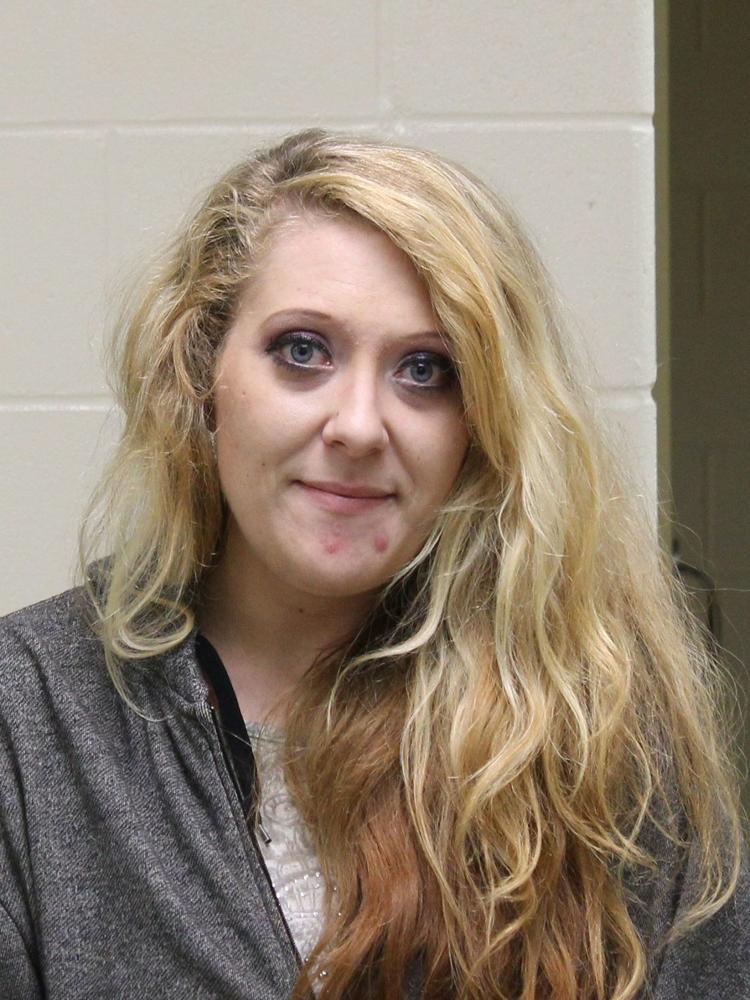 Christopher Winters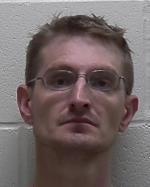 Dylan Mitchell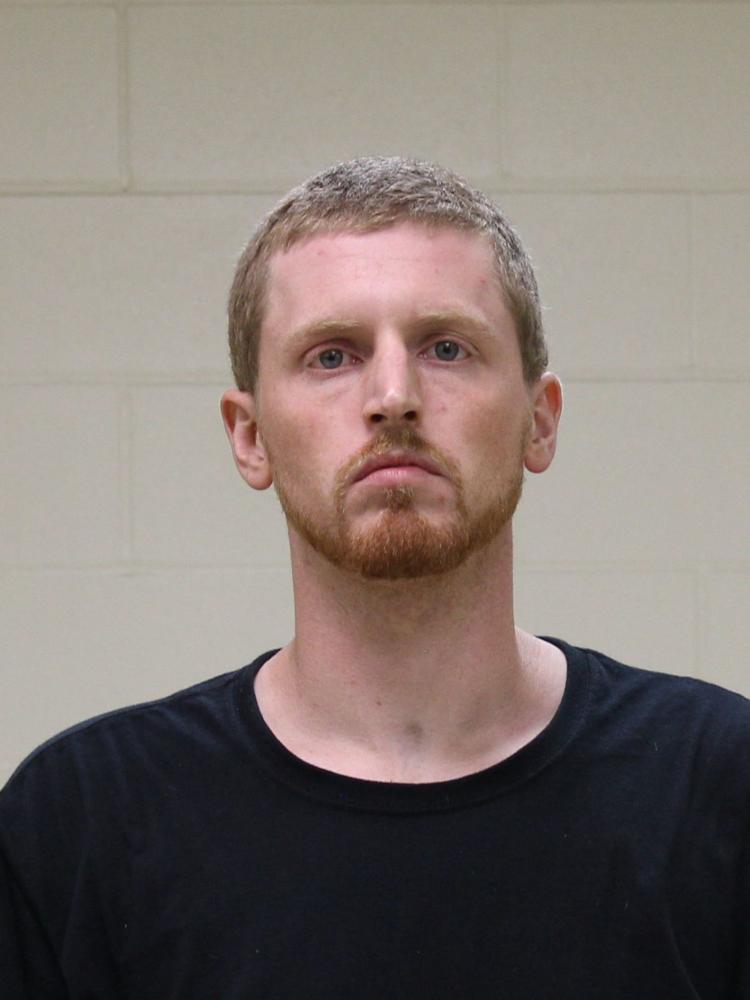 Cassia Holtz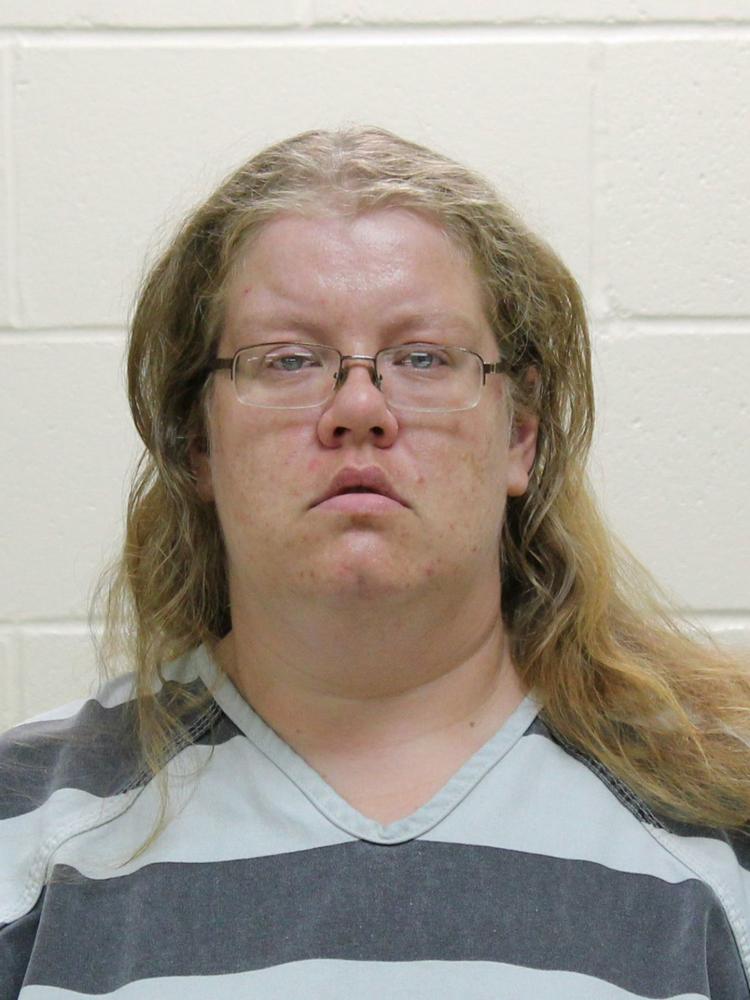 James Alexander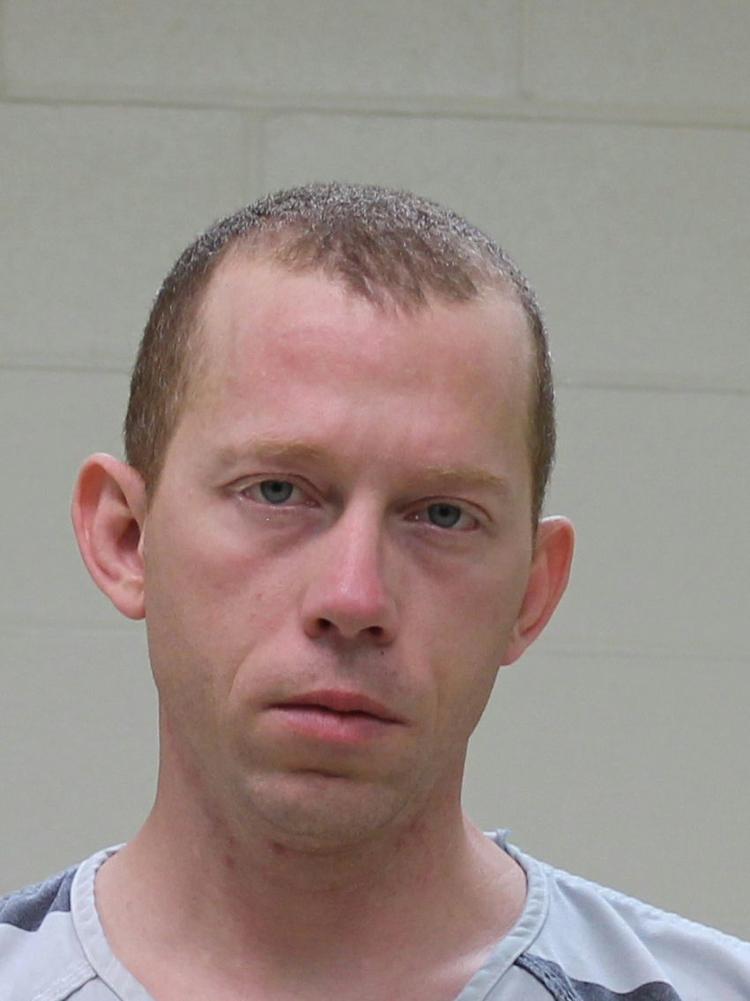 Amber Movick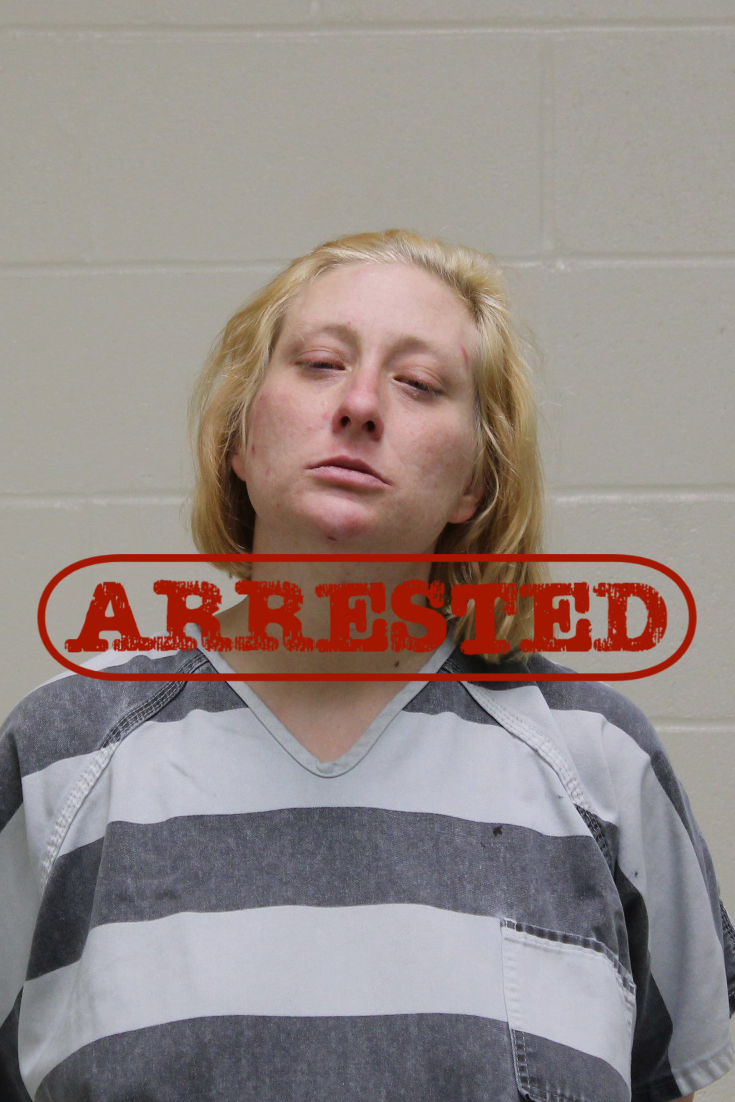 Joni Thayer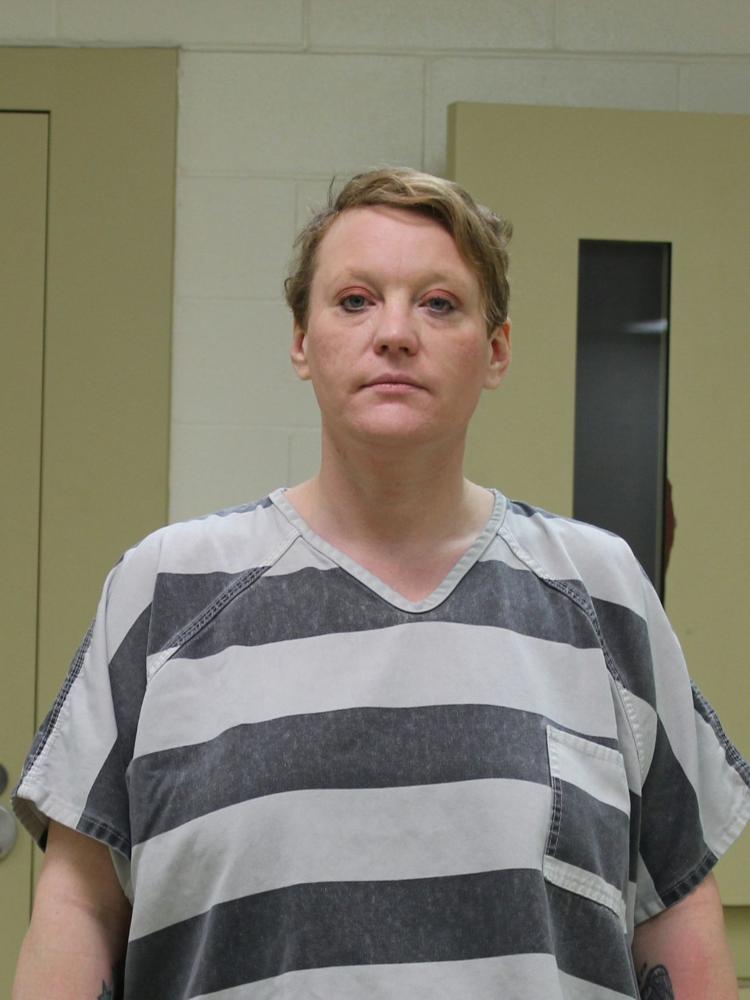 Tasha Warnke