And five times those applications were denied. 
That changed in 2016 when the Department of Public Health received a $1 million competitive grant to protect children and families from the hazards of lead-based paint.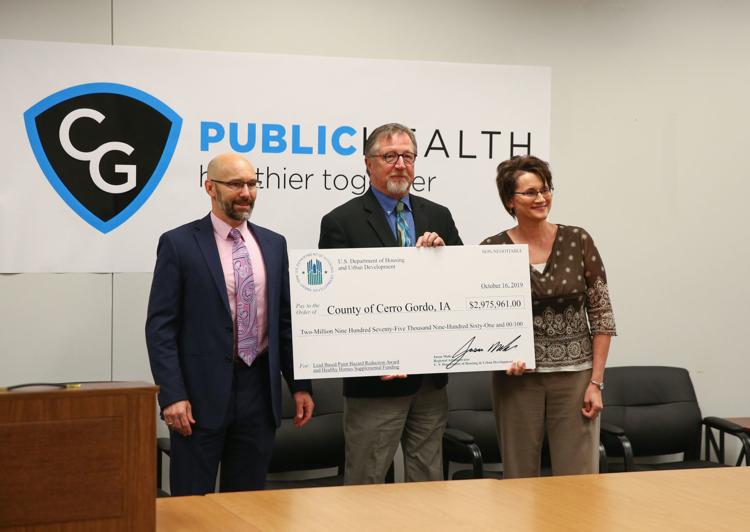 Wednesday morning, that change was sustained with even more fiscal backing.
This go-around, HUD is awarding the Department of Public Health more than $2.9 million to protect families from lead and home hazards. 
In the last period, the Department of Public Health achieved 113% of its benchmarks as they performed lead hazard removal on 57 homes over the past three years.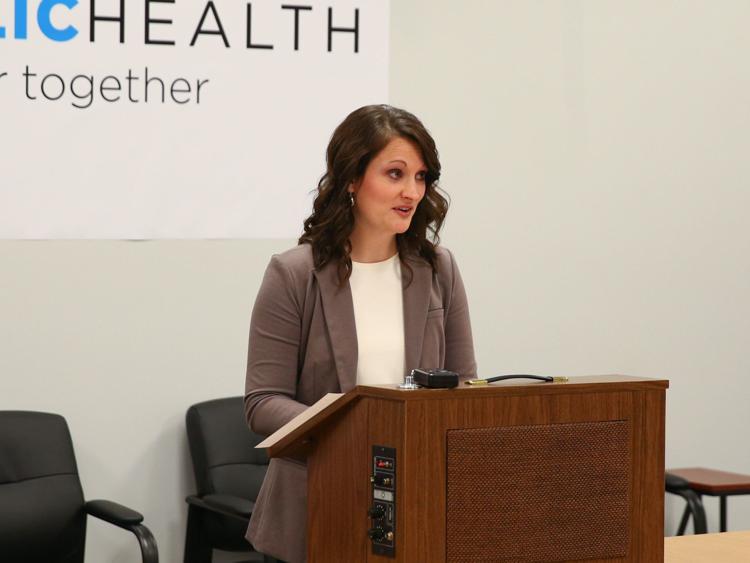 You have free articles remaining.
A key point that multiple speakers hammered home during the presentation was that such programs are vital because children, in particular, are most at risk for lead poisoning. According to the Mayo Clinic, children younger than six who are afflicted by lead poisoning can have severely altered mental and physical development. As Public Information Officer Kara Ruge put it: "Children depend on adults to make their homes safe."
Also of issue for a county such as Cerro Gordo is that so many of the homes were built when lead paint was still permissible. 
She went to say that as good as it is to be aware of the problem, being able to fully address it is far more important.
"Unless you have money to back ideas, you don't get anything done."
What a Globe Gazette News+ membership can do for you:
A deeper examination of local issues than you'll find anywhere else.
Two products in one – not everything that's in the print edition of the Globe Gazette is on our website, and not everything on our website is in the print edition.
Access to newspapers.com archives dating back two years.
The ability to carry your local news with you and receive alerts instantly as news unfolds.
Advertising that frequently gets you deals you won't find anywhere else.
Members of the community can call the Department of Public Health's office to go through the enrollment process.