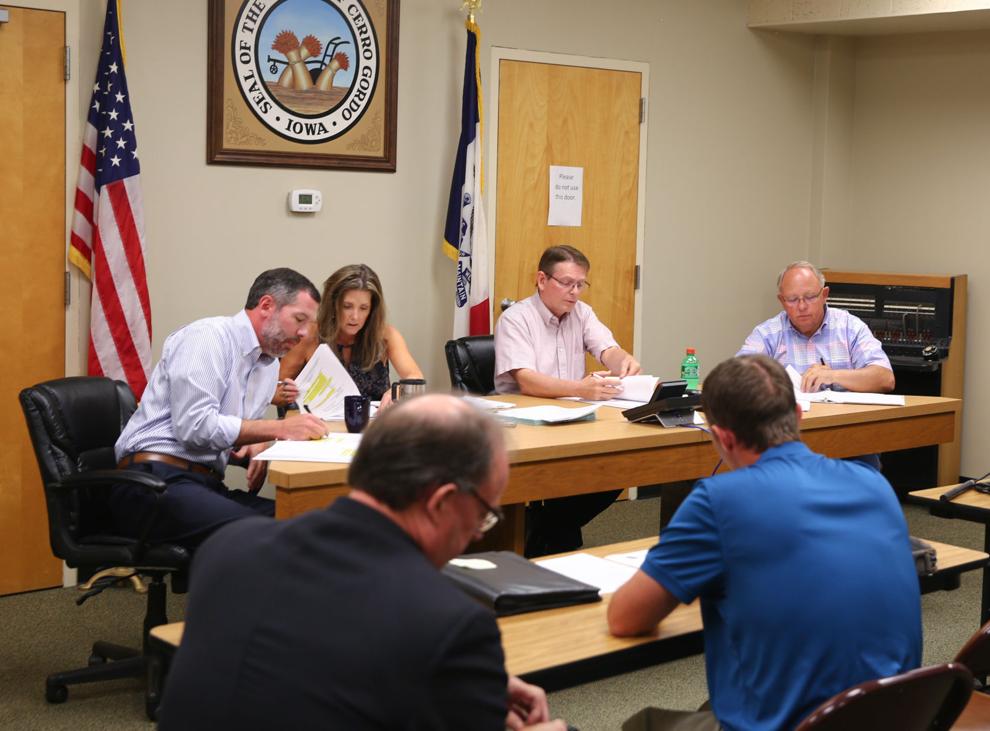 The Cerro Gordo County Board of Supervisors in partnership with YSS Francis Lauer has declared September as National Recovery Month.
District 1 Supervisor and Board Chair Tim Latham signed the proclamation on Tuesday, Sept. 15, during the county board's regular meeting.
According to the proclamation, substance use disorders affect all communities nationwide, but with commitment and support, people with these disorders can achieve healthy lifestyles and lead rewarding lives.
The focus of National Recovery Month is to recognize the journey to recovery and highlight the services available in the community.
YSS Francis Lauer, a 501(c)(3) nonprofit organization, has served youth and families in North Iowa since 1968.
Since merging with YSS in 2016, its programs have expanded to feature inpatient and outpatient services. Inpatient services include a youth emergency shelter, a crisis stabilization program, and adolescent residential addiction treatment. Outpatient services have expanded to youth and families of all ages, and include the Mason City partnership school, school-based services, Rapid Rehousing, Iowa Aftercare Services, medication management, and counseling for mental health, behavioral health and substance use disorders.
'The world needs to wake up': Former addict, law enforcement discuss North Iowa's drug problem
The Globe Gazette has interviewed over a dozen public officials about opioid abuse in North Iowa. Most agree it isn't a huge problem compared to other parts of the state or country. Nearly all of them added, however, the opioid epidemic will reach North Iowa if action isn't taken.