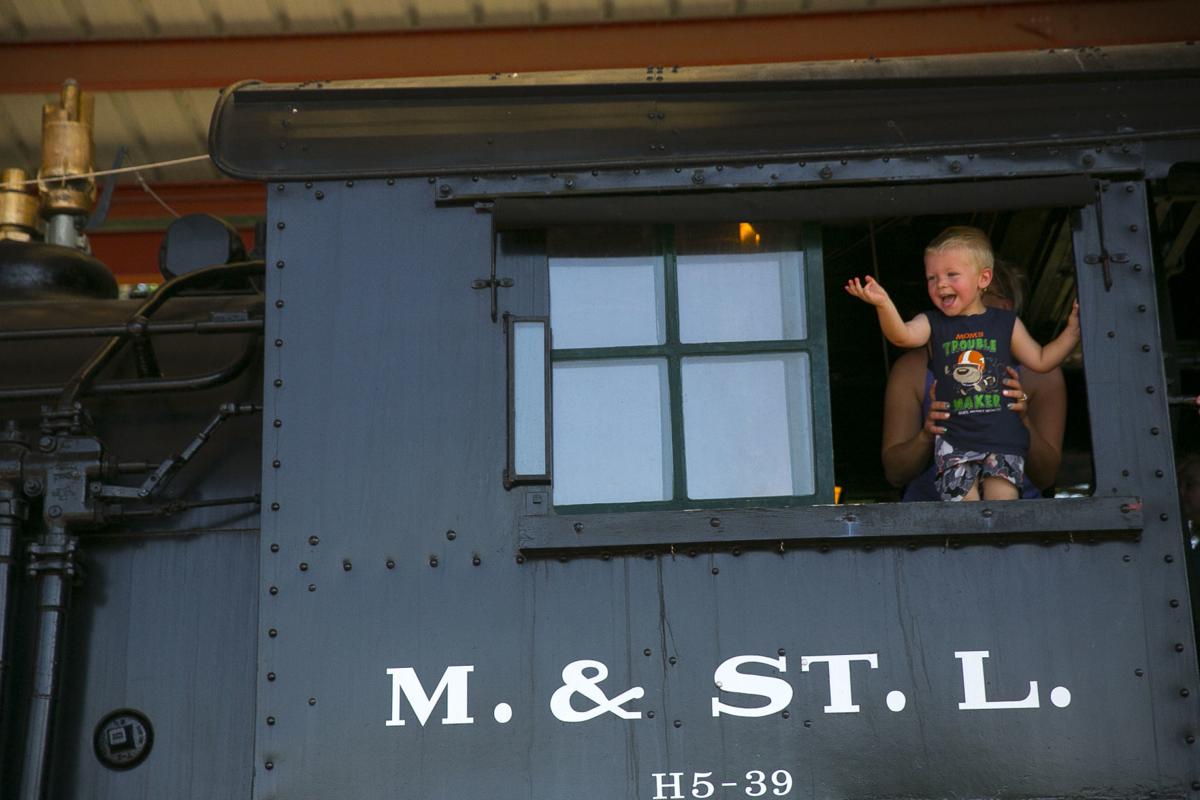 There will be no Cannonball Day this year.
After being pushed back from June 27 to Aug. 29, to account for the ongoing COVID-19 pandemic, organizer Dennis Wilson announced that the yearly event would need to be nixed "due to the uncertainty of the next couple months and the unavailability of some vendors."
The annual Cannonball Day event, started by the Friends of the 457 more than a decade ago, highlights the Minneapolis & St. Louis steam locomotive in Mason City's East Park.
The Friends of the 457 started Cannonball Day to fund the restoration and preservation of the M&StL 457, a 1912 steam engine better known as the Rotary Cannonball. The Friends' mission for Cannonball Day is to provide a day promoting healthy living and lifestyles for kids.
According to Wilson, the River City Kiwanis and Evening Lions are still working on details of offering the Cannonball famous Chicken BBQ on Aug. 29 as a drive-up feature only. The Rotary Cannonball engine will open up for walking tours around the engine Saturday July 4th and weekends through October if conditions permit.
What a Globe Gazette News+ membership can do for you:
A deeper examination of local issues than you'll find anywhere else.
Two products in one – not everything that's in the print edition of the Globe Gazette is on our website, and not everything on our website is in the print edition.
Access to newspapers.com archives dating back two years.
The ability to carry your local news with you and receive alerts instantly as news unfolds.
Advertising that frequently gets you deals you won't find anywhere else.
Be the first to know
Get local news delivered to your inbox!