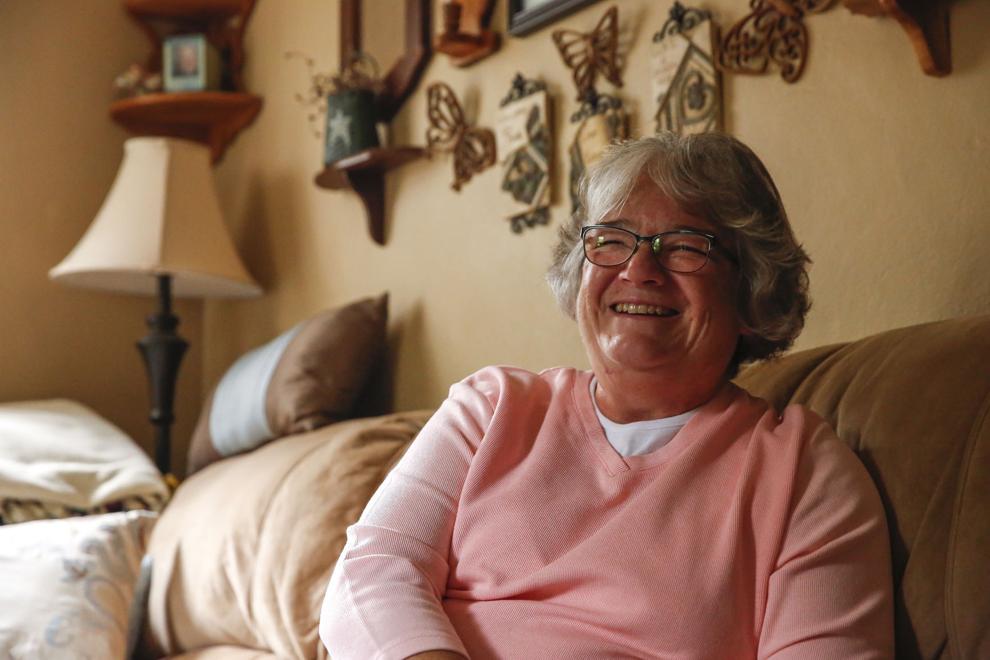 When Janet Stangl retired after a 40-year career at First Security Bank in Charles City in July 2019, she thought she'd have more energy — more energy to create memories with her husband, Randy, and their family, more energy to catch up on her crafts and more energy to travel.
But in the weeks after her retirement, she found her energy level hadn't improved without her 40-hour workload.
"I couldn't make it through the day without thinking, 'I need to sit down and take a nap,' but then when it came time to go to bed at night, I couldn't go to sleep and go to bed," she said. "It was like a vicious cycle."
Stangl, 64, of Charles City, had been struggling with the side effects of obstructive sleep apnea since she was diagnosed in 2006.
Obstructive sleep apnea is a condition in which a person stops breathing while they're sleeping because the muscles in the back of their throat relax and block their airway.
When left untreated, it can cause excessive daytime sleepiness, difficulty concentrating, headaches, mood swings, irritability, hypertension, heart attack and stroke.
"It's a different feeling of tired than you would normally feel," she said. "It's like all the energy is pulled out of your system."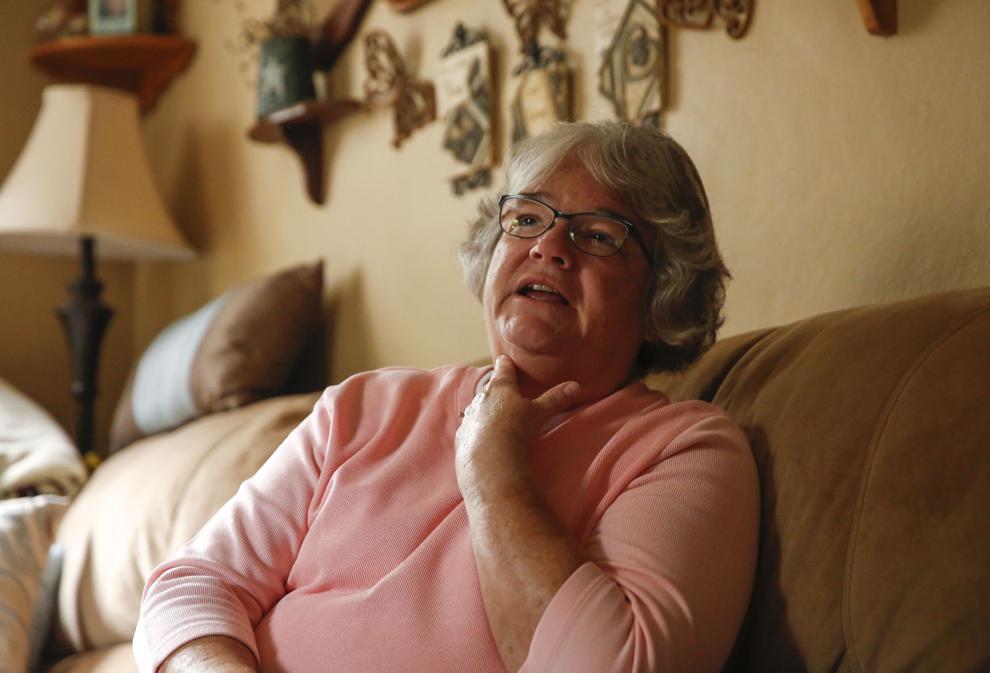 Stangl said when she was diagnosed with sleep apnea, her sleep study revealed she stopped breathing between 30 and 50 times per hour during the night.
She was prescribed Continuous Positive Airway Pressure, or CPAP, therapy, a treatment she wasn't particularly happy about.
Using the CPAP machine, including a mask and tubes, at night made her feel claustrophobic and uncomfortable, she said.
"I wasn't really good at using it all the time," Stangl said. "I never had the aha moment that 'Oh, I can't live without it,' you know. I was like I can't live with it."
At a follow-up appointment in September 2019 at Mason City Clinic for her husband and his sleep apnea, the ear, nose and throat doctor asked her how she was managing her condition.
When she explained to him that she was hardly sleeping at night, he encouraged her to schedule an appointment to review her treatment options.
"That was kind of the breakthrough," Stangl said.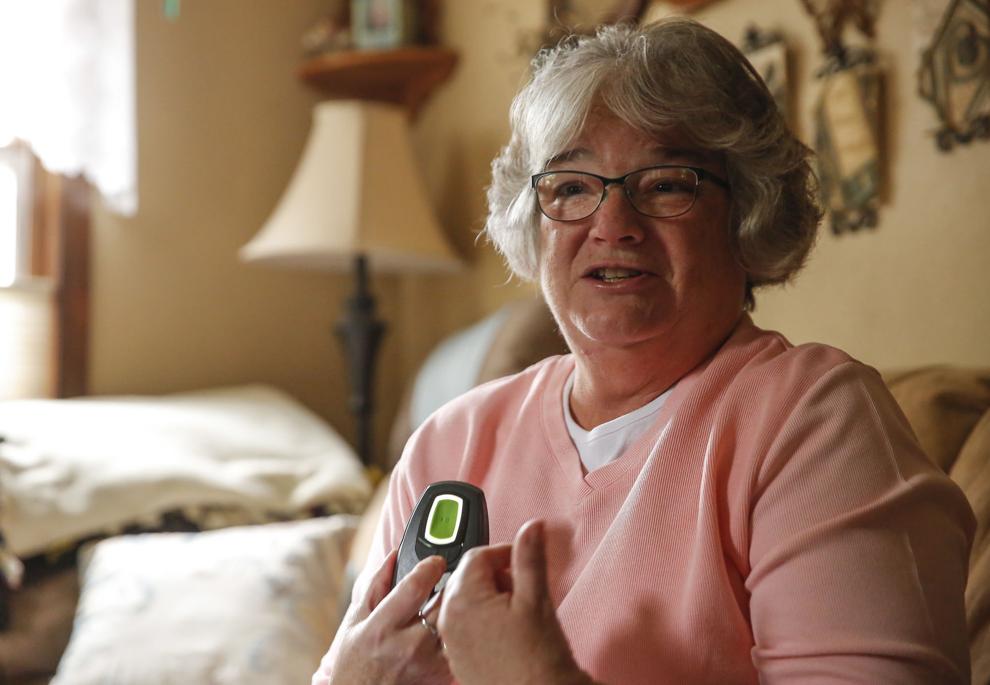 It was at her appointment that she was introduced to Inspire therapy, a new treatment option for people with obstructive sleep apnea.
During obstructive sleep apnea episodes, Inspire delivers mild stimulation to the nerve that controls the tongue, opening the airway and improving airflow.
Dr. Timothy Dettmer, an ear, nose and throat specialist at MercyOne North Iowa ENT and Allergy department, describes Inspire as a "game changer" for people who have moderate to severe sleep apnea and have struggled with the CPAP machine.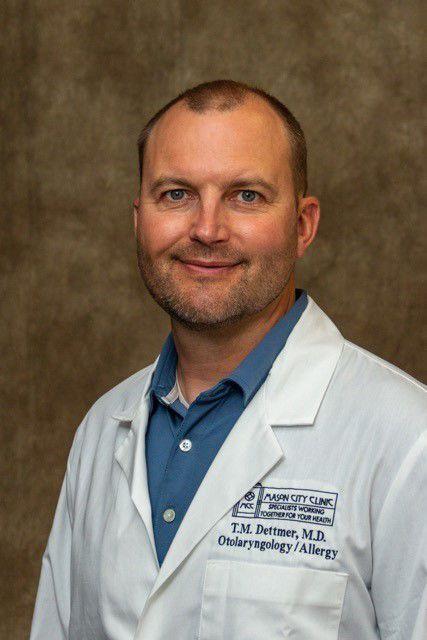 "CPAP is the gold standard for treating sleep apnea, but a lot of people struggle with it, and before the Inspire implant, there were no good options for people and it'd essentially go untreated," he said.
The outpatient procedure, which usually takes about two or three hours, involves three small incisions to connect the stimulation wire to the hypoglossal nerve under the chin, place a second breathing sensor along the rib cage and insert the stimulator into the upper chest wall and connect it to the sensors.
Patients use a remote device to turn Inspire on when they go to bed and off when they wake up.
Dettmer is one of two physicians in Iowa performing the procedure. The other is in Iowa City.
"Our patients have relief — they are sleeping restfully again and have their quality of life back due to Inspire Therapy," he said.
After several appointments and diagnostic tests, Stangl had the procedure done in early February.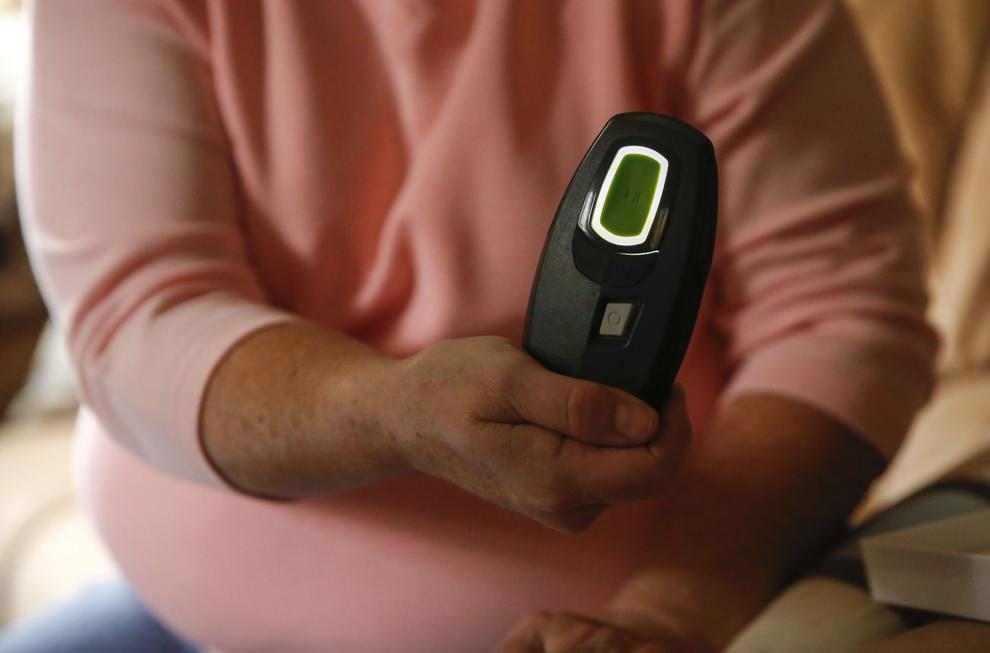 In March, the device was activated, and now, six months later, she couldn't be happier with her decision.
"It is a different feeling now when I wake up in the morning," Stangl said. "I'm like, 'Oh wow, I really feel rested,' so I can tell the difference."
She now has the energy to make memories with her family, catch up on her crafts and make plans to travel. 
Stangl is one of nearly 30 patients from North Iowa and southern Minnesota that Dettmer has performed the procedure on since June 2019.
David Sjostrand, 64, the head custodian at Mason City High School, is another.
He had the procedure done in August 2019 after struggling with sleep apnea for years.
"It's been really great," Sjostrand said. "It's probably the best thing that I've done."
Sjostrand, who's been a school custodian for nearly a decade, said he thought his tiredness was attributed to long, laborious days, but when his snoring and daytime sleepiness got worse, he got it checked out.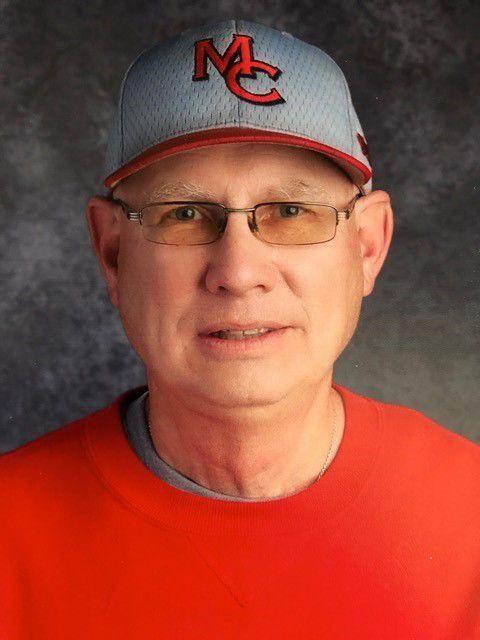 The CPAP mask he wore up until the procedure was OK, he said but he didn't like it. It leaked and was noisy, hard to clean and difficult to travel with.
"The CPAP was a good thing to do, but Inspire is as normal as you're going to get … I have no regrets."
Inspire received FDA approval in 2014 after its safety and efficacy was evaluated during the STAR clinical trial.
Dettmer said the five-year trial outcomes show patients who've used Inspire therapy have experienced reductions in sleep apnea events and improvements in quality of life measures.
"It's been really successful," he said. "It's had a 90% success rate at significantly improving sleep apnea, which is better than any other option."
Dettmer said he receives referrals from area physicians and nurse practitioners, and he performs the procedure at least twice a week.
For more information about the Inspire therapy, call the MercyOne North Iowa Ear, Nose and Throat and Allergy department at Mason City Clinic at 641-494-5380 or visit www.mcclinic.com/Inspire-page/.
Photos: Mason City football vs. Humboldt
Fball Mason City vs. Humboldt 1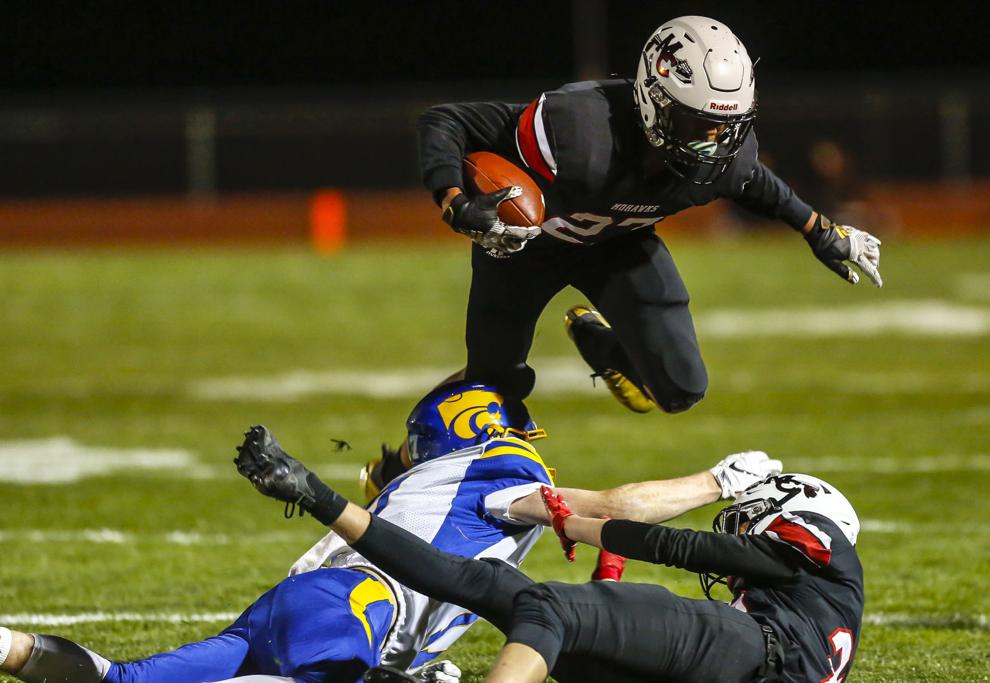 Fball Mason City vs. Humboldt 2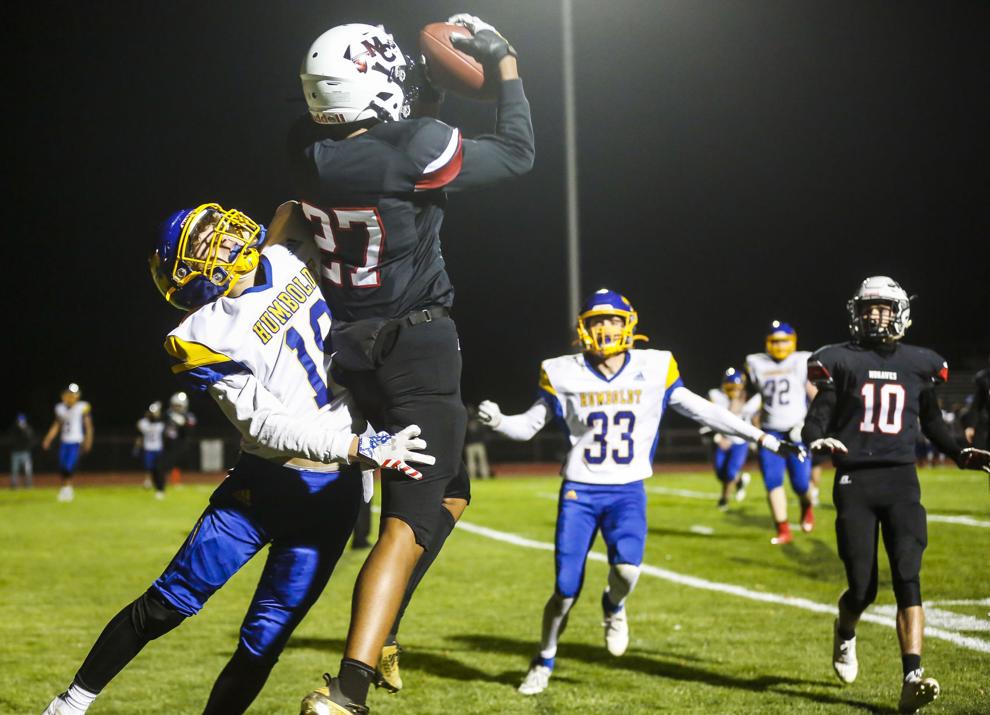 Fball Mason City vs. Humboldt 3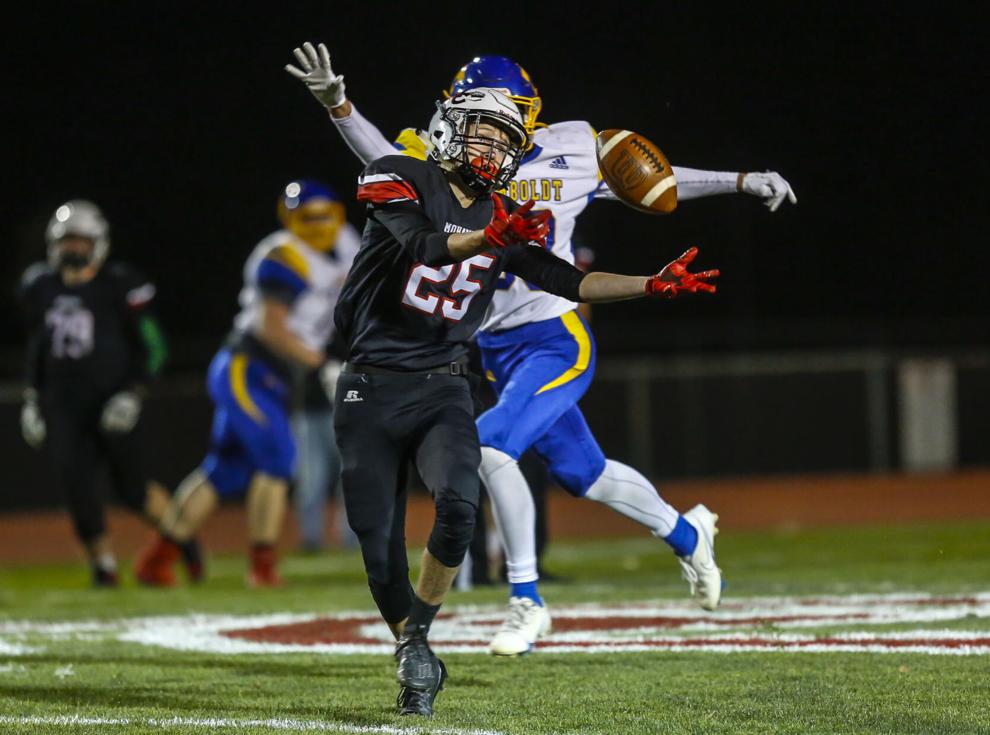 Fball Mason City vs. Humboldt 4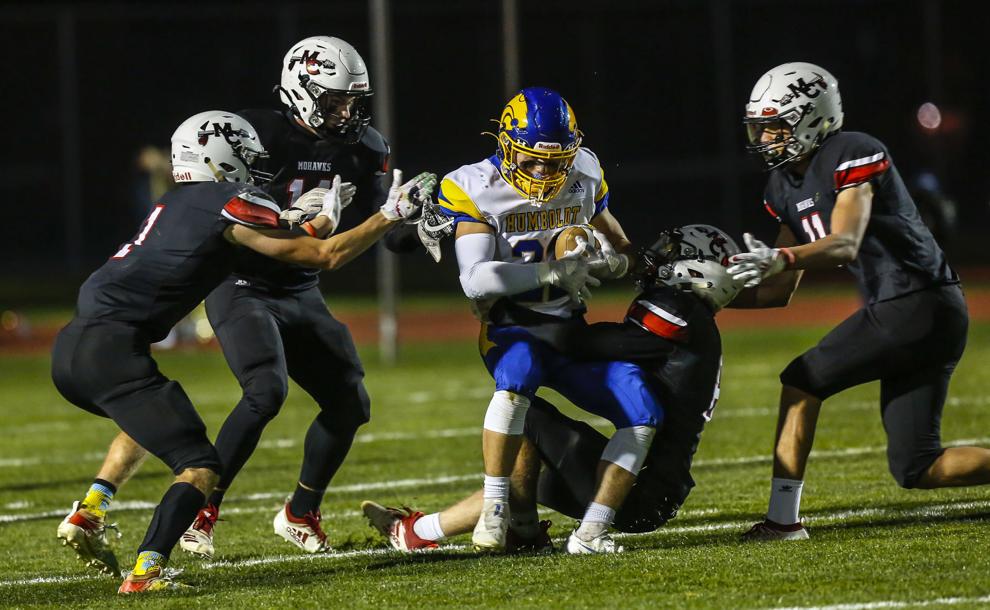 Fball Mason City vs. Humboldt 5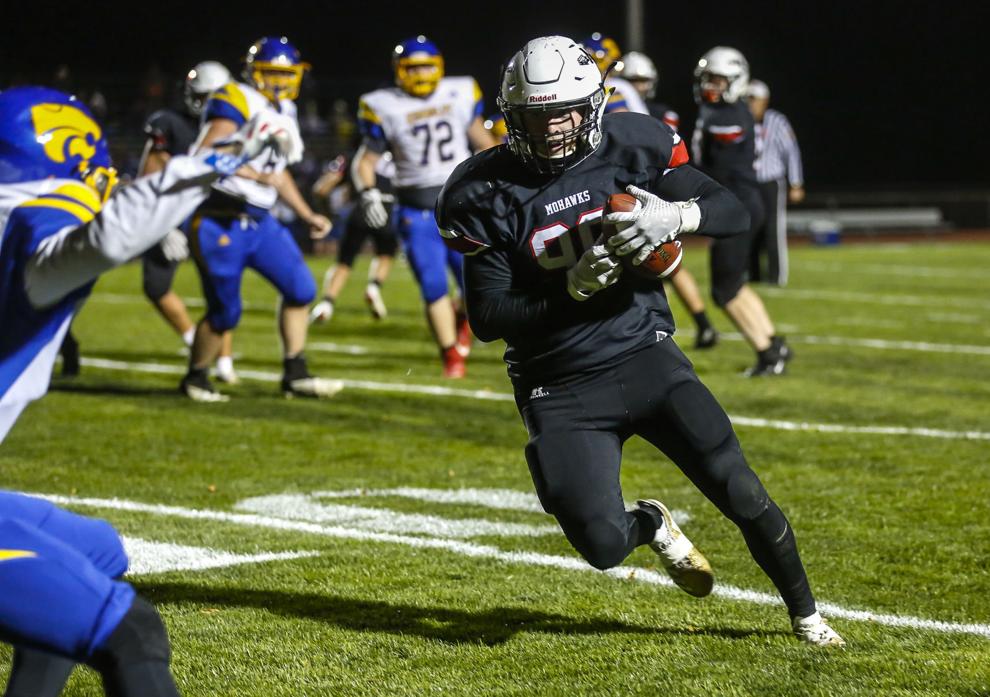 Fball Mason City vs. Humboldt 6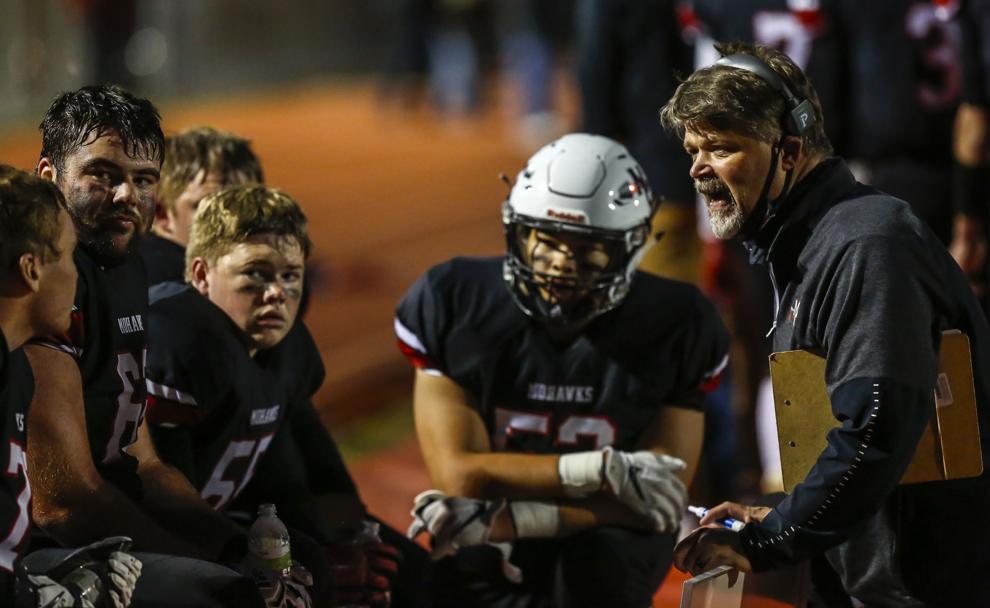 Fball Mason City vs. Humboldt 7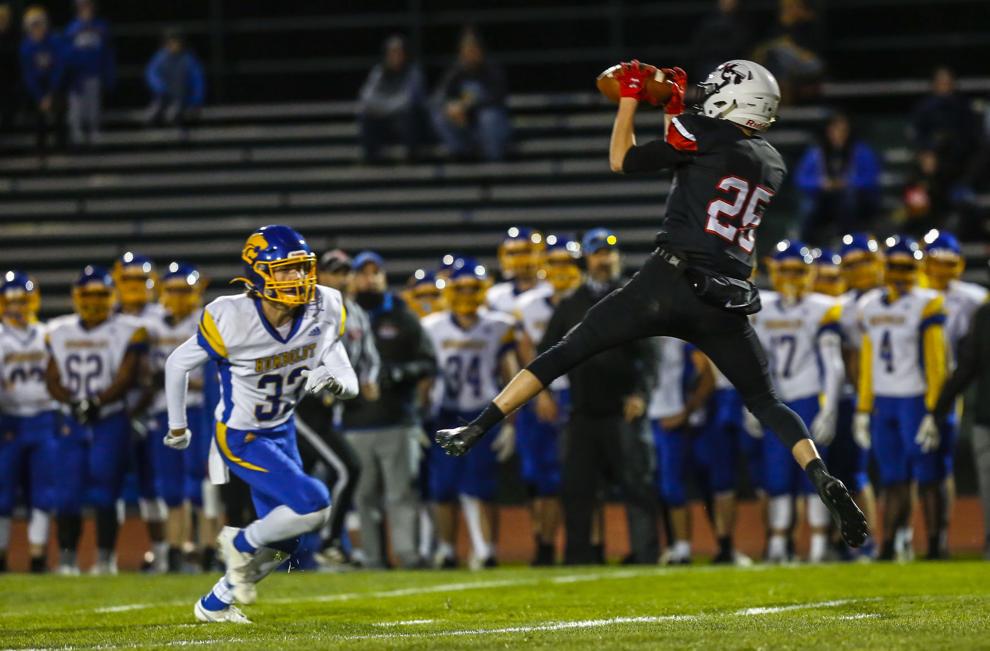 Fball Mason City vs. Humboldt 8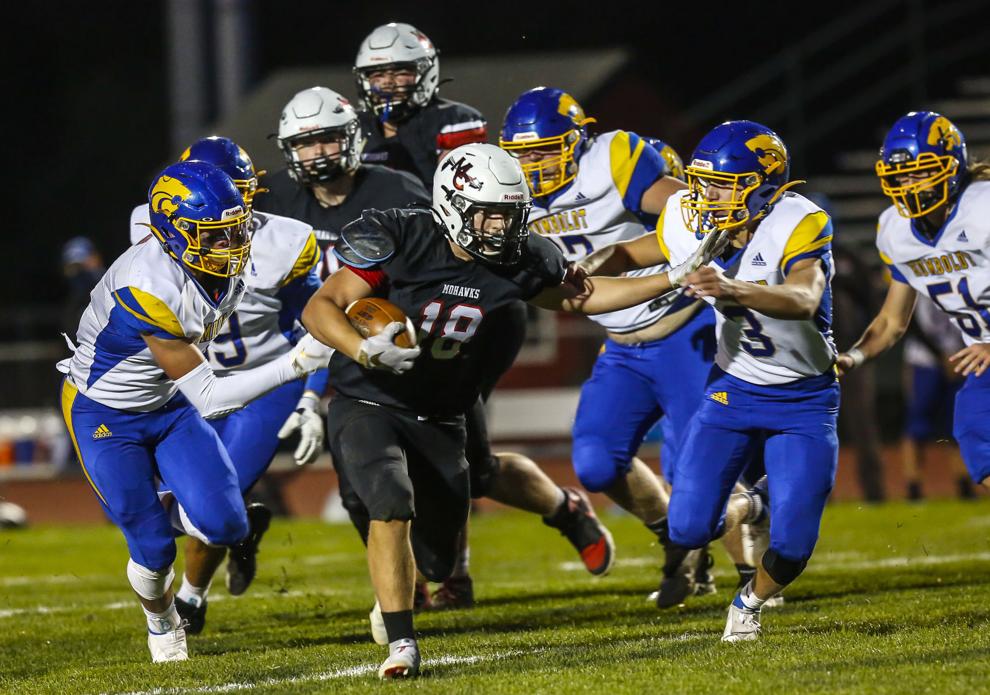 Fball Mason City vs. Humboldt 9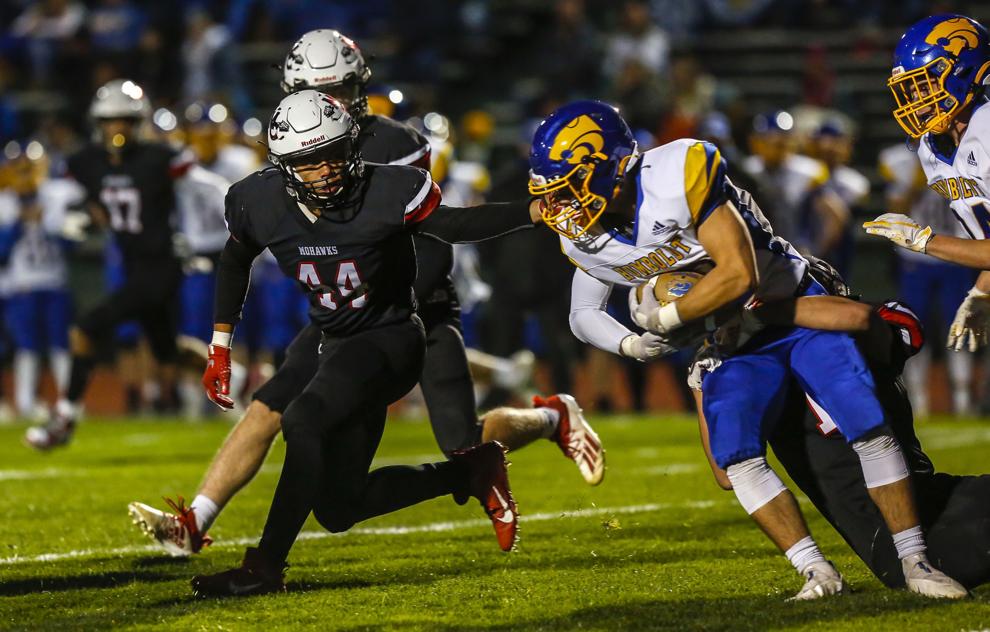 Fball Mason City vs. Humboldt 10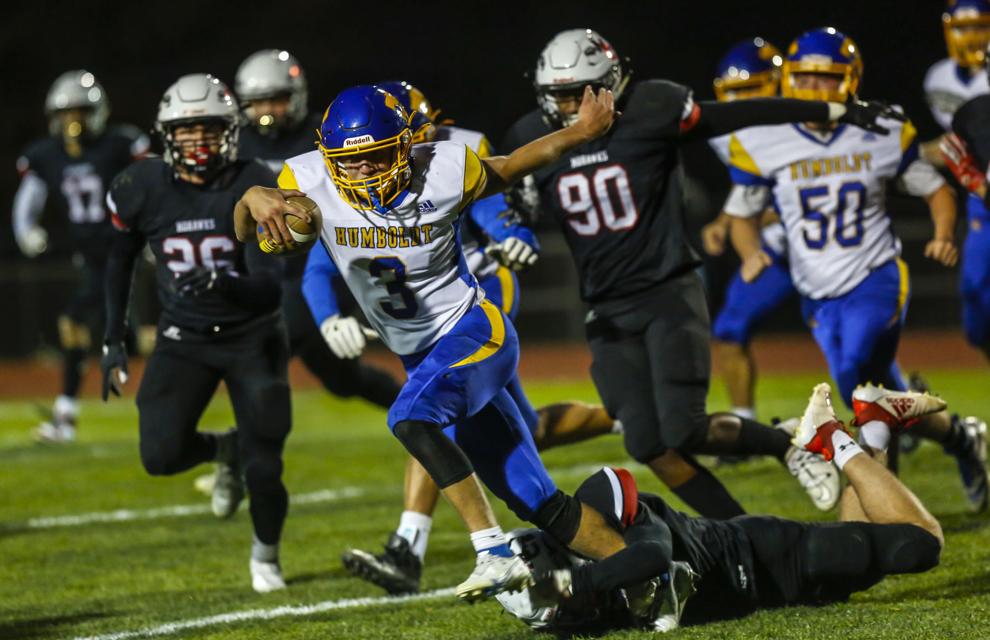 Fball Mason City vs. Humboldt 11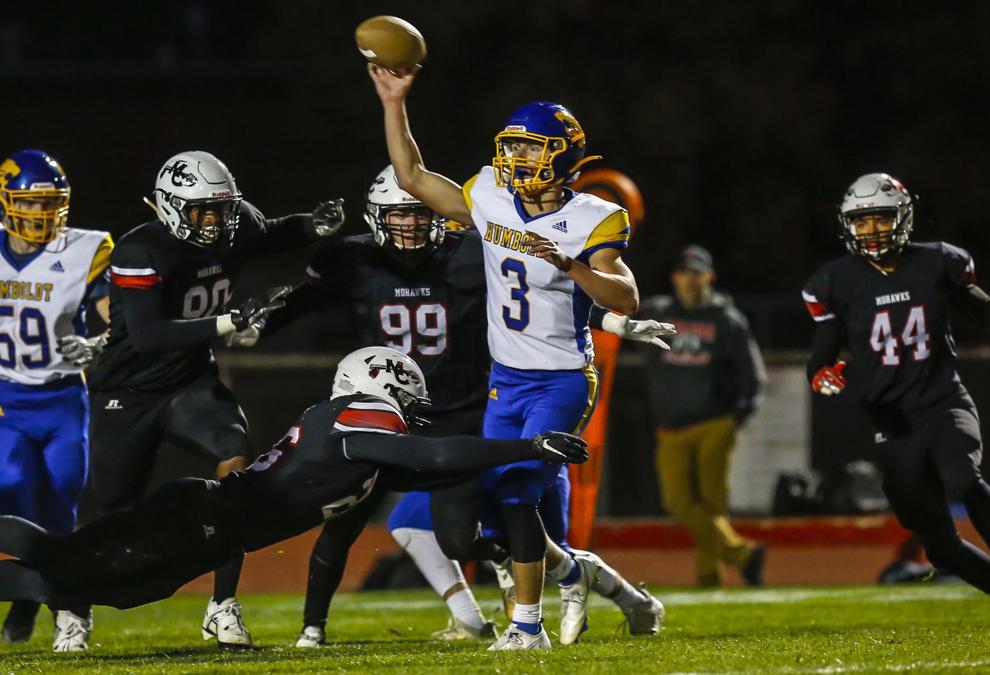 Fball Mason City vs. Humboldt 12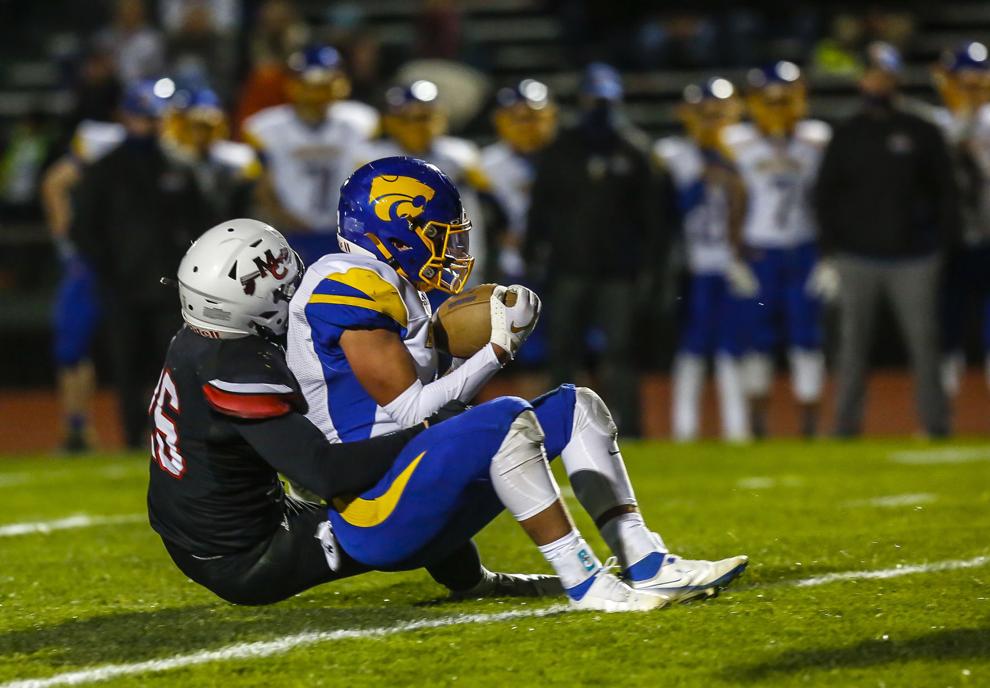 Fball Mason City vs. Humboldt 13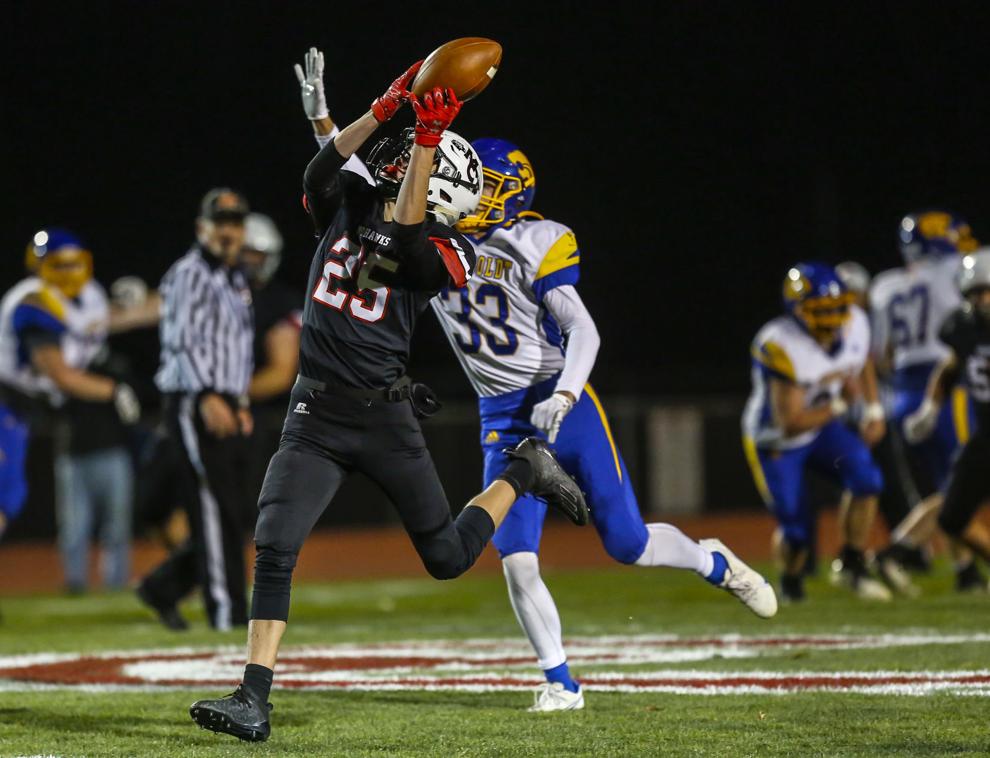 Fball Mason City vs. Humboldt 14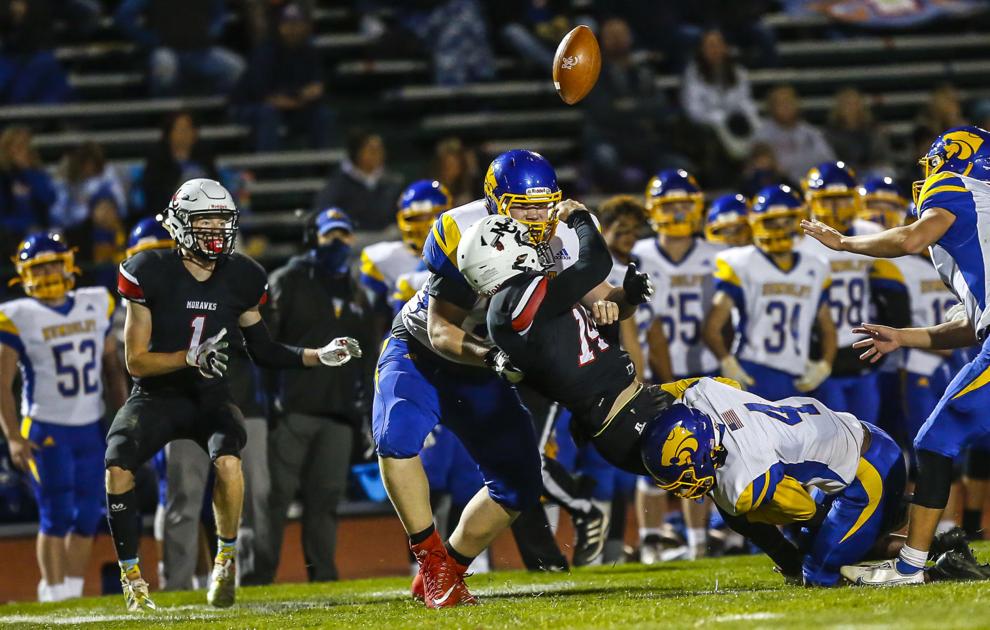 Fball Mason City vs. Humboldt 15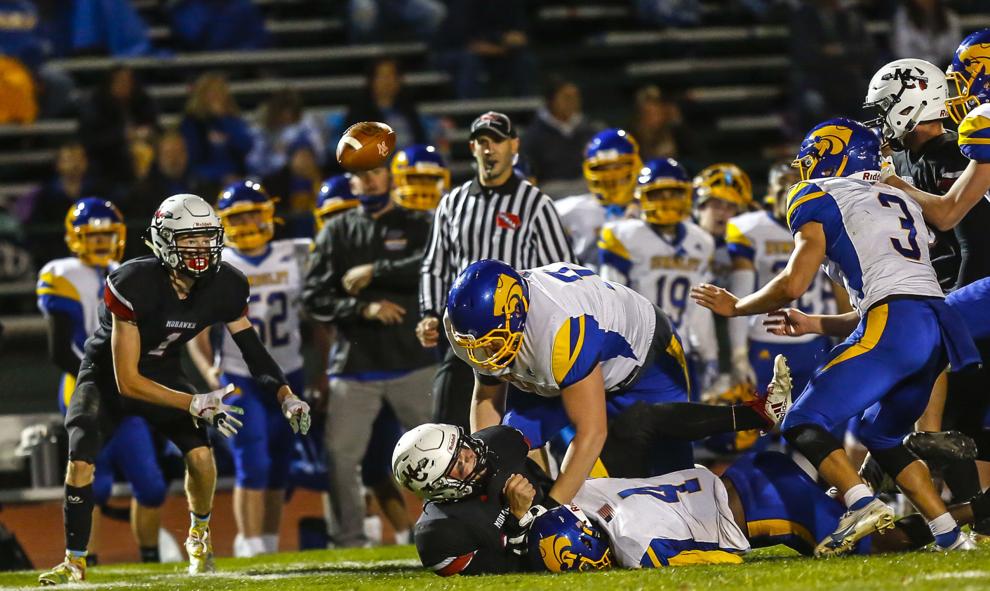 Fball Mason City vs. Humboldt 16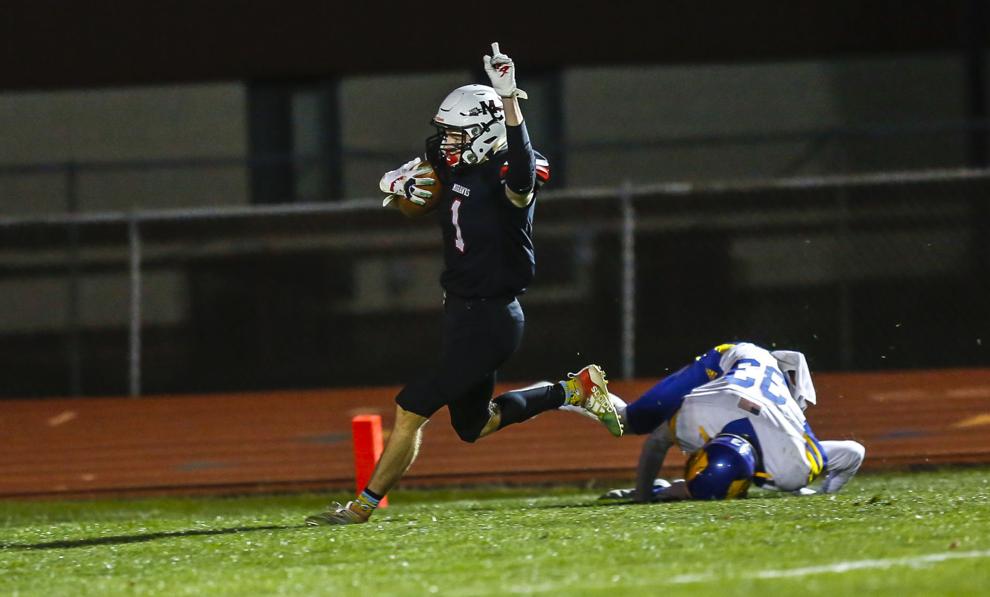 Fball Mason City vs. Humboldt 17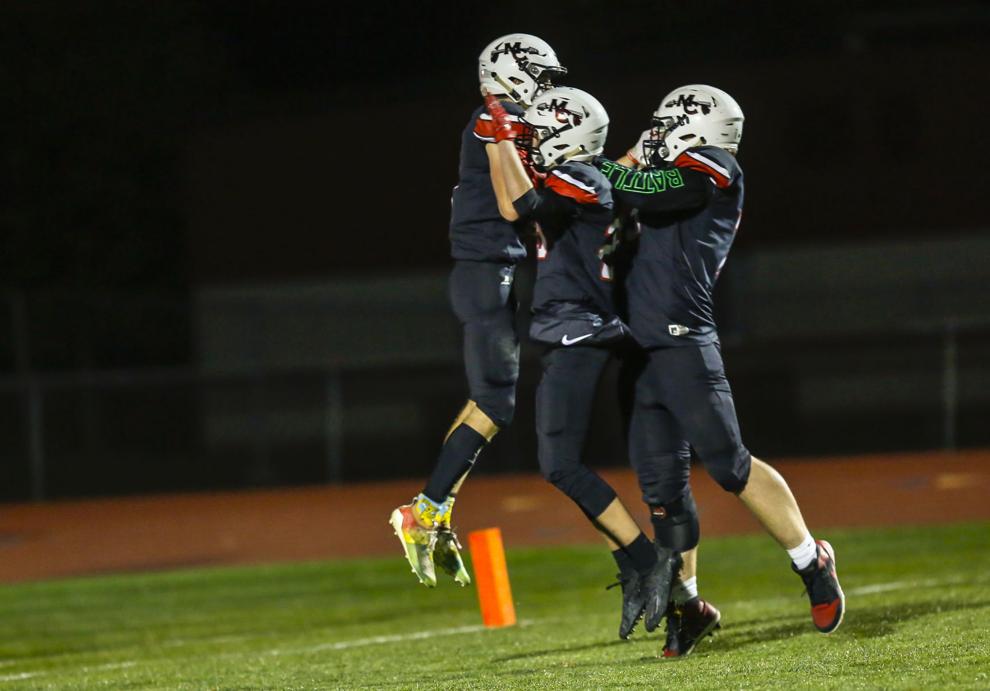 Fball Mason City vs. Humboldt 18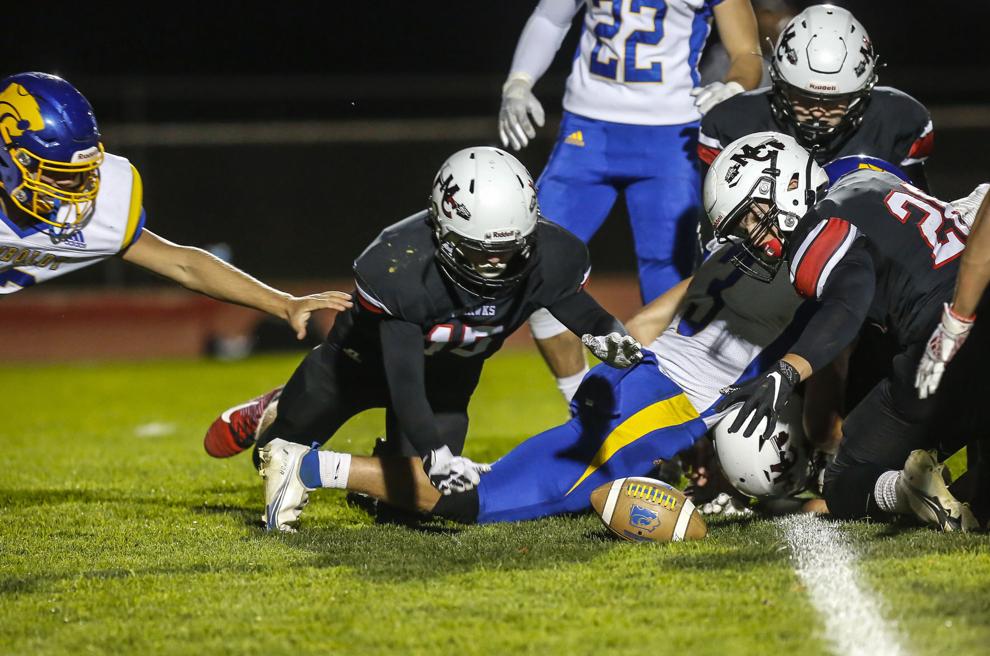 Fball Mason City vs. Humboldt 19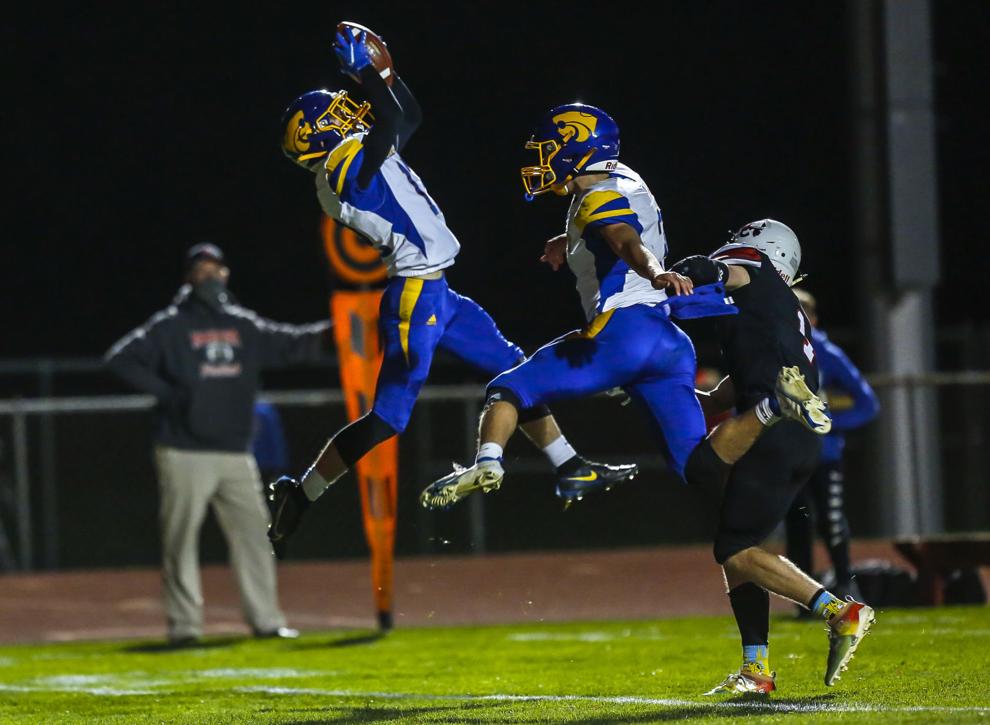 Fball Mason City vs. Humboldt 20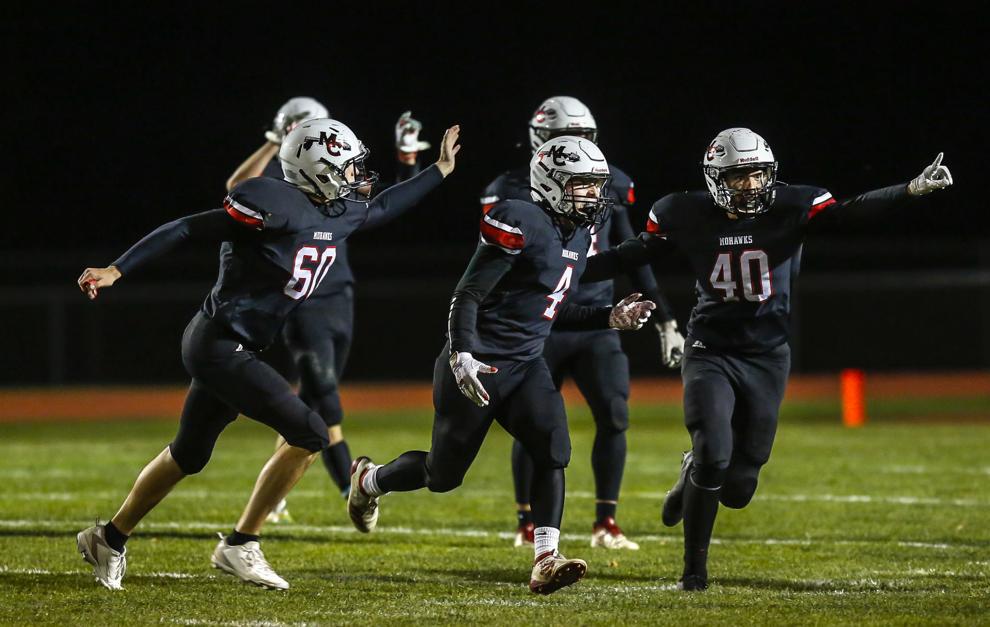 Fball Mason City vs. Humboldt 21
Fball Mason City vs. Humboldt 22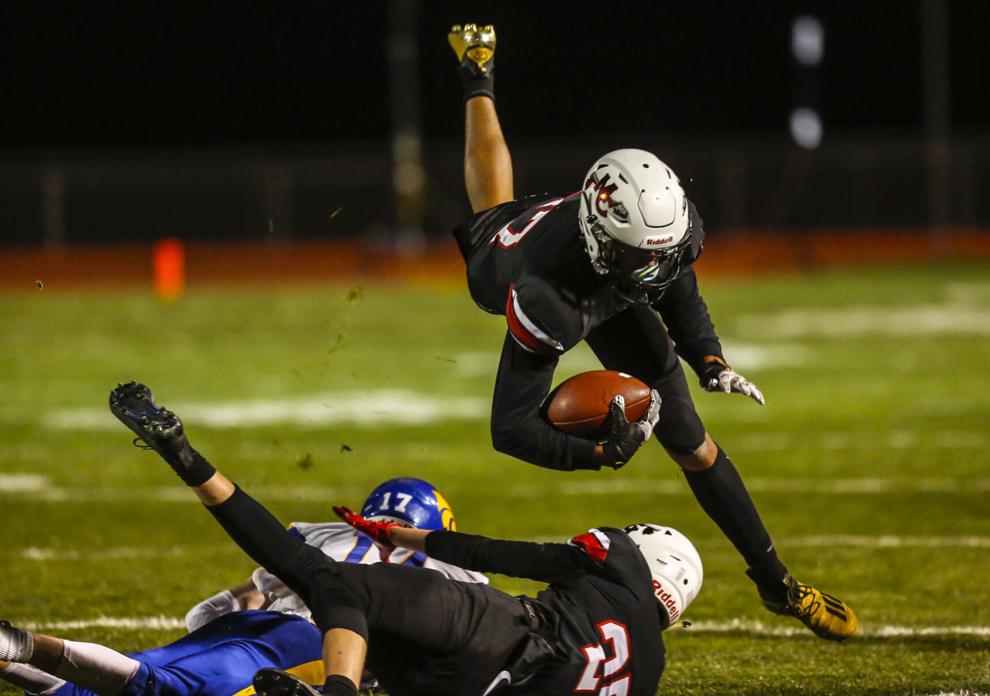 Ashley Stewart covers Clear Lake and arts and entertainment in North Iowa for the Globe Gazette. You can reach her at ashley.stewart@globegazette.com or by phone at 641-421-0533. Follow Ashley on Twitter at GGastewart.