Employees of three Mason City businesses were fined after selling alcohol to a customer under the age of 21 during an alcohol-compliance check on Saturday.
You have free articles remaining.
Steven Zimmer, 25, at Hy-Vee Gas; Raul Juarez-Rubio, 43, at Northside Liquor; and Victor Juarez-Diaz, 36, at Liquor, Tobacco and Grocery were each cited and given a court date. The fine for selling alcohol to an underage person is $750 plus any applicable court costs.
Mason City Police Department conducts the checks with the help of a person who is under 21 who attempts to purchase alcohol from businesses which hold a liquor license issued by Iowa Alcoholic Beverages Division.
Ashland-Asburn murder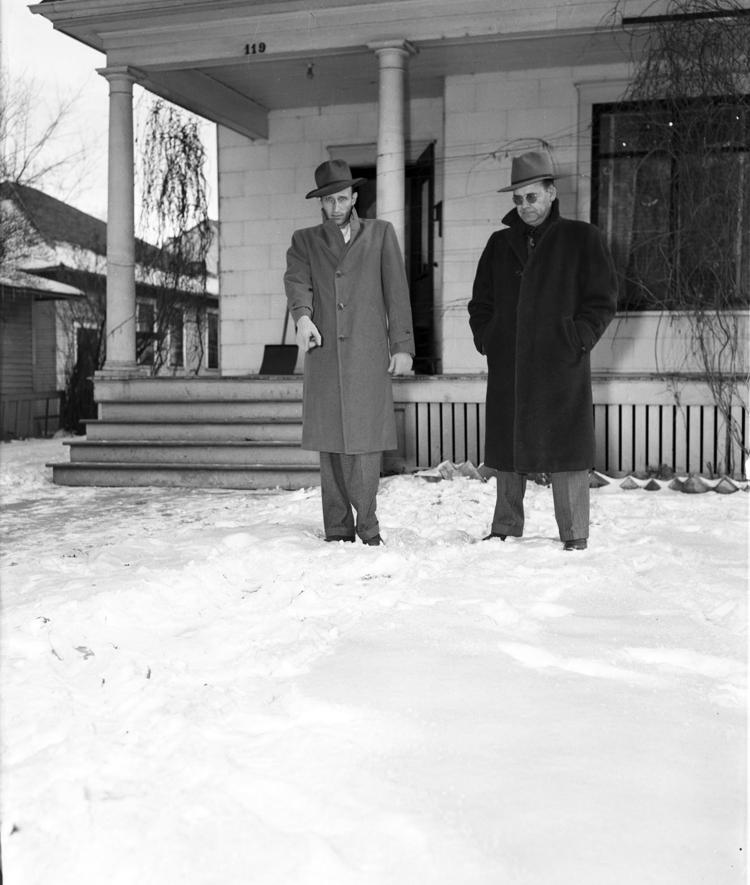 Bank robbery in Sheffield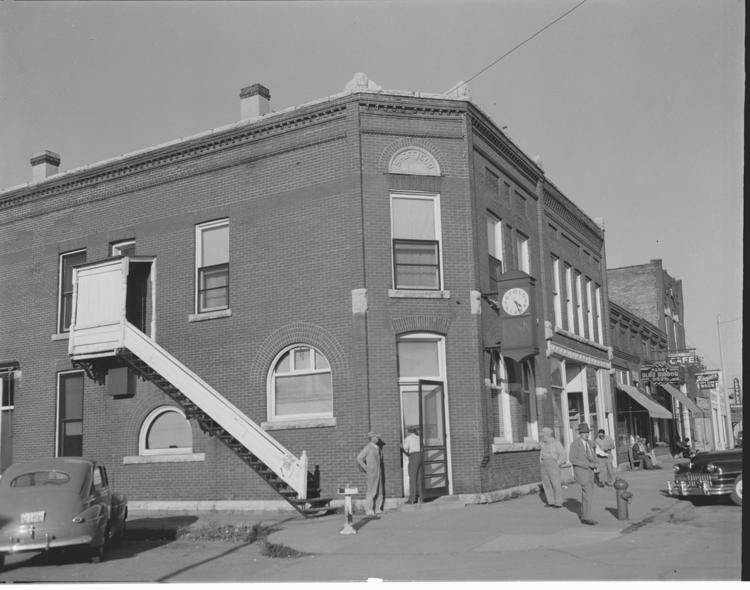 Breaking of slot machines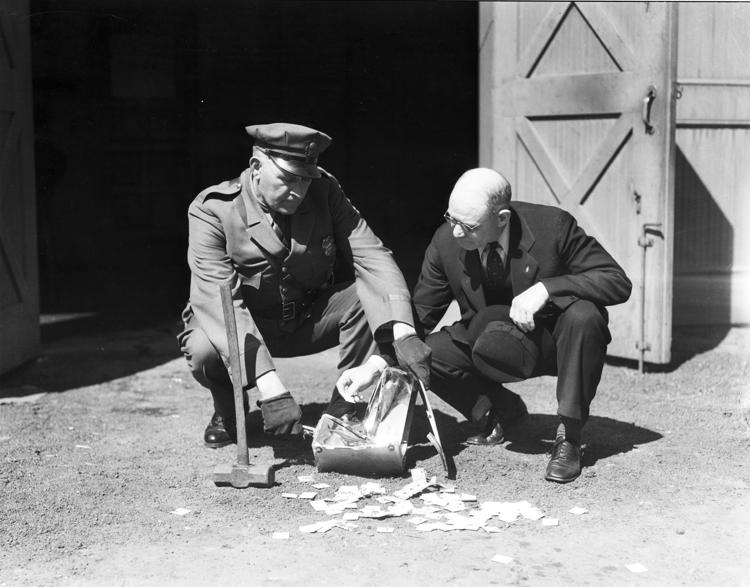 Breaking of slot machines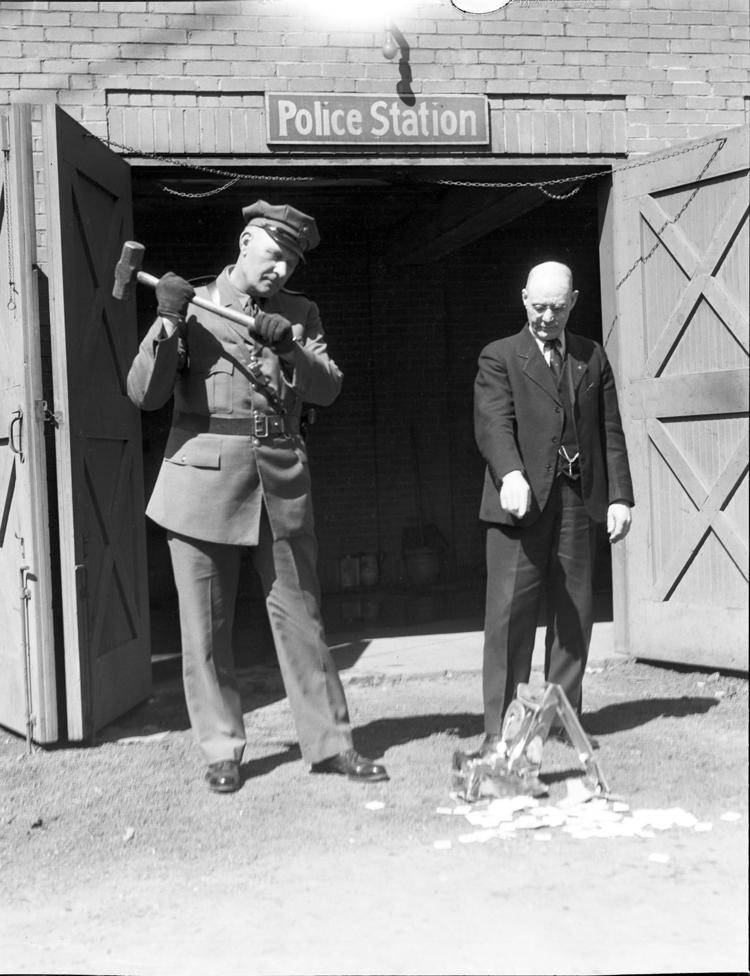 Breaking of slot machines 1949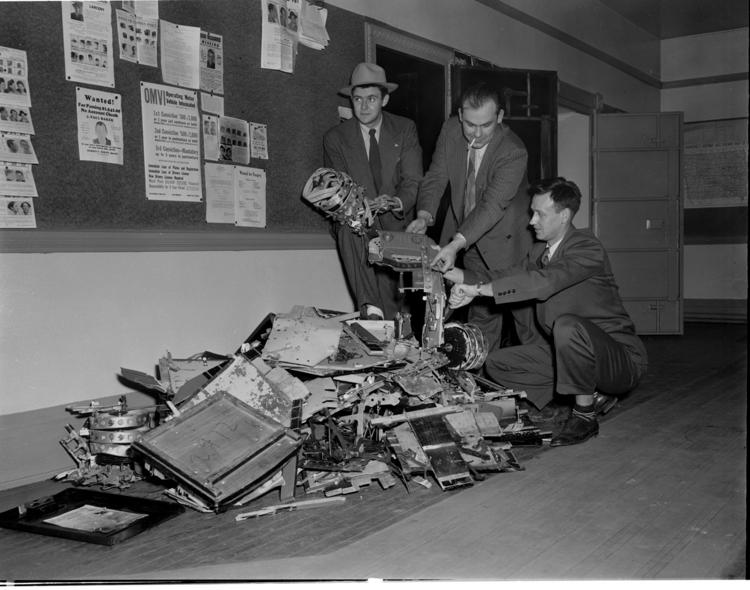 Mrs. Deyo at station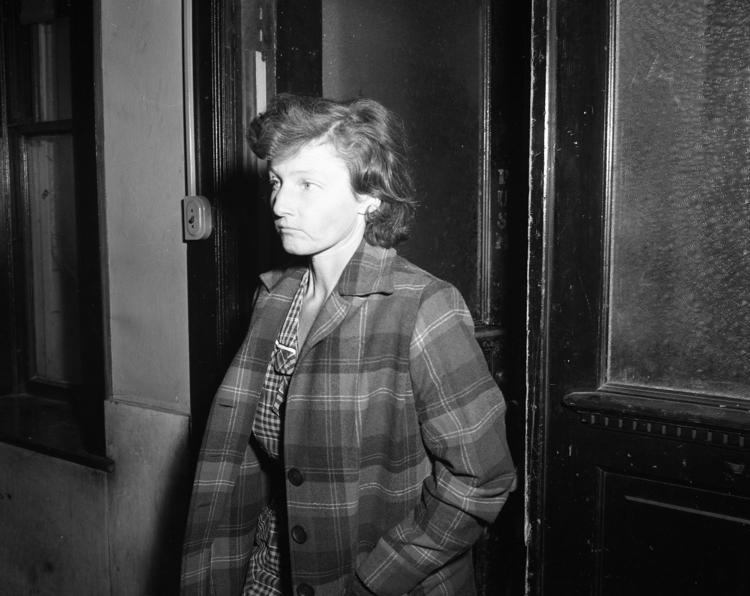 Stolen car in cemetery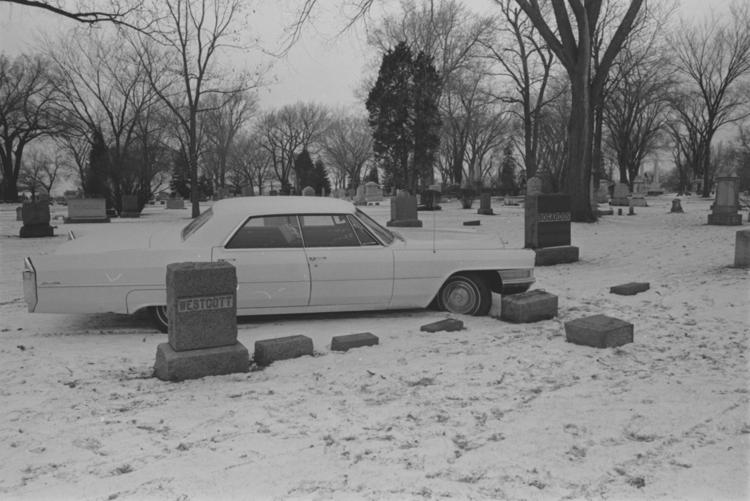 Kozy Korner 3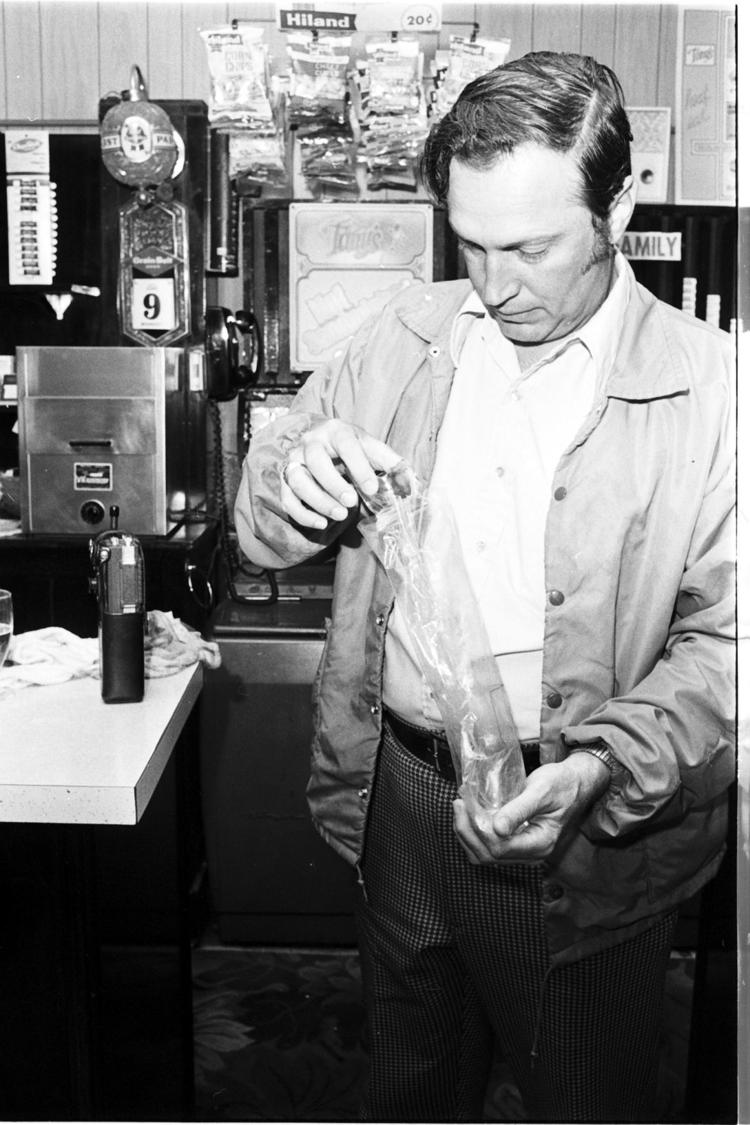 Kozy Korner shooting 6
Kozy Korner shooting 7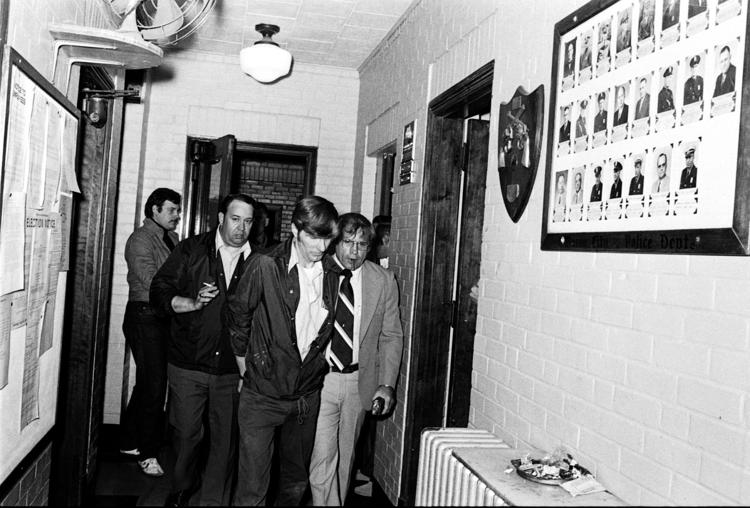 Kozy Korner shooting-1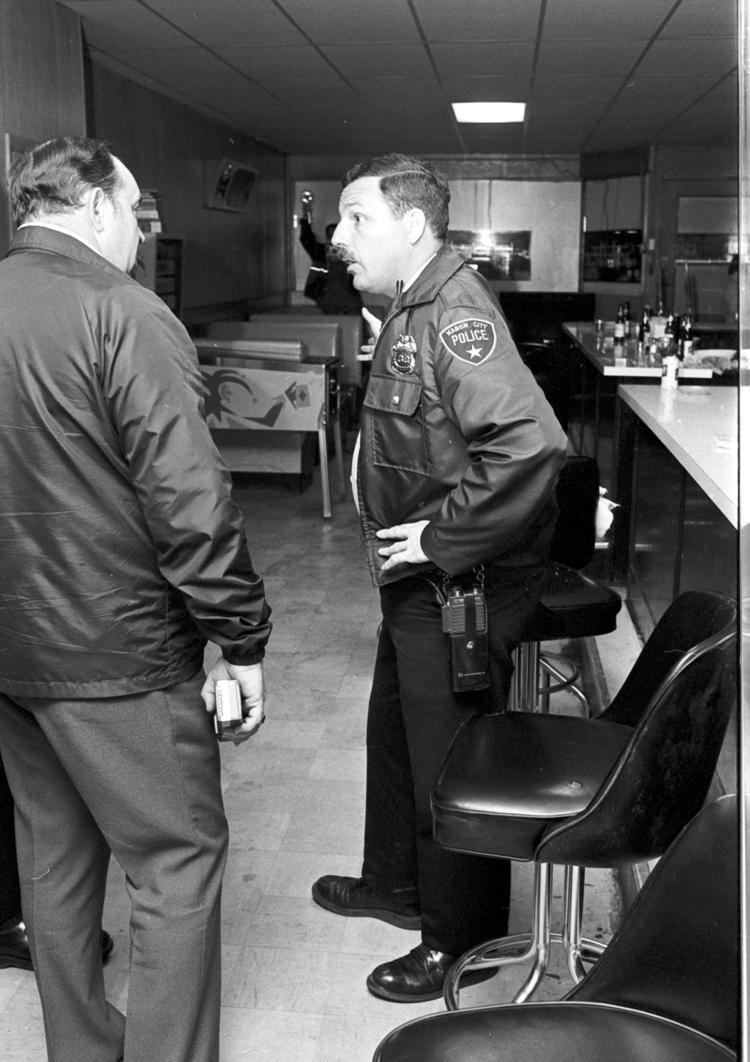 Walt Reindl and stolen property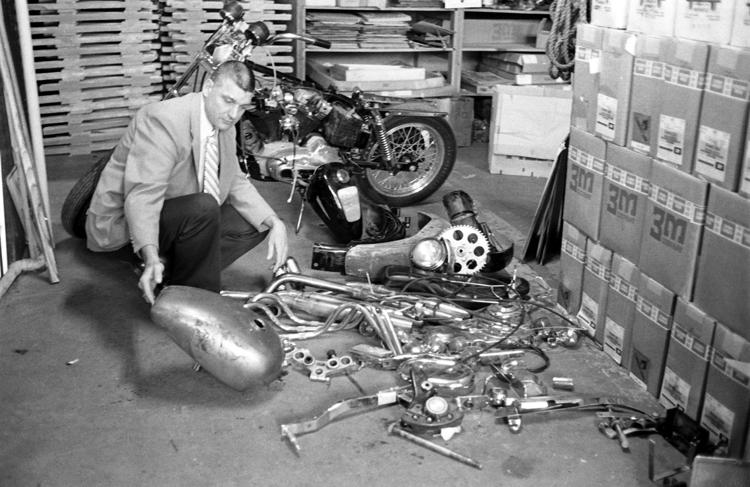 polslots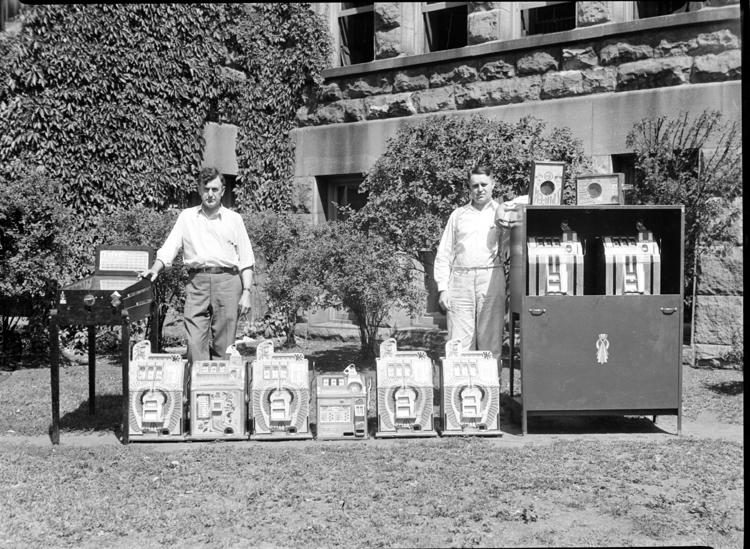 polslots1.jpg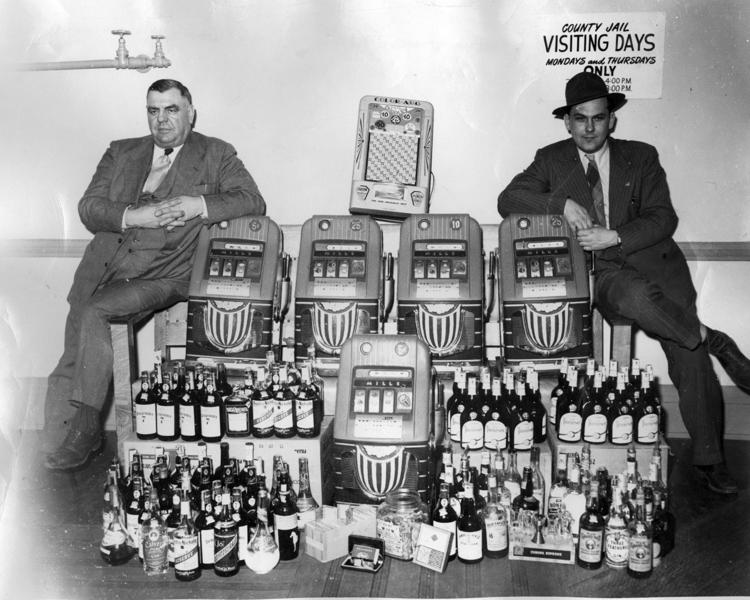 polslots2.jpg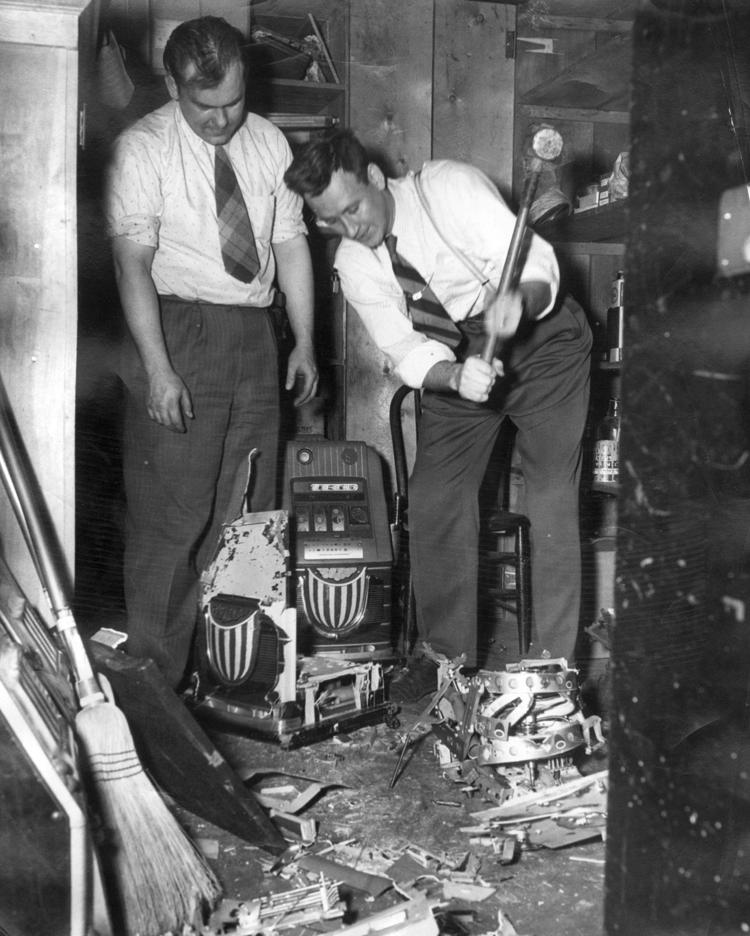 Strip Bandits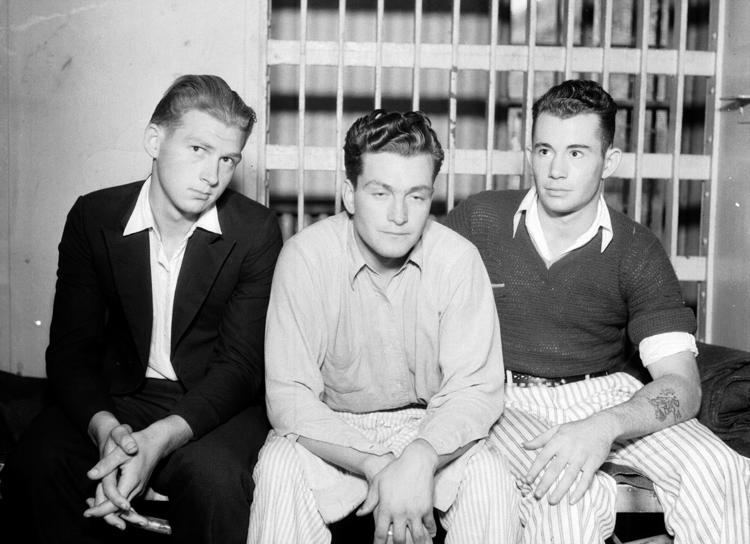 Pretty Boy Floyd at McIntire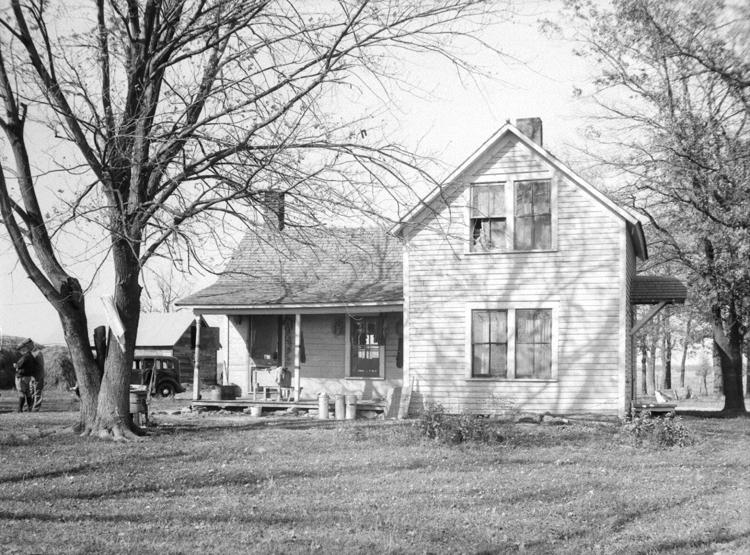 Pretty Boy Floyd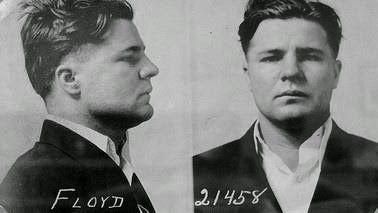 Babyface Nelson stolen car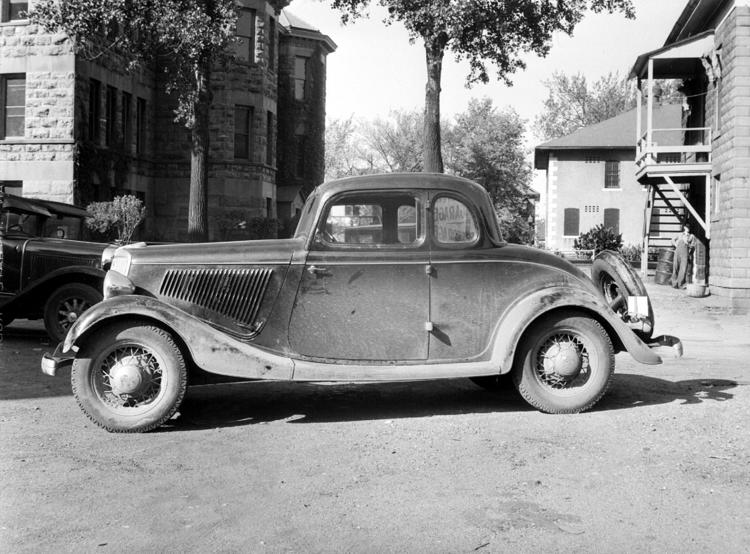 Good Time Charlie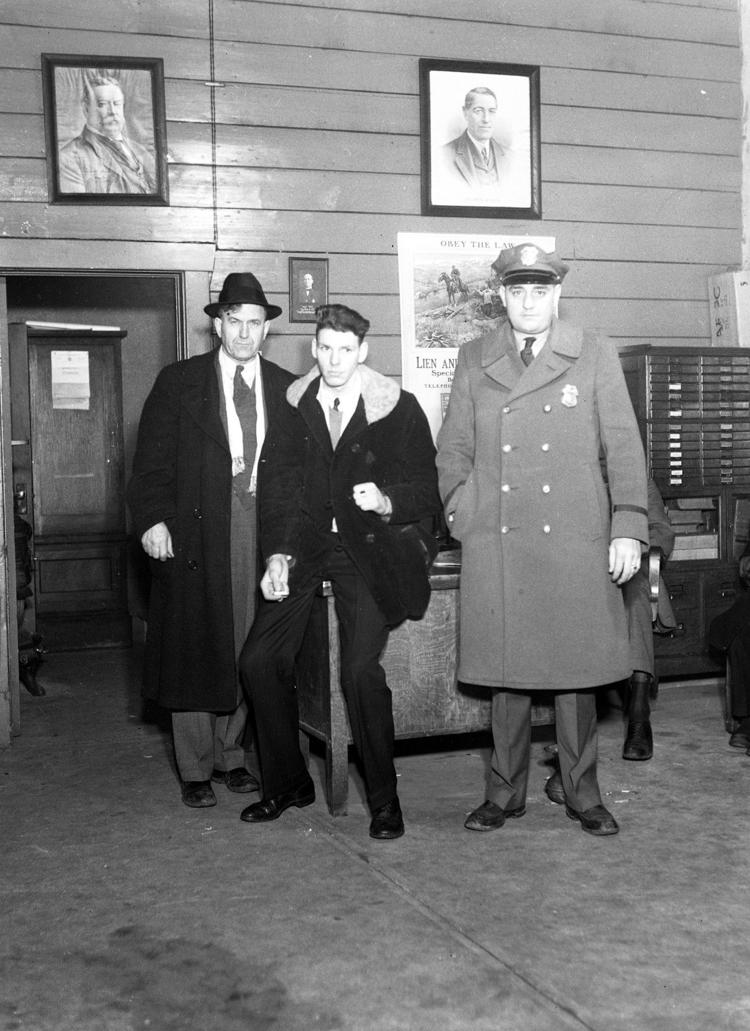 footprint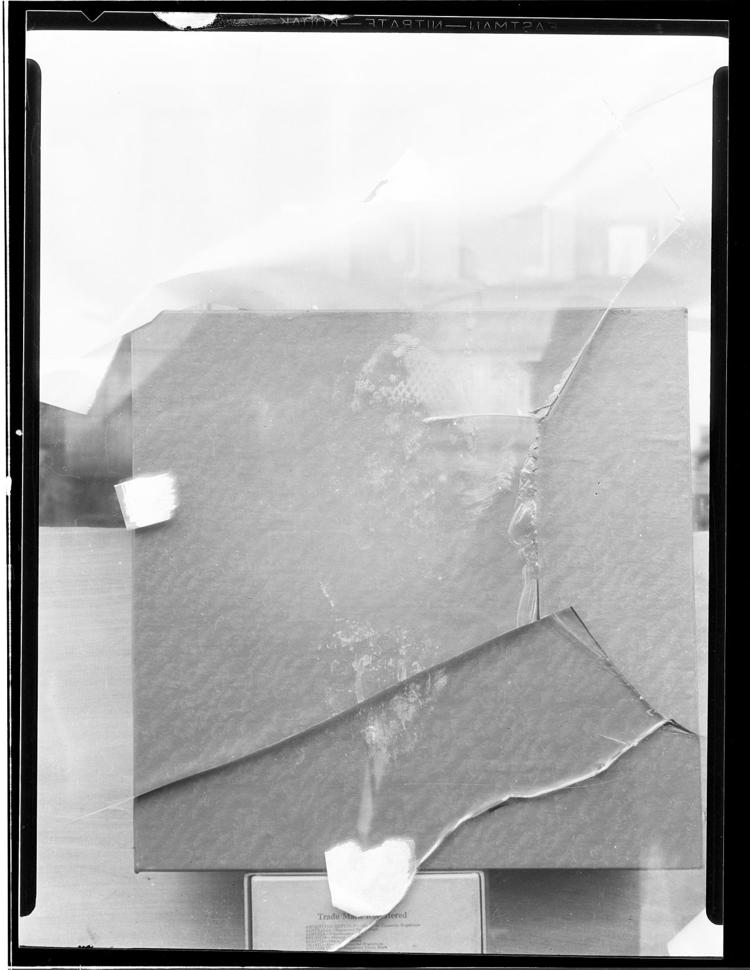 Thornton robbery footprint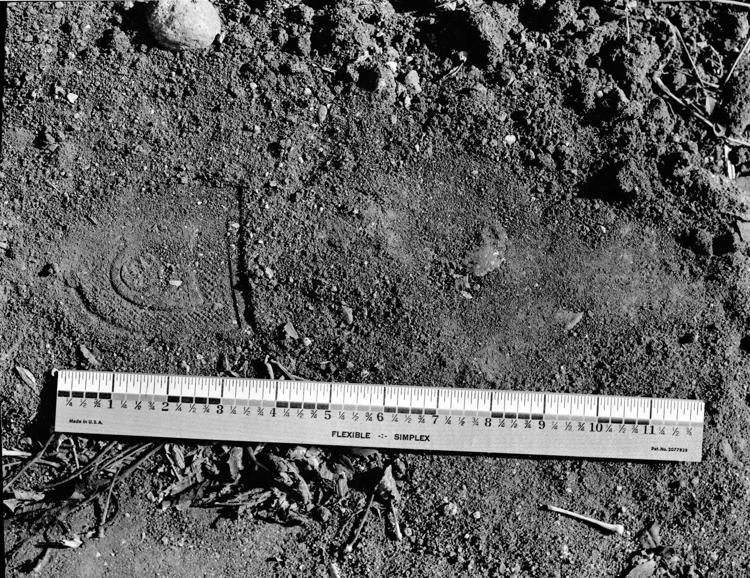 Chapman & Hall in Jail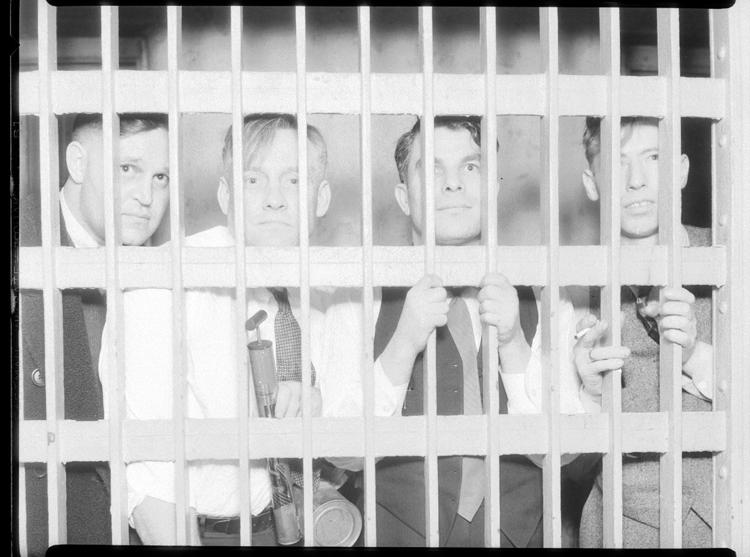 Derr murder house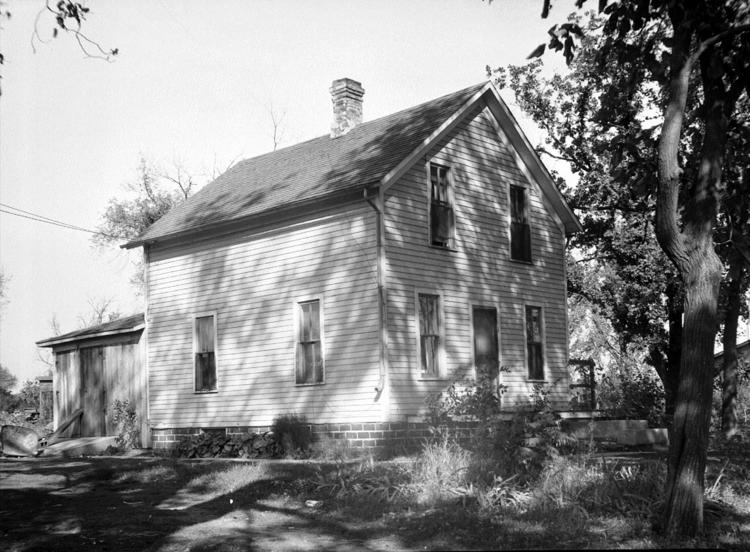 Robbery at Earl Fruit
Liquor confiscated at police station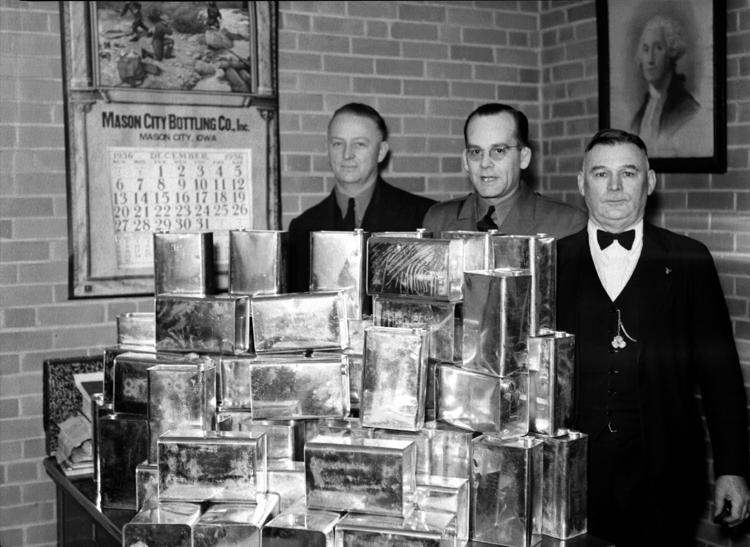 Wife slayer Govig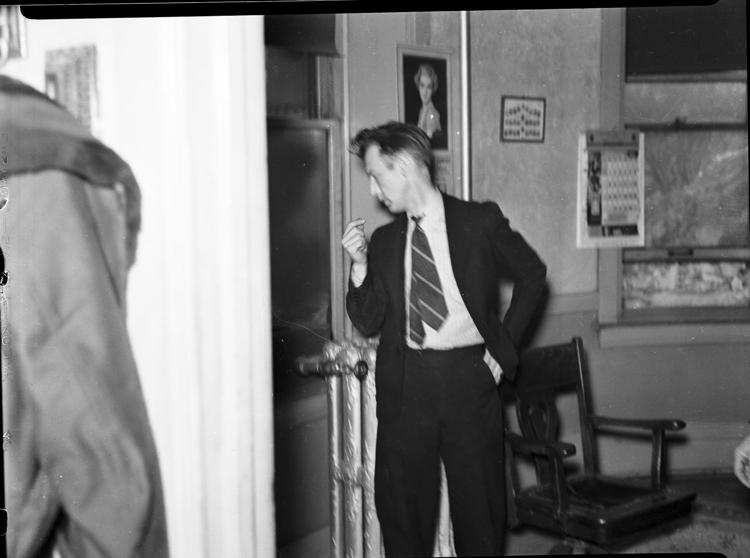 Murder suspect from Corwith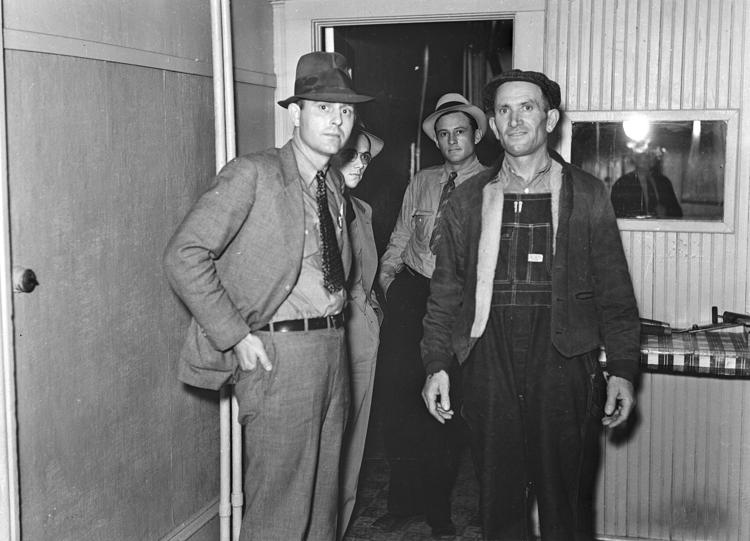 Mattson kidnap suspect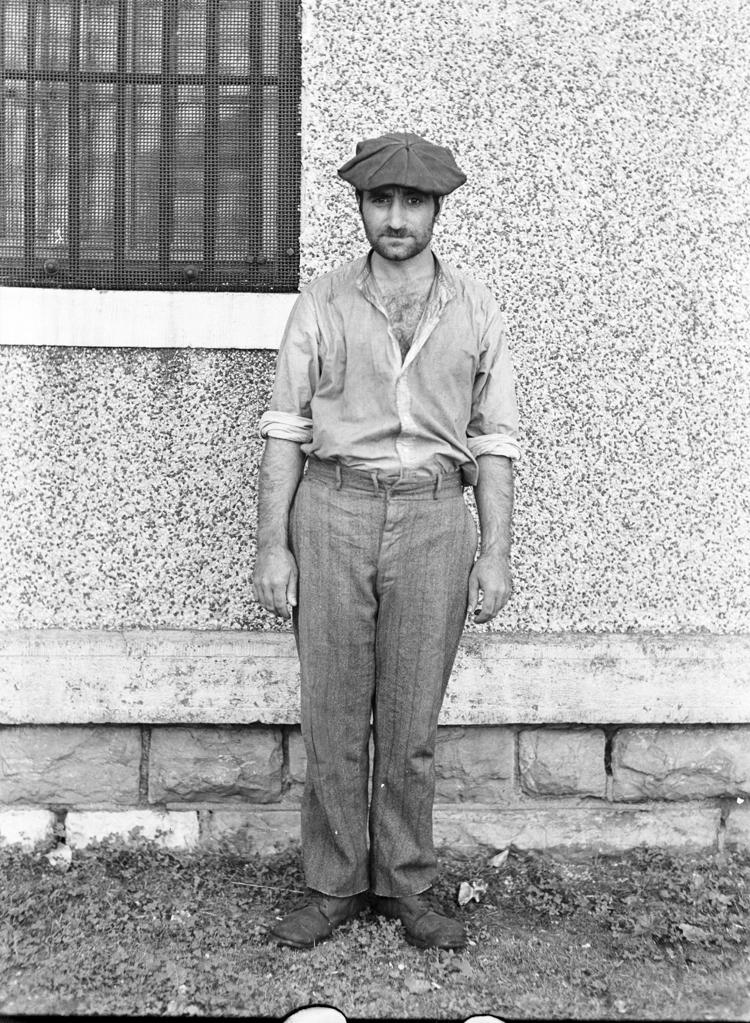 Fatal accident photo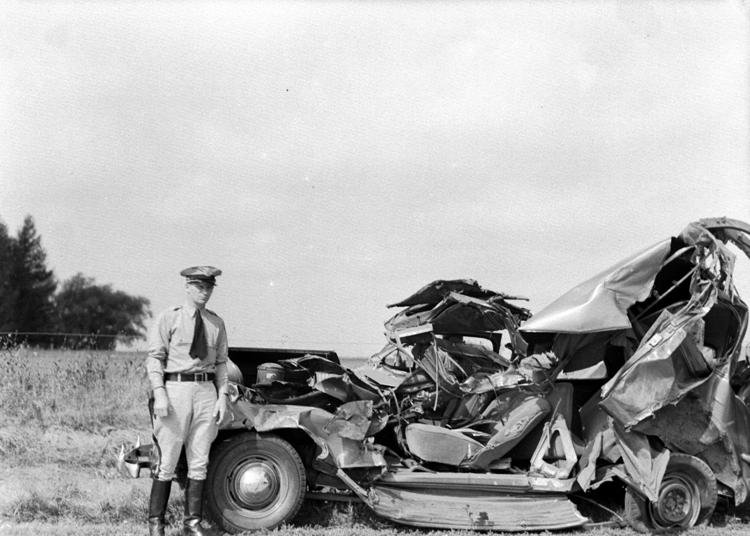 Tounsend trial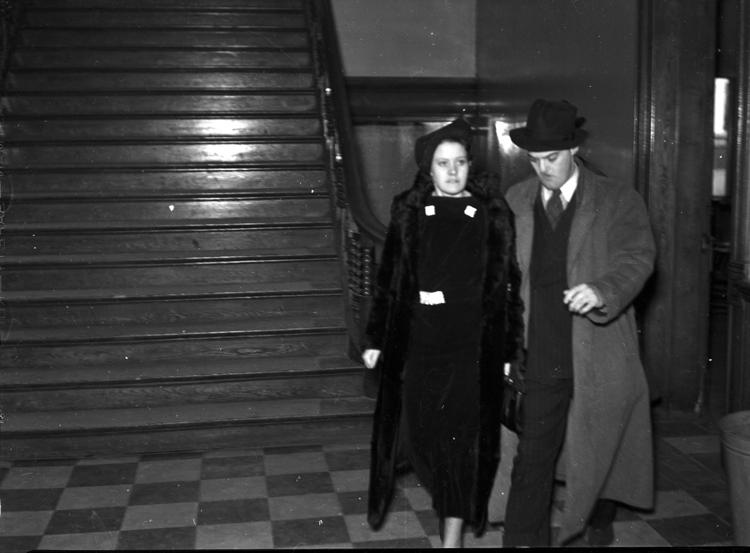 Ventura robbers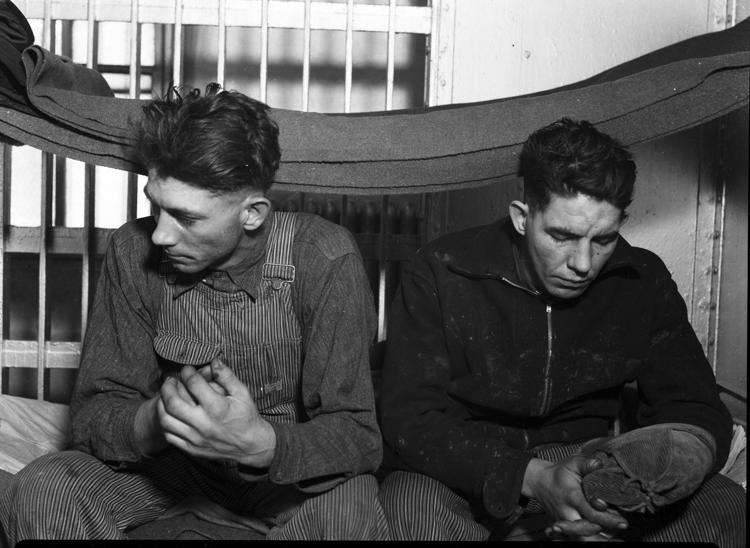 Shattered bank glass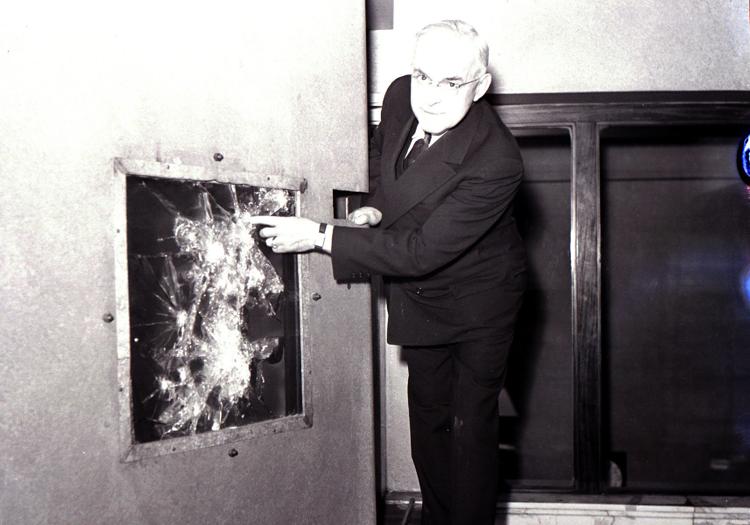 Vandalized car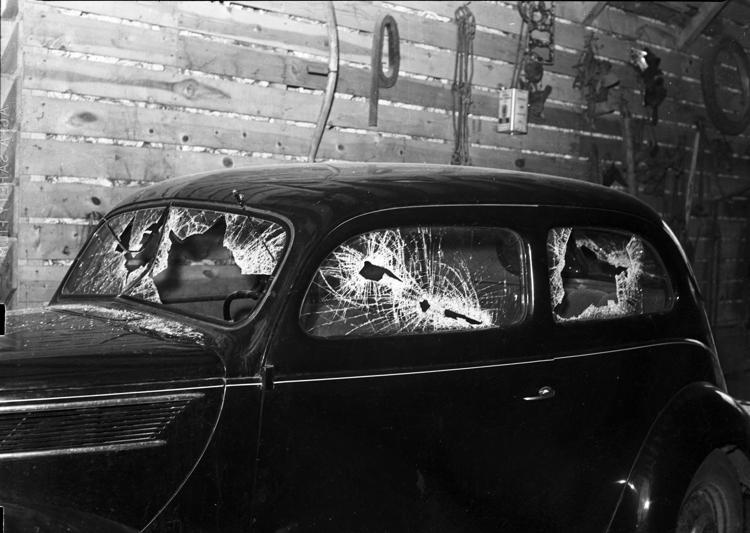 Man with deputy and Sheriff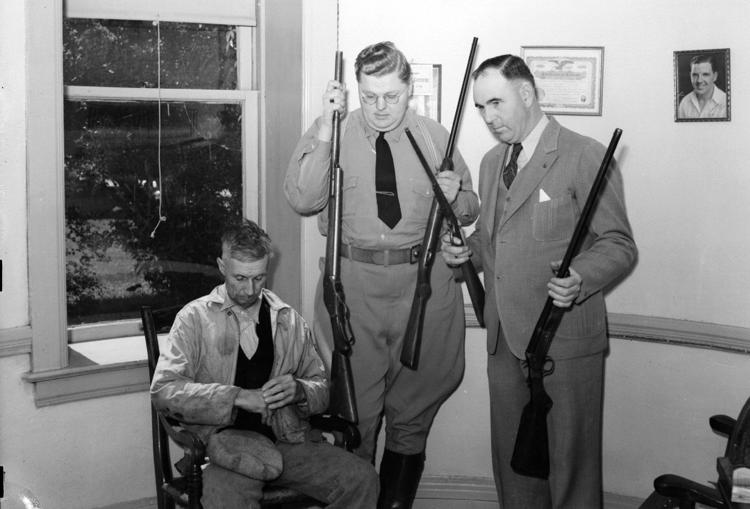 Alfred Winters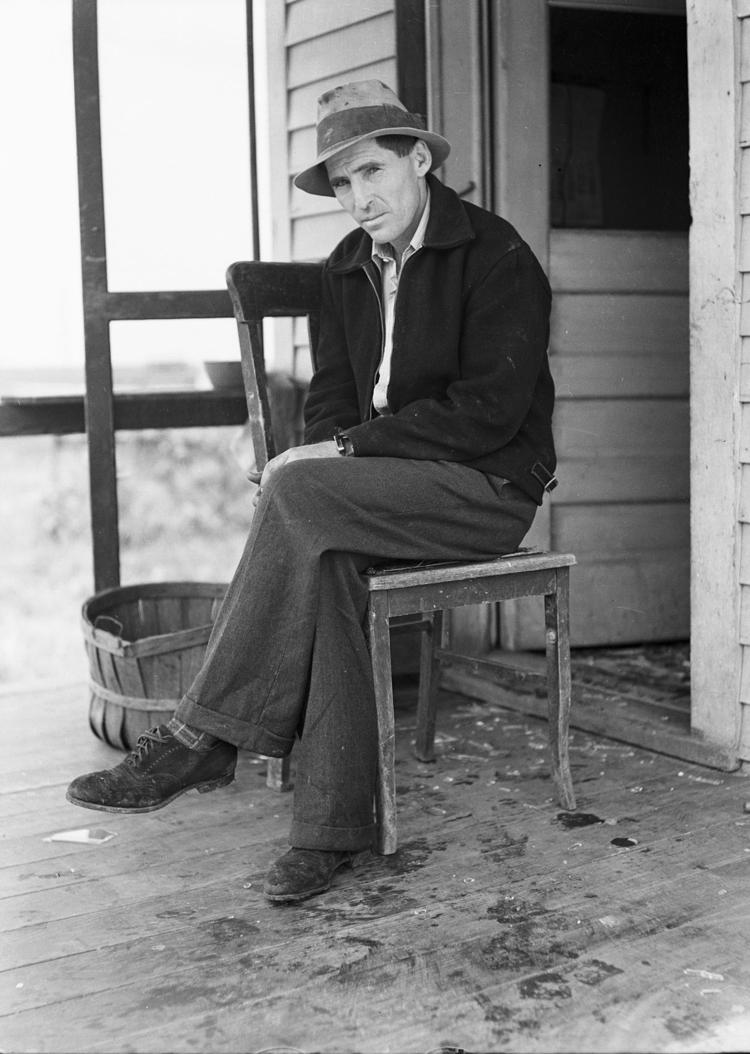 Wrecked house.jpg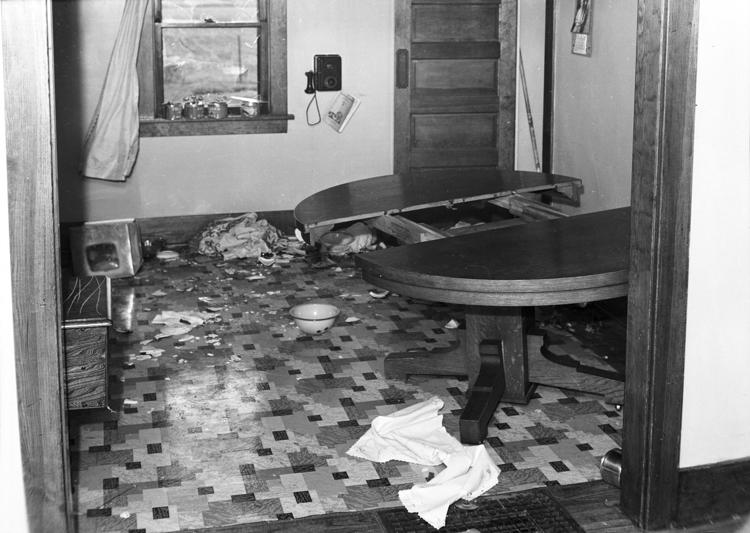 McWha held by police