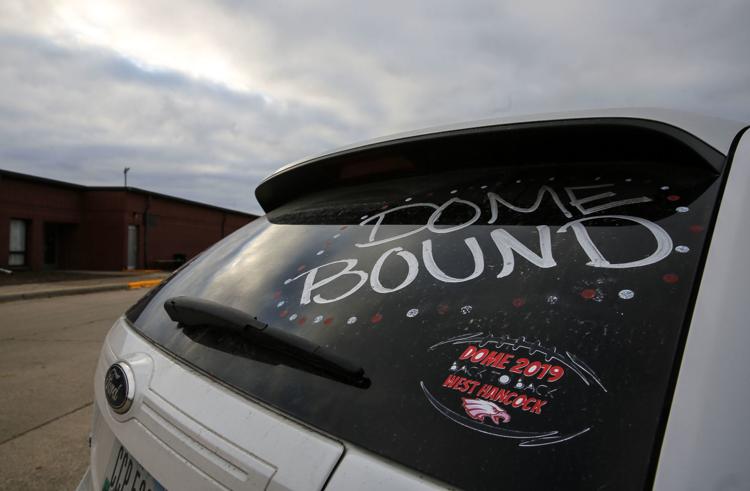 West Hancock is looking to re-up its 23-year cycle of winning state football championships today as it takes on Grundy Center.
Watch the action live right here. Gametime is 1:30.
You have free articles remaining.
 You can also make your opinions known on our social media feed. Got something to say yourself? Tweet to #iahsfb
 Our North Iowa prep sports coverage is dependent on you. Please support community journalism by subscribing.
What a Globe Gazette News+ membership can do for you:
A deeper examination of local issues than you'll find anywhere else.
Two products in one – not everything that's in the print edition of the Globe Gazette is on our website, and not everything on our website is in the print edition.
Access to newspapers.com archives dating back two years.
The ability to carry your local news with you and receive alerts instantly as news unfolds.
Advertising that frequently gets you deals you won't find anywhere else.