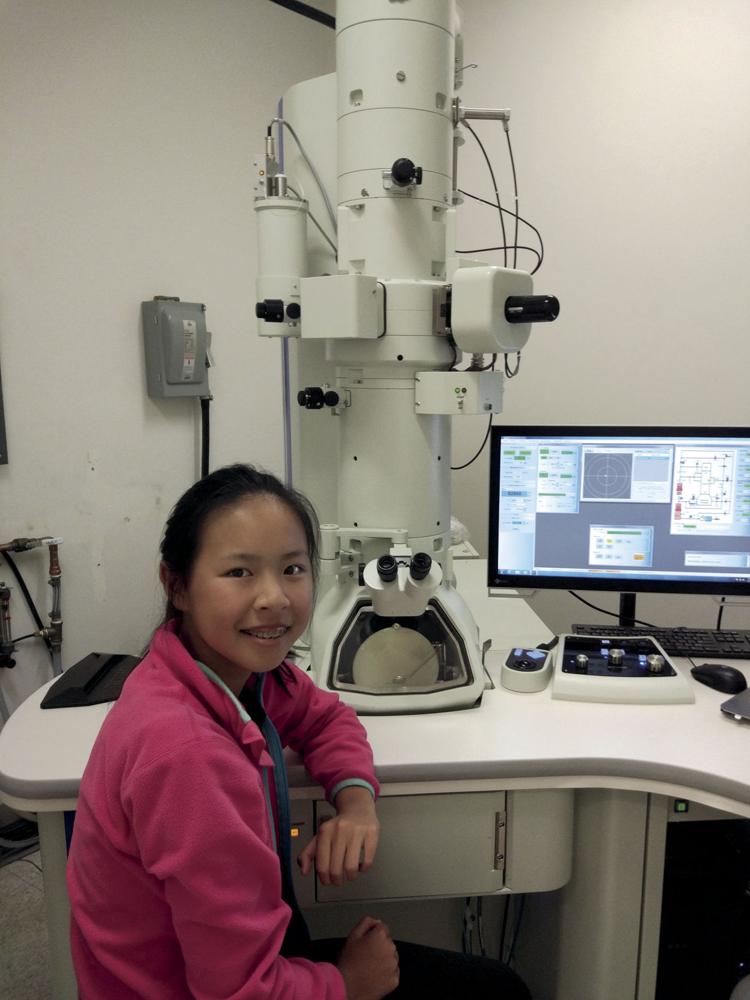 To conduct an experiment, scientists follow the scientific method, a series of five steps that help organize their progress: plan, hypothesize, research, experiment, and conclusion. Kara Fan's journey began when one of her family members was given antibiotics for an infection.
"The antibiotics saved her life," says Fan, who lives in San Diego. "That gave me an idea for a science project. One of the problems we have right now is antibiotic resistance. I decided to find a way to solve the problem."
Over time, she created a liquid bandage that reduced antibiotic overuse. She tested it in front of the 3M judges and won the 2019 competition.
Crouchley, a contest finalist from Long Island, New York, was inspired by the inefficiency of the Long Island Railroad. She made a pneumatic train that went (in the model) around the speed of Elon Musk's Hyperloop train. The extra energy needed to jump-start the train was generated with solar panels.
Since they are in school, each inventor had a different way to plan. Because his project had never been seen before, Prawira needed to learn more about related things.
"I would try to do research (when I had time)," says the Mountain House, California contestant, leading him to alter the math involved to increase the efficiency of the Archimedes Wind Turbine.
Be the first to know
Get local news delivered to your inbox!