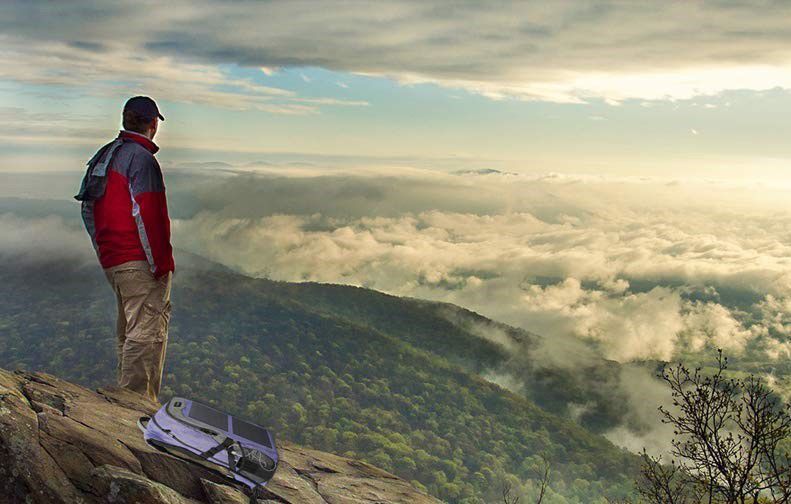 Installing solar panels can cost you hundreds to thousands of dollars—but you don't need to power your whole house to cut down on your electricity bill and leave a smaller footprint. These smart, affordable gadgets run on solar power and easily fit into your daily routine.
1) Charge your phone on the go.
If you're always anxious about your dwindling smartphone battery, this solar power bank is a must. The power bank quick charges iPhones, iPads, or Android phones multiple times, and has 2 USB ports so you can help a friend. It's also waterproof, shockproof, and has a built-in emergency light, making it ideal for camping trips.
2) Stay connected while you camp or study.
This solar backpack with two USB ports for your laptop or other electronic devices is great for college students and campers alike. Whether you're studying in the library, park, or coffee shop, or love uploading photos of your hiking adventures while you're on the go, this backpack is the solution.
3) Light backyard parties and windows.
These LED solar powered flameless tealights are perfect for tables at backyard parties, lighting walkways, and adding a welcoming touch to your windows. Use them inside or outside during the upcoming holiday season.