That rule came in an announcement on Thursday from Trinity Health which has 117,000 employees in 22 states and is aligned with MercyOne North Iowa for human resource functional support services.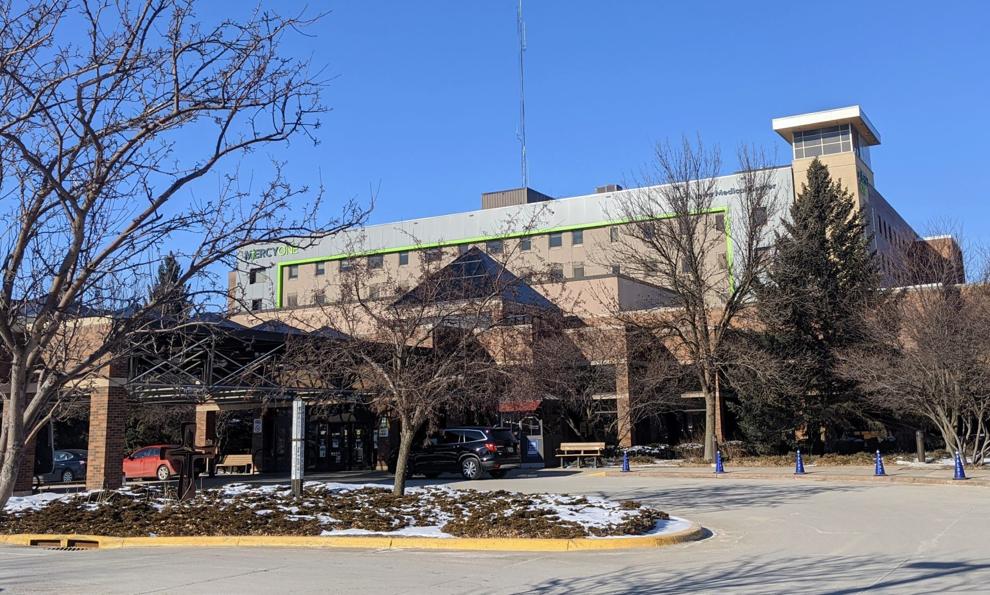 "The safety of our patients, residents, colleagues, physicians and communities is a top priority for us. The COVID-19 vaccine is the single most effective tool in slowing, and even stopping, the spread of COVID-19 and saving lives," MercyOne North Iowa Communications Lead Angie Anstine said via email. "As health care professionals, we are responsible for doing everything we can to end the pandemic and save lives in our communities."
Per Anstine, 75% of Trinity Health colleagues are already vaccinated against COVID-19. The remaining 25% will have a series of rolling deadlines they have to meet with Sept. 21 being the day that proof of vaccination must be submitted by. There are exemptions available for religious or health reasons but those have to be requested, documented and approved, according to an extended press release from MercyOne Communications Lead Chelsea Keenan.
Along with MercyOne North Iowa, MercyOne Dubuque, MercyOne Dyersville, MercyOne Clinton and MercyOne Western Iowa will follow the requirement. 
Per a May article from Modern Heathcare by Anna Gustafson, 8.4% of healthcare respondents to a University of Michigan survey said "they would not be getting the vaccine for now." And then 3.2% of the 11,387 people from Michigan Medicine surveyed said they would "'not ever" receive it."
A USA Today story from June by David Heath noted that "Rates among 15 of the nation's largest public hospitals ranged from 51% to 91%."
As of Thursday afternoon, MercyOne officials haven't responded to what action would be taken for employees who do not get vaccinated by September.
After 10 months of dealing with the COVID-19 pandemic, vaccinations for the virus are now ha…
Jared McNett covers local government for the Globe Gazette. You can reach him at Jared.McNett@globegazette.com or by phone at 641-421-0527. Follow Jared on Twitter at @TwoHeadedBoy98.