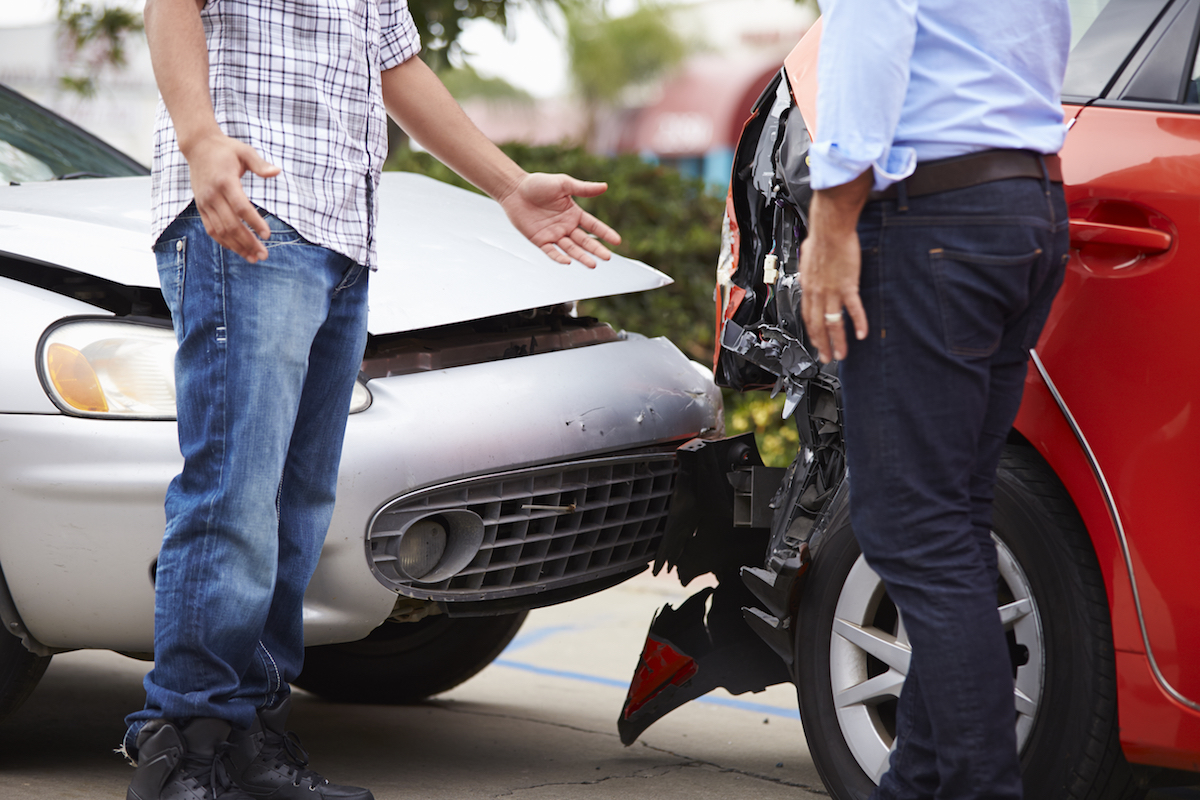 Your line of work doesn't wholly define you. But it might give insurance companies an idea of how well you drive.
In fact, your occupation can be a predictor of the car insurance rates you'll be offered. That's one reason why insurance companies request information about employment. Unsurprisingly, traffic incidents will generally raise your insurance premium. Unsafe driving impacts more than just insurance rates, however. Motor vehicle accidents cost the United States $230.6 billion per year, or an average of $820 per person, according to the Association for Safe International Road Travel.
Curious about which occupations have the worst driving records, the data scientists at Insurify analyzed the profiles of over one million car insurance shoppers. They found that certain occupations do have higher incidence rates. Though these occupations represent a variety of income levels across a wide swath of industries, many require irregular hours or long workdays outside of the standard 9-to-5.
Insurify provides car insurance quotes based on customers' answers to questions about driving history, vehicle type, and other personal data. The rankings in this article are based on a set of 1.4 million car insurance shopper applications. Each shopper was asked whether any drivers on their policy application had been cited for a driving incident in the past seven years. Incidents include at-fault accidents, DUIs, failures to stop, speeding, reckless driving, passing violations, and other causes for citation. Data scientists at Insurify then ranked the top 10 occupations by percent of drivers citing an incident on their driving record. Information on wages and employment was provided by the Bureau of Labor Statistics (BLS) May 2017 National Occupational Employment and Wage Estimates.