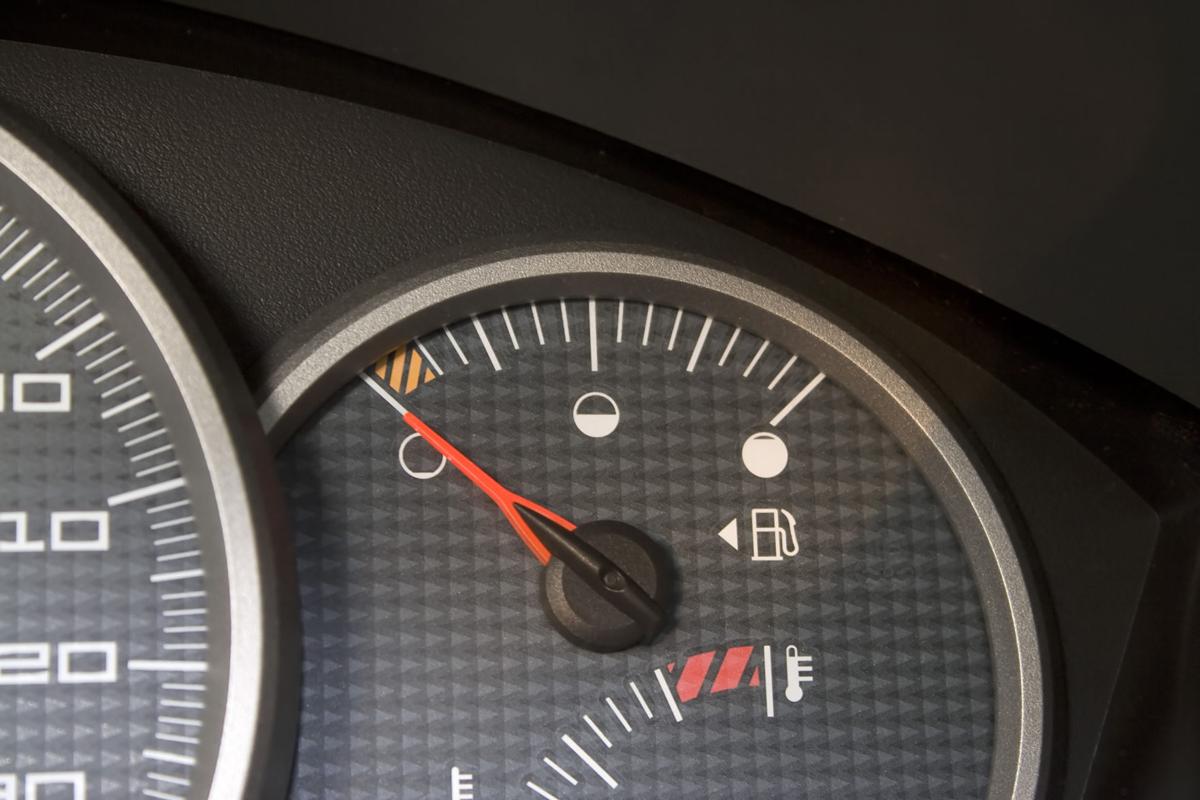 Want to find the fuel efficiency of a car or truck from 1988 through 2018? Check out this database and compare how vehicles perform.
You have free articles remaining.
Search by make, class, year or miles per gallon (MPG).
Data provided by the US Department of Energy. Annual fuel cost is based on 15,000 miles, 55% city driving, and the price of fuel used by the vehicle.