Iowa and Iowa State will conclude the 2021 football season in Orlando.
The Hawkeyes and Cyclones both accepted invitations Sunday to play in bowls in the Florida city.
Iowa will return New Year's Day to the site of one of its most storied football victories, facing Kentucky in the Citrus Bowl, while Iowa State will play Clemson in the Cheez-It Bowl on Dec. 29.
The Hawkeyes will face a Southeastern Conference program coached by former Iowa defensive back Mark Stoops.
The game will be the first meeting between the teams and for Iowa marks a return to the site of its 2005 Capital One Bowl win over LSU, a game-decided on a walk-off touchdown pass from Drew Tate to Warren Holloway.
Kentucky brings a 9-3 record into the game, finishing alone in second place in the SEC East Division for the first time since the league went to a divisional format in 1992.
The Wildcats are in the midst of their second nine-win season in the last four years and will enter the game coming off of a 52-21 victory over Louisville in its regular season finale.
One day after Michigan dropped the Hawkeyes to 10-3 with a 42-3 loss in the Big Ten Championship Game, Iowa coach Kirk Ferentz is scheduled to discuss Iowa's bowl bid later this afternoon.
For 7-5 Iowa State, its game against Dabo Swinney's tradition-rich Tigers is scheduled for a 4:45 p.m. kickoff against a Clemson team which finished the season at 9-3.
The bowl appearance will be the fifth straight for the Cyclones under coach Matt Campbell.
Photos: Iowa Hawkeyes fall to Michigan 42-3 for the Big Ten championship
20421-qc-spt-big-ten-final-001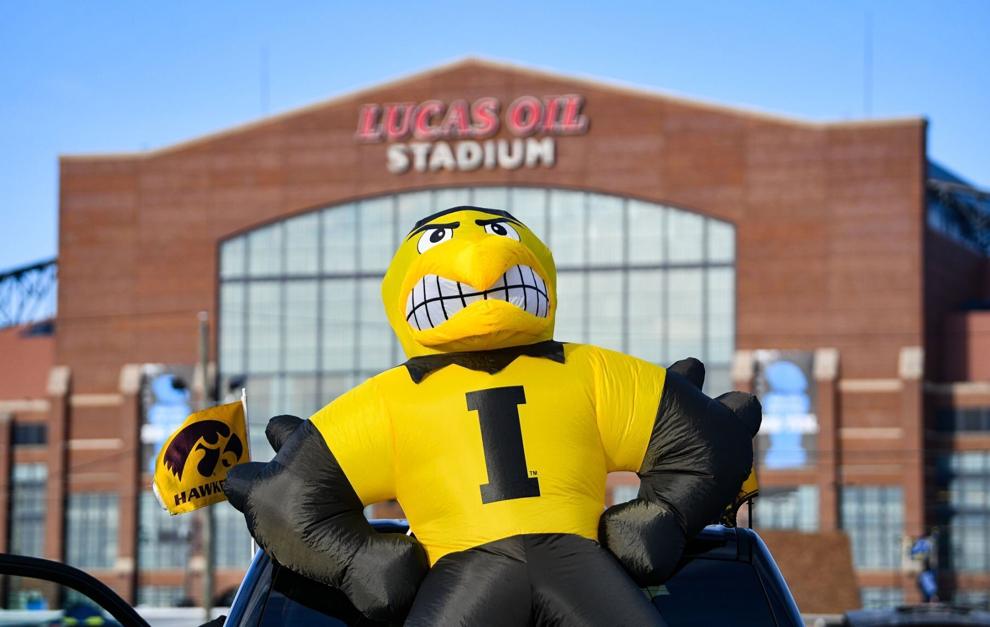 20421-qc-spt-big-ten-final-009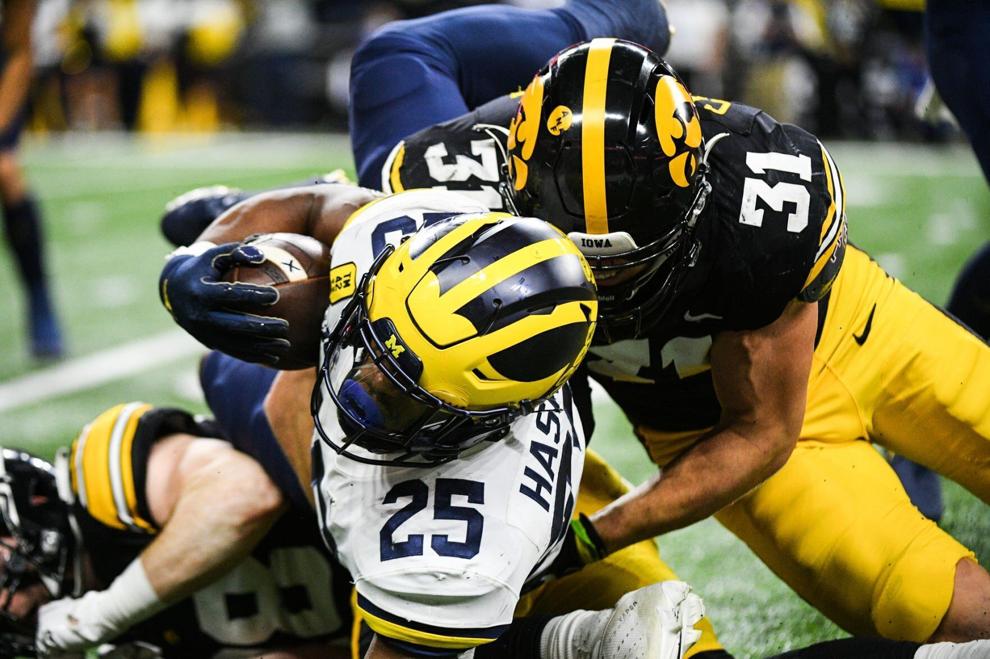 20421-qc-spt-big-ten-final-010
20421-qc-spt-big-ten-final-006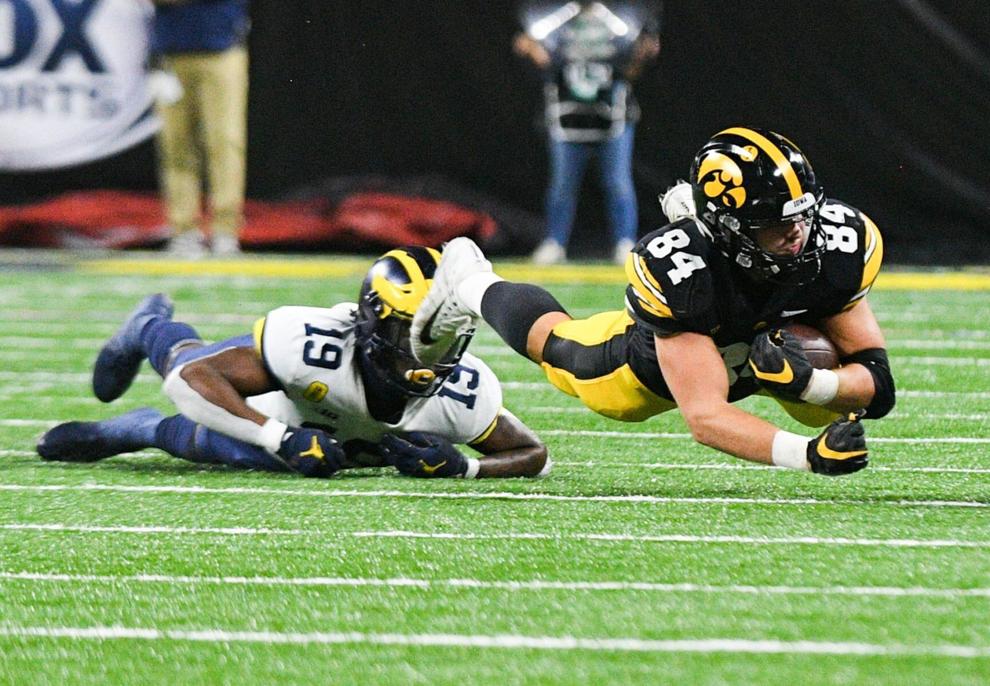 20421-qc-spt-big-ten-final-004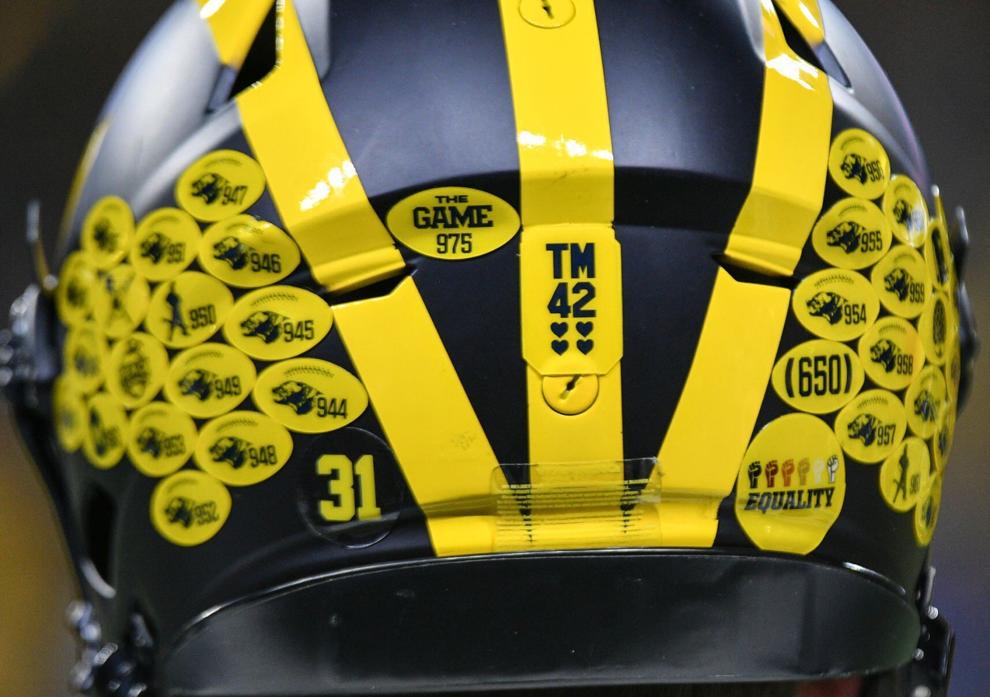 20421-qc-spt-big-ten-final-002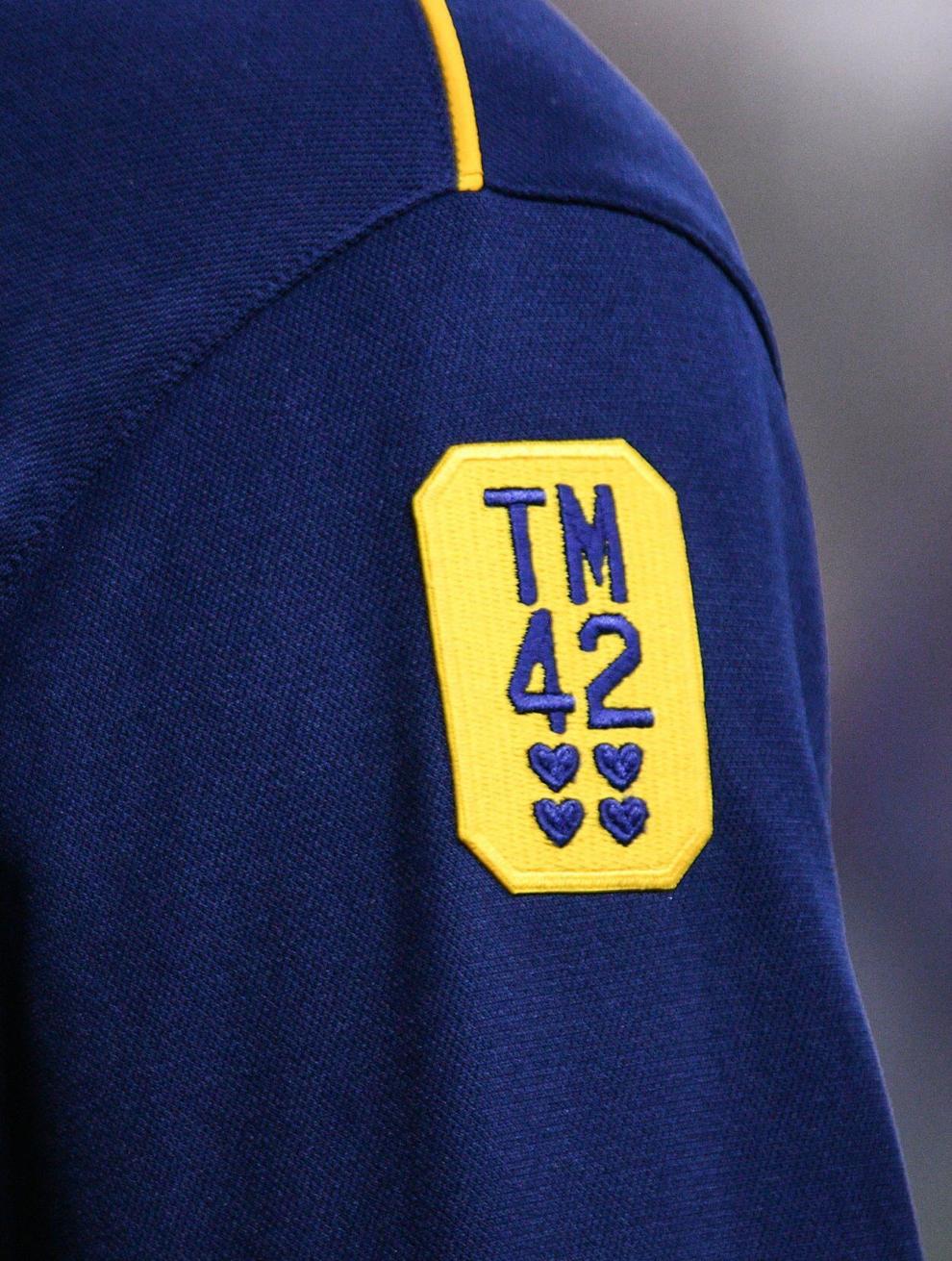 20421-qc-spt-big-ten-final-011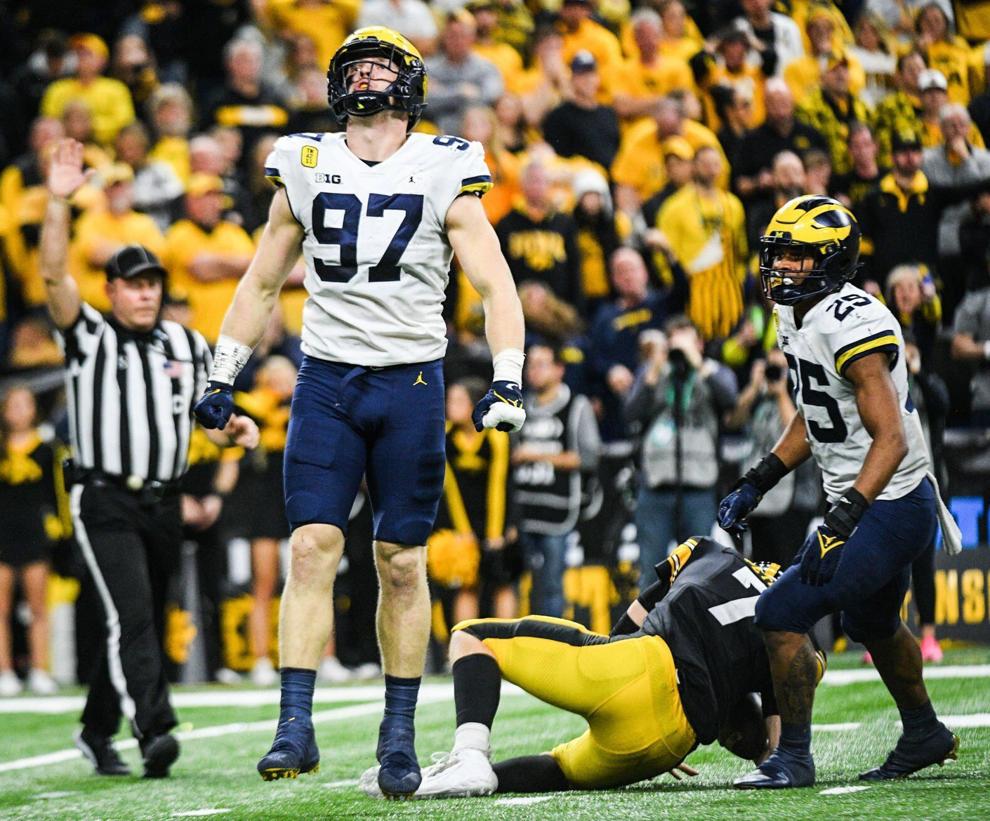 20421-qc-spt-big-ten-final-003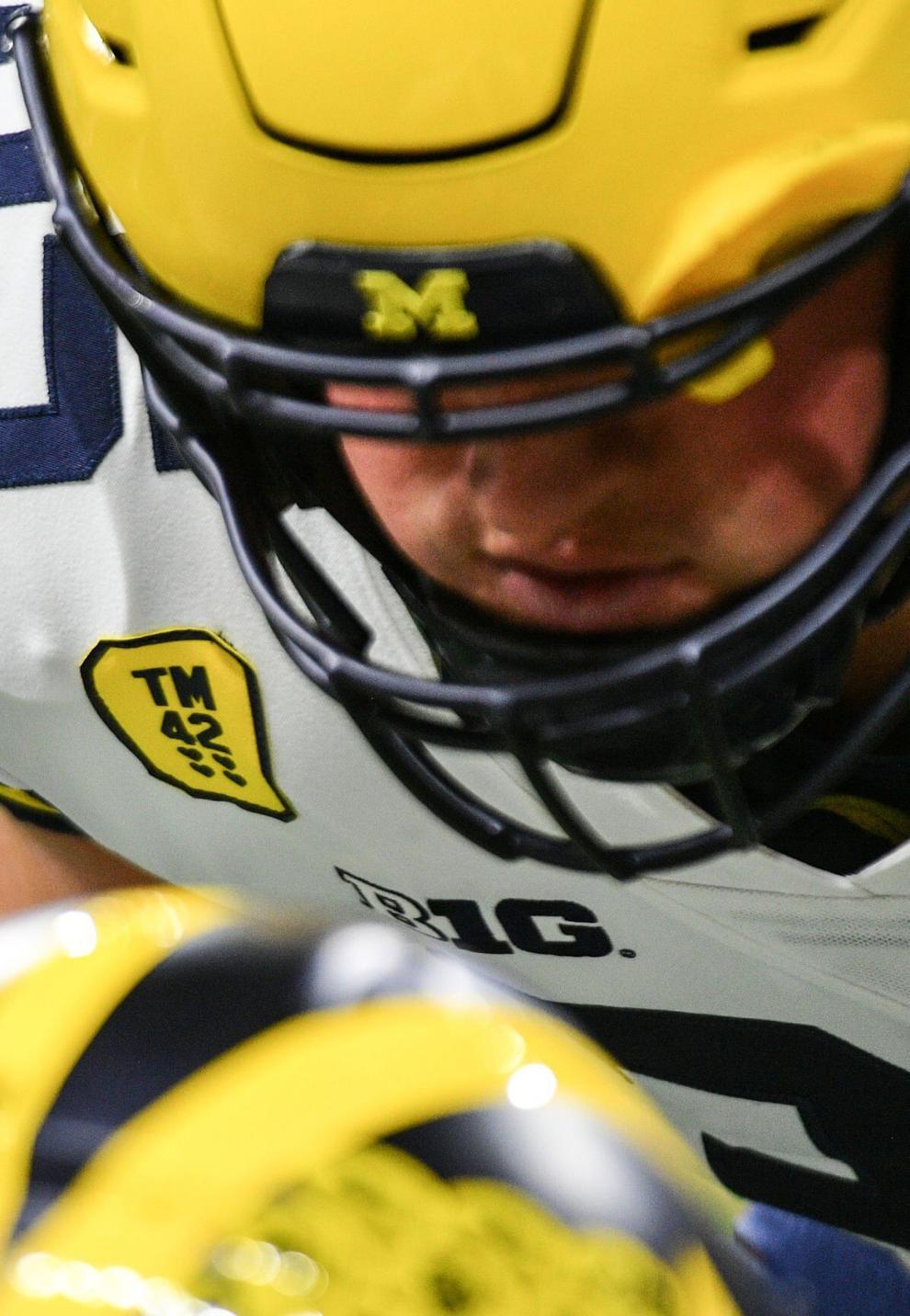 20421-qc-spt-big-ten-final-008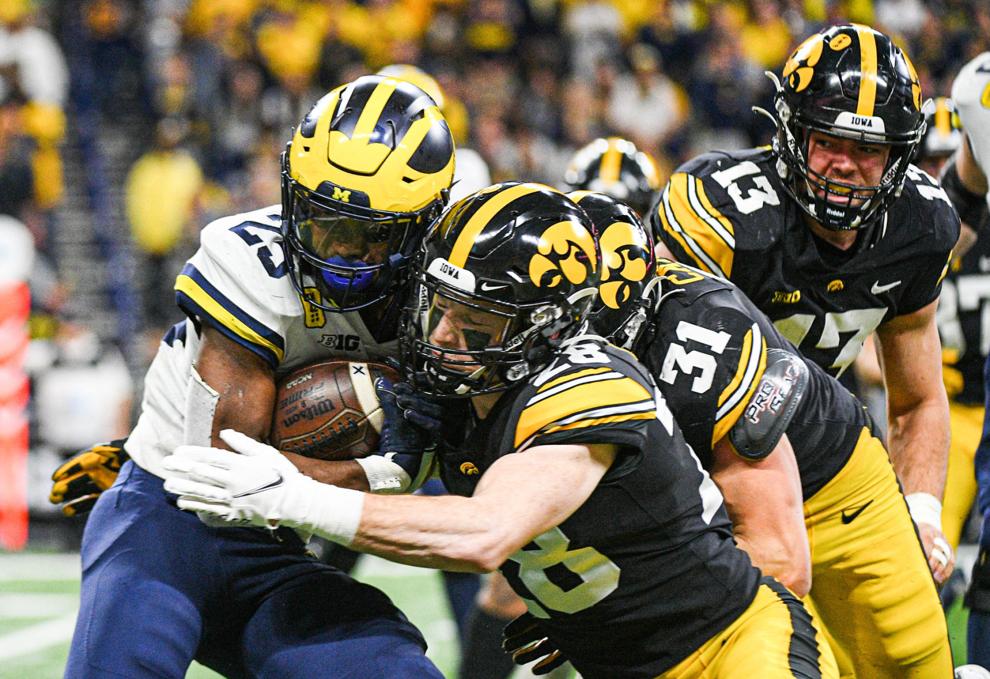 20421-qc-spt-big-ten-final-007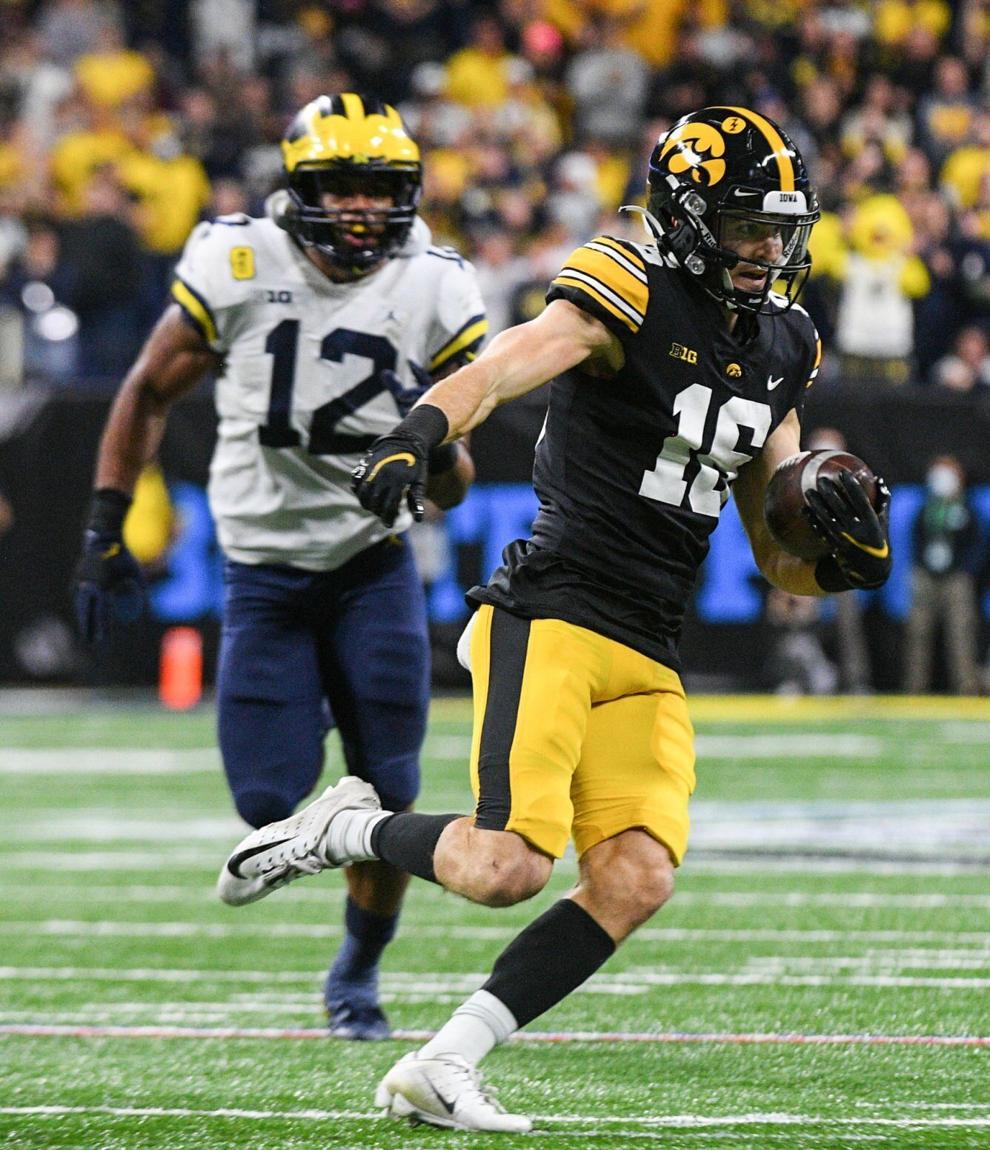 20421-qc-spt-big-ten-final-005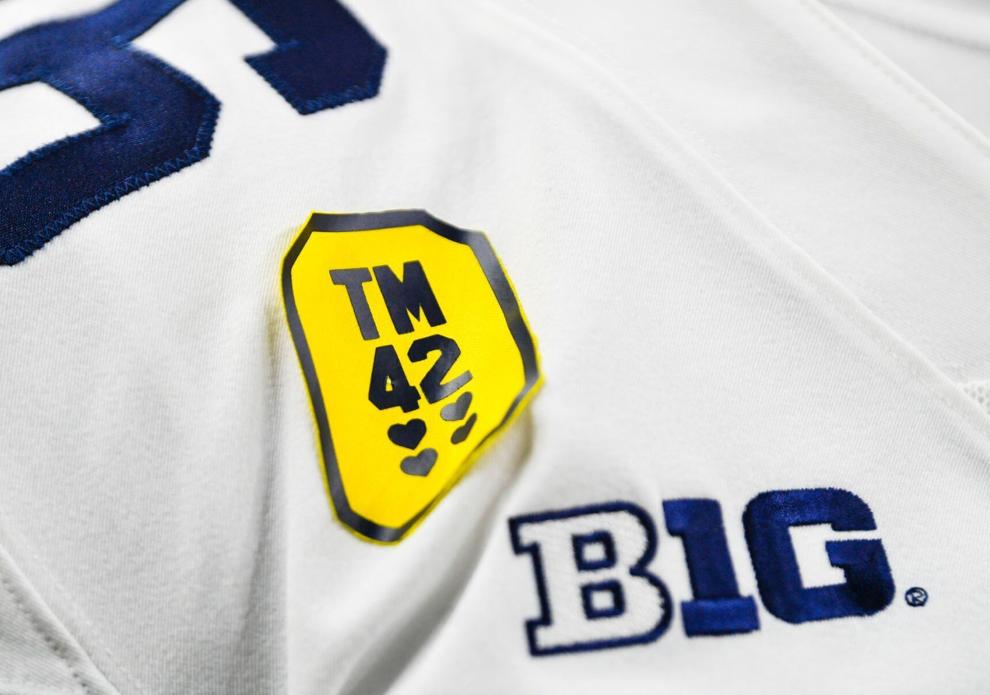 20421-qc-spt-big-ten-final-027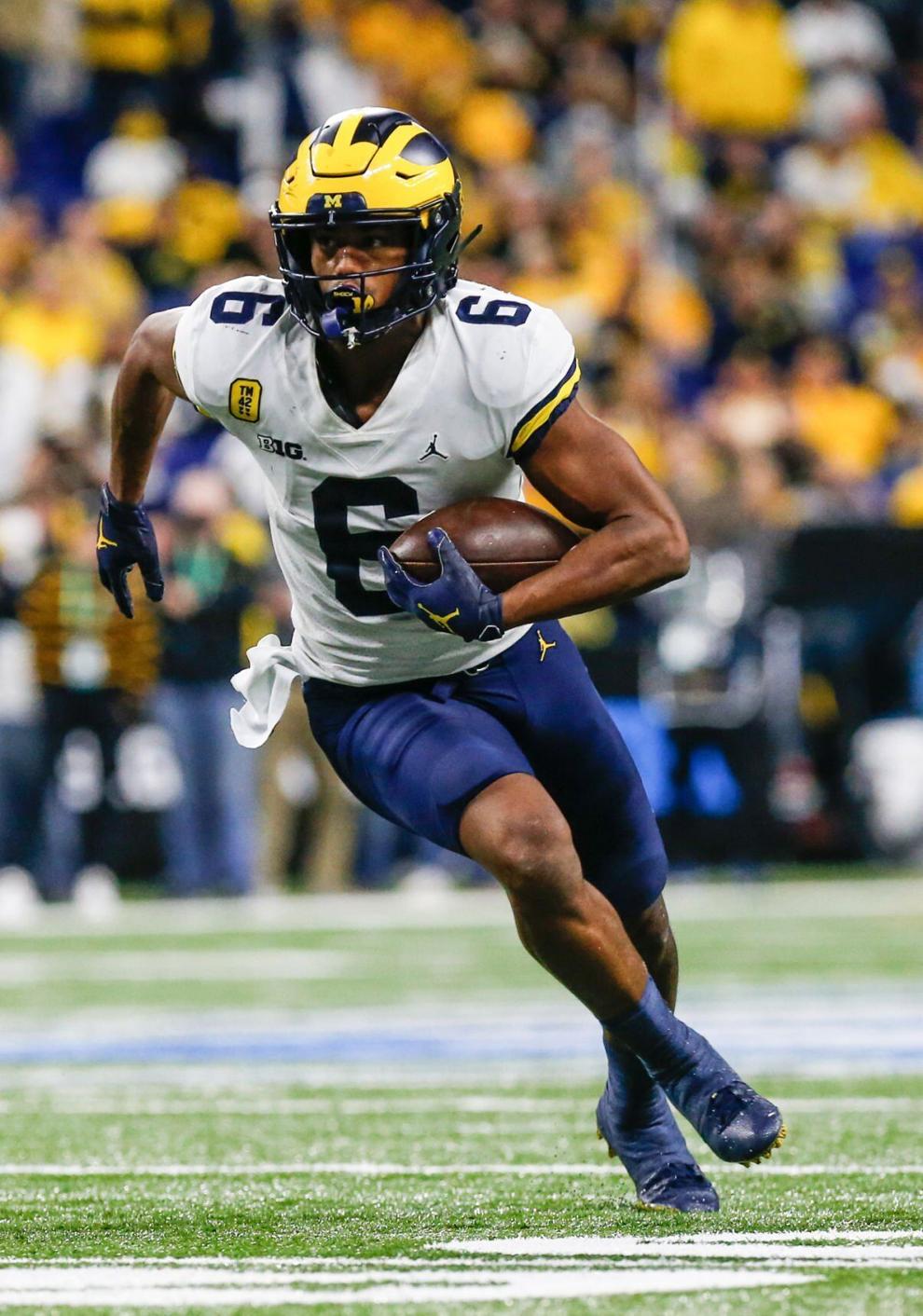 20421-qc-spt-big-ten-final-030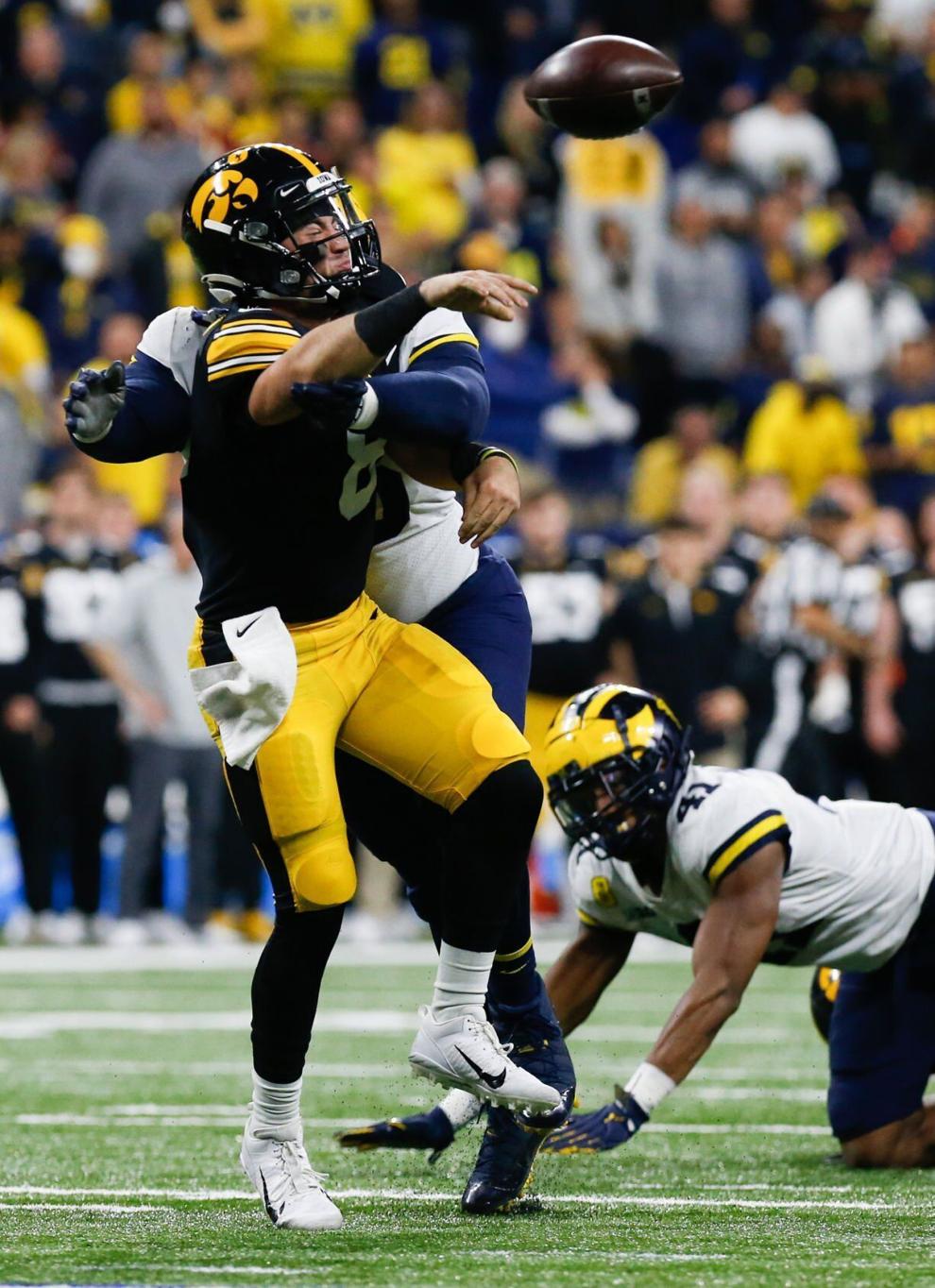 20421-qc-spt-big-ten-final-014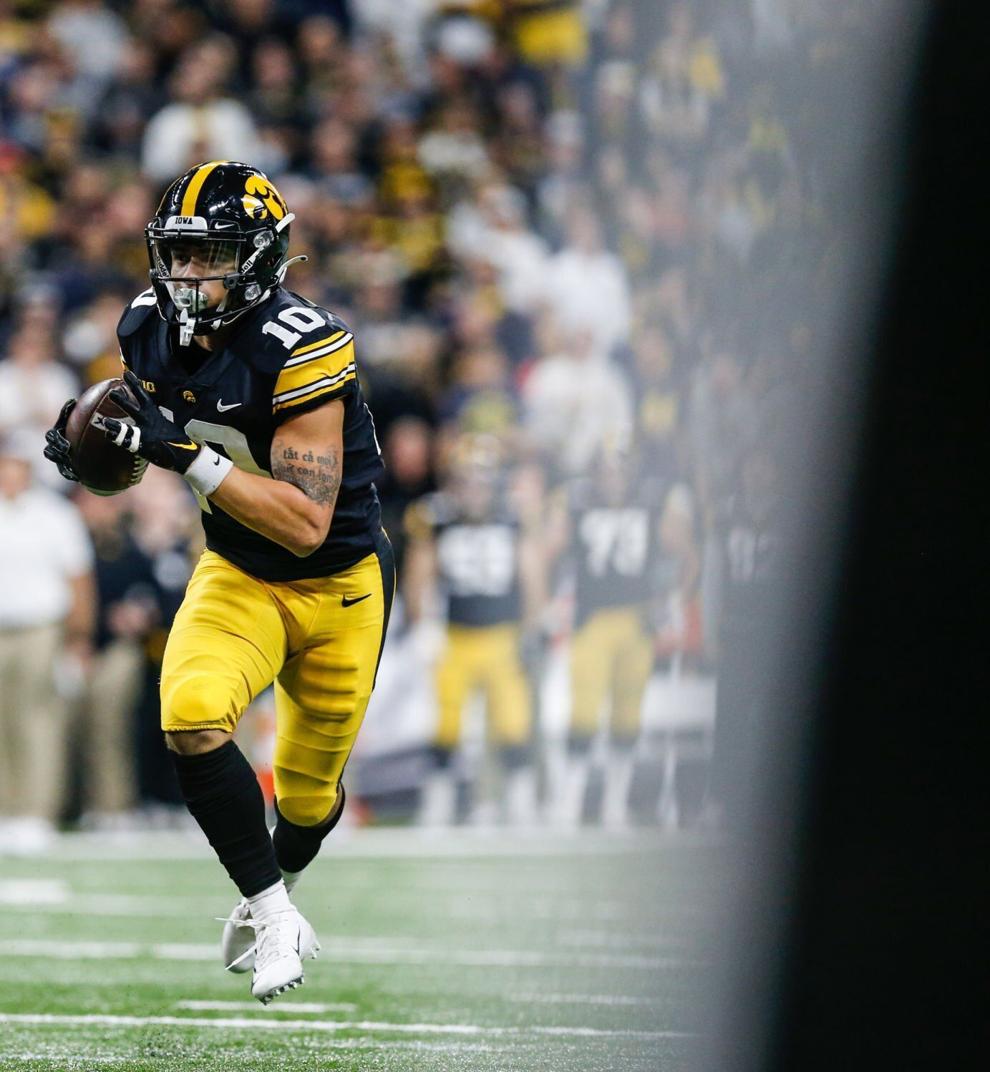 20421-qc-spt-big-ten-final-028
20421-qc-spt-big-ten-final-038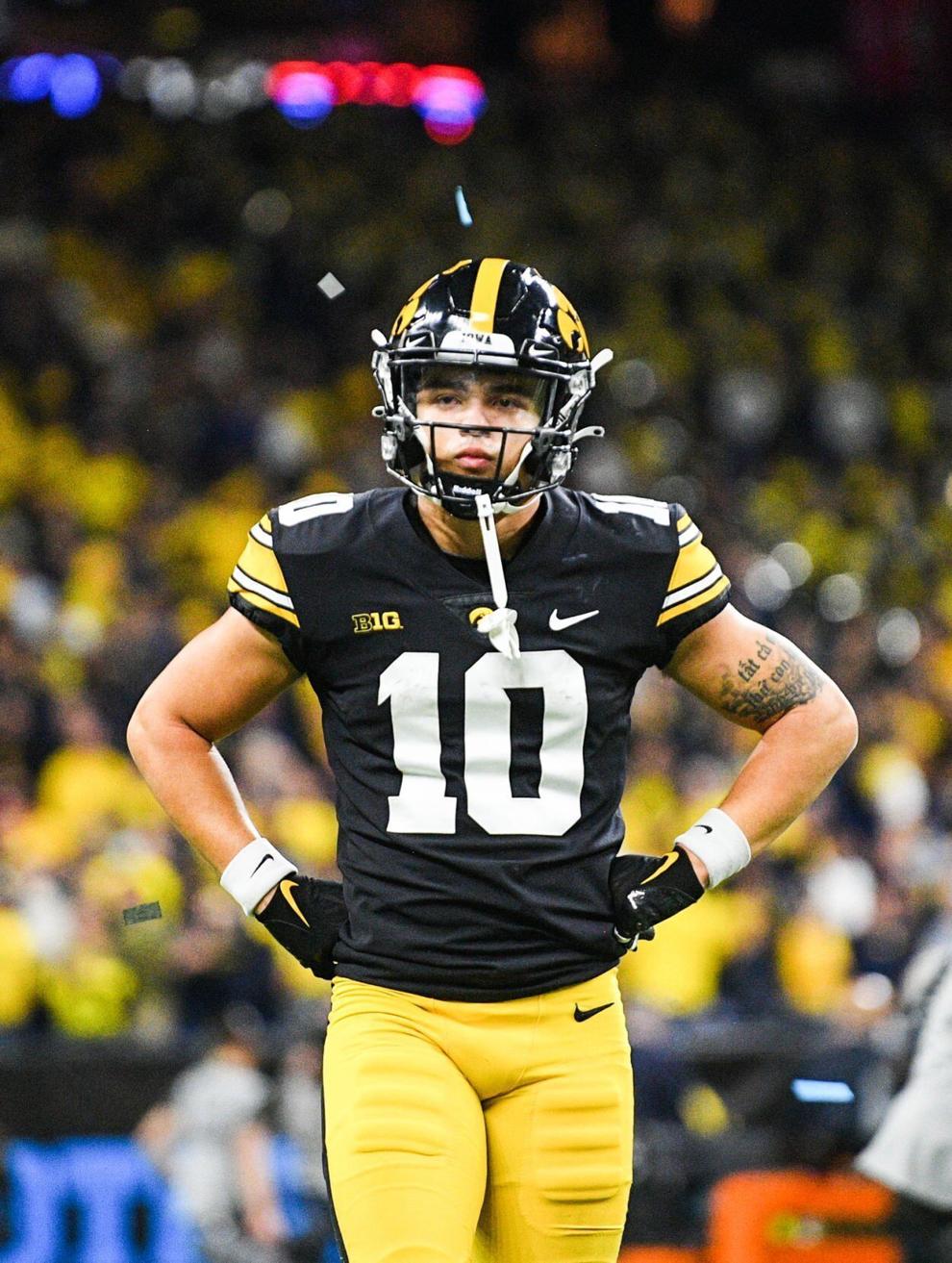 20421-qc-spt-big-ten-final-016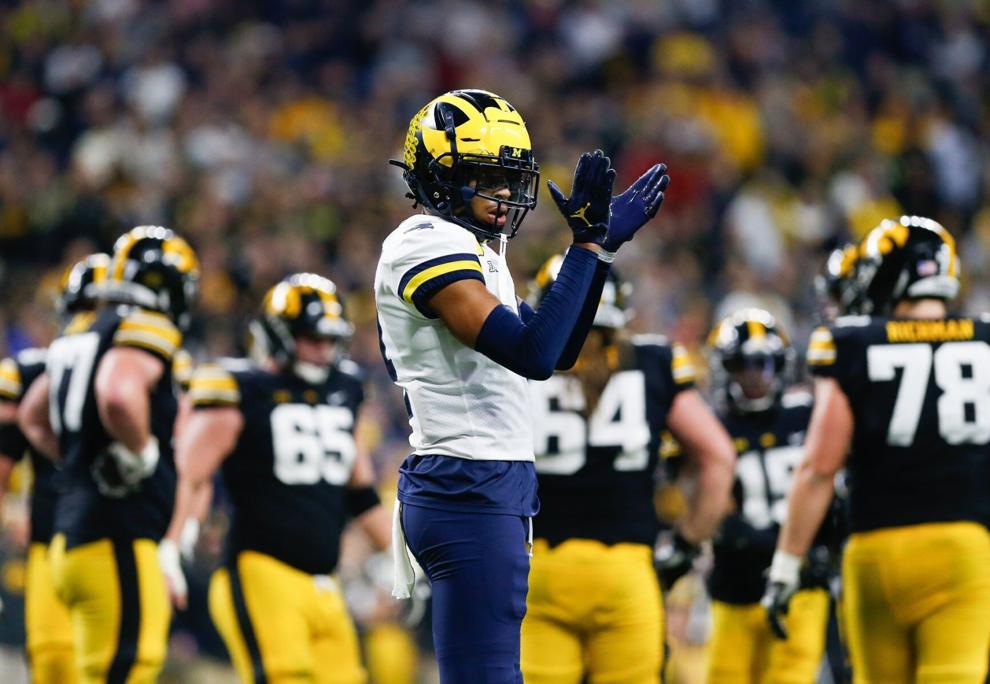 20421-qc-spt-big-ten-final-031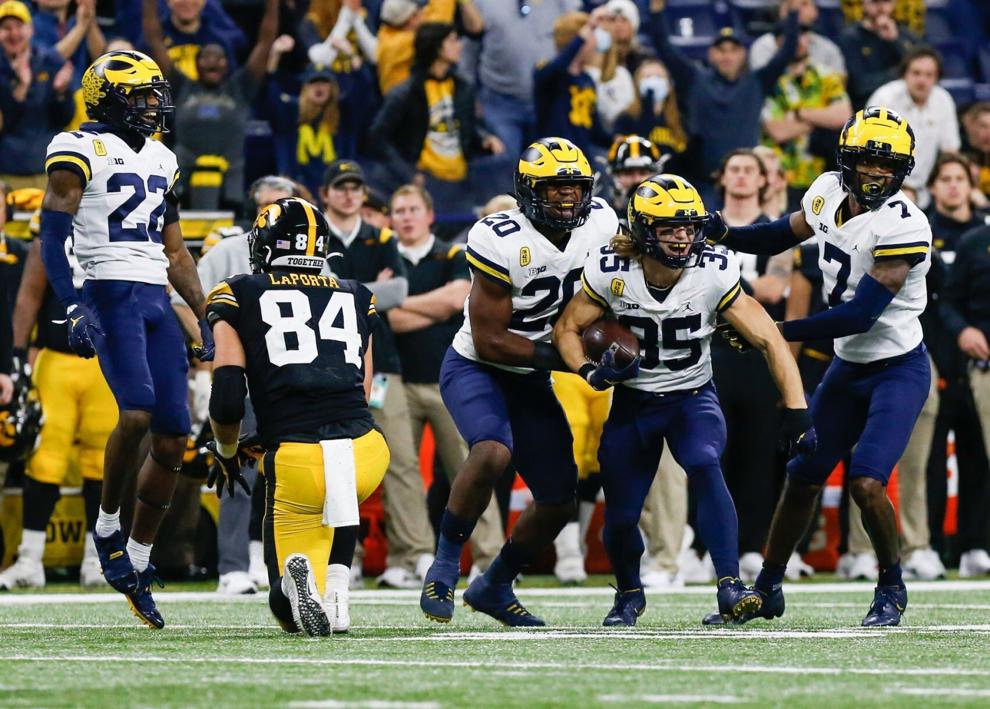 20421-qc-spt-big-ten-final-018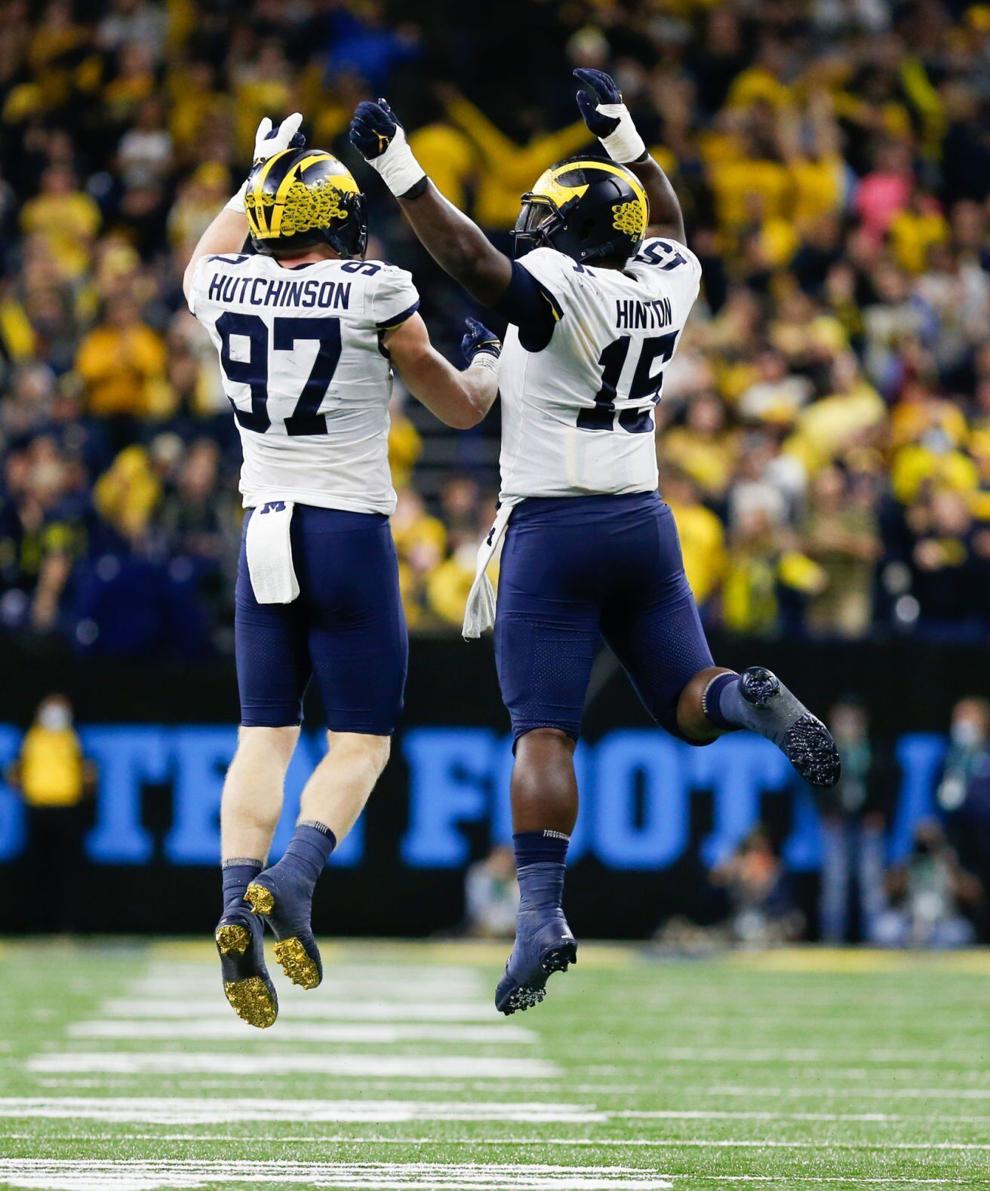 20421-qc-spt-big-ten-final-026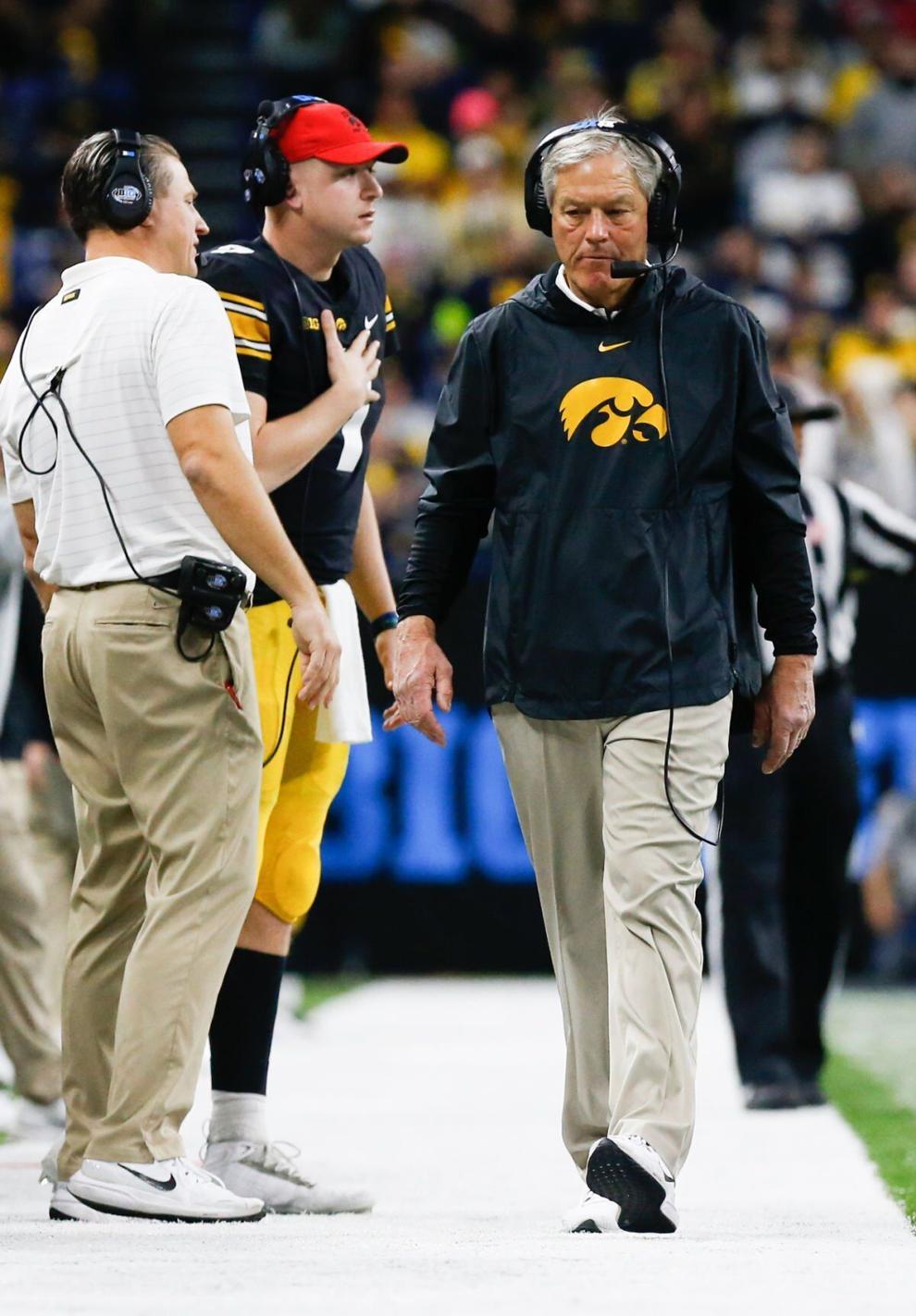 20421-qc-spt-big-ten-final-013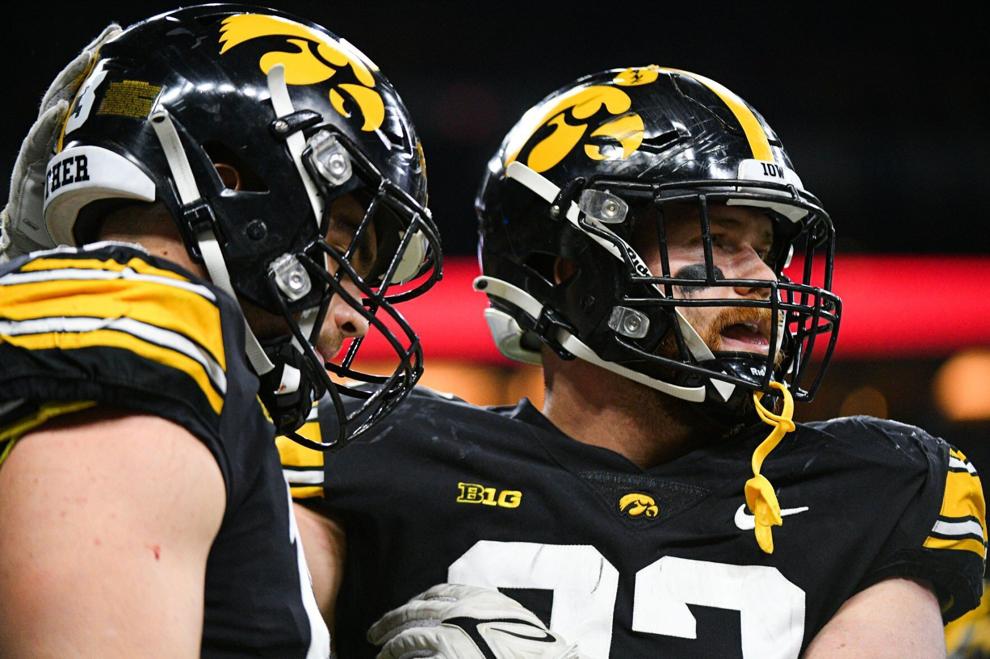 20421-qc-spt-big-ten-final-017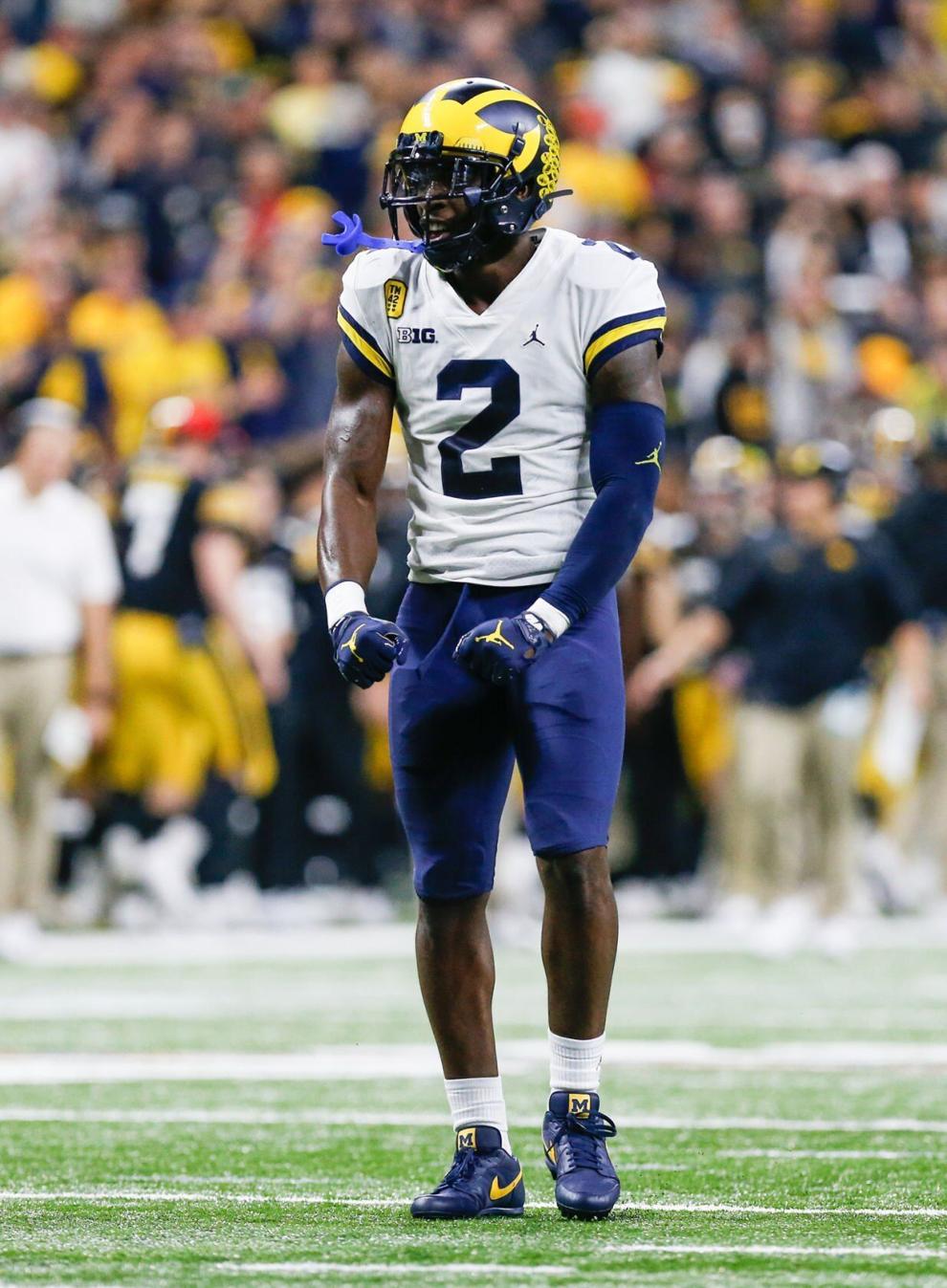 20421-qc-spt-big-ten-final-020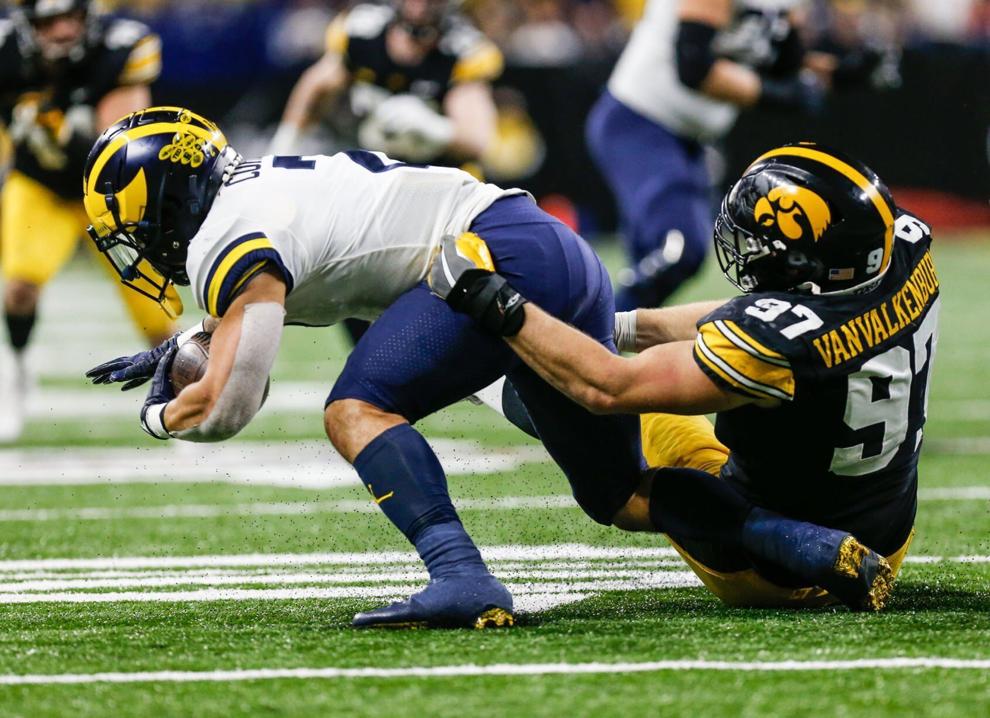 20421-qc-spt-big-ten-final-023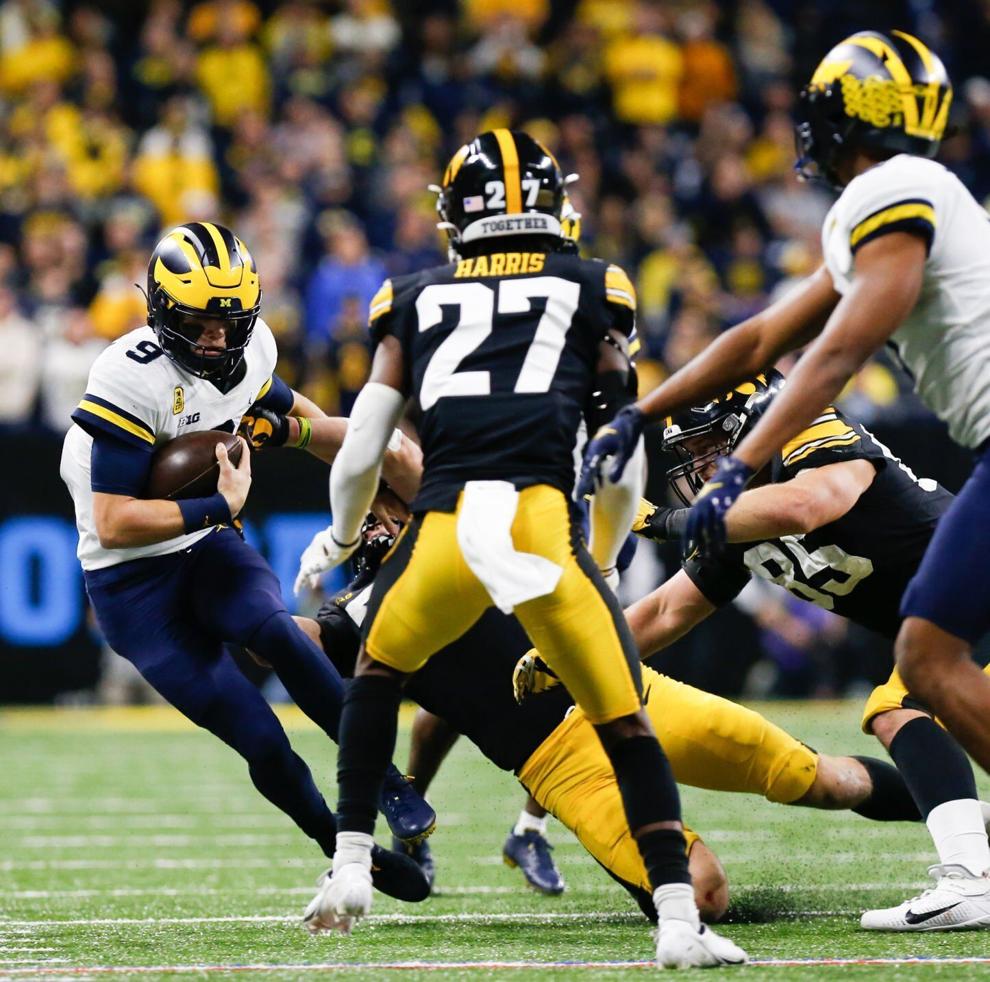 20421-qc-spt-big-ten-final-021
20421-qc-spt-big-ten-final-036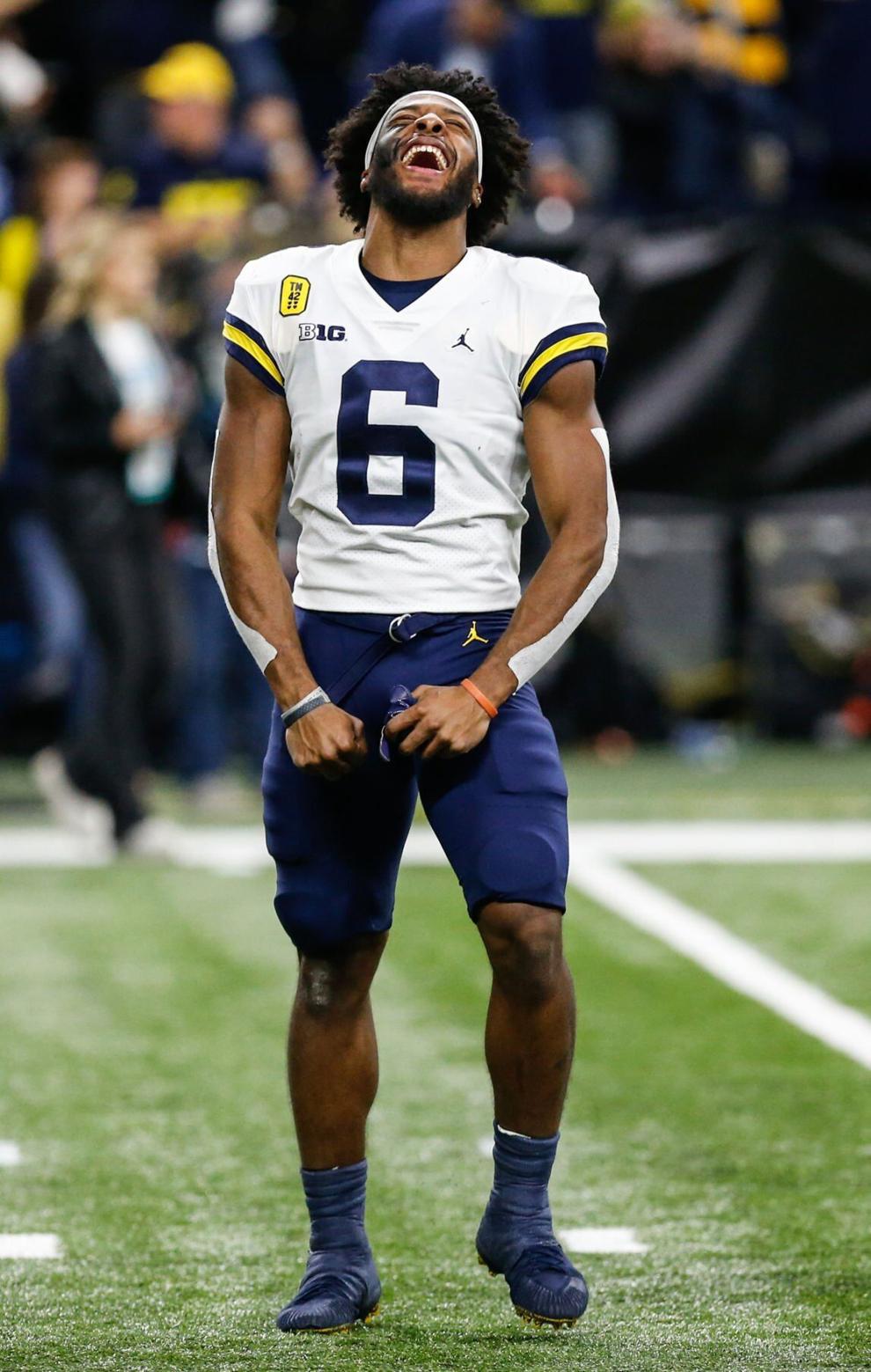 20421-qc-spt-big-ten-final-012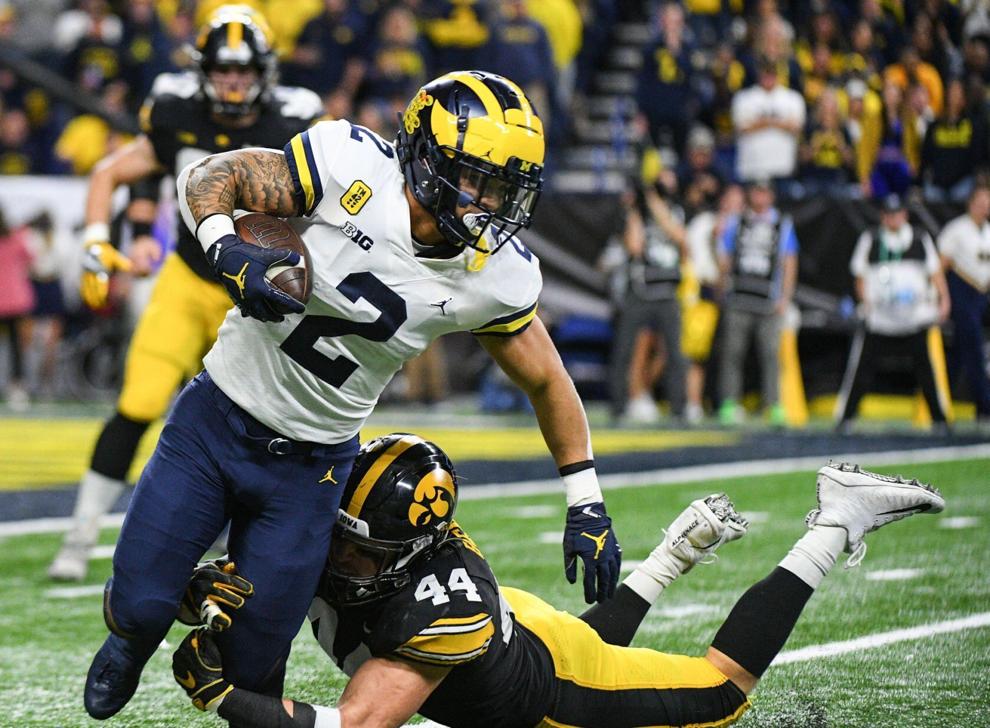 20421-qc-spt-big-ten-final-039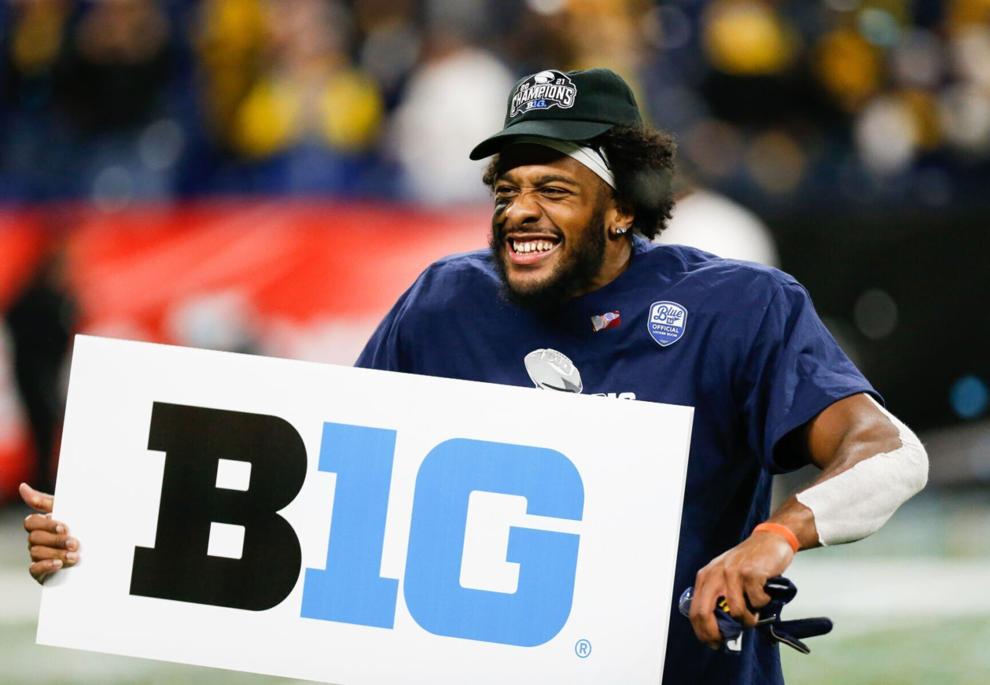 20421-qc-spt-big-ten-final-037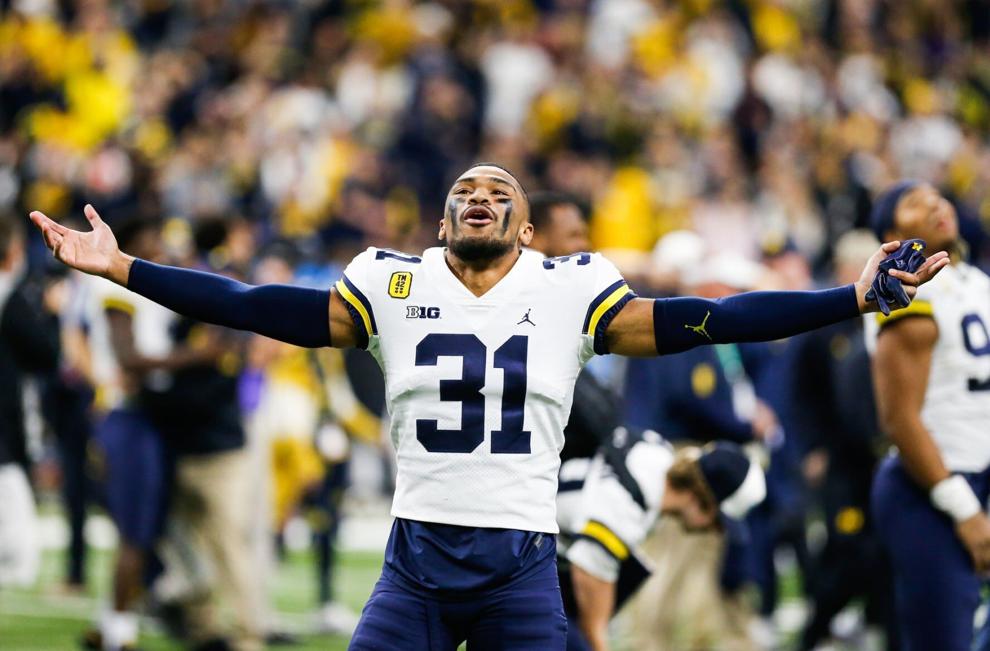 20421-qc-spt-big-ten-final-032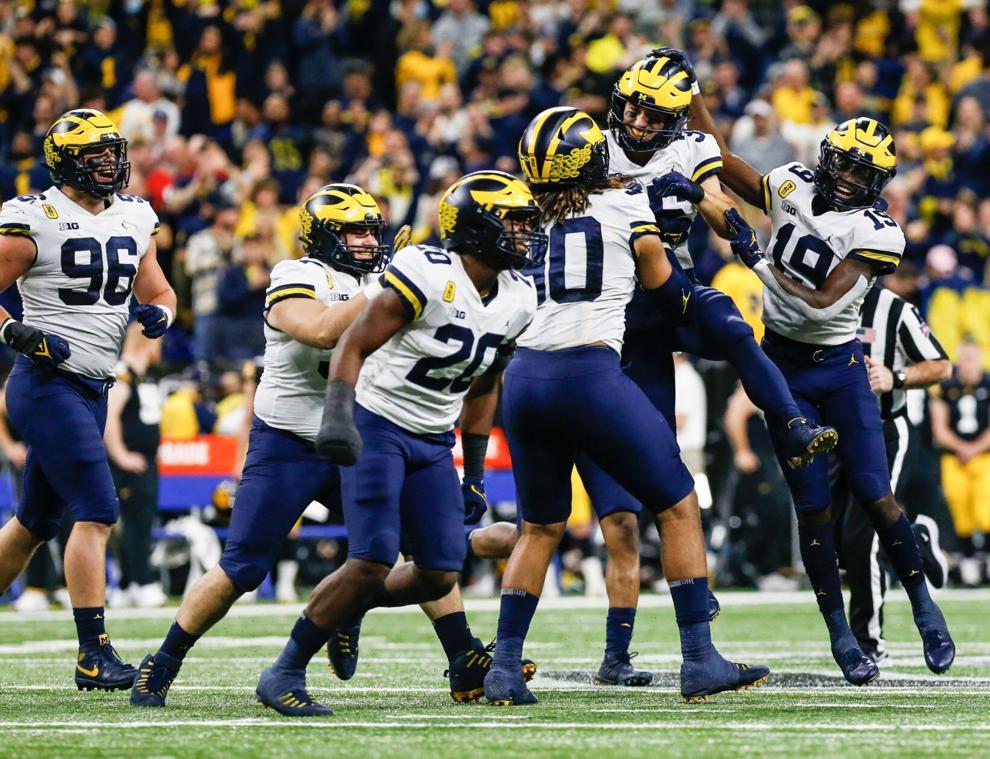 20421-qc-spt-big-ten-final-024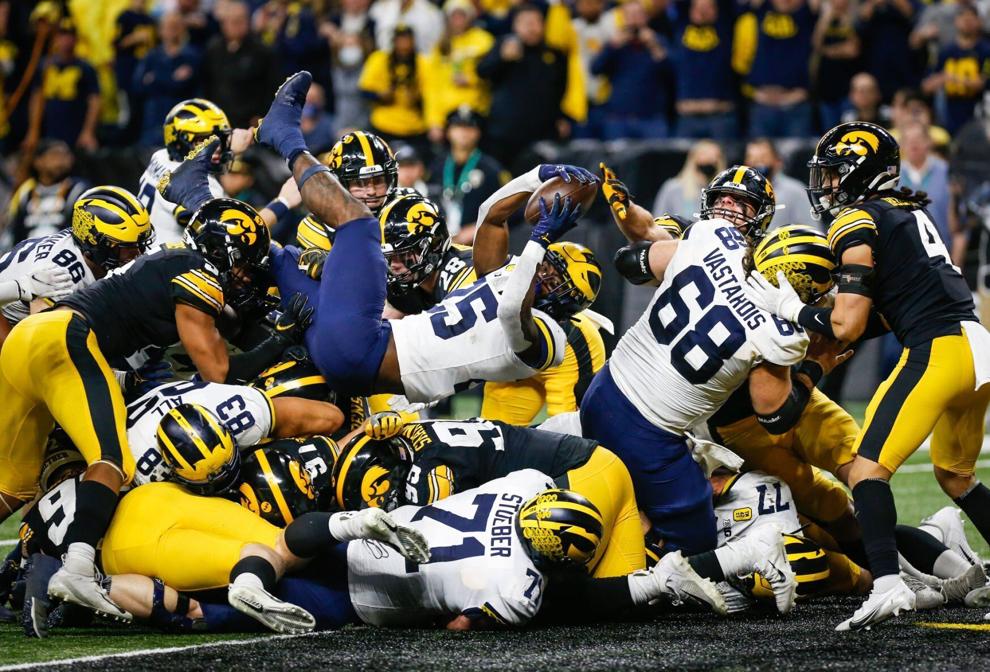 20421-qc-spt-big-ten-final-025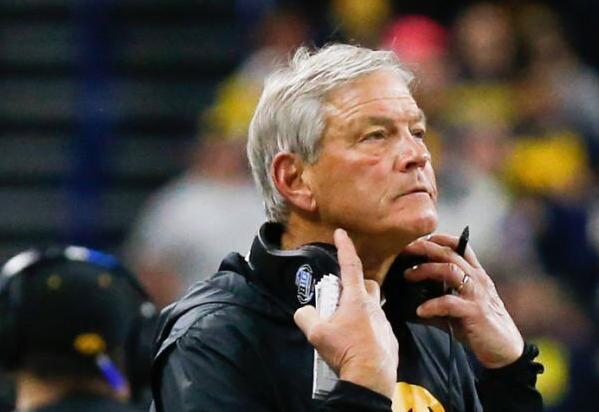 20421-qc-spt-big-ten-final-035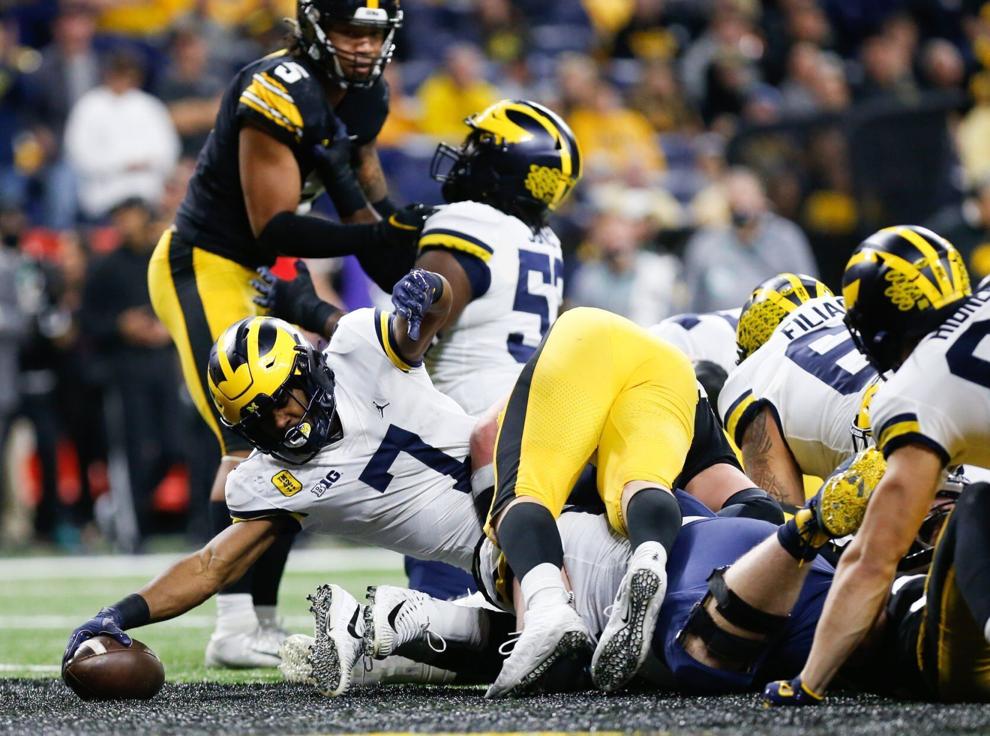 20421-qc-spt-big-ten-final-015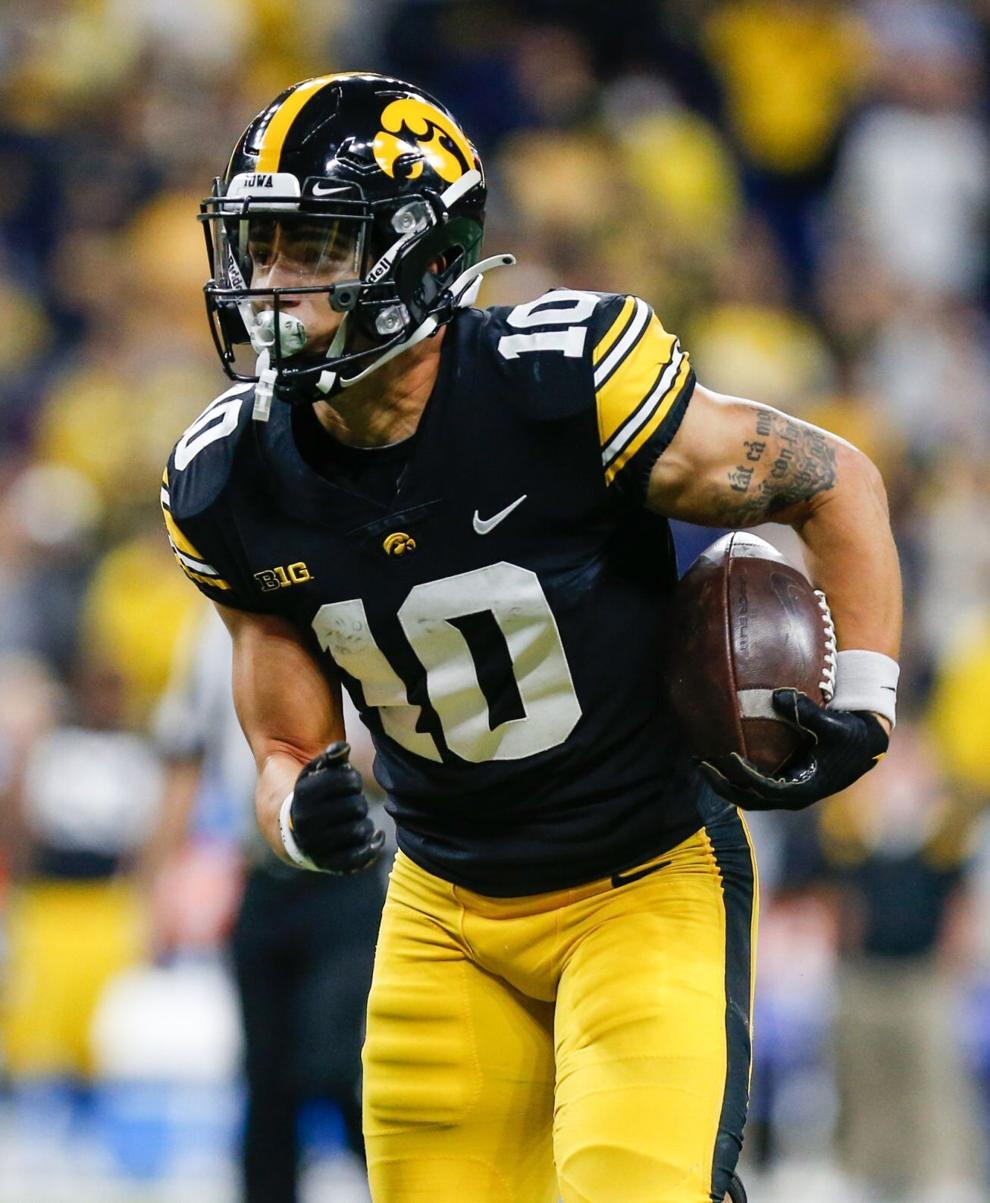 20421-qc-spt-big-ten-final-019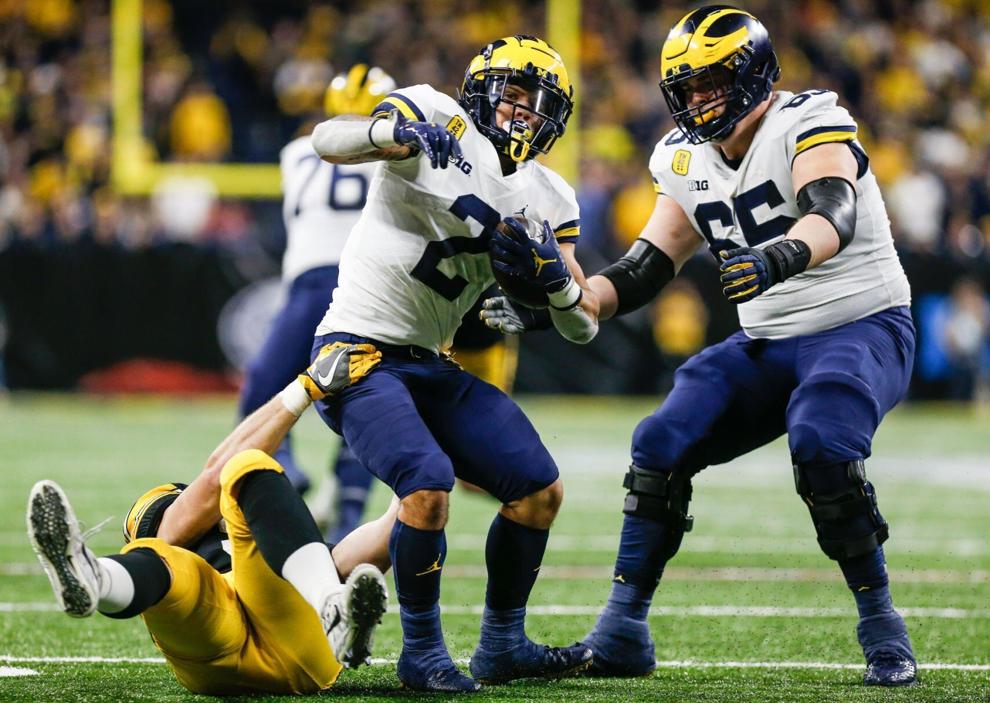 20421-qc-spt-big-ten-final-022
20421-qc-spt-big-ten-final-044
20421-qc-spt-big-ten-final-042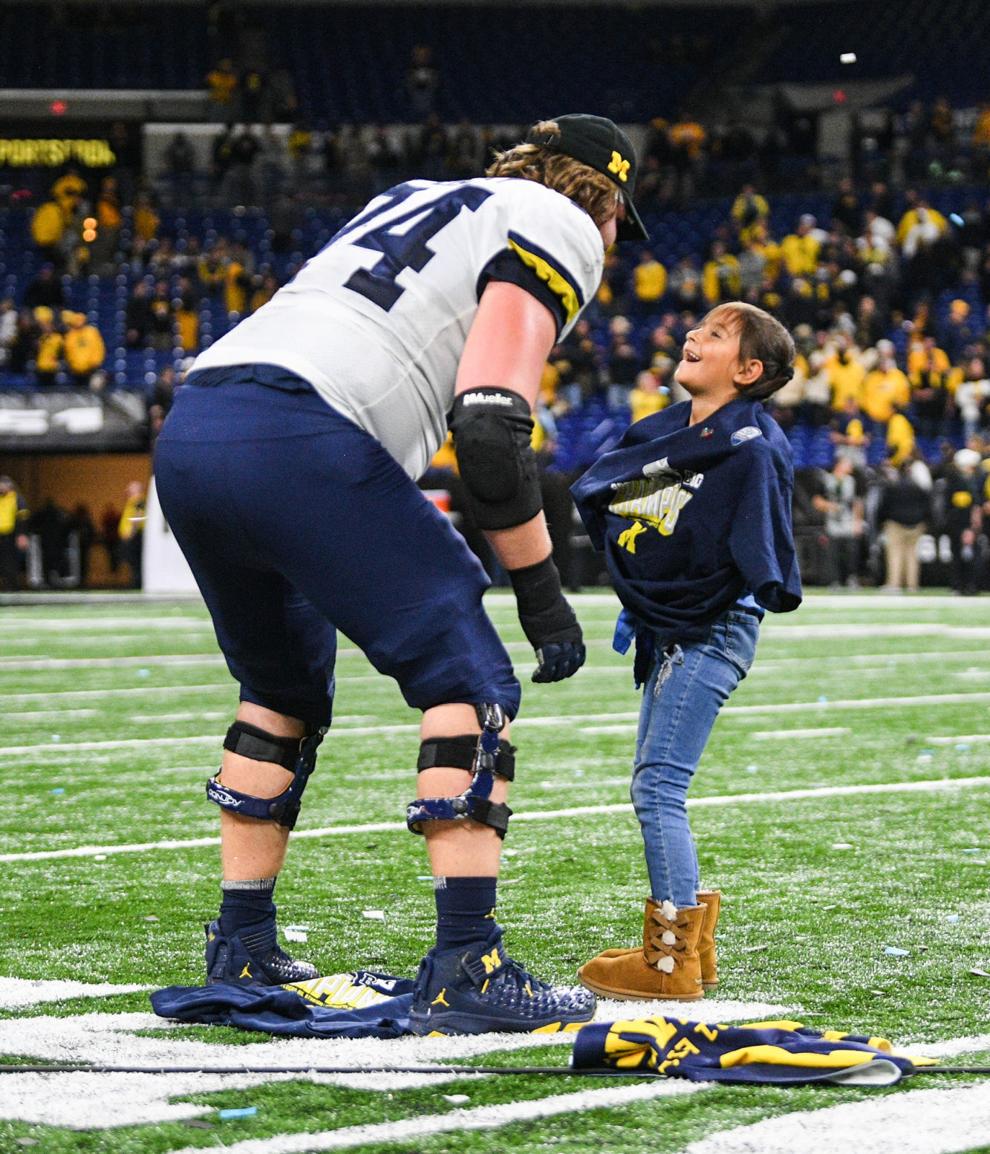 20421-qc-spt-big-ten-final-048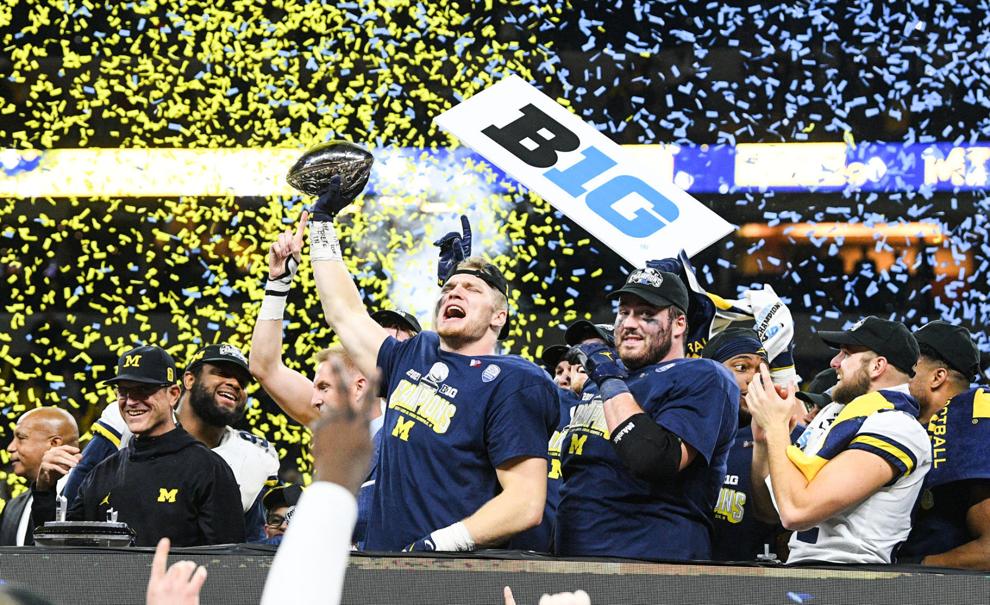 20421-qc-spt-big-ten-final-041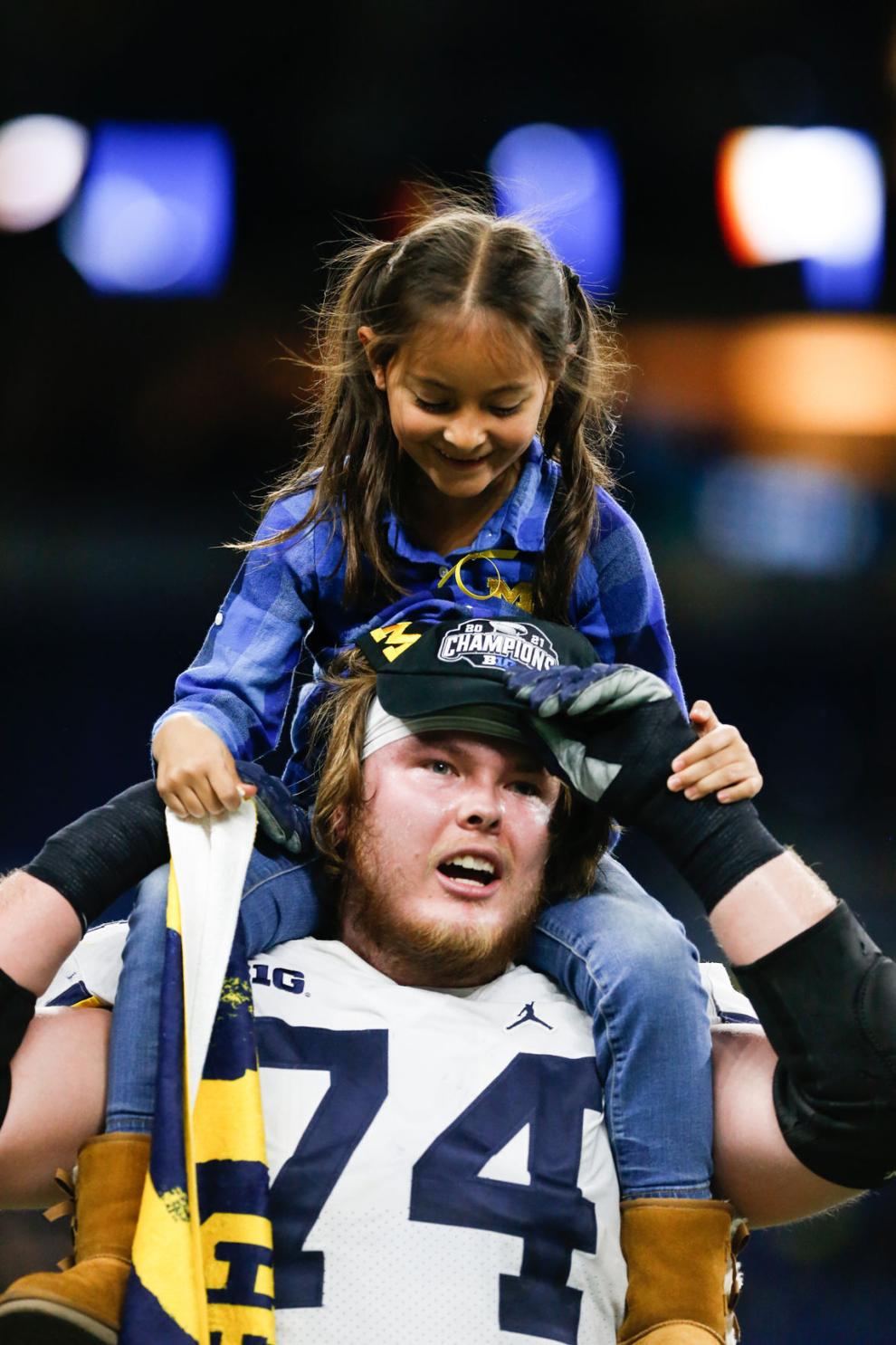 20421-qc-spt-big-ten-final-047
20421-qc-spt-big-ten-final-043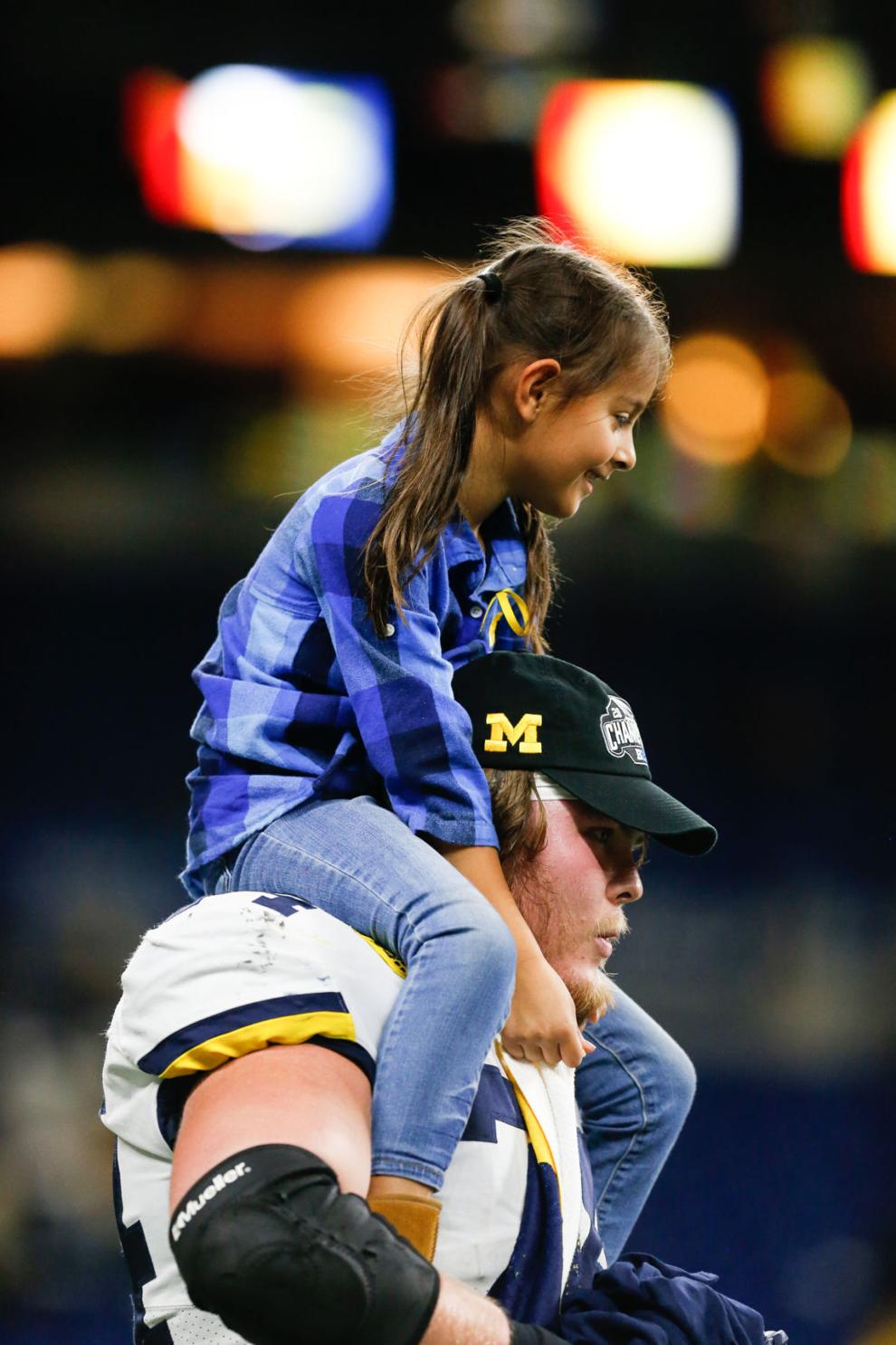 20421-qc-spt-big-ten-final-046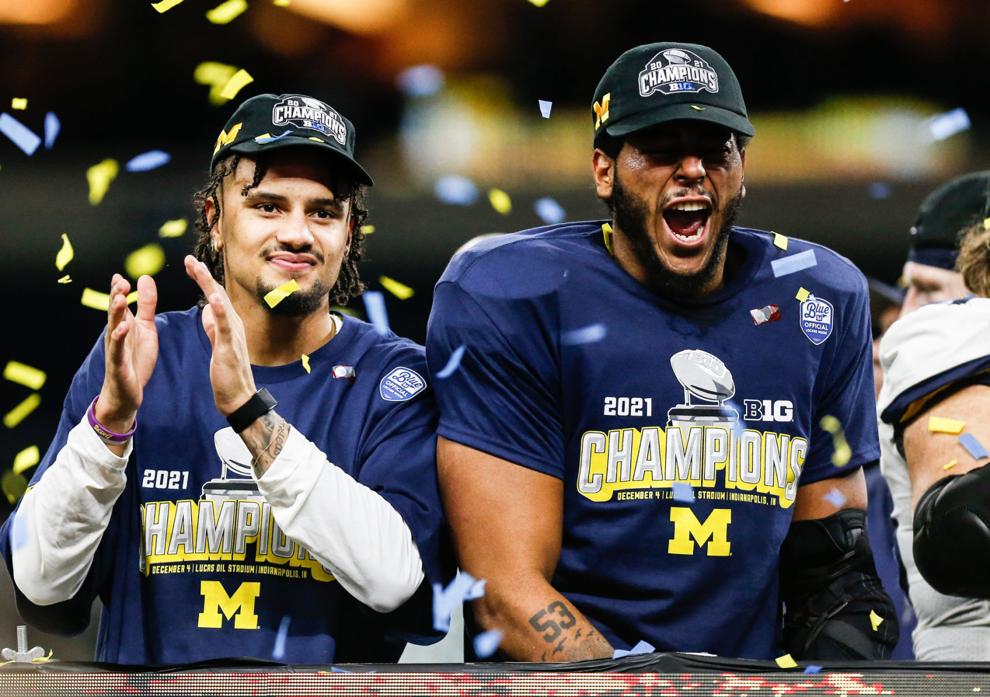 20421-qc-spt-big-ten-final-051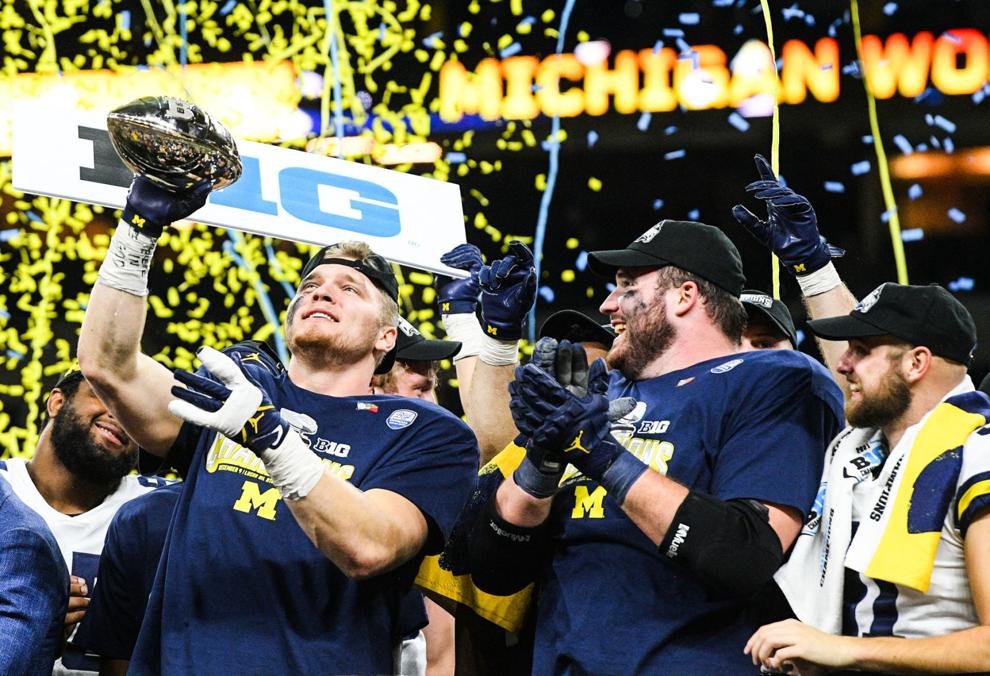 20421-qc-spt-big-ten-final-049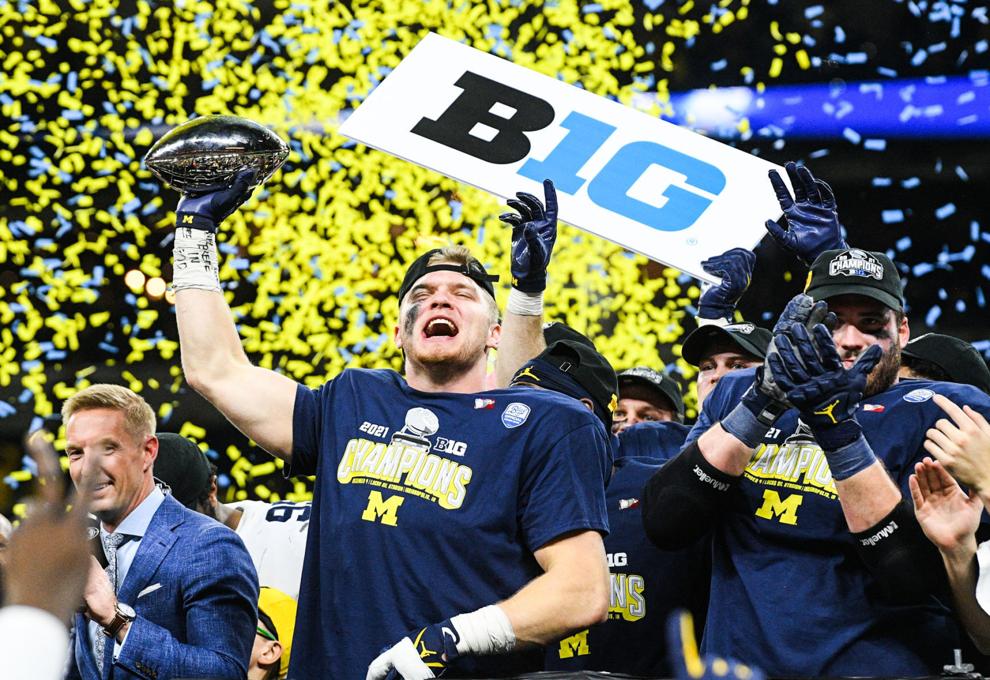 20421-qc-spt-big-ten-final-045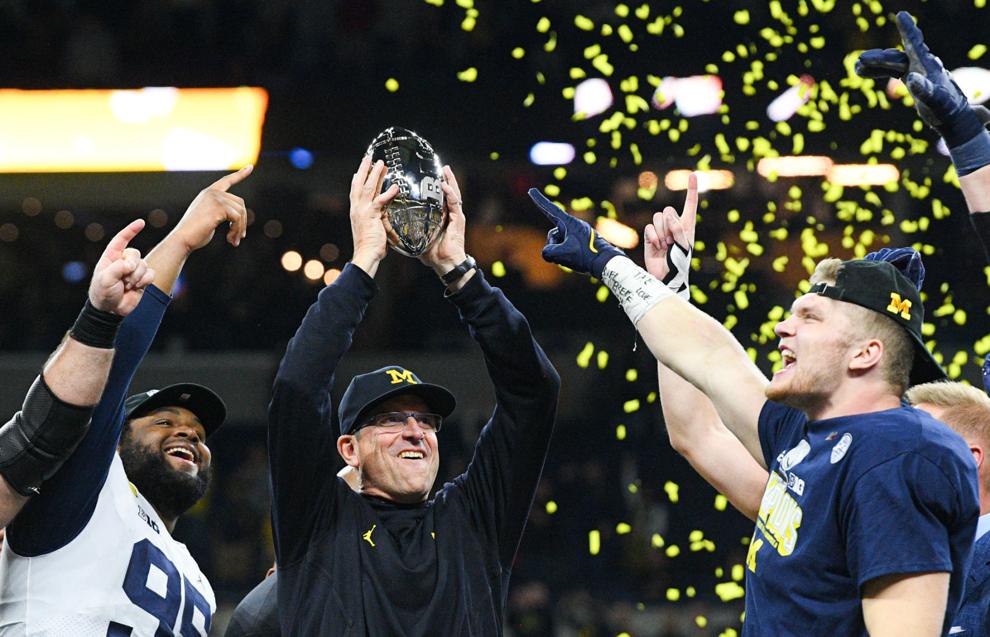 20421-qc-spt-big-ten-final-034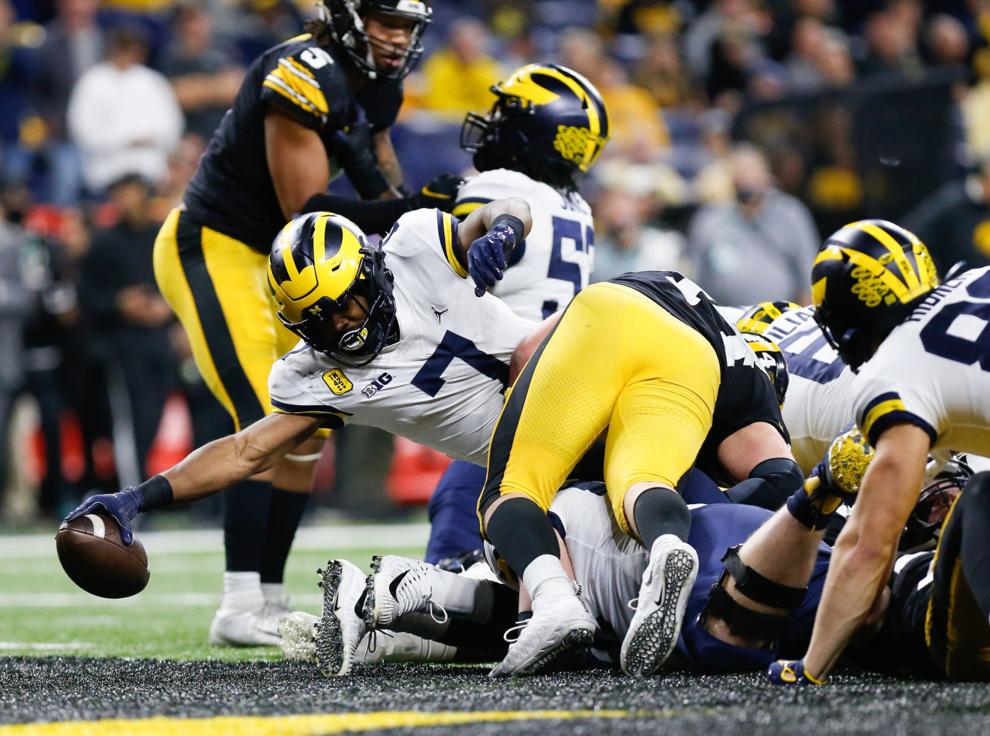 20421-qc-spt-big-ten-final-029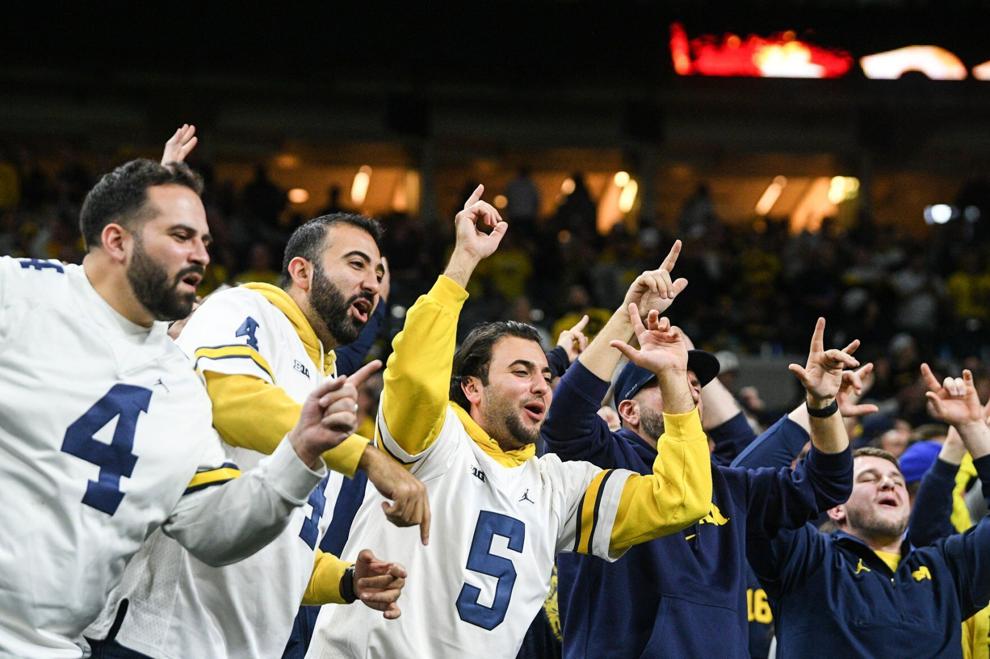 20421-qc-spt-big-ten-final-033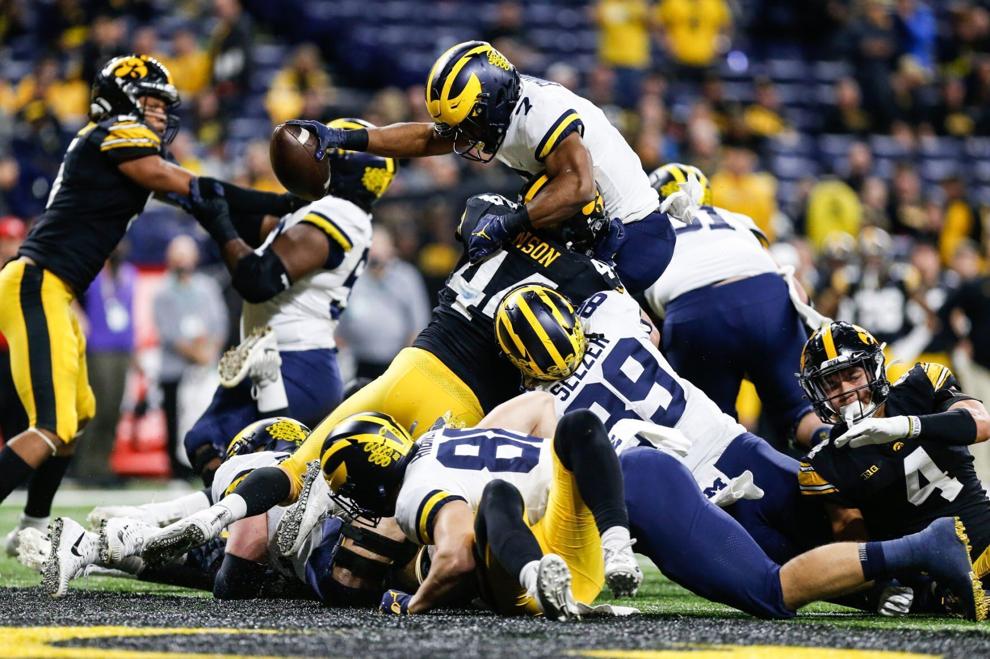 20421-qc-spt-big-ten-final-040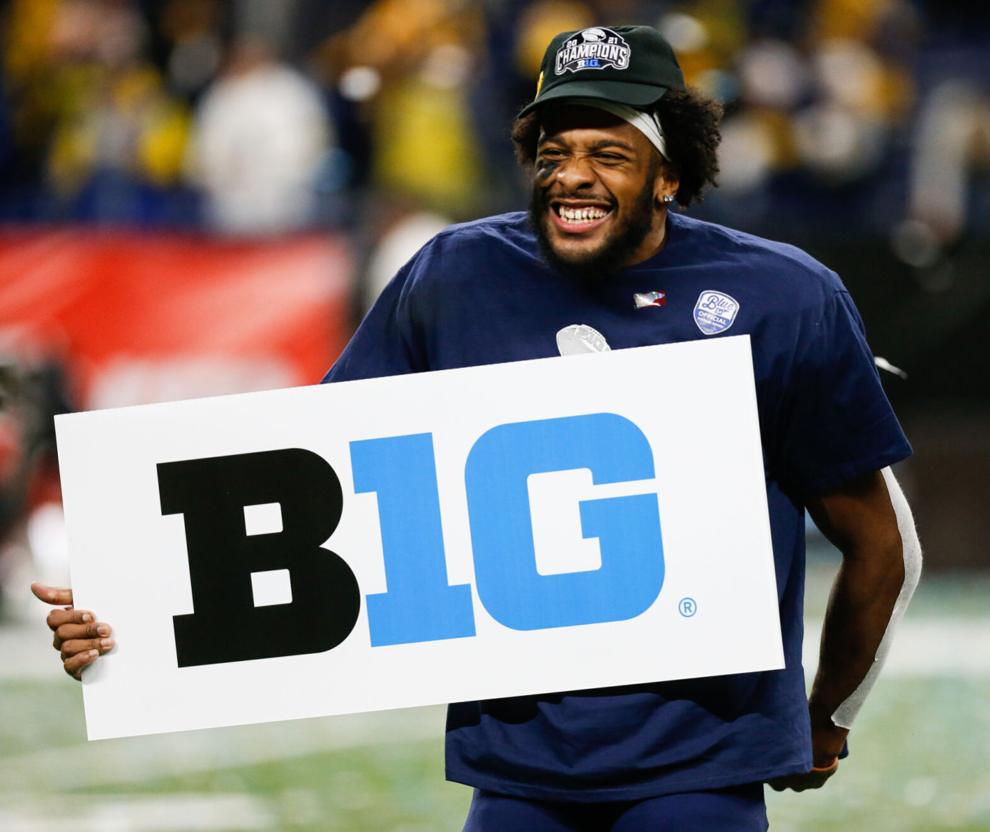 20421-qc-spt-big-ten-final-050