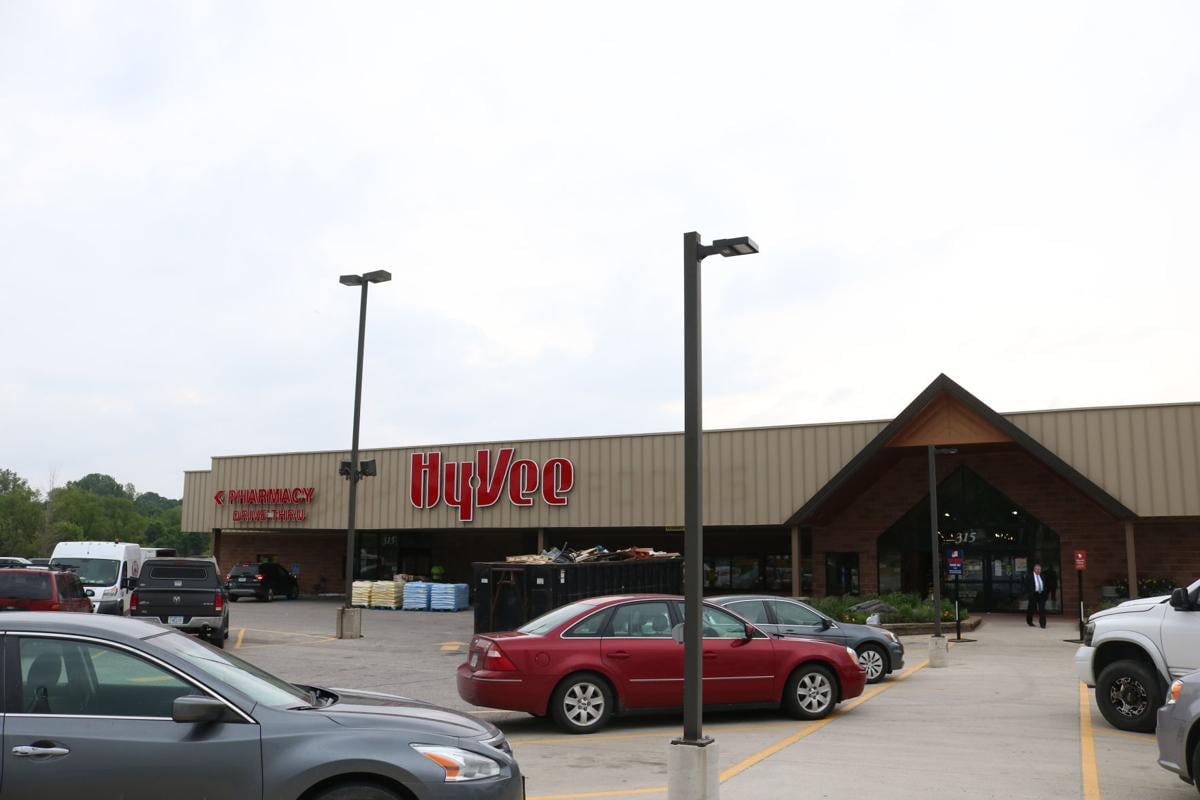 On Wednesday, Hy-Vee released a statement saying it has recently detected unauthorized activity on some of its payment processing systems.
"[W]e immediately began an investigation with the help of leading cybersecurity firms," the statement said. "We also notified federal law enforcement and the payment card networks. We believe the actions we have taken have stopped the unauthorized activity on our payment processing systems."
The activity is related to certain Hy-Vee fuel pumps, drive-thru coffee shops and restaurants. This includes Hy-Vee's Market Grilles, Market Grille Expresses and the Wahlburgers locations owned and operated by Hy-Vee.
These locations use different systems than grocery stores, drugstores and inside convenience stores, which use point-to-point encryption technology to process card payments.
Hy-Vee says the investigation is still in early stages, but will release additional information as it is known, along with specific times and locations that may be affected.
The Iowa-based grocery chain advises customers monitor their card statements for any unusual activity. If customers notice any unauthorized activity, they should notify their respective financial institutions immediately.