The process of making COVID-19 vaccines available to the public has been a complicated process with frequently moving and changing parts.
Here's a roundup of current sign-up and assistance options for COVID-19 vaccines in Mason City, all in one spot. 
Currently eligible groups to receive the COVID-19 vaccine in Iowa include individuals ages 65 and older, individuals with disabilities, certain groups of essential workers and those under 65 with preexisting health conditions. Eligible groups and a projected timeline of Iowa's vaccine rollout can be viewed here: https://vaccinate.iowa.gov/eligibility/. 
CG Public Health: CG Public Health is using its CodeRED Alert System to inform the public as vaccination sign-up times become available. Instructions, including sign-up time, as well as a link and phone number, are provided in the alert. Learn more here.
Walgreens: Iowans can sign up to receive COVID-19 vaccines at Walgreens locations in several counties, including Cerro Gordo and Black Hawk. Instructions for registering at Walgreens can be found here.
MercyOne's vaccine interest list: Signing up on this list doesn't automatically register you for an appointment. What it does do is allow you to be contacted if an opportunity for a vaccination arises. And you don't have to be a MercyOne patient to sign up. Learn more here.
Iowa's COVID-19 hotline: Gov. Kim Reynolds announced Thursday she anticipates that beginning the week of March 8, Iowa's COVID-19 information hotline, 211, will also be set up to help senior citizens with the vaccination sign-up process. 
Mason City's Elderbridge Agency on Aging is also helping those 65 and older who might have trouble with registering online. More information can be found here.
The Mason City VA Clinic is helping veterans get set up with COVID-19 vaccinations. Learn more here.
Hy-Vee Pharmacy: According to Iowa Department of Public Health, appointments might not be available at all Hy-Vee Pharmacy locations, but available time slots are updated daily. You can sign up for Hy-Vee's vaccine updates or search available time slots by state, city and zip code here. 
Iowa's new COVID-19 vaccine website: Statewide updates and information about COVID-19 vaccines can be found at https://vaccinate.iowa.gov/.
PHOTOS: Frosty winter scenery from around Mason City
Frosty day - Feb. 2, 2020-1.jpg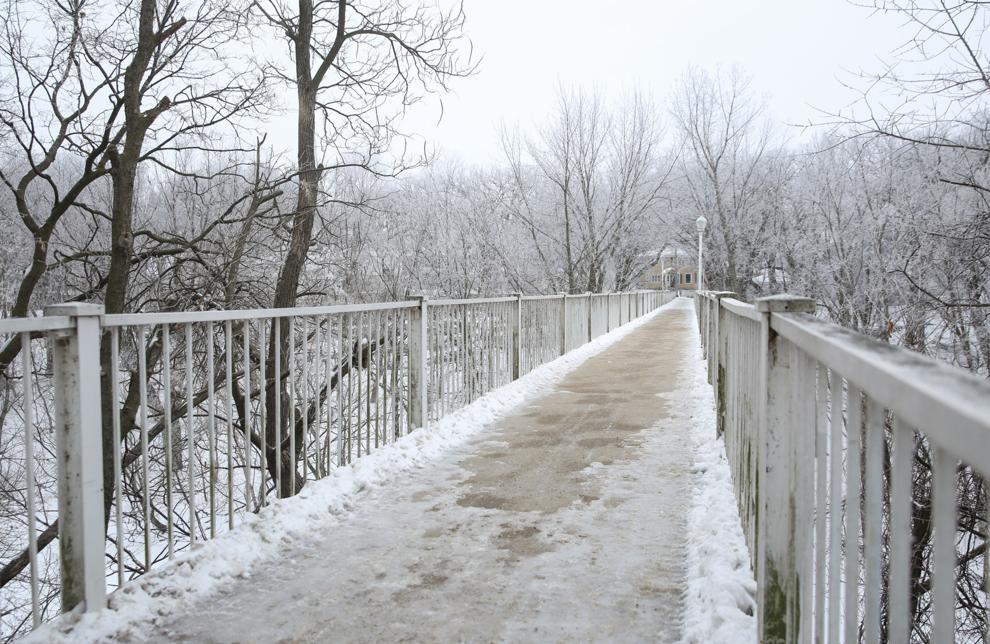 Frosty day - Feb. 2, 2020-2.jpg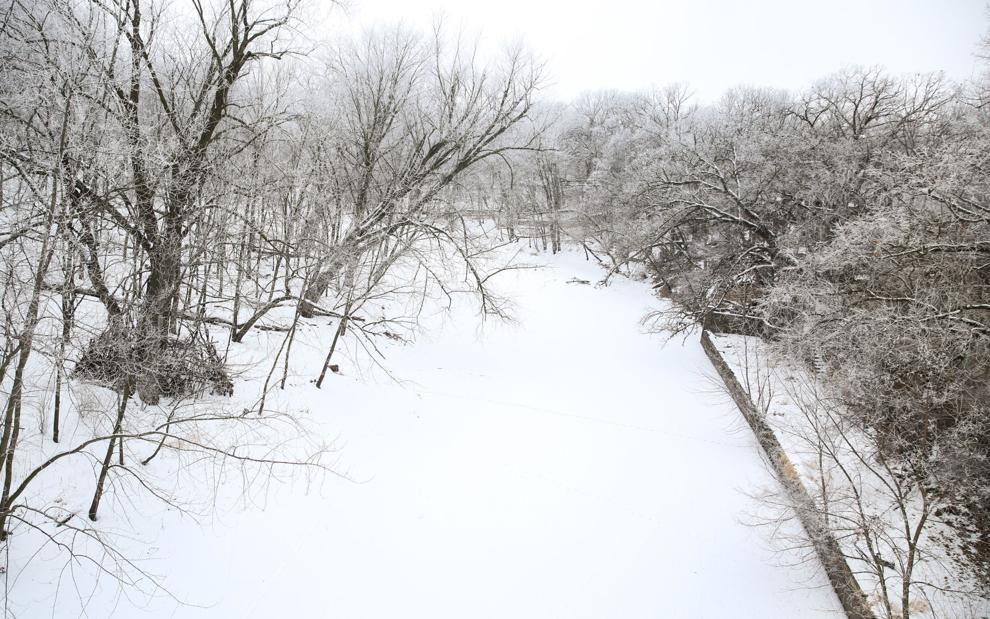 Frosty day - Feb. 2, 2020-3.jpg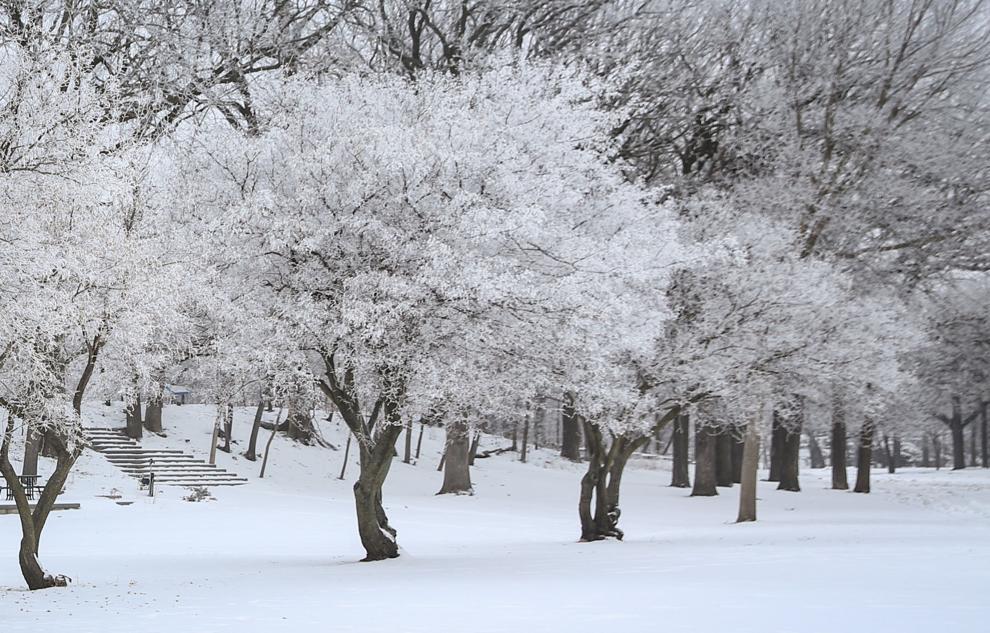 Frosty day - Feb. 2, 2020-4.jpg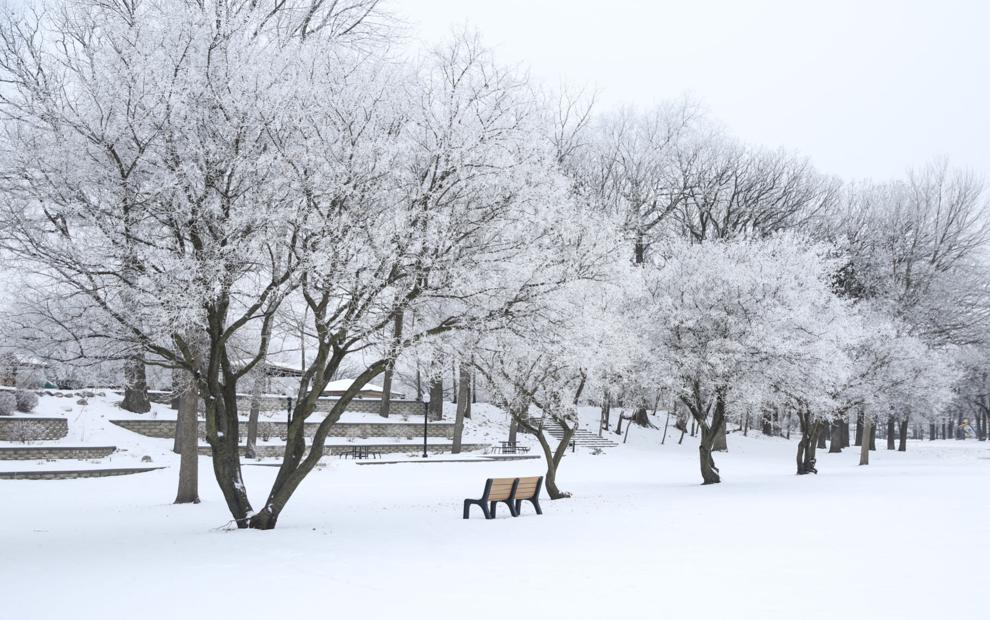 Frosty day - Feb. 2, 2020-5.jpg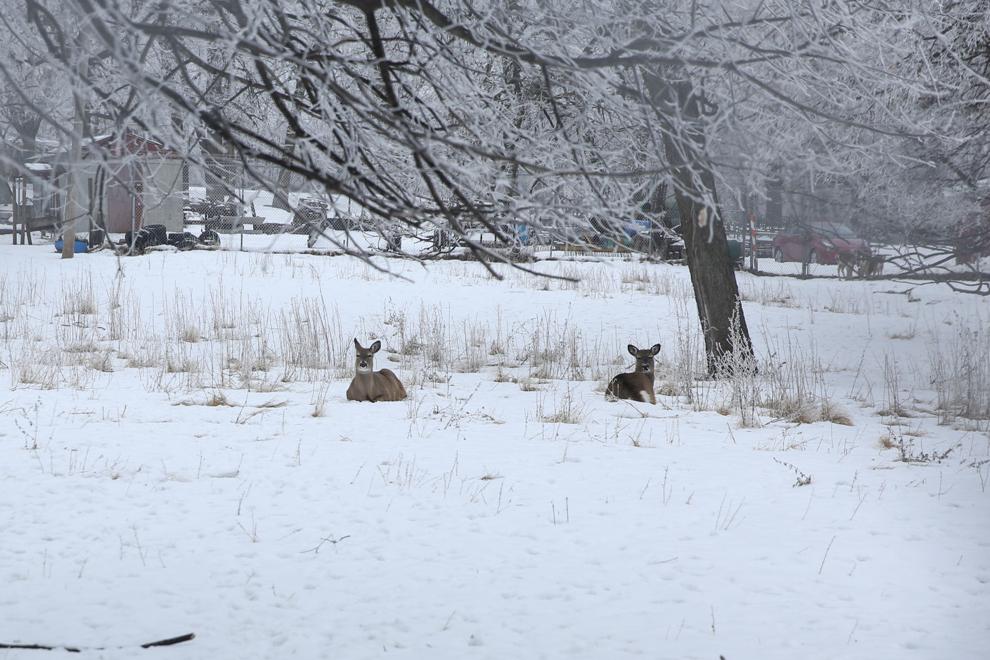 Frosty day - Feb. 2, 2020-6.jpg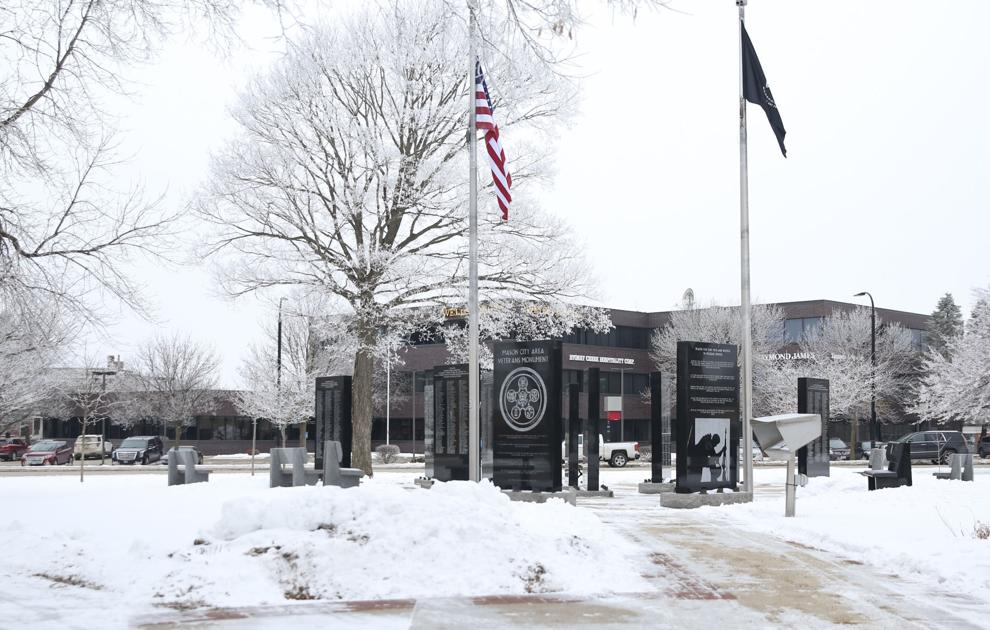 Frosty day - Feb. 2, 2020-7.jpg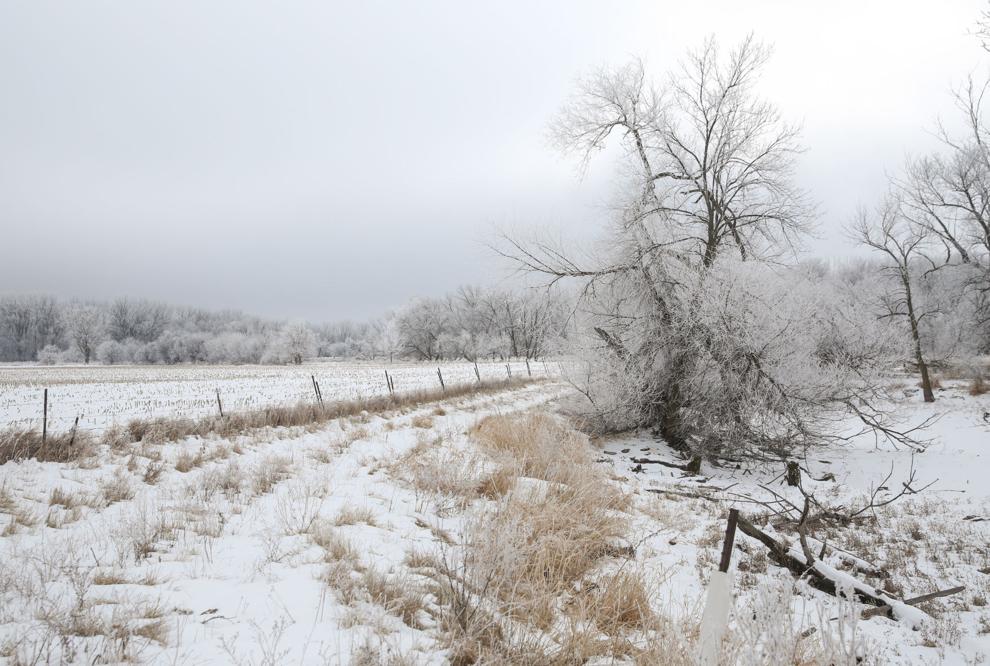 Frosty day - Feb. 2, 2020-8.jpg
Frosty day - Feb. 2, 2020-9.jpg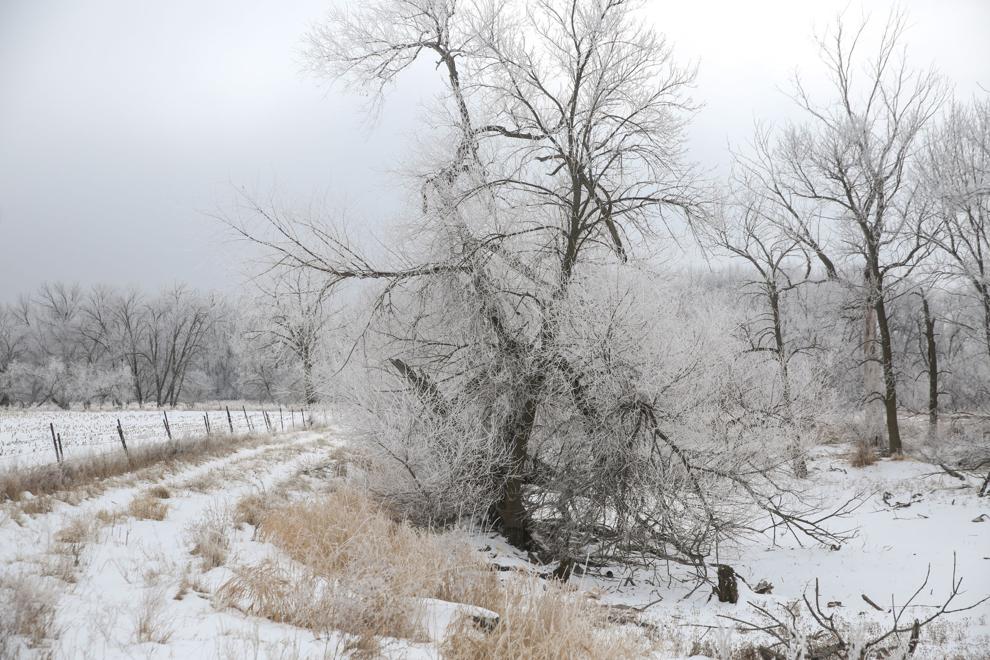 Frosty day - Feb. 2, 2020-10.jpg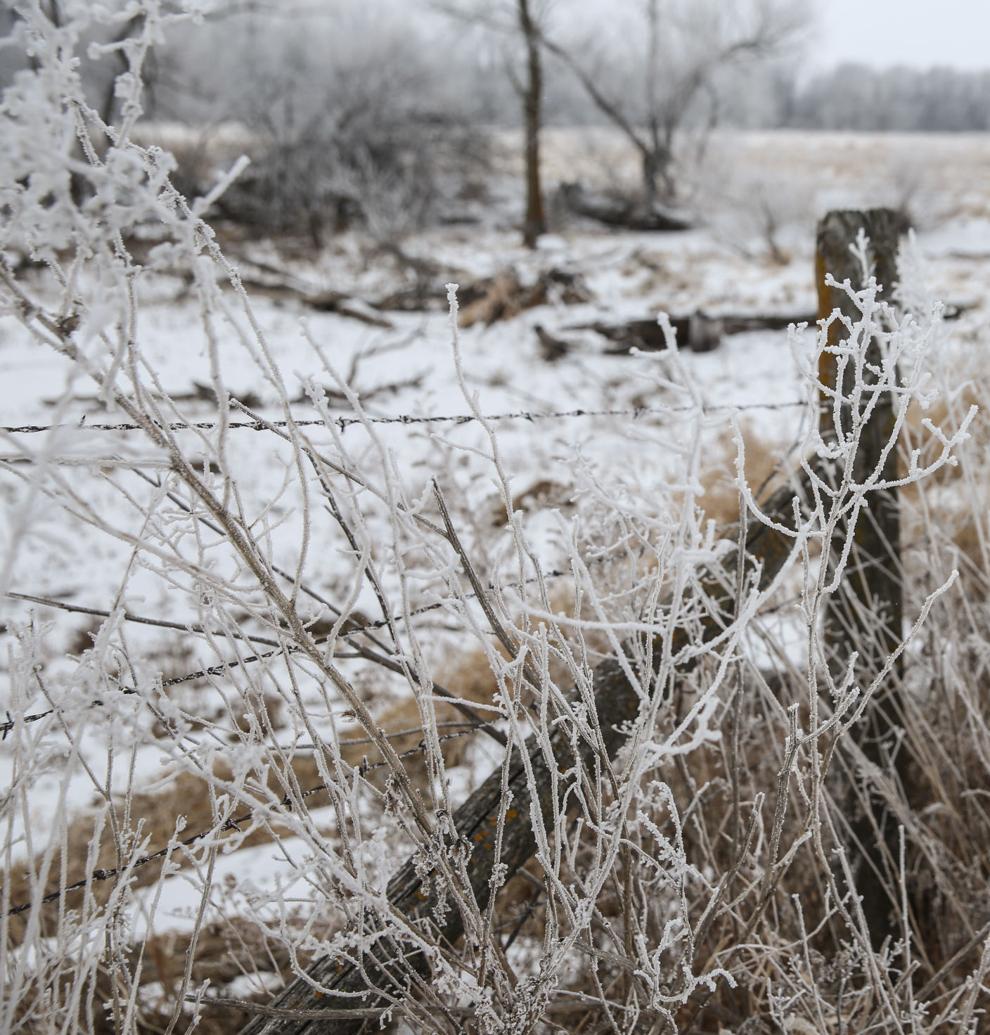 Frosty day - Feb. 2, 2020-11.jpg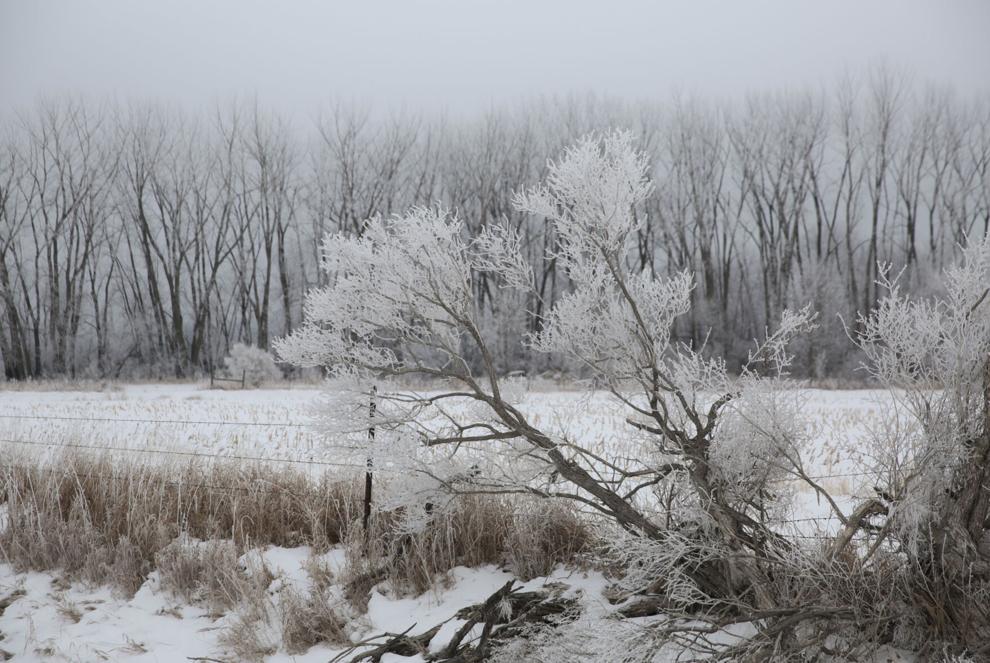 Frosty day - Feb. 2, 2020-13.jpg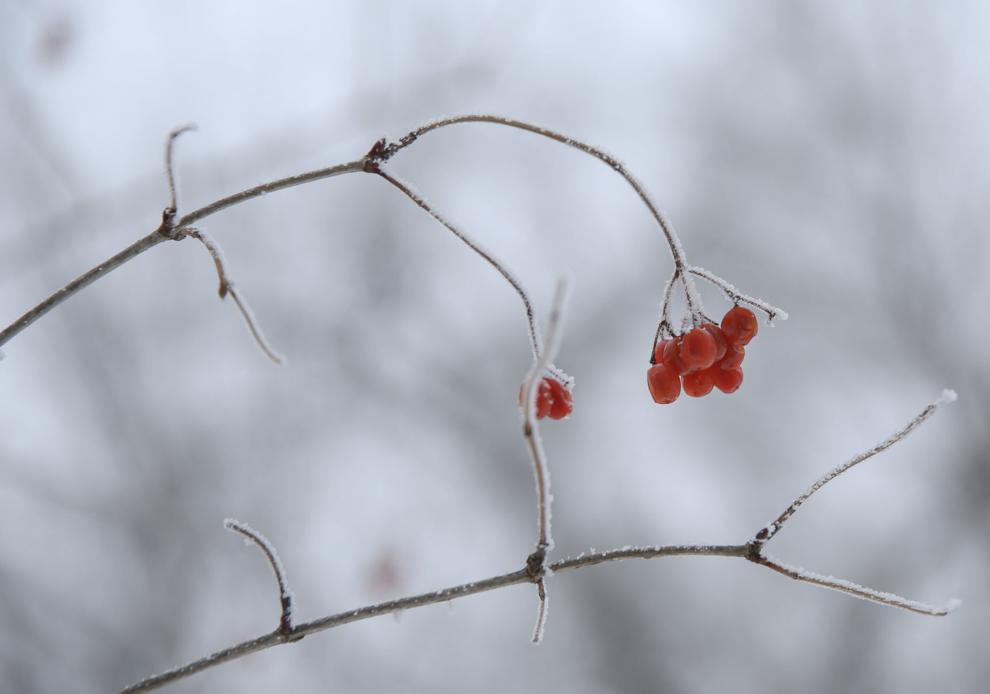 Frosty day - Feb. 2, 2020-14.jpg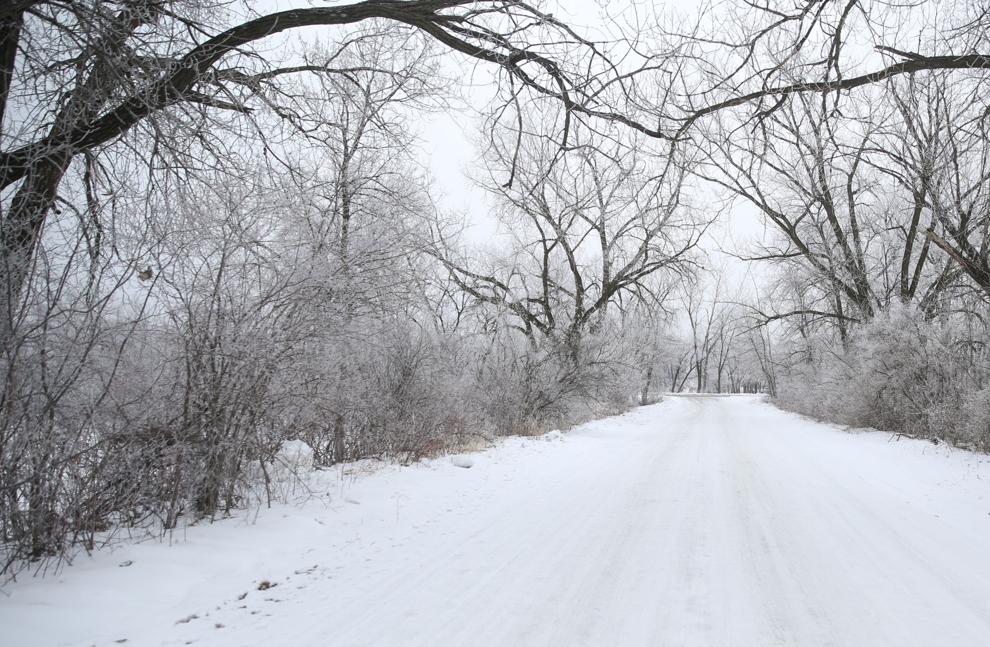 Frosty day - Feb. 2, 2020-15.jpg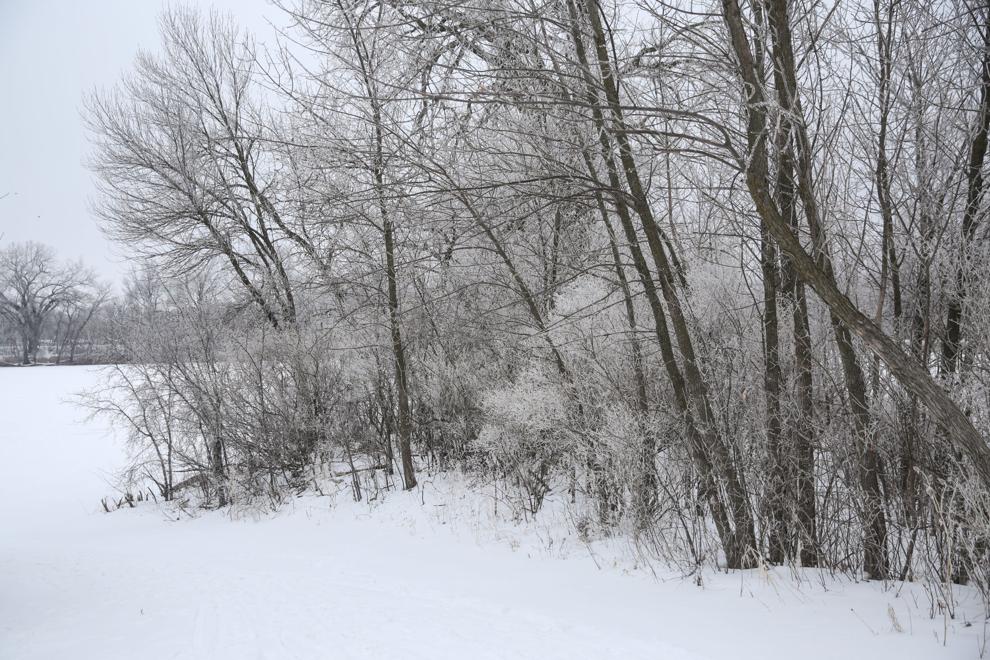 Frosty day - Feb. 2, 2020-16.jpg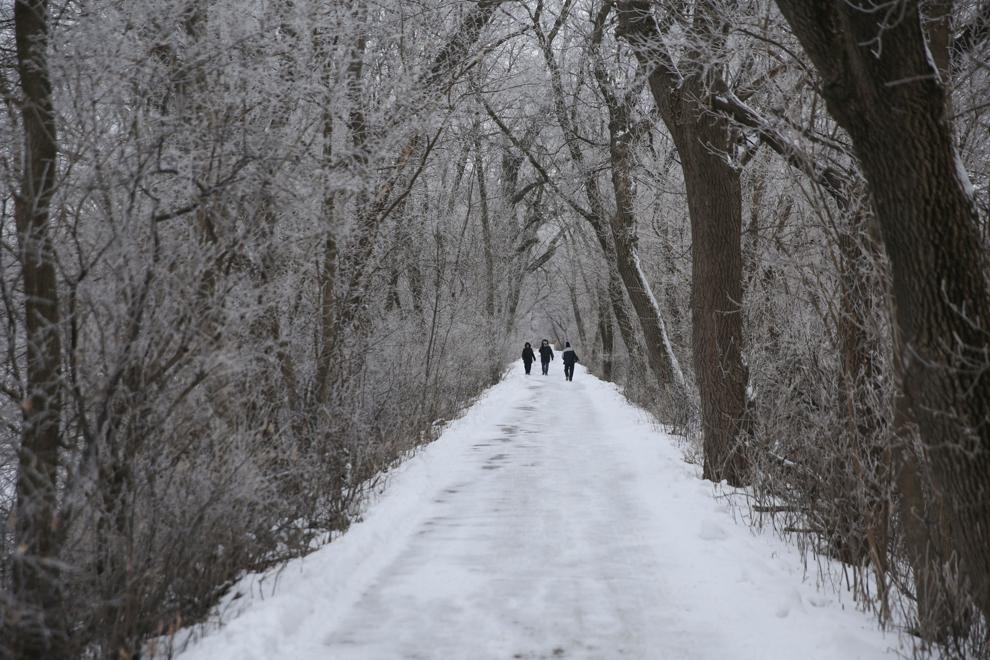 Frosty day - Feb. 2, 2020-17.jpg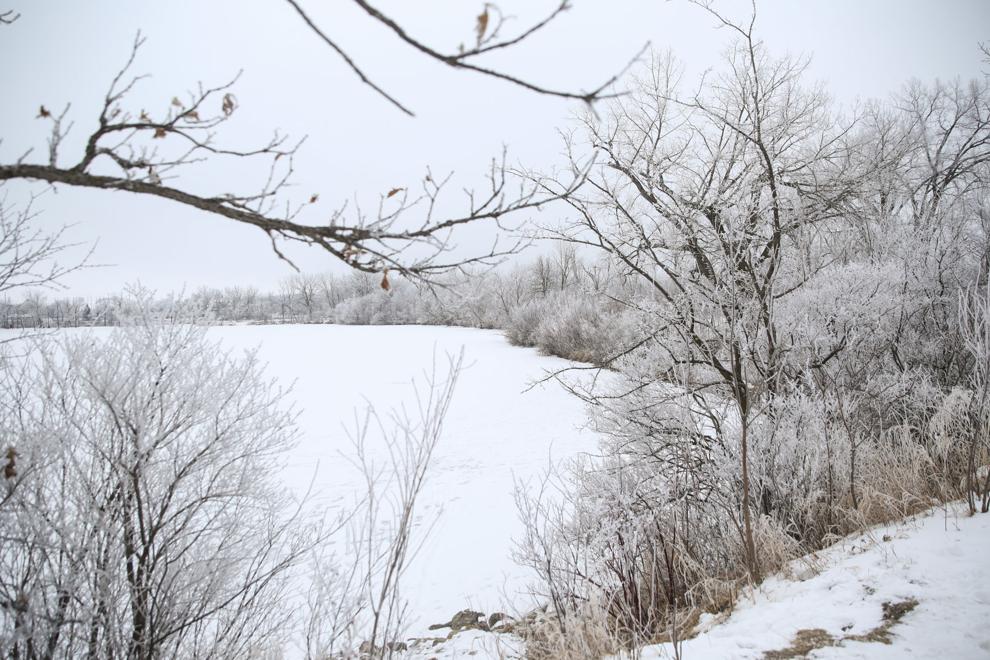 Frosty day - Feb. 2, 2020-18.jpg