Amid the COVID-19 pandemic, administrative decisions and public feedback, teachers have spent their summer pushing on through it all in an effort to prepare for the upcoming school year.
Teachers from Newman Catholic and Mason City, opened up about how they've prepared.
The Newman Catholic school district is operating in a green, yellow, red and orange system, depending on what level of concern there is for COVID-19 in the district. Right now, the district is green and cleared for a 100% return to in-person learning.
"I'm excited for school to start and I have a lot of faith in people that we're going to be able to make it work," says Tom Dunn, a high school social studies teacher and softball coach at Newman Catholic.
Outside of teaching and the everyday tasks of working in a classroom with students, teachers will have more on their plate to deal with. Most districts are requiring teachers to take extra steps to sanitize before, during and after students leave. Teachers will also have to teach students about proper hygiene while enforcing mask usage.
Dunn has dealt with COVID-19 much sooner than some other teachers since he coached softball this summer. He sanitized game balls, equipment and the dugouts often, so the extra weight of doing more work outside of teaching doesn't bug him.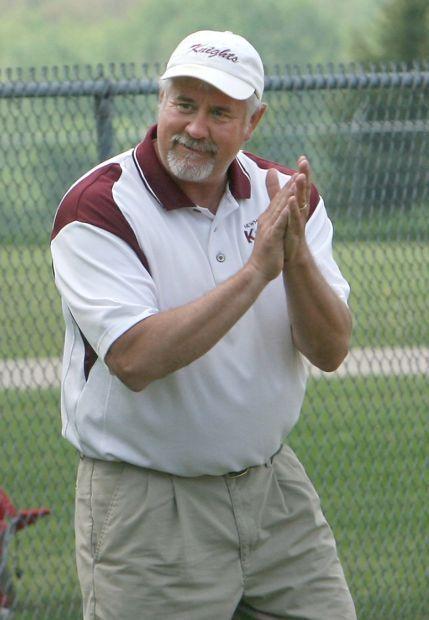 "The classroom, every time after class I'll sanitize the desks and door-handles and everything," Dunn said. "I guess I'm not as worried as some because I saw it work this summer. Yes, it's going to require some more work, but I'm not concerned about that."
Dunn says there is no fool-proof plan and that administrators are doing the best they can to mitigate the risks for students and staff. He just hopes he can see his students in-person all fall.
"I guess what I would say is successful is that if we can find a way, whether it's in the classroom or a blended system, covering the majority of the material that we would cover in a normal year," Dunn said. "There's stuff that you need to know and there's stuff that's fun to know. This could be a year where it's more of the stuff you need to know and not quite as much of the fun stuff."
Regardless of what's being taught, not all educators across the nation are as confident that things will go smoothly. Some teachers are concerned with what happens if they catch COVID-19 or are exposed to a student who catch the virus.
Kerri Foley, a high school math teacher at Mason City, is confident that the district is doing everything it can to make things safe for students and staff when they return. She does hope her district requires masks, though.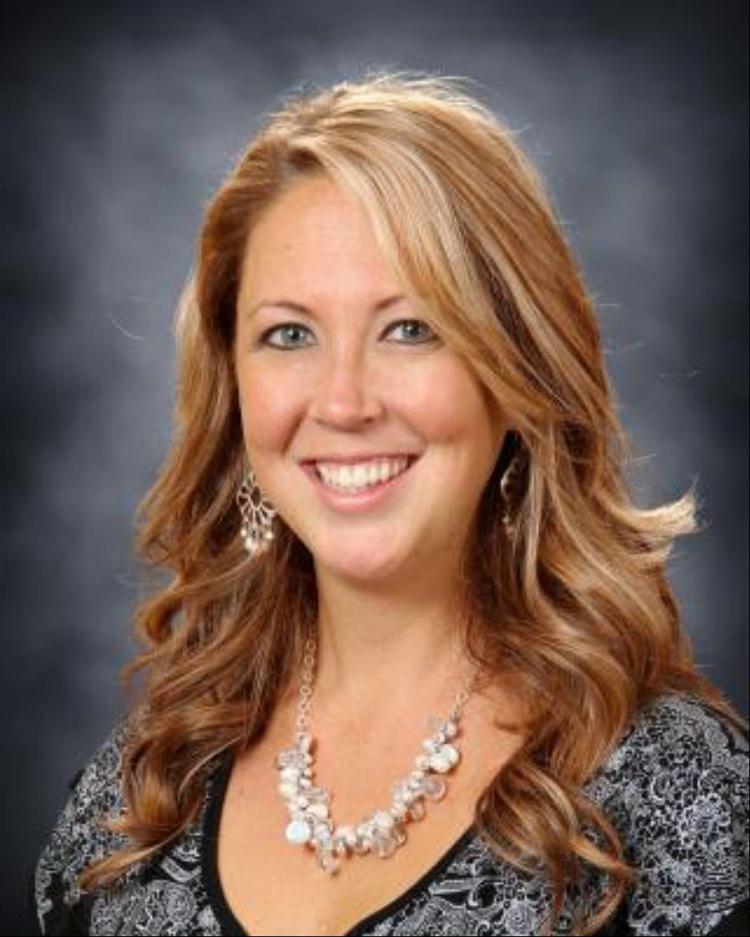 "I have three small children, I have elderly parents," Foley said. "I think you have to have a healthy concern just because of how unpredictable every single individual's reaction to this virus. We've played it safe."
In Gov. Kim Reynolds' guidance for school districts, announced on Thursday, schools won't be able to switch to full-time online learning unless the school district has more than 10 percent of students absent due to COVID-19, or a 20 percent positive test rate of all counties the district serves.
The Iowa State Education Association, a union that represents Iowa's educators, strongly disagreed with the guidance.
"Most importantly we are not just talking about numbers as we look at this decision," President Mike Beranek said. "We are talking about children's lives and the lives of the educators, school employees and the families who are affected."
Foley wishes there was more teacher input in decisions made by higher-ups.
"I think moving forward, and making decisions, it's sometimes best to have actual teacher perspectives," Foley said. "I think that's something that's been missing ... from the whole conversation across the country, is the teacher's voice saying that we know what the classroom is like and what we are capable of."
Foley made it clear that she's not envious of the decisions that administrators have to make this summer. She supports the Mason City administration and is looking forward to hearing what the finished version of the return-to-learn plan looks like.
For now, she has many of the same questions that parents and guardians have.
"How are we going to meet the safety needs as well as the educational needs all at the same time?" Foley said. "It's kind of like, something's got to give from both aspects. You have to try to be as safe as possible while also trying to give the best instruction that you can."
Be the first to know
Get local news delivered to your inbox!