North Iowa History: The kids are all right
Take a look at the activities of the kids and young adults of yesteryear.
Photos courtesy of the Mason City Public Library's archive. Call 641-421-2721 for more information or to make an archive appointment.
Cheerleaders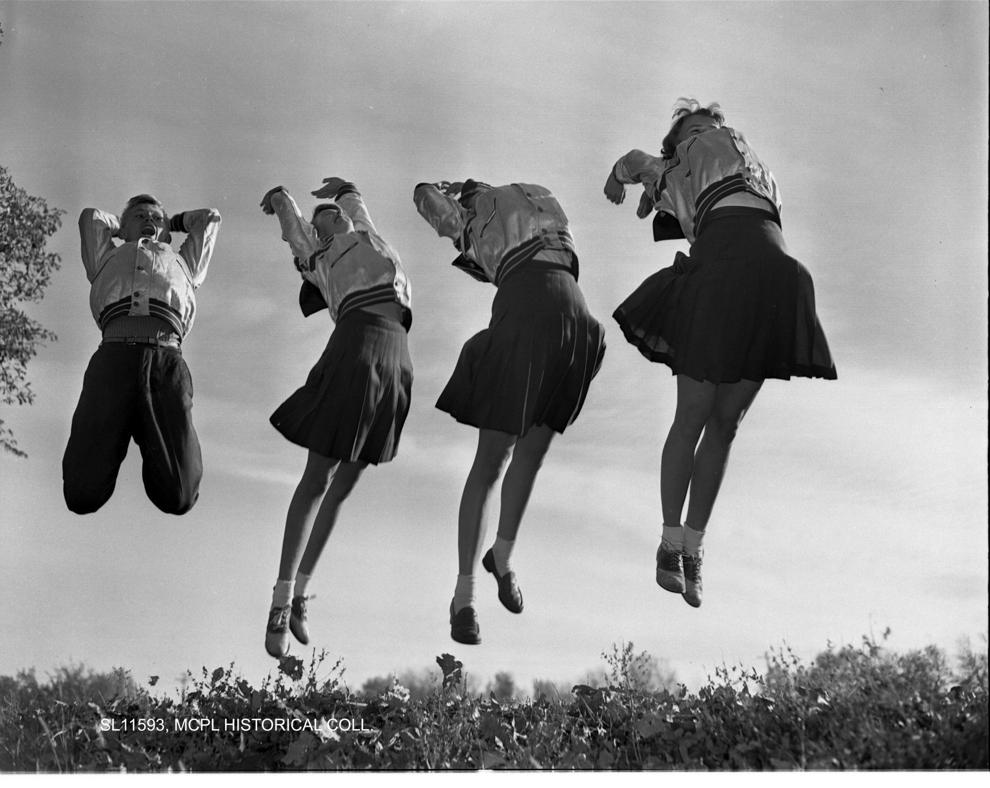 Caps and gowns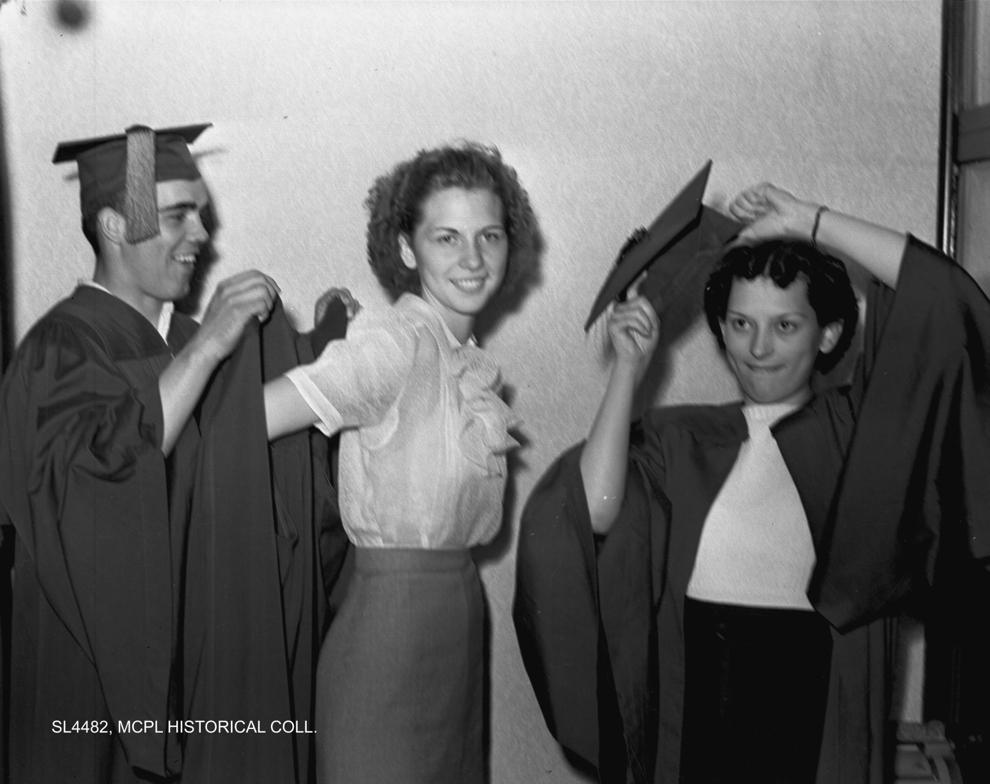 Central School marble play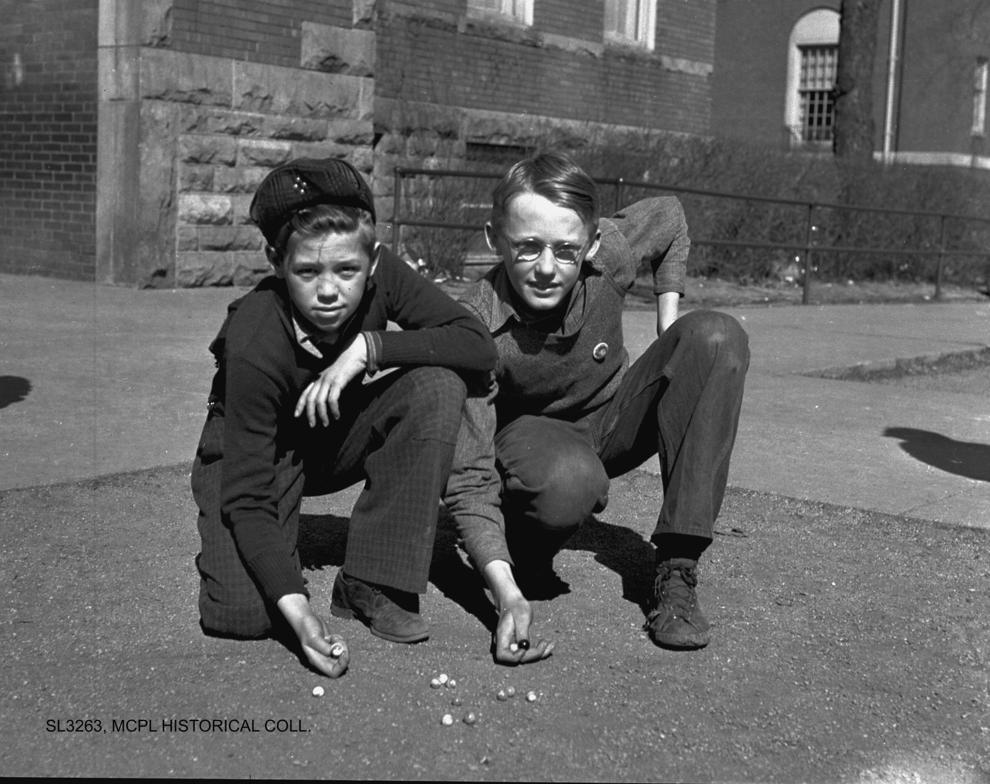 Cheerleaders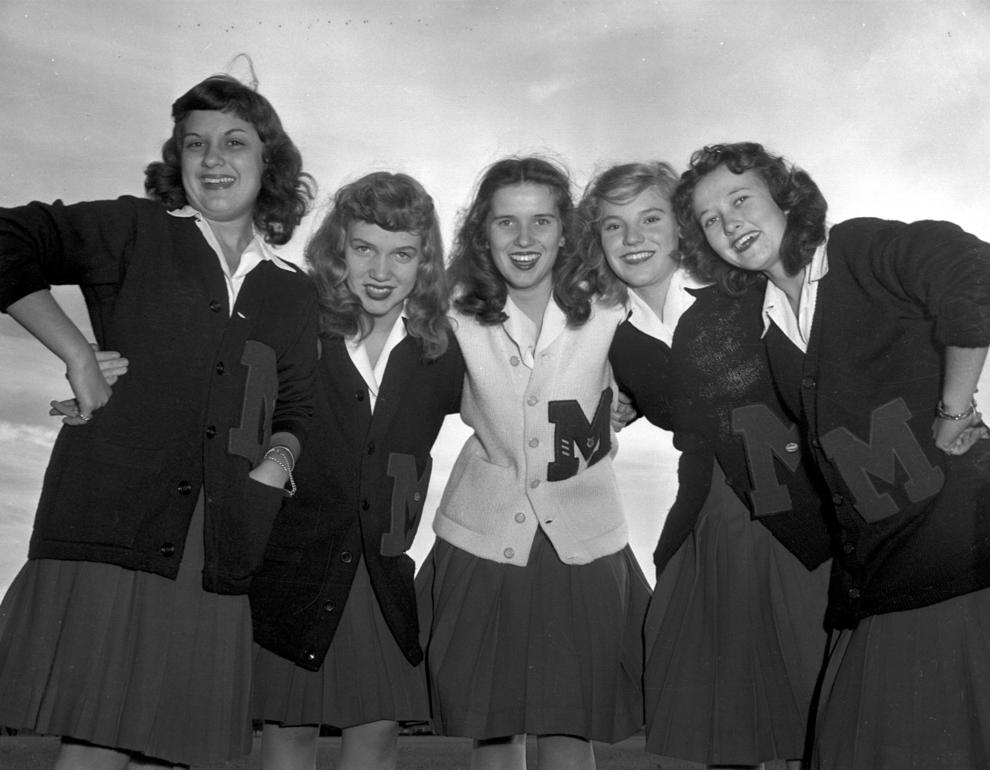 Comic burning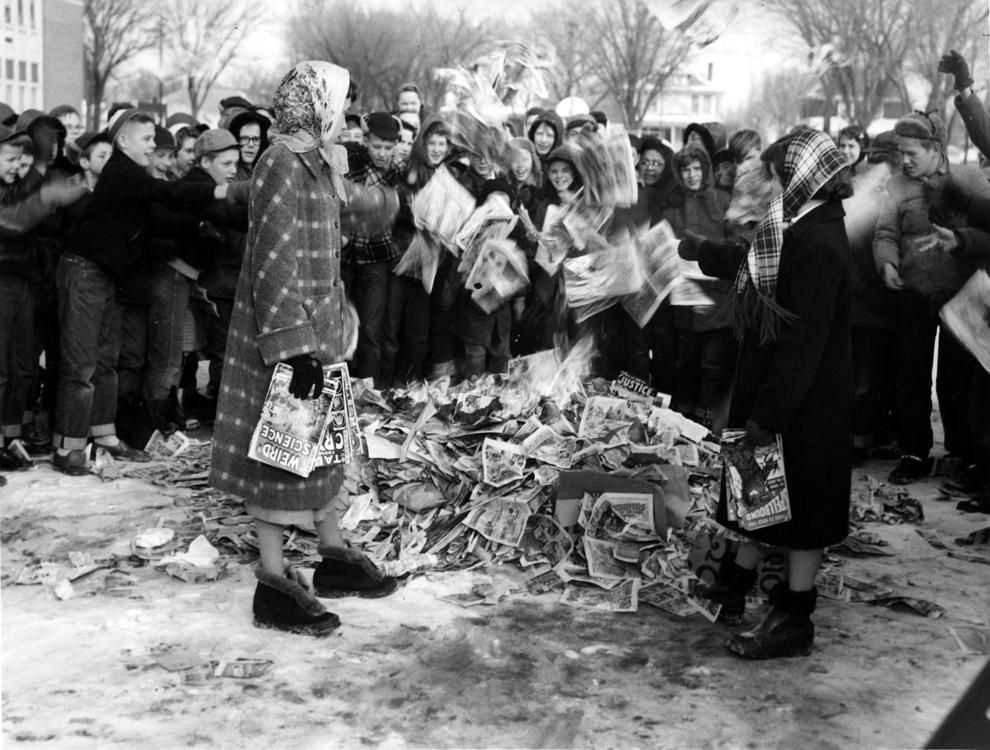 Commercial class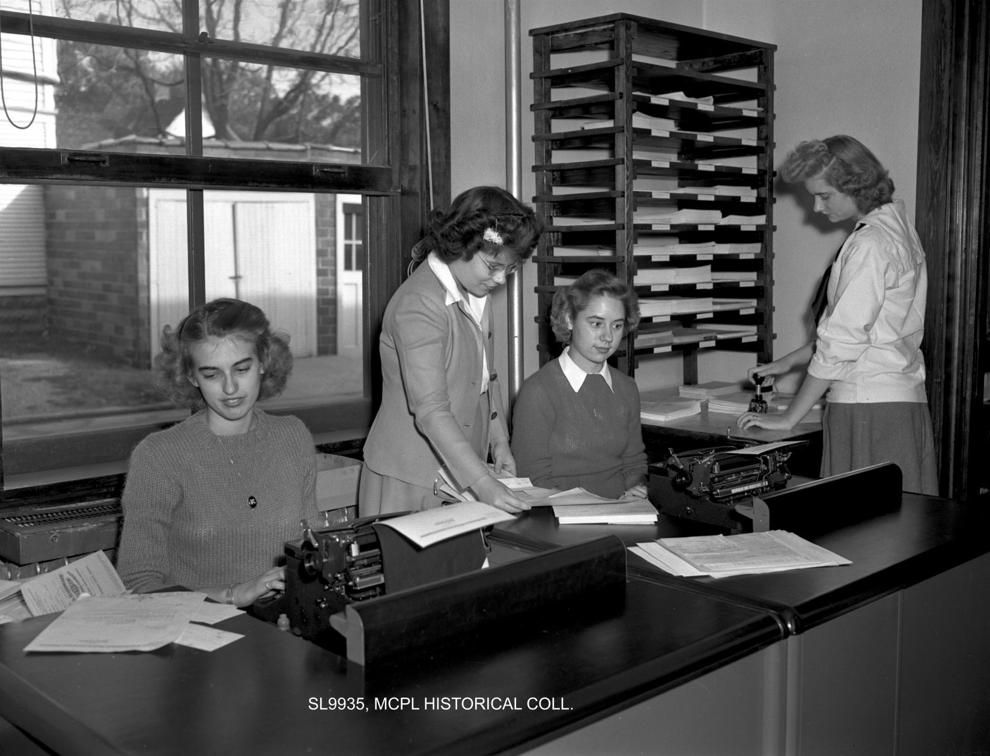 Driving instruction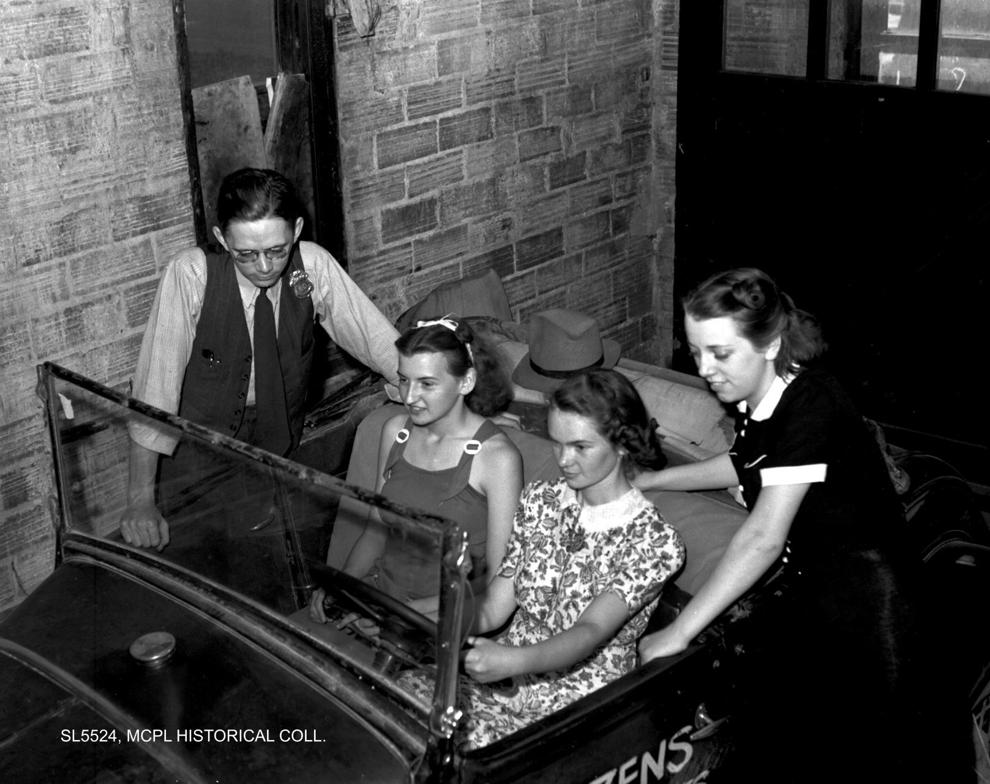 Grant Valentines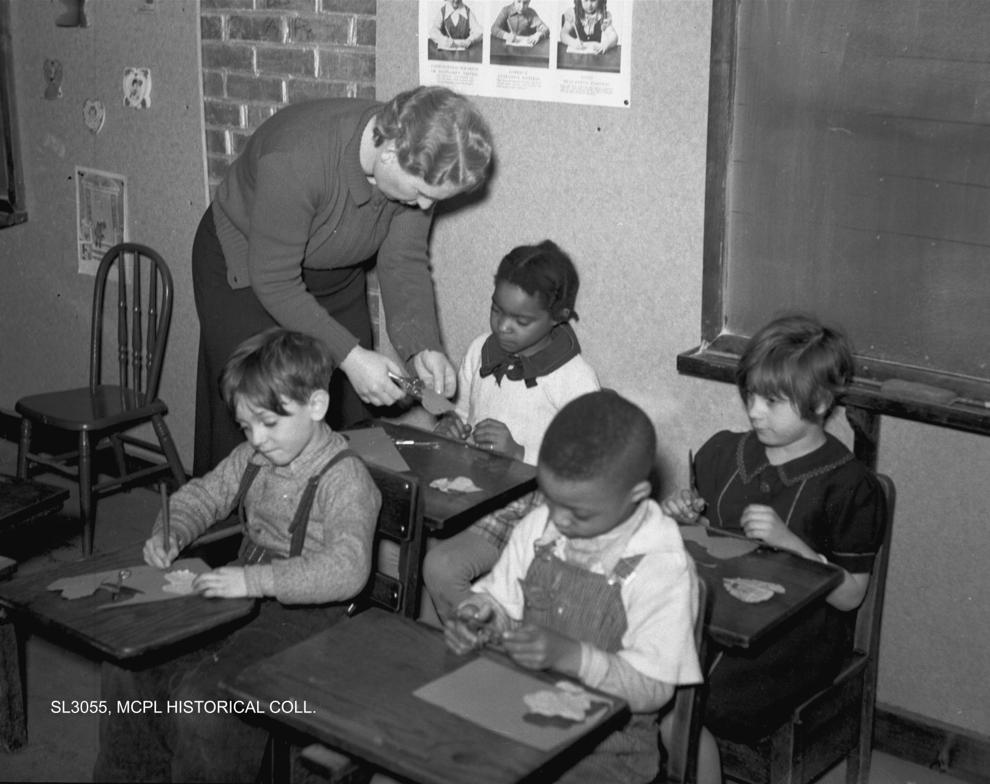 Gym class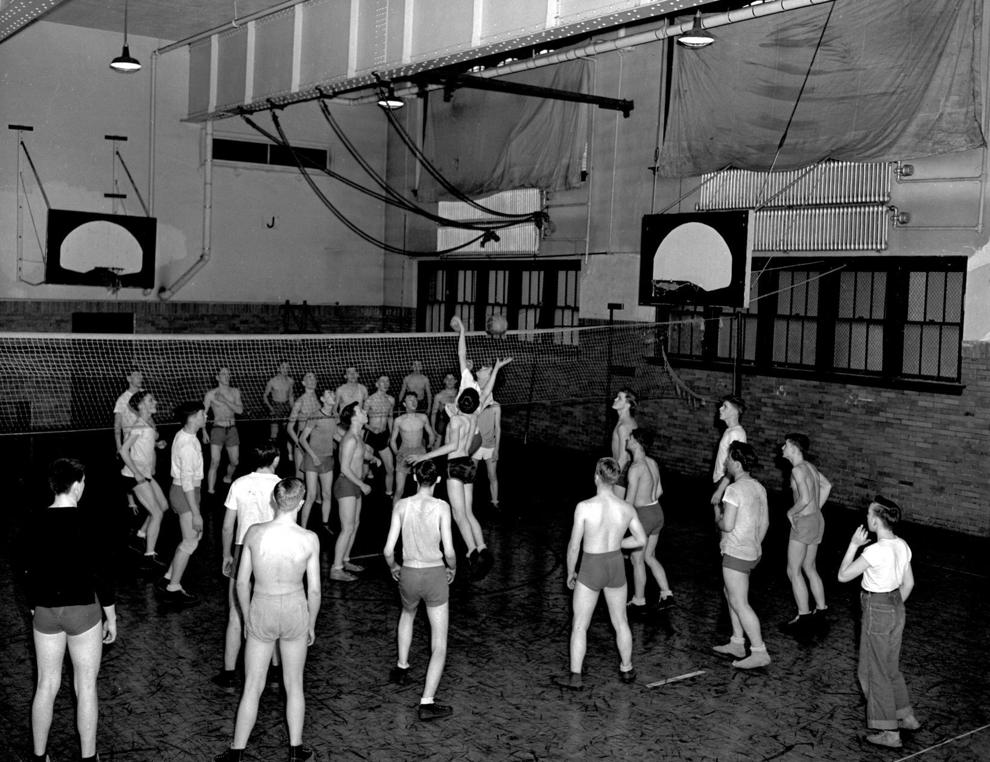 Harding School hobbies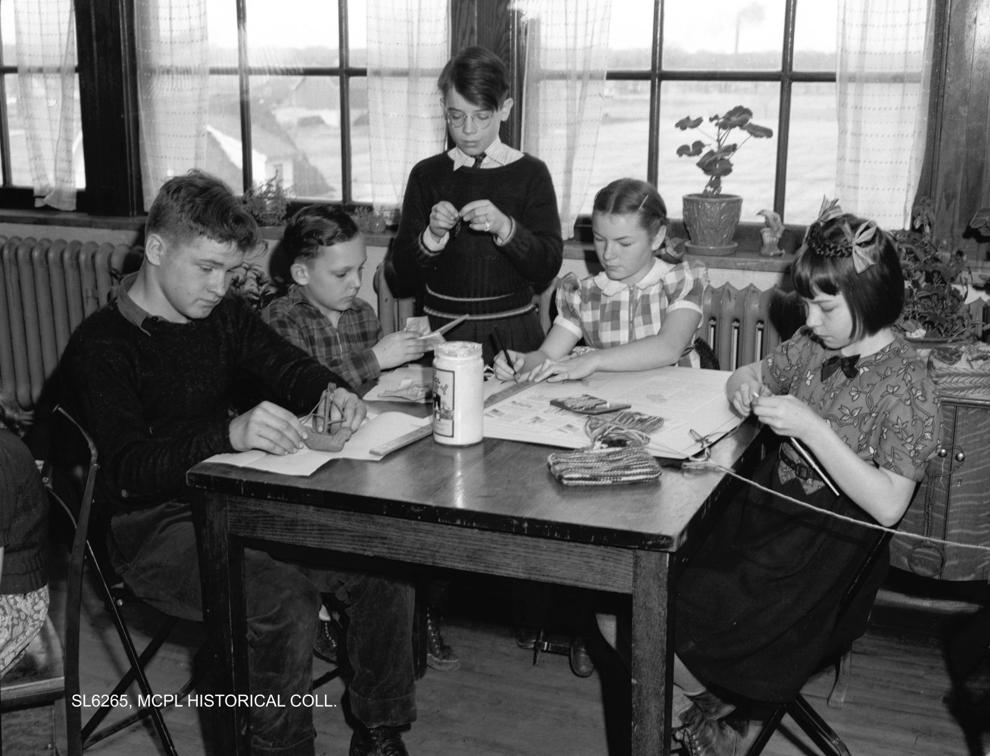 Hooverkinder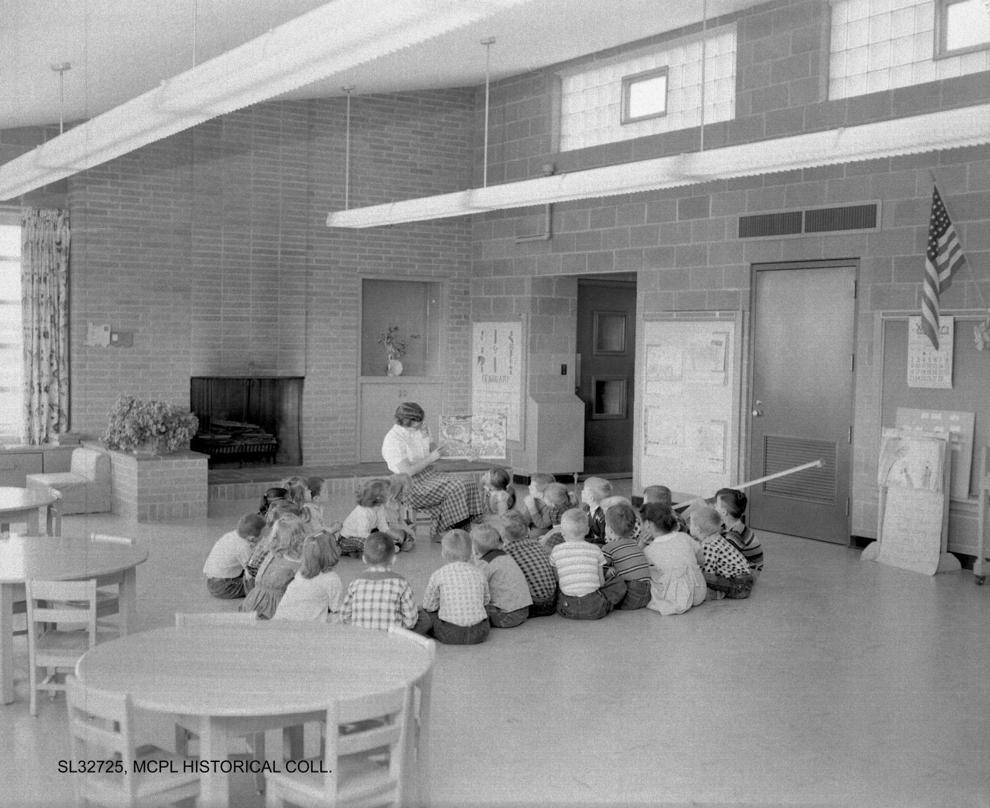 High school sales course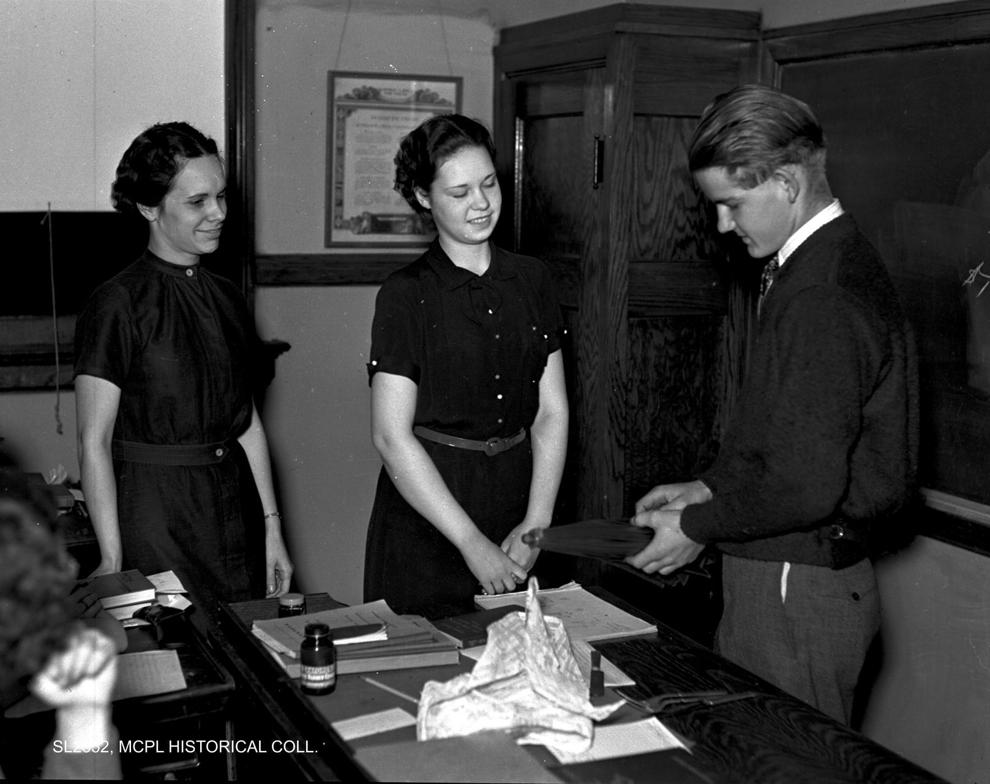 High School students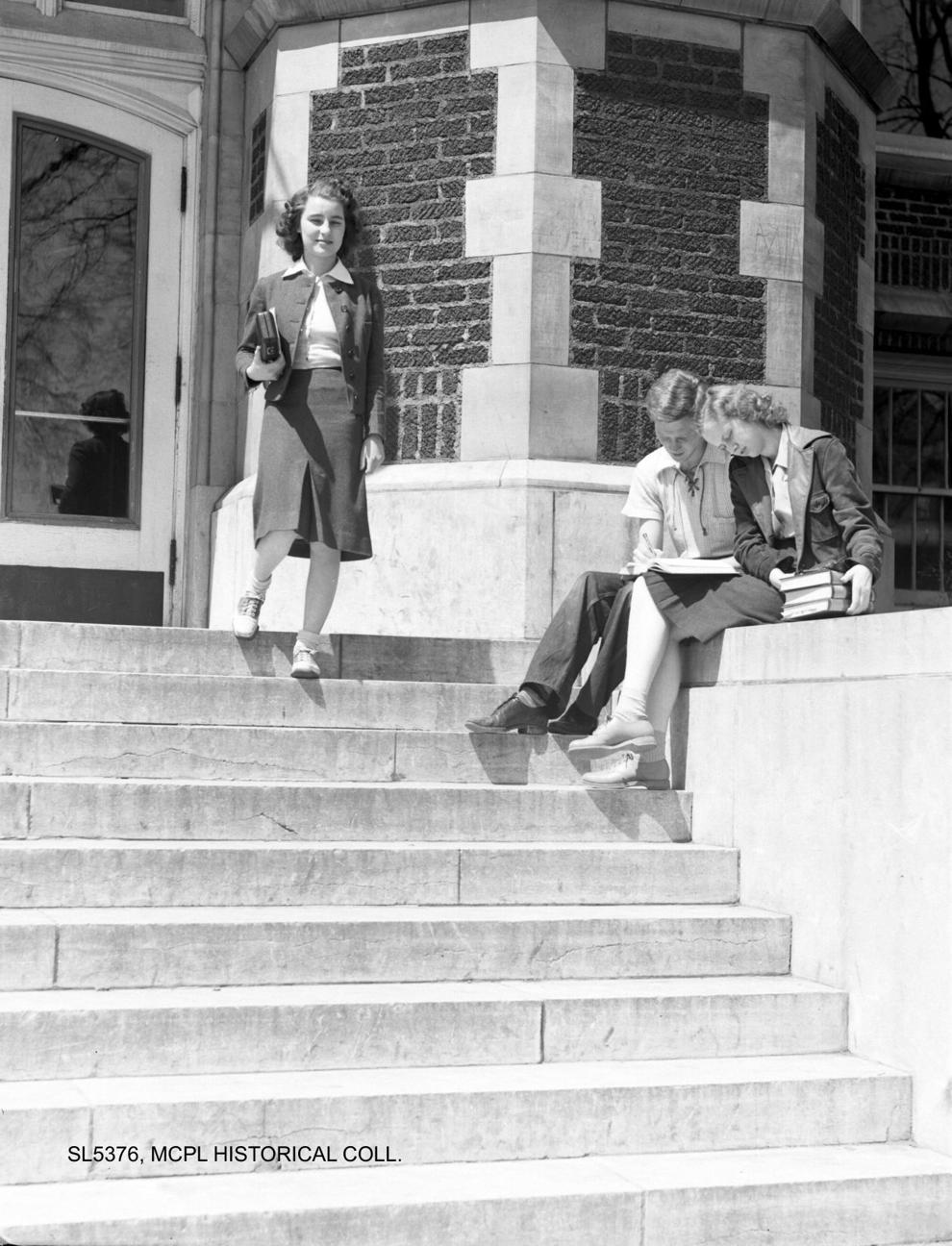 Industrial class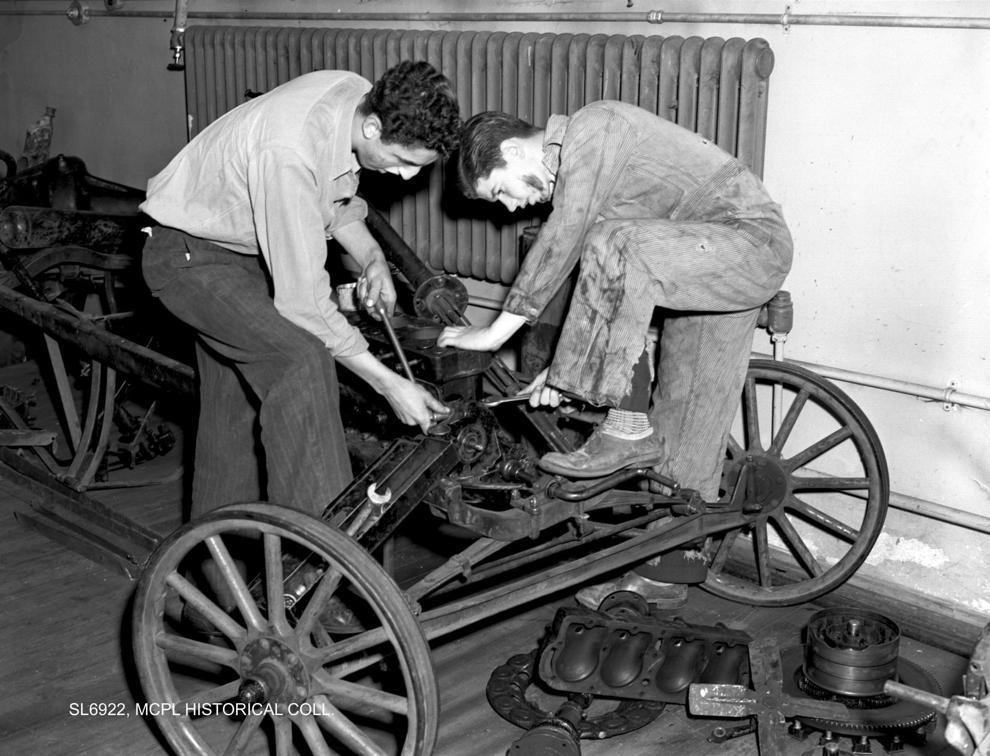 Knitting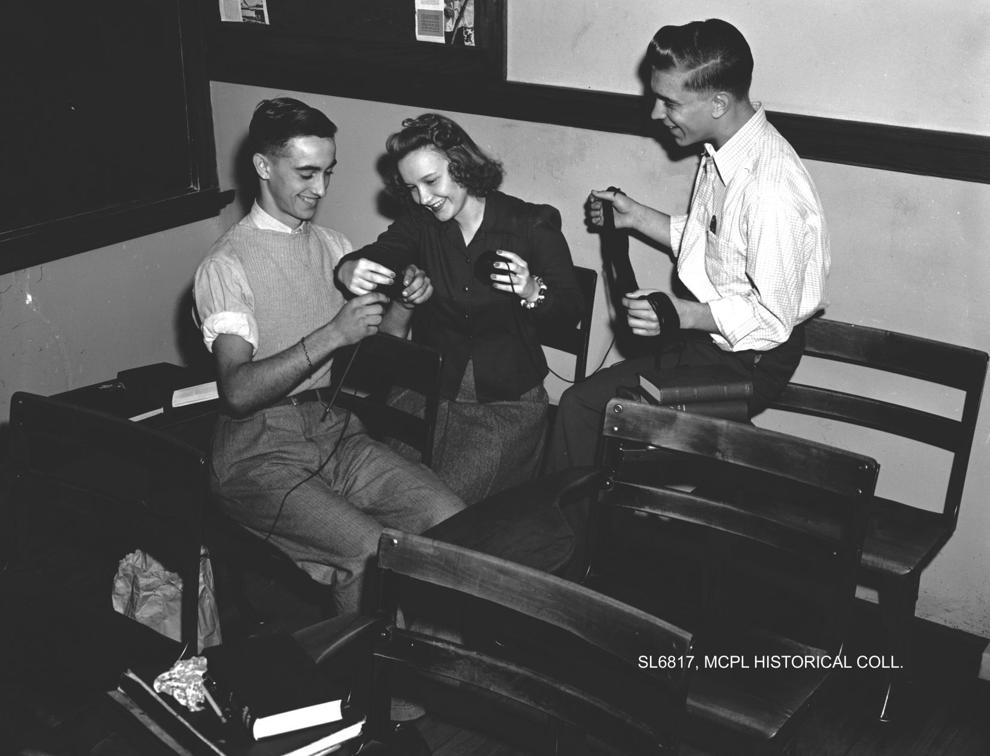 hoover kids first day of school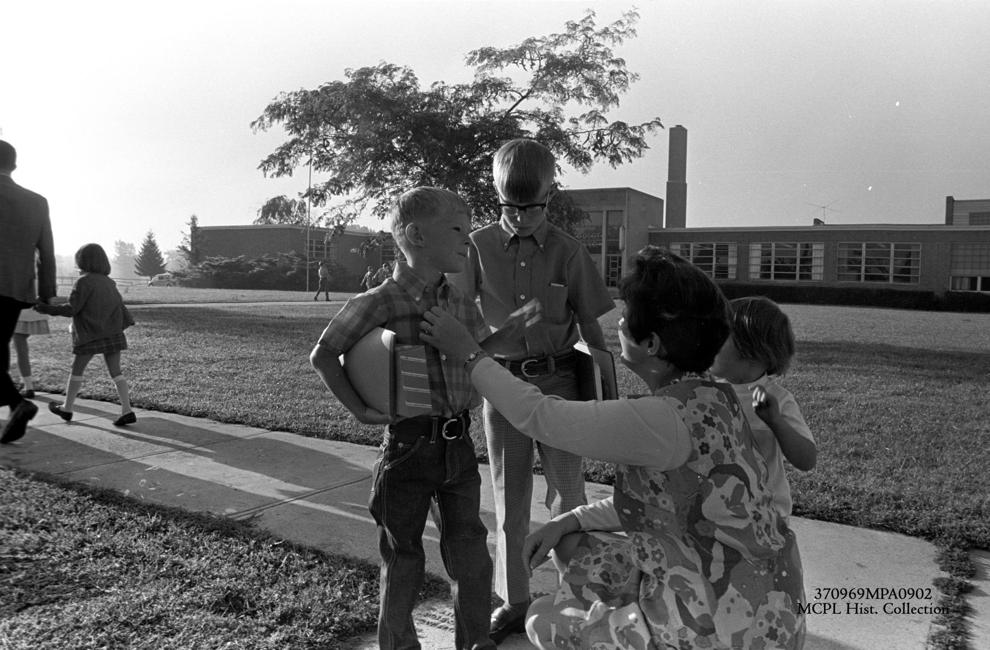 High School car check
NIACC biology lab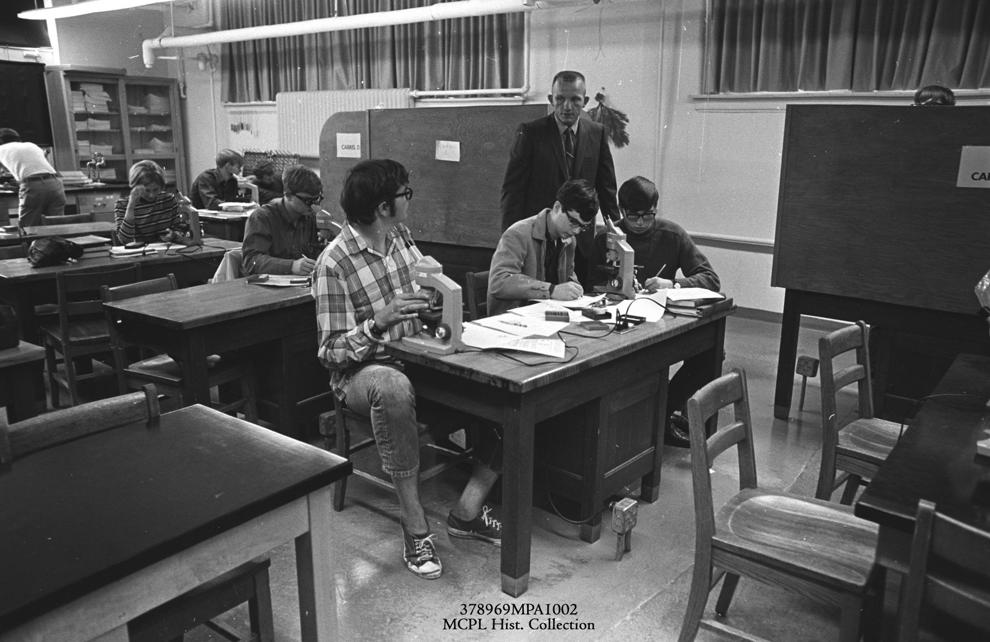 NIACC building.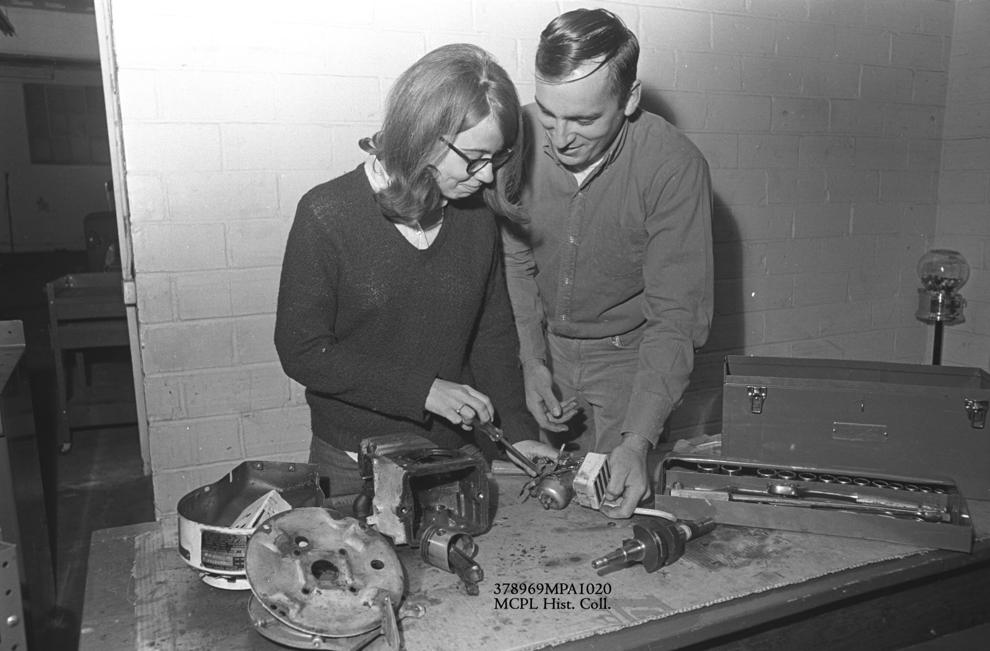 Madison Art for Leisure Time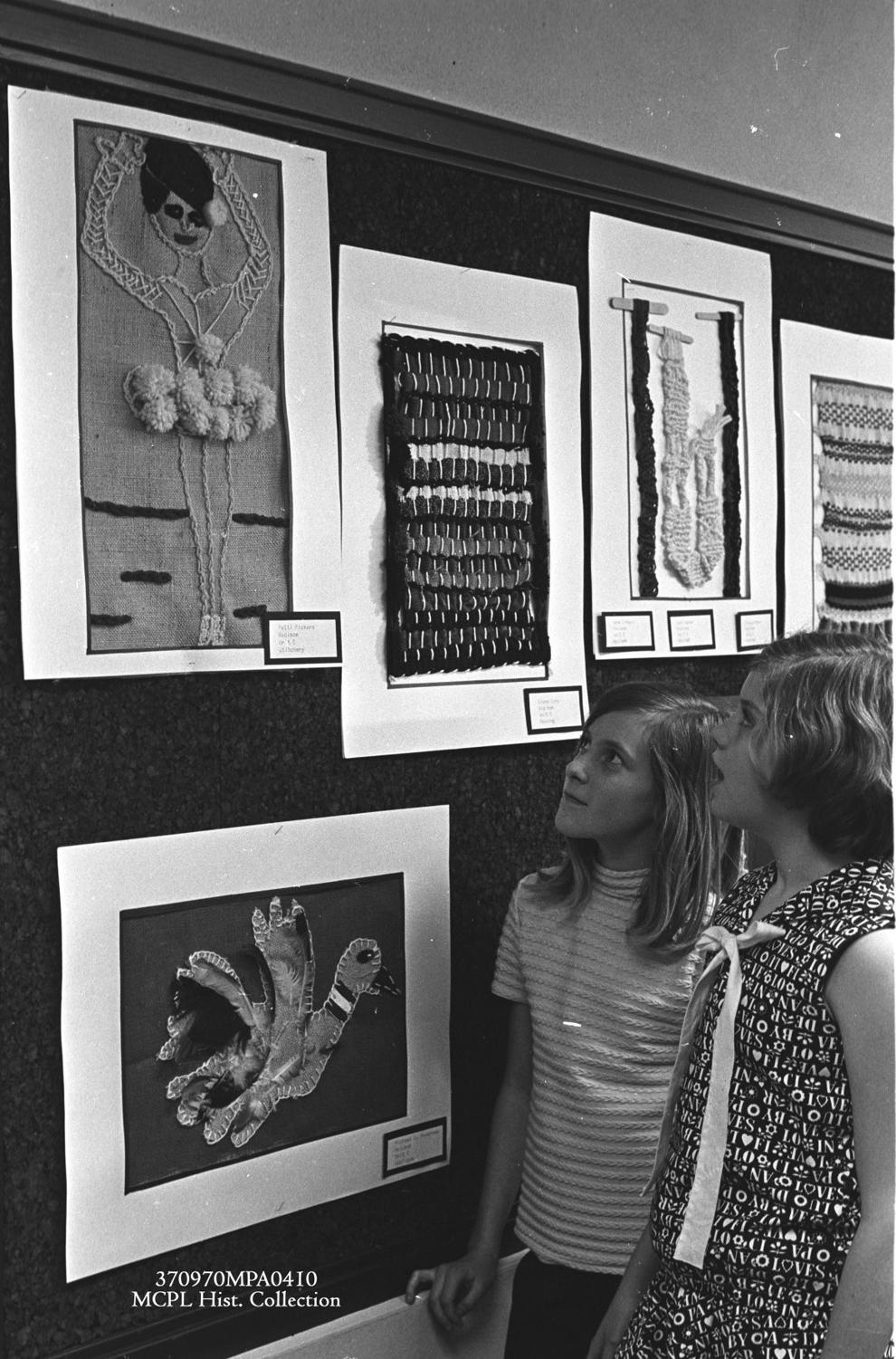 Madison art objects.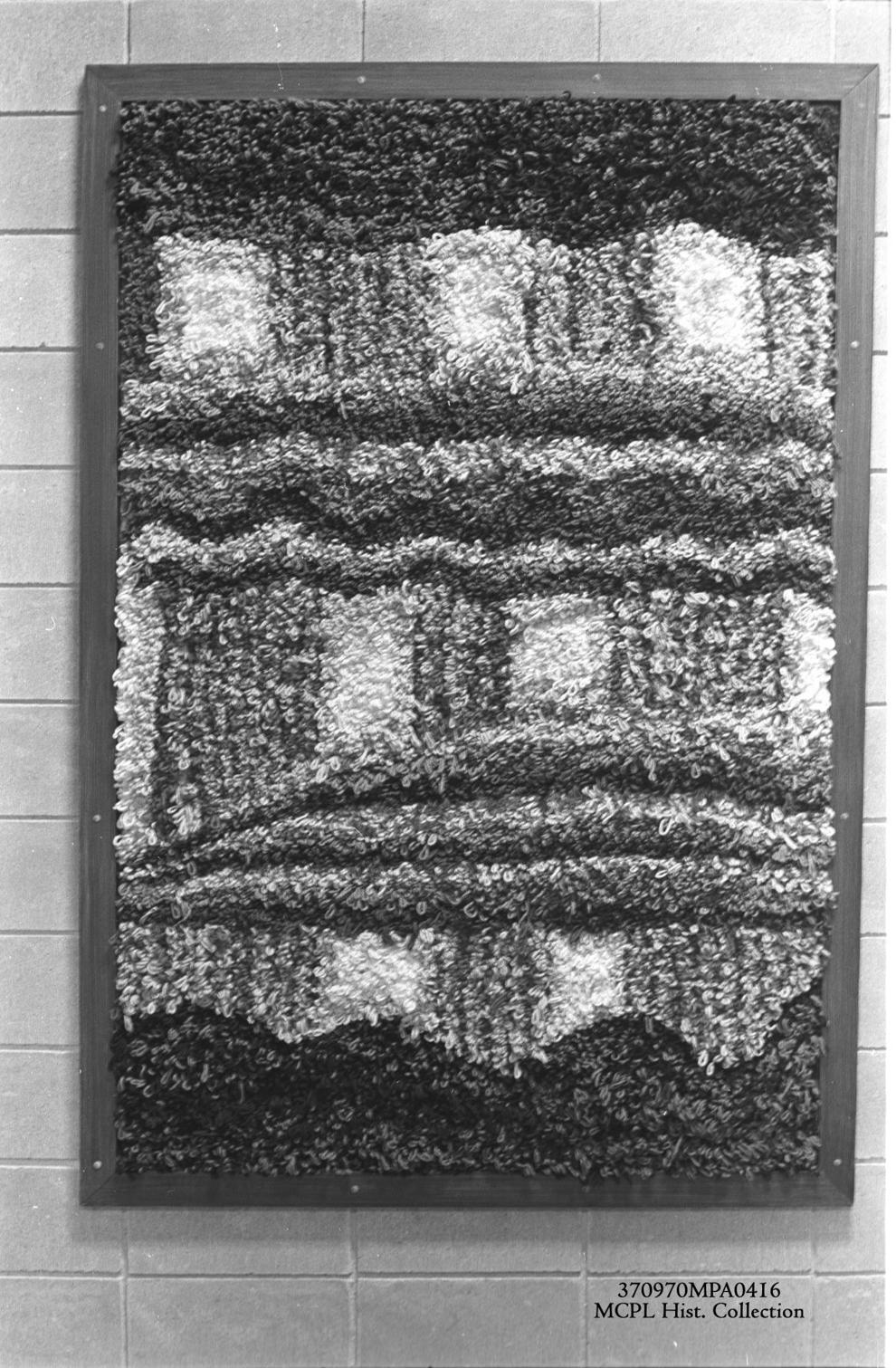 School bus in car wash.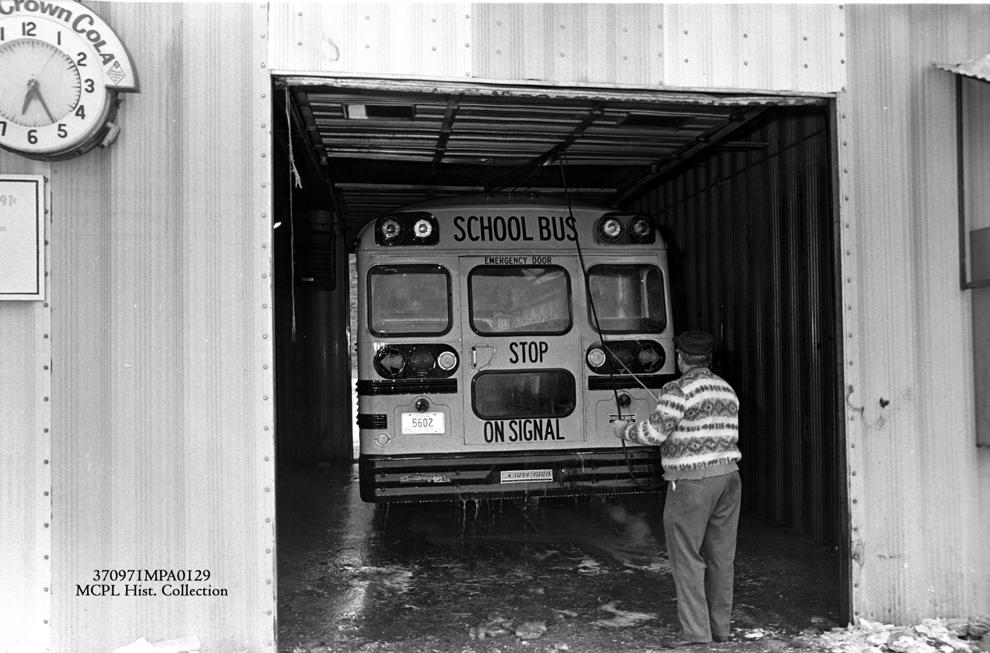 Kids jump rope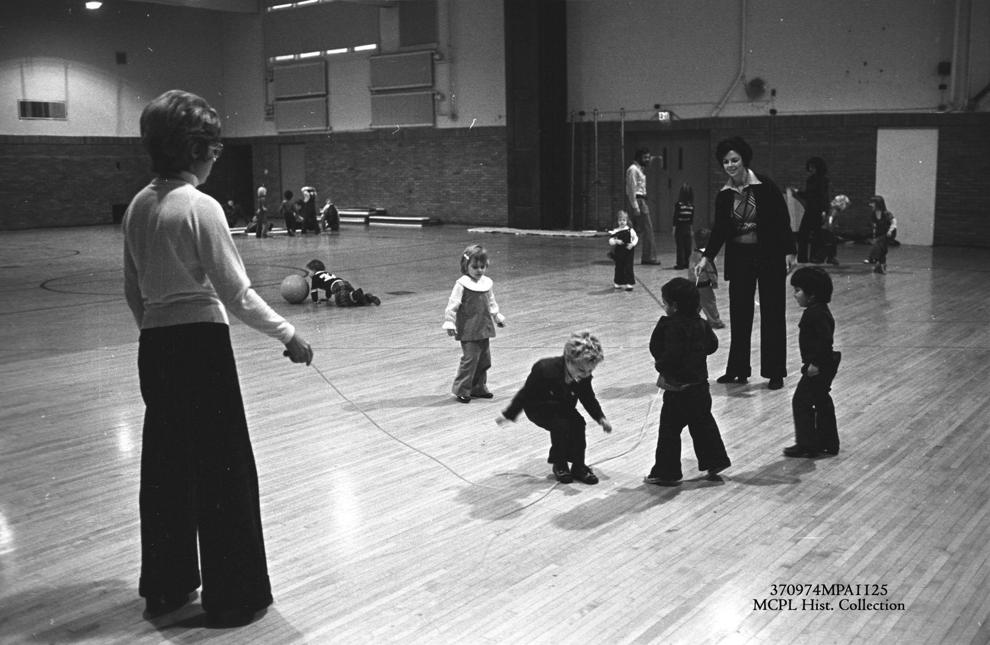 Roosevelt Elementary, kids make jelly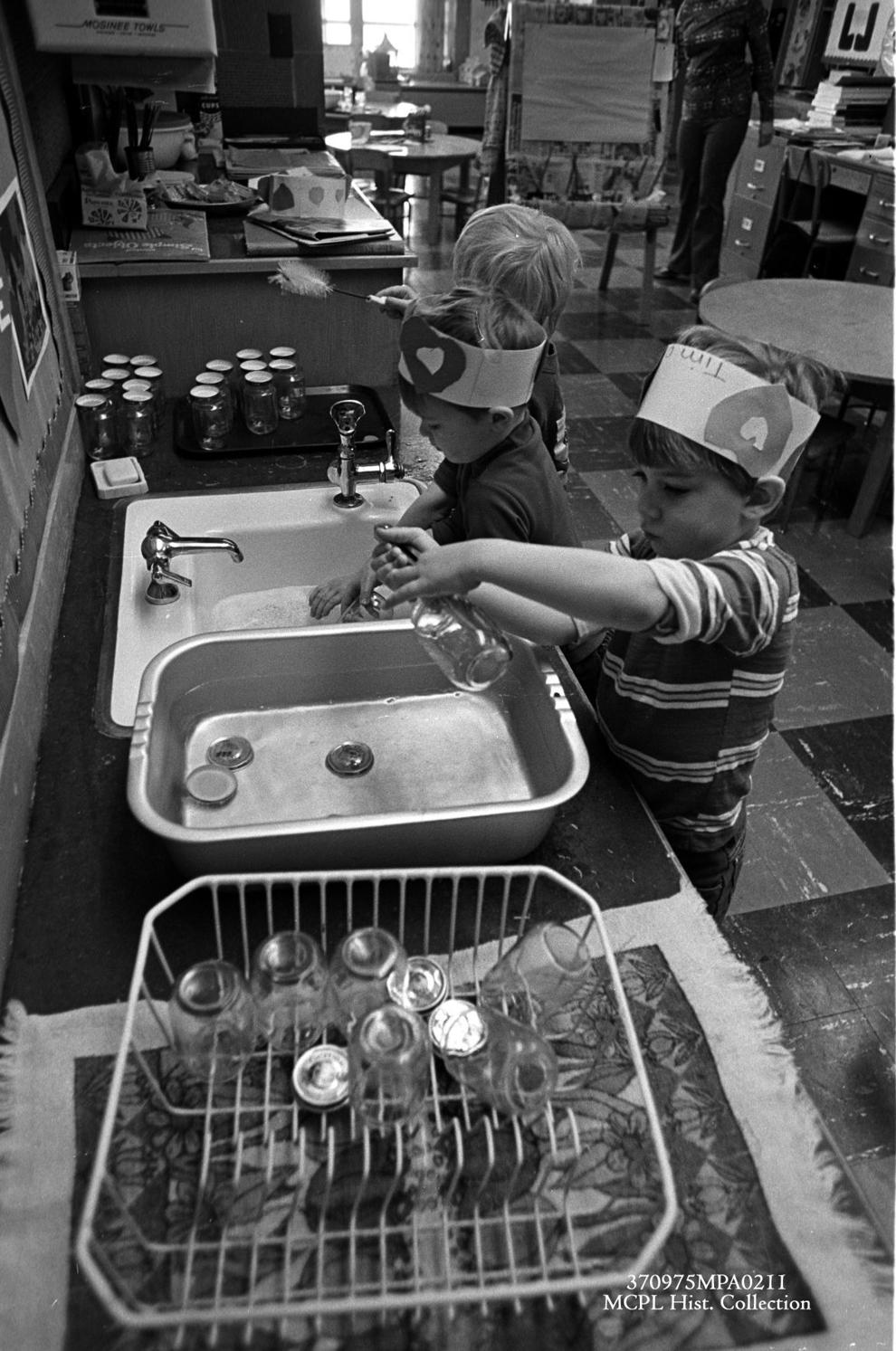 Tetherball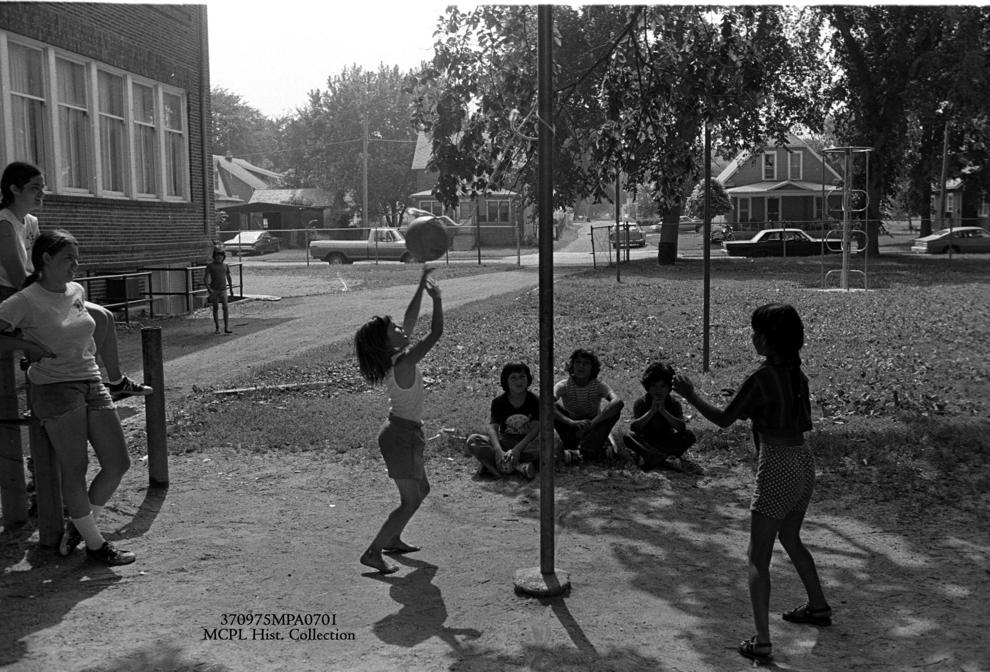 Madison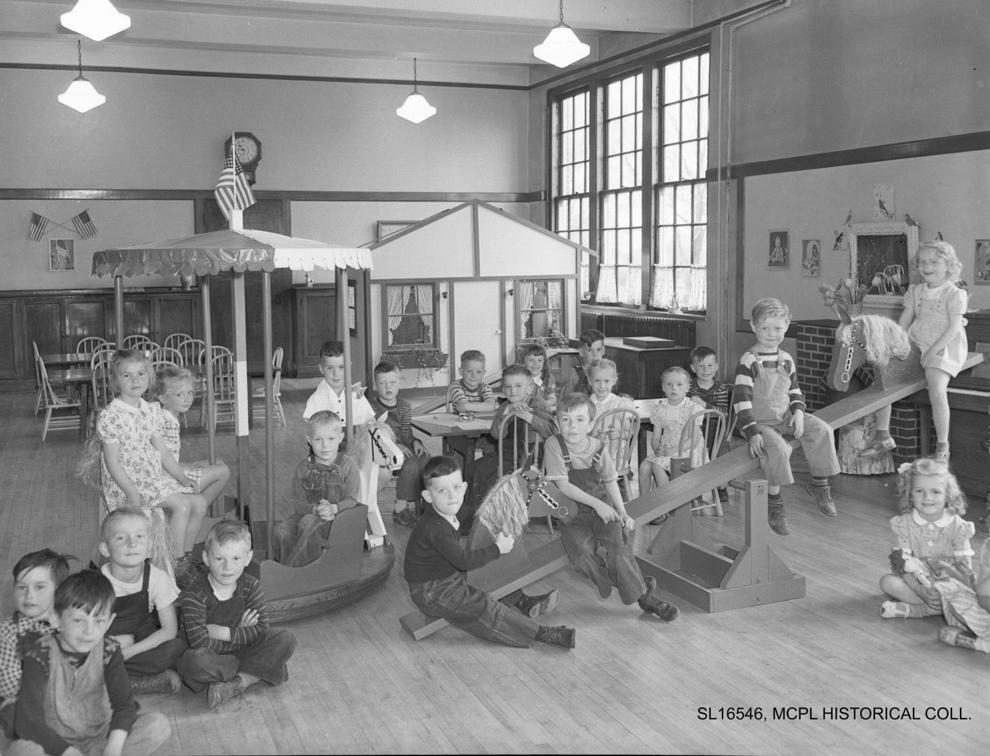 Madison 6th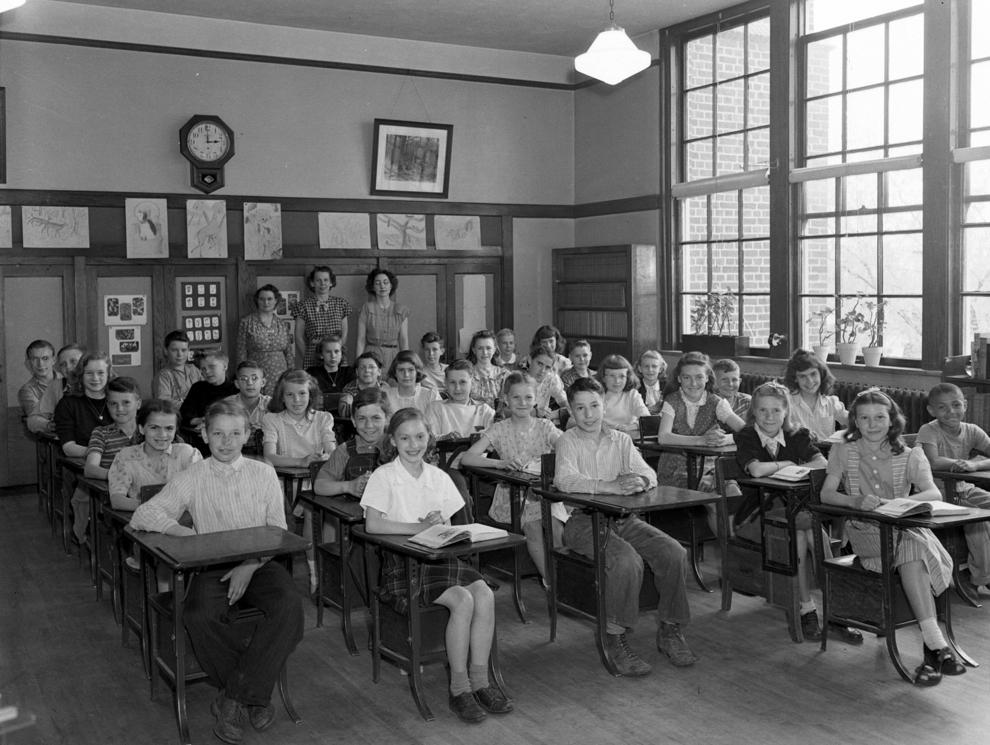 MCHS LIBRARY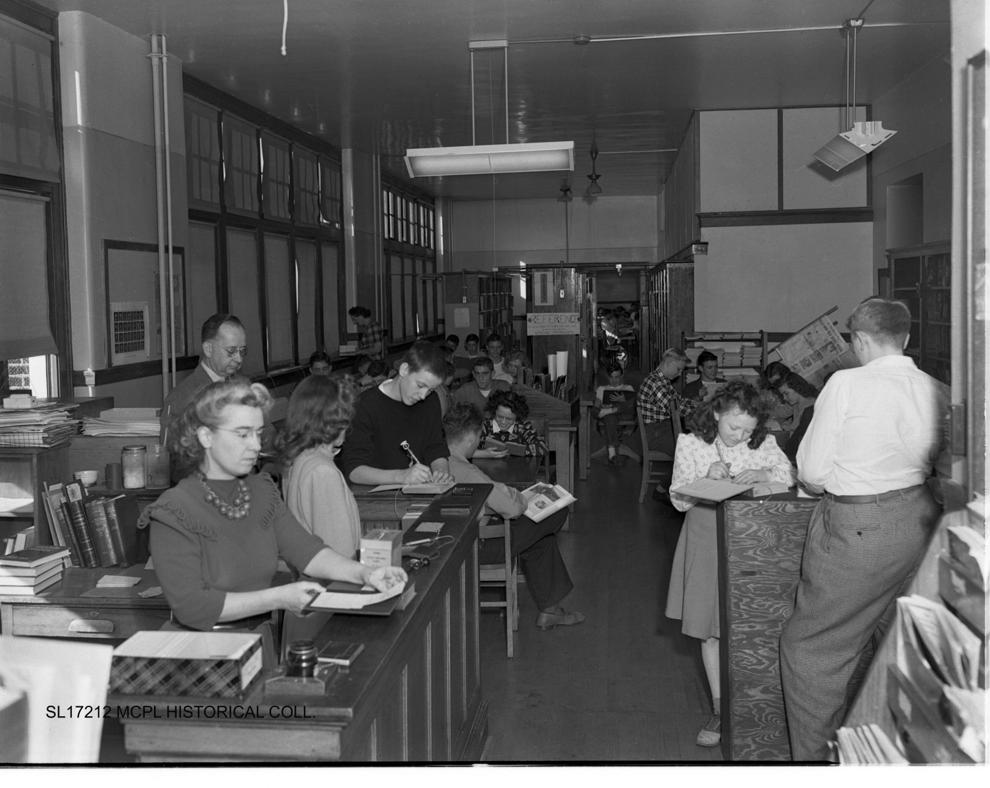 McKinley 1st grade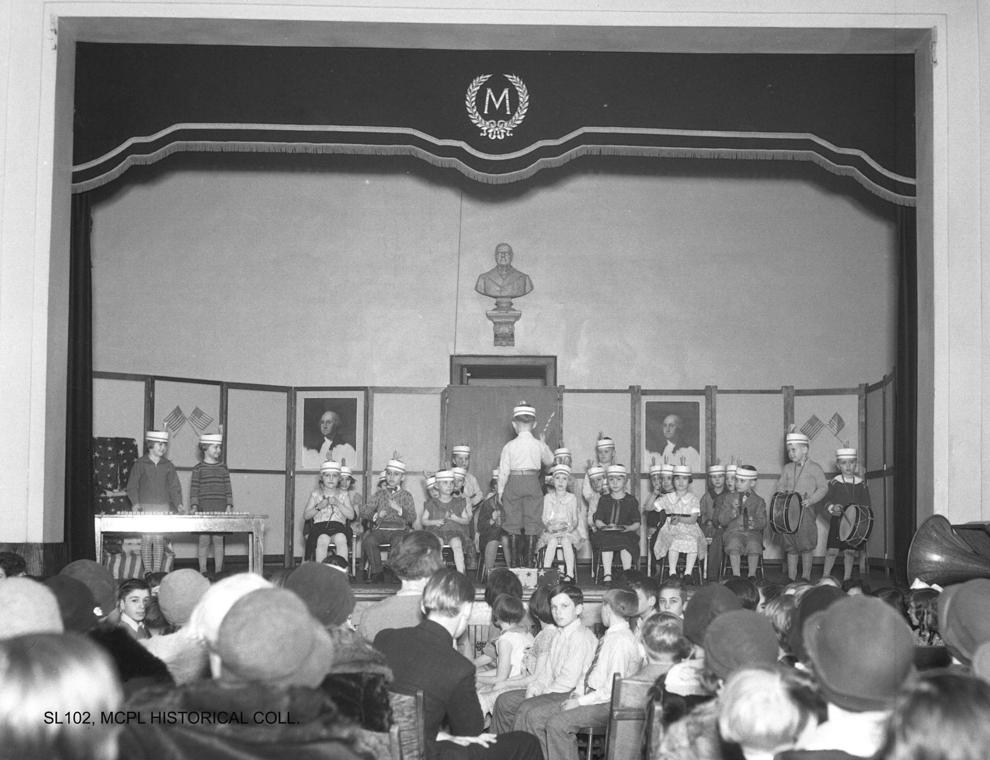 McKinley classroom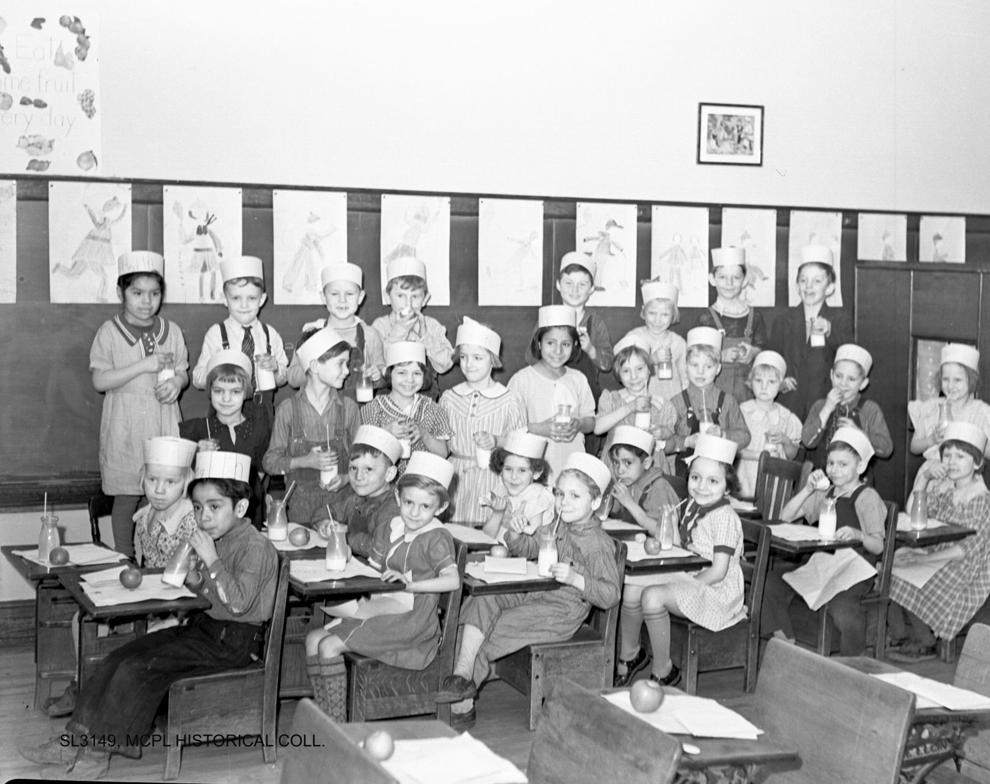 McKinley Play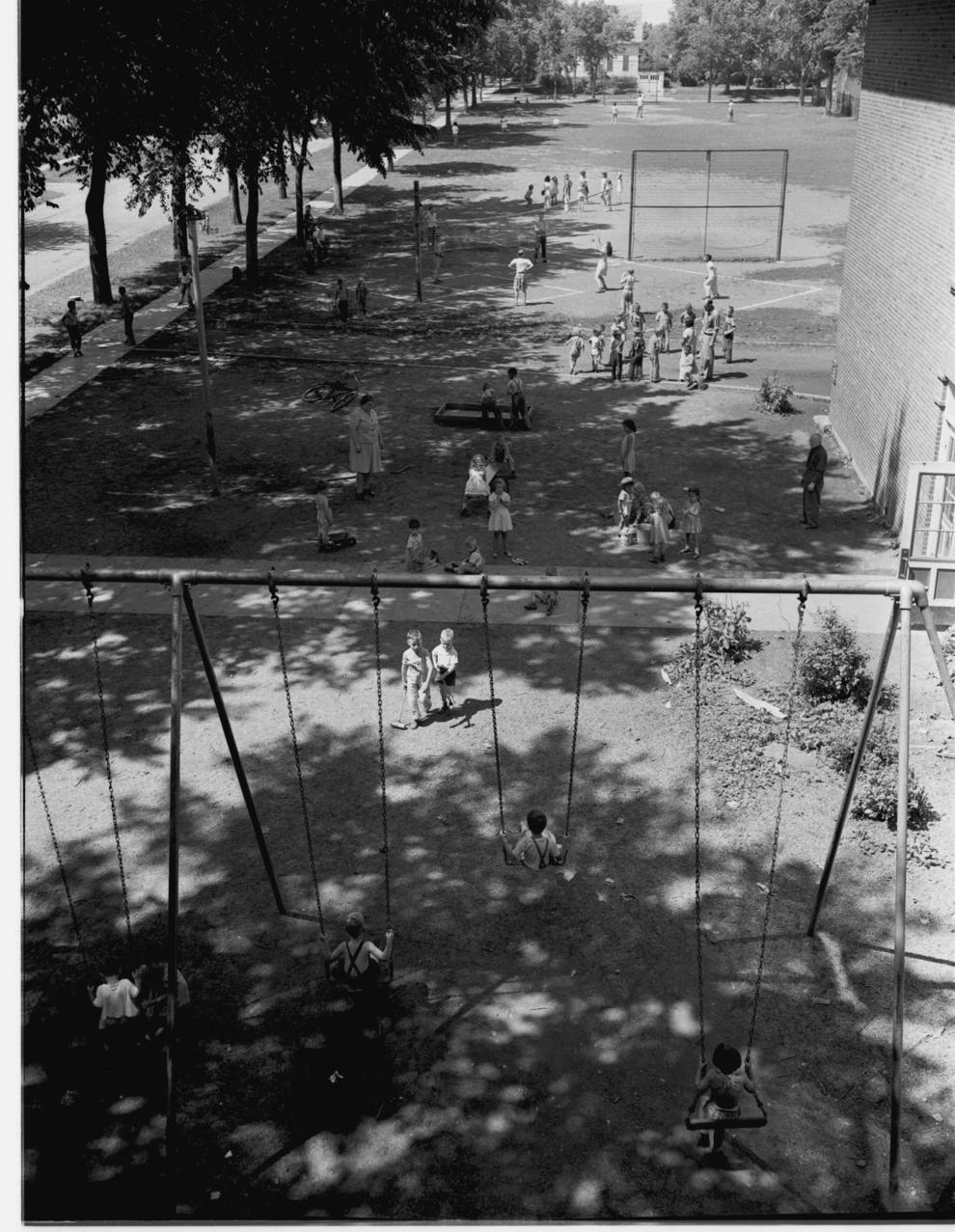 Playground2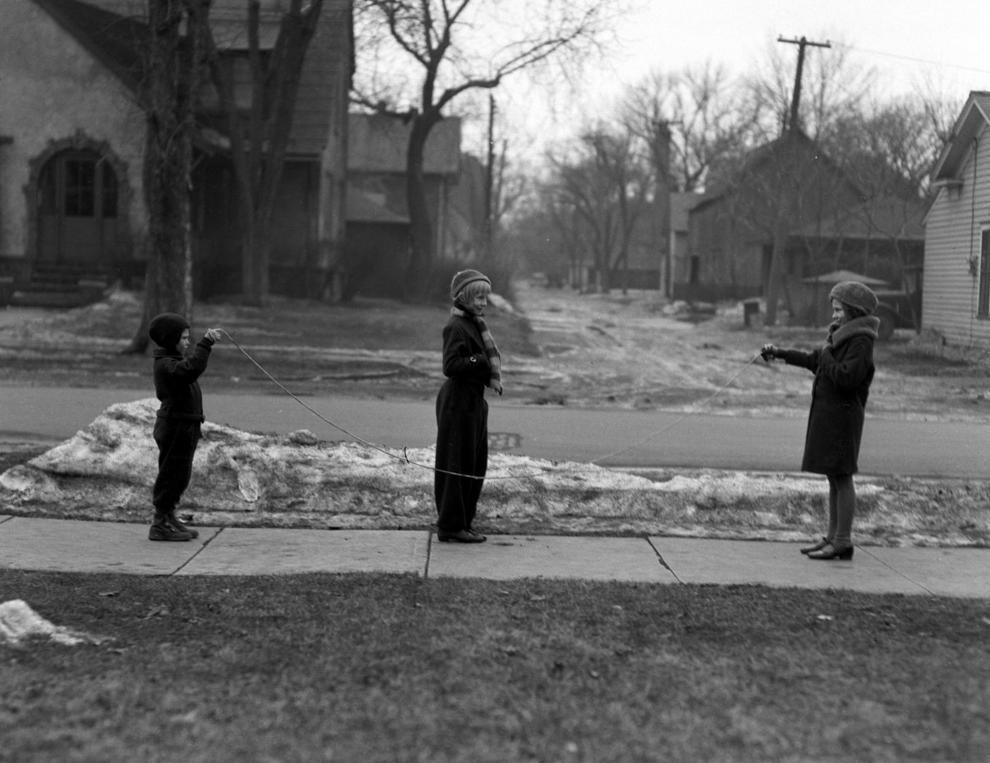 McKinley School child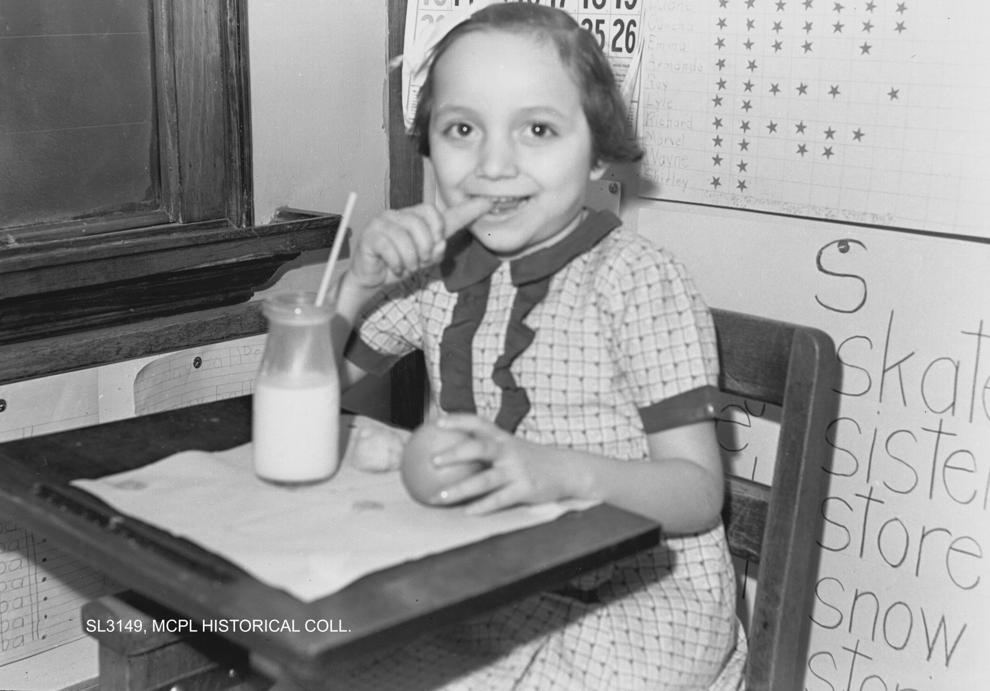 McKinley war stamps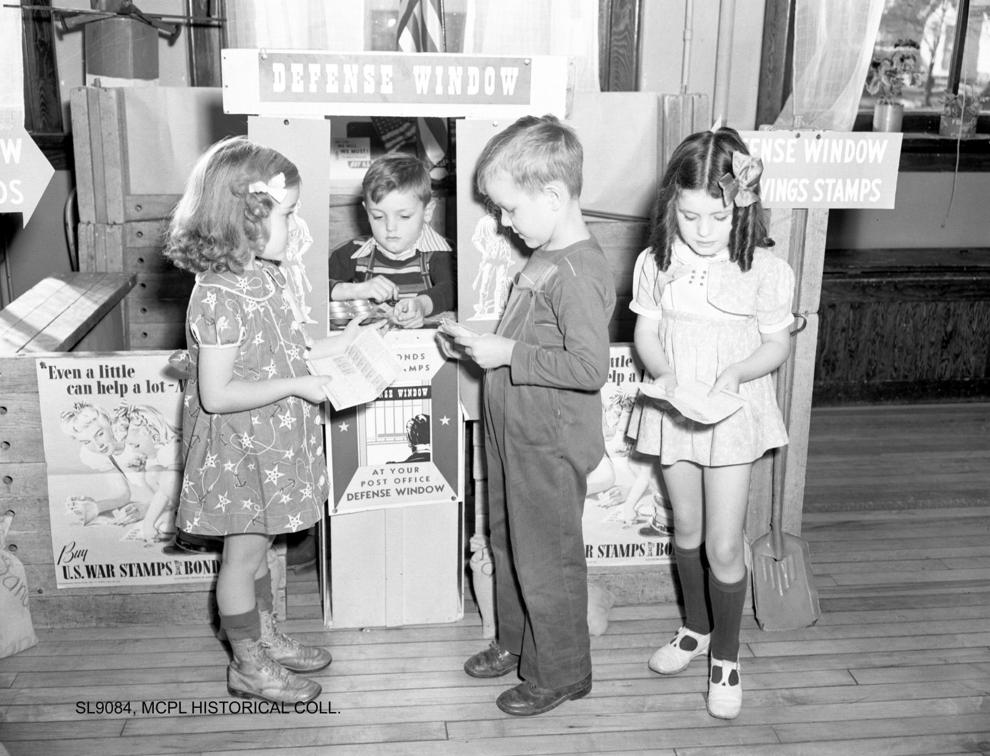 Monroe Cafe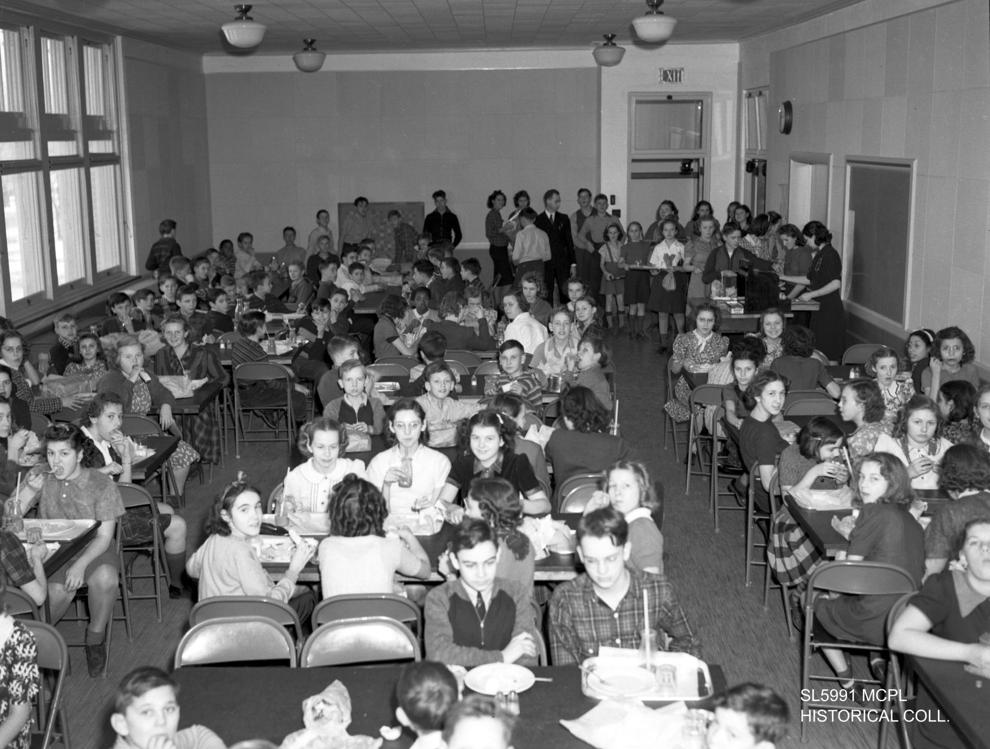 Monroe classroom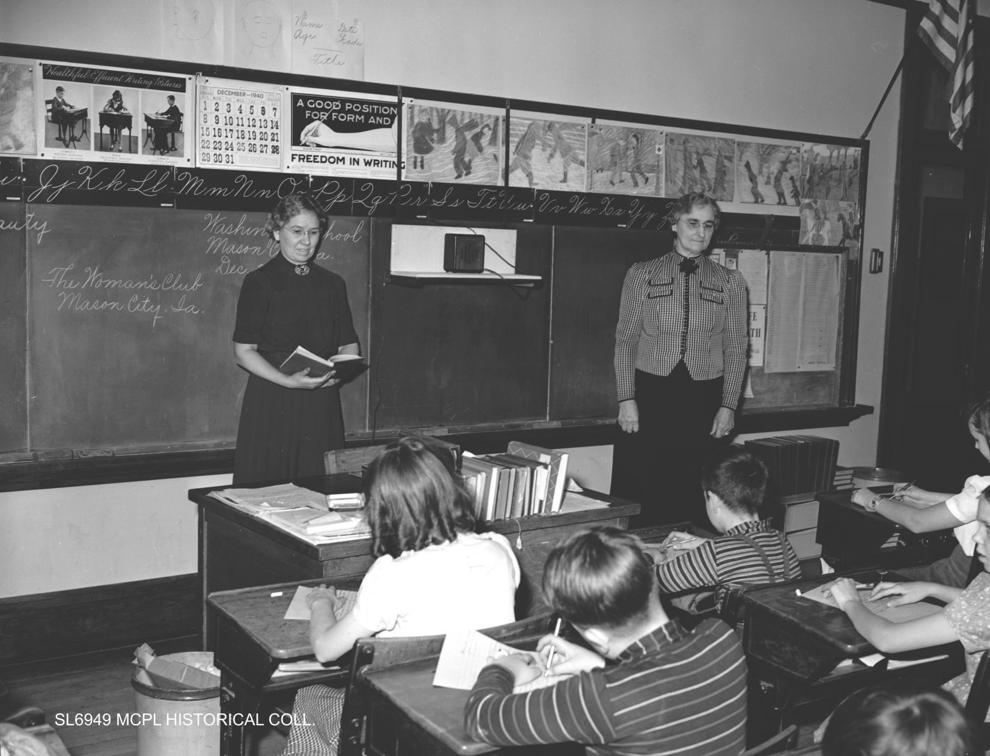 Monroe manual arts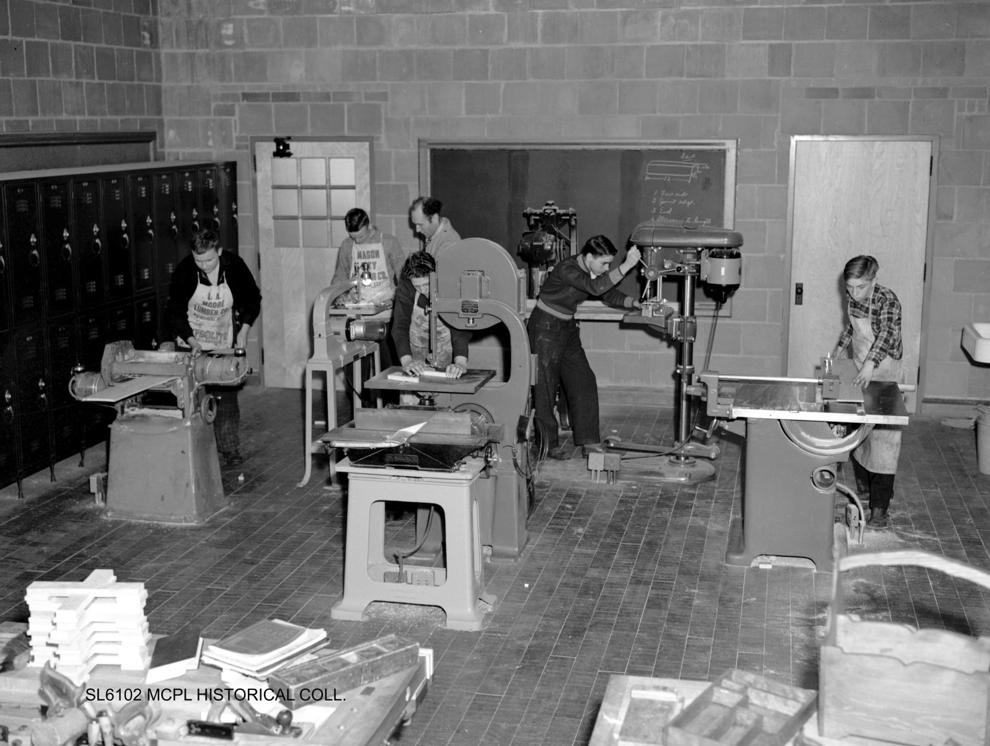 Monroe pool
Monroe teacher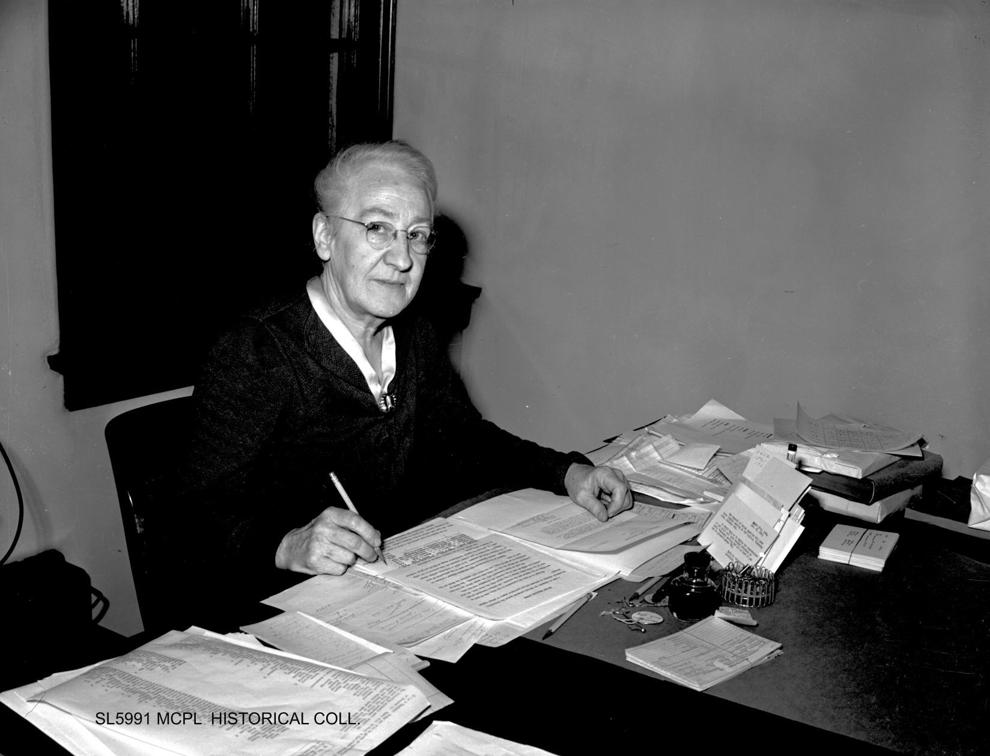 Playground Act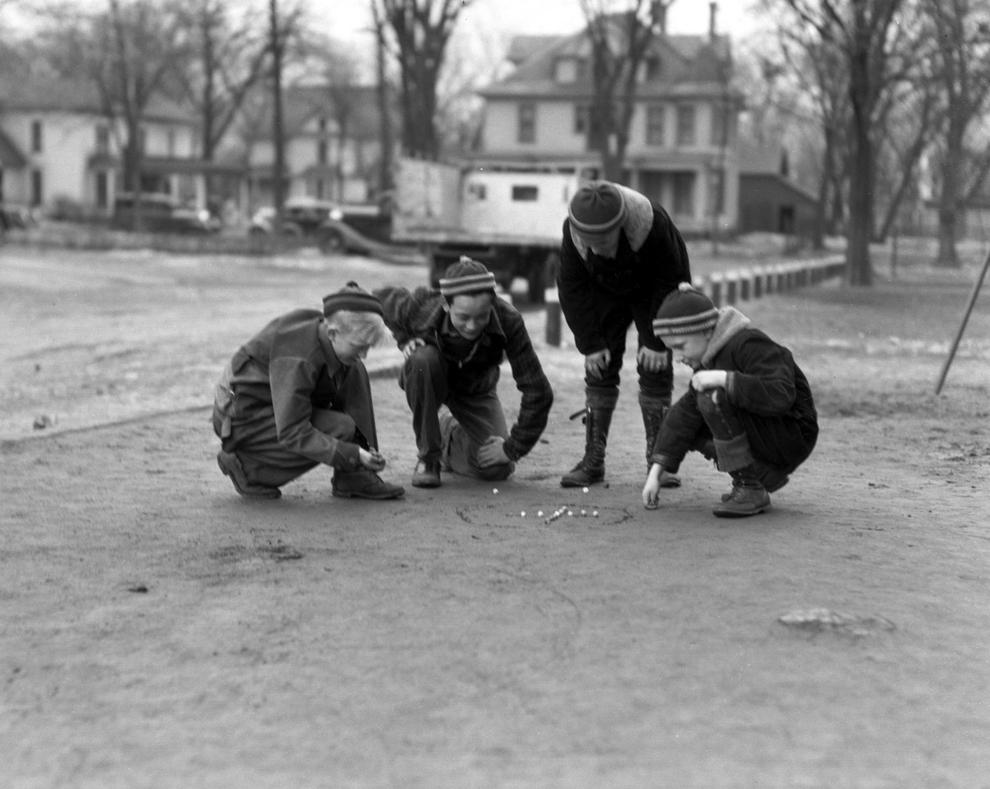 Safety Patrol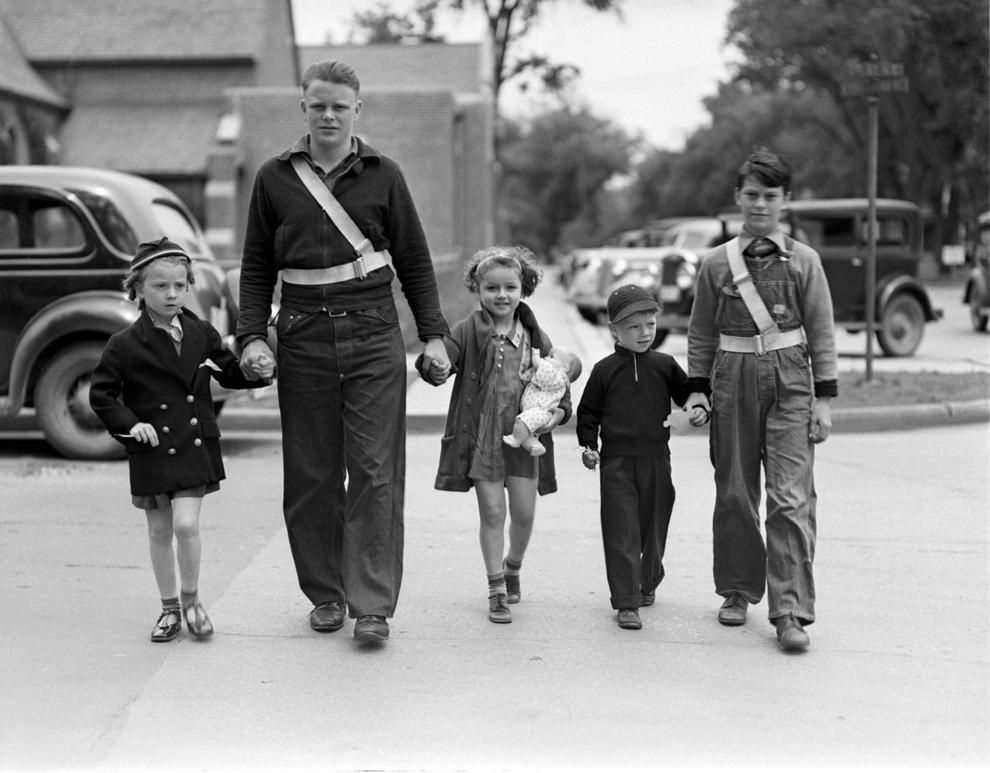 School board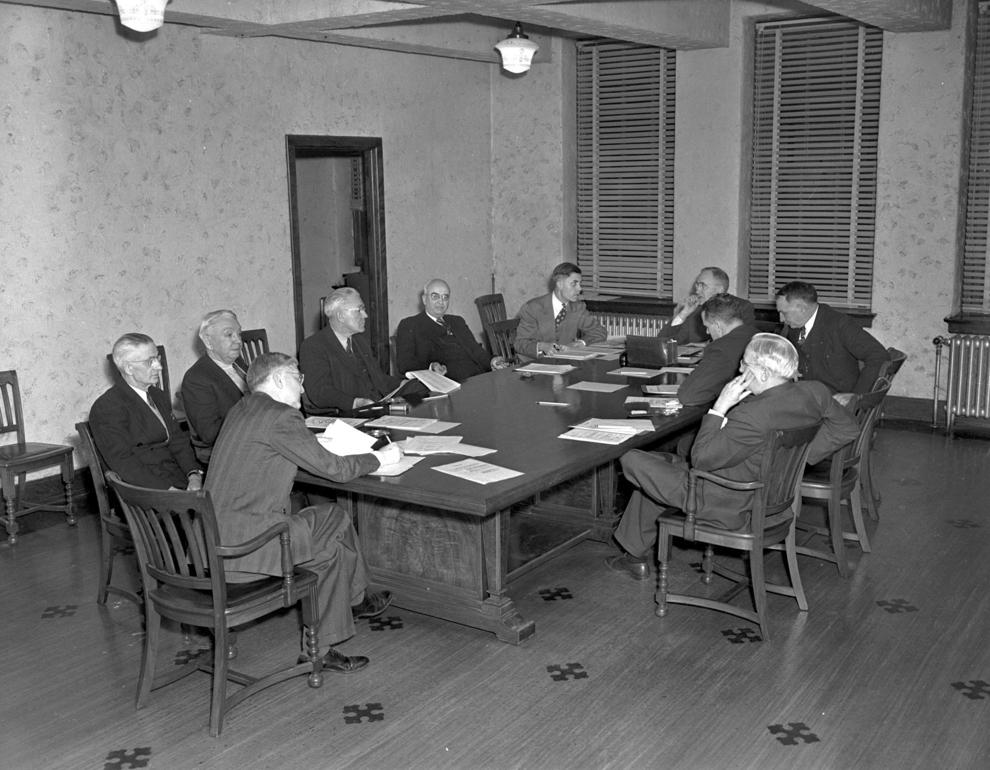 School nurse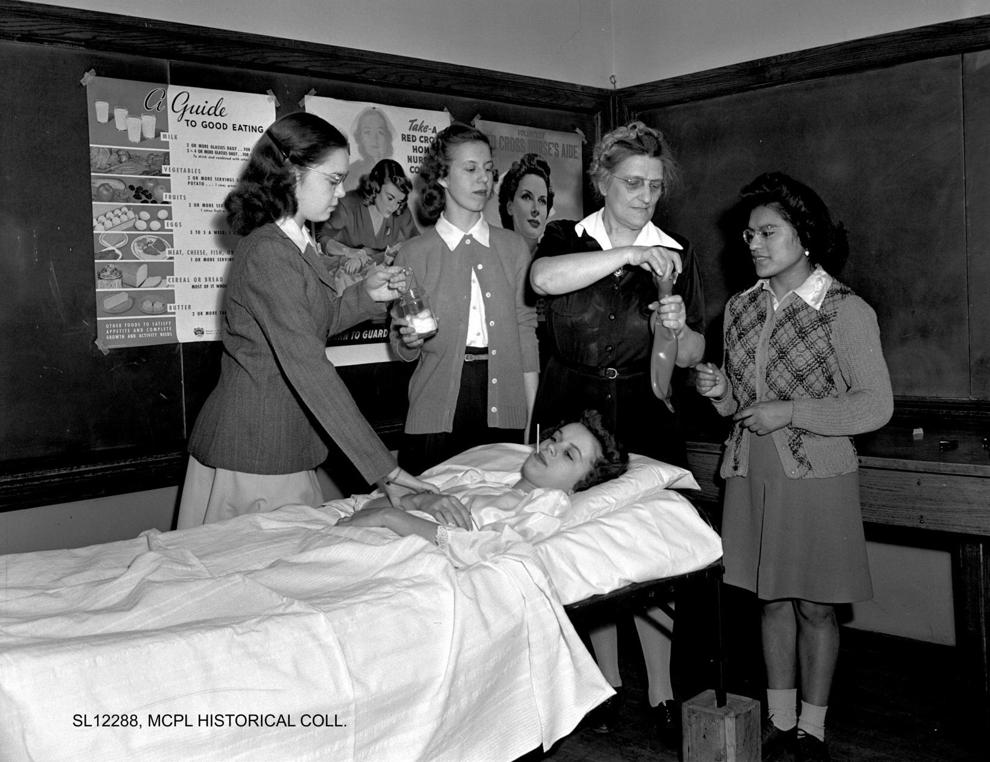 Sewing class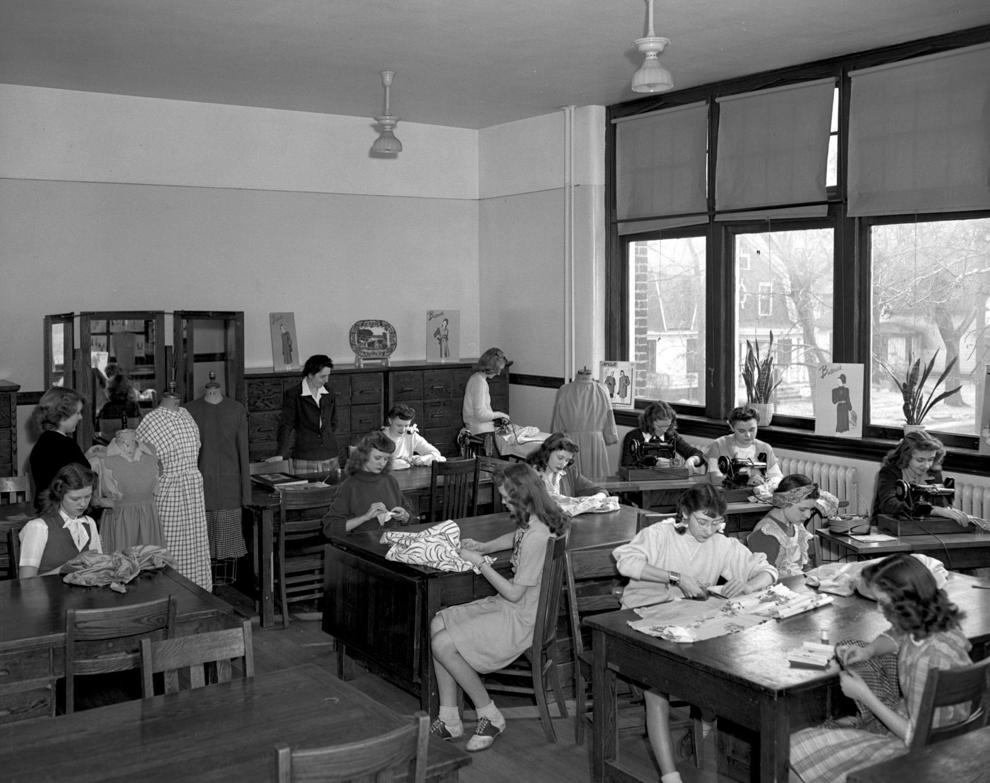 Vaccinations