North Iowa History: Demonstration downtown 1972
On May 12, 1972, Mason City youth partook in a demonstration in downtown Mason City on First and N Federal. Do you remember anything about this day?
Photos courtesy of the Mason City Public Library's archive. Call 641-421-2721 for more information or to make an archive appointment.
Demonstration downtown 1972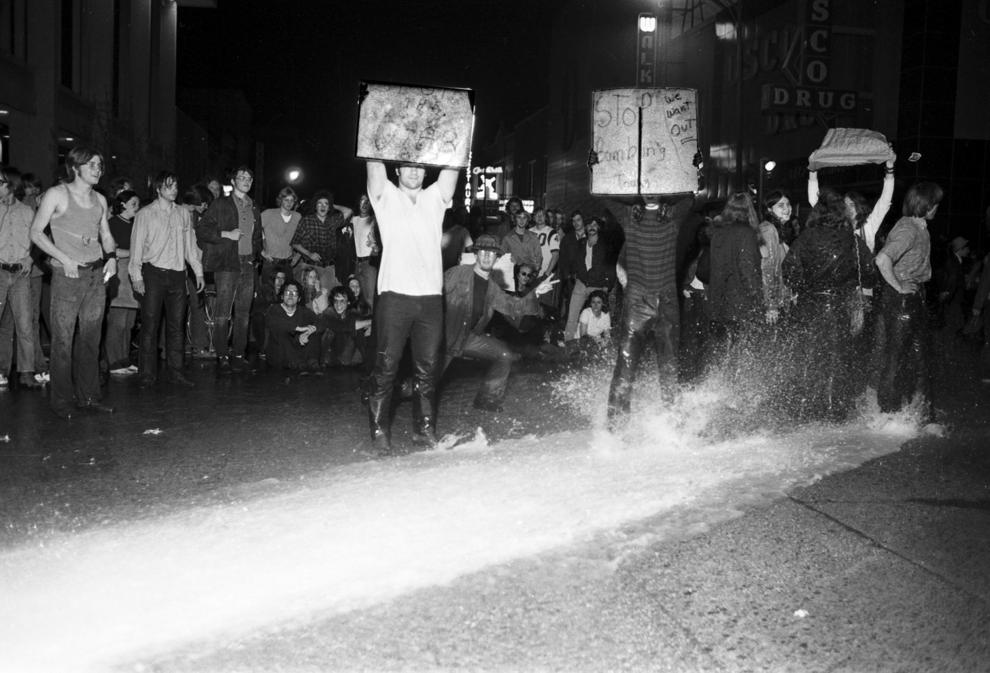 Demonstration downtown 1972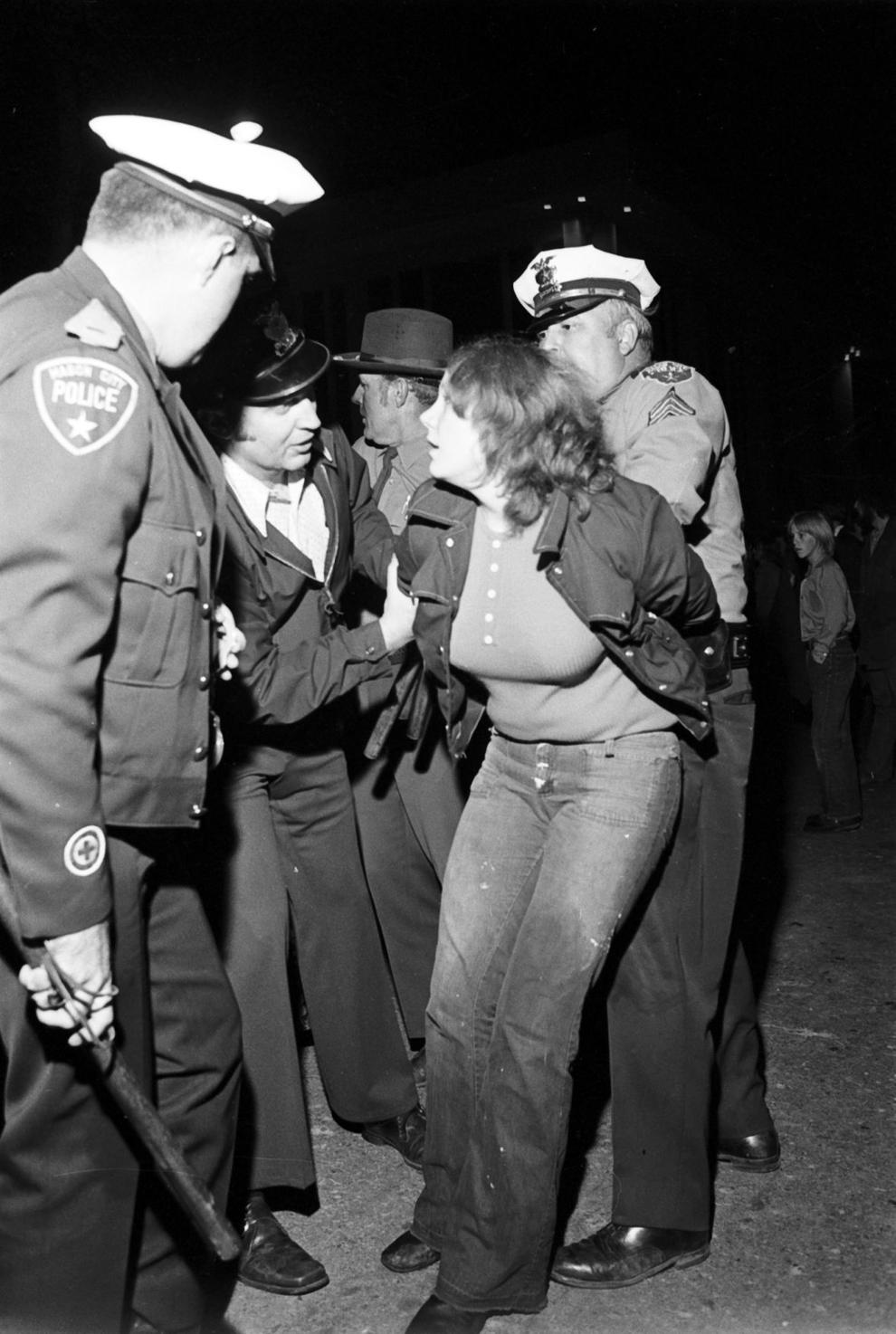 Demonstration Downtown #4.jpg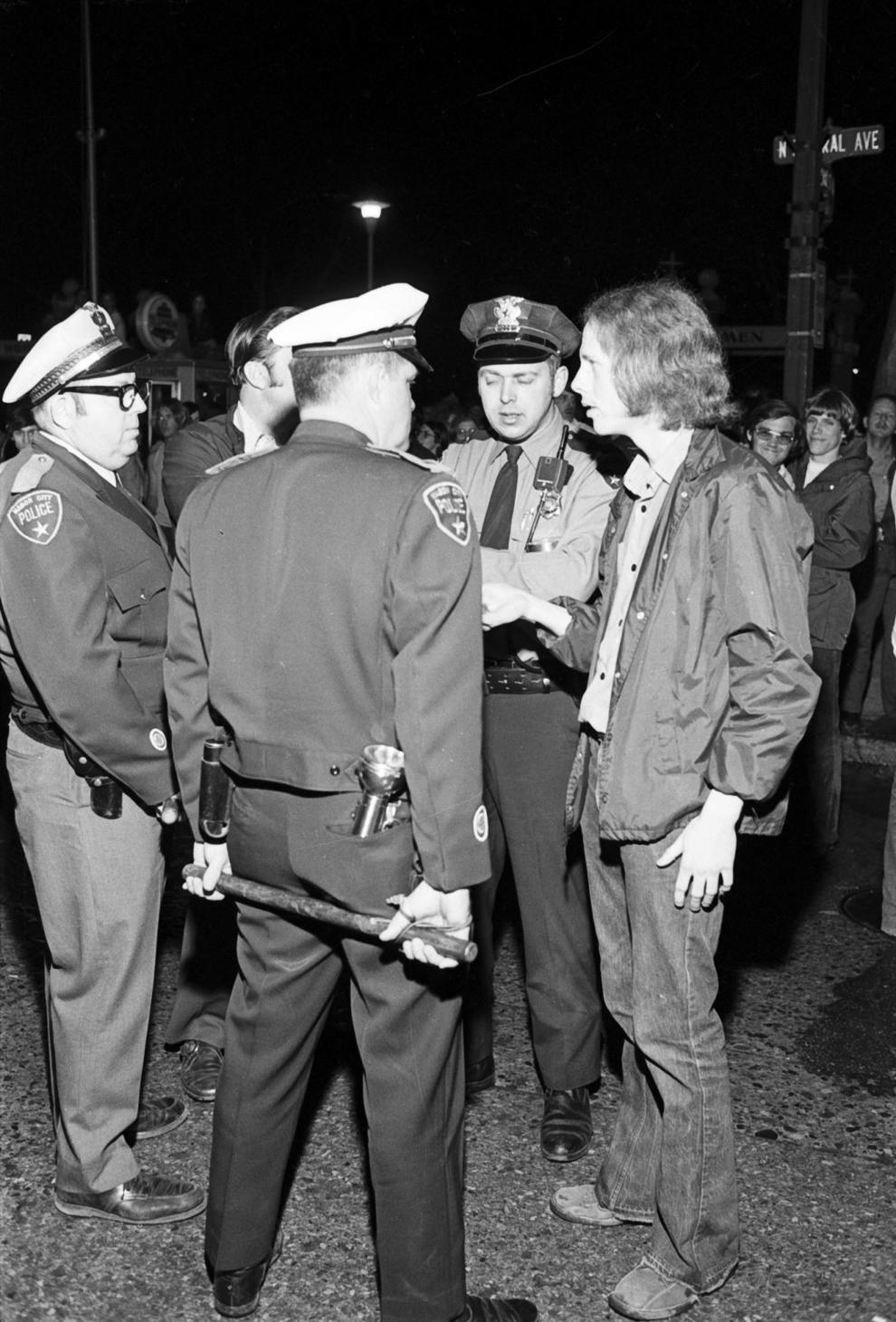 Demonstration downtown #5.jpg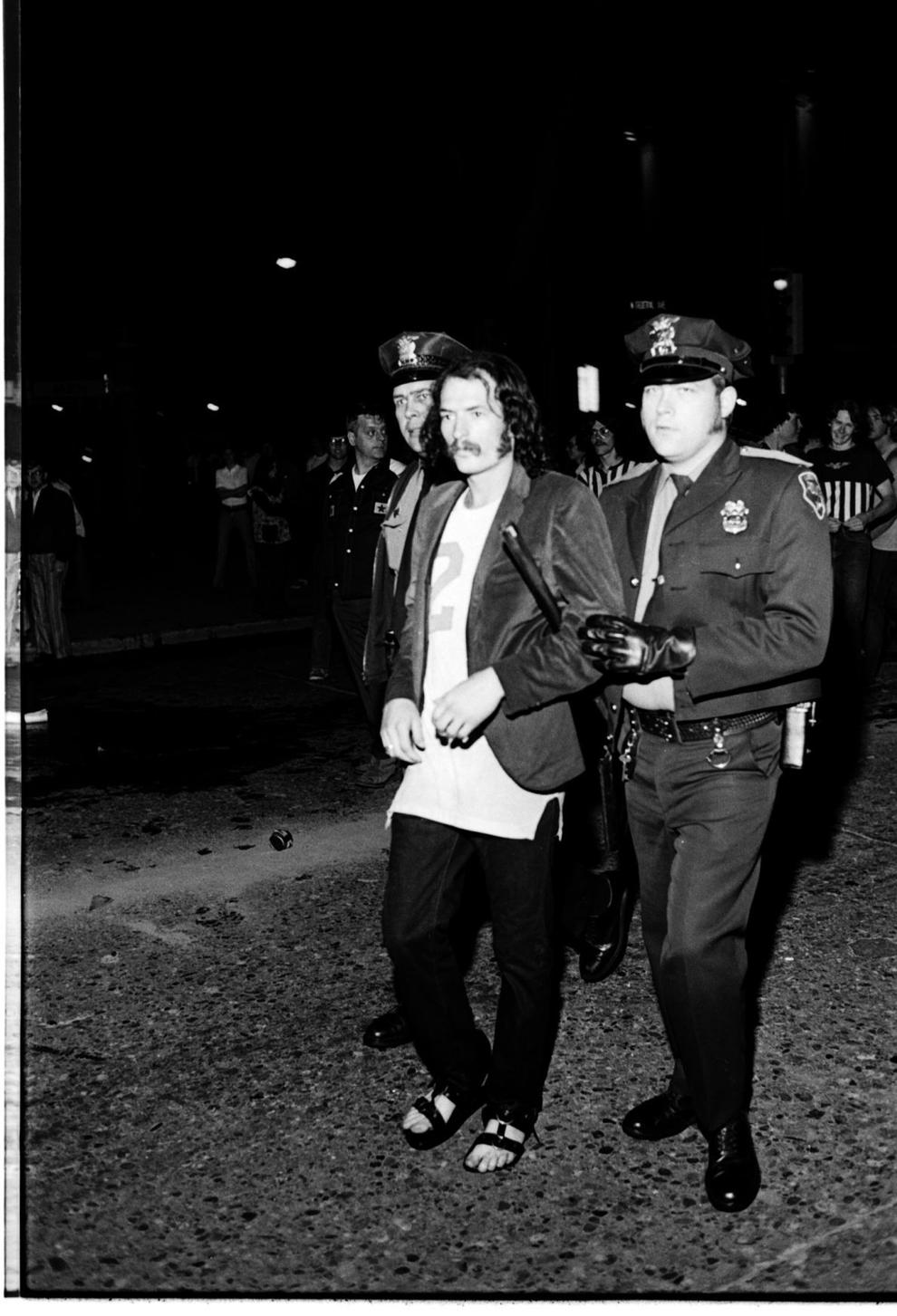 Demonstration downtown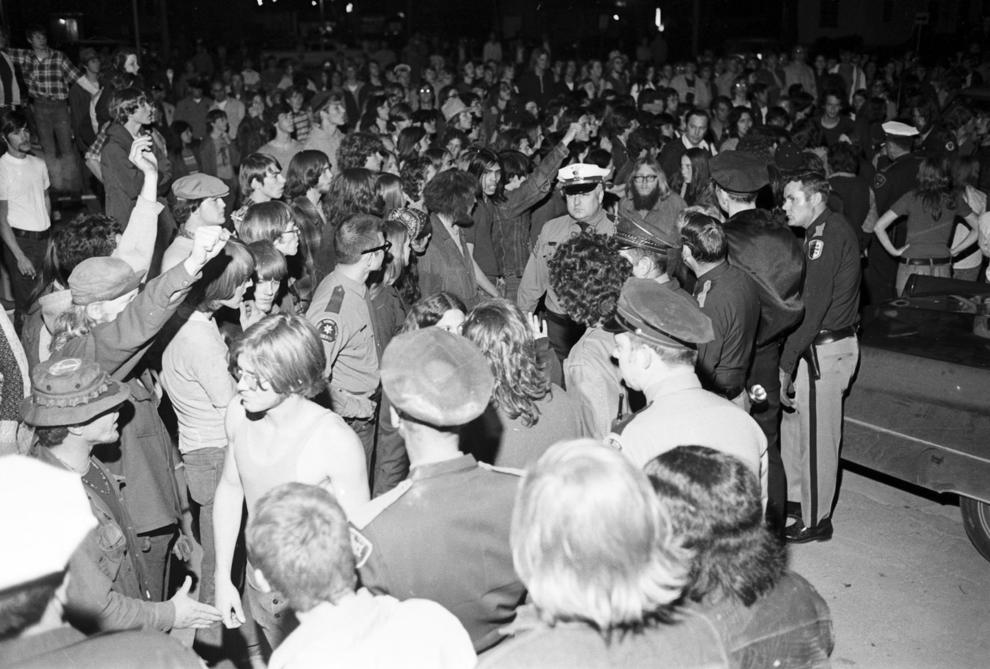 Demonstration downtown #7.jpg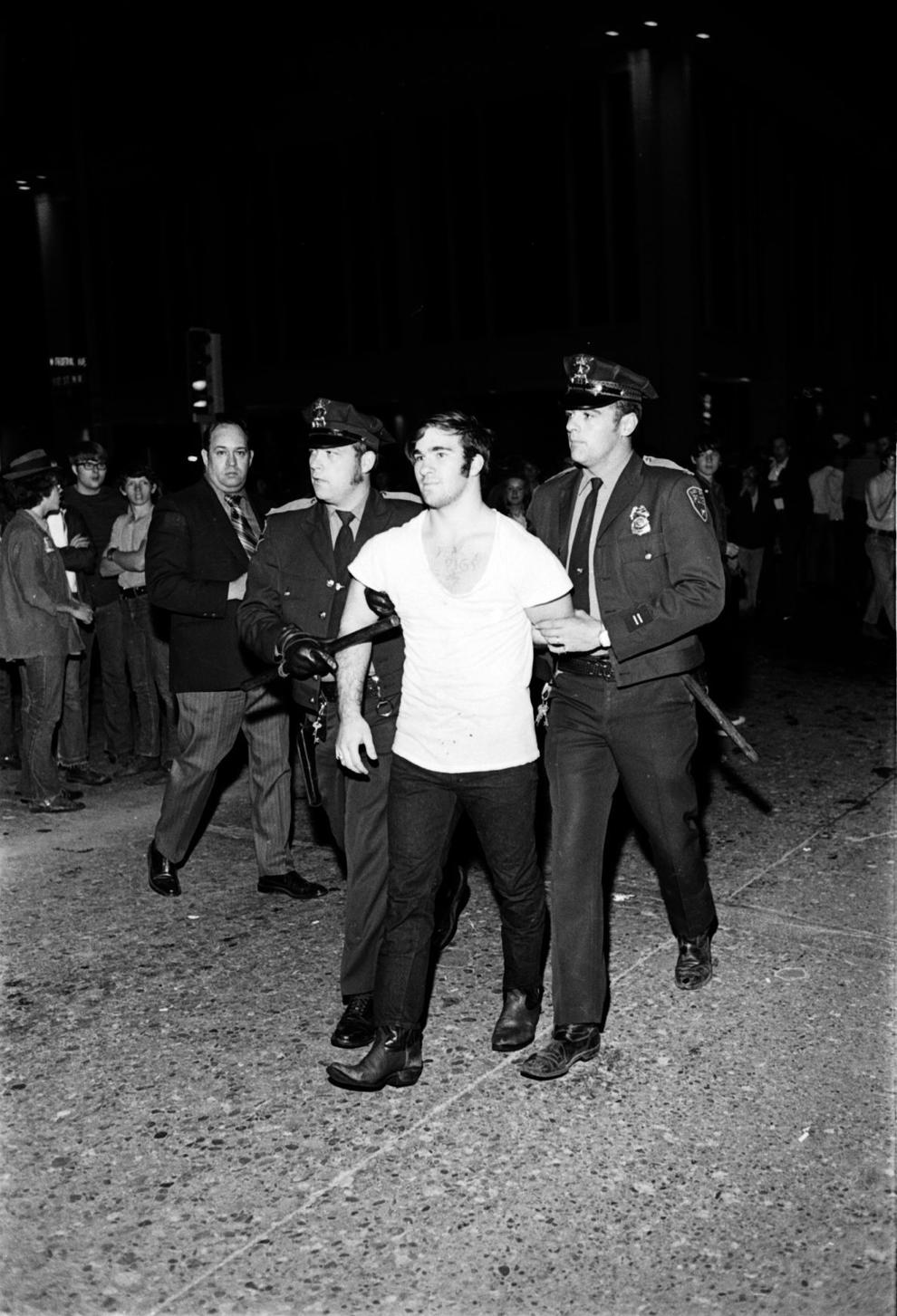 Demonstration downtown #8.jpg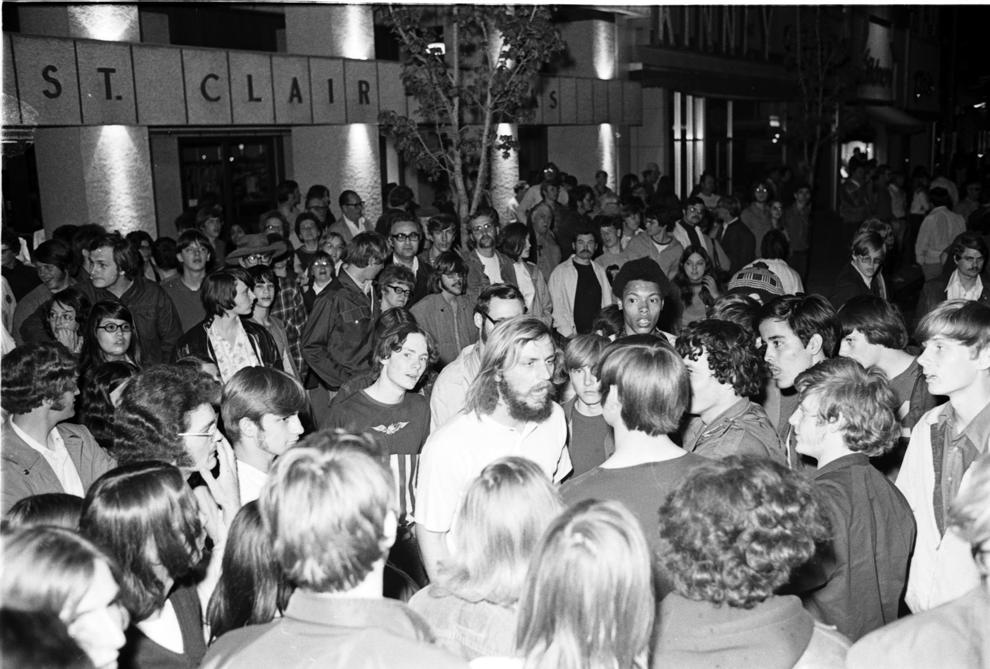 Demonstration downtown #9.jpg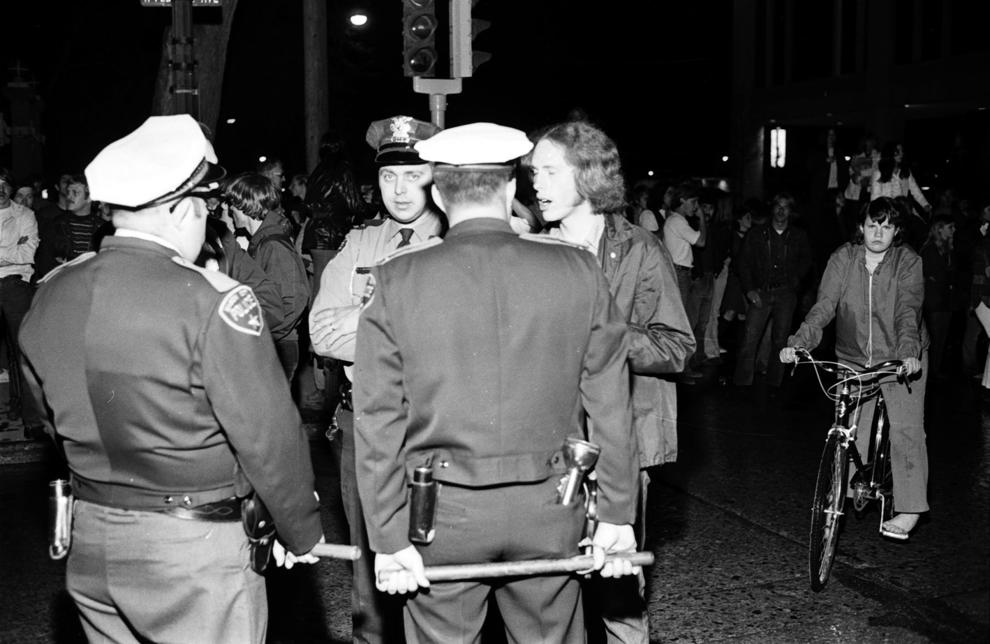 Demonstration downtown #10.jpg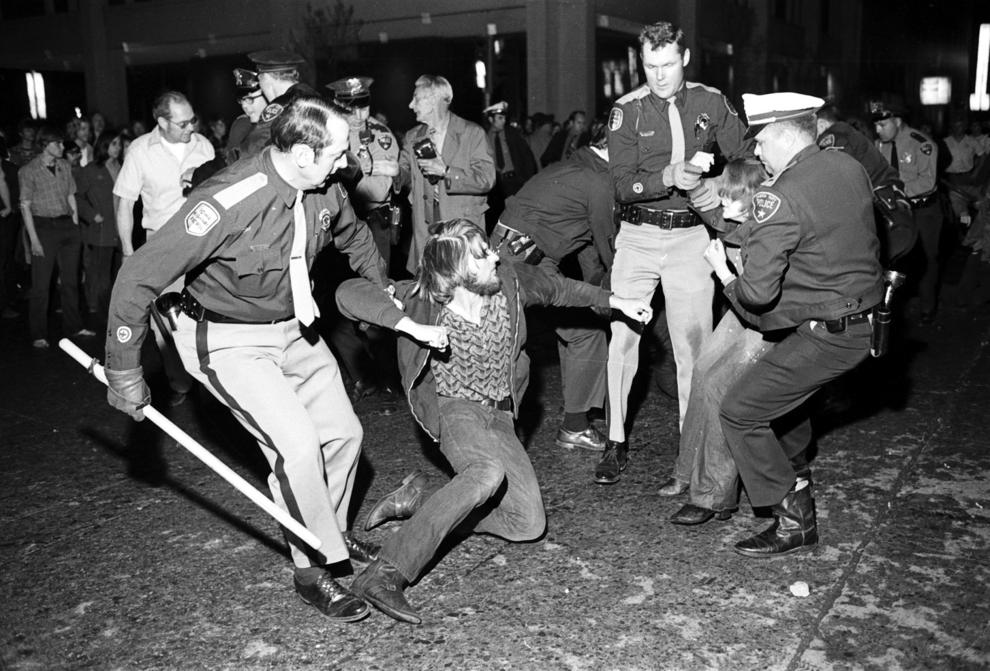 Demonstration downtown #11.jpg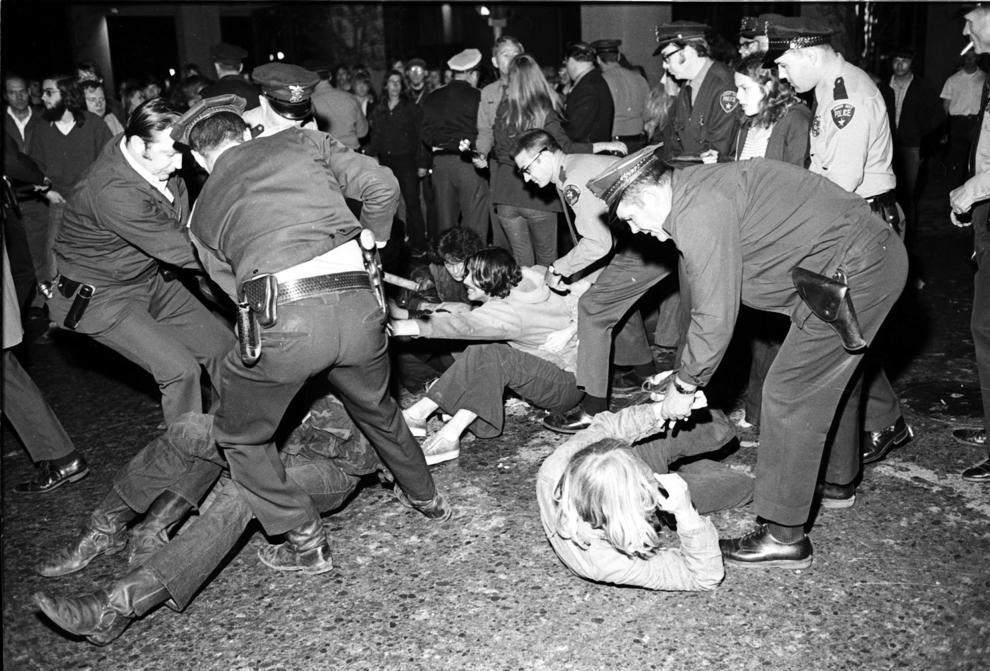 Demonstration downtown #12.jpg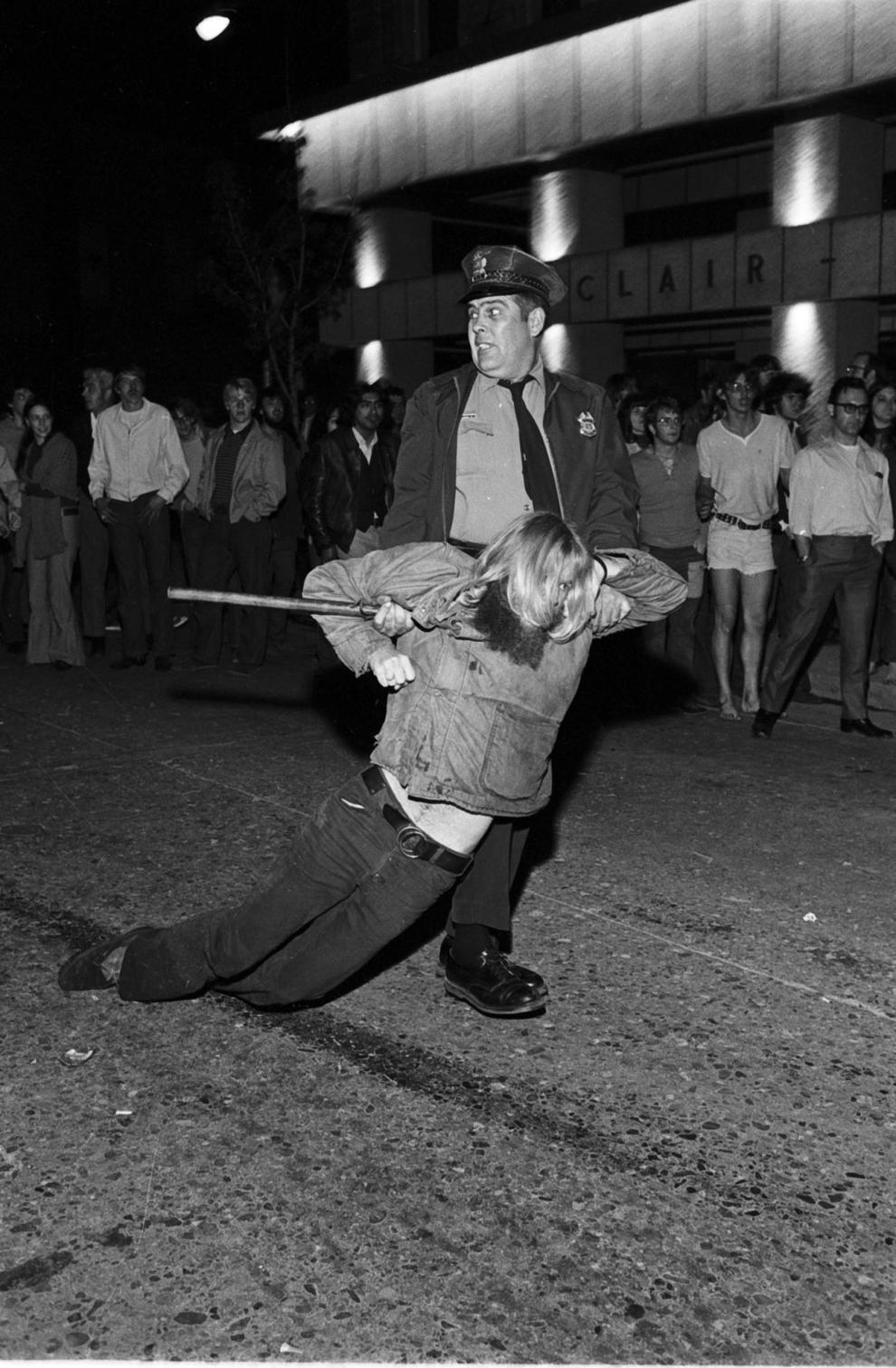 Demonstration downtown.jpg