Another team has temporarily suspended its season due to COVID-19.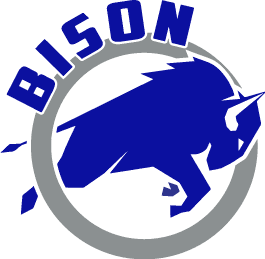 According to Zarren Egesdal of the KIOW radio station, the North Iowa High School baseball team in Buffalo Center on Thursday has suspended its season due to some of the players reporting symptoms related to COVID-19.
"At this time out of caution and with the guidance of the public health department, North Iowa will be suspending baseball activities until at least Monday, June 29th," the North Iowa Community School District said on its Facebook page.
The North Iowa baseball Twitter account reported that one test has already come back negative and is hoping to be back playing baseball next week.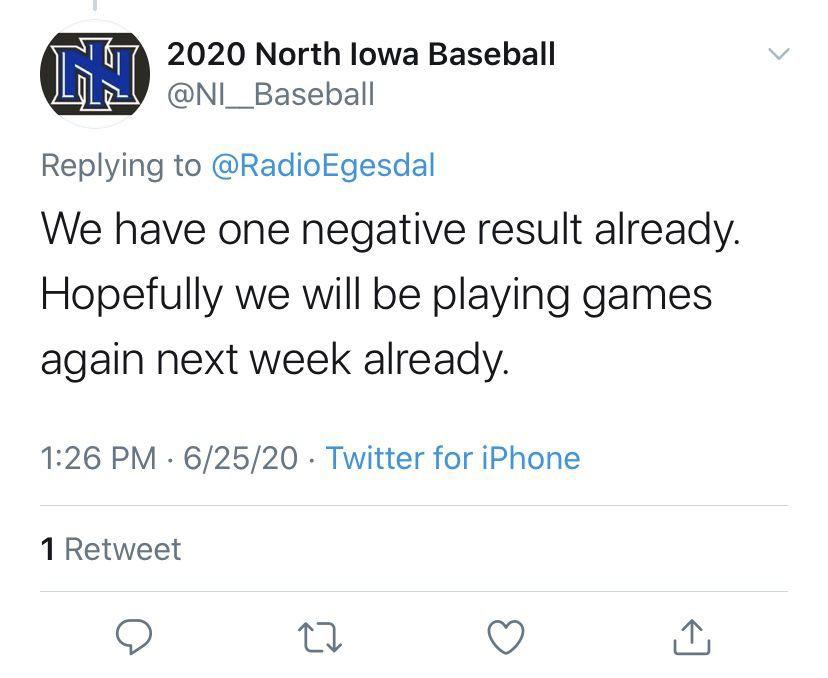 "Looking at the guidelines, the guidelines allow for us to go and do things, but it was precautionary," superintendent Joe Erickson said. "We worked with public health and their recommendation was to step back for a few days, wait until we've got the results of testing back before we take the next steps."
Erickson said the testing could take up to three days to get results back.
"My hope would be, we've got, in theory, a game on Monday evening that 2 o'clock would kind of be a deadline for. If we haven't heard back that it's negative at that point, then we're probably looking at postponing Monday night's game too," Erickson said.
The Bison earned their first win Wednesday night against West Hancock and played Forest City on Monday. Last week, the squad played area teams Garner-Hayfield-Ventura and Northwood-Kensett as well.
North Iowa is the latest of a growing list of teams in the state of Iowa that have suspended their seasons.
Dubuque Wahlert, Iowa Falls-Alden, Gehlen Catholic, Aplington-Parkersburg, Woodbine and Central Lyon/George Little Rock have all suspended seasons due to COVID-19.
PHOTOS/VIDEO: Mason City softball vs Marshalltown, June 23, 2020
Mason City softball - Evans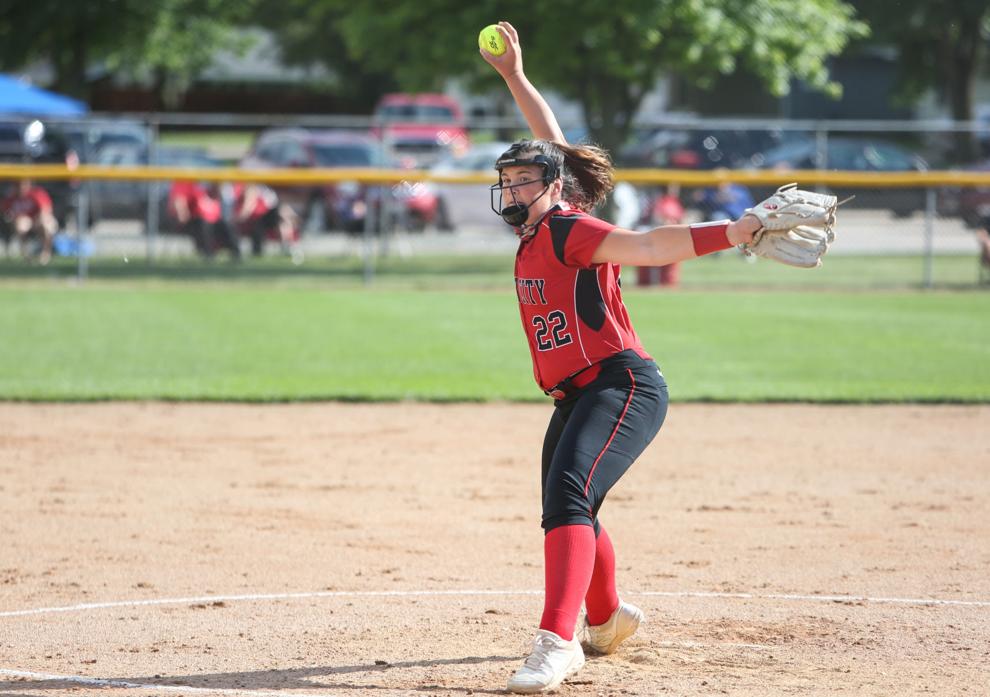 Mason City softball vs Marshalltown 06.23 (2).jpg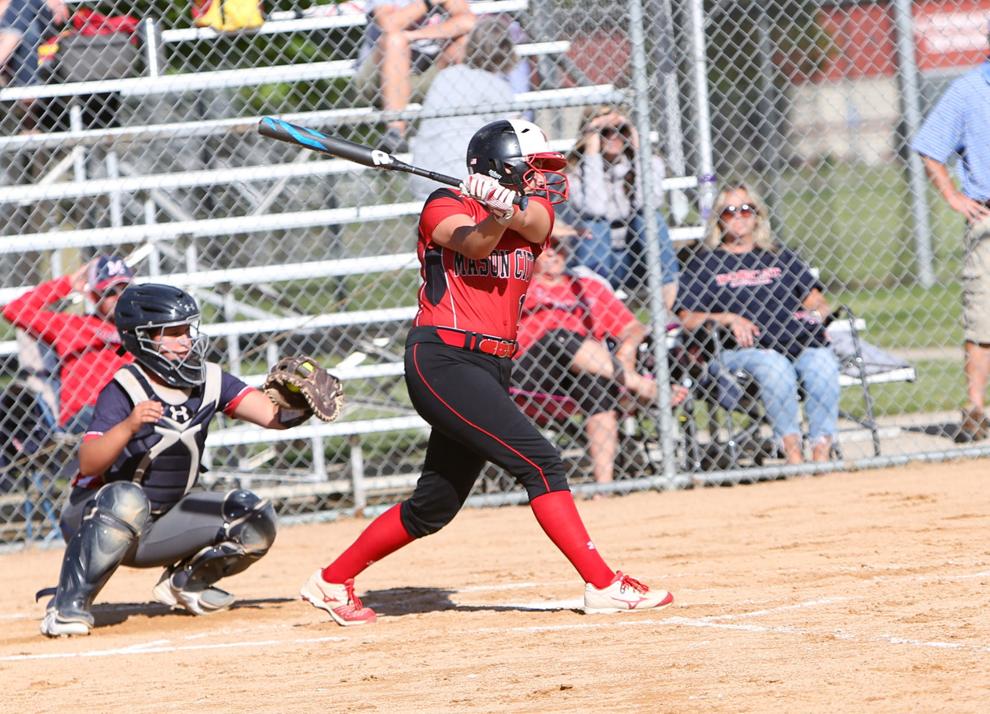 Mason City softball vs Marshalltown 06.23 (3).jpg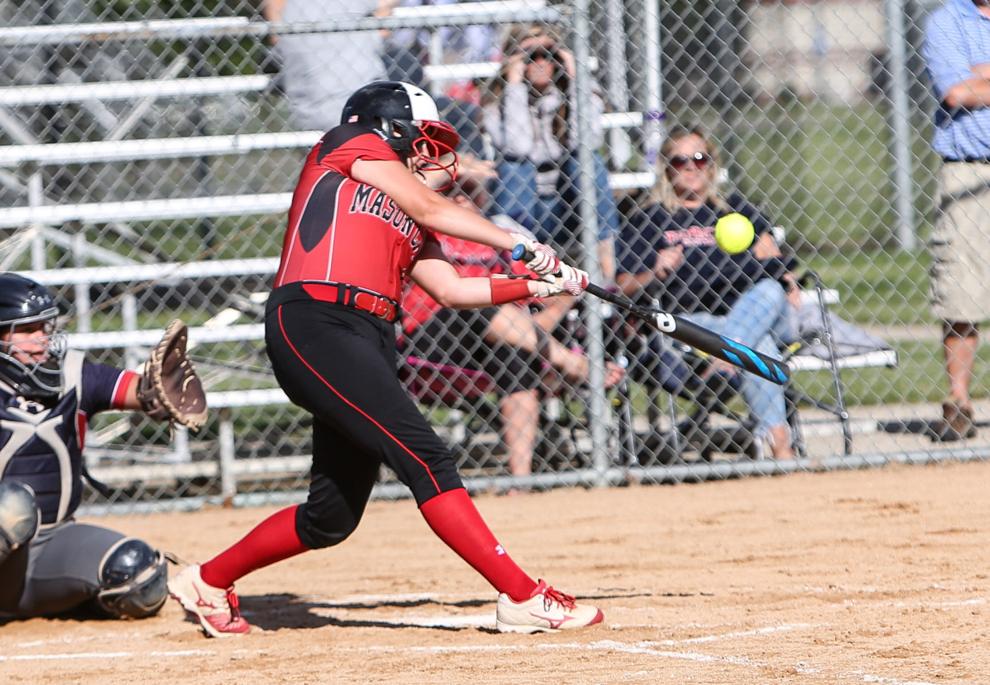 Mason City softball vs Marshalltown 06.23 (4).jpg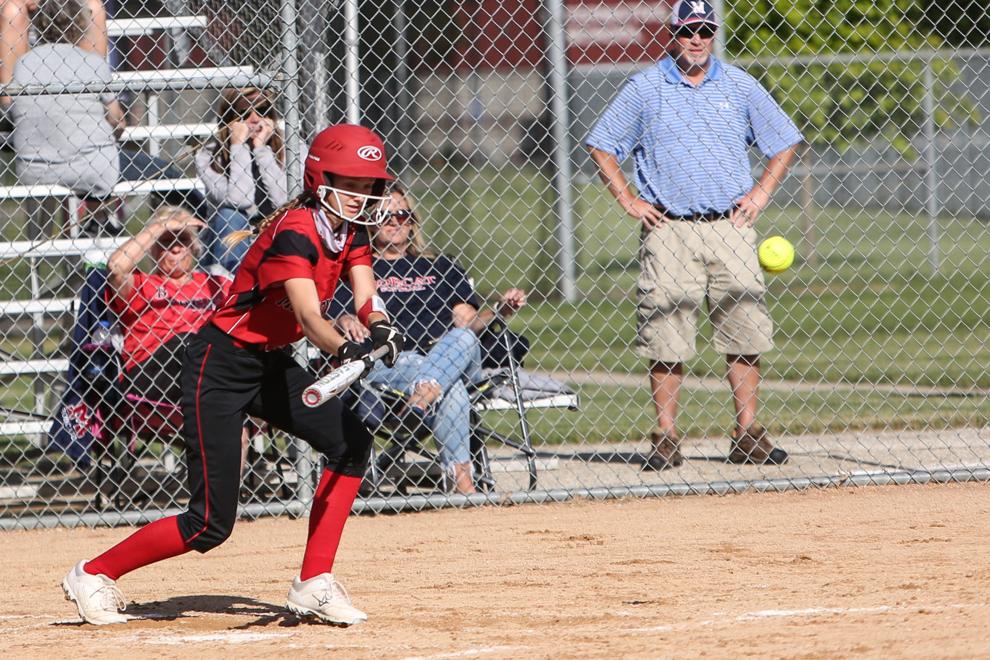 Mason City softball vs Marshalltown 06.23 (5).jpg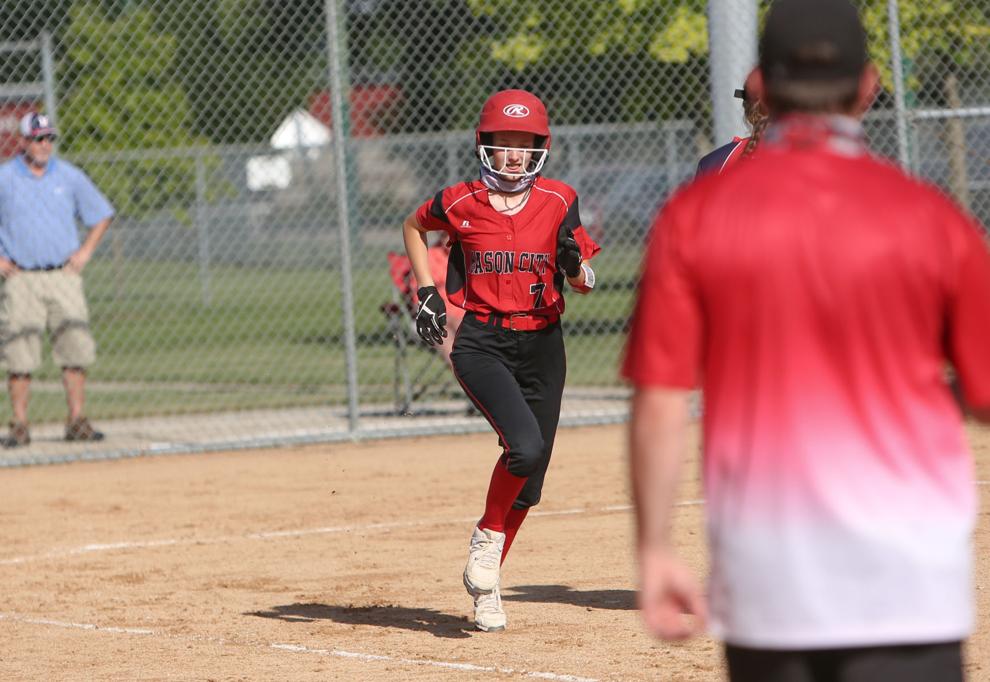 Mason City softball vs Marshalltown 06.23 (6).jpg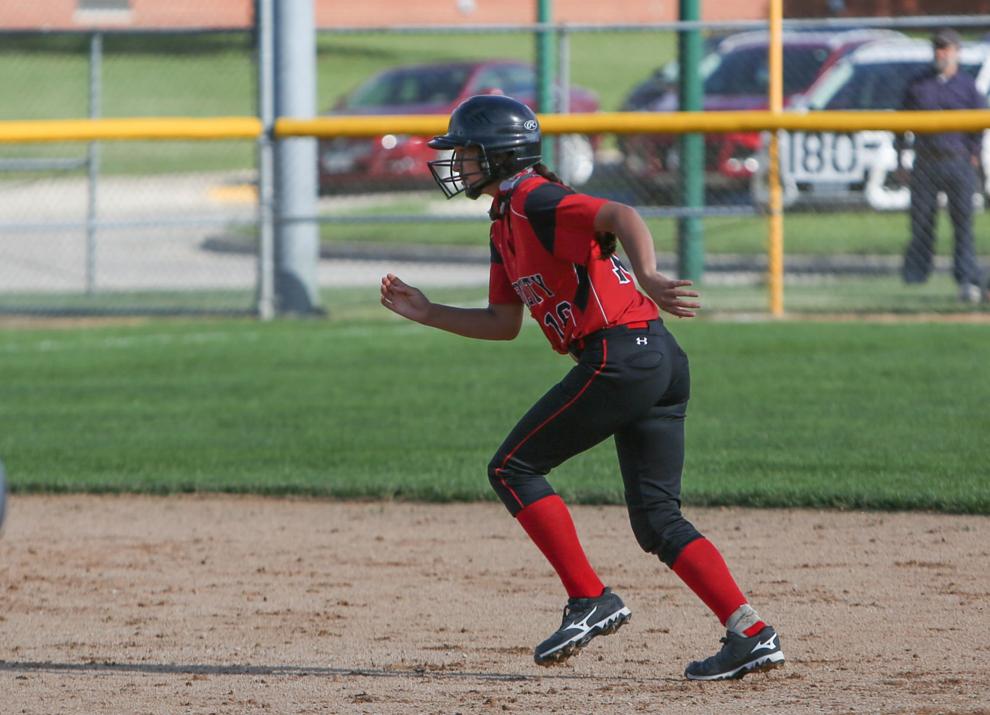 Mason City softball vs Marshalltown 06.23 (7).jpg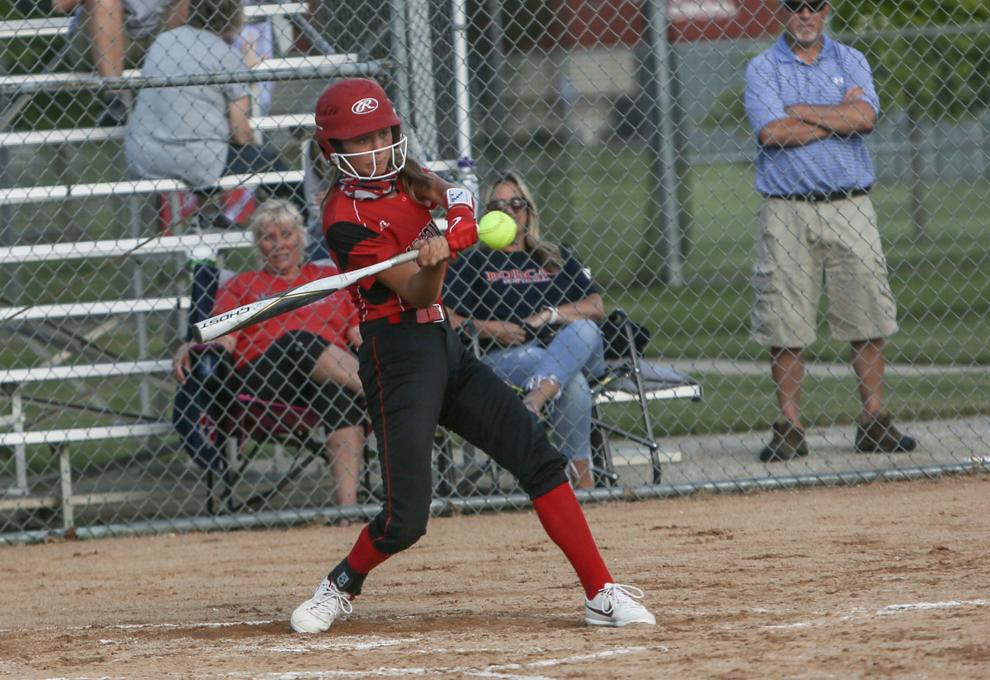 Mason City softball vs Marshalltown 06.23 (8).jpg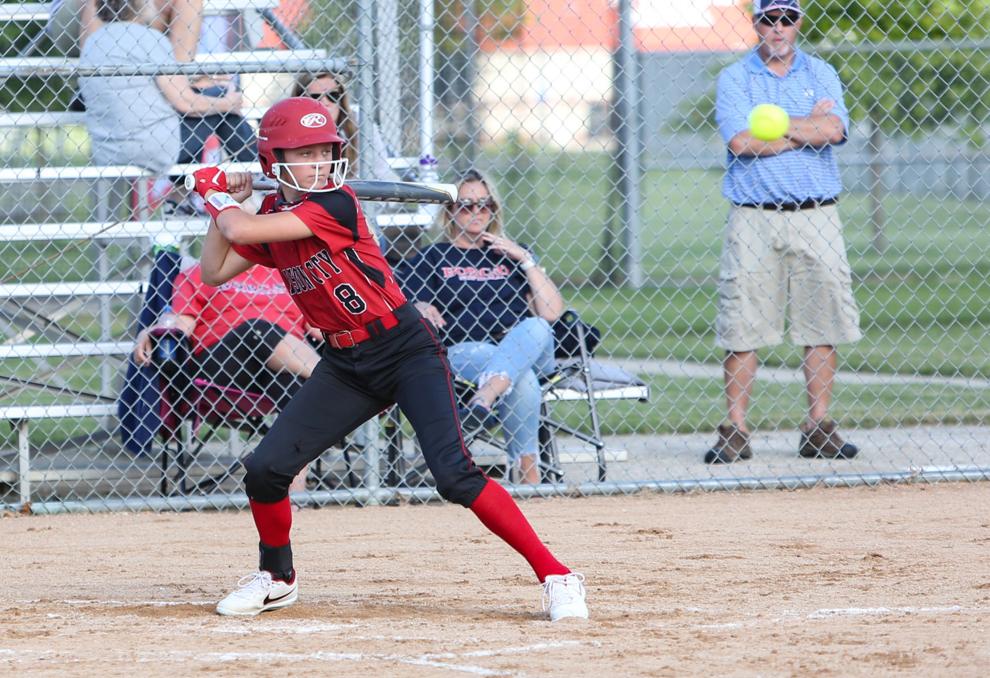 Mason City softball vs Marshalltown 06.23 (9).jpg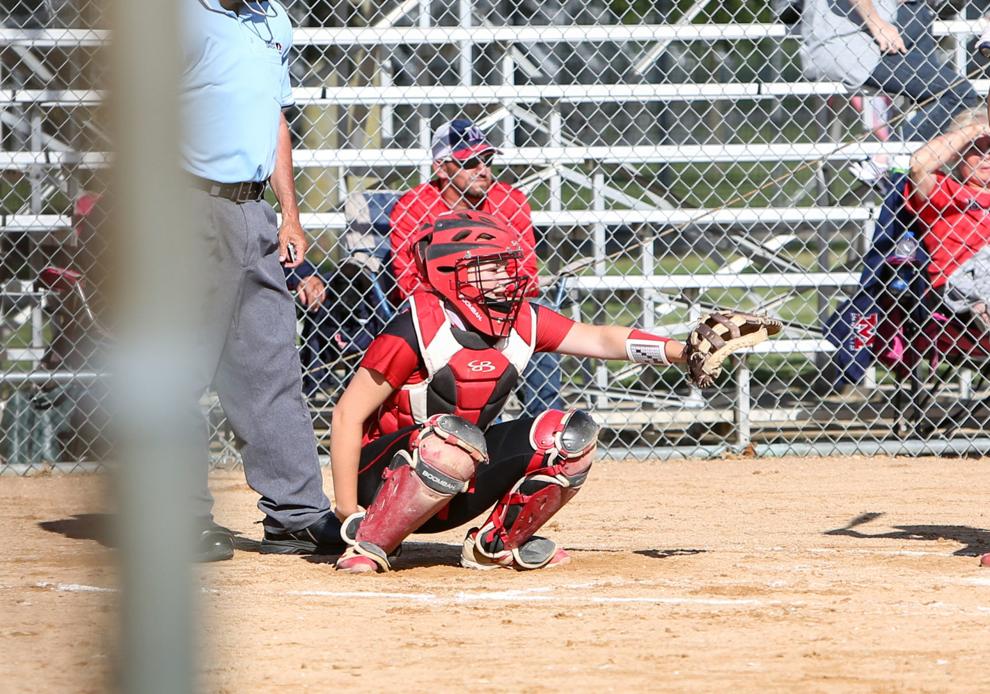 Mason City softball vs Marshalltown 06.23 (10).jpg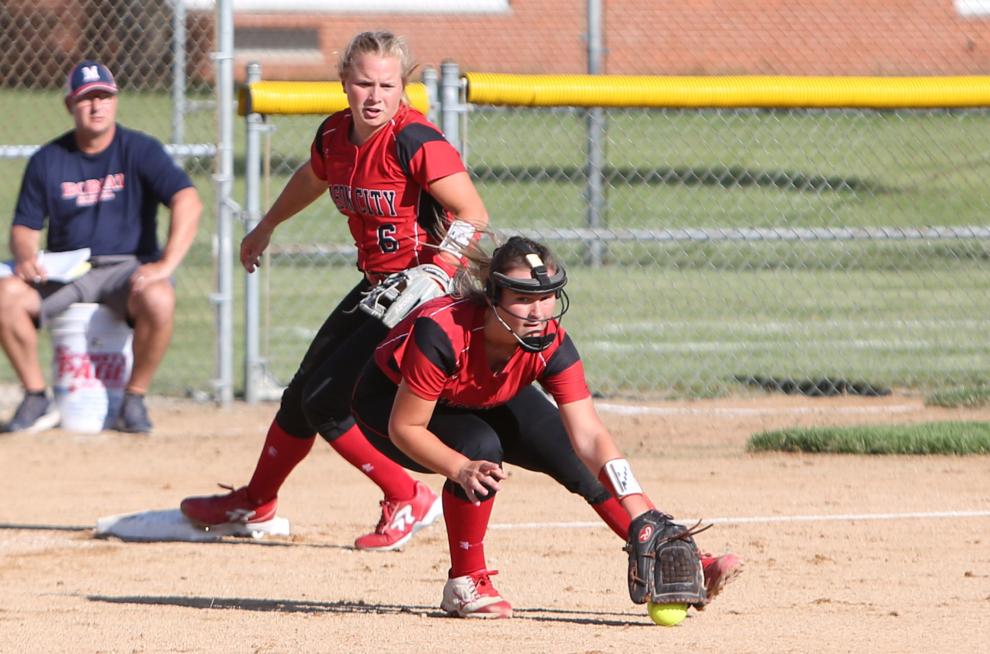 Mason City softball - Fiser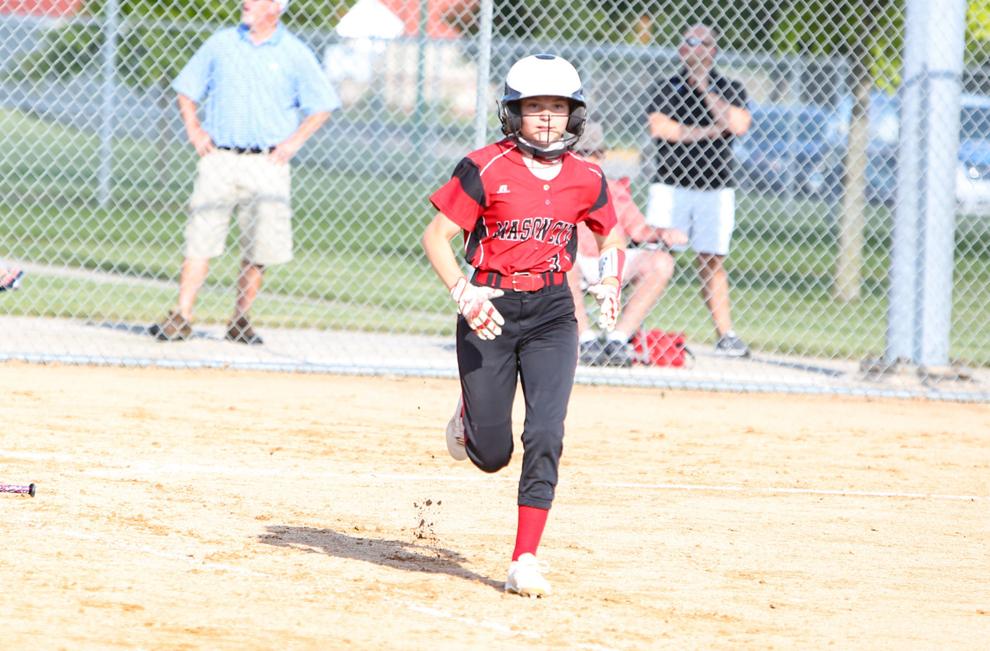 Mason City softball vs Marshalltown 06.23 (12).jpg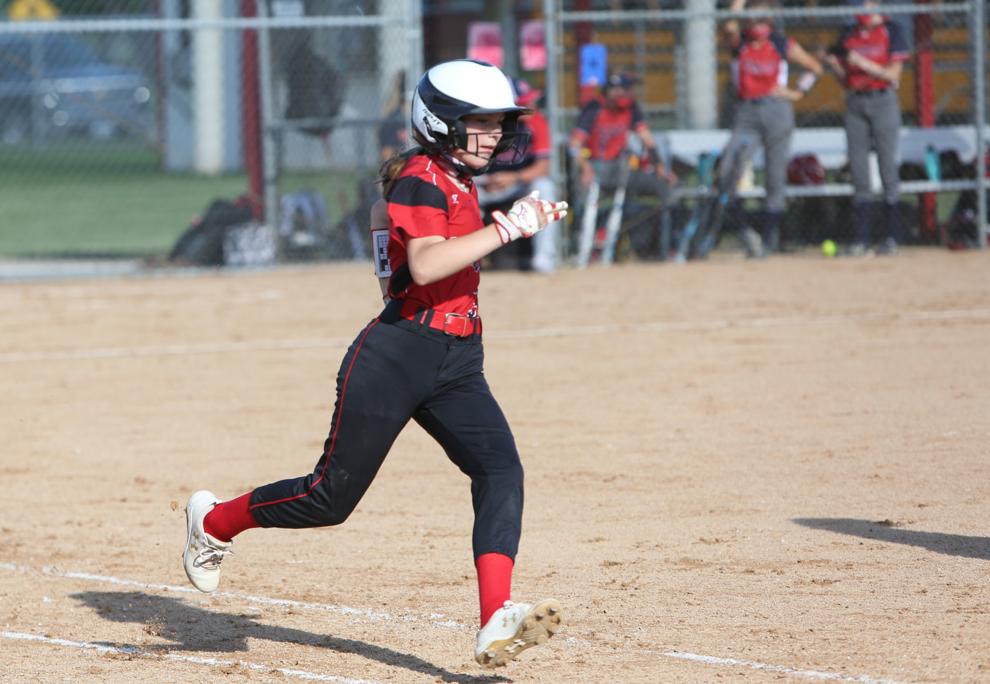 Mason City softball vs Marshalltown 06.23 (13).jpg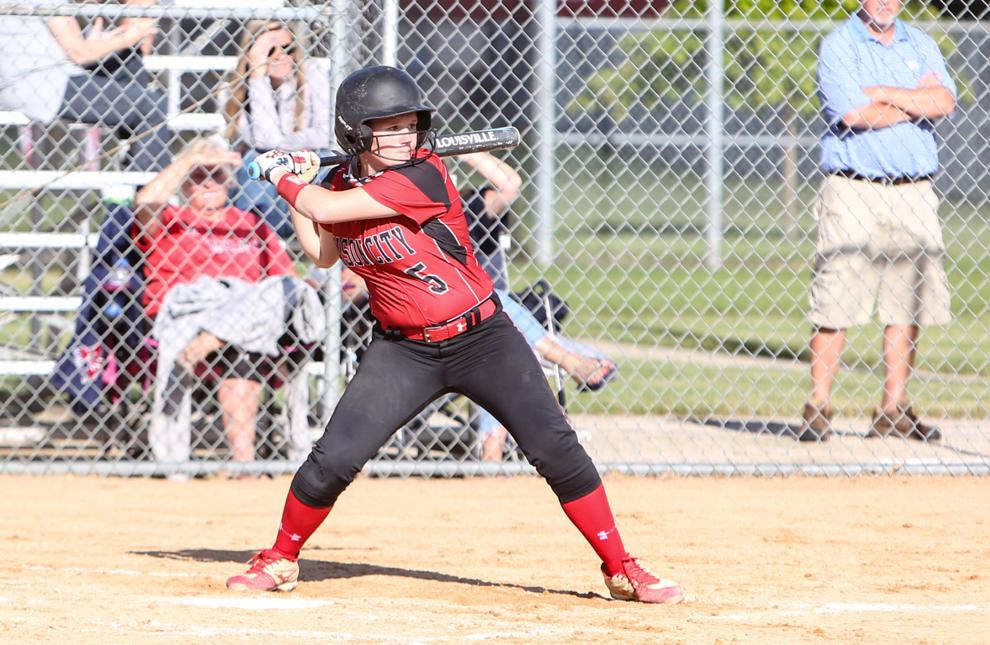 Mason City softball vs Marshalltown 06.23 (14).jpg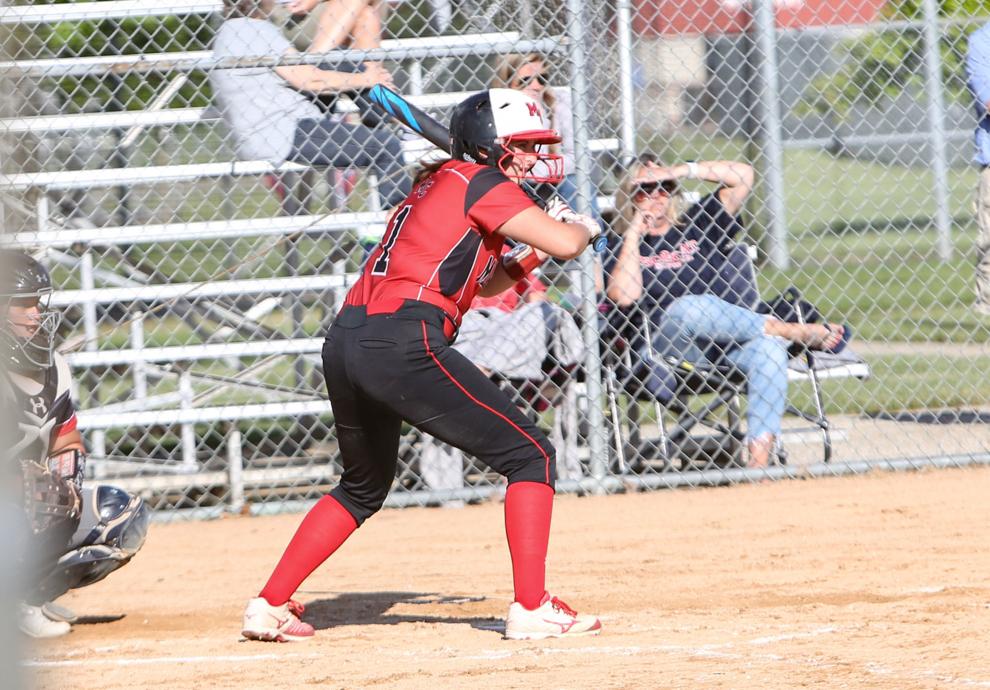 Mason City softball vs Marshalltown 06.23 (15).jpg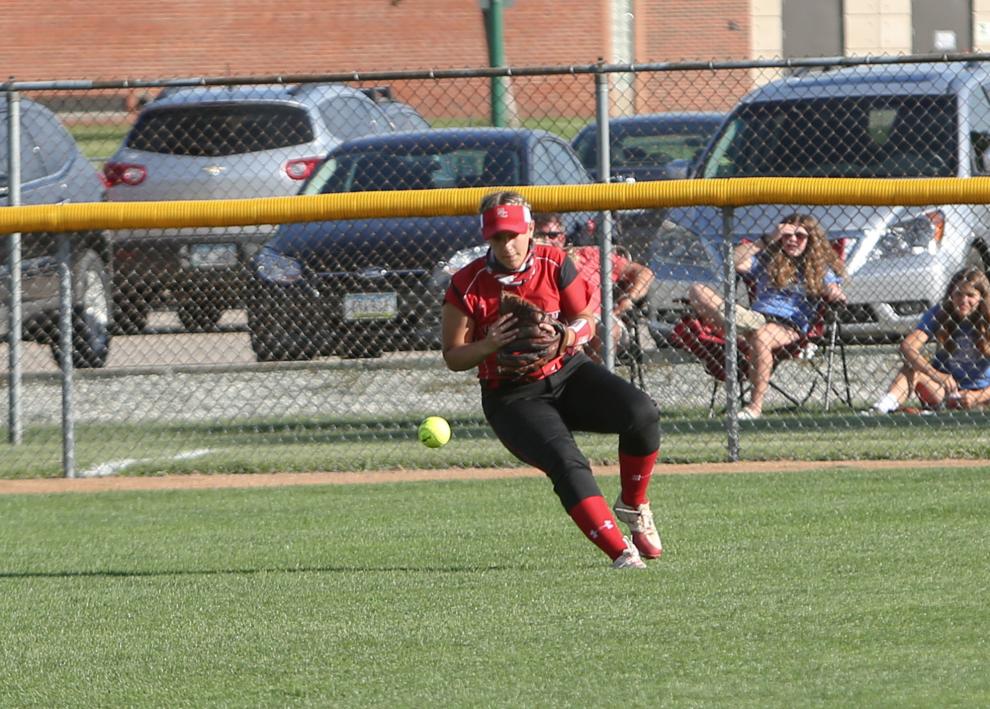 Mason City softball vs Marshalltown 06.23 (16).jpg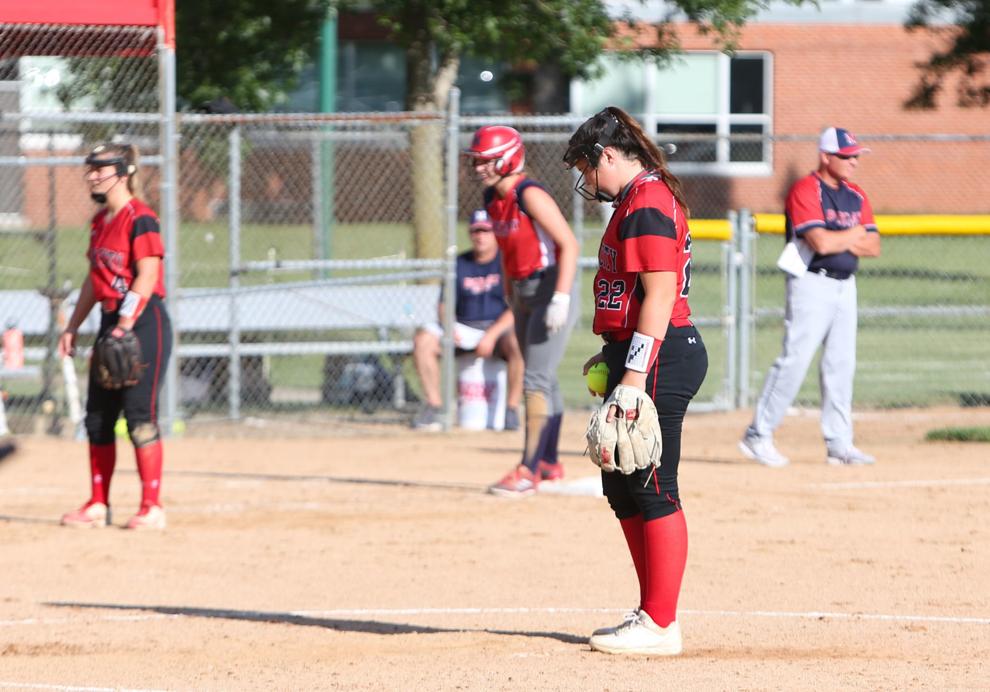 Mason City softball vs Marshalltown 06.23 (17).jpg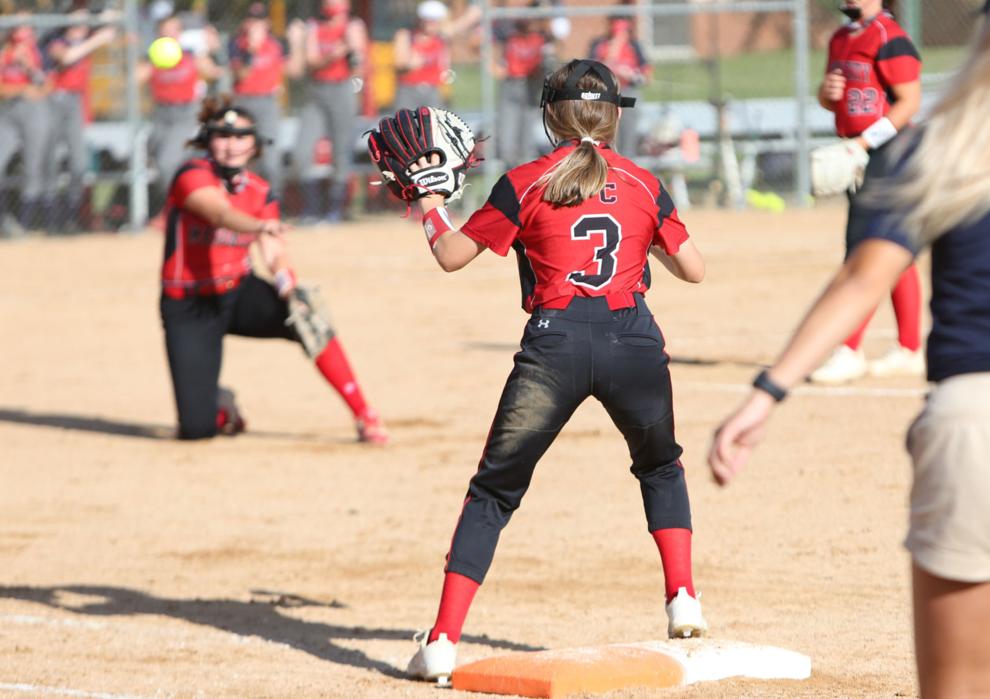 Mason City softball vs Marshalltown 06.23 (18).jpg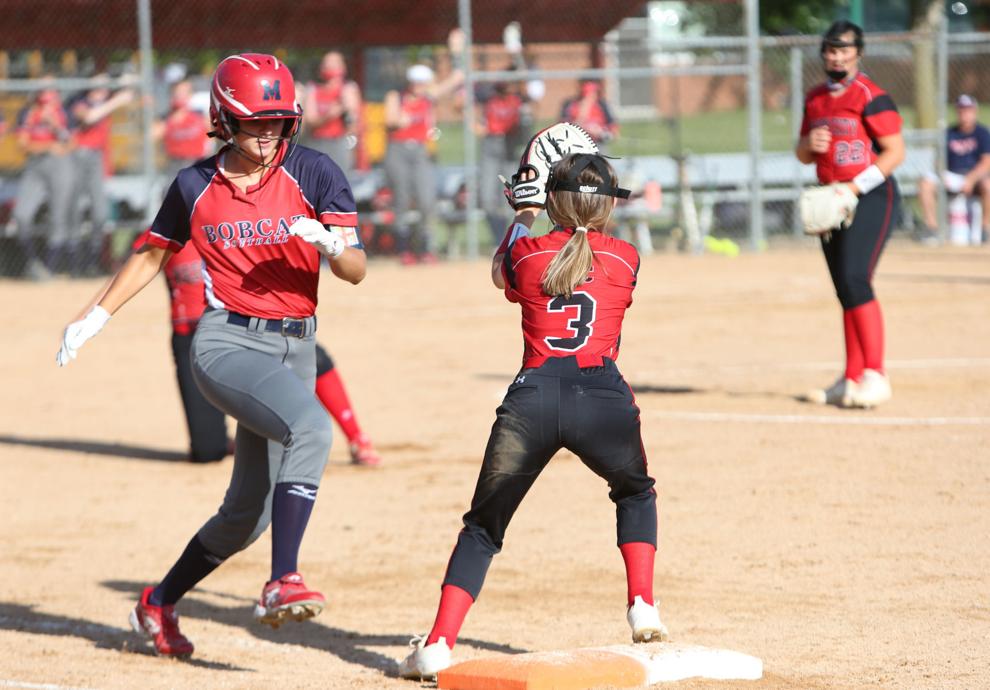 Mason City softball vs Marshalltown 06.23 (19).jpg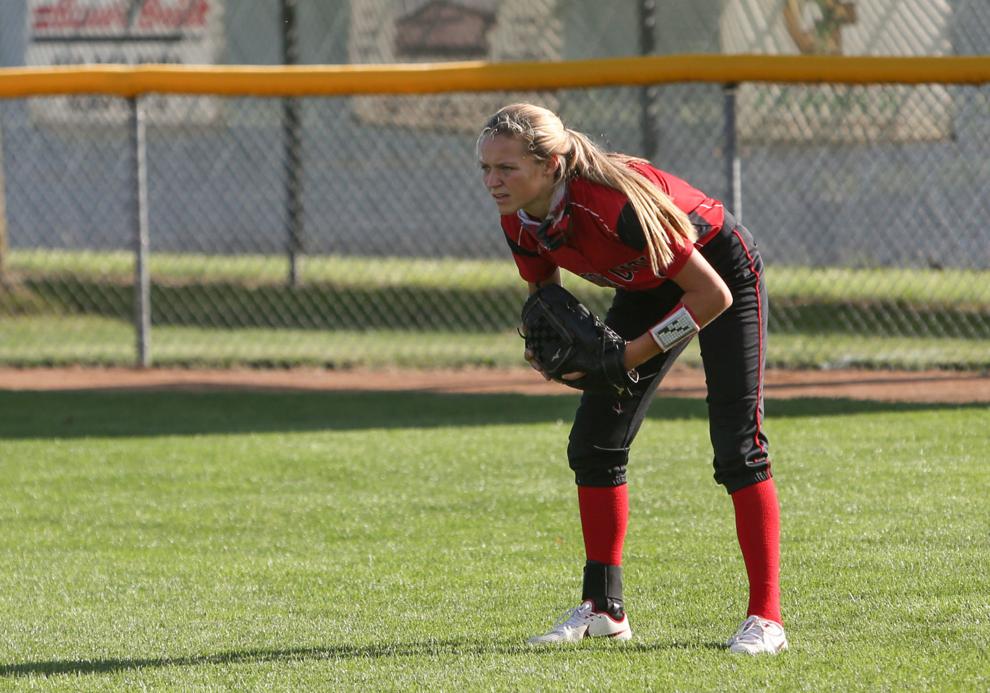 Mason City softball vs Marshalltown 06.23 (20).jpg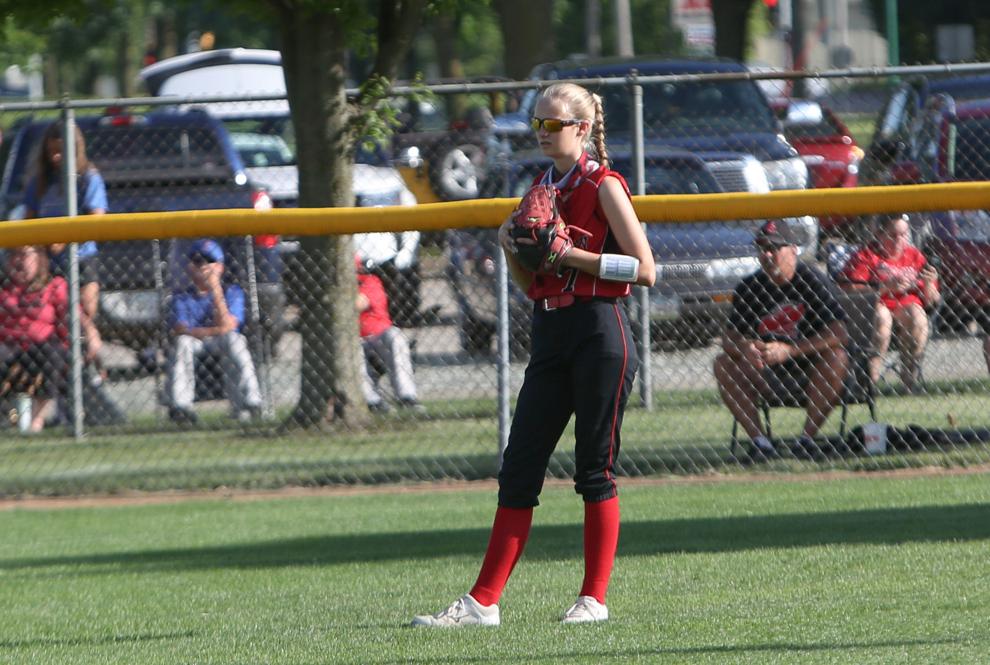 Mason City softball vs Marshalltown 06.23 (21).jpg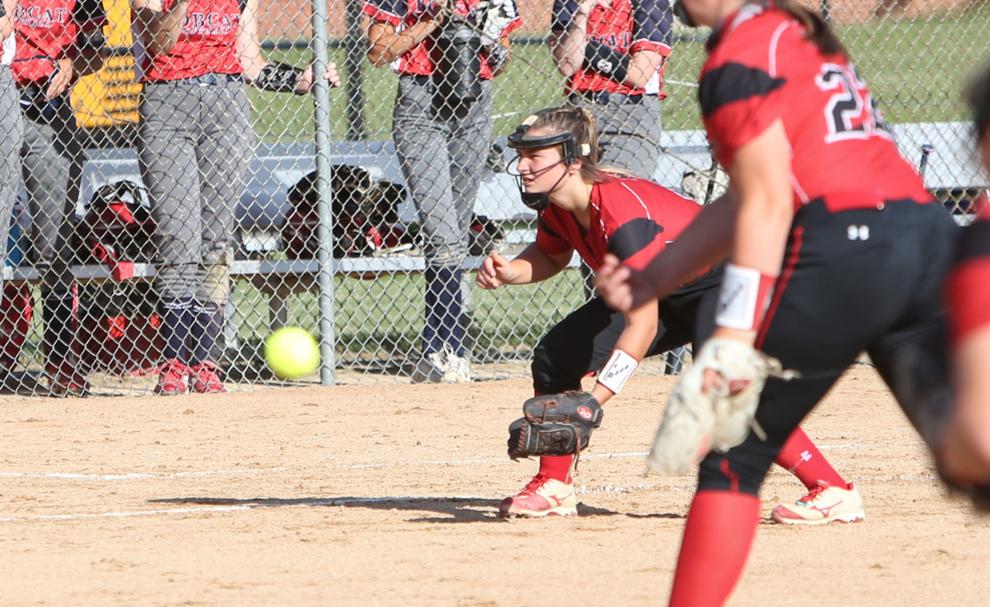 Mason City softball vs Marshalltown 06.23 (22).jpg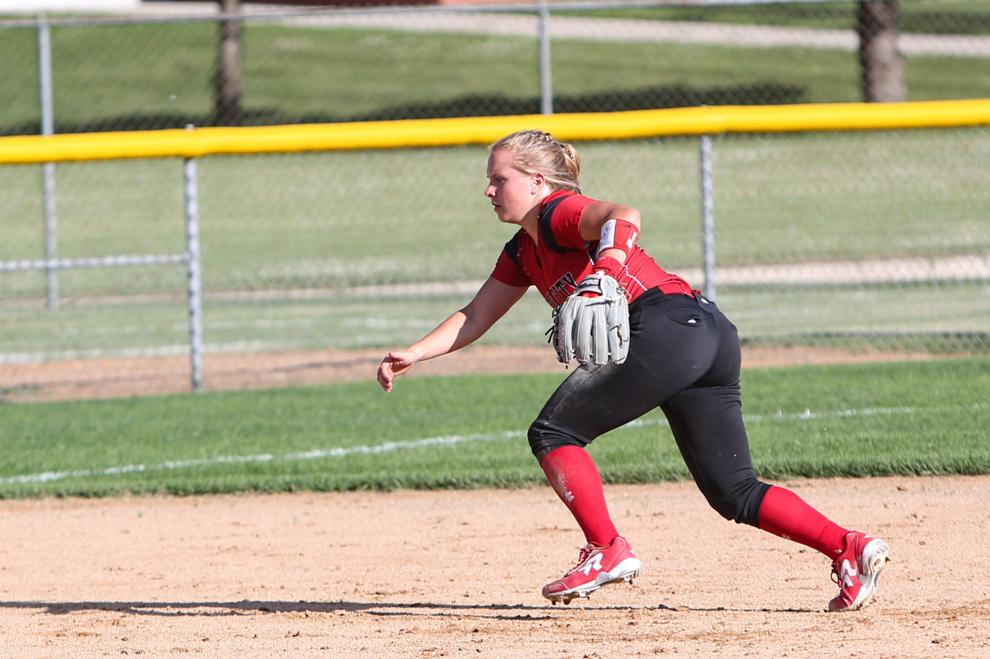 WATCH NOW: Mason City softball vs Marshalltown, June 23, 2020