Sen. Chuck Grassley, then the chairman of the Senate Judiciary Committee, incurred the wrath of liberals in 2016 when he put President Barack Obama's nomination of Judge Merrick Garland on hold until after the presidential election.
"If I were chairman of the committee and this vacancy occurred, I would not have a hearing on it because that's what I promised the people in 2016," Grassley told reporters Friday morning.
After Trump became president, the GOP-controlled Senate confirmed Justices Neil Gorsuch and later Brett Kavanaugh.
Grassley gave a similar answer earlier this month when asked about rumors Justice Samuel Alito would retire at the end of the court's term.
"If I were chairing the committee, based on what I told people in 2016, I could not process (the nomination)," he said.
However, Sen. Joni Ernst, R-Iowa, thinks the Senate should fill a vacancy as soon as possible. Her position, like that of Senate Majority Leader Mitch McConnell, who will control the process, is that 2020 is different from 2016 when there was a Democratic president and a Republican-held the Senate, "so we were divided on who that selection would be."
Ernst wishes "nothing but the best of health for Ruth Bader Ginsburg," she added during taping of "Iowa Press." It will air at noon Sunday on Iowa PBS, 8:30 a.m. Saturday on Iowa PBS World and online at iowapbs.org. "I think we all do, and I will be praying for her."
With Republicans in control of both the White House and Senate, "I don't see there would be any difference between the president and the Senate on a selection of a Supreme Court justice," Ernst said. "There's likely not to be a lot of disagreement when it comes to the selection of a justice."
Speculation about a vacancy is growing because of Justice Ginsburg's announcement Friday she is being treated a fourth time for cancer. Earlier this week, she was hospitalized for an unrelated gallbladder infection. Ginsburg, the court's oldest member at 87, has given no indication she will retire from her lifetime appointment to the court.
"I have often said I would remain a member of the court as long as I can do the job full steam," Ginsburg said in a written statement. "I remain fully able to do that."
Grassley and Ernst are members of the Judiciary Committee. However, Grassley no longer is the chairman. He doesn't know what the current chairman, South Carolina Sen. Lindsey Graham, plans to do if a vacancy occurs.
"That'll be up to his decision because he's chairman now, but I would have to tell him that I wouldn't have a hearing," Grassley said. Even if Graham would hold a hearing on a Trump nominee this year, there's no guarantee it would come to the floor before the election, Grassley added.
If Republicans maintain their Senate majority, Grassley could be back in the driver's seat if there is a Supreme Court vacancy. He plans to return to the Judiciary Committee chairmanship in 2021. Grassley is coming up on six years as Finance Committee chair, which is the limit Republicans set for committee chairs. He could chair Judiciary for another two years.
Moline's Rainbow House
071520-qc-nws-rainbow-042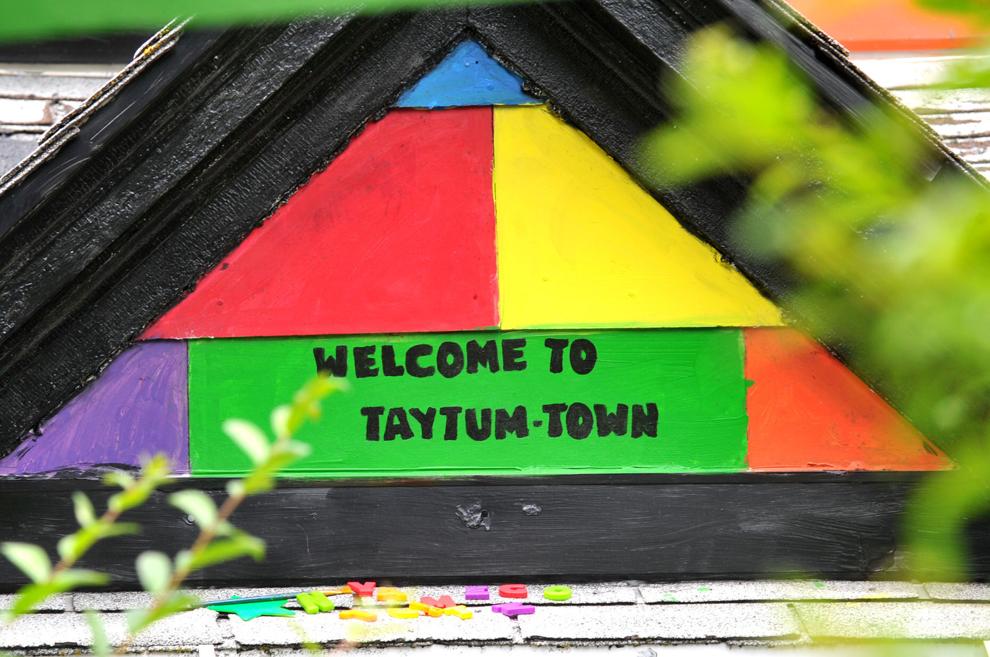 071520-qc-nws-rainbow-043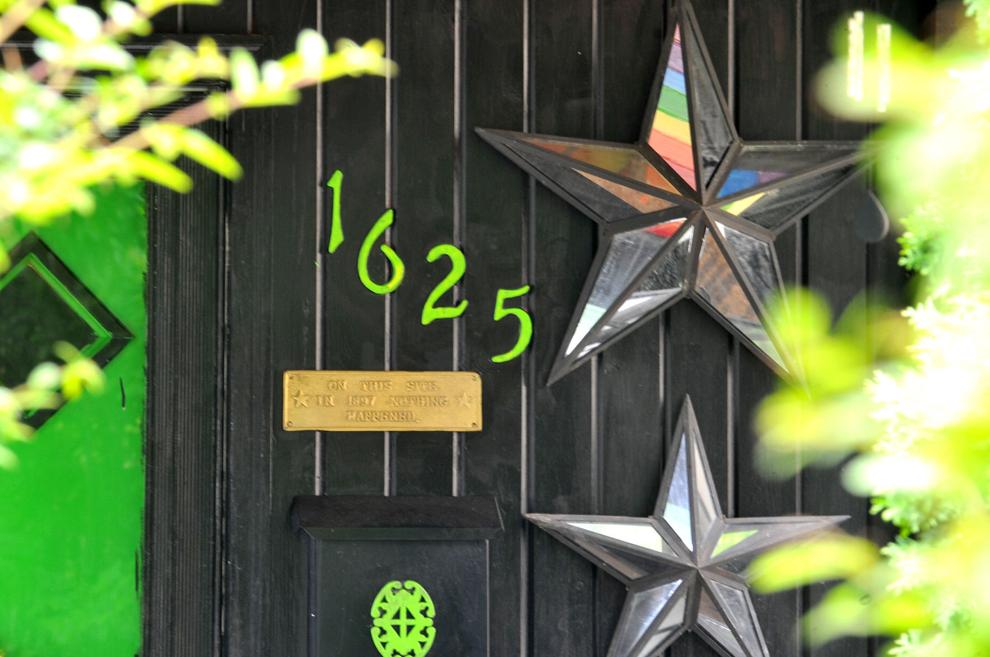 071520-qc-nws-rainbow-004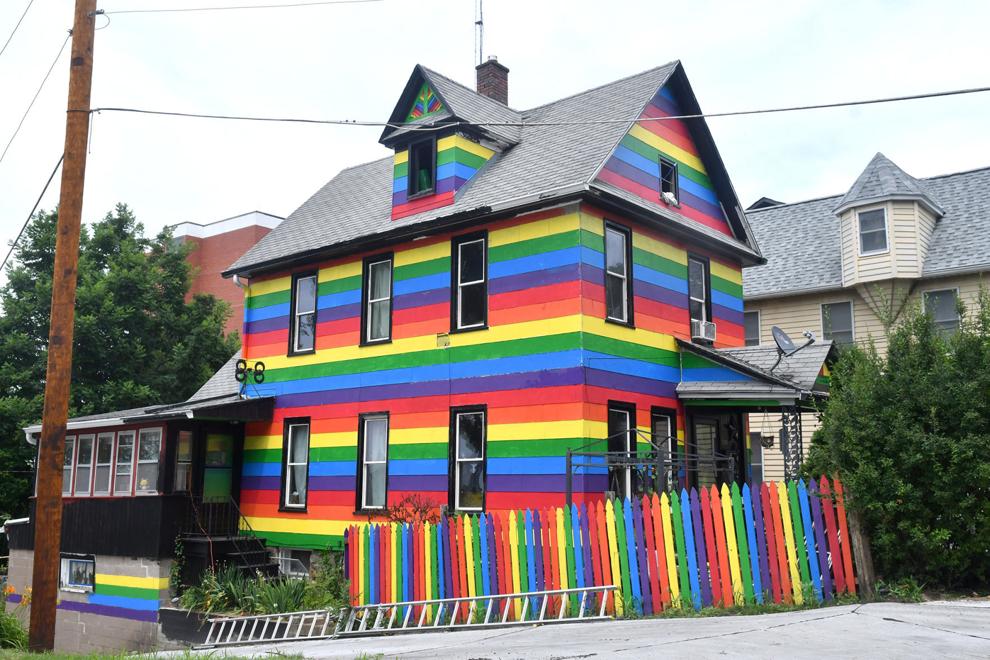 071520-qc-nws-rainbow-044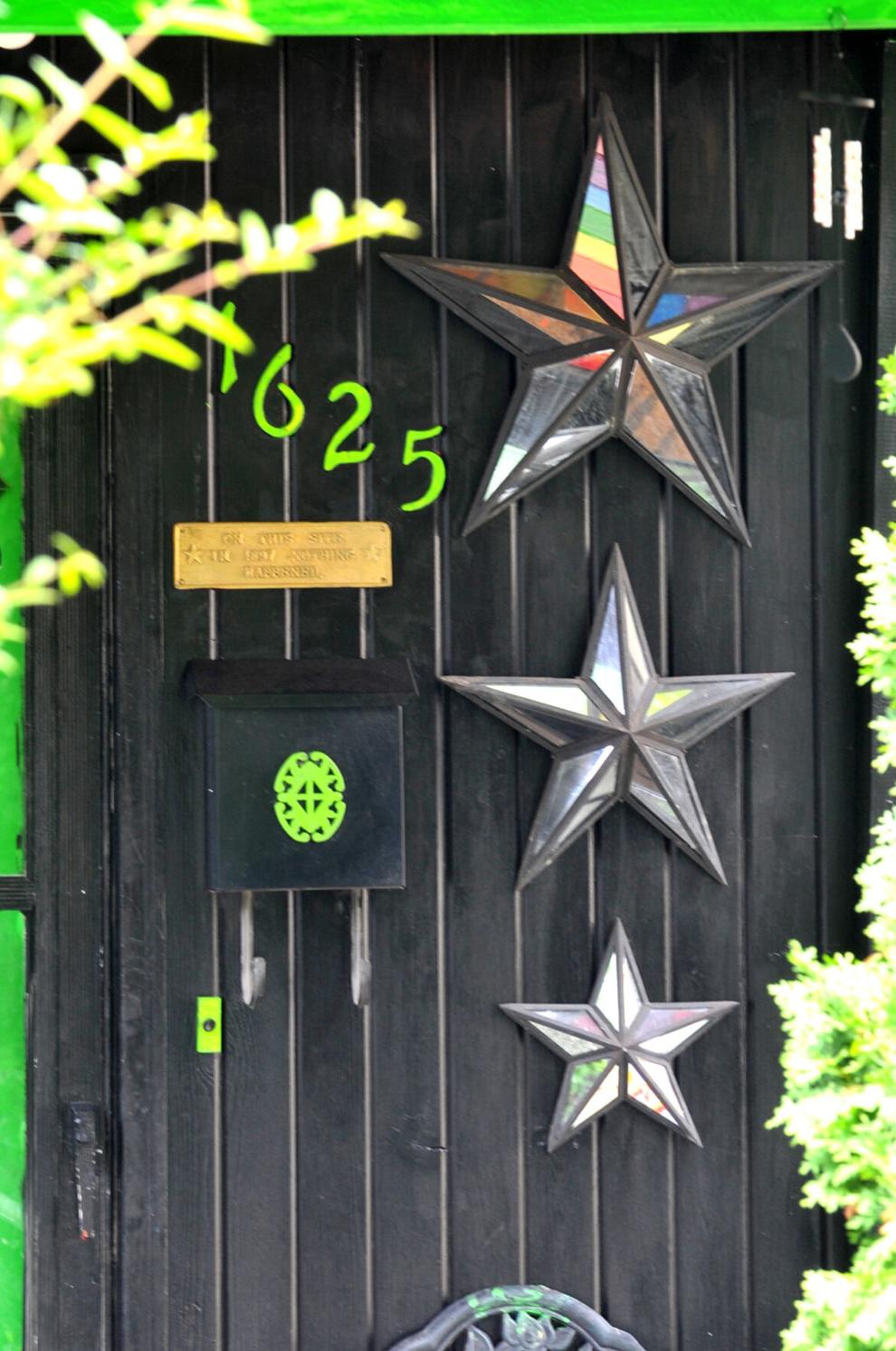 071520-qc-nws-rainbow-054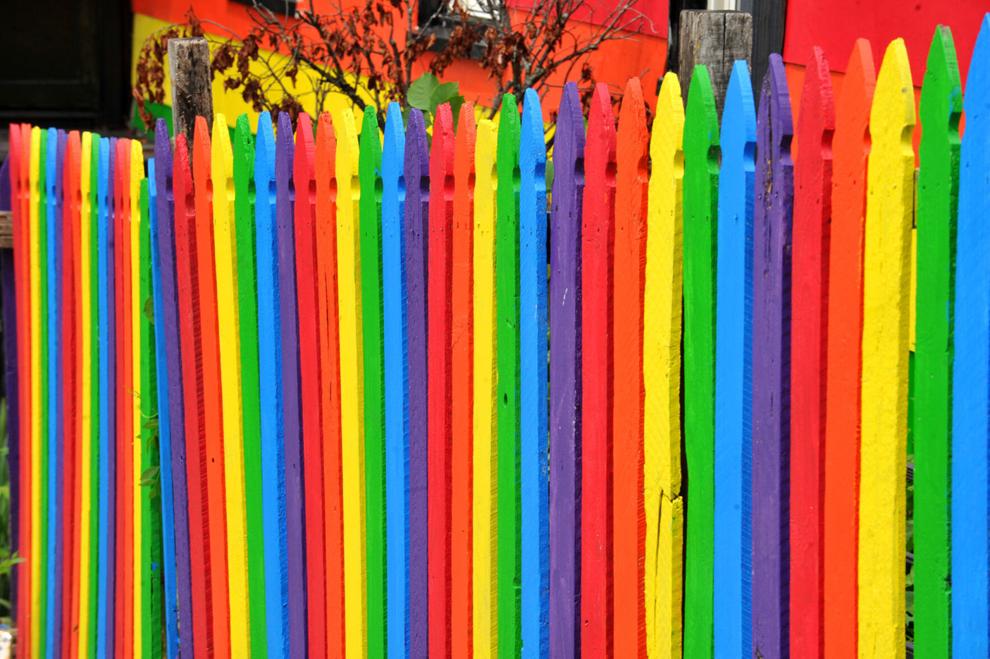 071520-qc-nws-rainbow-013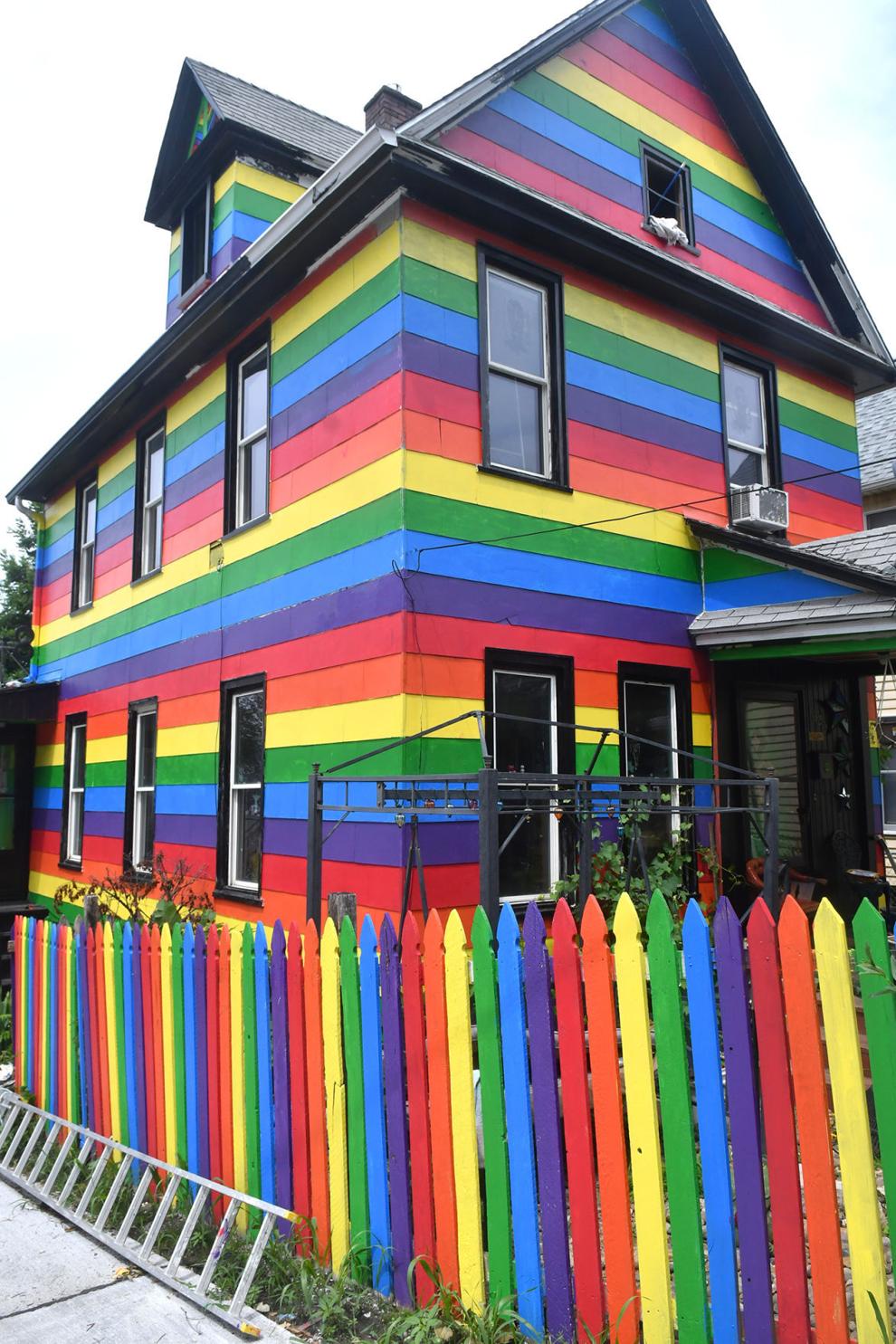 071520-qc-nws-rainbow-023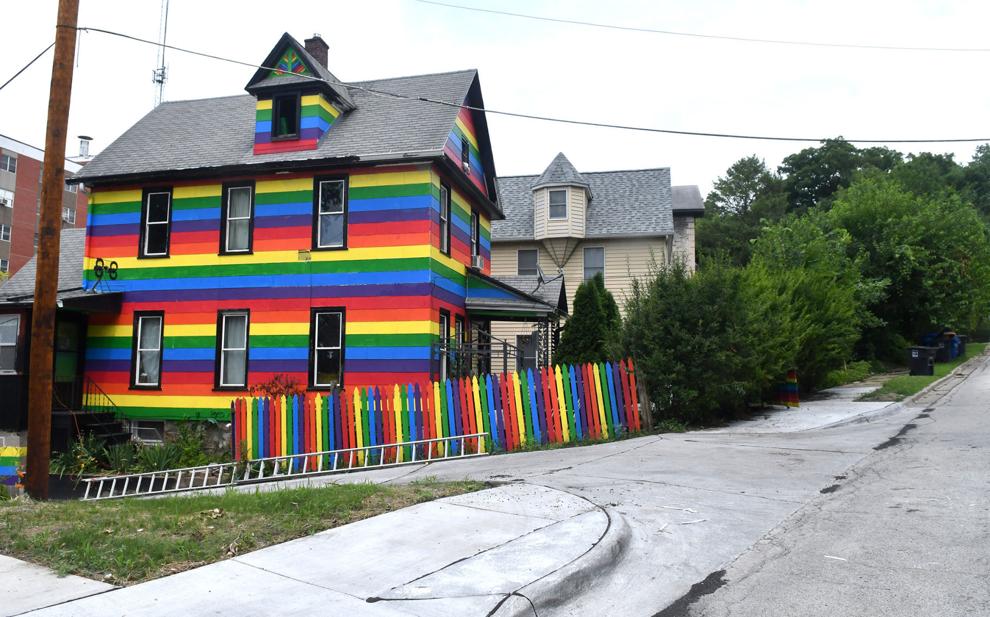 071520-qc-nws-rainbow-057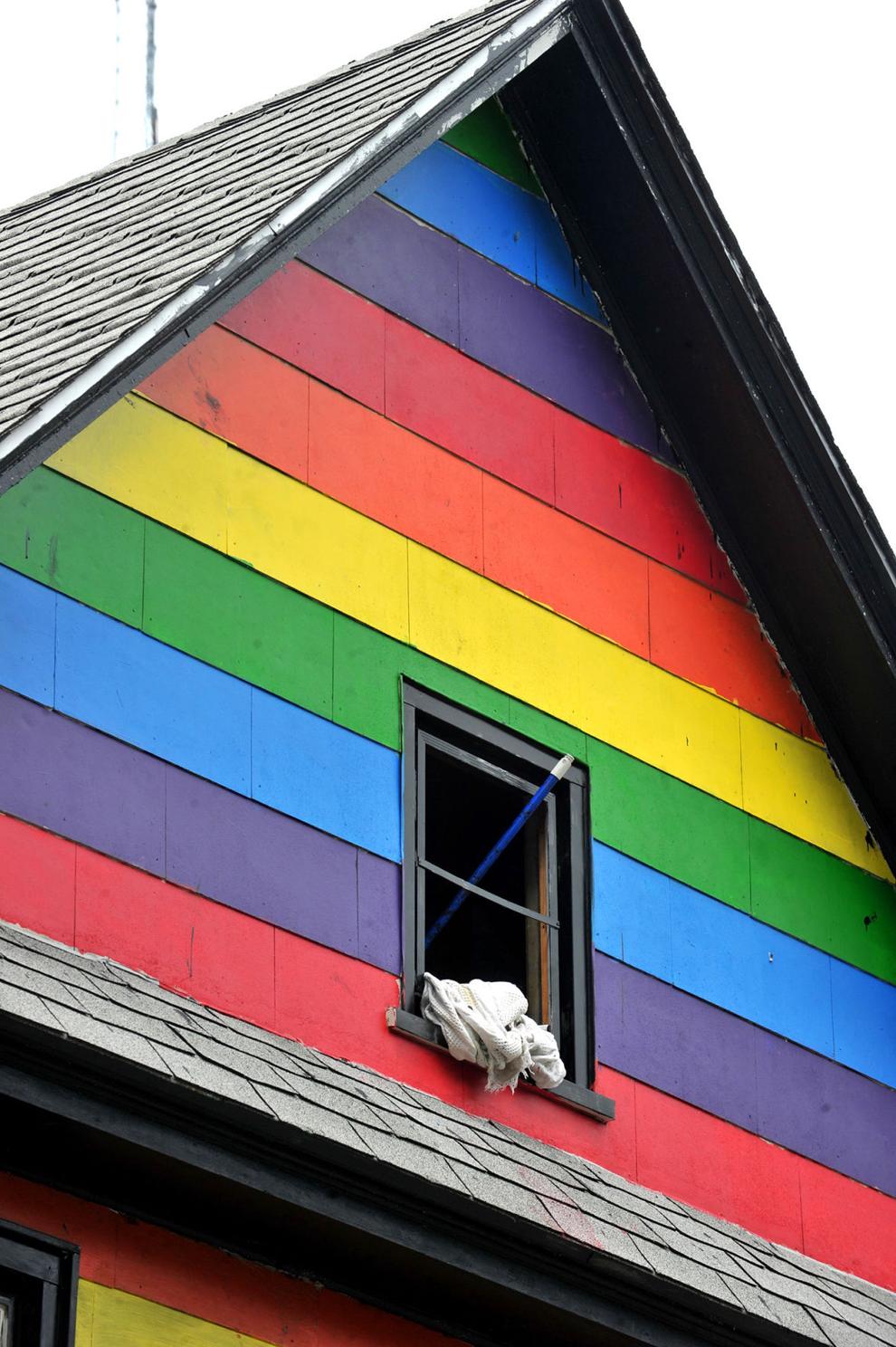 071520-qc-nws-rainbow-005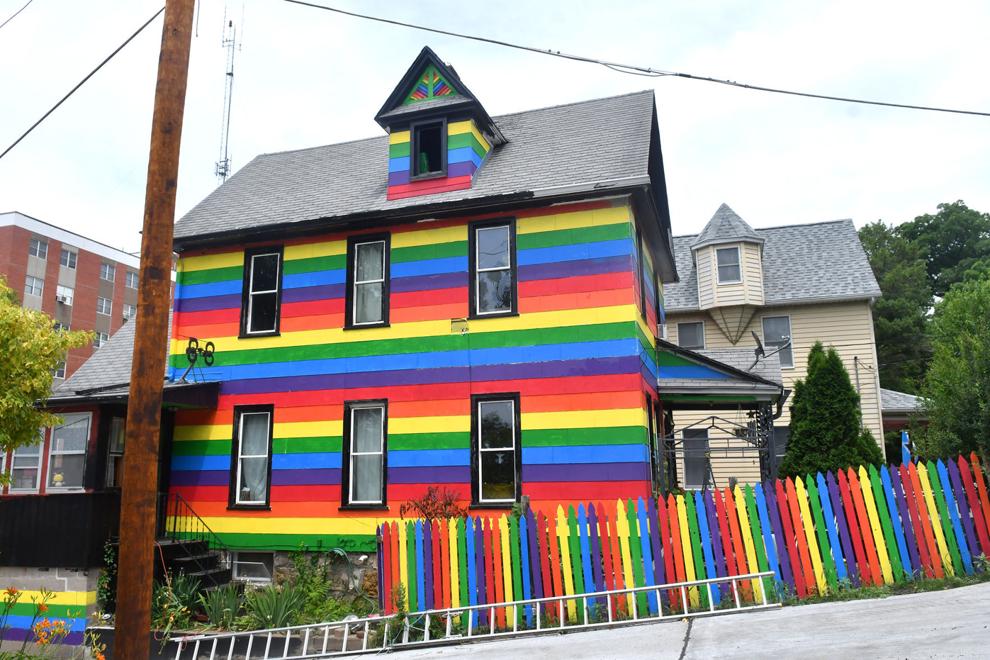 071520-qc-nws-rainbow-048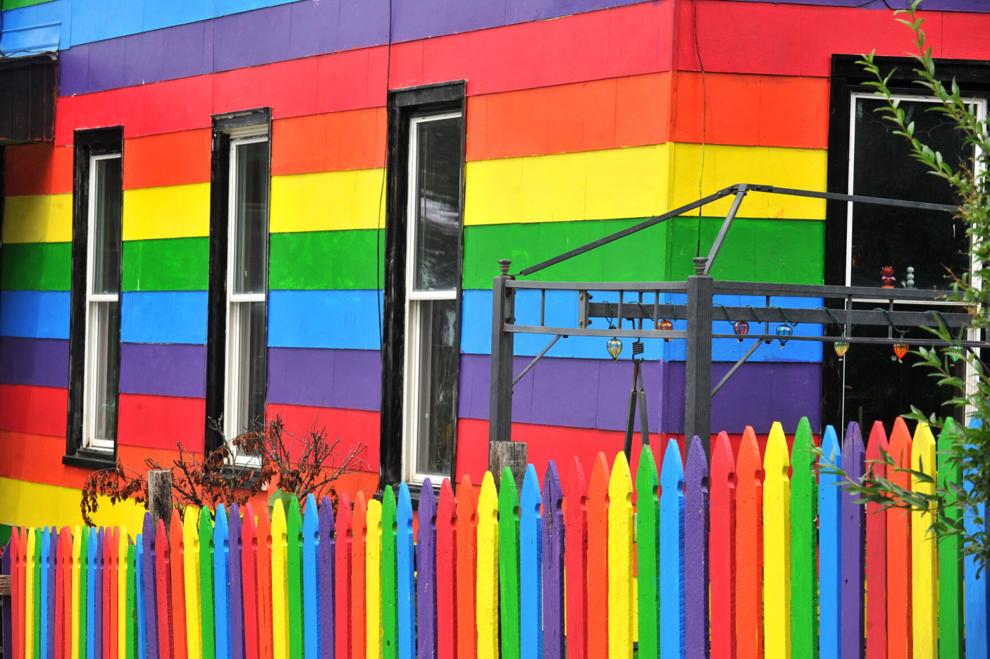 071520-qc-nws-rainbow-036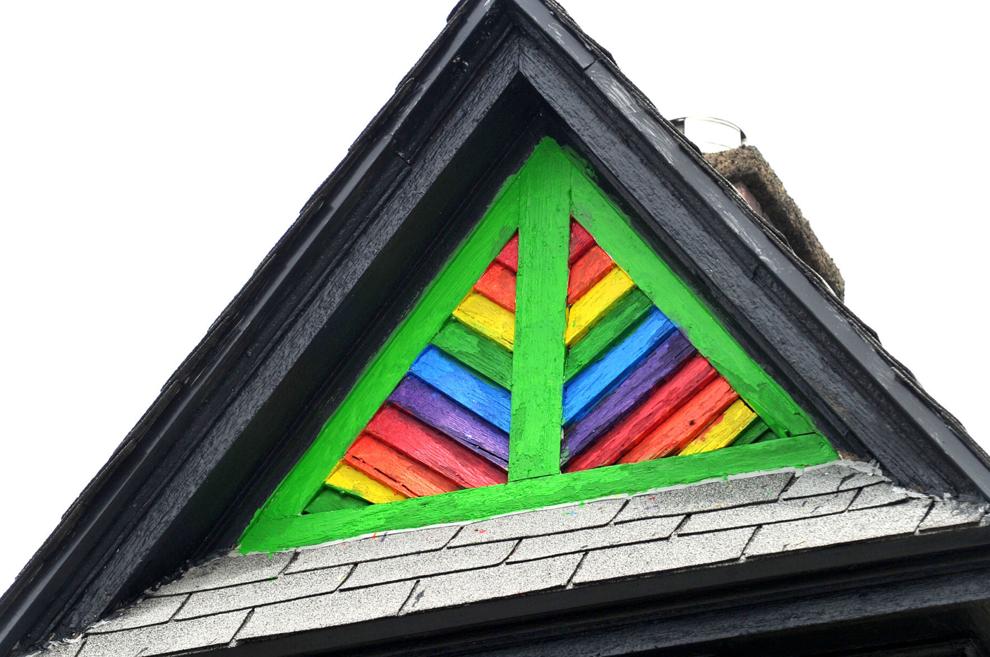 071520-qc-nws-rainbow-035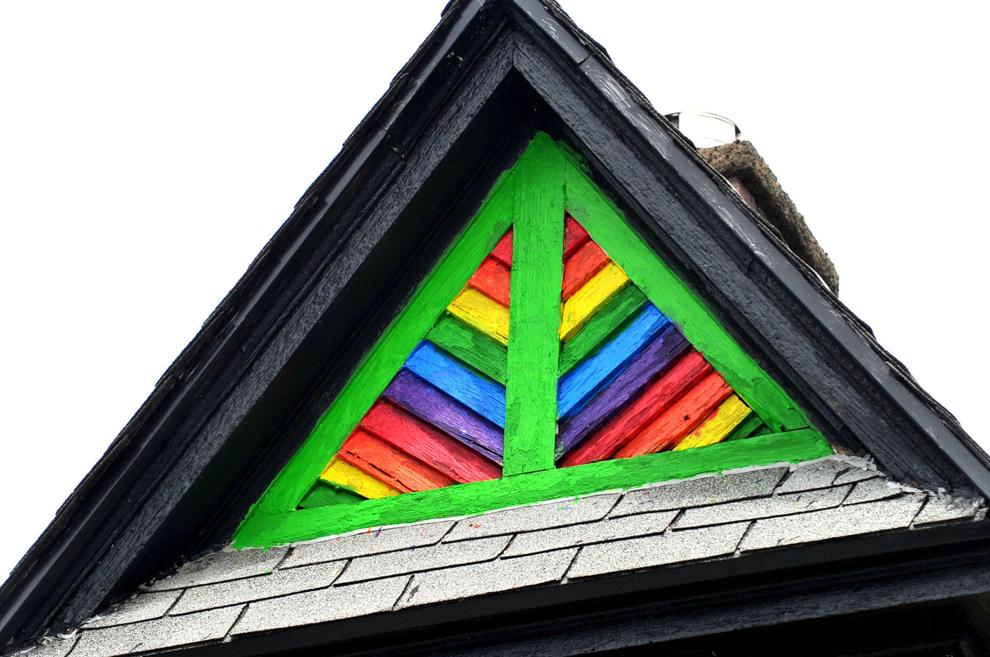 071520-qc-nws-rainbow-026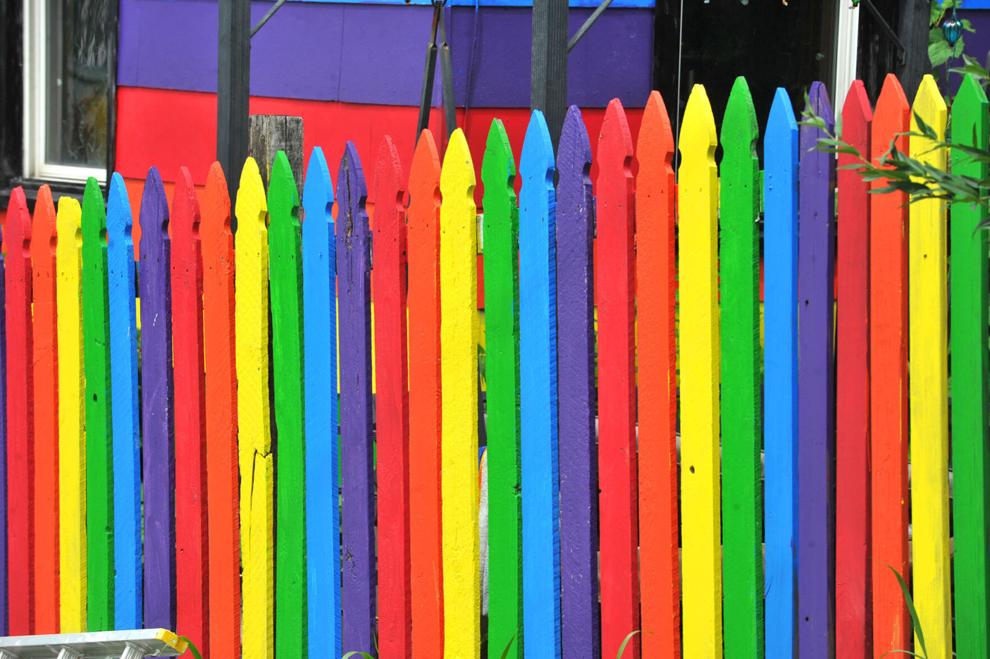 071520-qc-nws-rainbow-046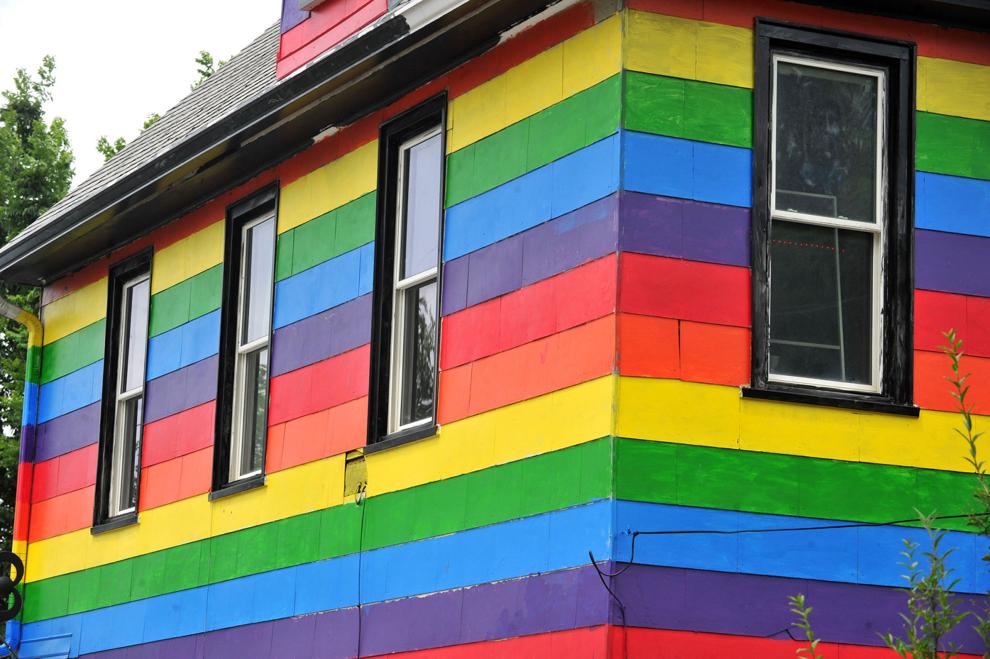 071820-qc-nws-rainbowhouse-029
071820-qc-nws-rainbowhouse-034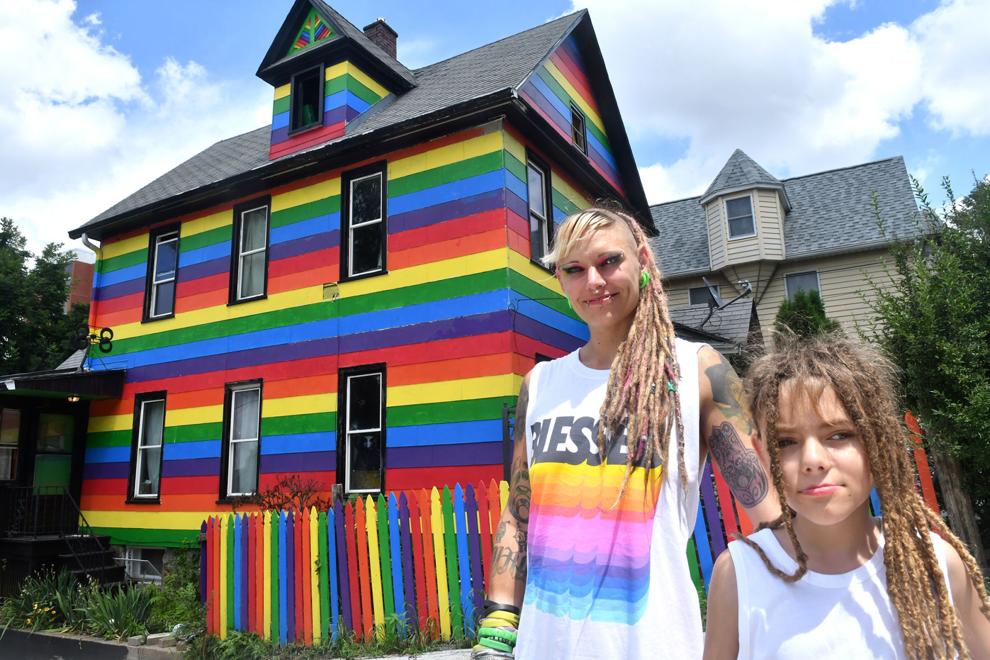 WATCH NOW: Rainbow house in Moline
WATCH NOW: Rainbow colored house in Moline