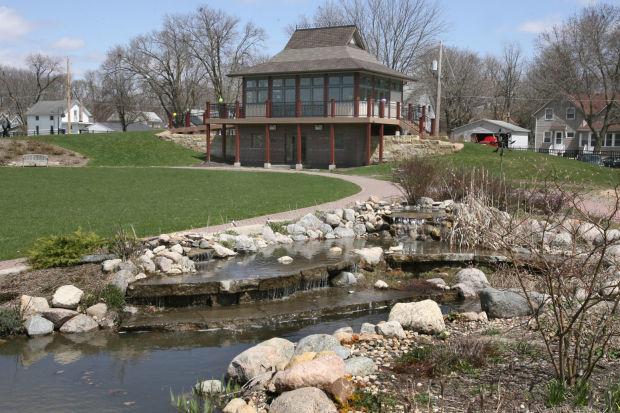 Clear Lake's Central Gardens hosts Fresh on Fridays each week, 8-11 a.m., June through August, weather permitting.
Complimentary coffee, iced tea, and homemade treats are provided in the Education Pavilion and informative gardening presentations are held in the Mother Earth Work Shop.
Fresh-cut bouquets are available for purchase, while guests explore the lush, colorful grounds. There are also fun, hands-on learning activities for kids. Admission is free.
Central Gardens is located at 800 Second Ave. N, Clear Lake. Paved walkways lead visitors through the 2.75 acre grounds, which boast a variety of display gardens, water features, terraces, a learning center, and a moon gate arch. Visit www.centralgardensiowa.com for additional information.