MASON CITY | When Micki and Steve Smith saw their house in rural northern Mason City for the first time, it was pretty much love at first sight.
It wasn't just one thing that grabbed their attention and their hearts.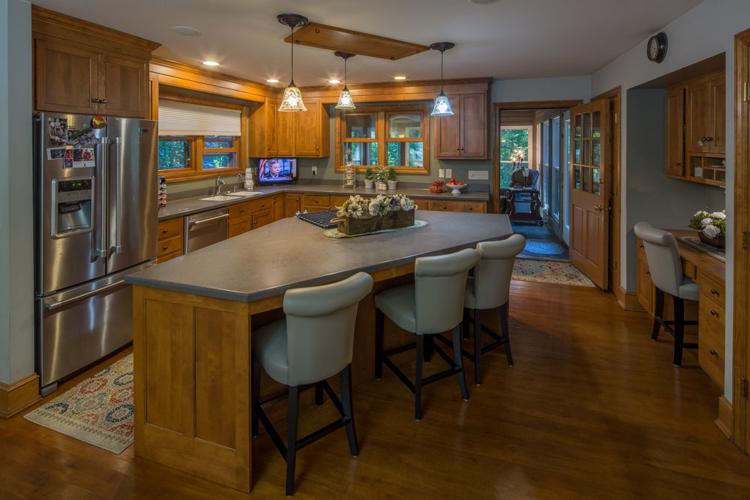 It was how well the house had been built, how well it was designed. How well-connected it was. How spacious it was.
And the tremendous wooded view. They see deer roaming about and birds of all kinds flocking from just across the Winnebago River at the Lime Creek Nature Center to the many feeders Micki enjoys tending to.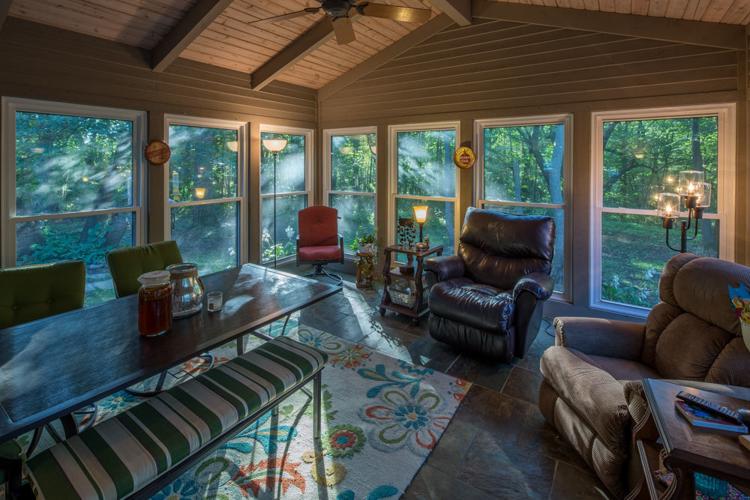 It was the perfect place to raise their family of three while continuing to farm nearby.
"We just drove up and were like, 'Well, this is cool,'" Steve said.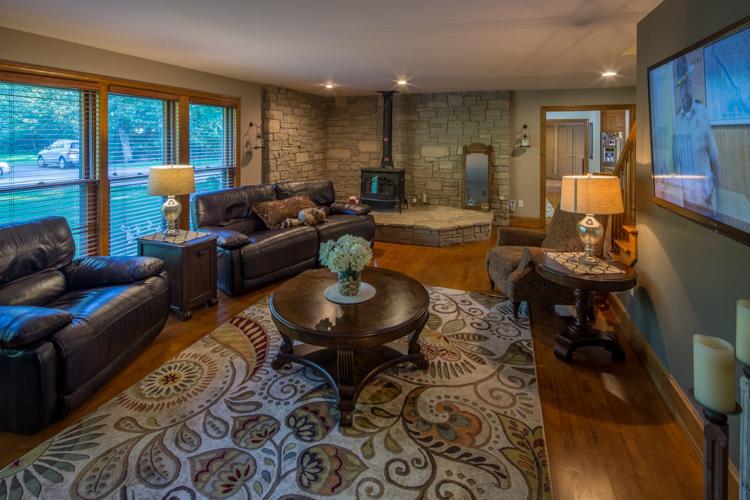 But now, with only son Jake living at home (he's in college), they believe it's time for another family to enjoy the home at 16533 300th St. They are looking forward to spending some winter time in Florida and perhaps building a two-bedroom home nearby, as they continue the family farming operation, now in its fifth generation with their son Joey.
Step up the two steps into the 1-1/2-story house, built by Henningsen Homes in 1996, and you can easily access the kitchen to your left, the family room to the right and three-seasons room. The family mainly hangs out there until the chill of November forces their retreat into the main areas of the house.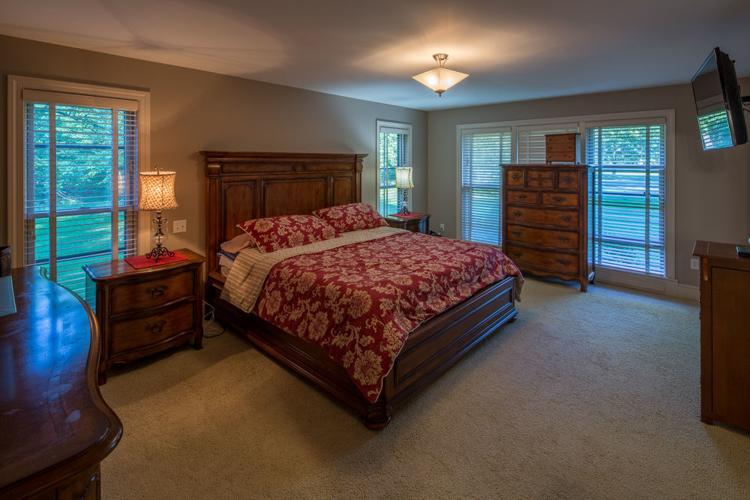 The kitchen is an eye-catcher with its five-sided island and built-in burners. It's where the family eats most of its meals, although there is a beautiful wooden dining table with bench seats close by for more formal occasions. Kitchen counters are Corian, and provide ample room for preparation of anything from quick meals to elaborate dinners.
Previous owners "weren't much into TV," Steve said, "so we had a guy come up between the walls – thank God he was a skinny guy – and hook up" wiring. A large flat-screen TV now hangs on the wall.
You have free articles remaining.
A beautifully crafted staircase that leads to the upstairs and the four bedrooms.
For fun get-togethers, a card table is located in a room that overlooks the back of the house. It's where Steve displays the head of a large buck he shot and the heads of a bison and bear he purchased. Directly outside is a paved patio where the Smiths can barbecue and relax as they watch the wildlife. A lower level features a hot tub.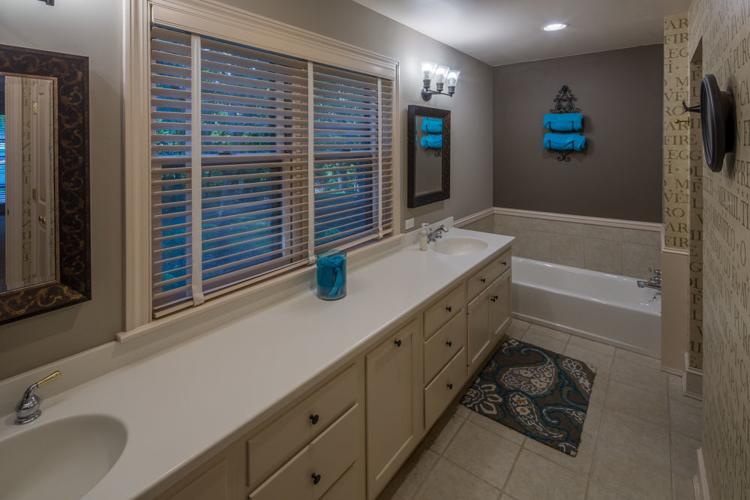 Then there's that special three-seasons room where they can watch nature at its finest.
The couple loves the seclusion of their home. One morning Steve spotted some 15 deer roaming through their back woods.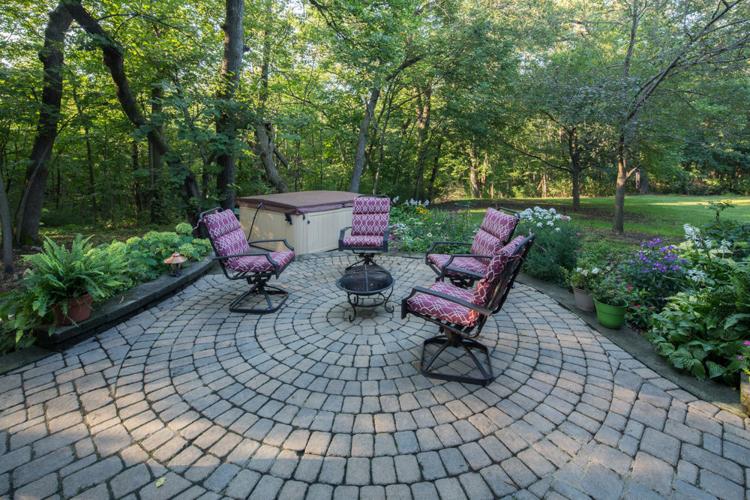 And in the summer, any bird that visits Lime Creek Nature Center may just stop at the Smiths as well.
"She has like 18 million bird feeders," he said. "I bought her a guide to Iowa birds for her birthday one year, and you'll see them all here."
The master bedroom suite is large with his and her separate closets. The bath has two sinks, a tub and walk-in shower.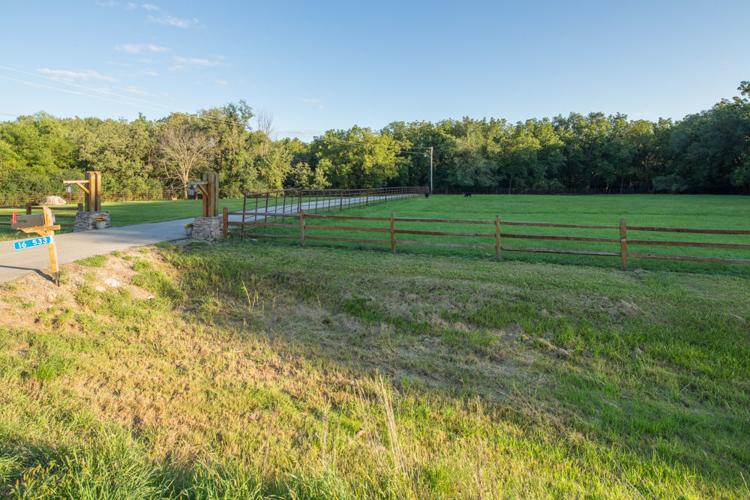 A long blacktop driveway leads from 300th Street to the front of the home where Steve took out considerable trees and brush so they "could have more of a yard."
It's been a dream home, one they'll design their new home after when the time comes.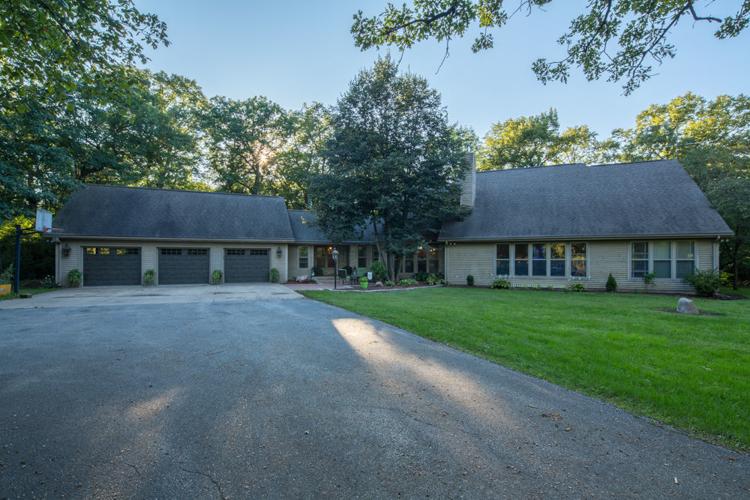 Asked about their favorite thing about the house, Steve said the wildlife and the seclusion.
"We're so far back from the road," he said.
Added Micki, "You're in your own little world."
16533 300th St., Mason City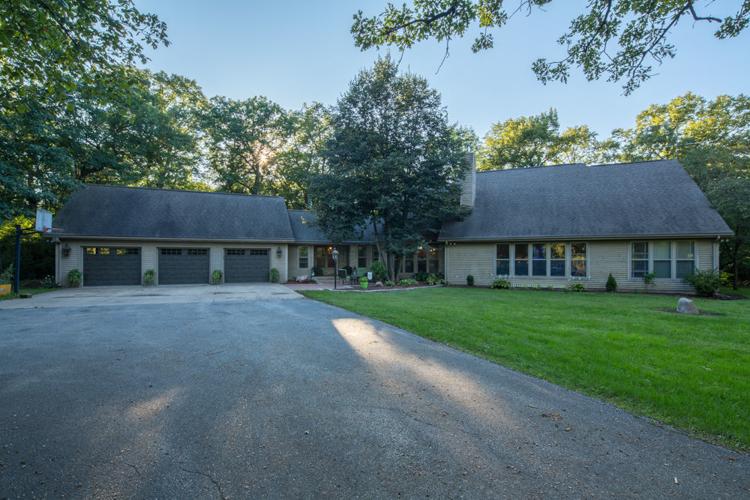 16533 300th St., Mason City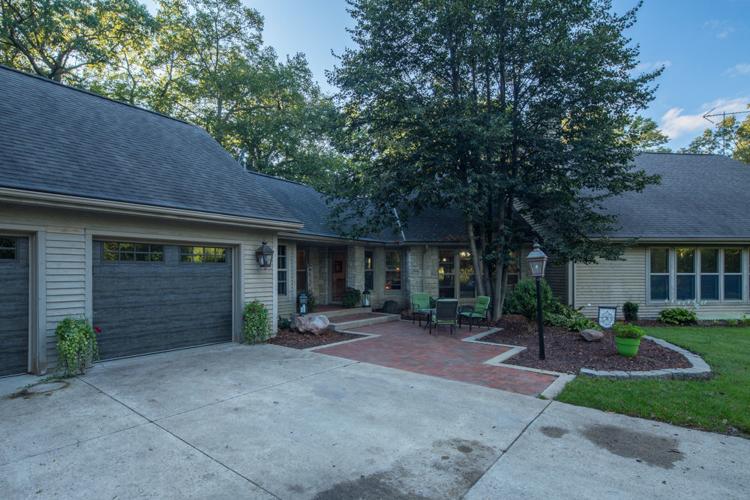 16533 300th St., Mason City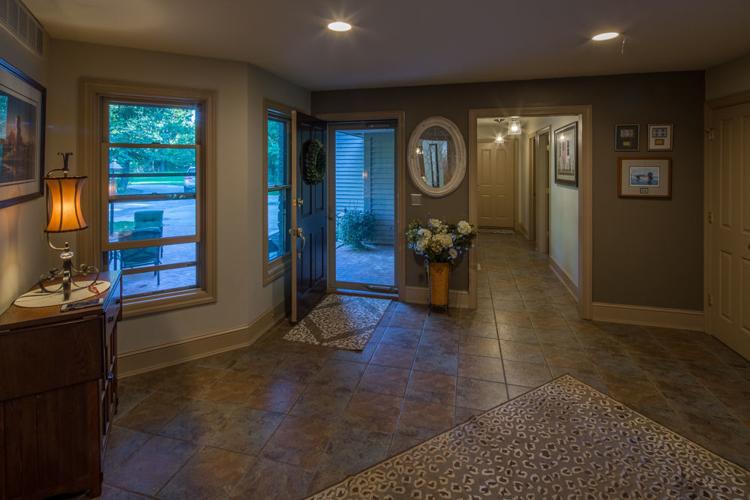 16533 300th St., Mason City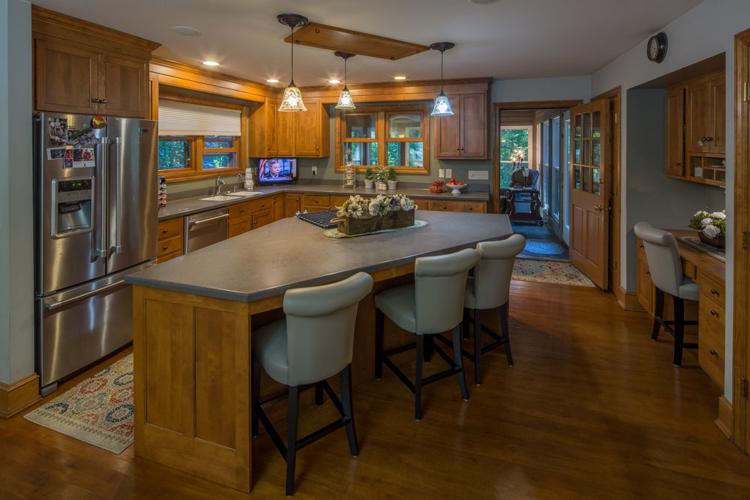 16533 300th St., Mason City
16533 300th St., Mason City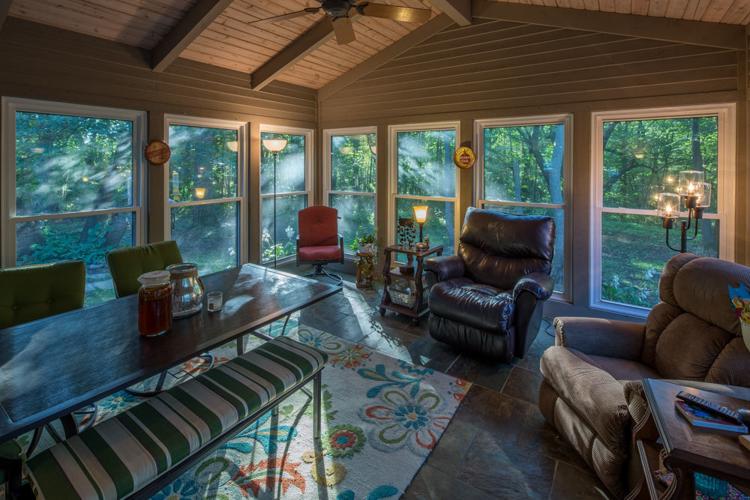 16533 300th St., Mason City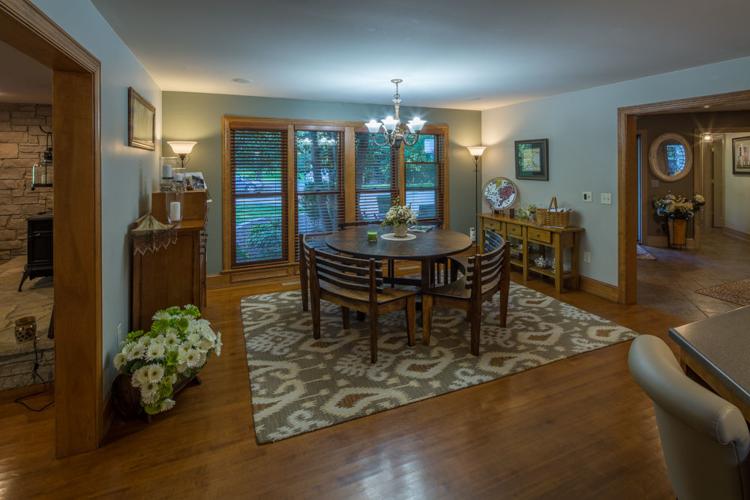 16533 300th St., Mason City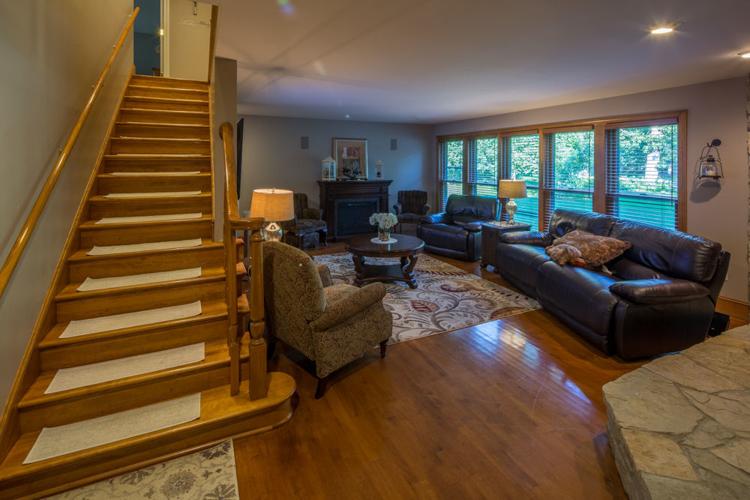 16533 300th St., Mason City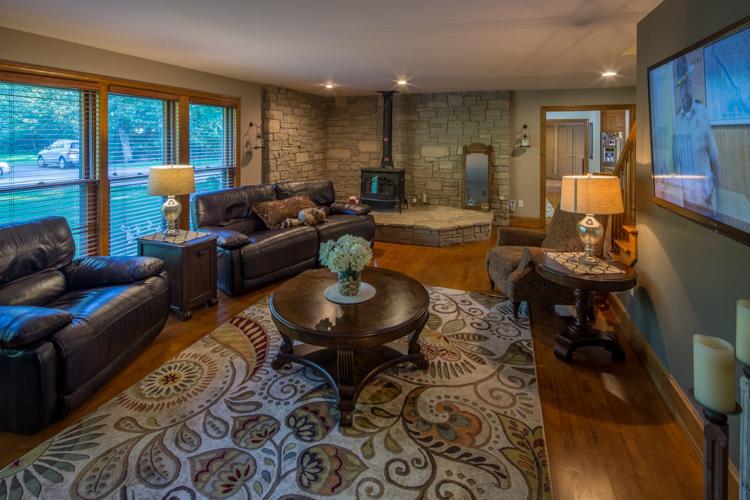 16533 300th St., Mason City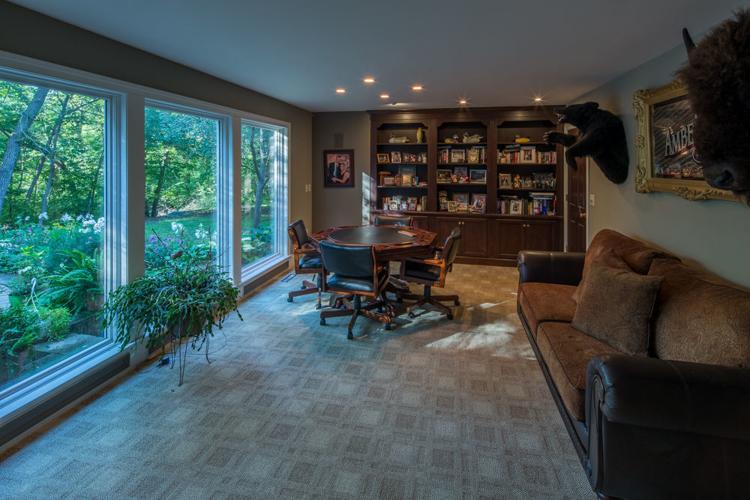 16533 300th St., Mason City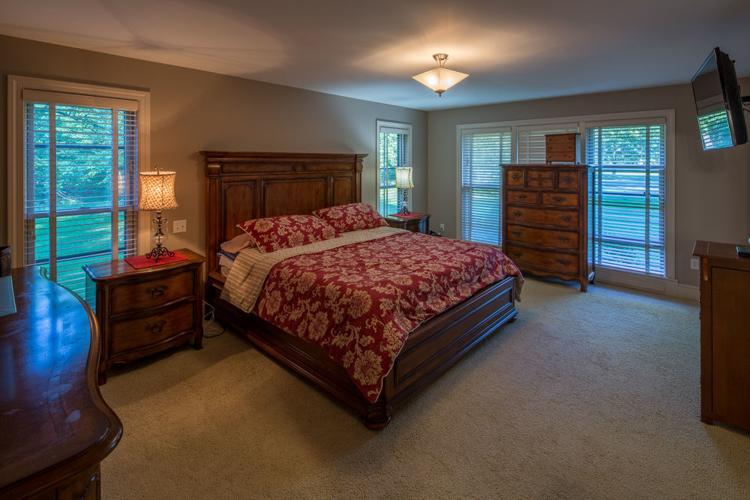 16533 300th St., Mason City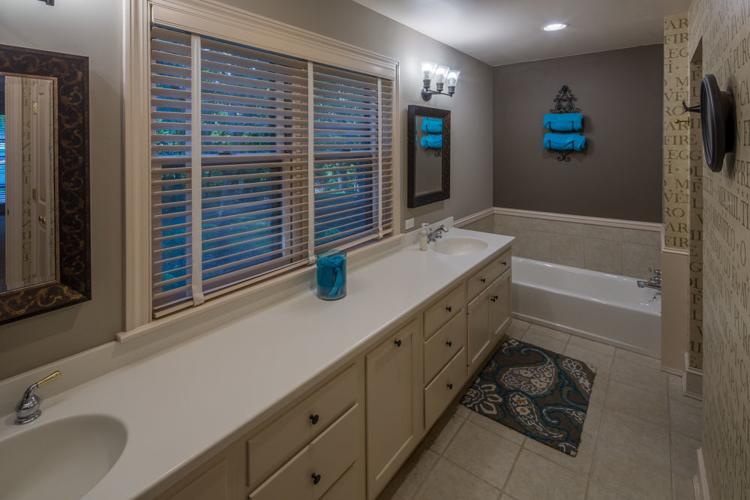 16533 300th St., Mason City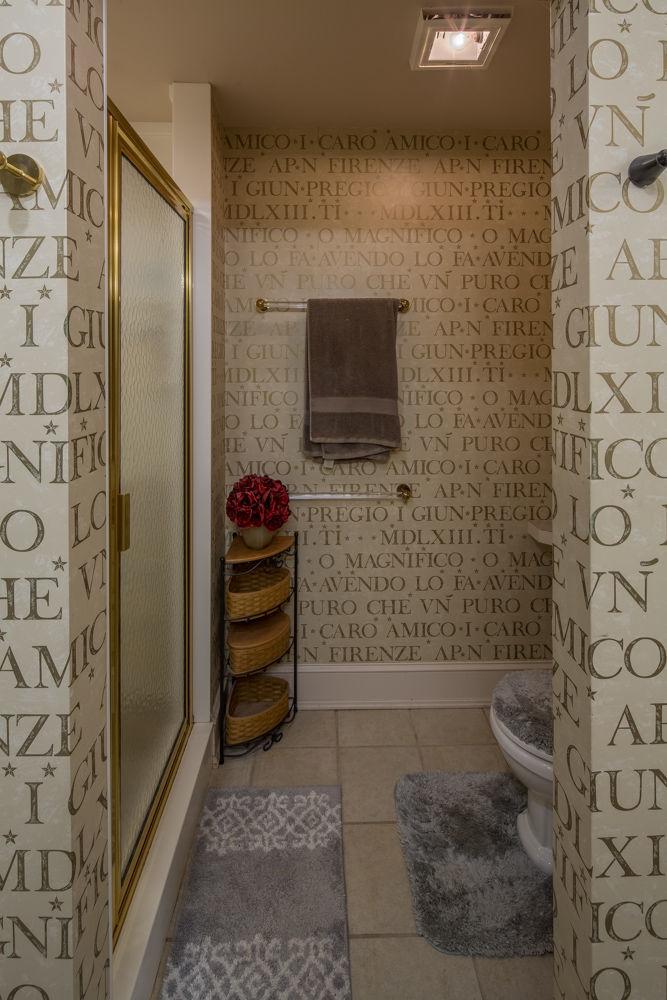 16533 300th St., Mason City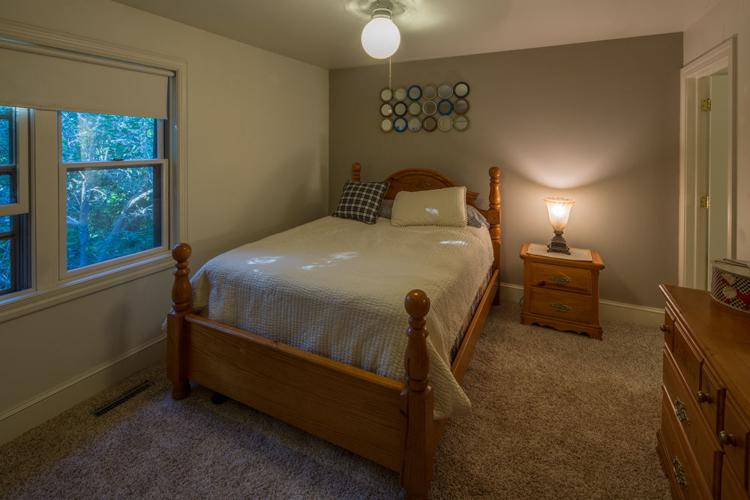 16533 300th St., Mason City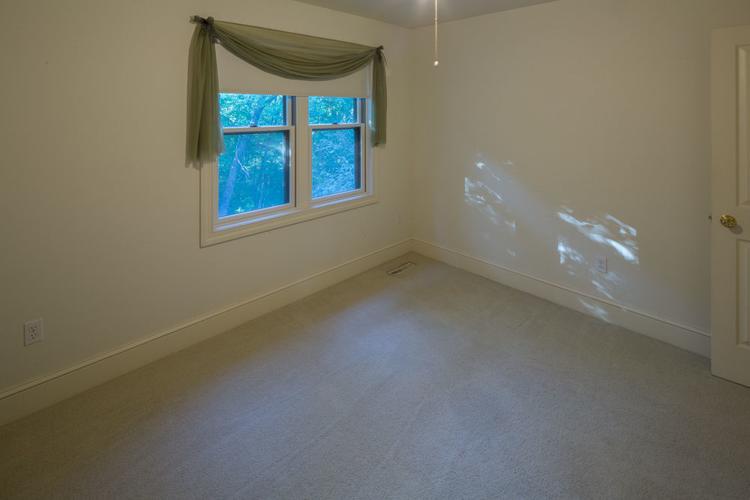 16533 300th St., Mason City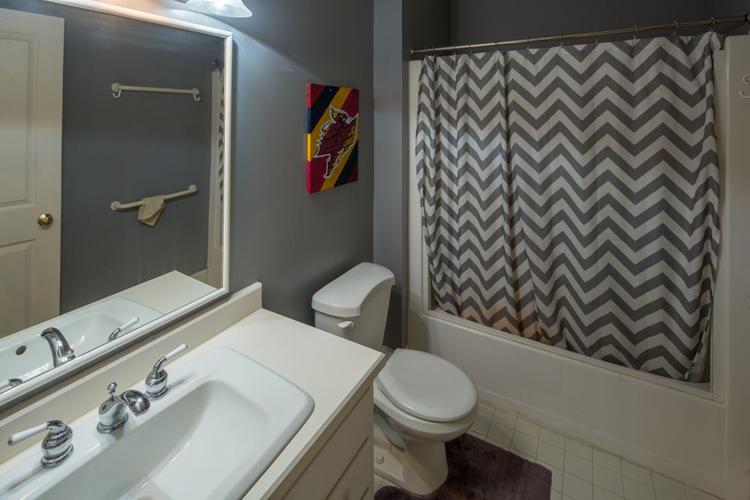 16533 300th St., Mason City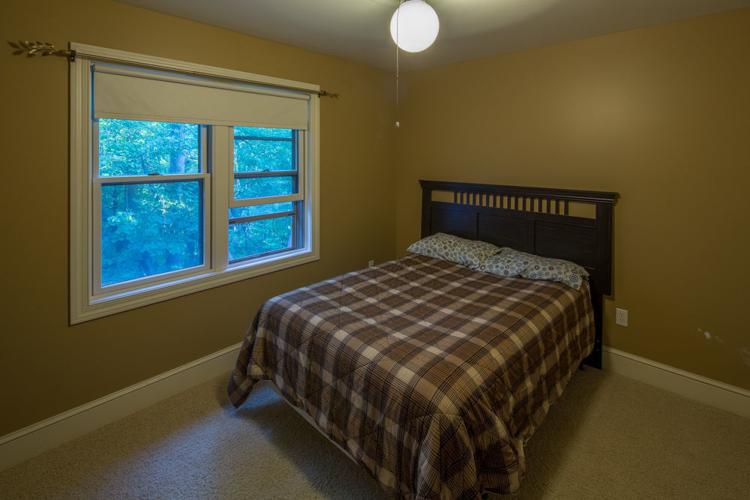 16533 300th St., Mason City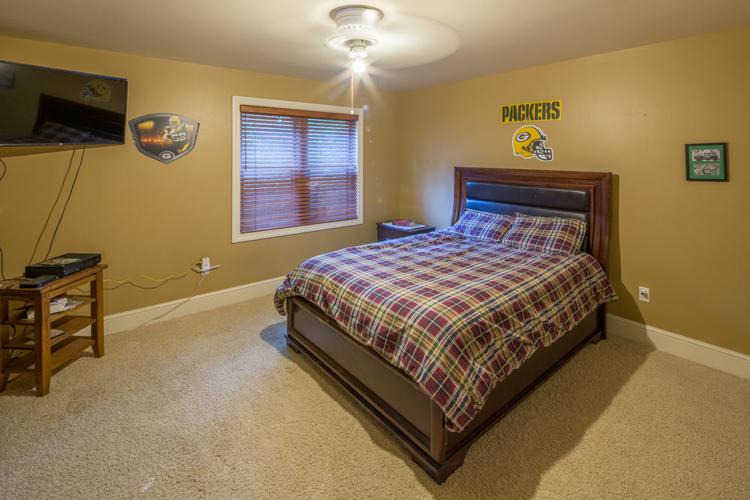 16533 300th St., Mason City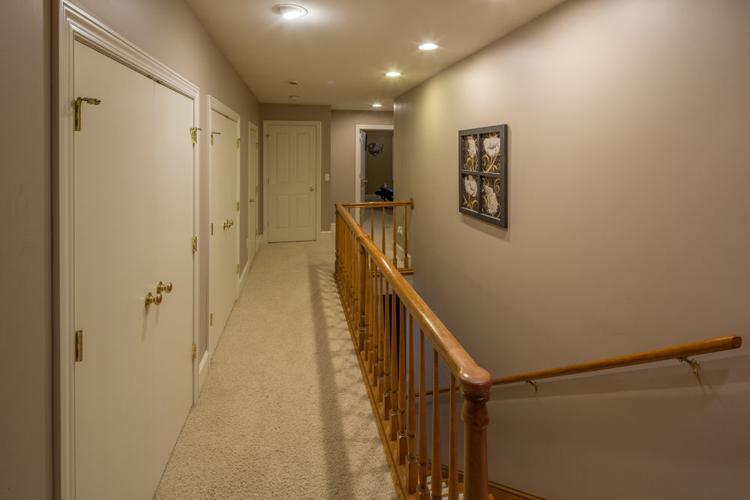 16533 300th St., Mason City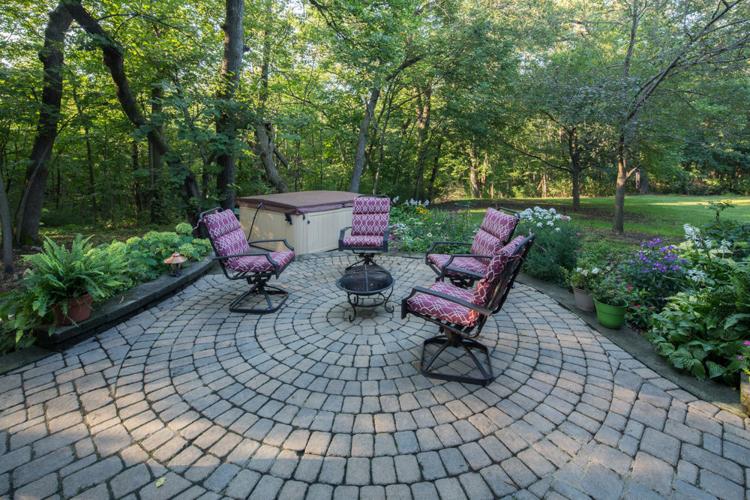 16533 300th St., Mason City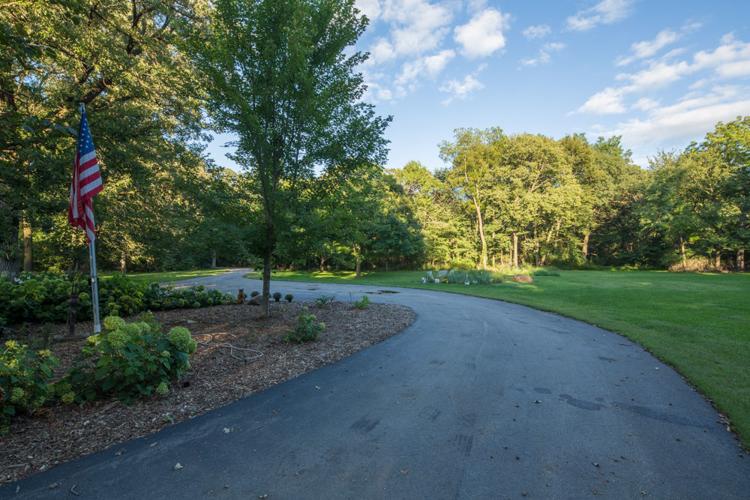 16533 300th St., Mason City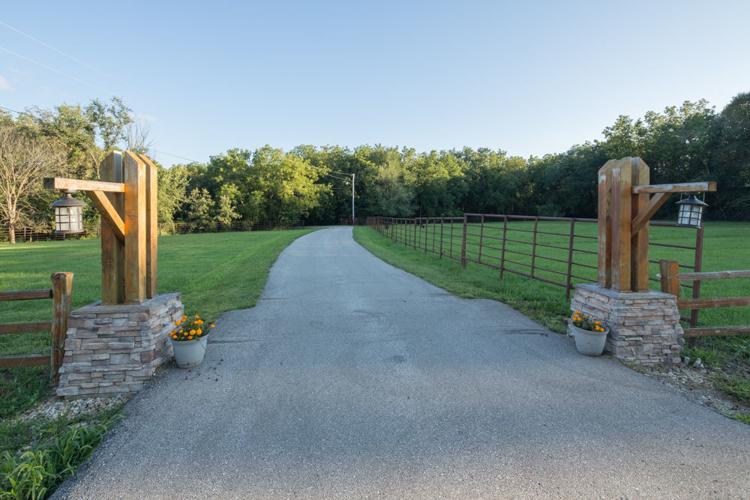 16533 300th St., Mason City