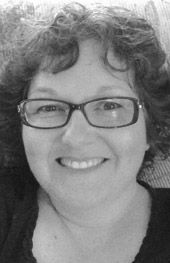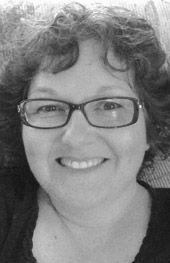 In my last column I told you about my inner toddler called Narcy (short for narcissistic) and how she tries to influence me into unhealthy behavior. Today we will learn how we can use her to make ourselves healthier, happier and more productive.
I have been struggling lately, and it hasn't been pretty. I have been fighting a terrible foe, someone who brings me to my knees and makes me …
While Narcy can be that inside voice that acts like a spoiled toddler to get what she wants, I have found that she can also be quite useful. She has helped me to make better decisions, to be in tuned with my body, and to know to even know when to avoid a person or situation.
Narcy is also designed to protect us. Our inner voices are a divinely bestowed gift, and while I don't recommend living life completely on instincts I do believe we could help ourselves by listening to and following our Narcys.
There are three basic reasons we don't listen to our intuition:
1) Instinct isn't "real." It's a hunch without evidence.
2) We naturally mistrust things we cannot see or that argue with logic.
3) We let the opinions of others overrule what our Narcys tell us to do.
So here are some suggestions to help you make better decisions using your Narcy.
Pause: If you have a bad "gut" feeling about a decision, just hold off on making a choice. Most decisions don't have to be make in an instant. Don't try to determine what you should do in the heat of the moment. Get some time alone and slowly process what it might be that is causing you to feel uncomfortable or overzealous about the option.
Listen: Your physical symptoms and mental reservations will tell you about a choice. Are you having trouble sleeping, eating too much or too little, or are you agitated? It might be Narcy trying to get you to pay attention.
Hone your instincts: If you are going to start relying on your Narcy to assist you in decision making you will want her to be as accurate as possible. Part of this involves paying attention to what happens when you make a choice based on your intuition. Take time to reflect and even journal about your decisions and outcomes and you will get better at them.
The more you trust that intuition, inner voice, or Narcy, the more he or she will stop focusing on toddler demands and will start focusing on helping you do the things you want to do.
You will have the things you want to have and most of all be the person you want to be.
Connie Glandon, a regular columnist for the Globe Gazette, lives in Charles City with her husband, son and dogs. Reach her at constance.glandon@gmail.com.