There are more than 5 million Americans living with Alzheimer's, including 65,000 here in Iowa. It was my privilege to be one of the 10 delegates from Iowa in Washington, D.C., recently for the Alzheimer's Impact Movement Advocacy Forum. More than 1,200 Alzheimer's advocates from across the nation convened on Capitol Hill to urge members of Congress to invest in policies that address Alzheimer's disease as the national public health crisis it is.
Alzheimer's is not only the sixth leading cause of death in the United States and in Iowa, it also ranks as America's most expensive disease, with total costs nationwide on track to surpass a quarter of a trillion dollars ($290 billion) in 2019, an increase of nearly $13 billion since last year. The policies and funding we support address the rising costs to the healthcare system and improve the lives of individuals with Alzheimer's.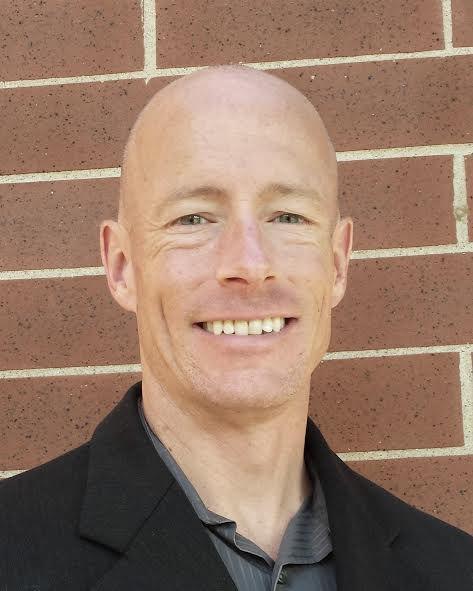 We were able to meet in person with Sens. Grassley and Ernst, Reps. Loebsack and King, and with the staff of Reps. Axne and Finkenauer to discuss legislative priorities covering the spectrum of dementia research, care and support. We asked Congress to:
• Continue its goal of finding a treatment for Alzheimer's by increasing funding for Alzheimer's research by an additional $350 million in FY 2020.
• Fully fund the $20 million authorized in the BOLD Infrastructure for Alzheimer's Act (signed into law on December 31, 2018), which will establish Centers of Excellence, provide funding to public health departments, and increase data analysis and timely reporting.
You have free articles remaining.
• Support the Improving HOPE for Alzheimer's Act, which would educate clinicians on Alzheimer's and dementia care planning services available through Medicare.
• Support the Younger-Onset Alzheimer's Act, which would allow individuals diagnosed with dementia under the age of 60 to access programs under the Older Americans Act.
At the state level, we celebrate that Iowa passed legislation that supports the more than 317,000 caregivers in Iowa, and the 136,000 of those that care for someone with Alzheimer's, by partnering with the AARP and other stakeholders to champion the CARE Act. The legislation ensures hospitals allow for the designation of a caregiver and provide consultation regarding plans for discharge and medical tasks. Helping caregivers assist their loved ones will help individuals with complex conditions to remain safe in their homes and communities, reducing hospital re-admissions and increasing the ability to manage chronic diseases.
What's most important to know is that our work is not done. Our advocacy efforts are a piece of the puzzle in fighting to end Alzheimer's. The Iowa team also works diligently to provide programs and education across the state. Another important piece, helping us achieve our goals and raise awareness on this devastating disease, are the events that bring everyone together. The Longest Day, for example, is coming up in the month of June and anyone can sign up to start a team and invite others to join in doing what one loves.
To learn more about all initiatives, please visit alz.org/Iowa. I believe the first survivor is out there somewhere and we can work together on all of the pieces to speed up the search.