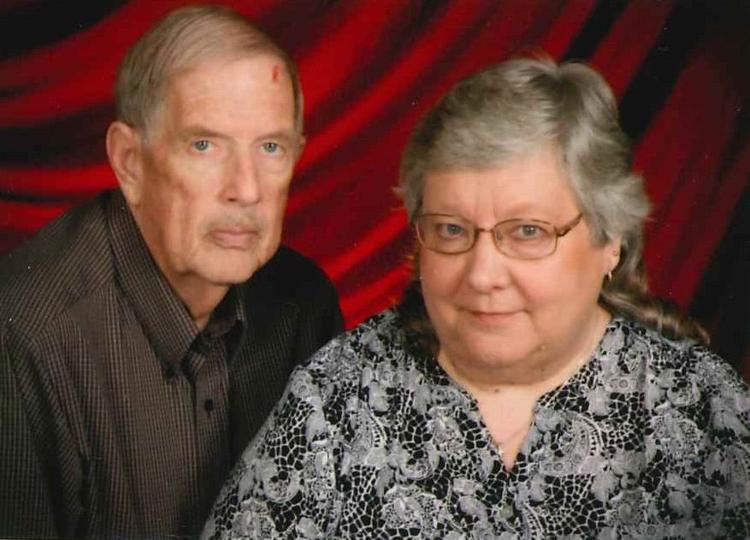 Ron and Myrna Jensen, of Mason City, will celebrate their 50th anniversary on November 30, 2018. They were married at Deer Creek Lutheran Church, Carpenter, Iowa.
The couple have four children - Mark (Marichris) Jensen, Teresa (Bryan) Brandau, Stacy Jensen (Doug Shannon) and Matthew Jensen.
They also have 9 grandchildren - Nicholas, Jaqueline, Mark, and Avery Jensen; Cody and Casey Brandau; Danikah and Parker Shannon; and Kaitlyn Seward.
To celebrate they will have a family dinner, and later, a trip to Nashville, Tennessee.